I always have so much fun when I'm out shooting...but when I look back through these pictures I remember dying laughing while I was taking them--this family was hilarious!
Family shoots can be so varied depending on if there are small kids--older ones--babies, etc. While I love interacting with little kids a lot, this family, with all adults was a joy to photograph...their joyful smiles combined with lots of color (win!) and golden sunlight...make this shoot a favorite of mine.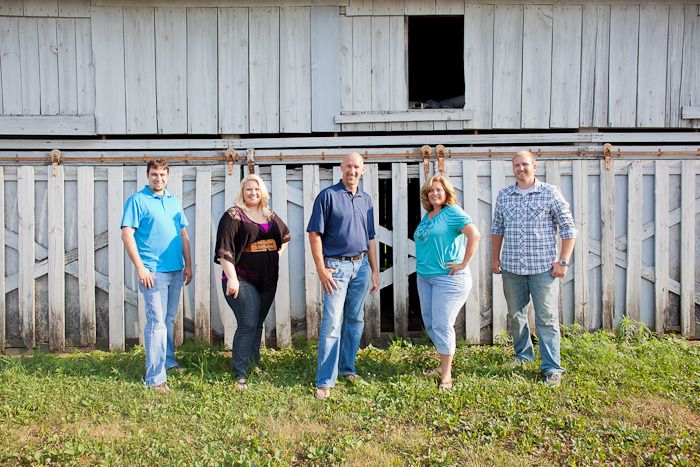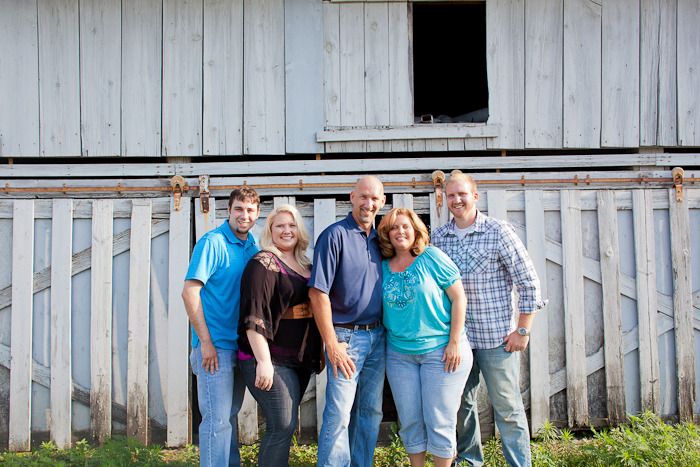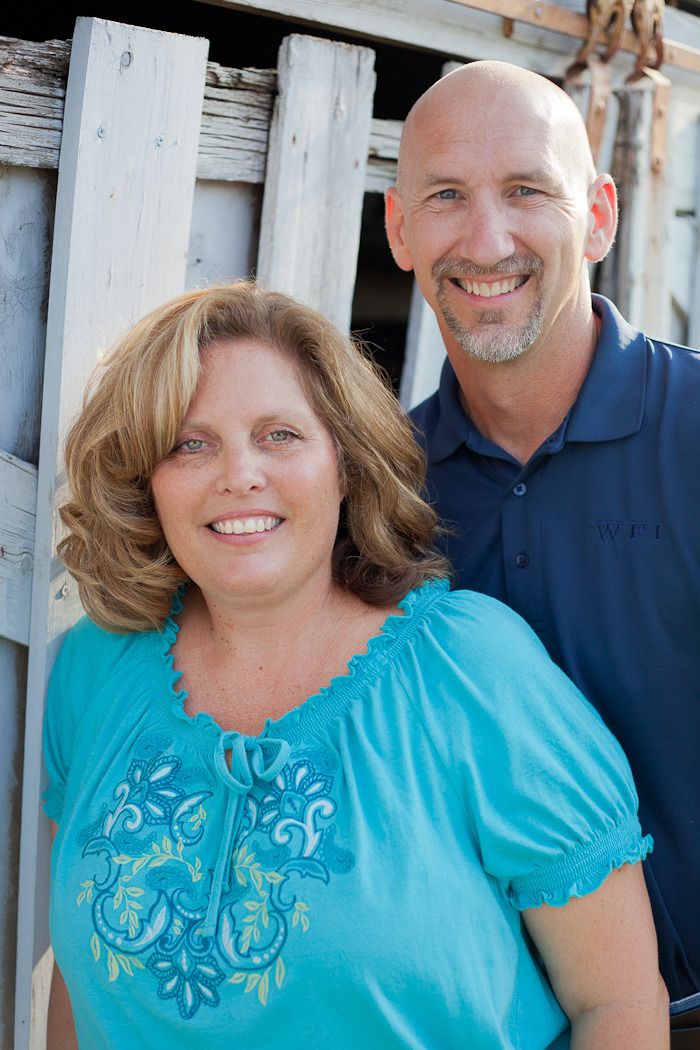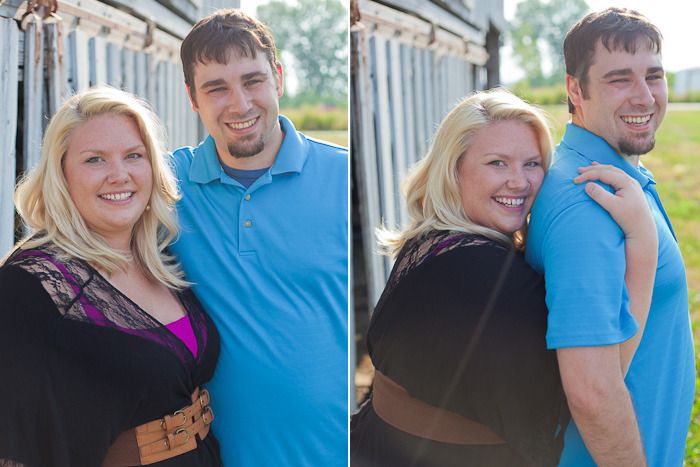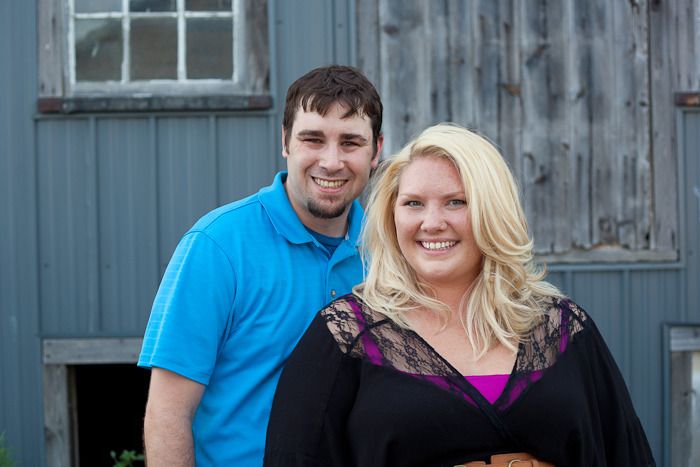 nice model faces...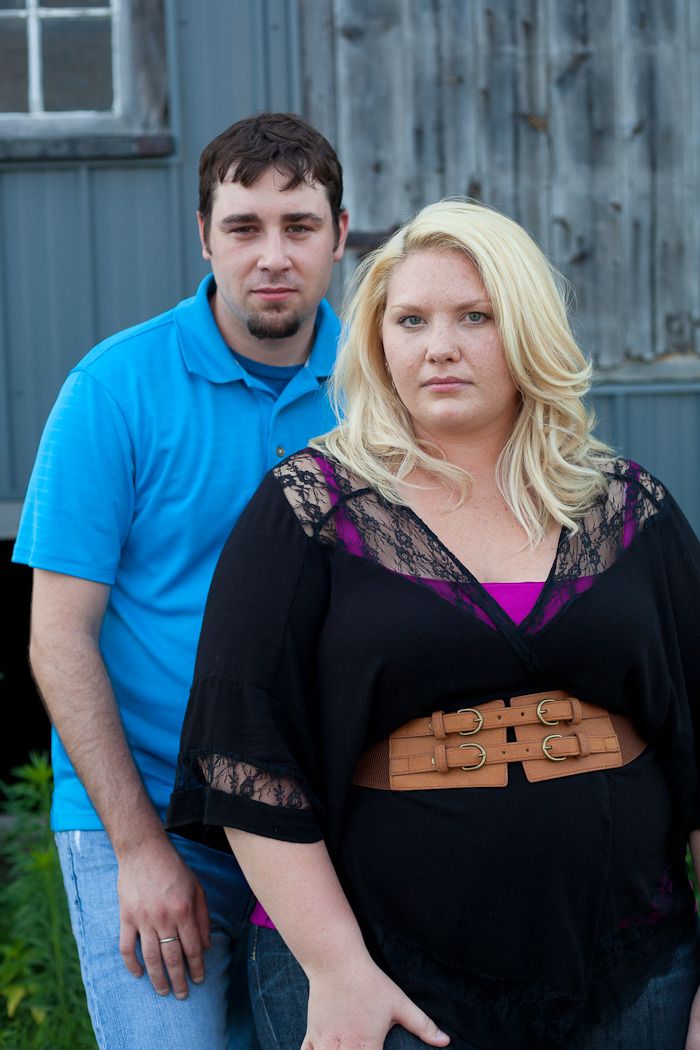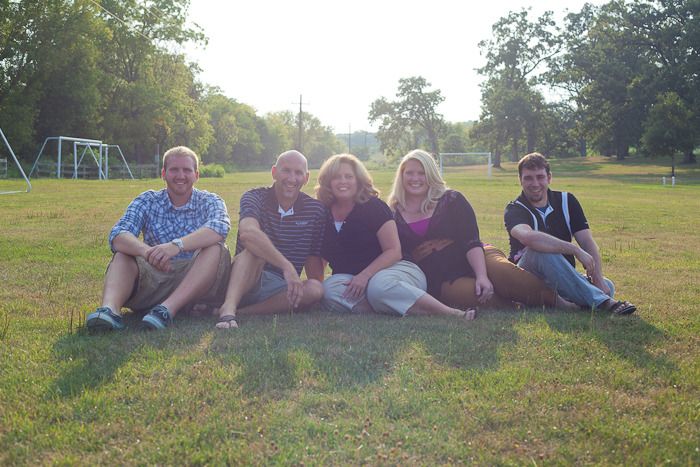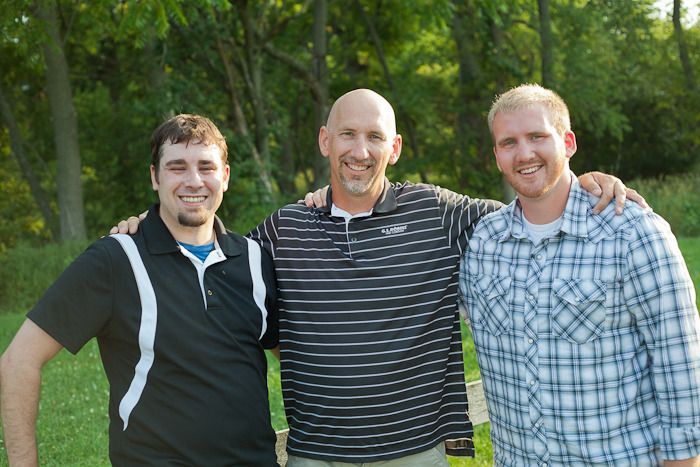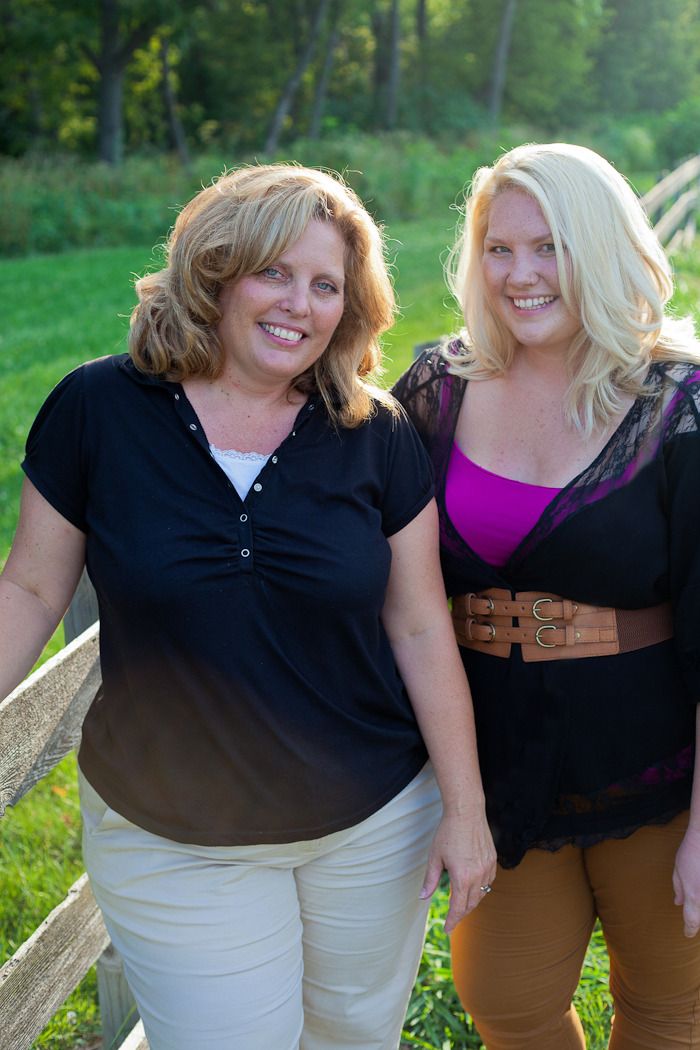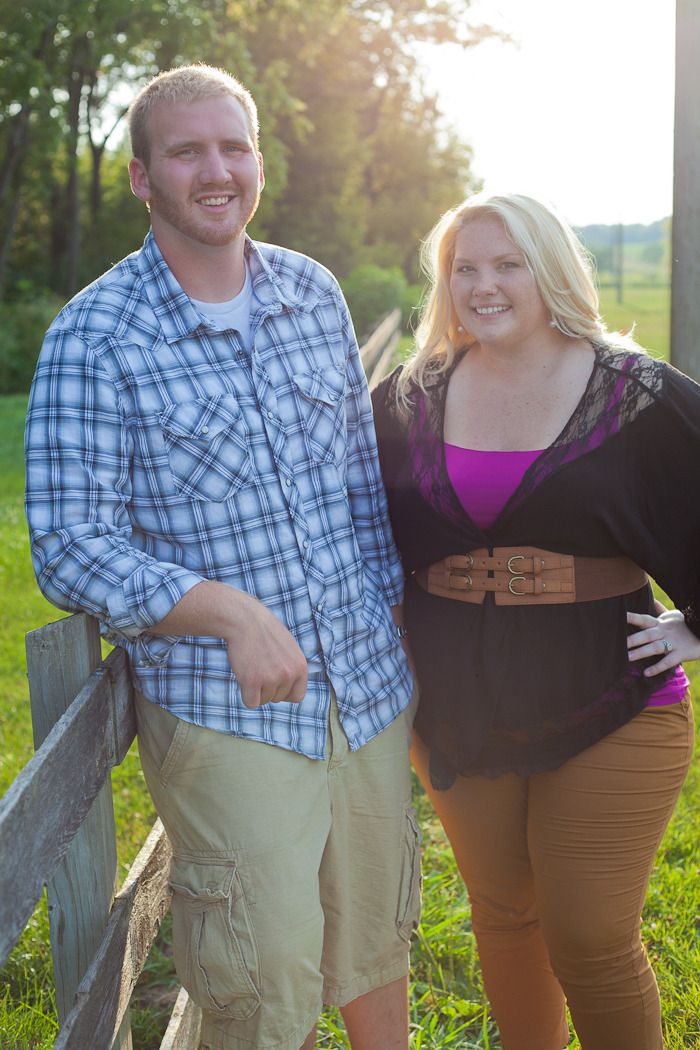 the parents are celebrating 25 years of marriage--which was the reason for doing these pictures.
after their kids + son-in-law left we did a few of just the two of them...
love,
~H. Elise