I'm about bursting at the seams because I'm so excited to post these pictures!
this family adopted theses two youngest children, and they are absolutely adorable and photogenic. remember my theme for july--
expressions
?
well I shot these on the last day of July...and these kids definetly tipped the scale as far as expressions go. ;)
I planned this shoot thinking that I would get home from Texas Sunday night, and the shoot would be Tuesday morning...so I would have a day to catch up on sleep and relax....
but then I didn't end up getting home until Monday night, and I was so tired and wasn't so sure that I was ready to wake up early and shoot right away the next morning...
but this family was about to move to Virginia from Iowa, and this was the only time we could do pictures...
and I'm so glad we did.
sometimes your favorite pictures are captured when you're feeling tired, or would rather just relax, but you go out and shoot anyway.
and you're reminded why you love what you do and how capturing the genuine satisfies you as an artist--at least it does for me.
I loved, loved capturing these kids....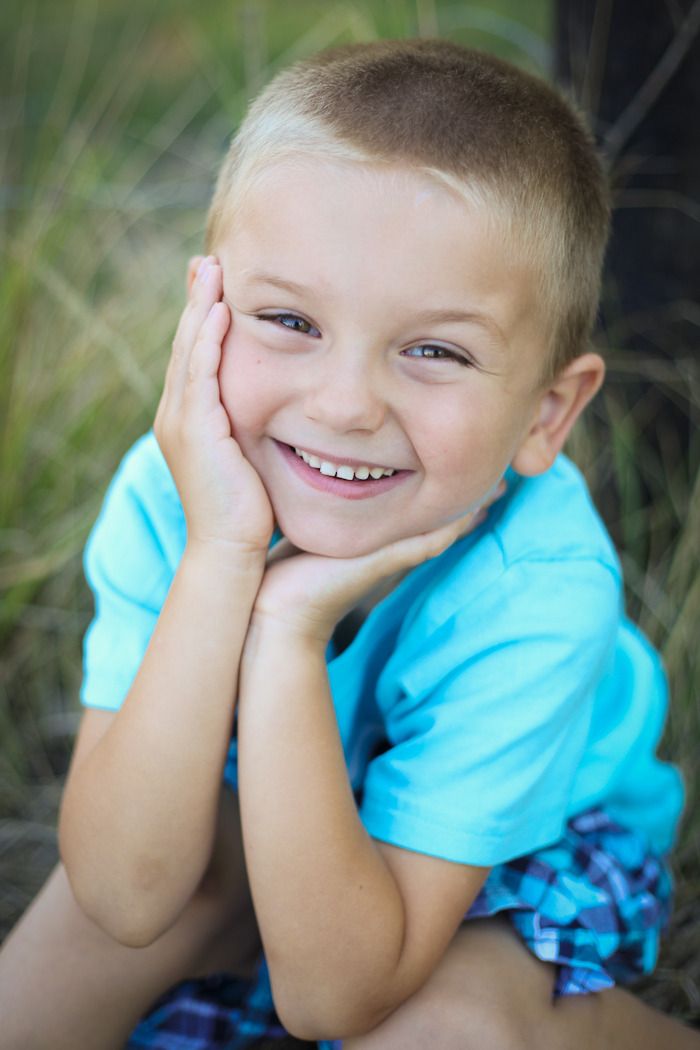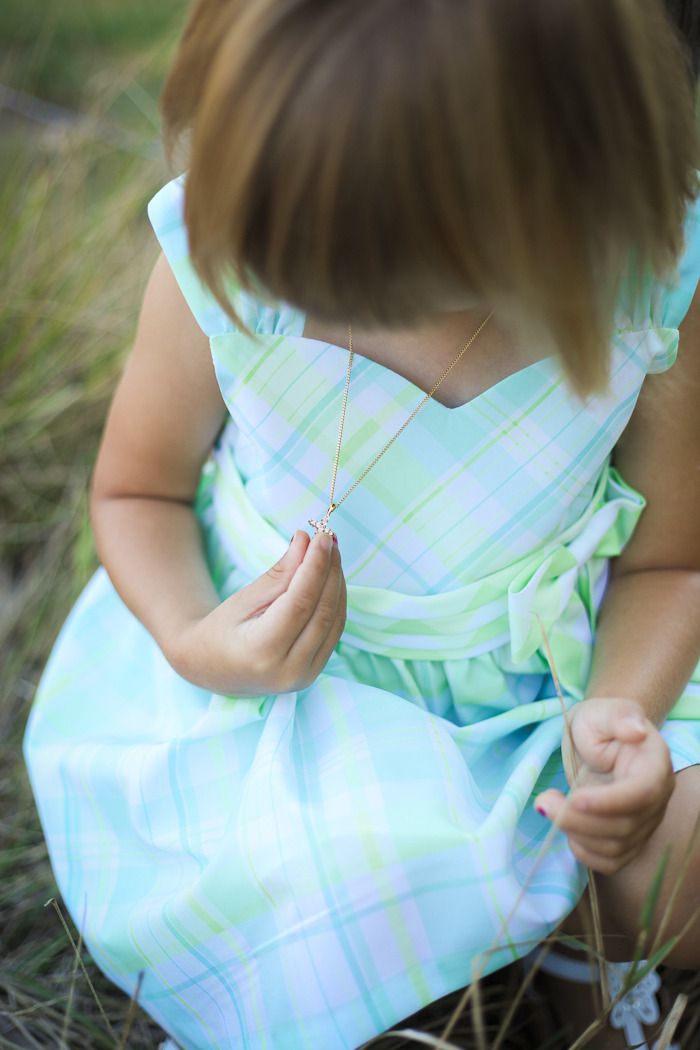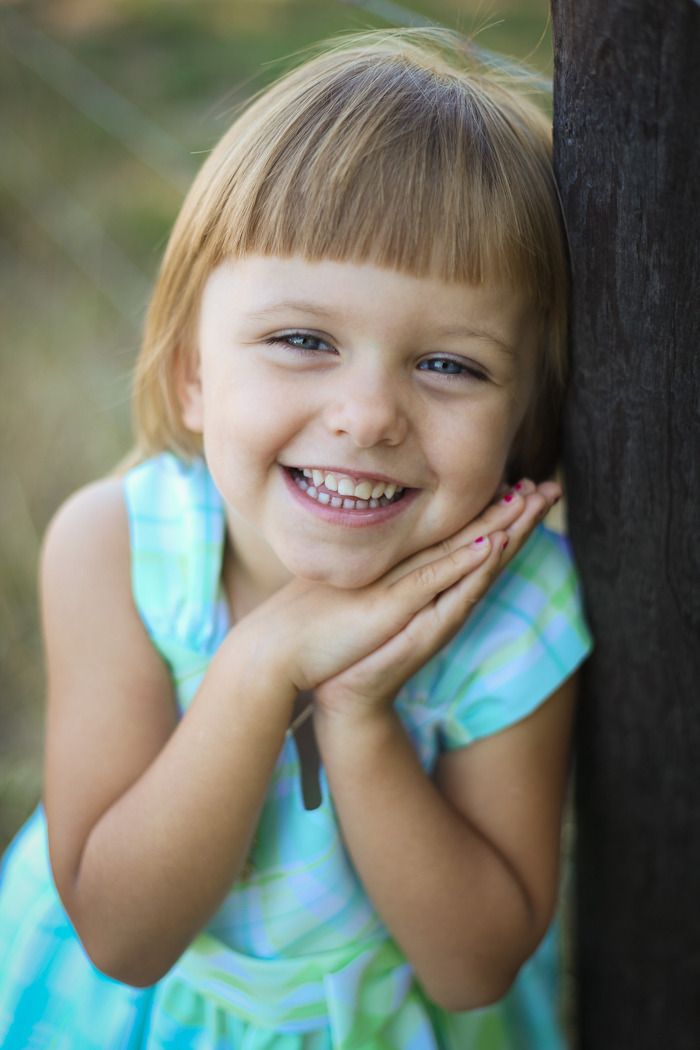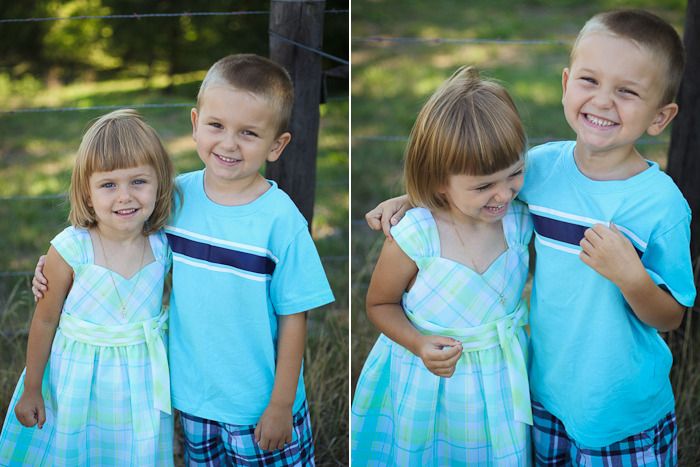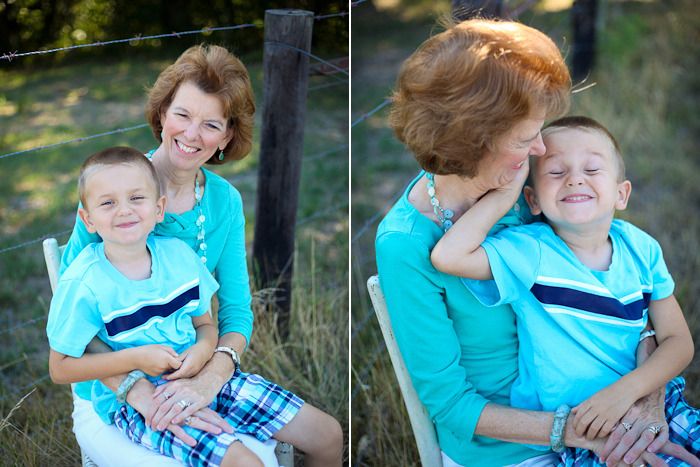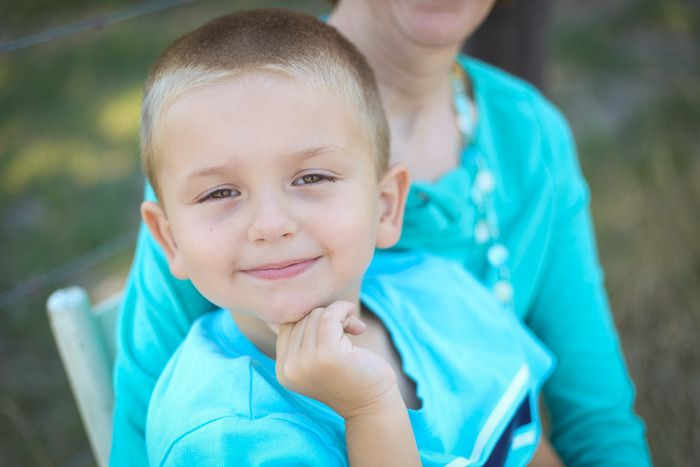 I absolutely love this..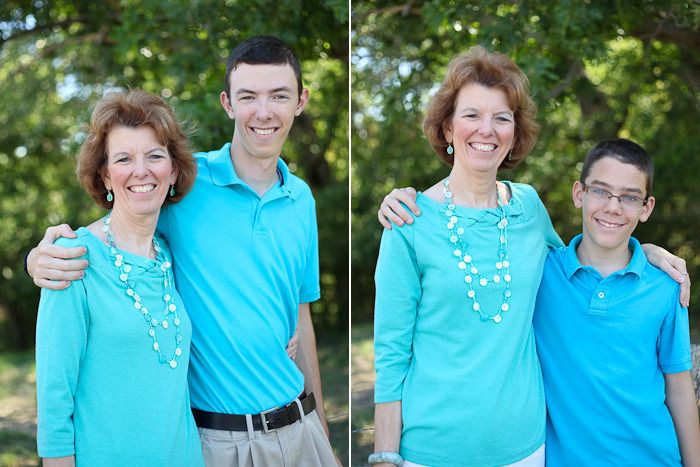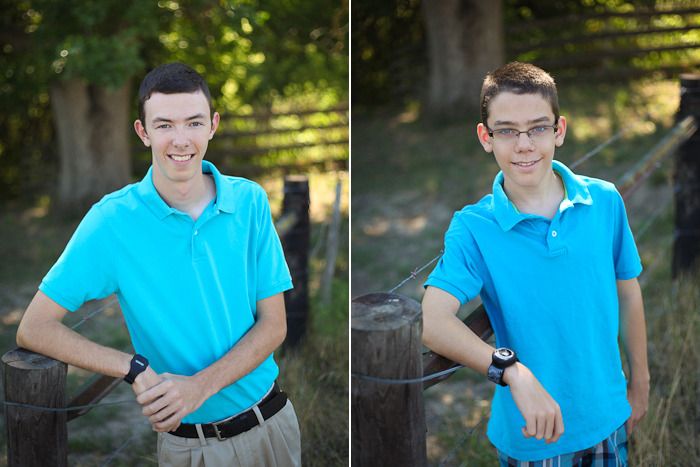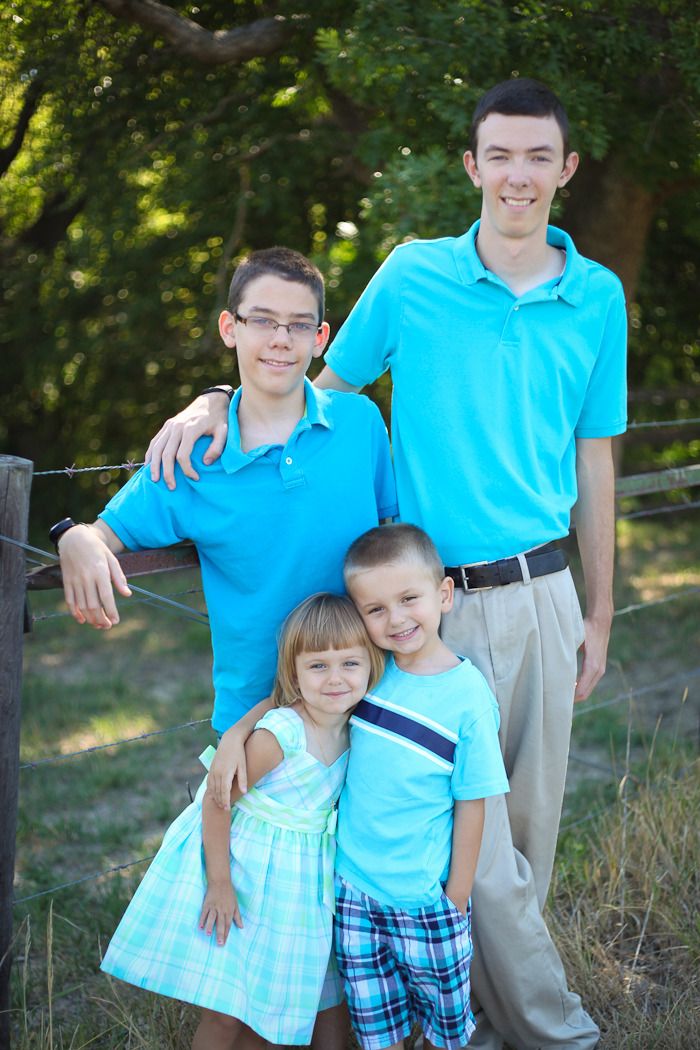 see what I mean about expressive?!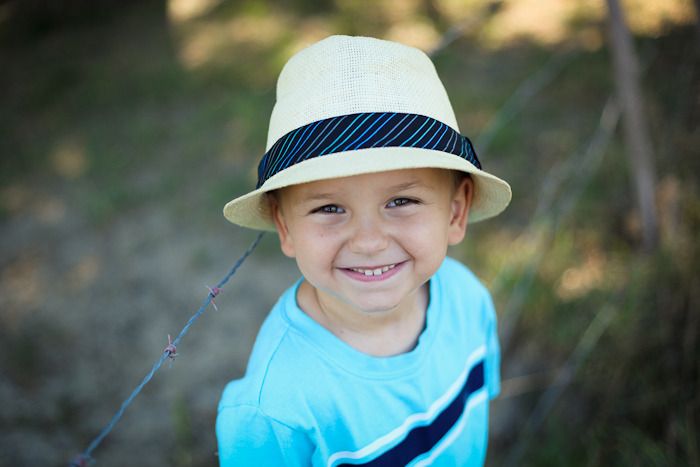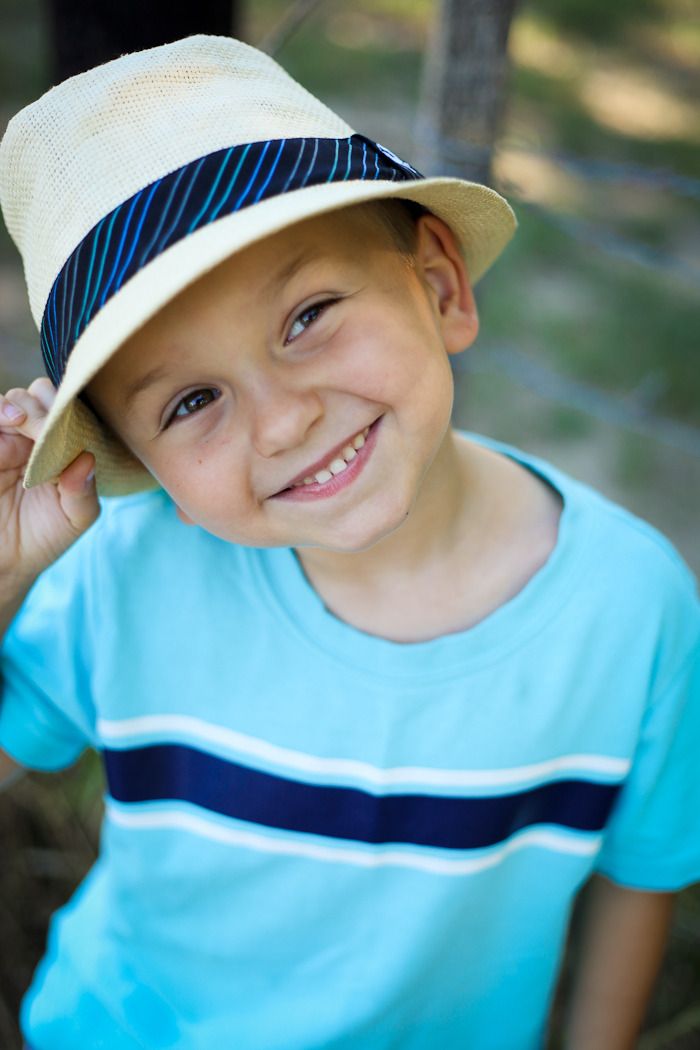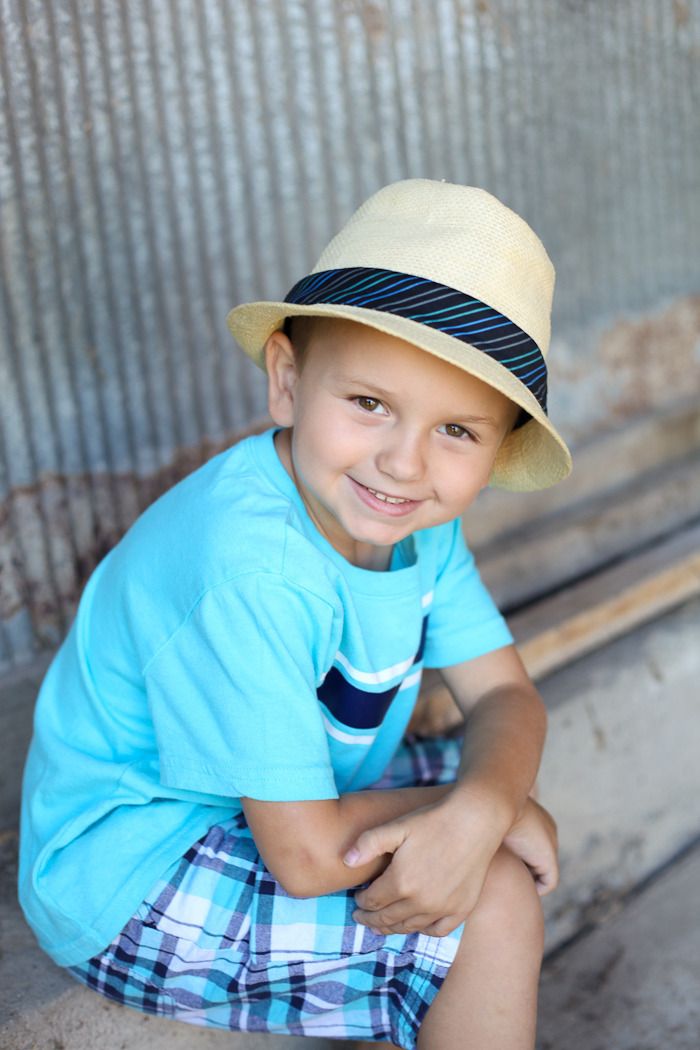 more faves..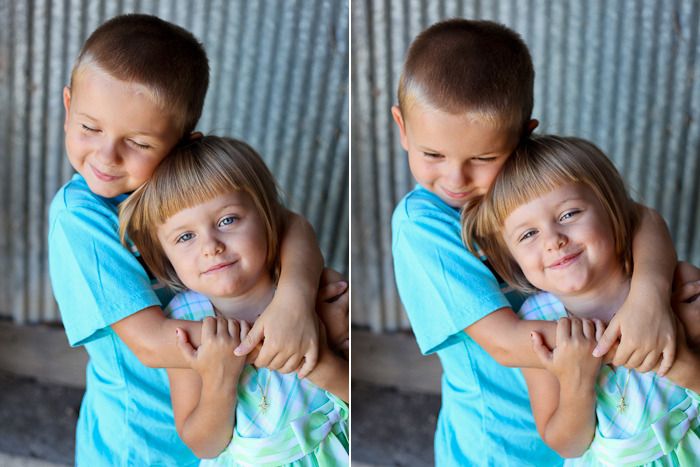 she has that soulful/longing look....and this lighting makes my heart soar. love it.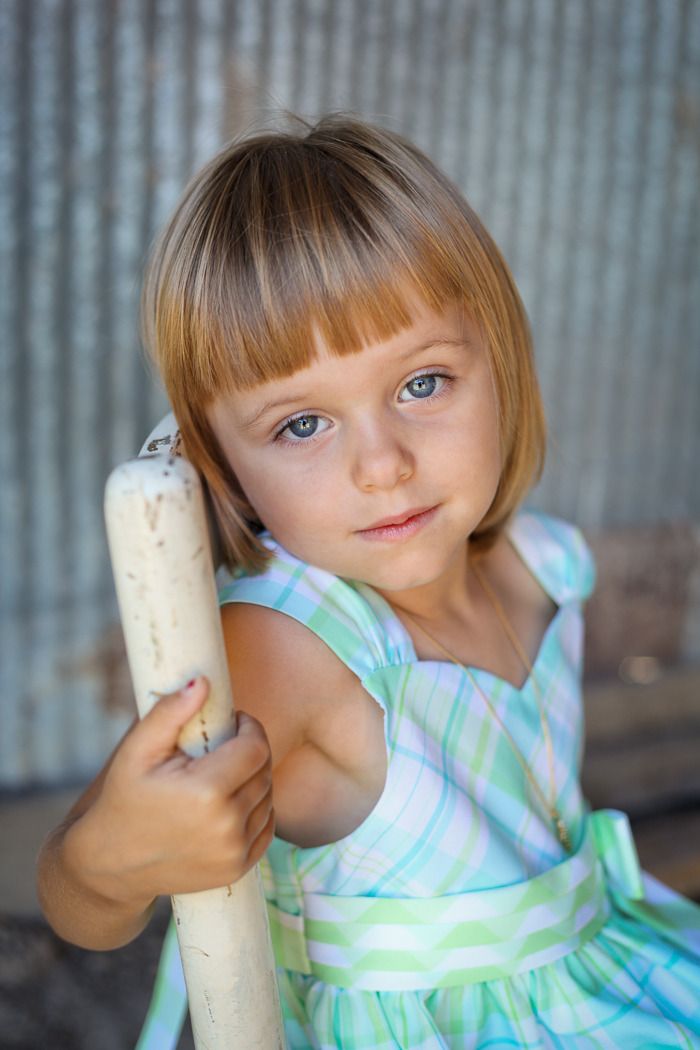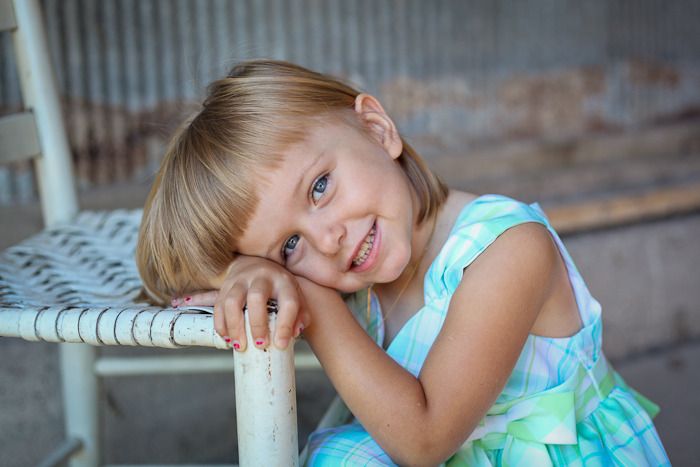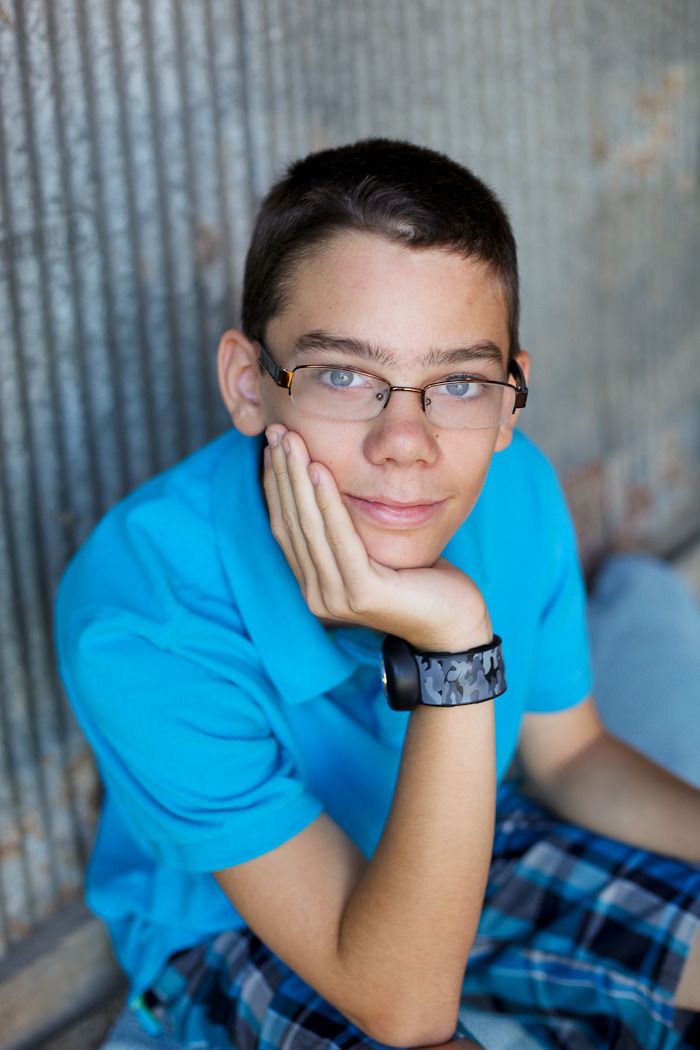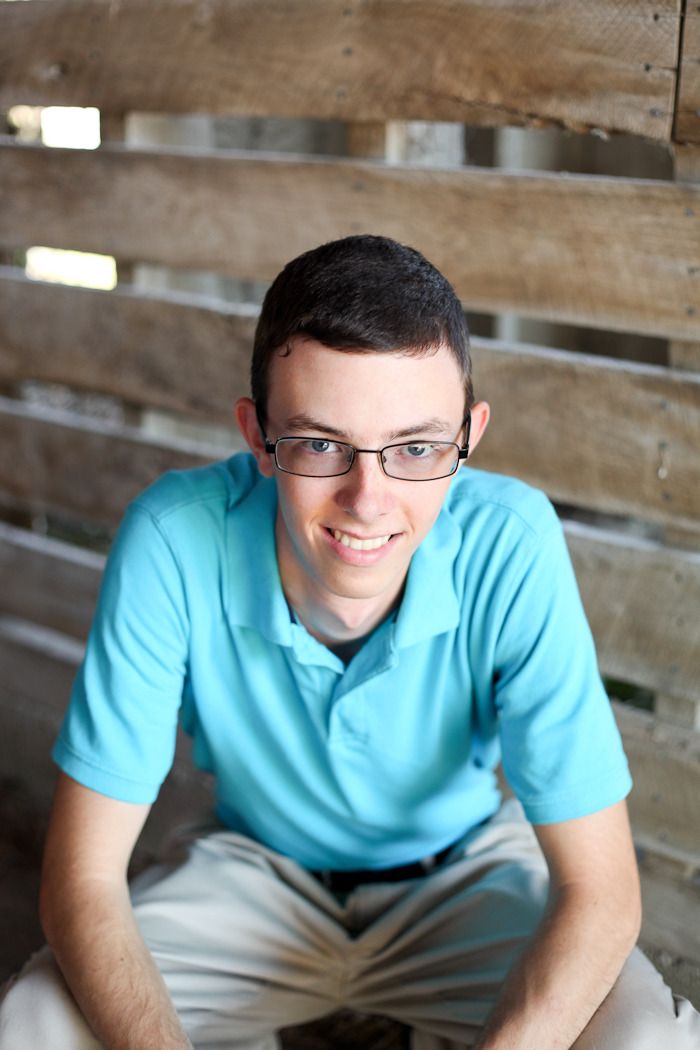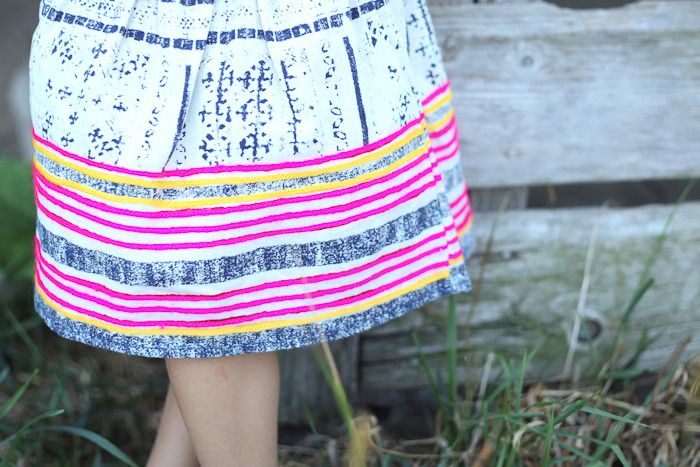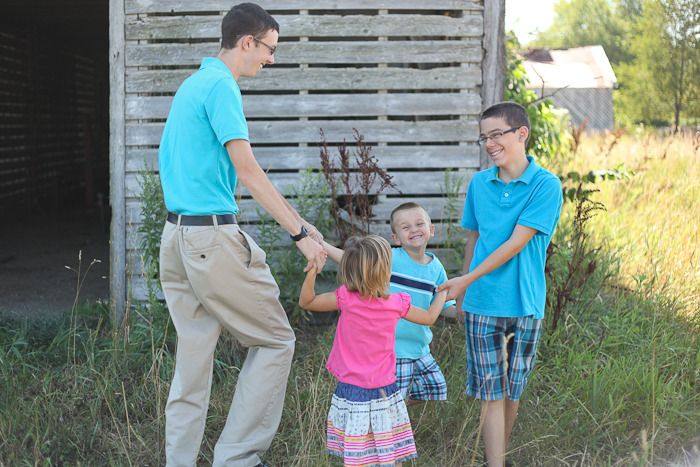 hope you all have an awesome Labor Day weekend!
love,
~H. Elise