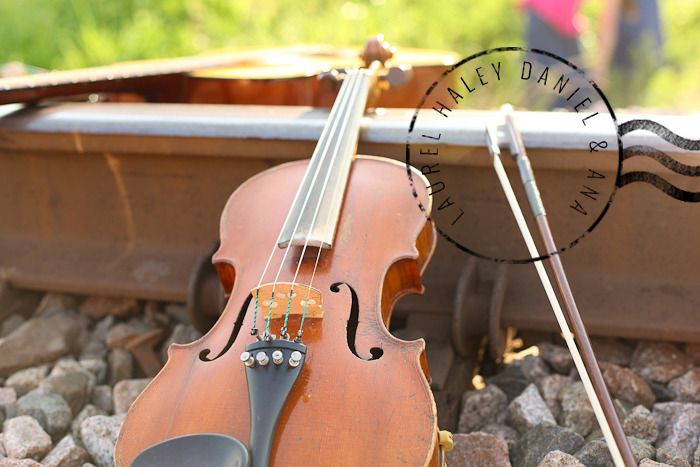 I had the priviledge of getting to know these fabulous kids [and their parents] while I was down in Texas in July. Laurel, Haley, Daniel, & Ana are so genuine and fun to laugh with and talk to.
I took these pictures for their music cd which they are in the process of recording...they are great musicians and sing in harmony as well...which I love to hear, and even more so when siblings sing together [like they do] because their voices are naturally similar and blend so well together.
I miss these people...and working on this blog post doesn't help any! This shoot was so fun though..the lighting + different locations we used were gorgeous, and they were all for my ideas and just plain awesome to take pictures of!
I can still feel their hugs, see their beautiful smiles as if they were standing right in front of me, and hear their voices mentally as I look through these.
hope you enjoy a few [haha] of my favoritest images from their shoot...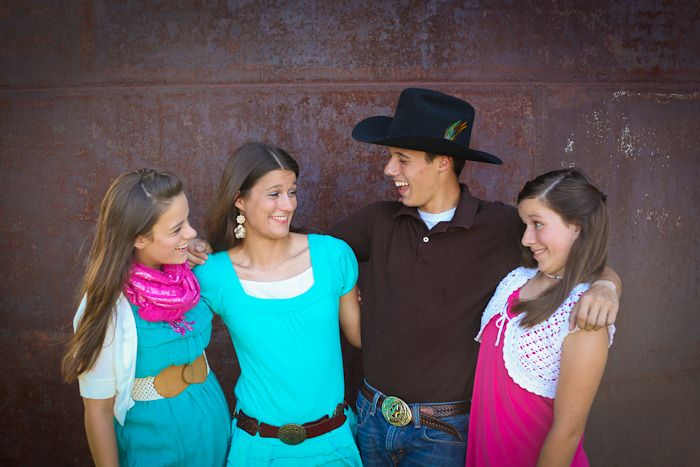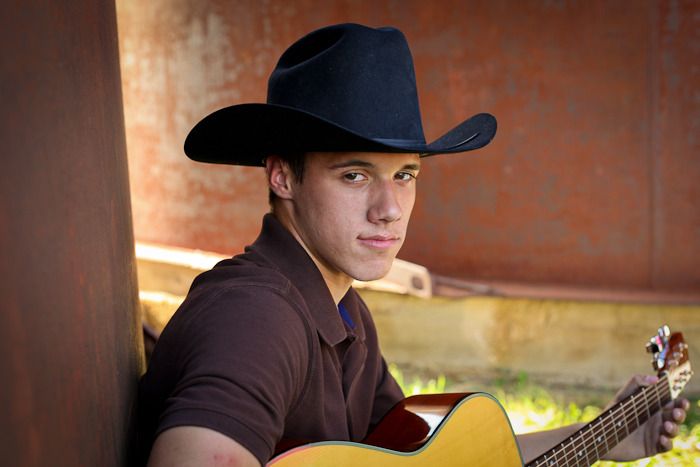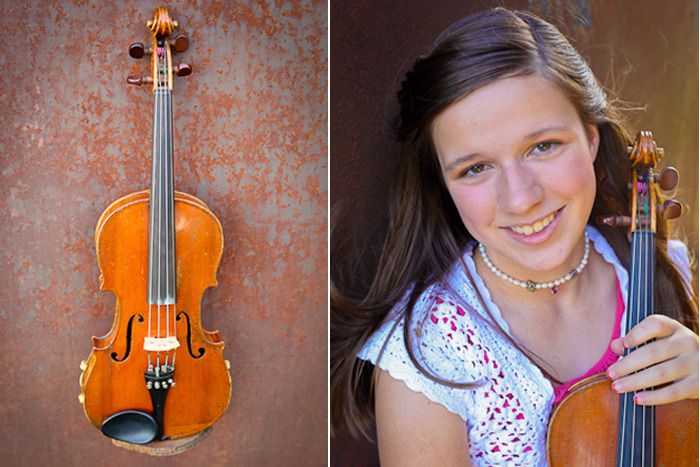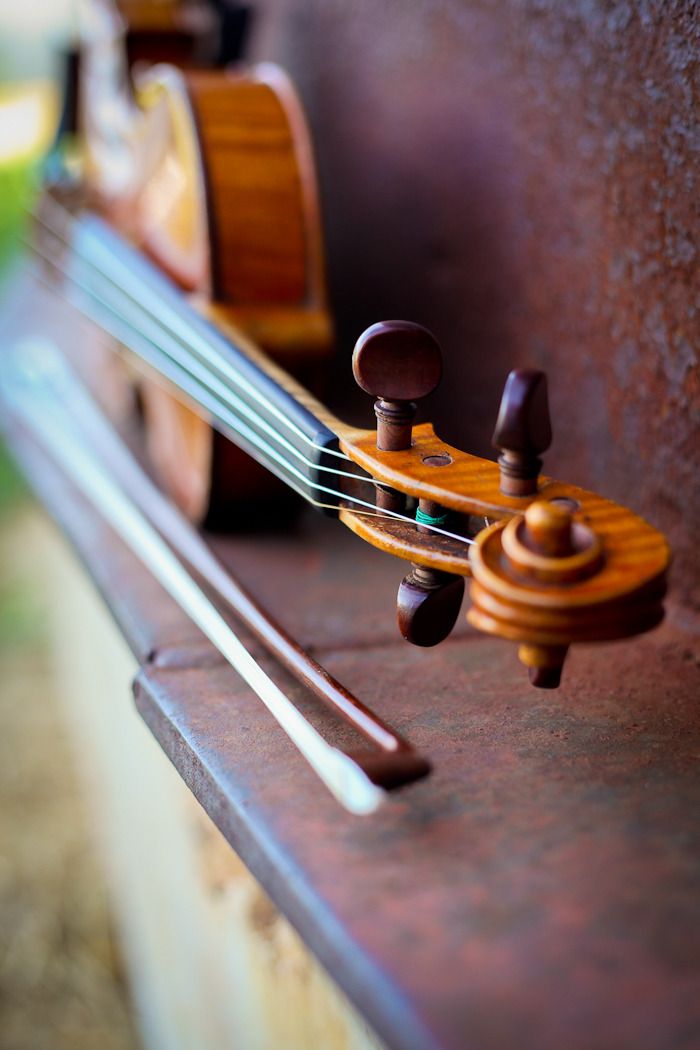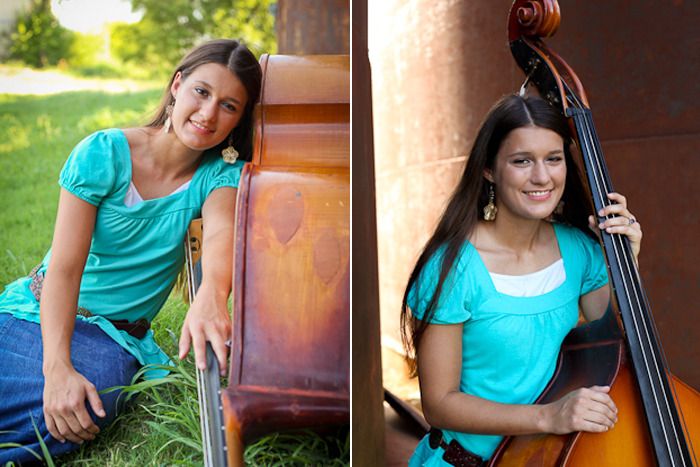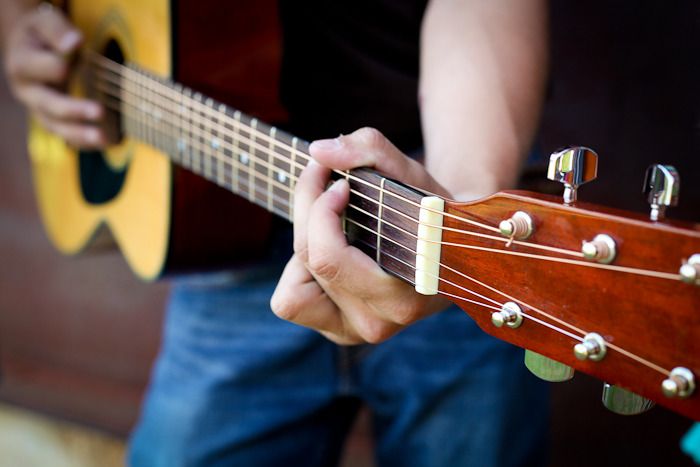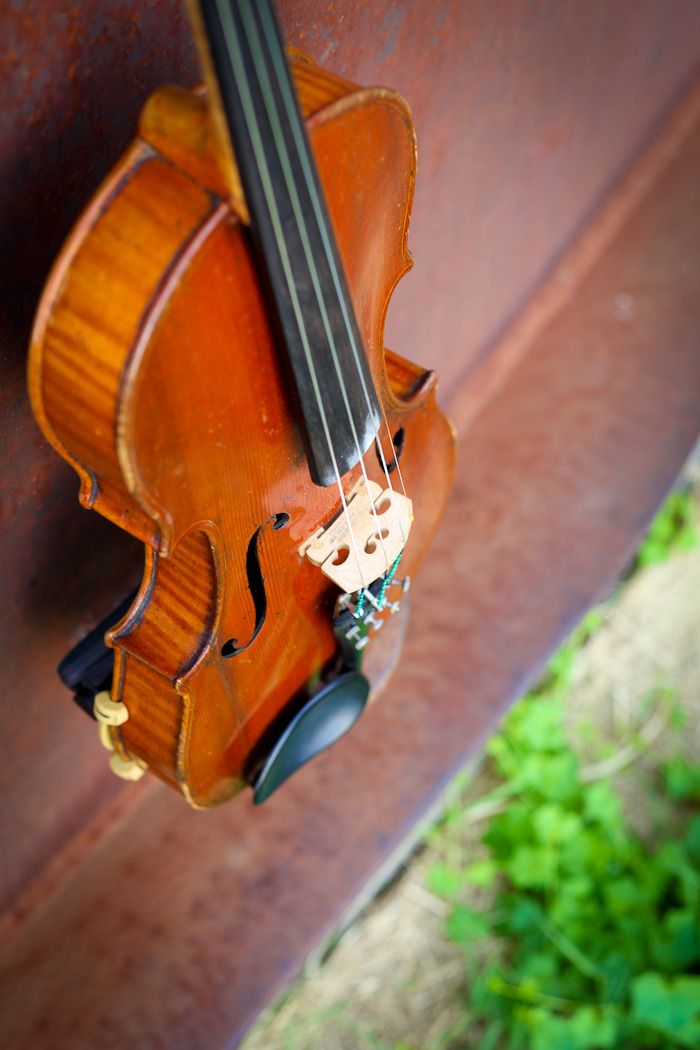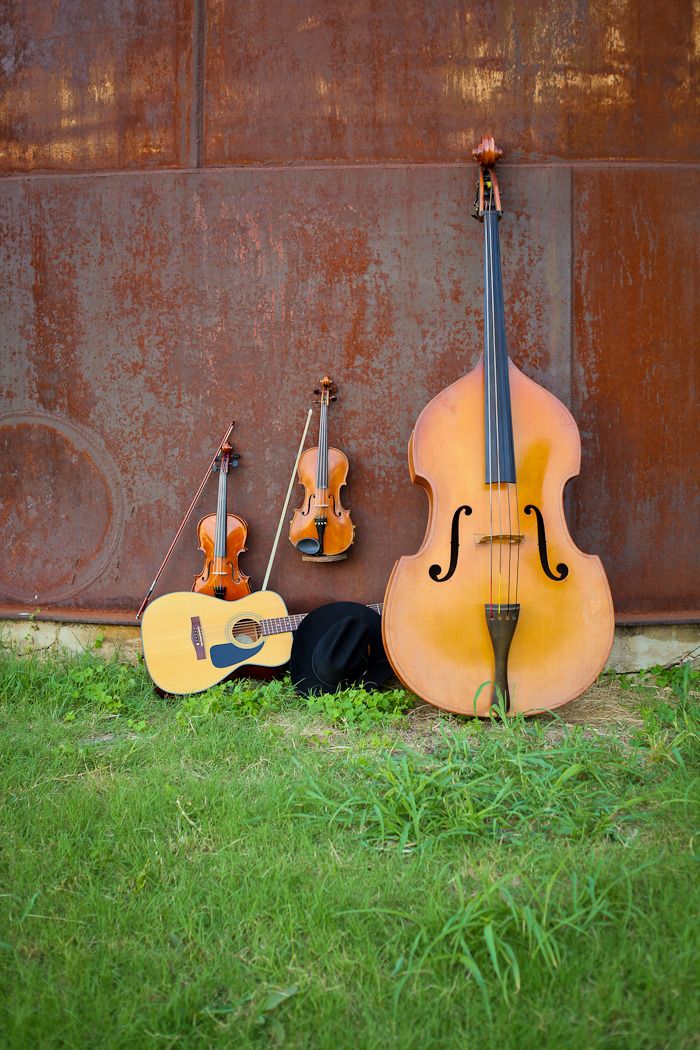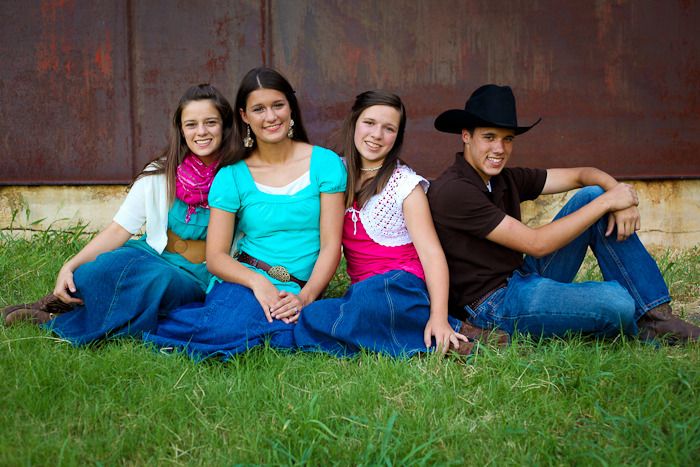 we heard a train coming by and we ran out quickly as it passed by and shot these!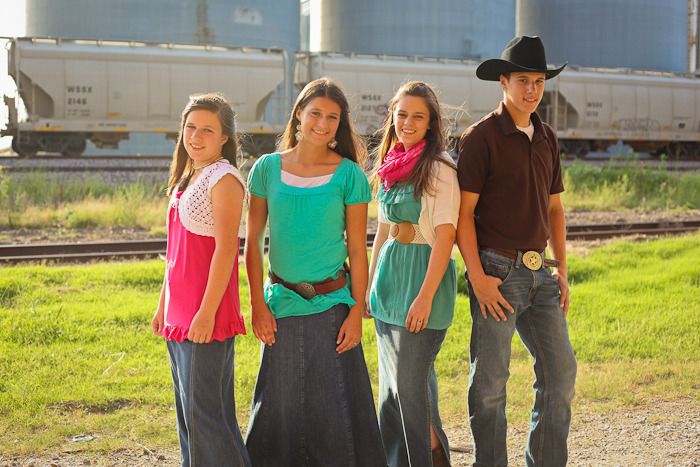 that texas sky...sheesh. I would go back in a heartbeat.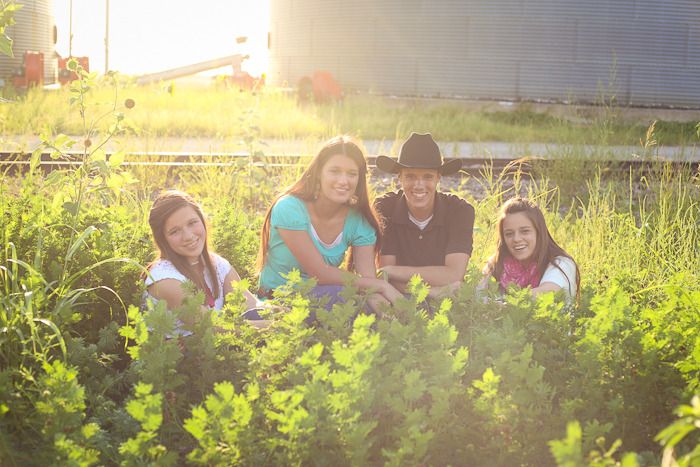 such gorgeous people...inside and out.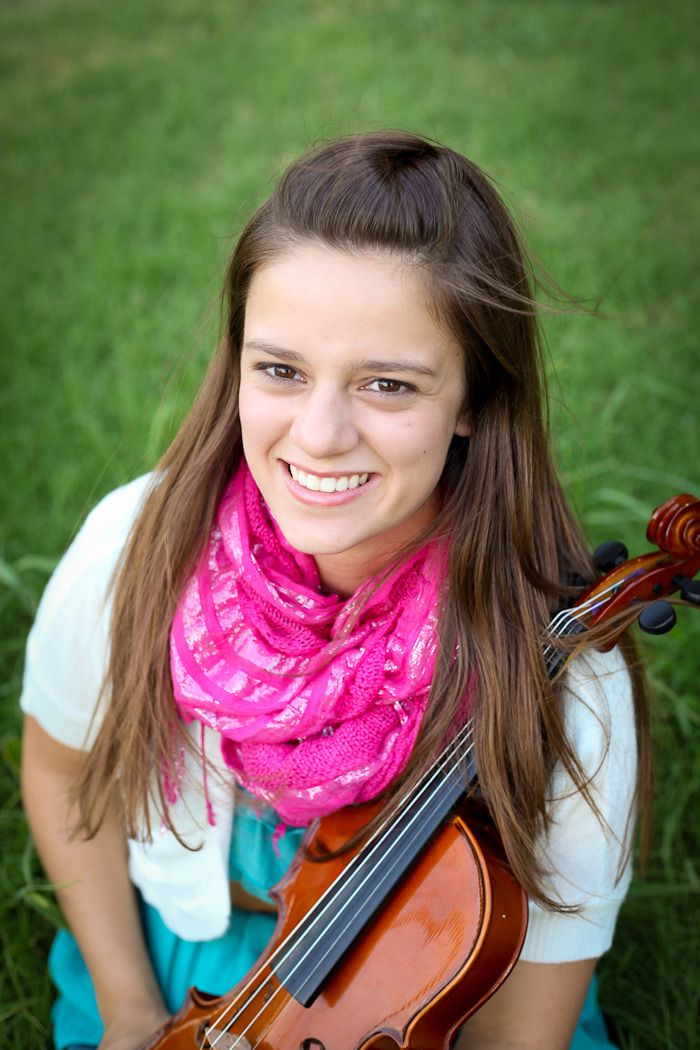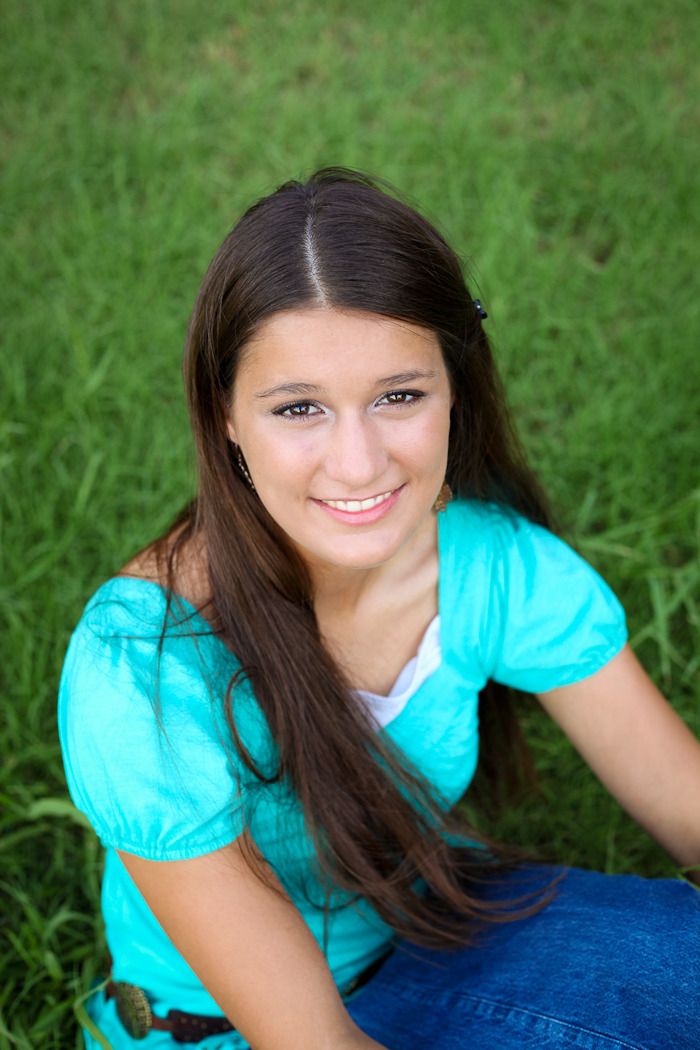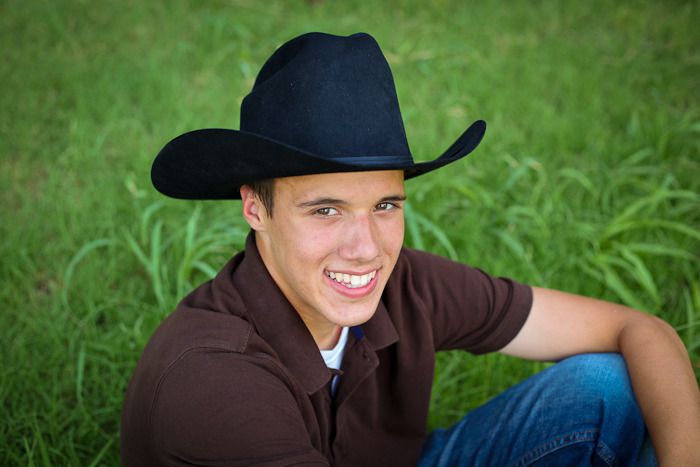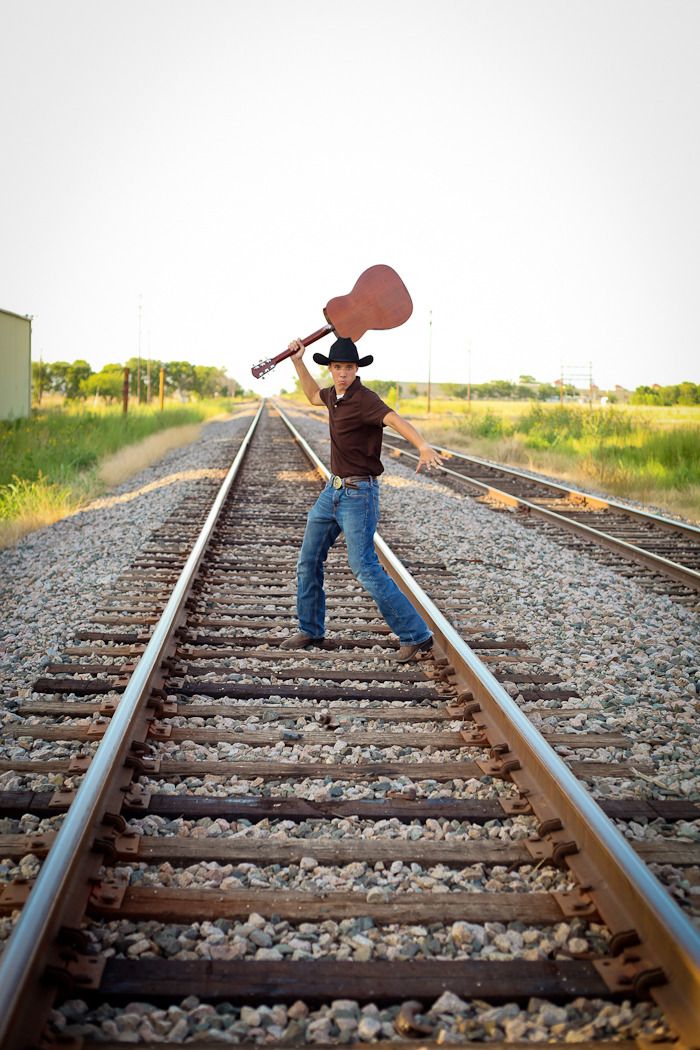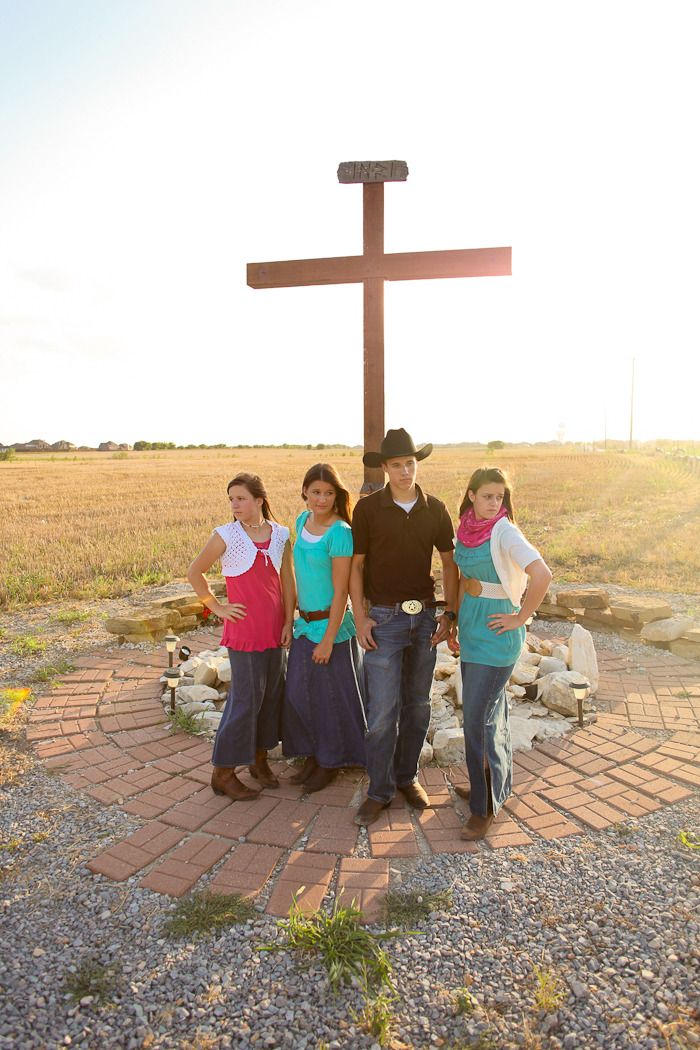 sweet, sweet Ana...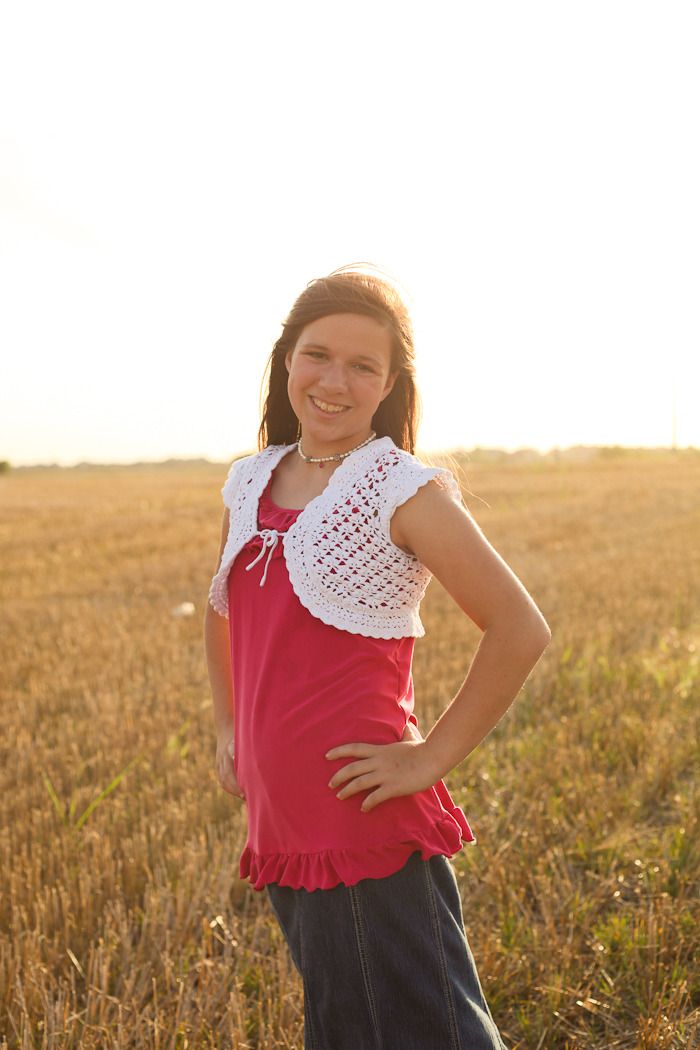 that light, oh that light. I want to go back to that moment and just soak it all in.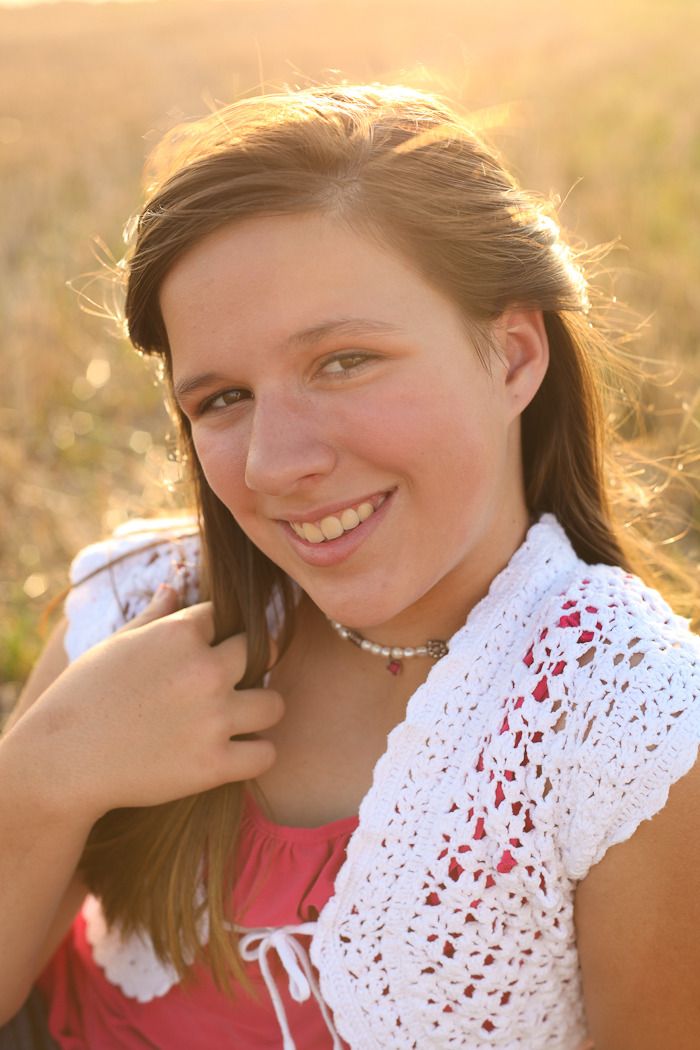 Laurel...love her laugh...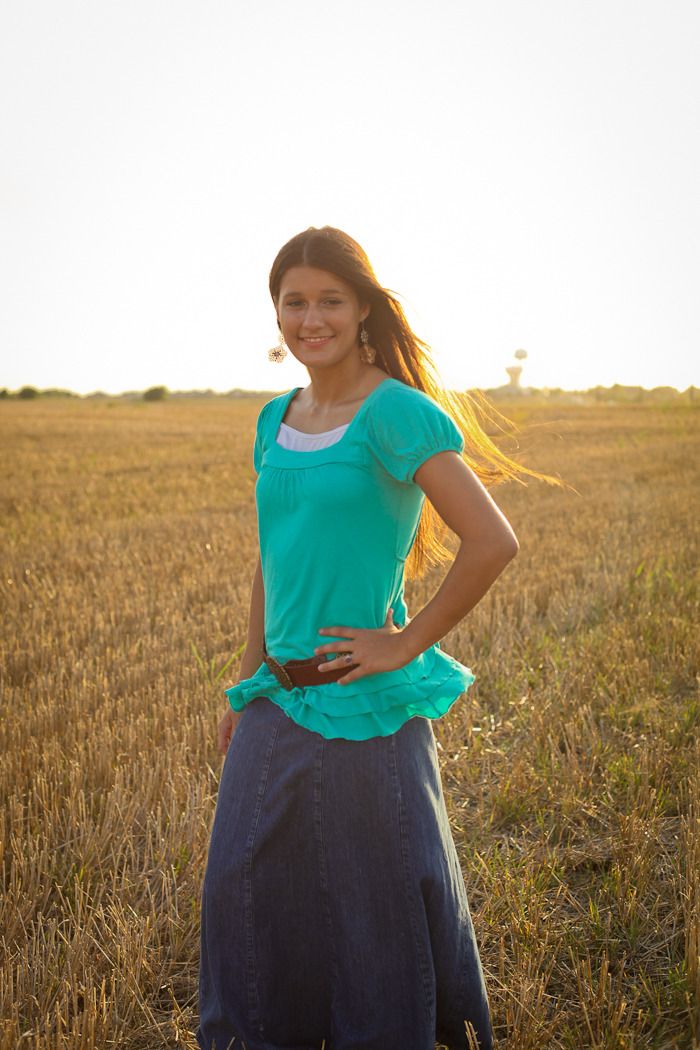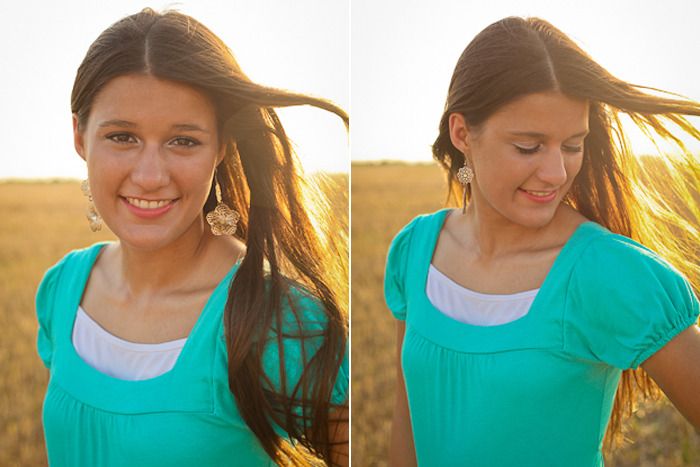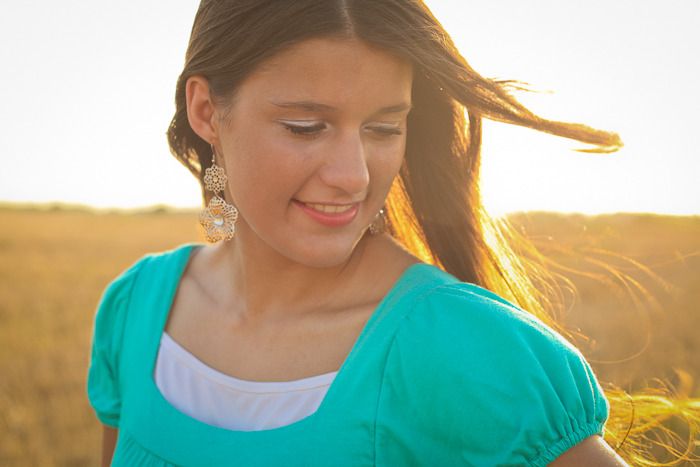 cowboy Daniel..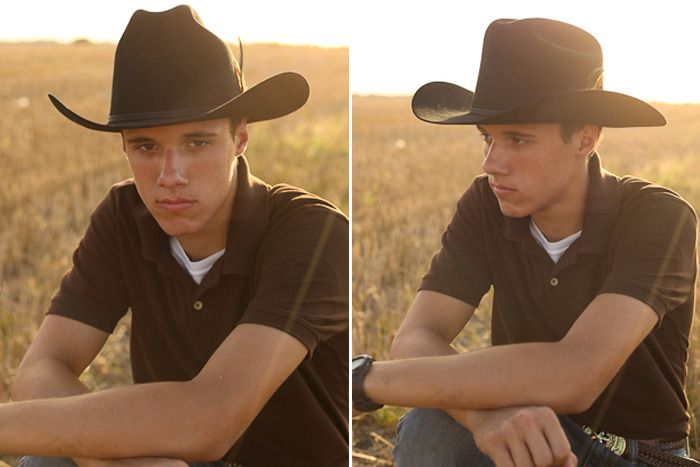 beautiful Haley...love this girl so, so much.
I have her to thank for getting me started on Starbucks frappucino's. ;)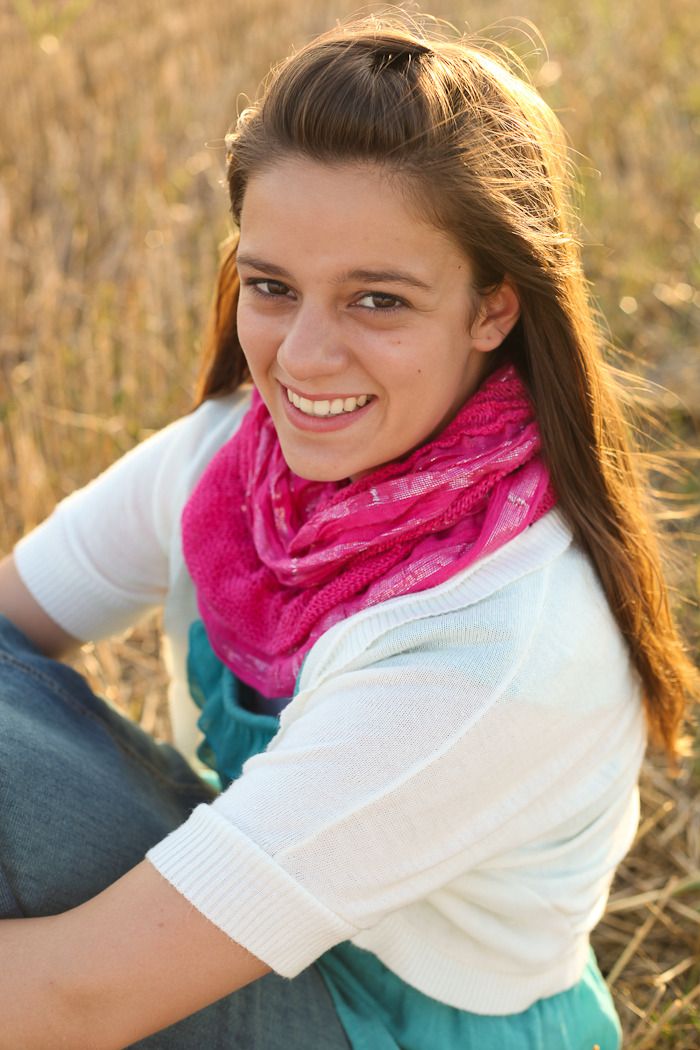 one of my favorite shots from that night of the four of them:


aaannnd this is def another one..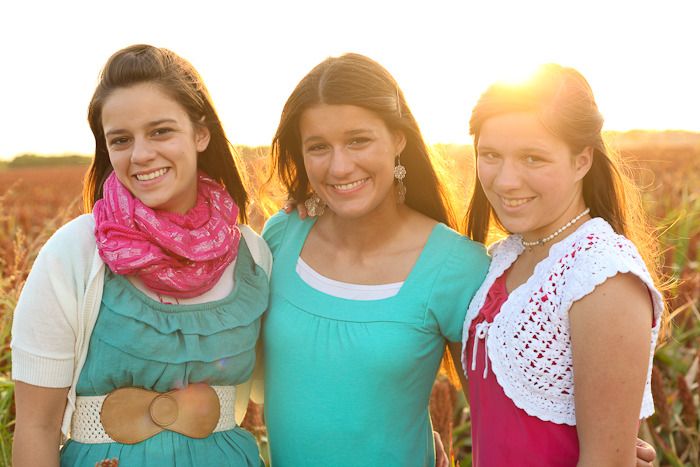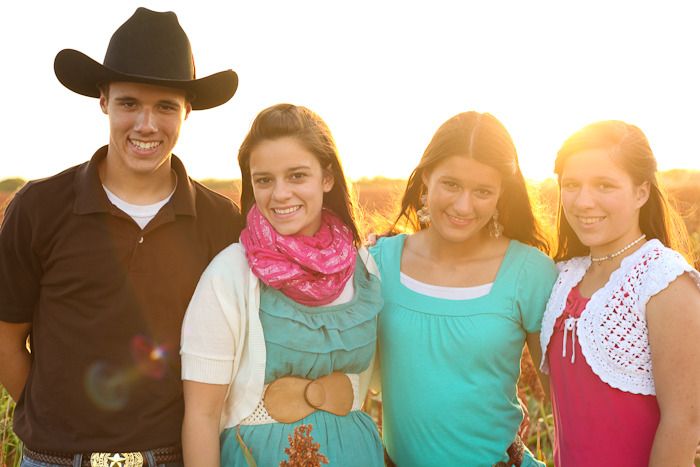 Laurel reminds me of a mexican princess or something...anyone else agree?!
love these last few.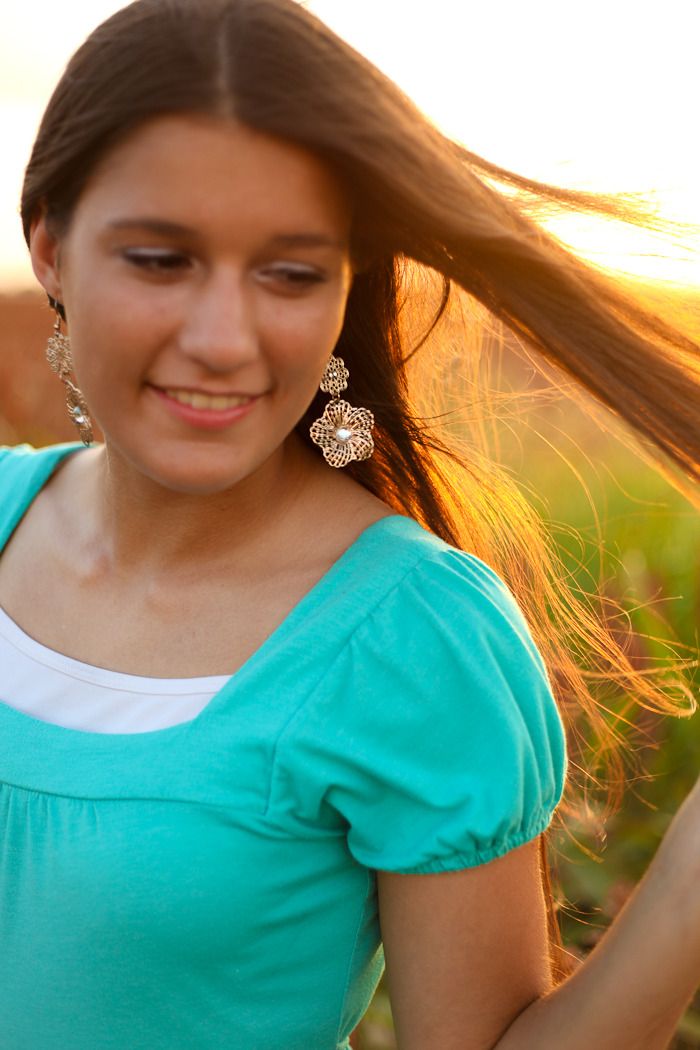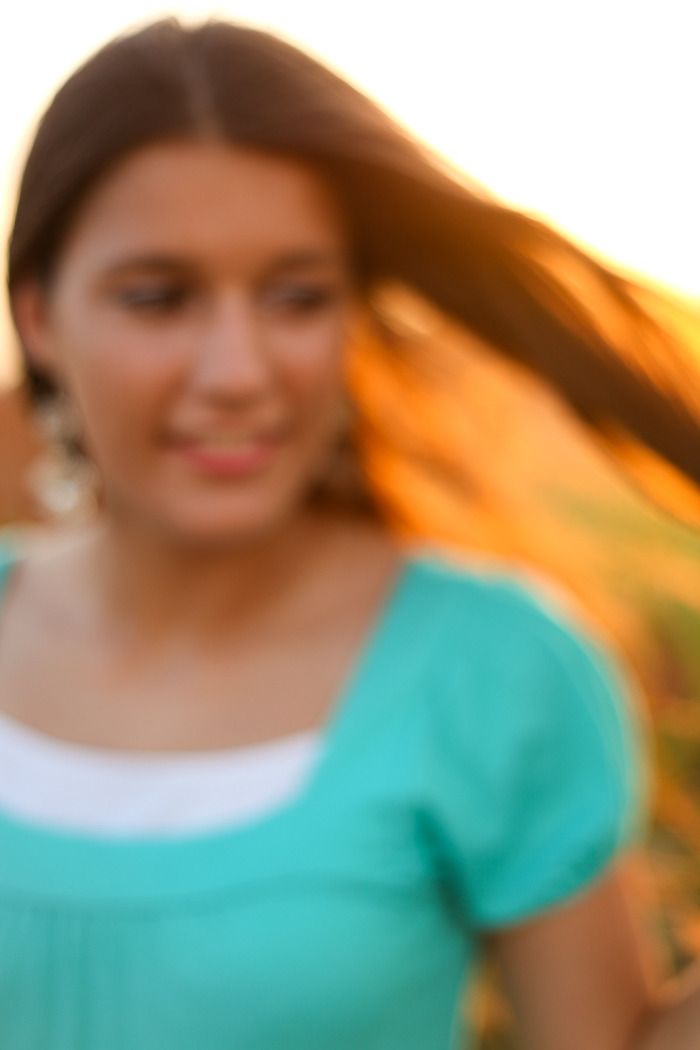 lovelove,
~H. Elise