recently I was down in Franklin, TN and was so grateful to be able to do a
[go click that link and be blown away by her work, do it]
I found her through pinterest earlier this year and was excited when I found
that she lives near my brother down there in Tennessee, and even more excited
that I was able to schedule a mentorship session with her!
I was so encouraged and inspired from watching her shoot and asking questions--
photography is such a powerful art and being passionate about the images you
are creating and making your business you is so important.
When I met with her she took some pictures of me, and although it feels really weird
to be blogging pictures of yourself, I rarely get on the other side of the lens
and I totally love Ariel's work and these photos...
so I picked out a few of my favorites to share today. :)
hope you all are having an awesome start to your summer!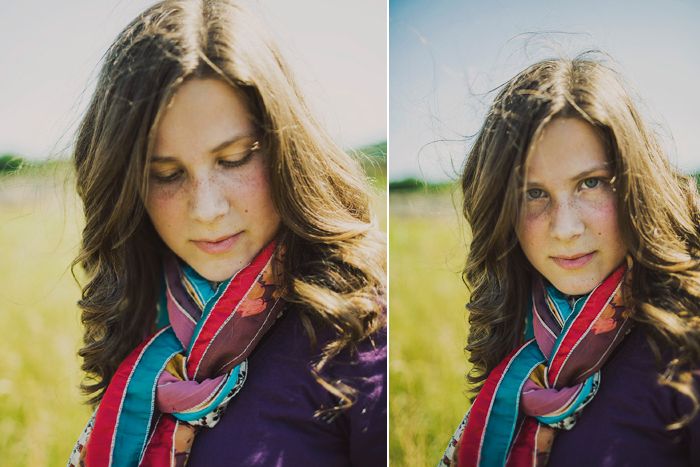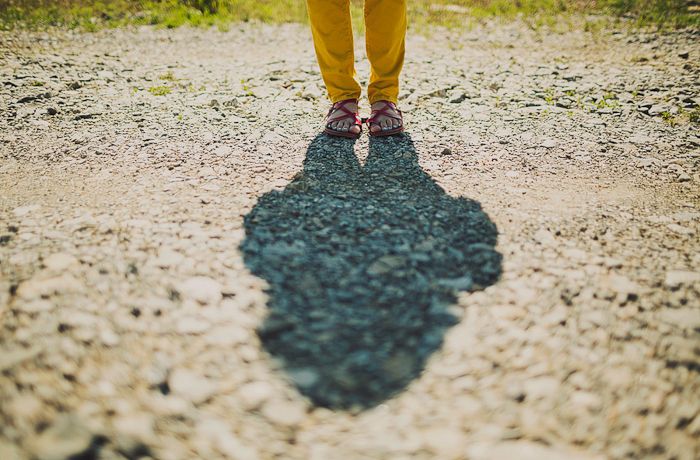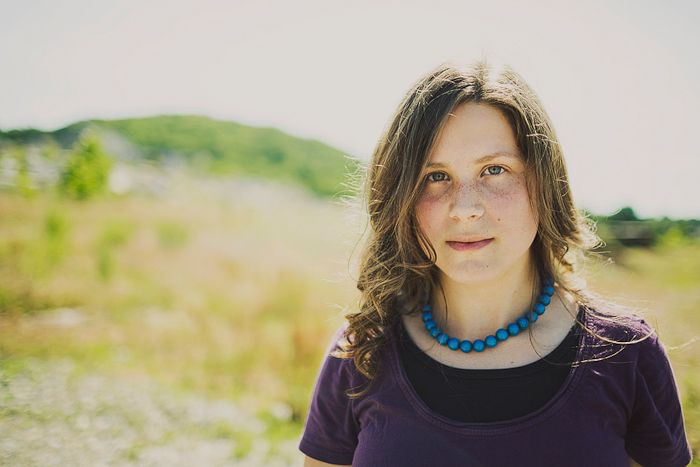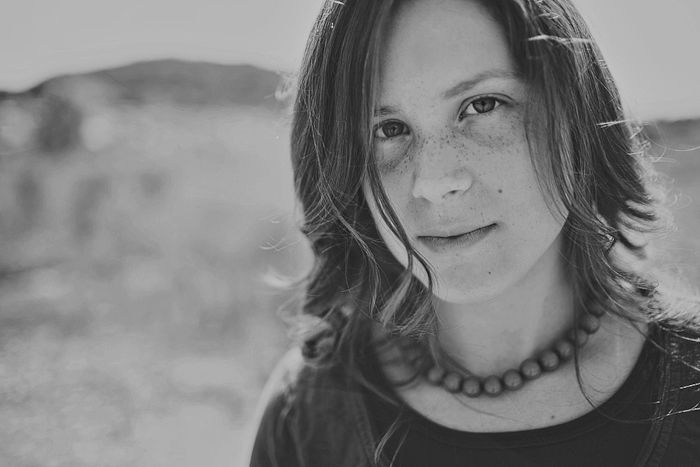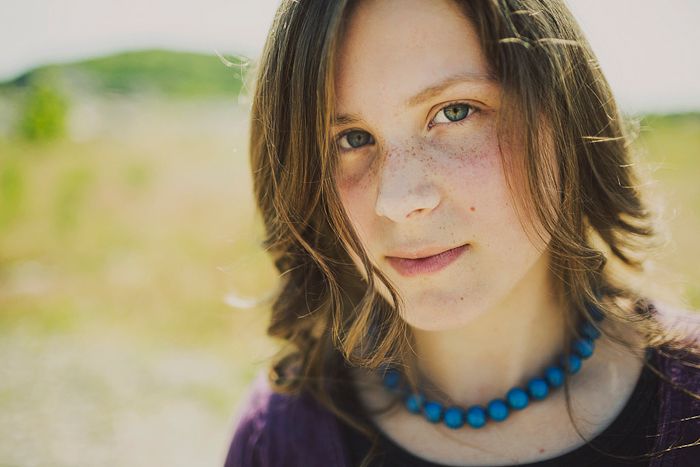 p.s. how cute is this doll, Evie?!
this frame is from one of my shoots last week...more to come!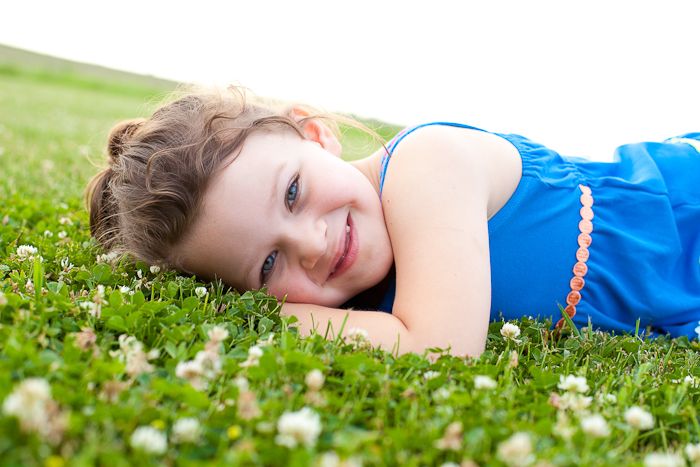 happy Monday!

~H. Elise