Back in June I photographed this sweet family of three--
and the little boy's name is Reiner.
My 5 year old brother's name is Reiner, and there is another Reiner down
the street from us besides the one in these photos,
which makes a total of three Reiner's all in the same little town...
random, I know!
I love the images we got at their session--even though we were practically
eaten alive by mosquitoes...someone remind me to bring bug spray next time. :P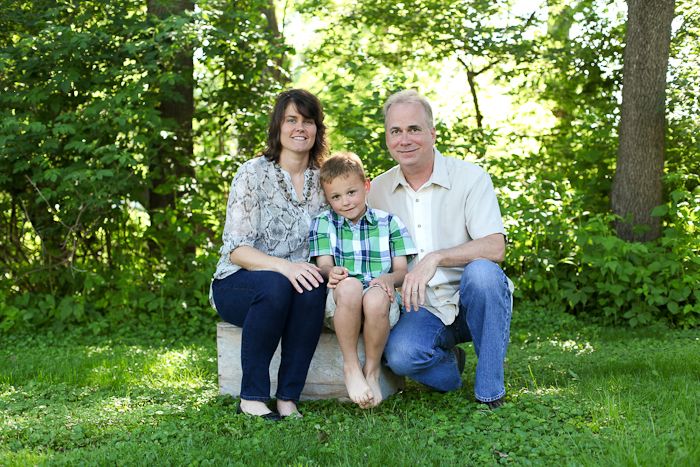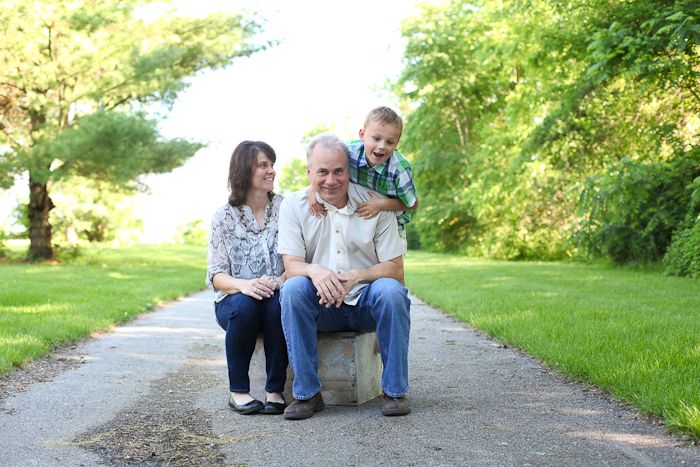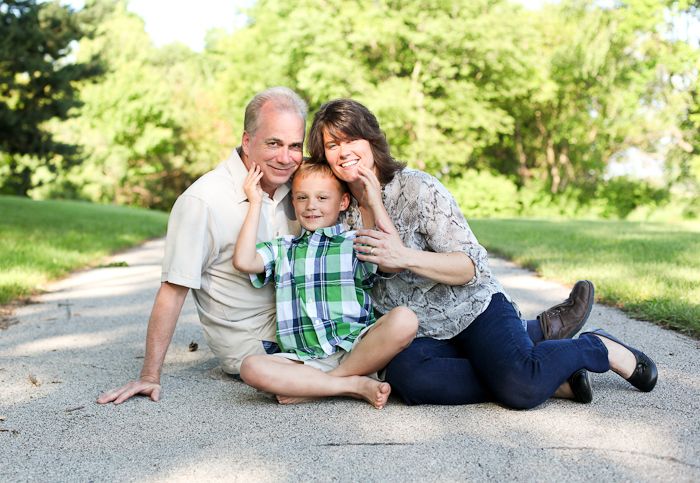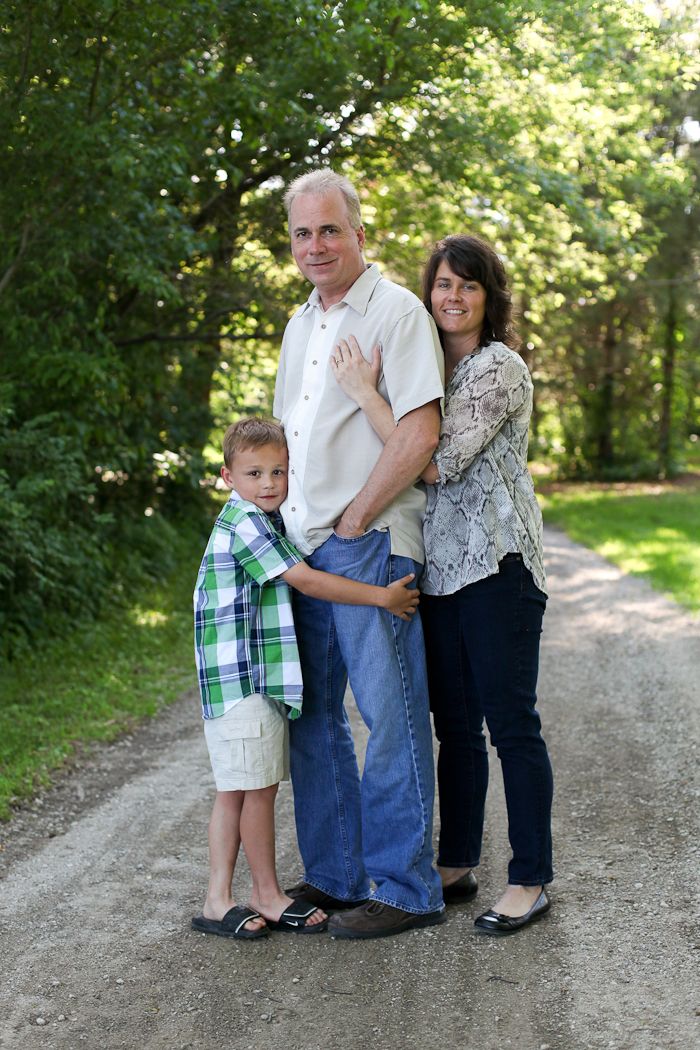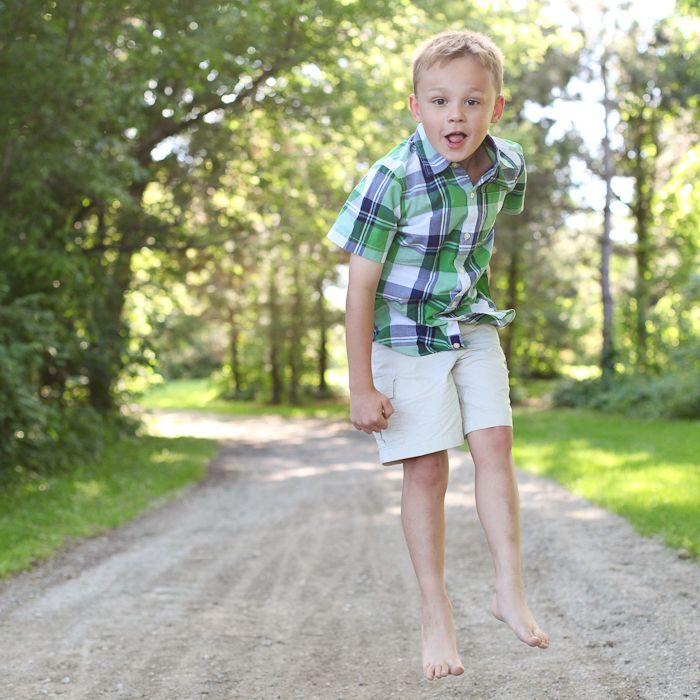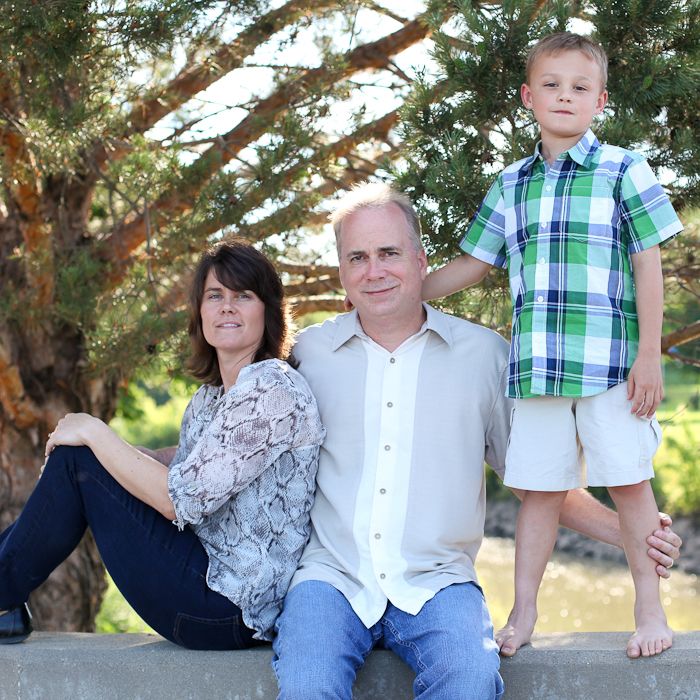 happy Saturday!!
~H. Elise