I walk this road every day.
A block away from our house is our adorable little Post Office,
and ever since we moved here about 8 years ago, it has been my job to get the mail each day.
Those of you that have a P.O. Box will understand how fun it is to crouch down,
stick your key in the box, turn it, pull out your mail, turn the key to close it, and see if anything came for you.
Through wind/rain/snow/sun I walk this path..
some days it is the only time I get outside, as I'm honestly not a huge 'outdoors-y' person.
Earlier this year they shut down our post office and I was crushed.
Then we got it back--I seriously hope it never leaves.
I could say a lot more about these photos, but I think I'll ditch the word-y descriptions today
and you can just enjoy the images and the story they tell.
I really had so much fun documenting this today.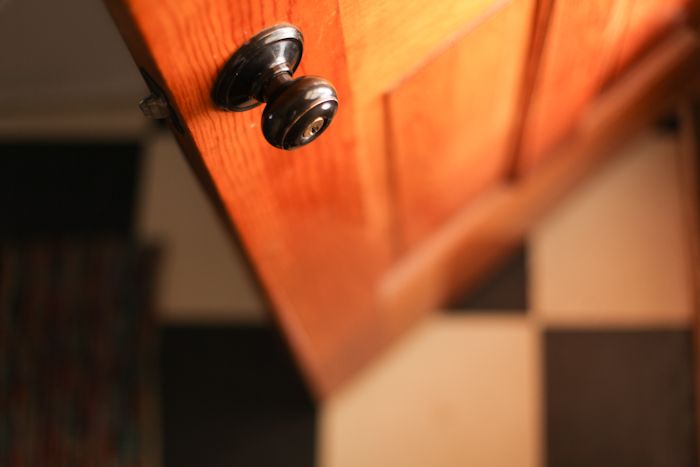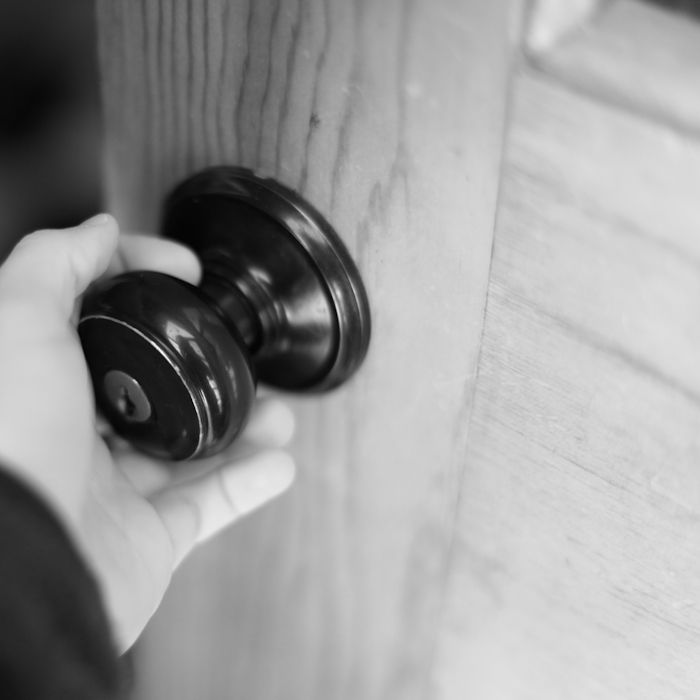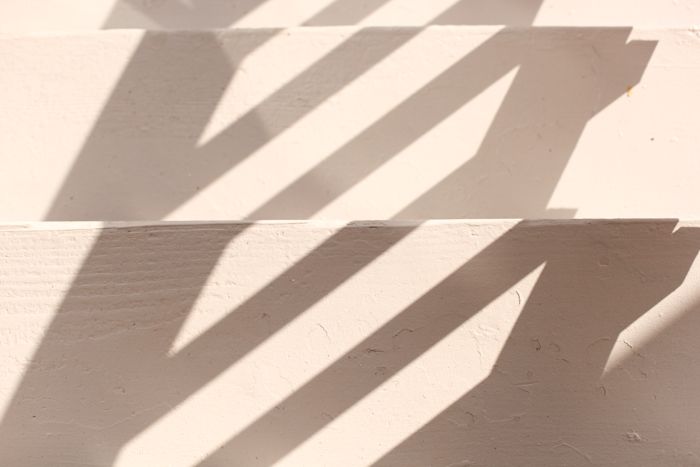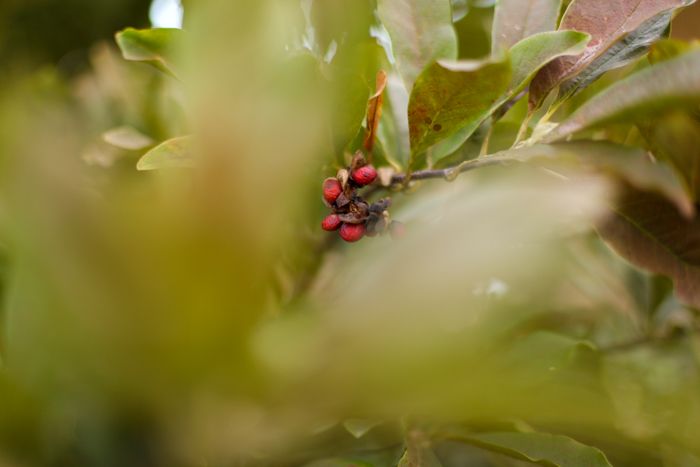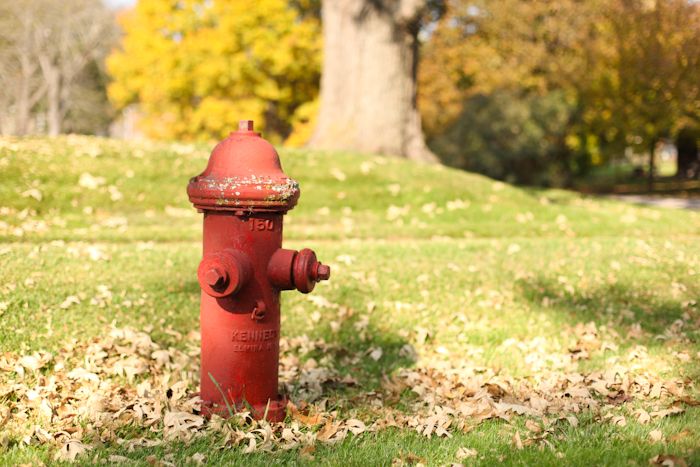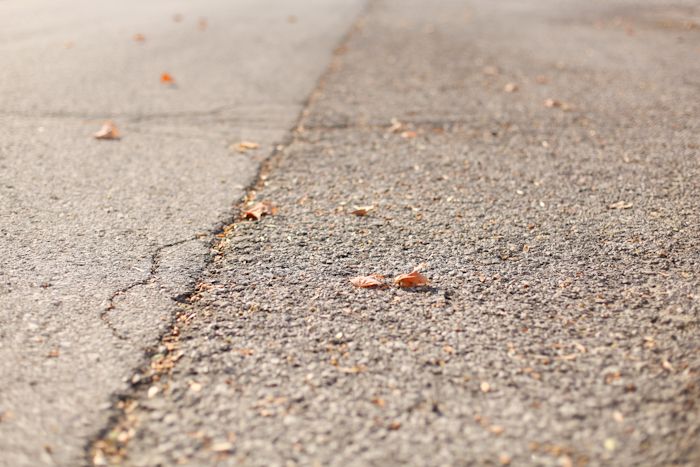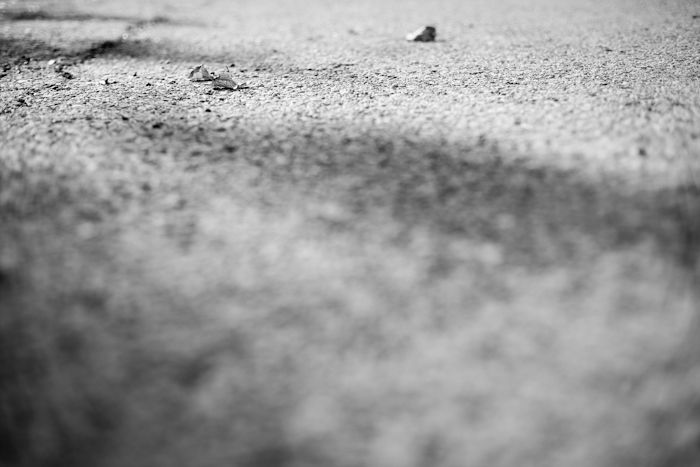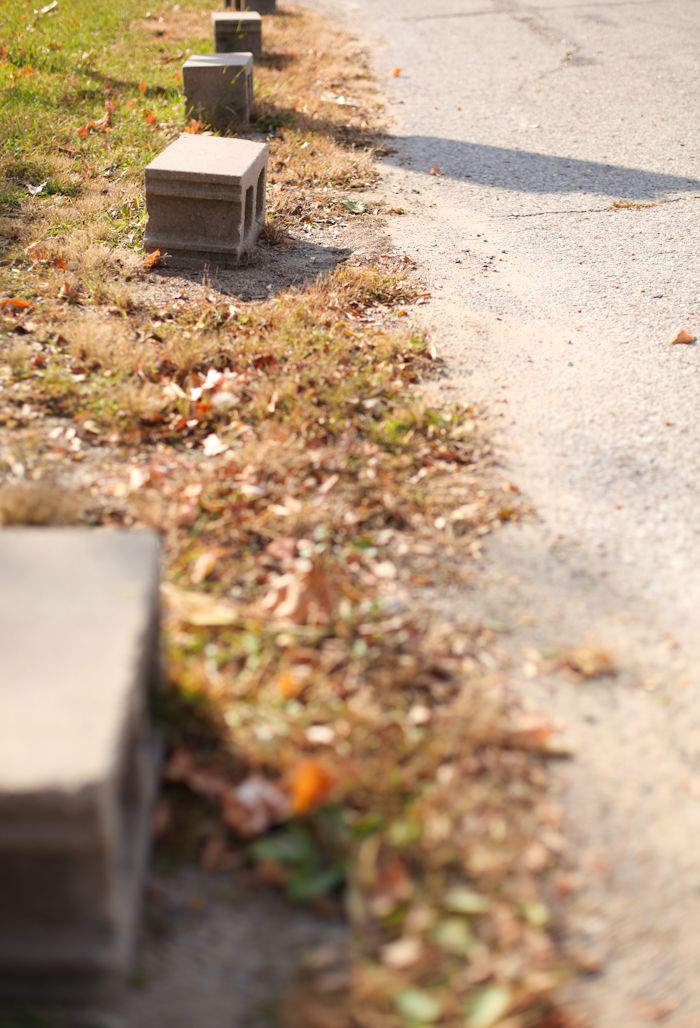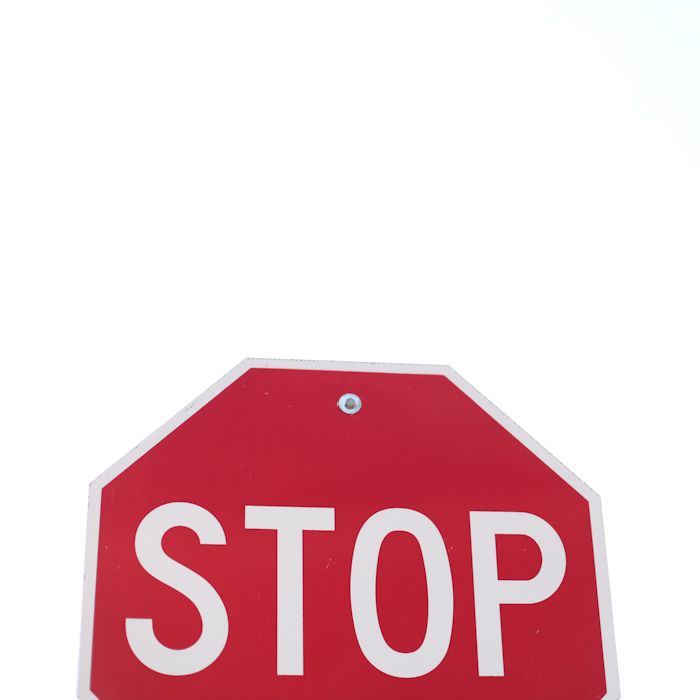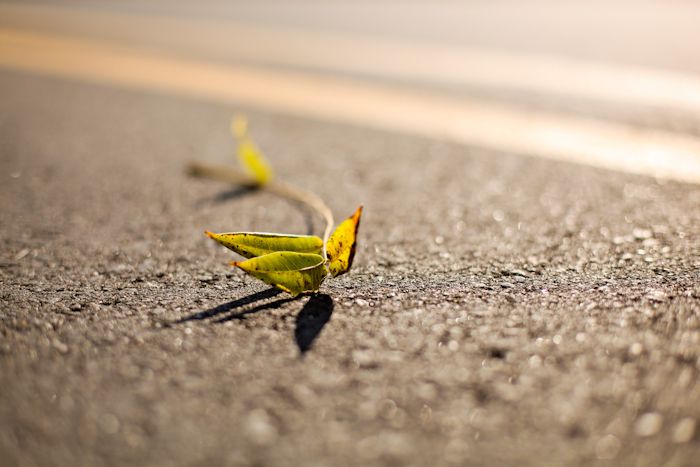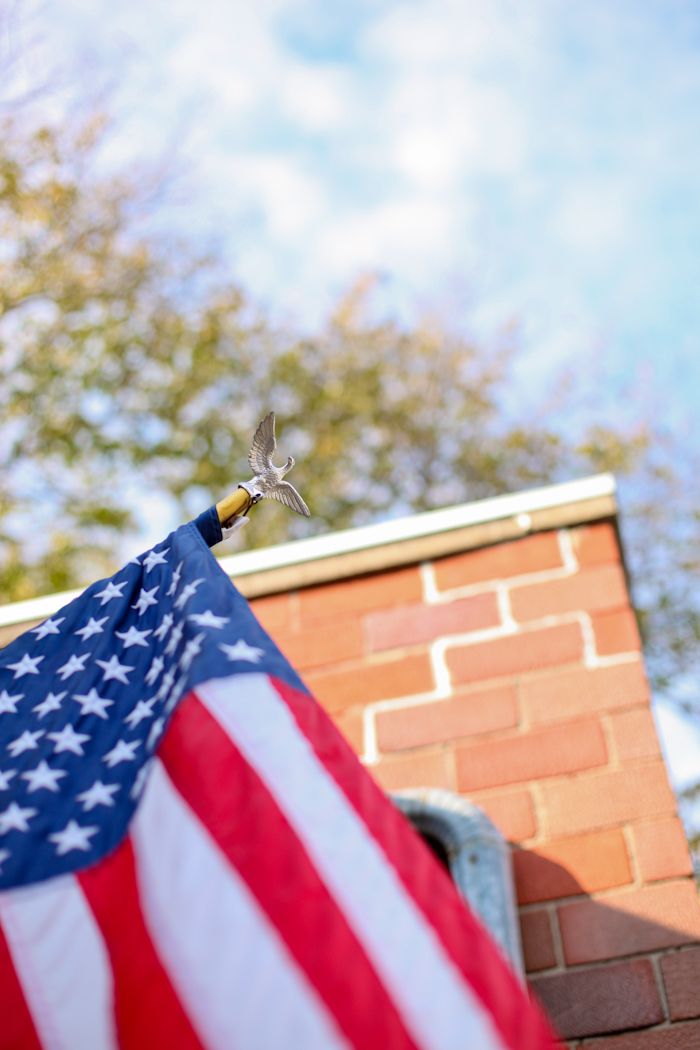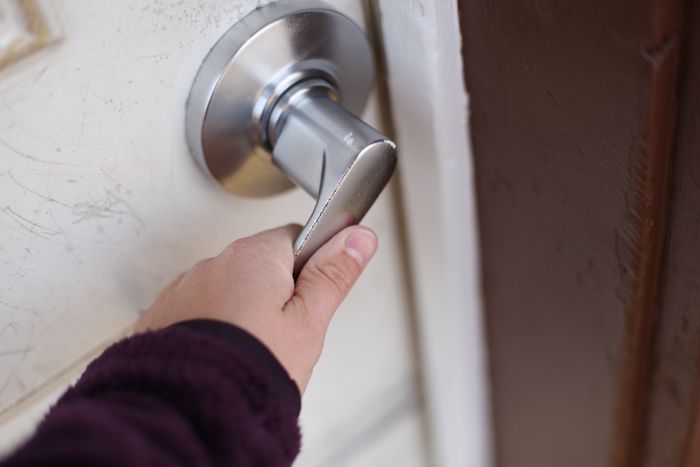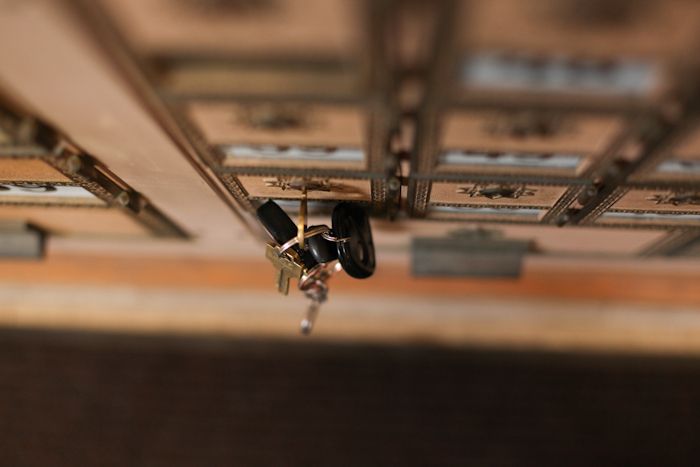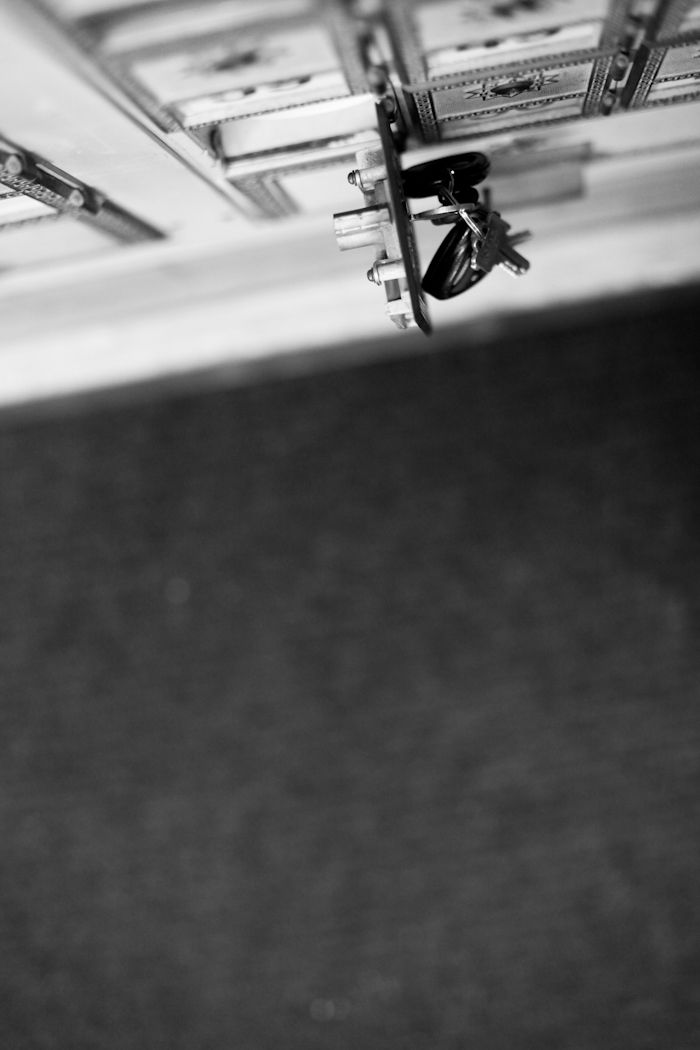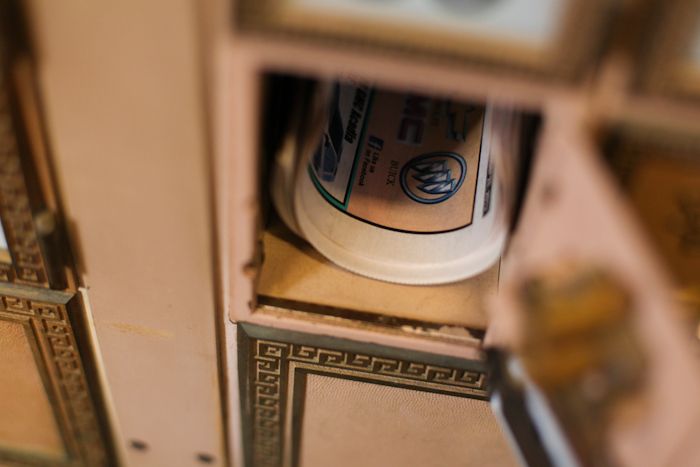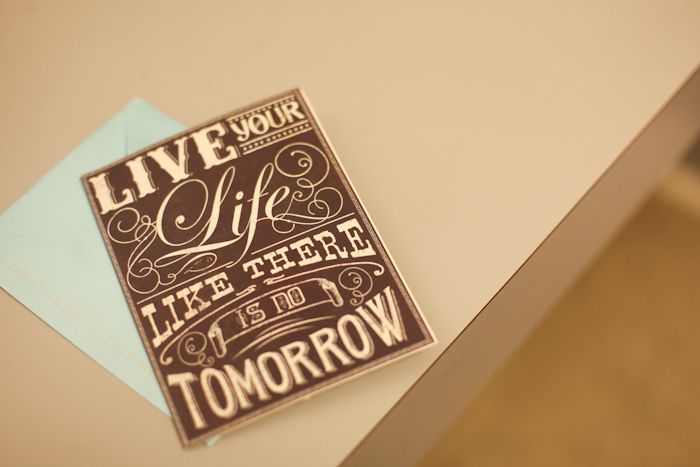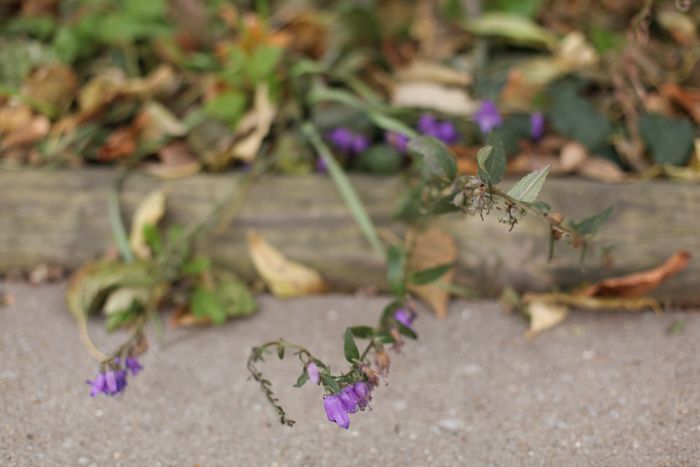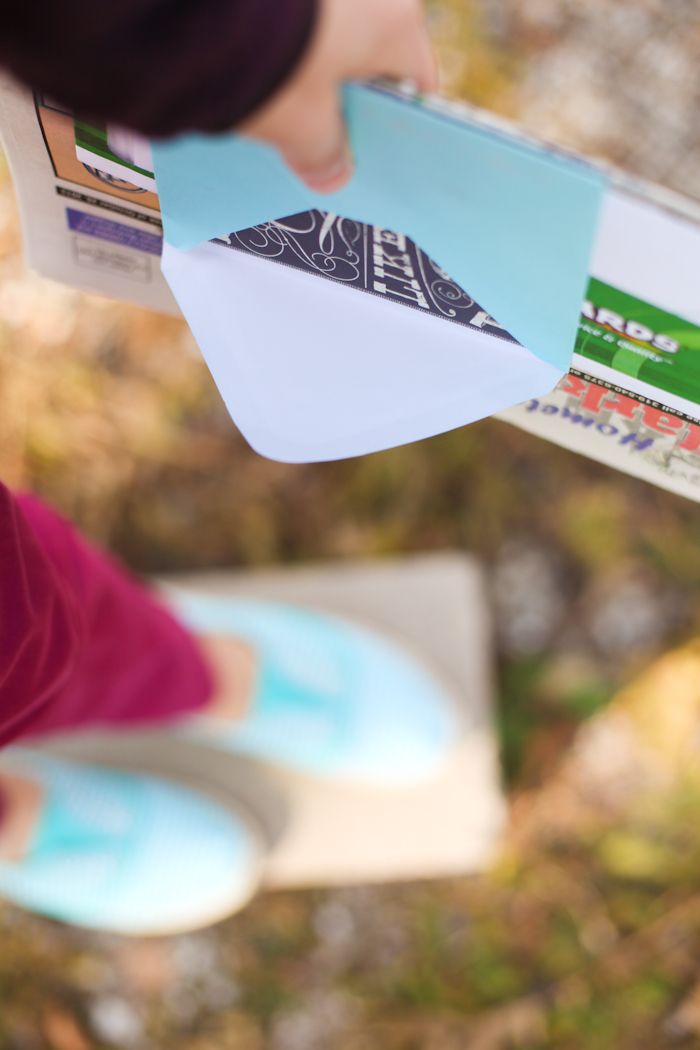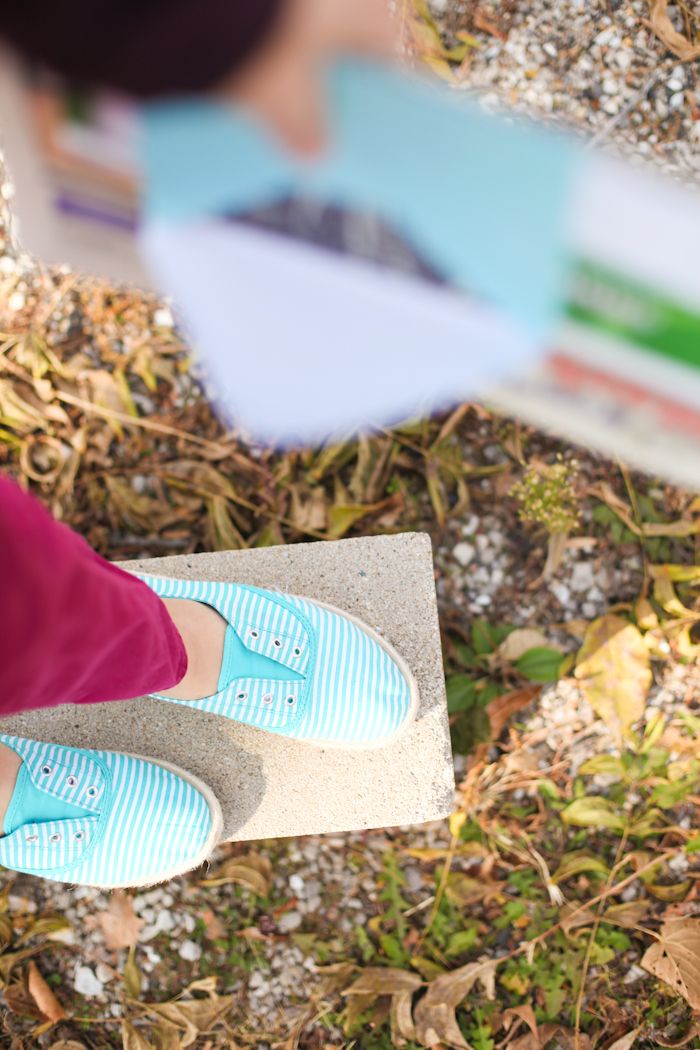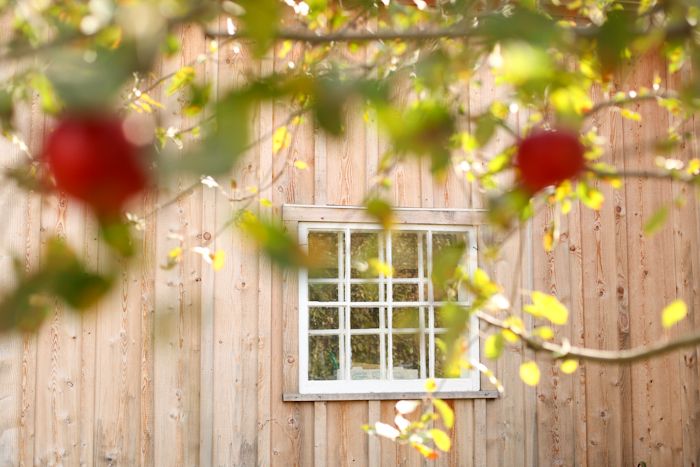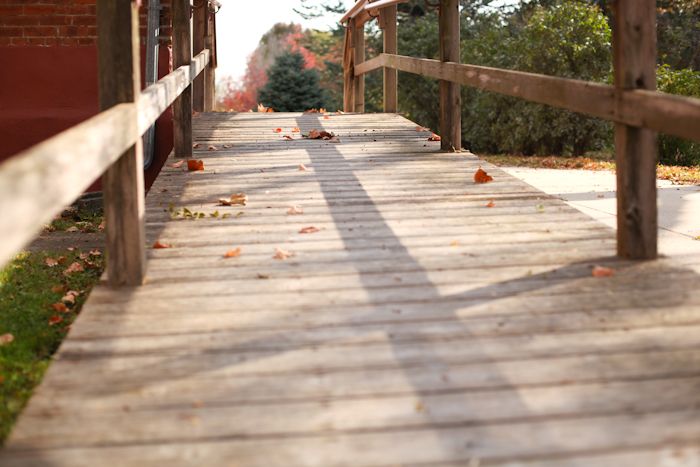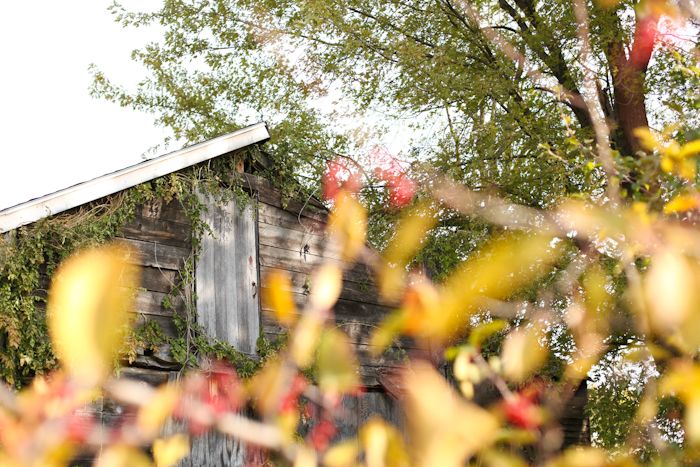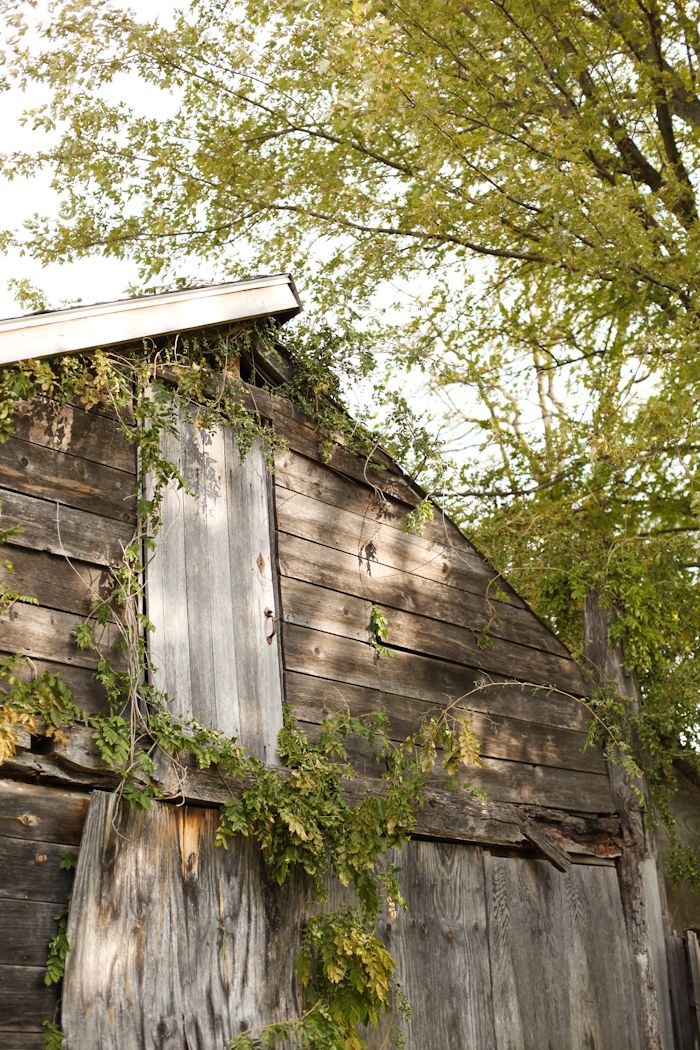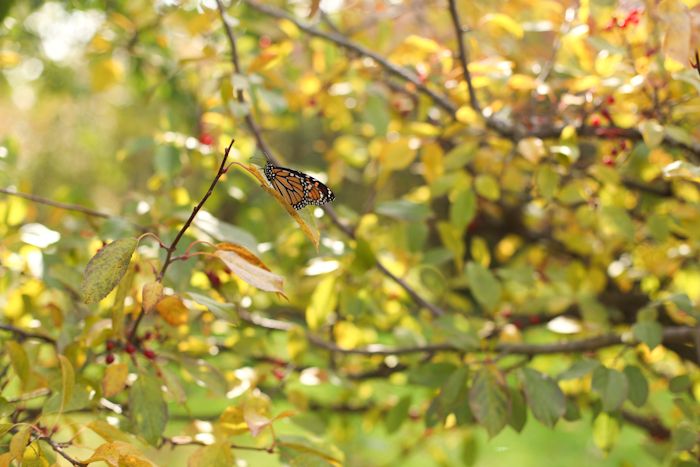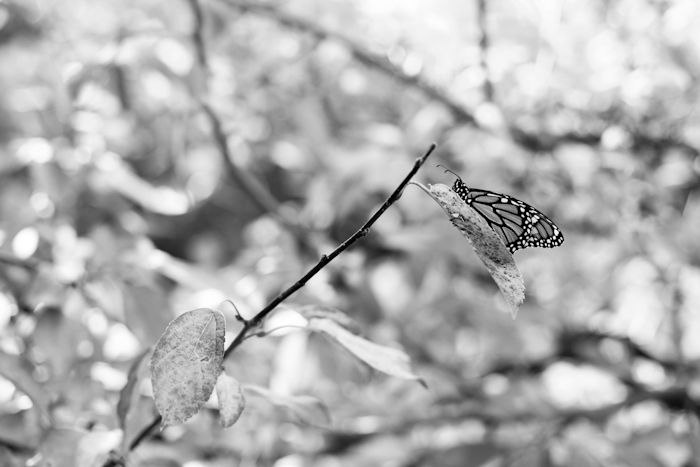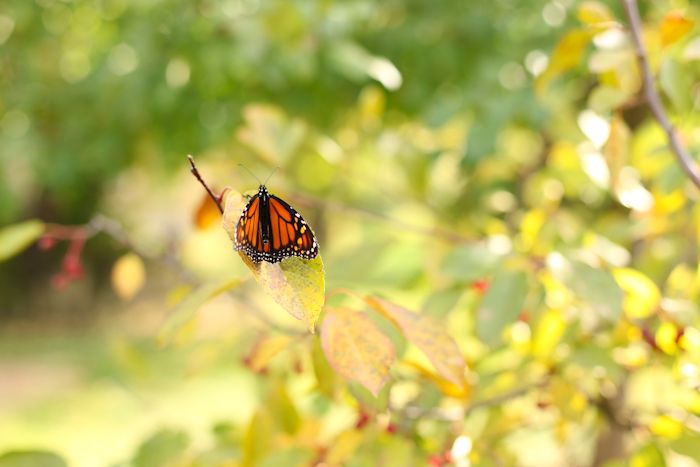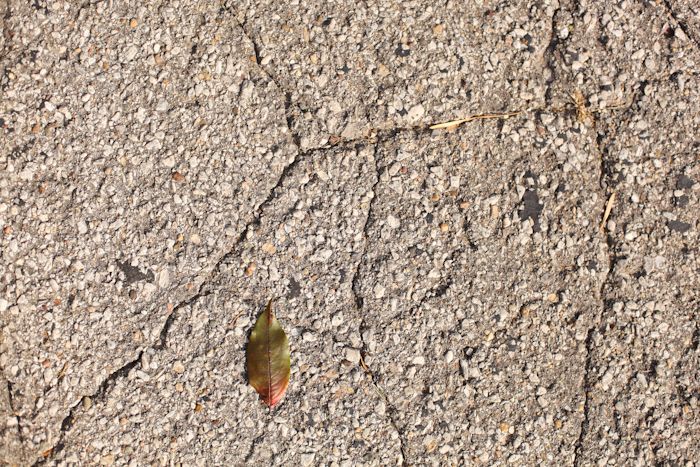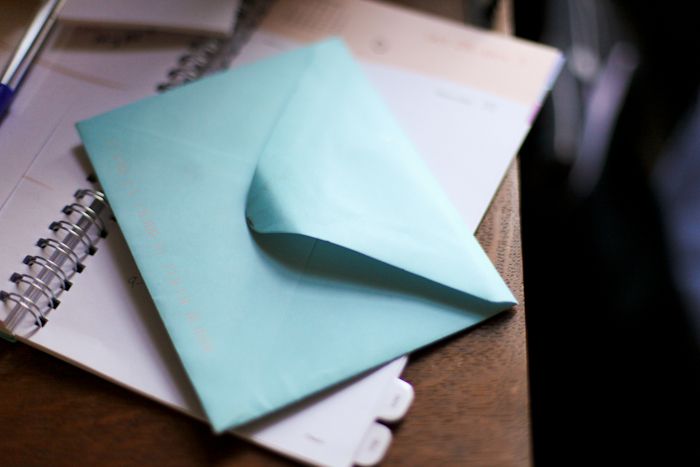 ~H. Elise