I am totally thrilled to share my first guest post for the month with you all--
Jessica, of Jessica Lauren Photography!
I found her blog awhile back, and have really been impressed by her talent and skill at such a young age.
I have e-mailed her some earlier this year, and was so grateful she was willing to do a guest Q&A post for Boho Blogtober!
pc: Ashlynne Joy
Hey there! My name is Jessica Lauren, and I am a lifestyle and aspiring wedding photographer in St. Louis, Missouri!
I'm 16 years old (probably 17 by the time y'all read this; yay for October babies!)
and a senior in high school.
I'm the oldest of four kiddos and am incredibly blessed to have parents who support and encourage me in my business!
Heart to heart chats over a delicious cups of coffee are my favorite and early mornings with Jesus fill my heart with joy.
Hannah and I have chatted and gotten to know each other this summer and I'm honored to be on her blog today! :)
When did you become interested in photography?
I first became interested in photography four or five years ago when I received a pink point and shoot for Christmas.
I constantly took pictures of flowers
(my thought process: who takes pictures of people? weird! ha!)
and had my camera with me 24/7.
Over the past few years I've slowly but surely been upgrading my equipment
and trying to soak up as much information as possible.
My first portrait session was in spring of 2012 and I fell in love.
As pretty as flowers can be, you absolutely cannot replicate the genuine and raw emotion
What's in your camera bag?
Currently I shoot with a Canon 5D Mark ii, a 50mm 1.4, and a very recently added 85mm 1.8!
I've rented and shot with various lenses and found that primes will forever have a place close to my heart.
How long have you done photography as a business?
I started my business in August of 2012, which at the time, basically meant I made myself a Facebook page. ;)
This past year has been a huge jump and learning experience for myself
as I began understand how much work goes into starting a business.
I'm pretty sure I didn't know what I was getting into last fall. :)
But throughout the tears and the frustrations, my business has truly been such a blessing
What has helped your business to grow?
I believe the single most important factor that has caused my business to grow has been networking!
I have made some incredible relationships with people who have been in my place and turned their passion into a flourishing business!
There are certain people in my life who I can call at any time if I have questions or need advice -- this has been so huge for me!
I'd encourage any of you who are young entrepreneurs to find people who have refined their passion and learn from them.
It can honestly be a business changer.
Where do you find inspiration?
The ever cliche Pinterest is one of my biggest sources of inspiration.
I try to be intentional with what I pin and look for ways to incorporate similar, yet unique ideas into my sessions.
I love driving and finding new areas that would make for beautiful session locations!
Also, something that really helps me find inspiration in posing is to standing in front of a mirror and posing myself.
I know, sounds awkward! But it helps me understand what looks/feels natural
and how to direct a client during a session.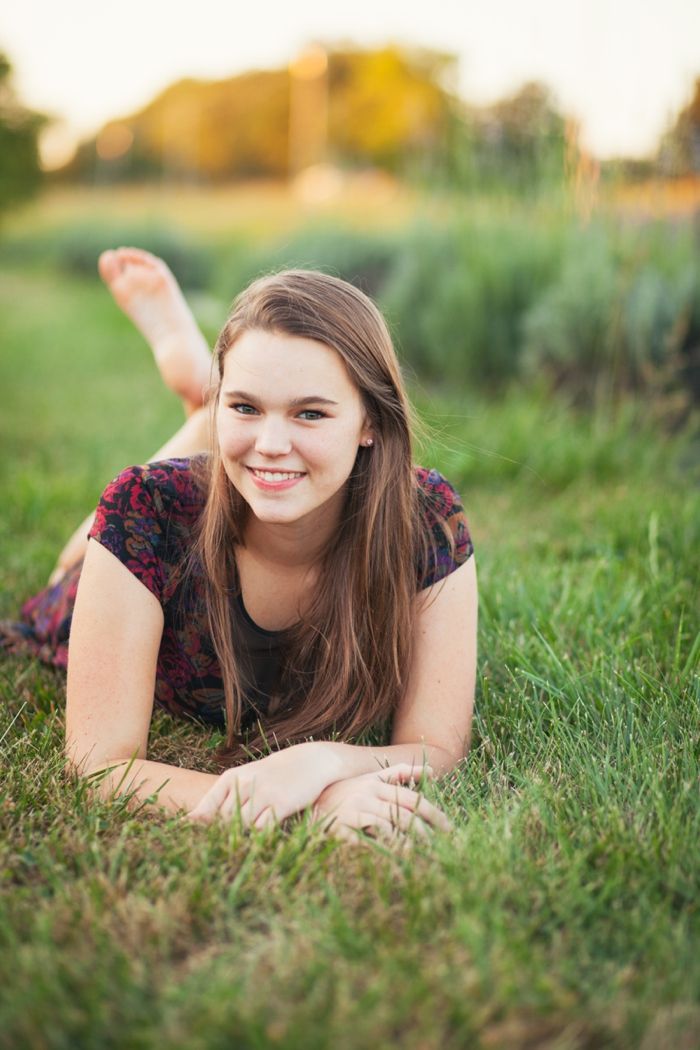 What satisfies you most as a photographer/artist?
In all honesty, I feel most at peace and satisfied when I start my day with the Lord
and am intentional and productive with my time!
My ideal day would consist of a perfectly knocked out to-do list and a golden hour session.
Not too exciting, but the truth!
What is your favorite kind of session to photograph?
Hands down, engagement sessions are my favorite!
When two people love each other, it is truly such a beautiful picture of how Christ loves us.
I am continually blessed by opportunities to capture people who ardently and passionate love each other.
Couples are so comfortable and genuine around each other that they make my job easy! It's just a ton of fun. :)
How would you describe your brand?
Laughing pictures are my favorite so I do just about anything to get the image I want!
(aka: sometimes I'm a total dork just to get people to laugh)
What emotions do you want people to feel when they look through your images?
I want people to feel like they are there in that moment.
I want them to see joy and involuntarily smile because they know the facial expression
in that picture didn't happen because I told them to say, "cheese,"
rather,
a groom whispered something sweet to his bride to make her giggle.
I want people to see the God-given beauty inside every individual
and know that they are important and worth something.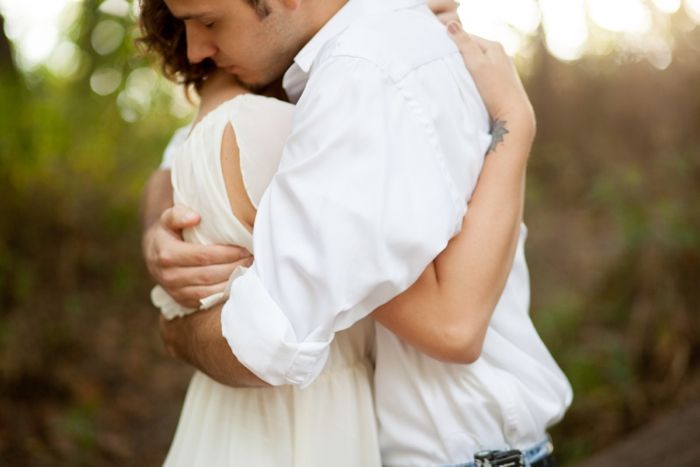 As a Christian, how do you use your photography to glorify the Lord?
I aspire to bless each and every client that even inquires about a session with me.
My hope is that as I form relationships with my clients, I am able to be a light and testimony to Christ!
I would also love to be apart of some sort of mission photography at some point.
I'm not exactly sure what this next year of my life will hold,
but I am definitely looking into options relating to missions!!
For other young photographers just starting out, what are you best words of advice?
Never stop learning and be confident in your work.
This may seem cliche, but if you don't believe that you can do something, your clients won't believe it either.
The more you grow, refine, and learn about your art, the more successful you will be!
There is so much to learn, so keep yourself informed and on top of new information,
and don't sell yourself short.
Be willing to go outside of your comfort zone and project confidence
even if you don't feel it.
I can promise you that the more confidence you have in your images, the better work you will produce!
Thanks so much for having me, Hannah! :)
Be sure to go follow her blog and other links below!