Many of you already know my amazingly talented friend,
Amanda
.
[insert virtual confetti and fireworks here]
Go check it out: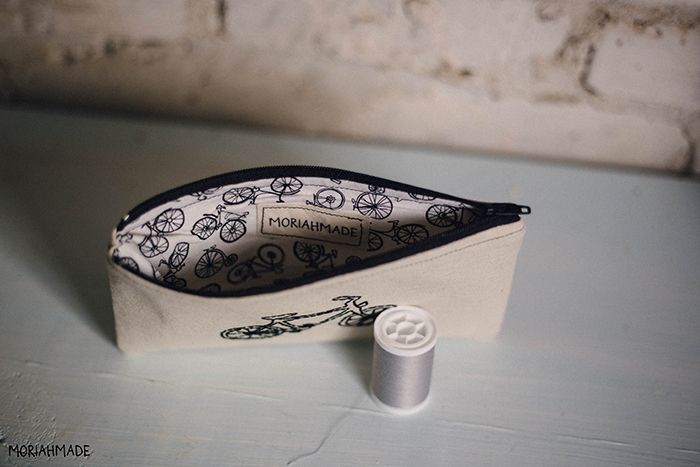 She specializes in zippered pouches, but is open to custom embroidery requests
or any other custom sewing orders as well.
(I had her do a harp embroidery one a few months back for a friend who plays that instrument.)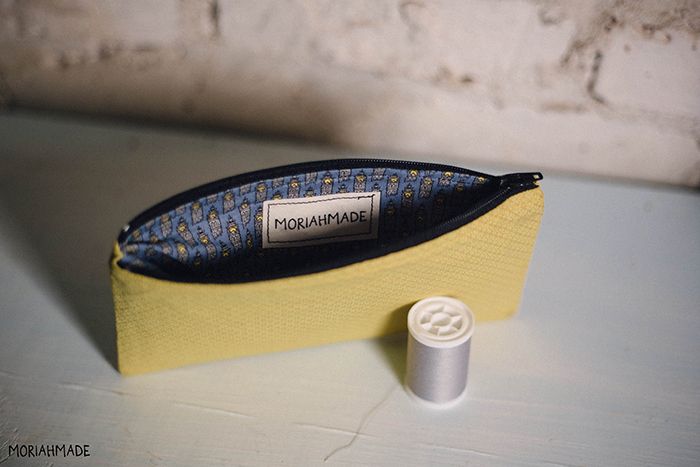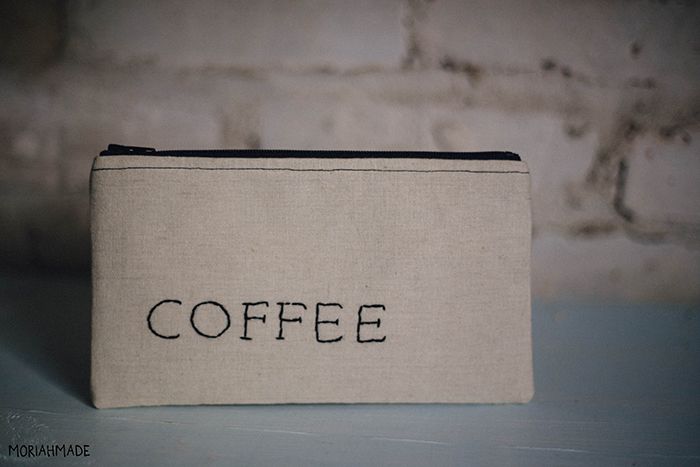 I have a camera pouch like this one she made for me, and I just love it.
I know many photography lovers read my blog, so if you need a gift for another fellow photog this is perfect!
Or you can drop a hint to Santa for one for yourself. ;)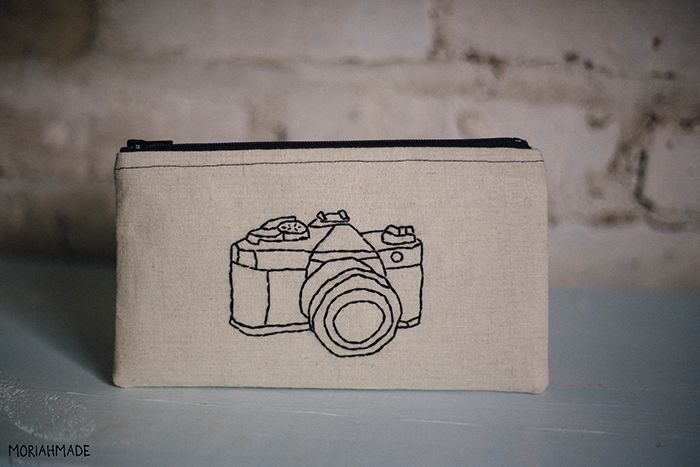 Because honestly, everyone can use another pouch to hold something...
and it may as well be cute and handmade, right?!
Right. :)
Please be sure to spread the word about her new shop and also follow her on instagram:
~H. Elise