I hope you all had a beautiful Christmas with your families!
This December has been a slower blur than it typically is, for which I am grateful.
So much to blog about..and I'm not sure where exactly to start. :)
Get excited for more portrait sessions, 2013 recap posts, and other fun stuff!
Among other randomness, I just got twitter..yay!
You can follow me online
here
, or find my twitter handle -- @hsandersfeld .
Today I took some pictures just for me.
With all the fall editing on my plate I haven't done much shooting lately,
and it really is important to keep shooting for yourself as an artist.
I need to do this more.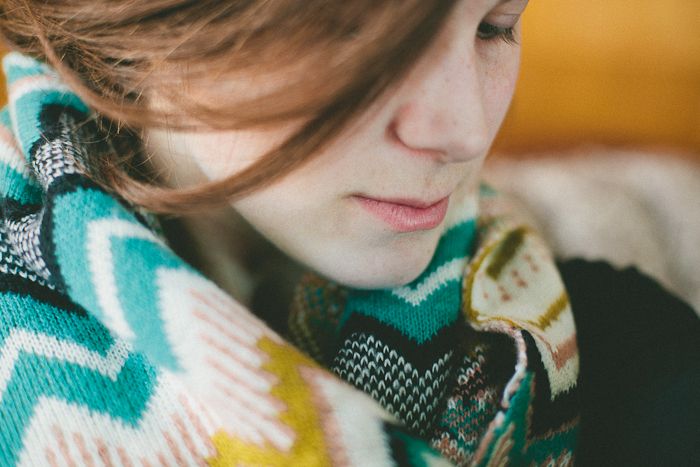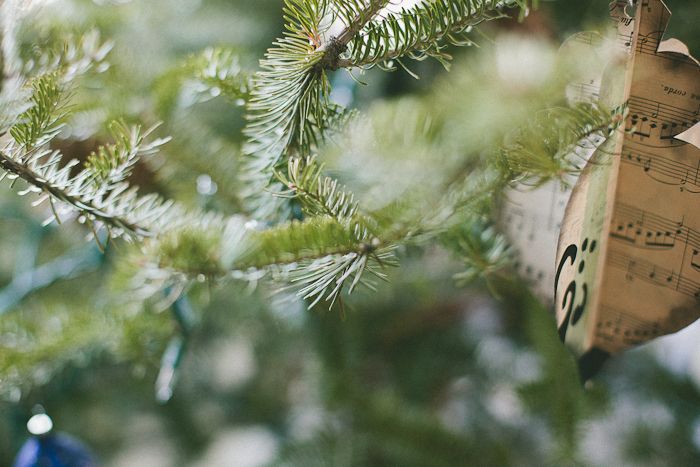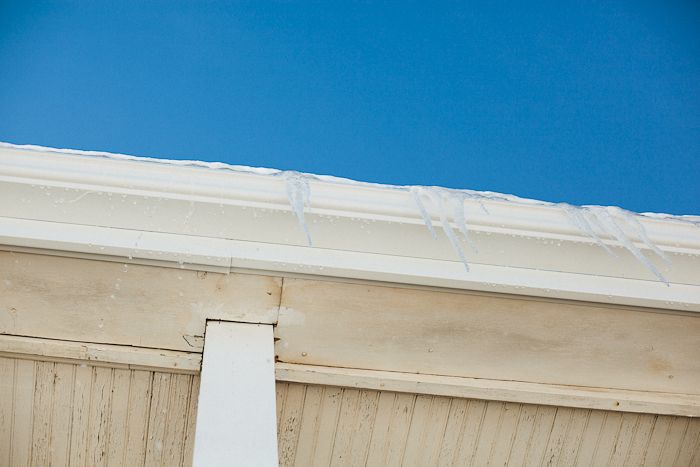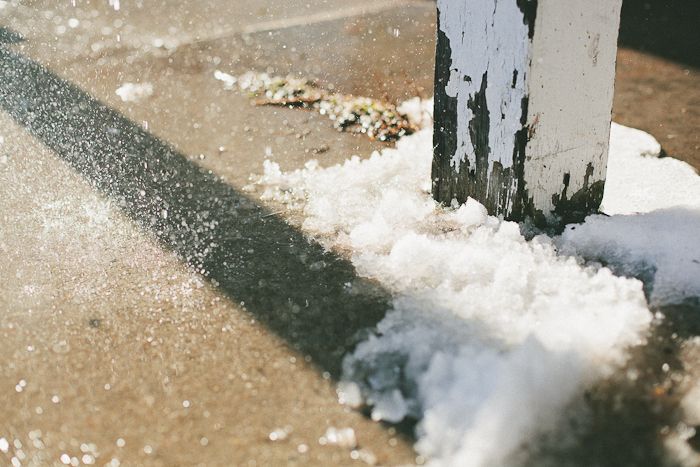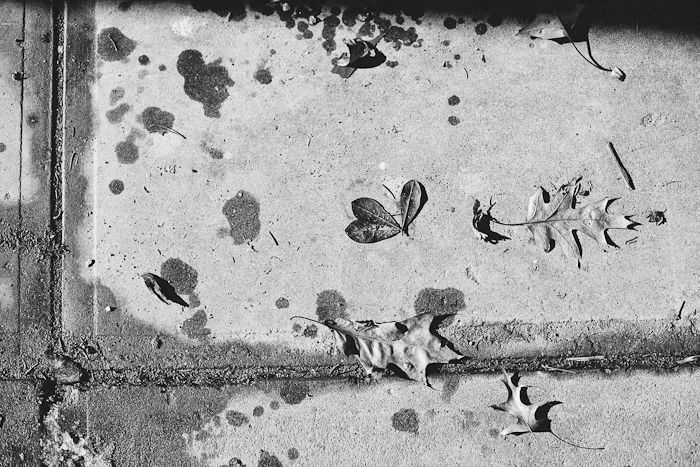 ~H. Elise