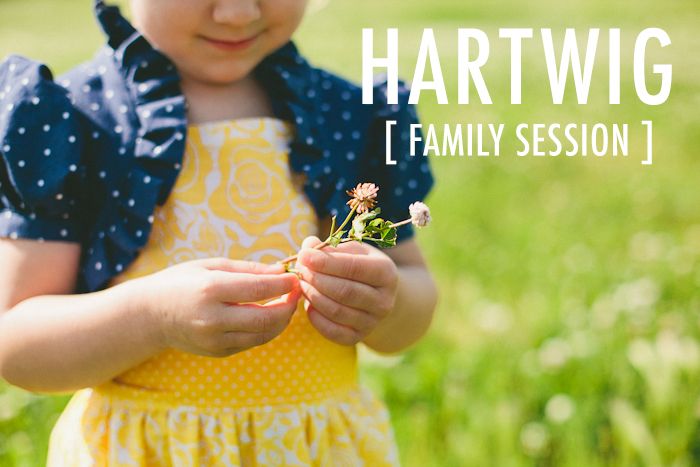 Last week I was on vacation with my family, and had planned to get a few blog posts ready to post while I was gone...
and, it didn't happen.
But that just means I have all the more to post about now! So I apologize for the un-intentional blog sabbatical. :)
Honestly being on vacation was glorious -- guys, I didn't open my laptop for a whole week.
Plus being in a location where phone reception is super spotty conveniently makes you forget
about instagram and social media that much more.
So good for me to just step back from the normal busyness and chill,
and then come home to spearhead the e-mail inbox and start shooting again!
This sweet family won my
giveaway
back in the winter, and we got to do their session at the beginning of June..
so excited to share my favorites from their shoot today!!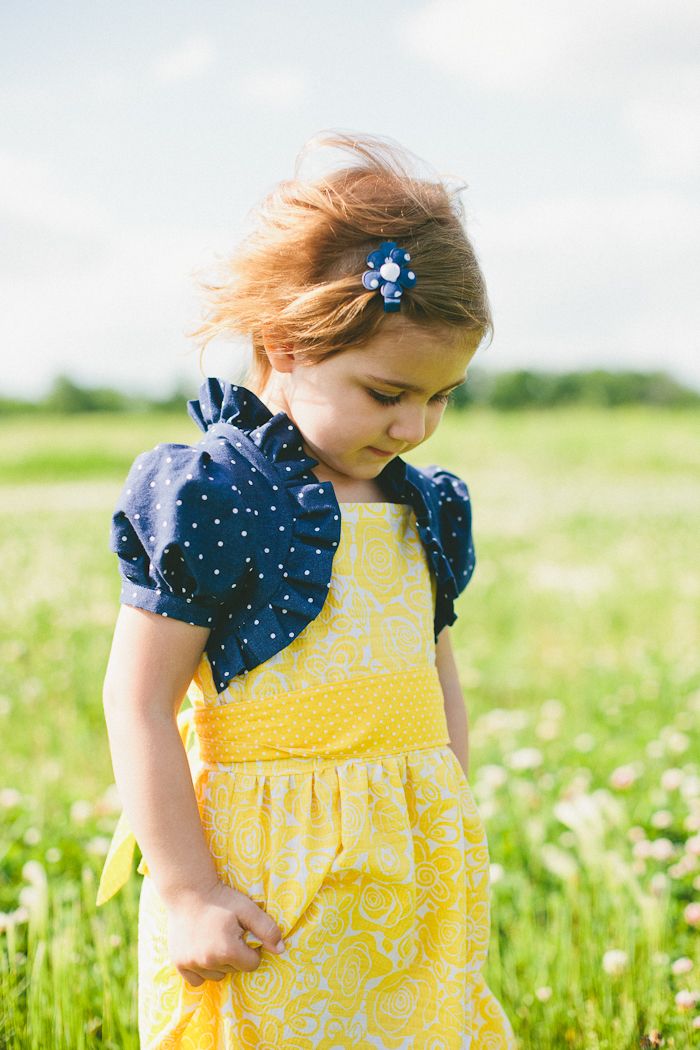 is Norah a doll or what?!
also I need to mention that Amy made her dress -- umm, SKILLS!!
I feel good if I can sew a simple curtain..which obviously tells you that sewing is not my forte. :)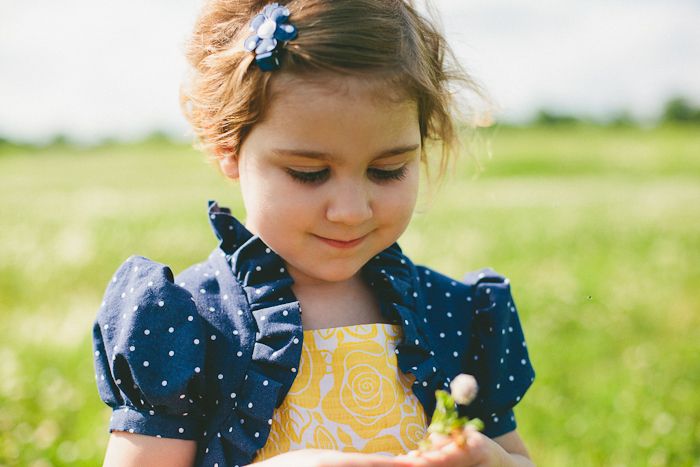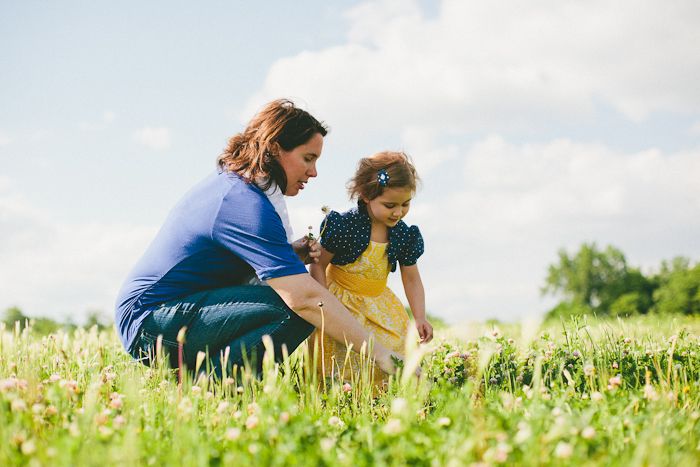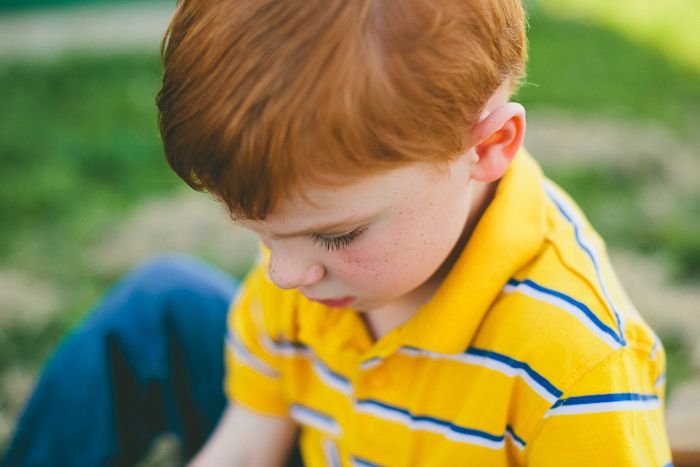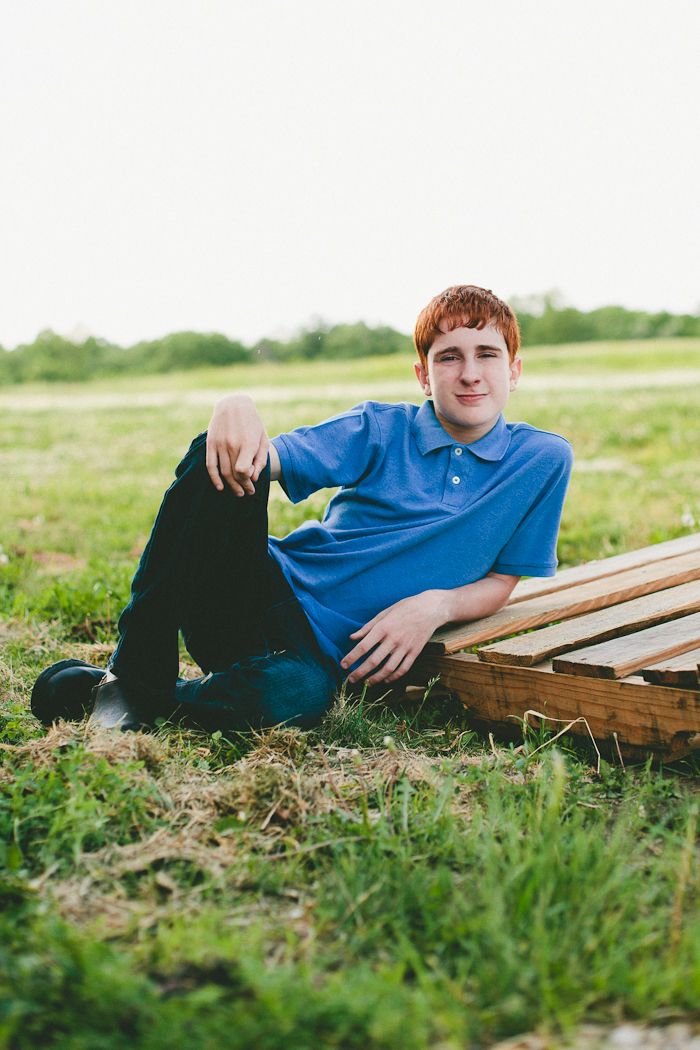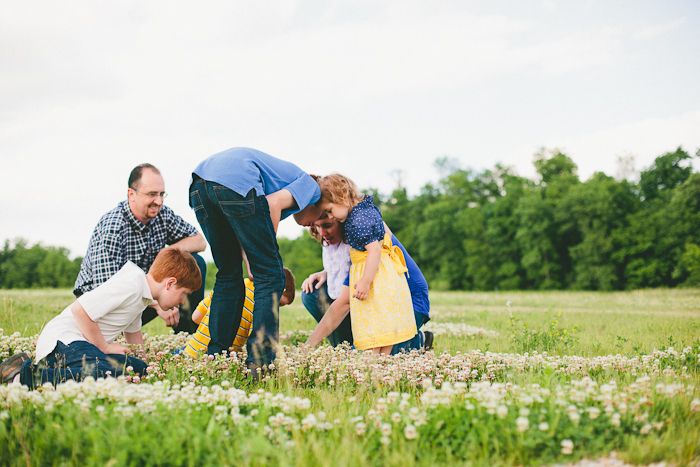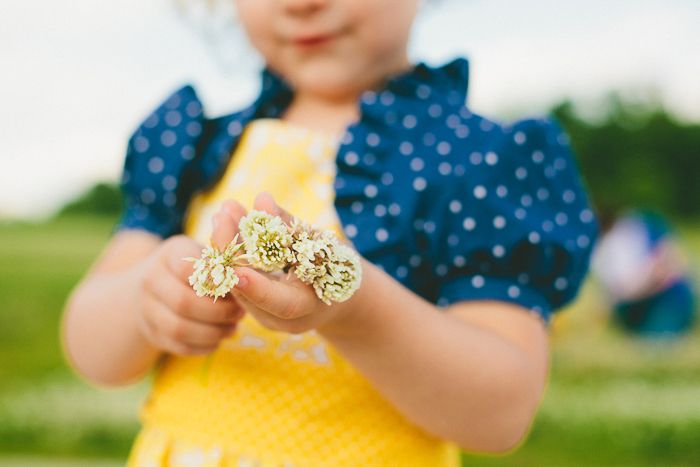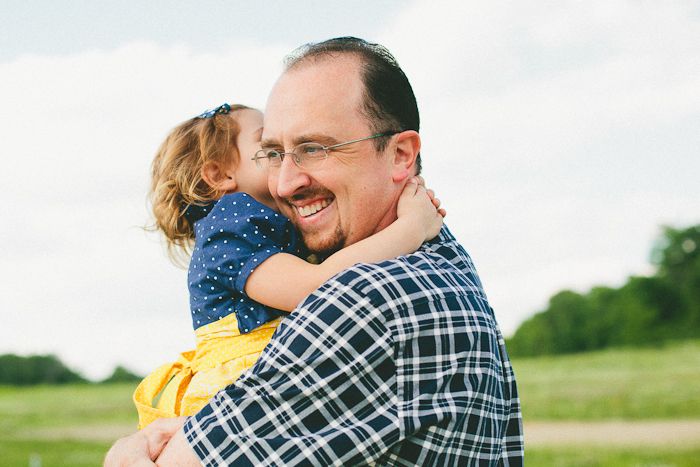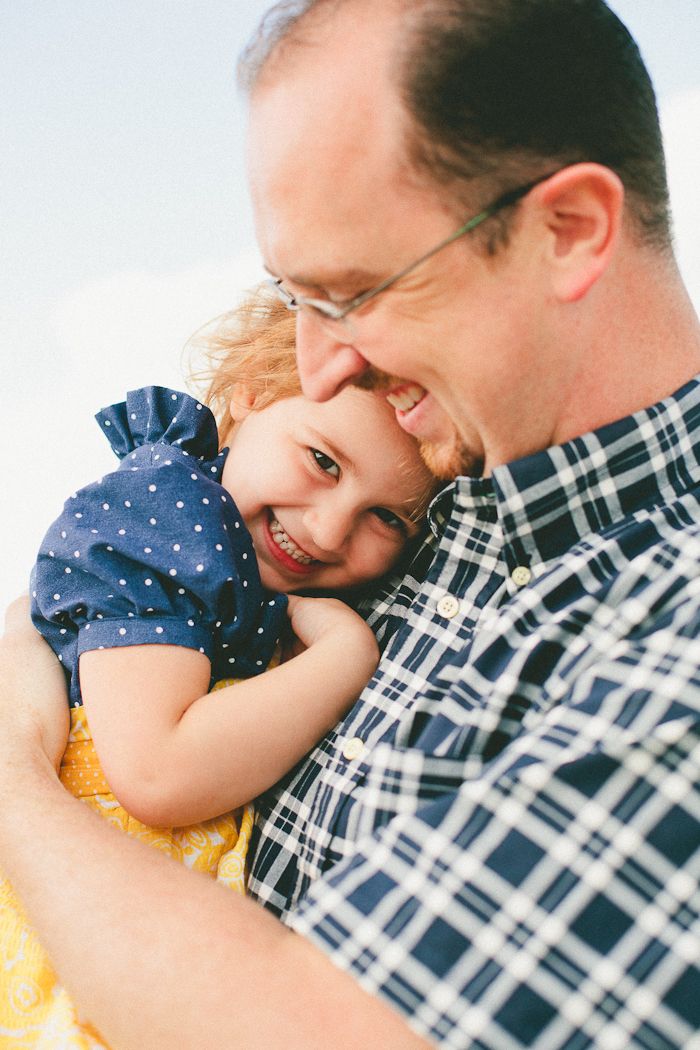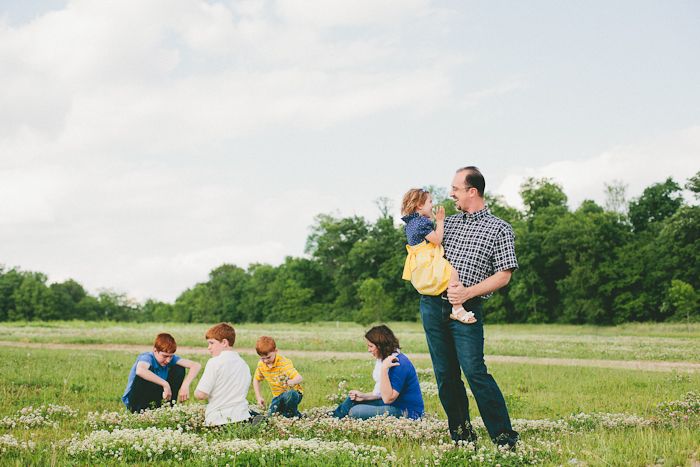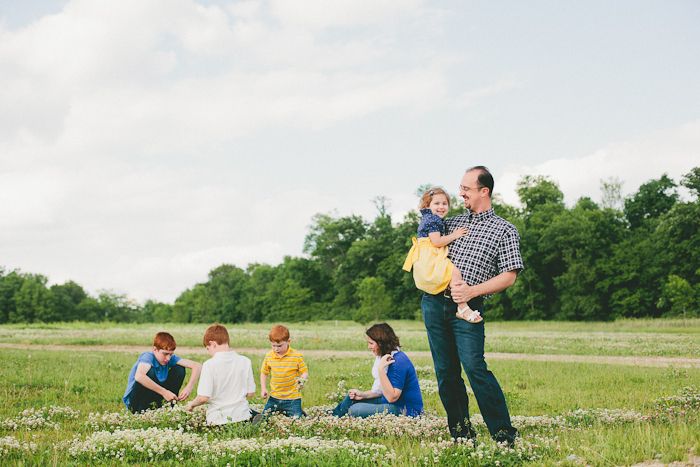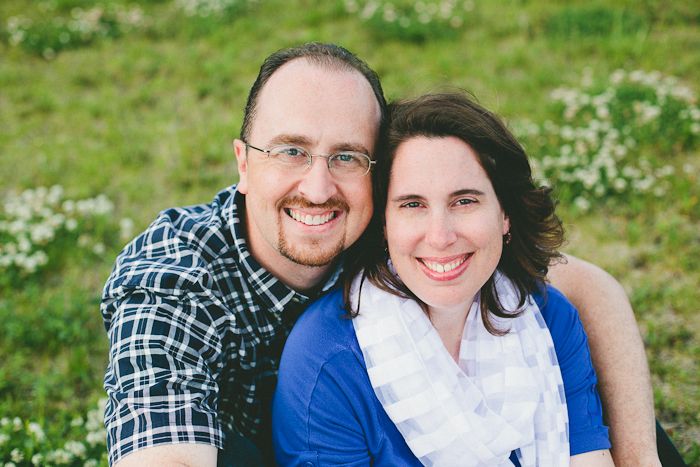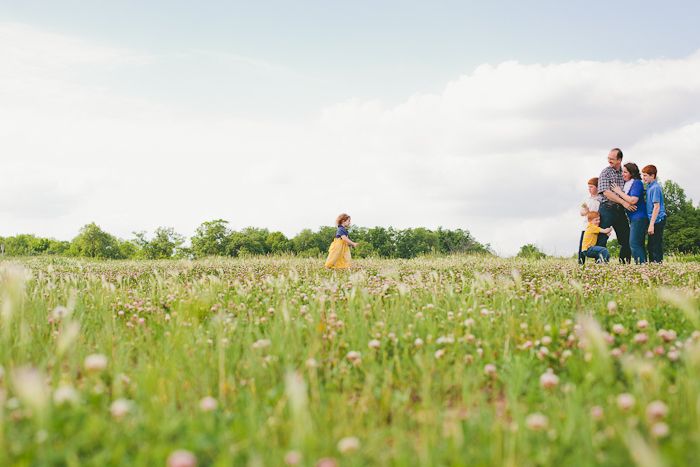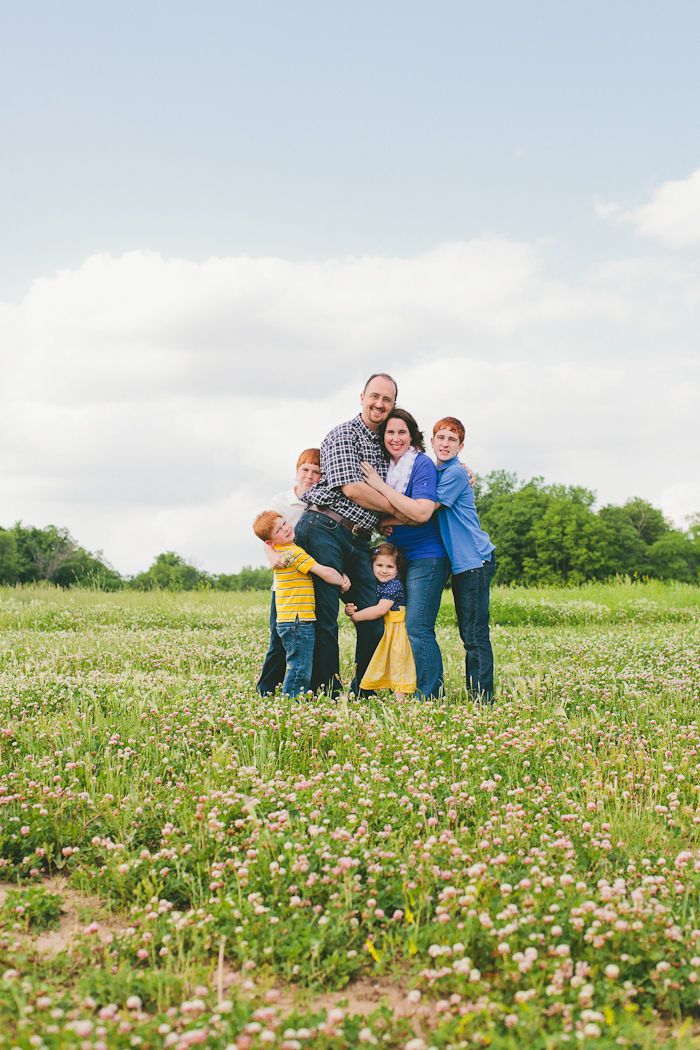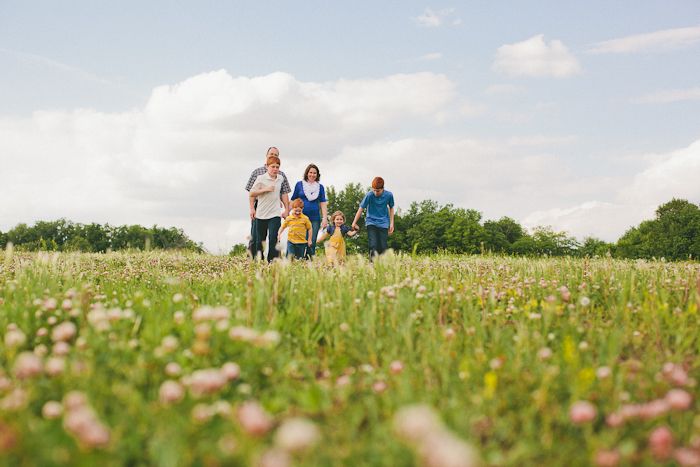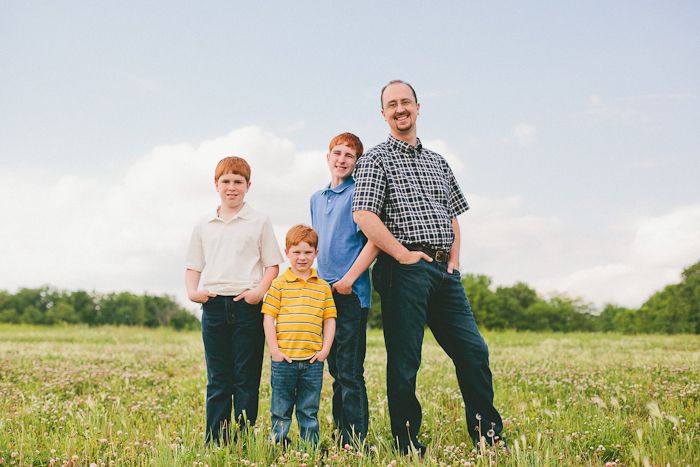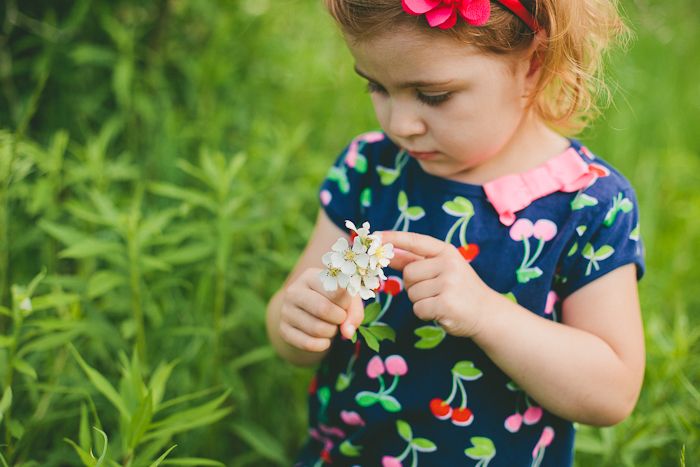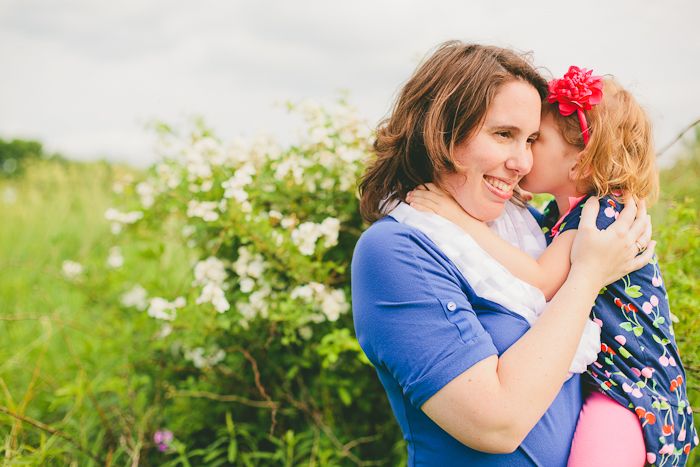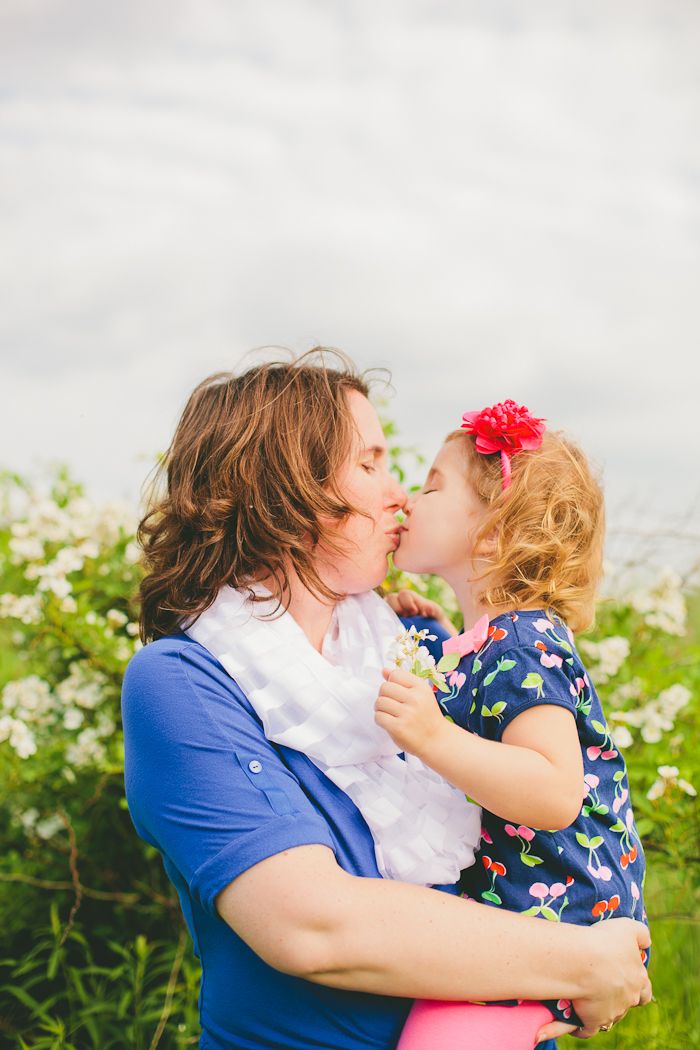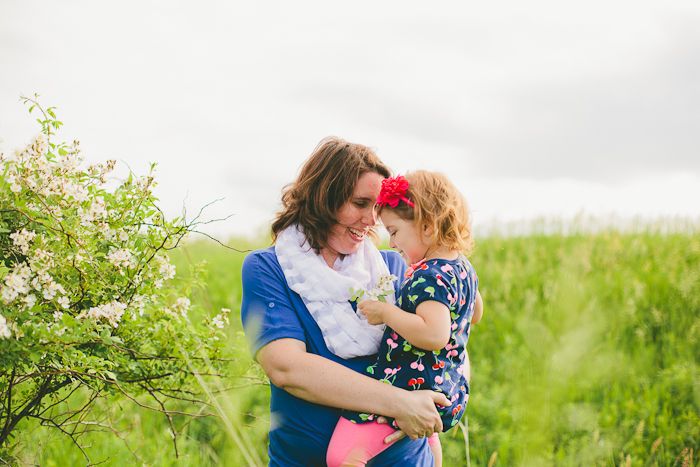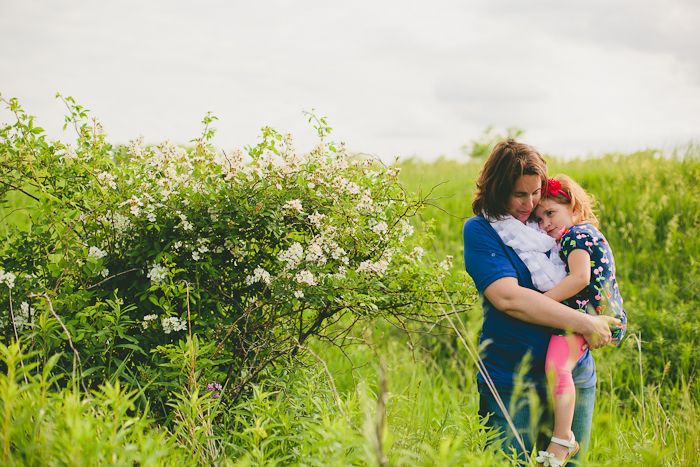 love,
~H. Elise