Mind officially blown, guys.
It was just incredible,
and gave me a better grasp on lighting than I ever have had before.
"If you aren't grabbing your camera to experiment, you may not be paying enough attention to the light around you."
This was probably the most convicting statement from the workshop material, at least for me.
I rarely shoot just for myself, and this really pushed me out of my comfort zone to do that.
And then I couldn't believe all the everyday light + shadows I was missing.
I cannot recommend this course enough -- if you ever get the chance, DO IT.
Summer is just the best and overall it felt like a fire hydrant of profound knowledge, education, photo examples, tips + tricks, plus the personal feedback and community vibe were so encouraging.
Here are some of my favorite images I shot throughout the course..
I will never see the light the same again.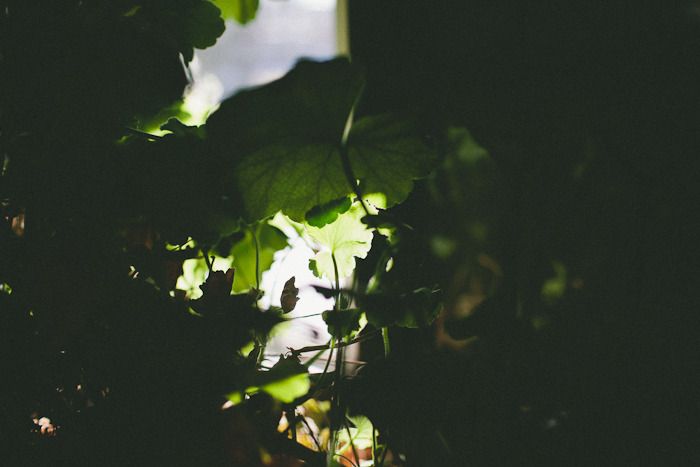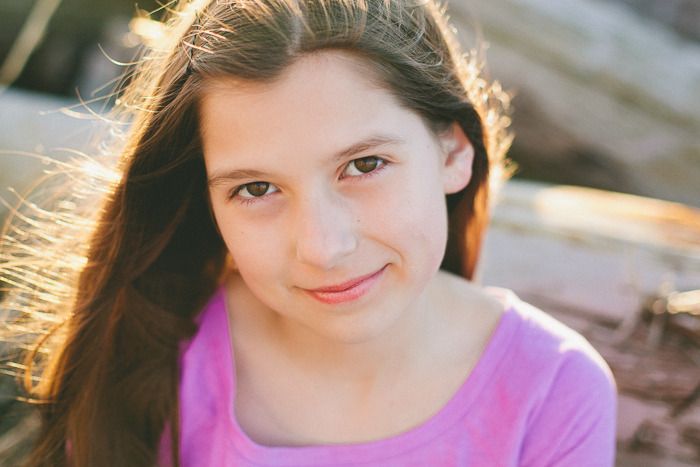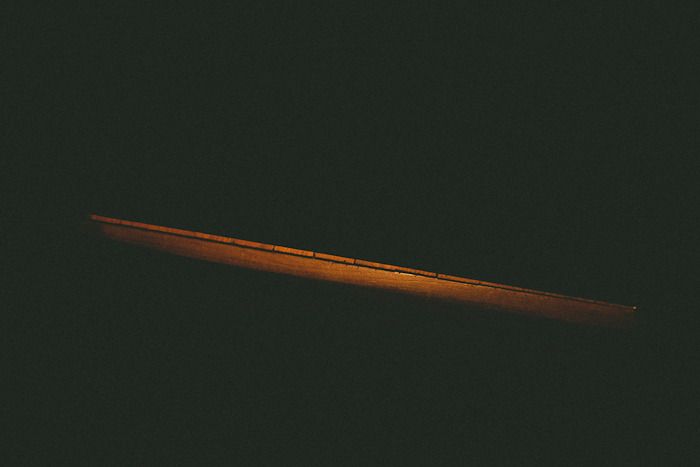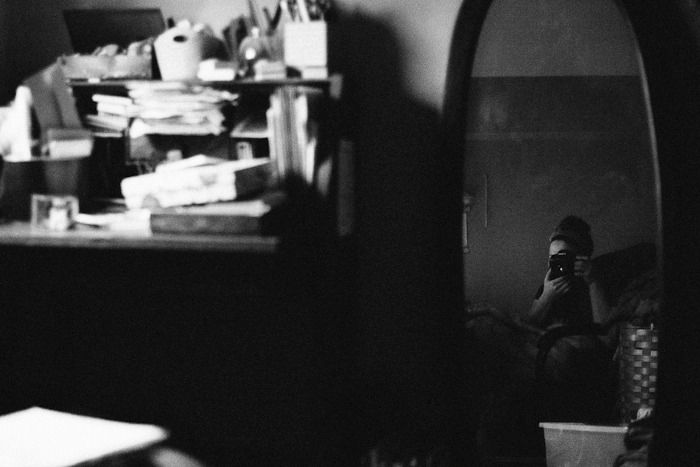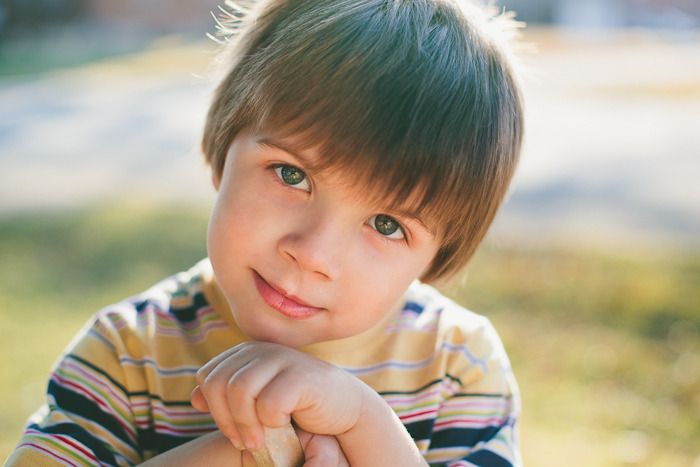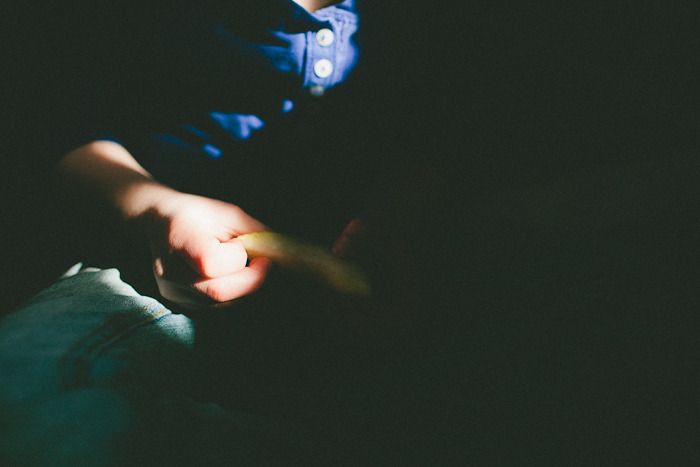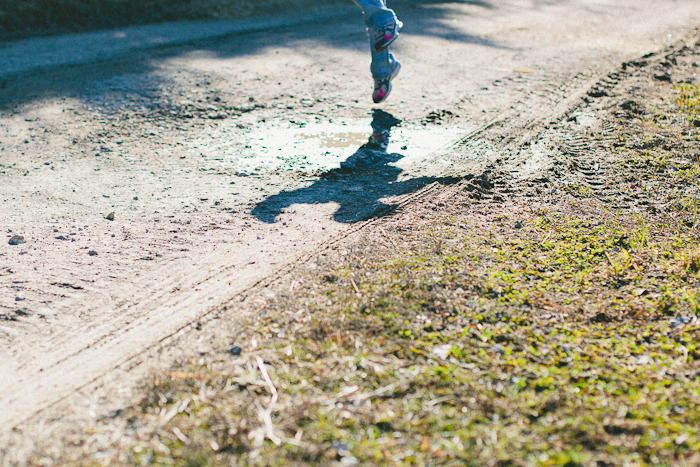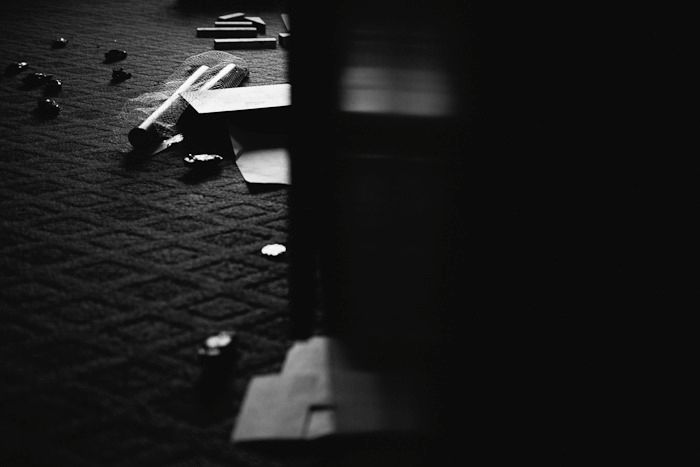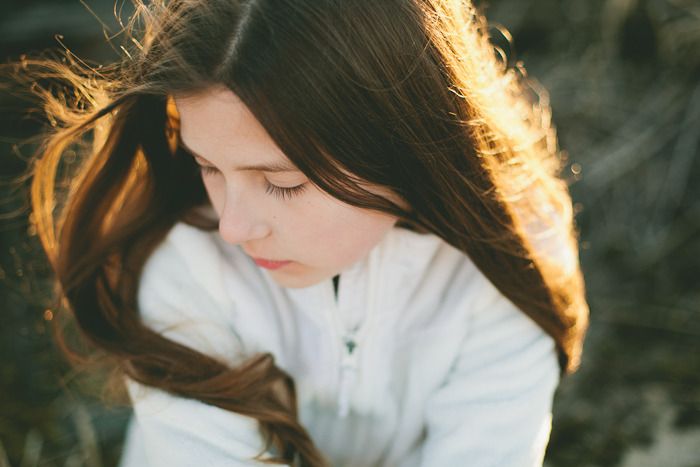 love,