This little man is already a year old...better known as Ocho around our house, I think he's pretty cute for being my little bro...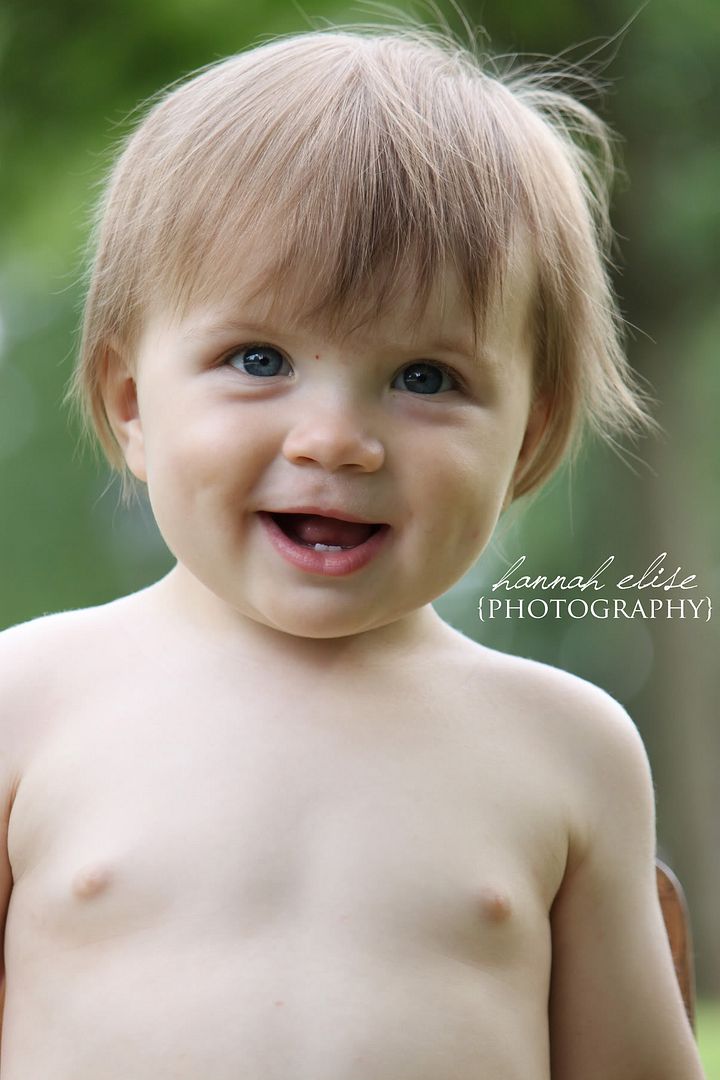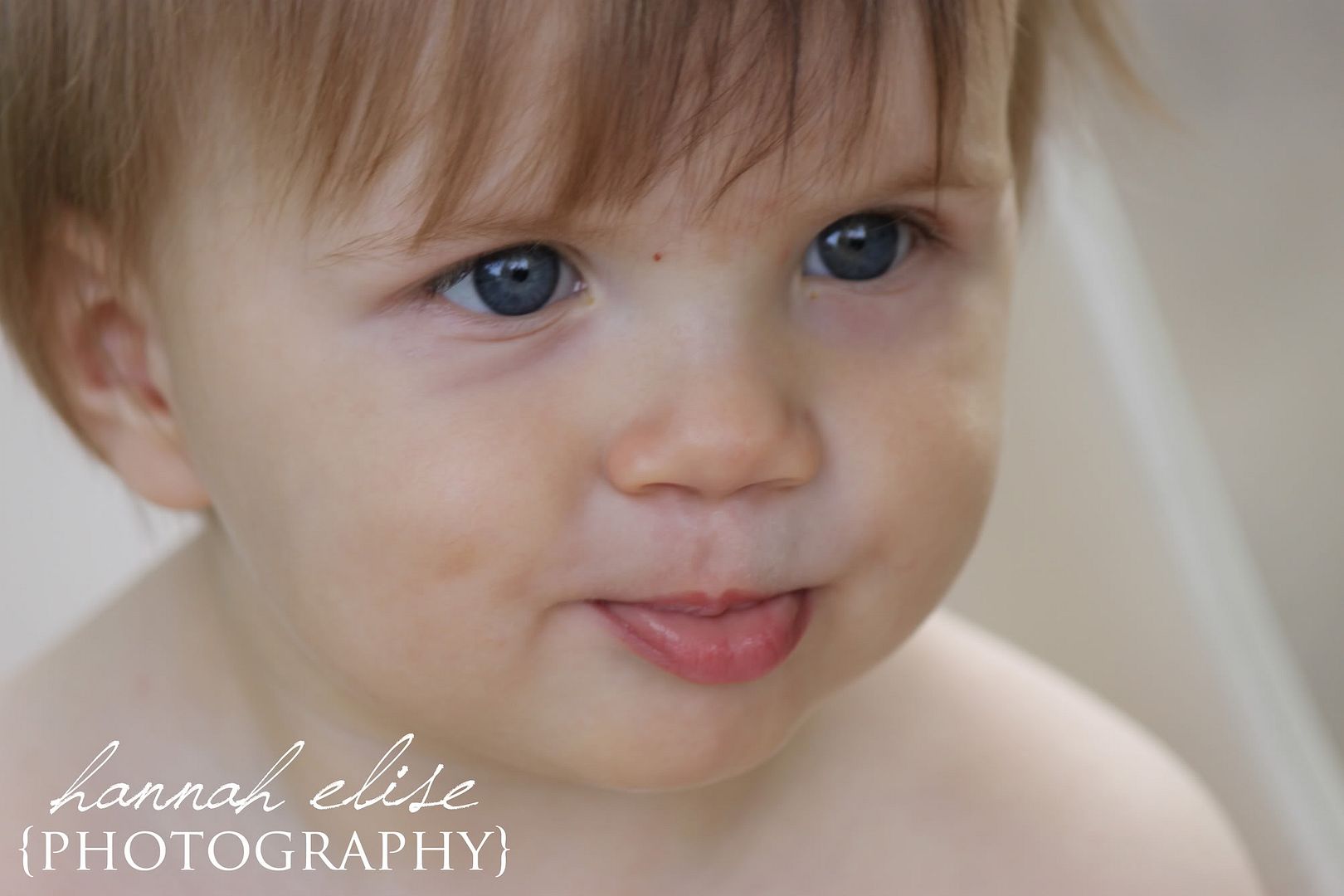 this one is just hilarious...his stance looks like such a typical farmer..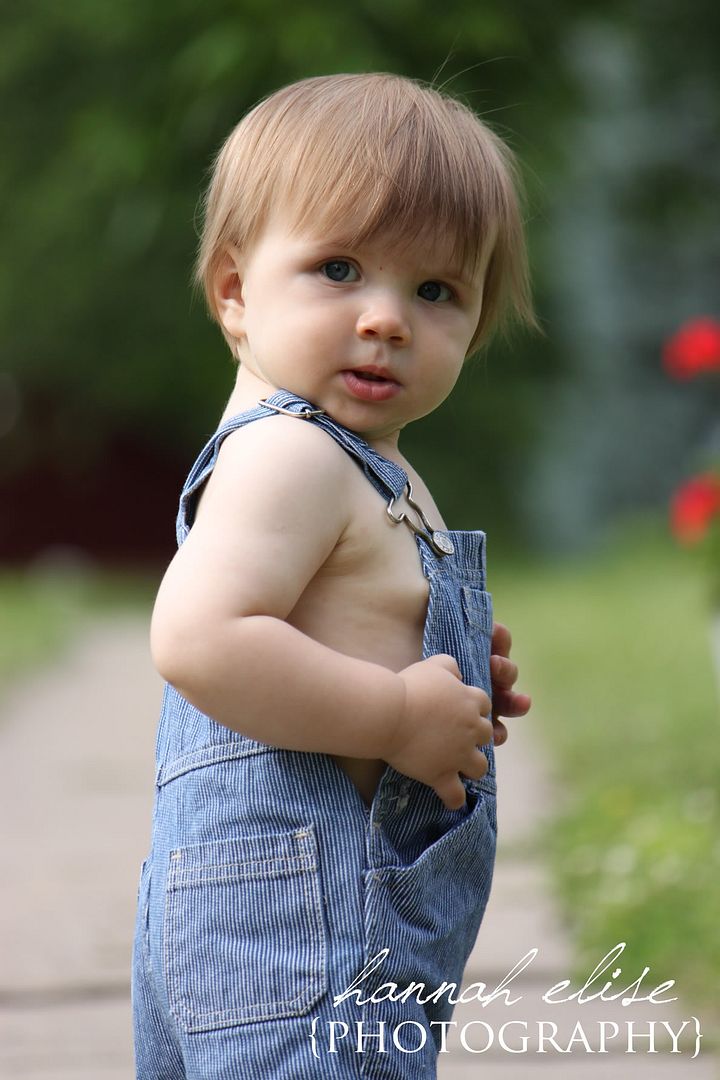 We sat still for a minute...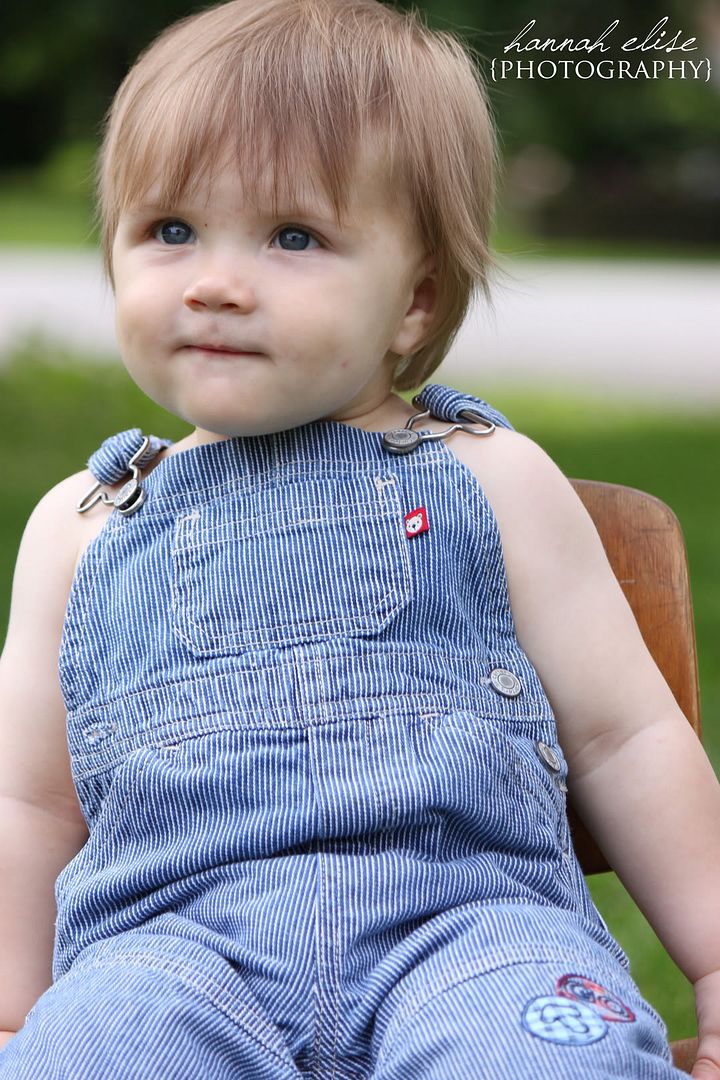 but now we're going to town!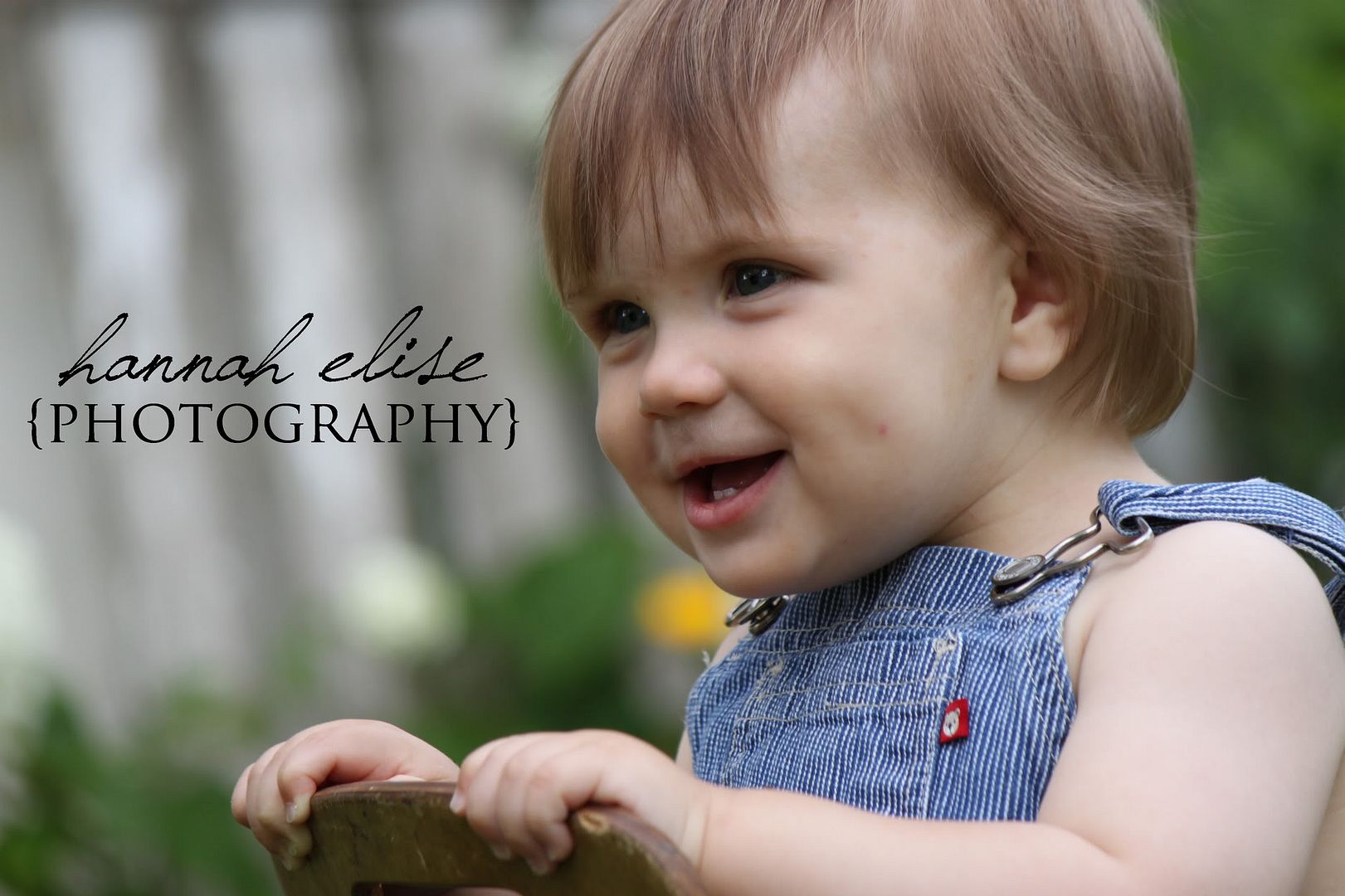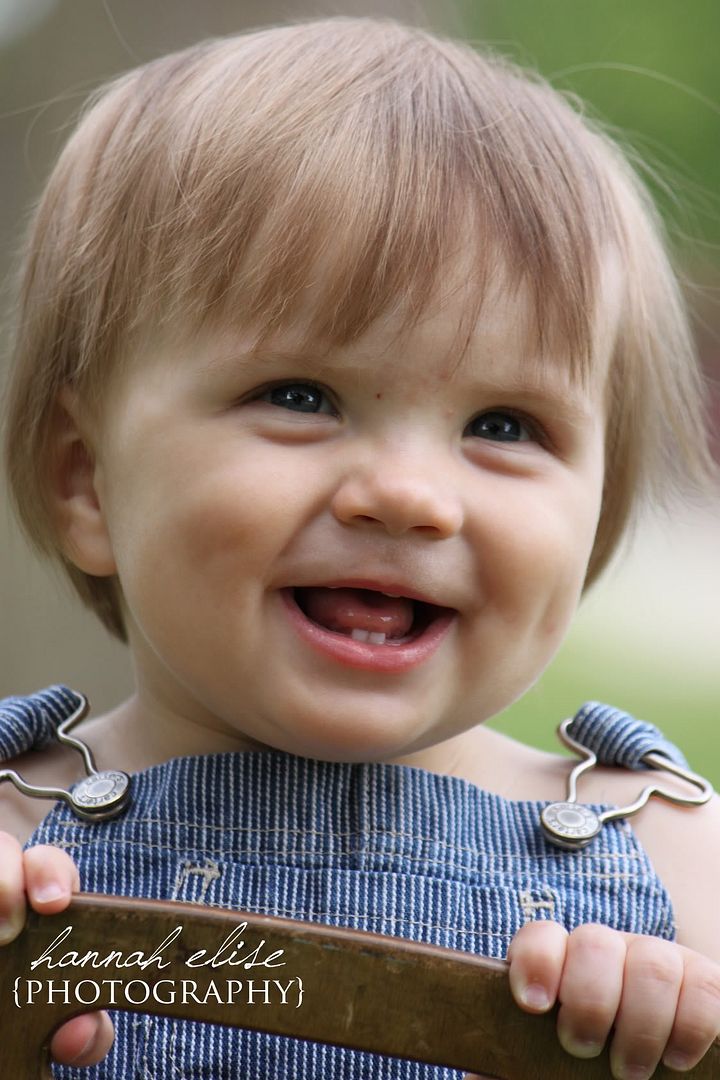 aaannd this would be my absolute favorite...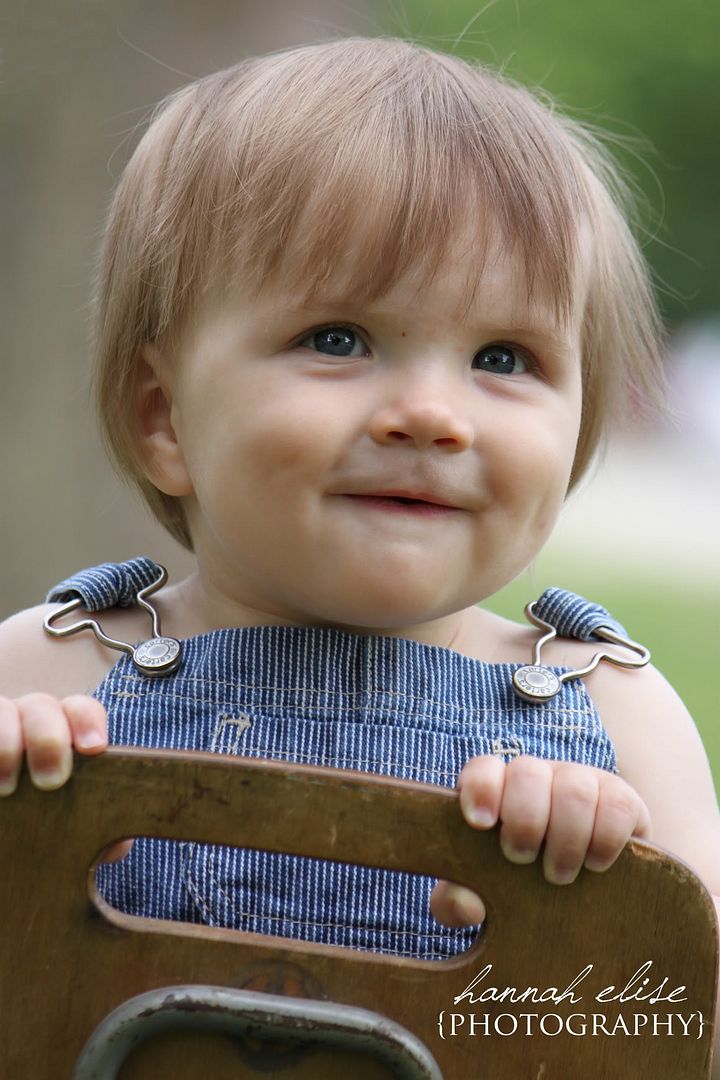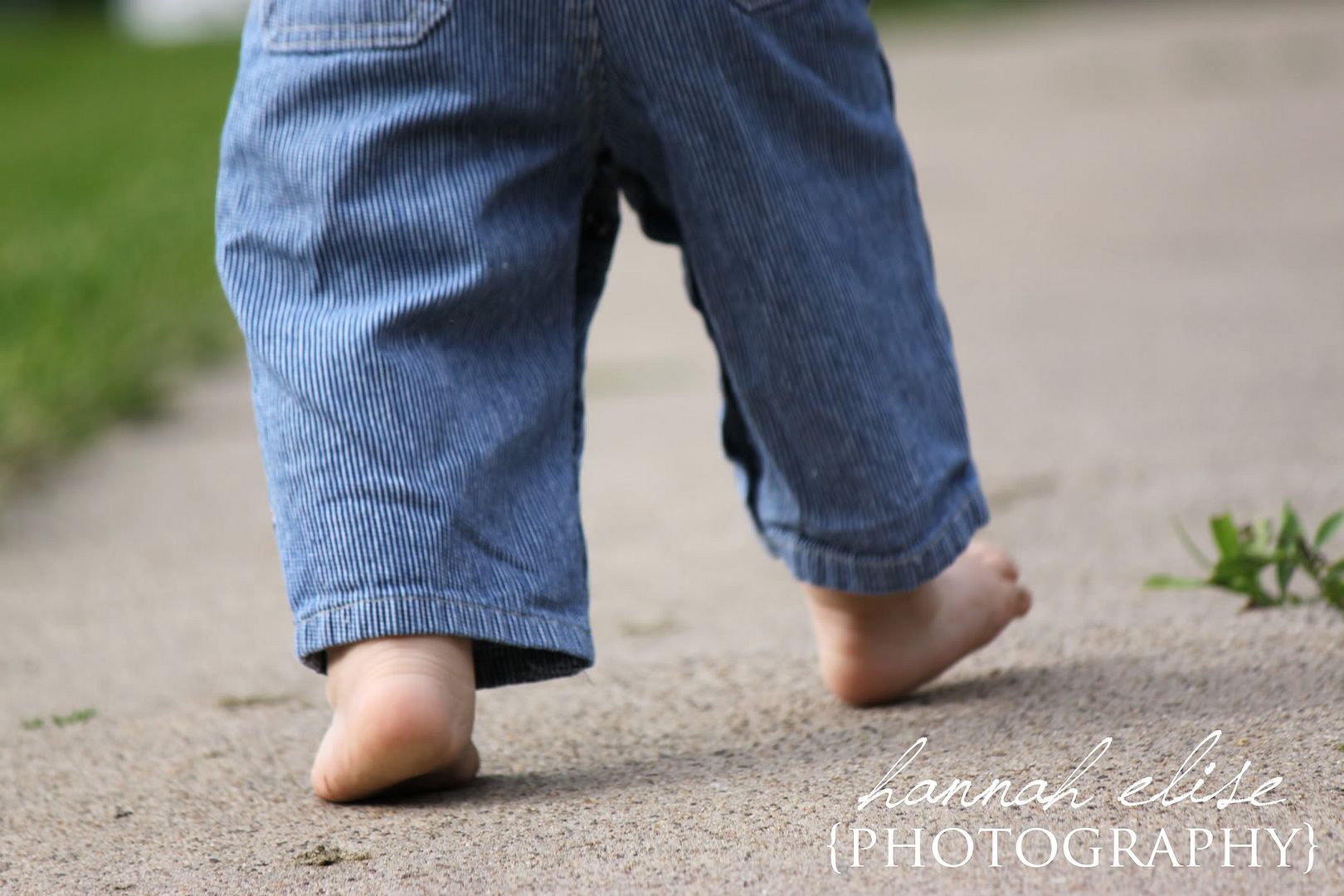 I hope you enjoyed seeing lil' Ocho! Favorites, anyone??
p.s. a huge thank-you to my good friend Amanda for the pictures she took of me that are in my rotating blog header!!