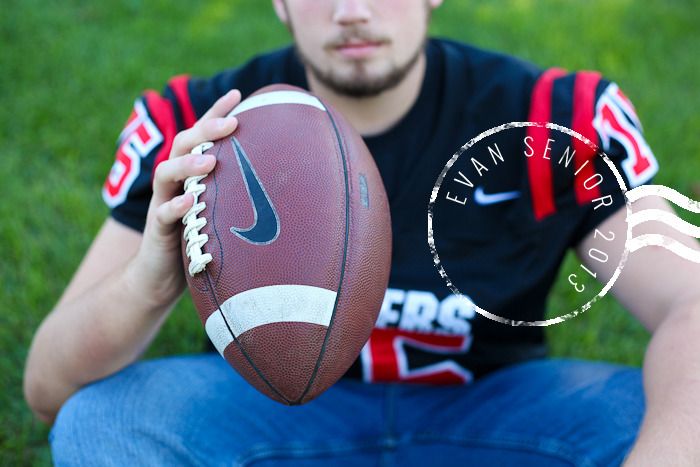 I knew this was going to be a fun shoot before it even happened...
I'm good friends with Evan's older sister, Haley, and she and their Mom tagged along while we did his pictures.
I love getting to laugh during shoots...and this was definetly one of them. :) hilarious.
He is playing the part of Jesus in a play at his school this fall...thus why he has his beard.
hope you enjoy some of my favorites...guy seniors are definetly way different than girls, but equally awesome!
and the nice thing is that with guys, their hair never moves.
Usually with girls I'm about to take a picture or I move them into a pose and say, "wait! the hair..."
and have to stop and fix it.
didn't have to worry about that at all. :)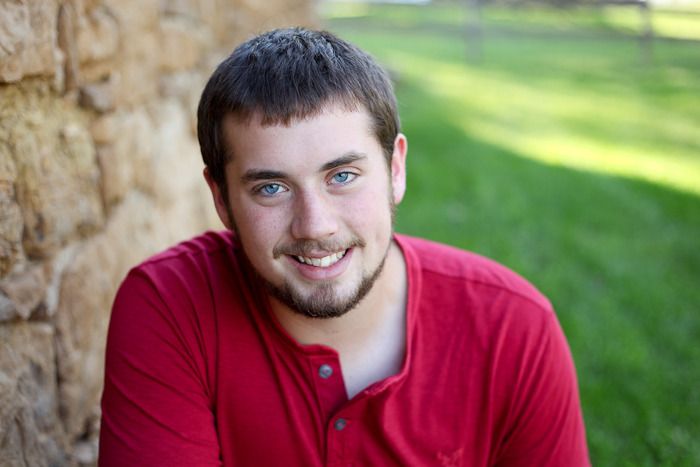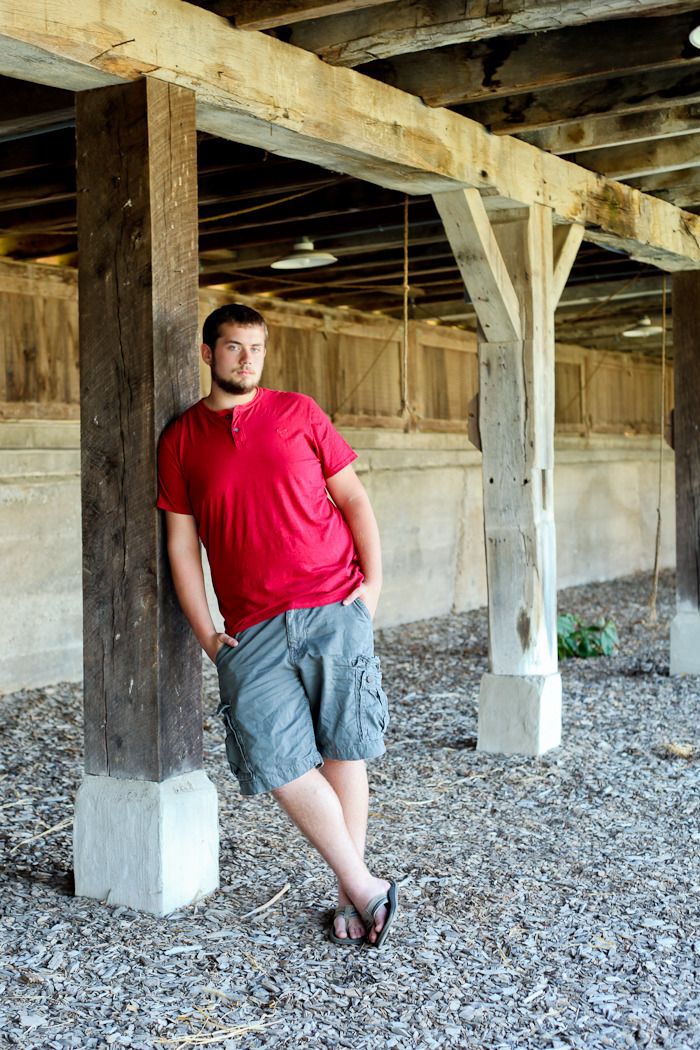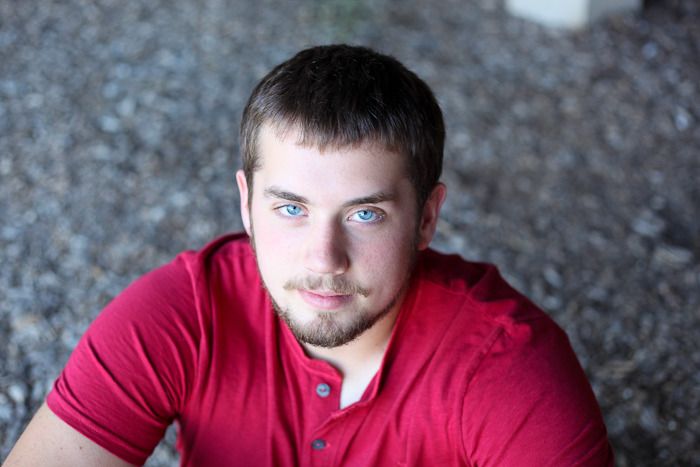 love getting to incorporate interests with seniors...like football...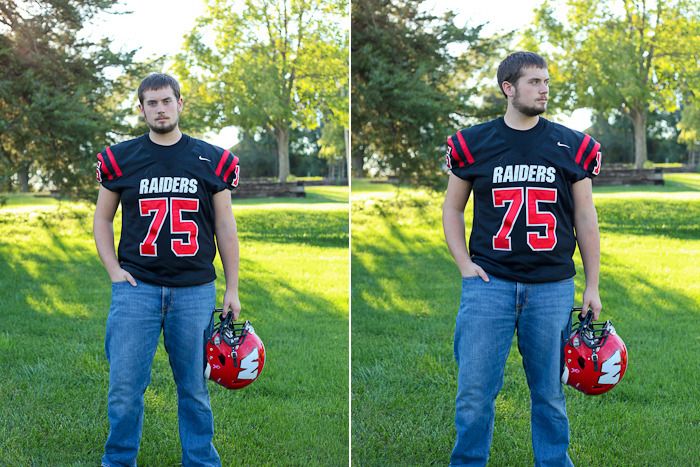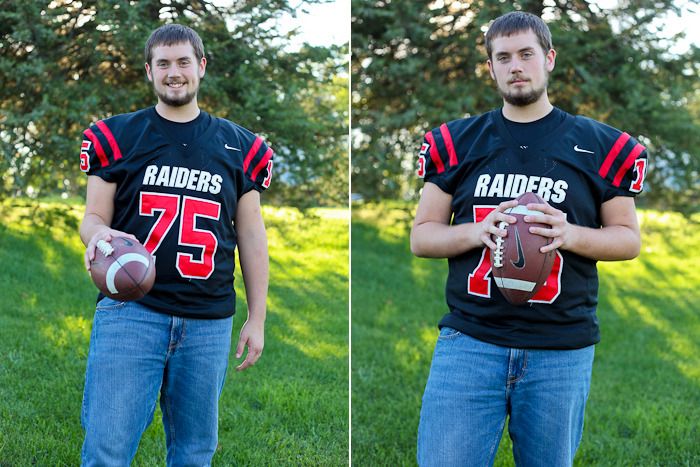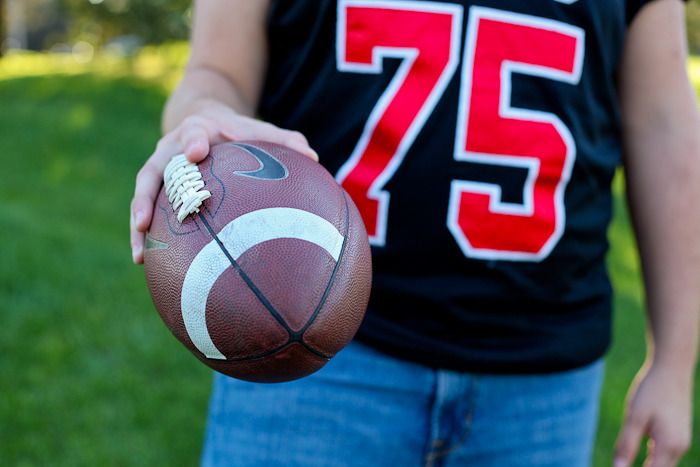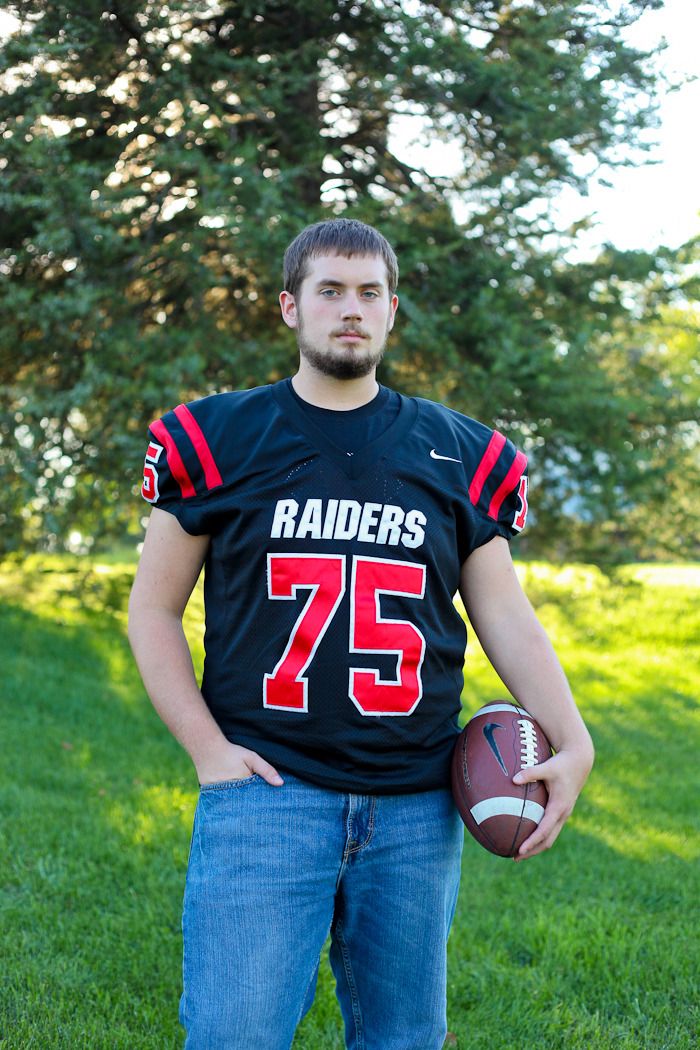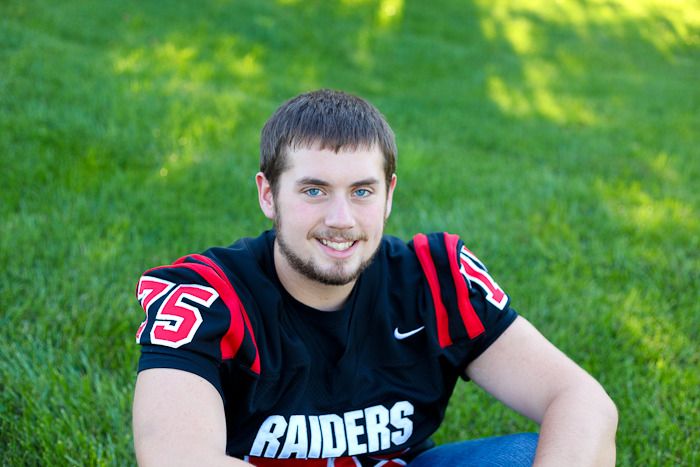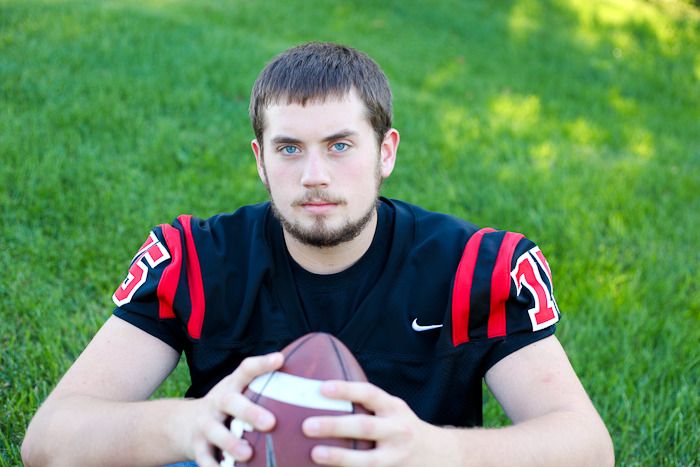 the lighting was awesome in these next few..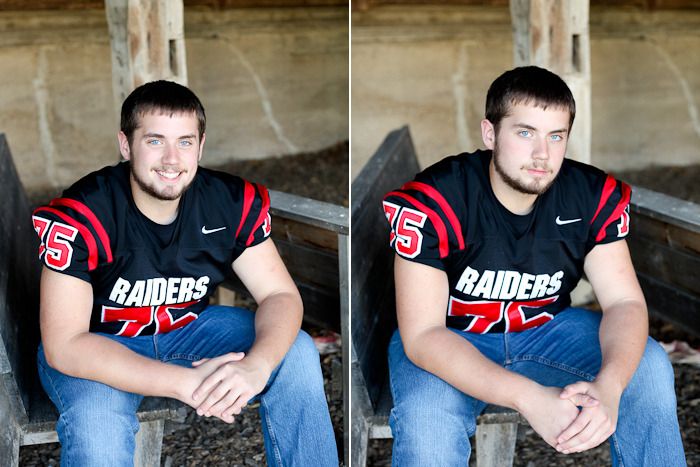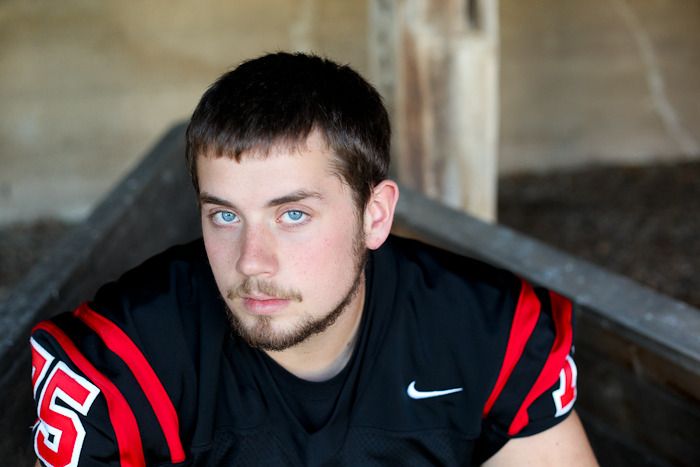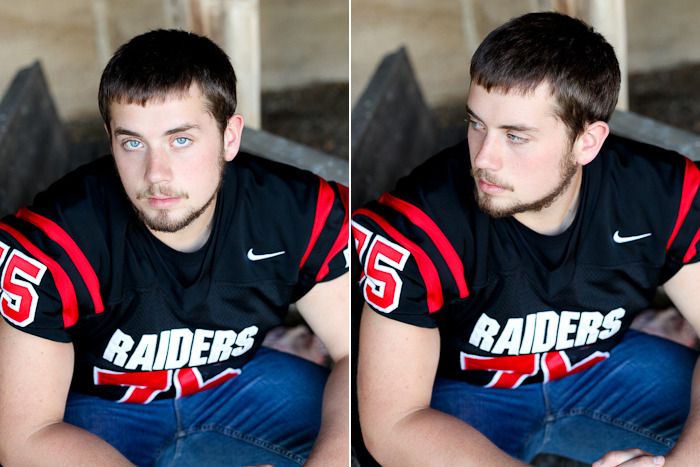 I'll take an orange wall for a background any day.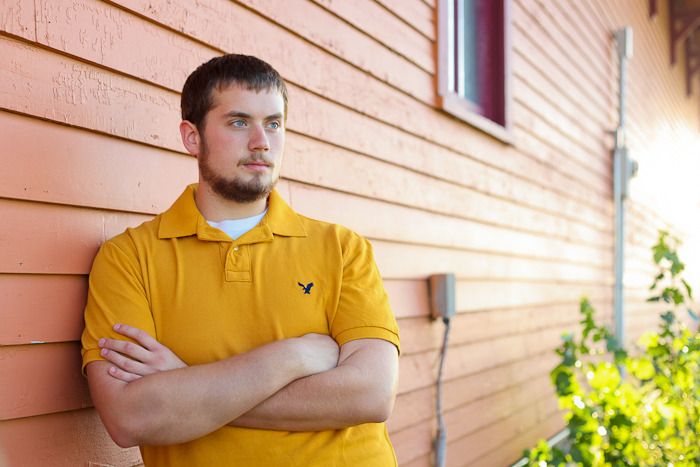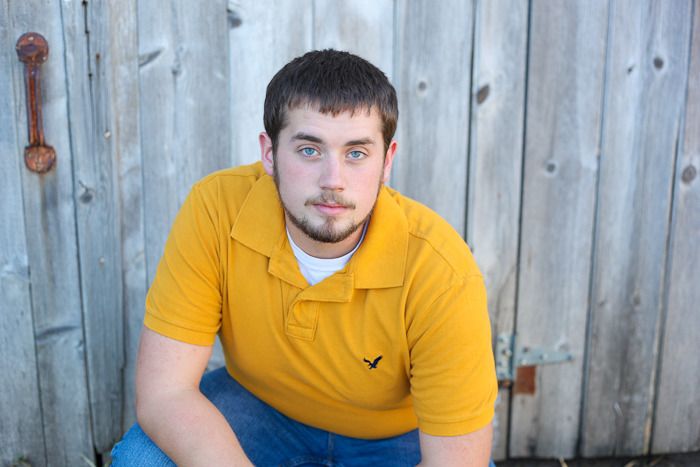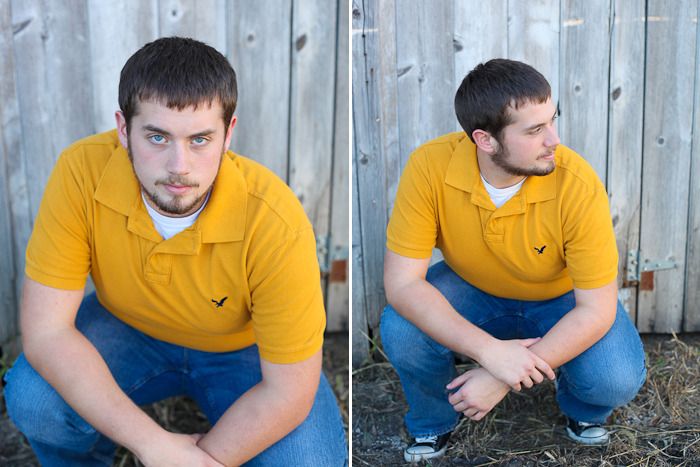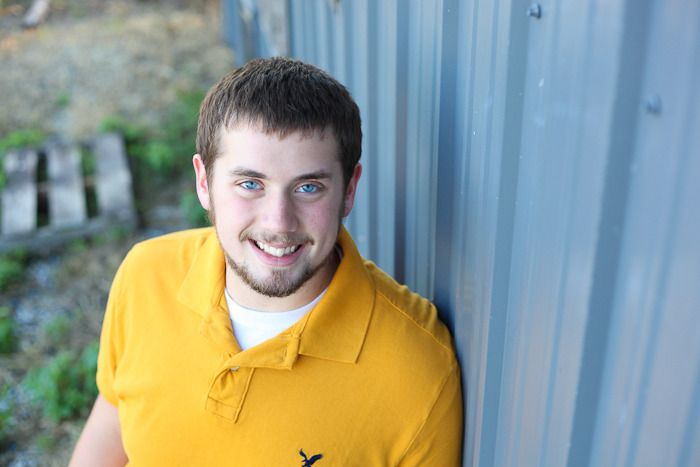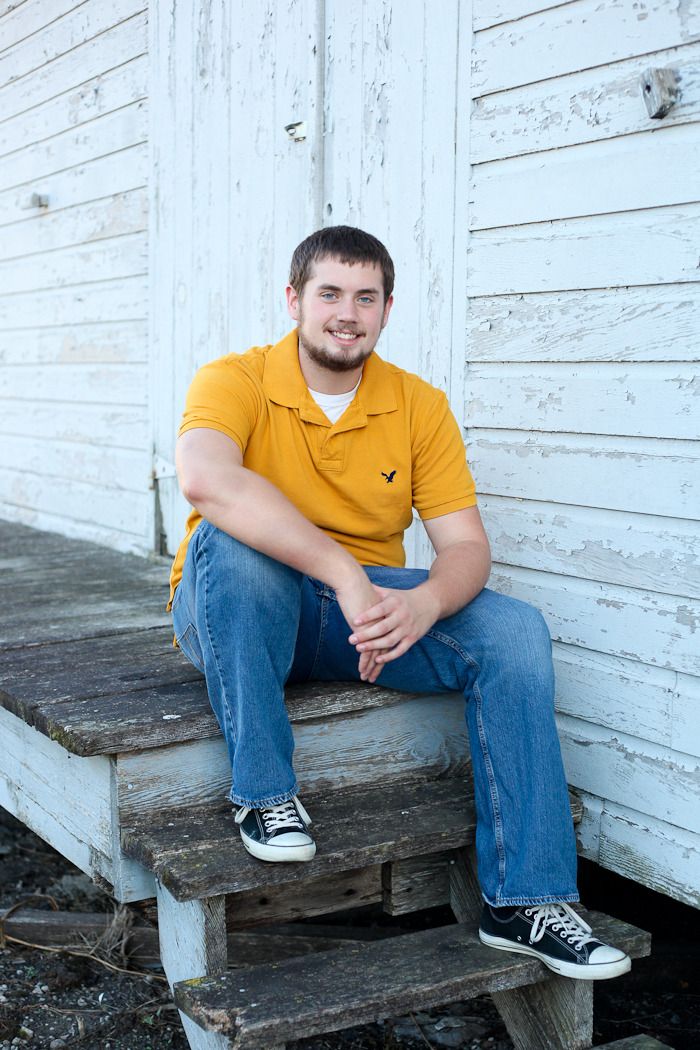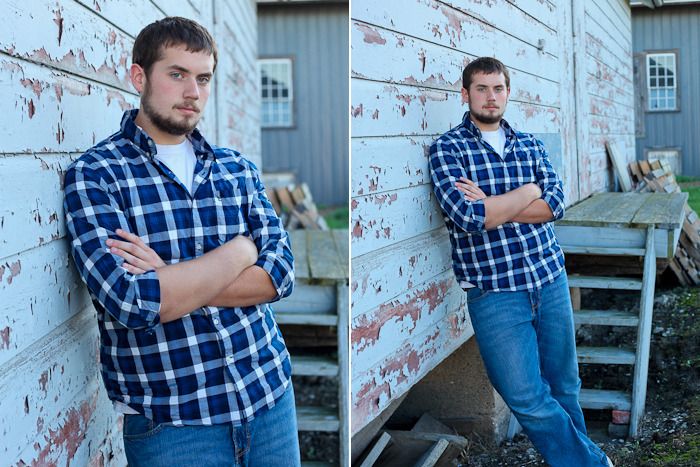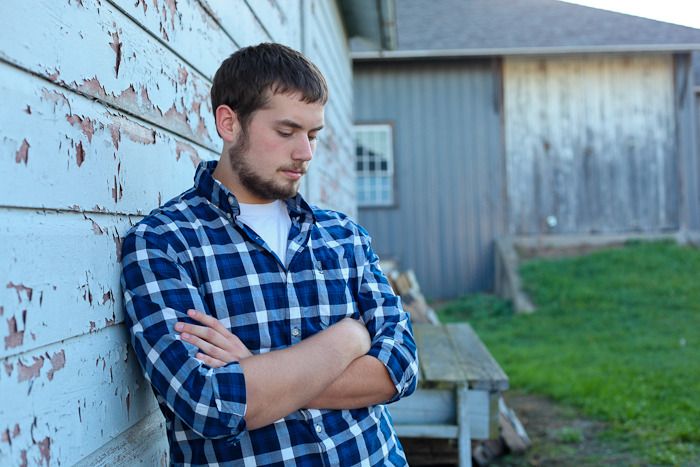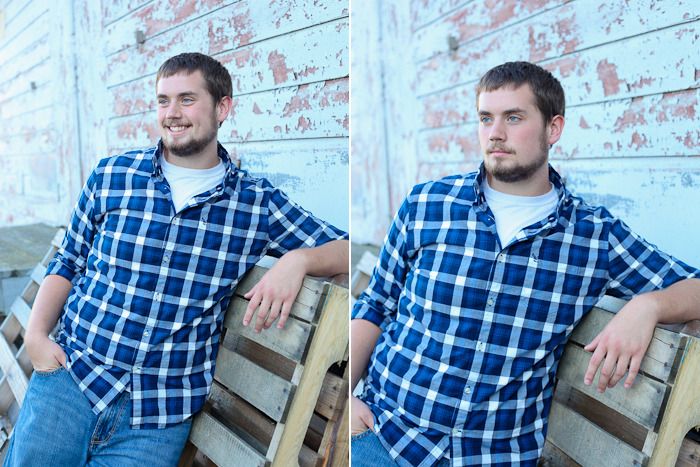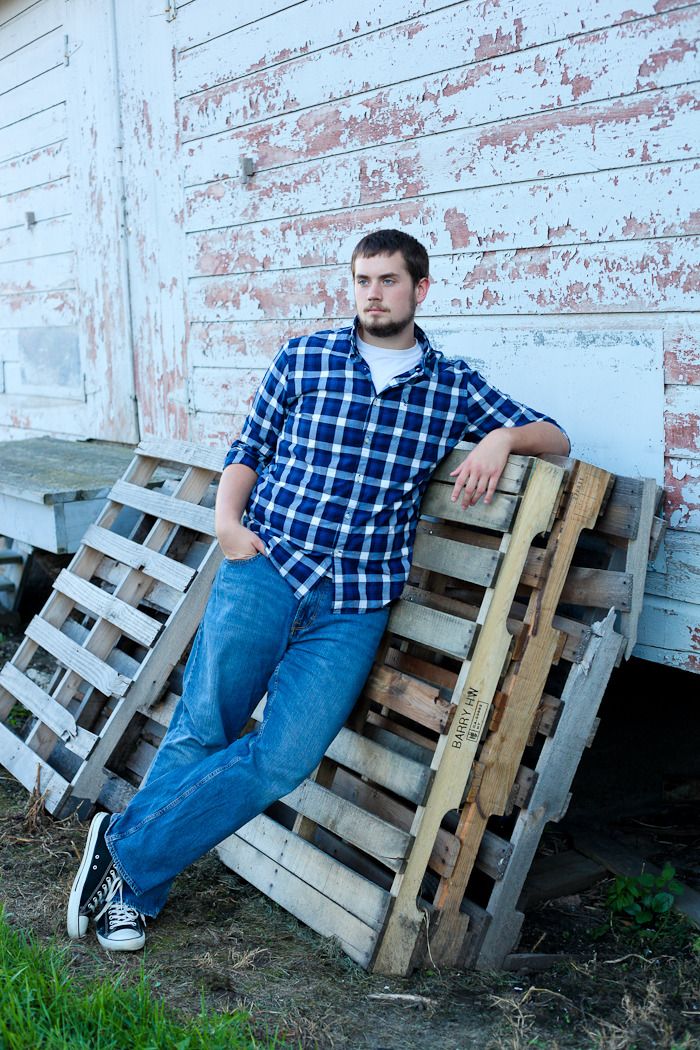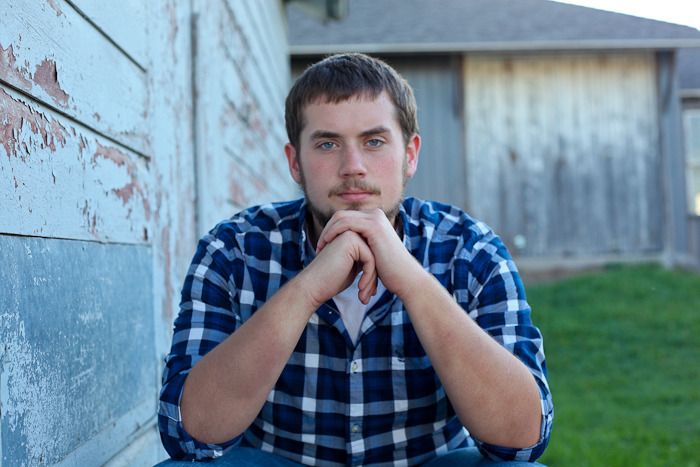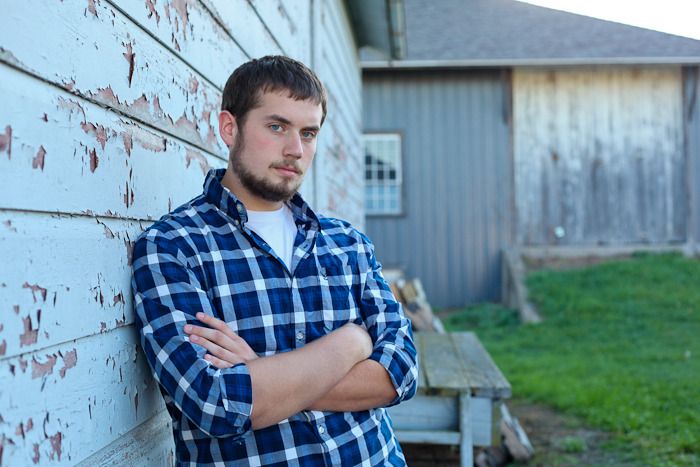 Haley joined in for a few sibling shots..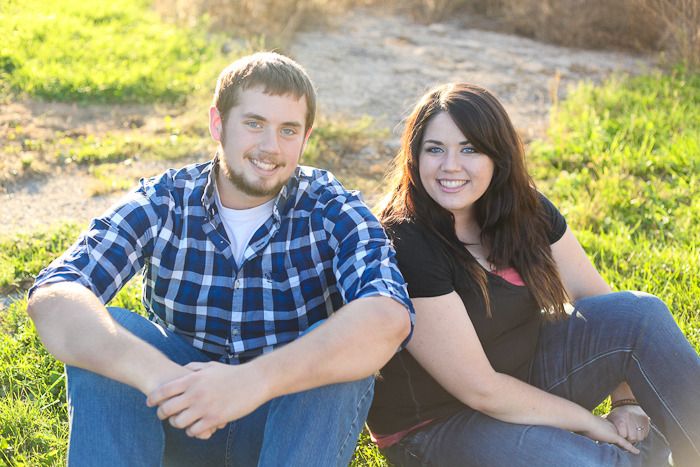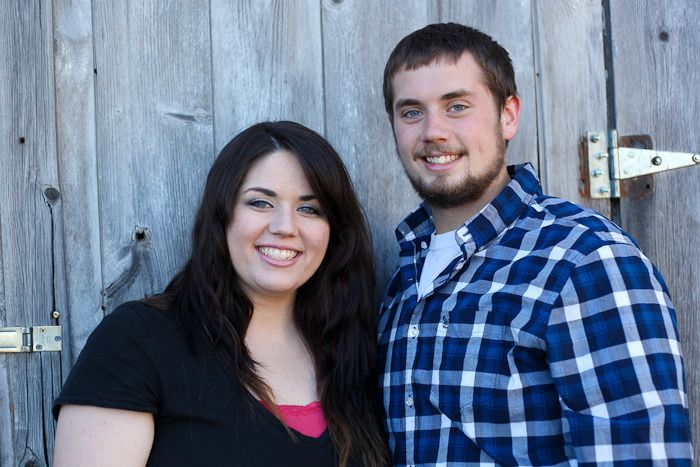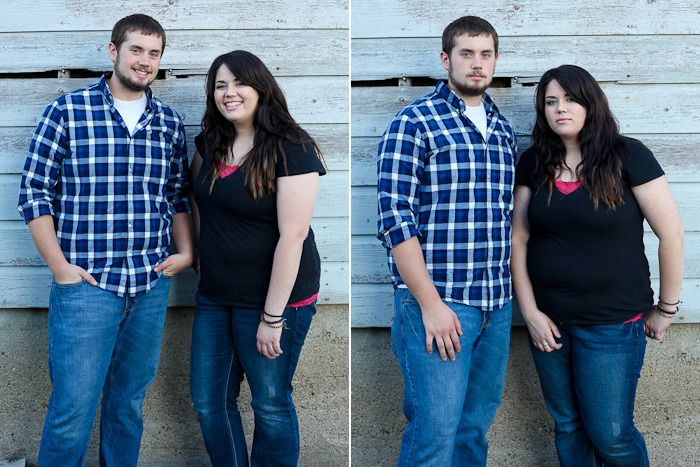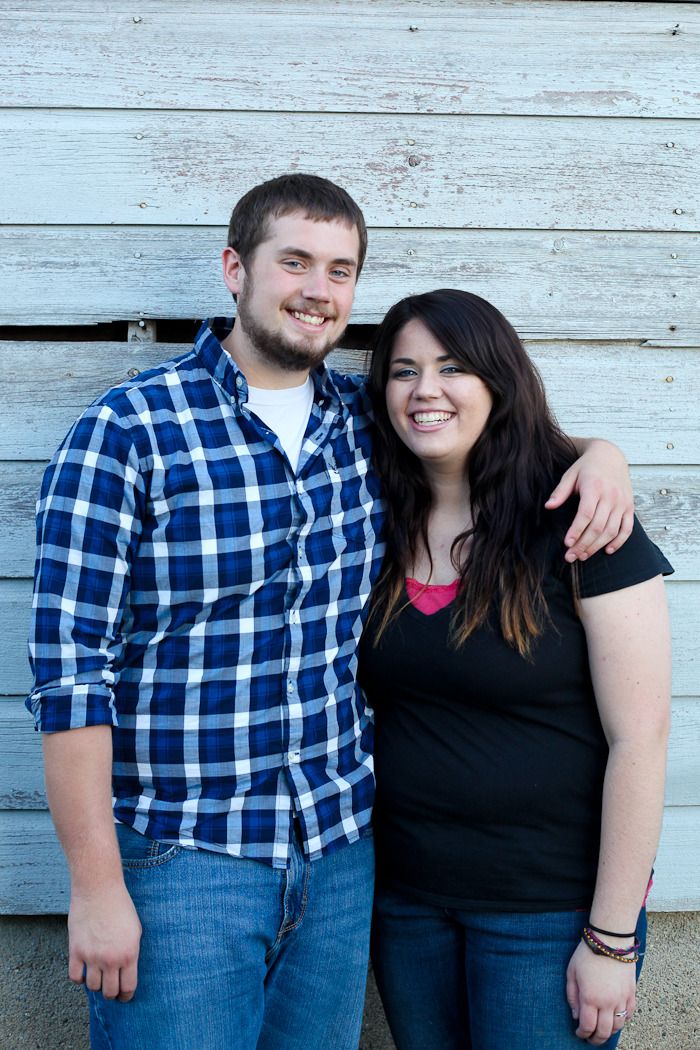 told you they were hilarious..


it wasn't until after we took that picture that we realized there was the praying mantis there...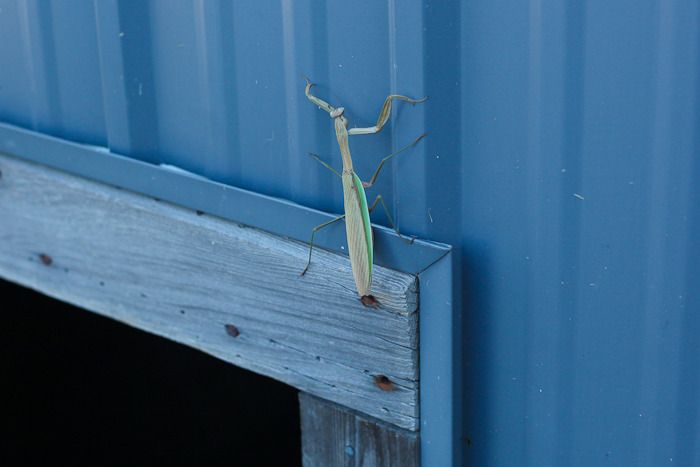 happy Wednesday!
~H. Elise