I had already sort of known Elise, but when she left a message on my phone about doing her senior pictures,
I couldn't put a face with her name.
So I looked her up on facebook and right away remembered exactly who she was! :)
I was so glad she called me about doing her pictures--Elise is a beautiful girl and super easy to talk to, and I love the pictures we got at her session.
[plus she has a name that goes pretty well with my business] :P
We did most of her pictures at the home of a local master gardener--and even though it was late October when I shot these
and not much was in full bloom, it still made for beautiful backdrops on our overcast day.
these remind me of an Eddie Bauer magazine or something with the logs/leaves/plaid...anyone agree? :)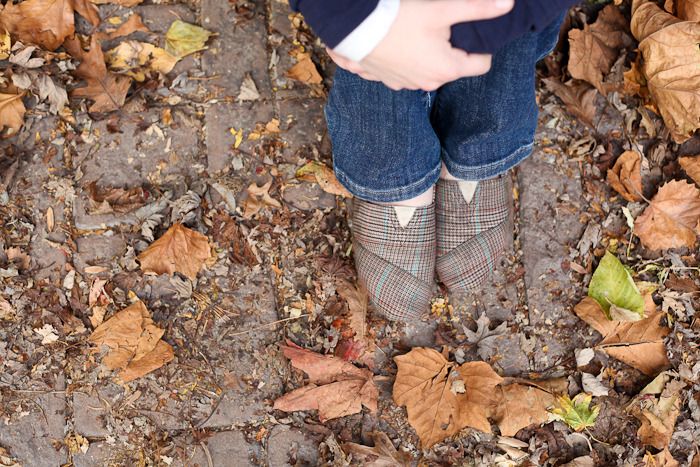 love,
~H. Elise