This year I've been doing a type of 365 project, where I did a theme for each month of something to photograph
[mirror shots, light, expressions, etc]
and for December it was 'random.'
I know I haven't posted October/November's pictures yet
[something old and something orange] so be watching for those to be blogged sometime here in January! :)
Throughout this whole year I've only missed 2 or 3 days where I didn't get a picture in...
and sometimes I haven't always done the theme for the month but just gotten a random photo from that day.
Although I don't think I'll be doing a 365 project in 2013, I'm glad I did it this year.
It forced me to get more creative and be better about documenting things in life. :)
It's kinda sad, but true that once I got a smartphone this fall I tend to use instagram
to document most of everything instead of my 5d mark ii--need to change that next year!
Instagram is just fun and easy, and since I always have my phone with me it tends to capture most of my life. :)
I recently switched my instagram account (@hannahsandersfeld) to private,
so I thought some of you readers who don't already follow my account or who now can't see it online would enjoy random December instas! :P
I think starting in January each month I'll post a little instagram collage of my favorite pictures from
each month so you can see some more daily snippets from my life.
In other news, I've got several more portrait sessions from this fall yet to blog,
and also plenty of other fun posts like my favorite pictures from 2012, client gifts,
Christmas cards I made for clients, a 'behind-the-scenes' post, etc.
so keep checking back and I wish all of you a beautiful 2013!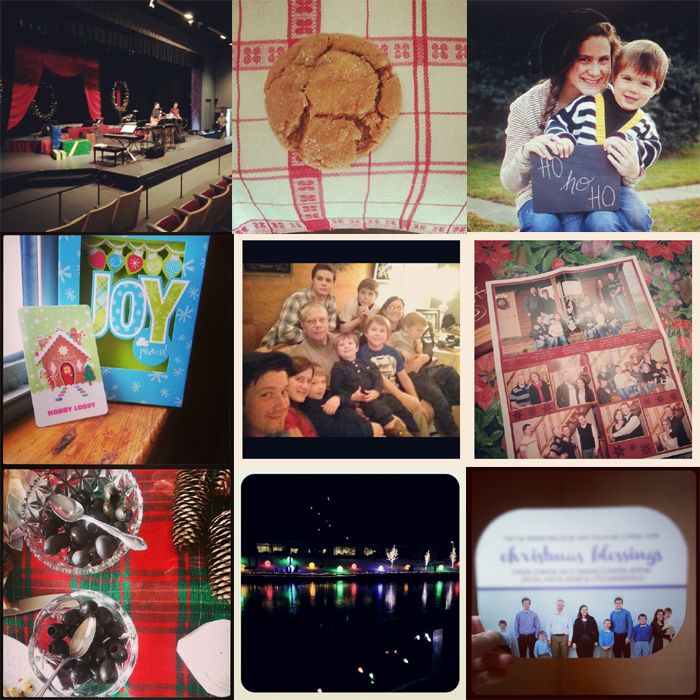 family concert prep / gingerbread softies / my little buddy
one of many sweet gifts from piano students / my family / love seeing pictures I've taken on Christmas cards + letters
Christmas isn't complete without olives / lights / our card this year


I just got back last night from an unexpected quick trip to the Creation Museum with some friends!
so much fun and laughter. :)
ohio smoke / bethlehem home reconstruction at Christmastown / me
winter wonderland / girls + boys swapped colors haha / my new striped friends
unexpectedly got to meet Arielle Elise / lights at the museum / my weekend friends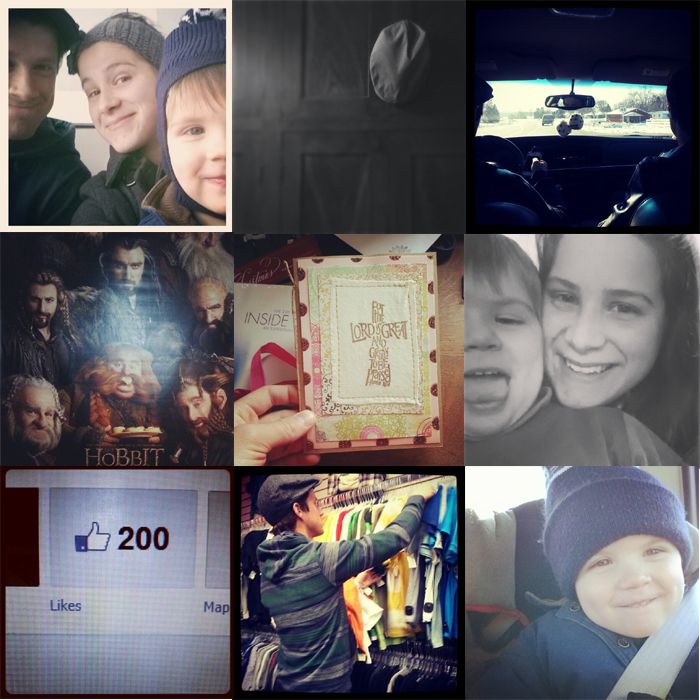 Christmas eve shopping + returns / German neighbors' lid / driving to Grandma's for Christmas
went and saw the Hobbit / beautiful Christmas card I got / me + Ocho
reached 200 likes [thanks everyone!] / thrifting at Plato's Closet / Ocho again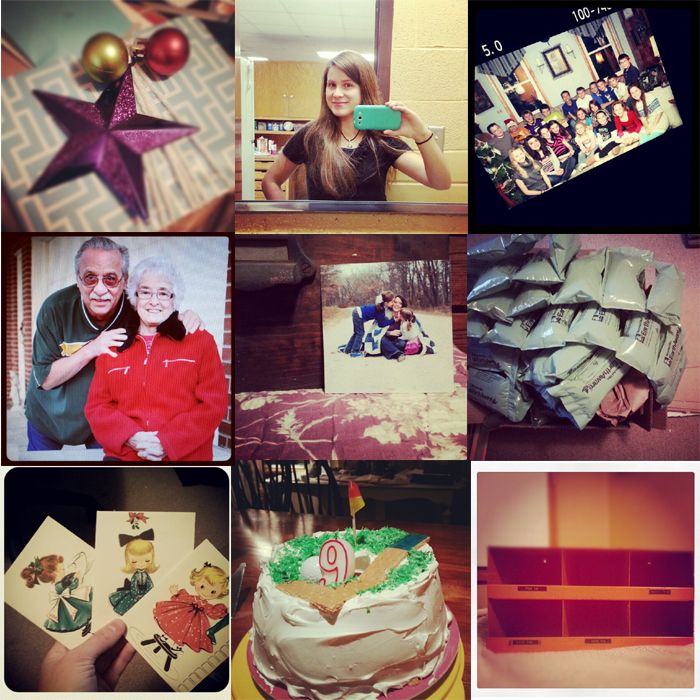 happy packaging / dressed up to accompany a kids' choir / my students' piano recital
pic I took of some sweet neighbors / square prints are kinda my favorite / photography packing stuff everywhere
vintage cards / Burg's birthday cake / orange gift from my brother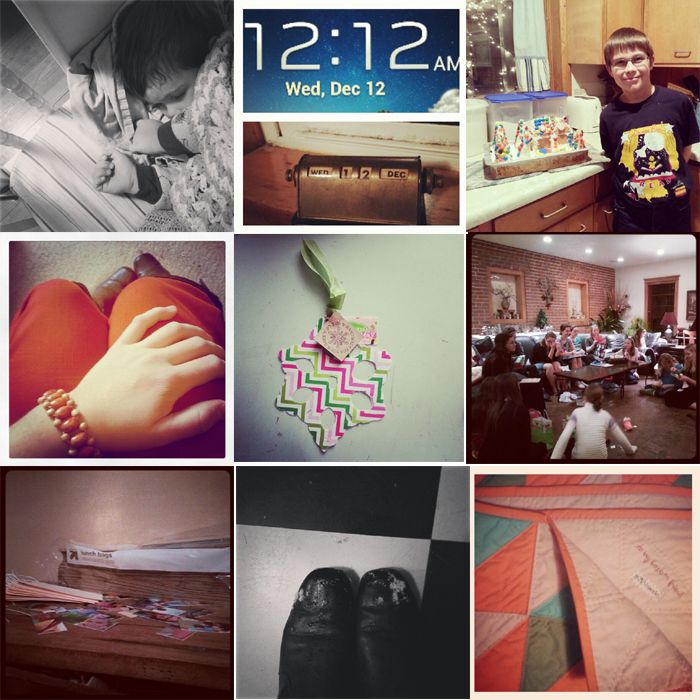 sleeping baby Otto / 12: 12 am on 12.12.12 / Berend's birthday
orange pants I got / snowflake from Gracious May / Christmas Bright Lights meeting
stuff for client gifts / the first snow / quilt I got that was hand-stitched by a really close friend
anyone have a favorite picture? :)
hope you all enjoyed this post!
anyone have any exciting New Year's eve plans?
love,
~H. Elise