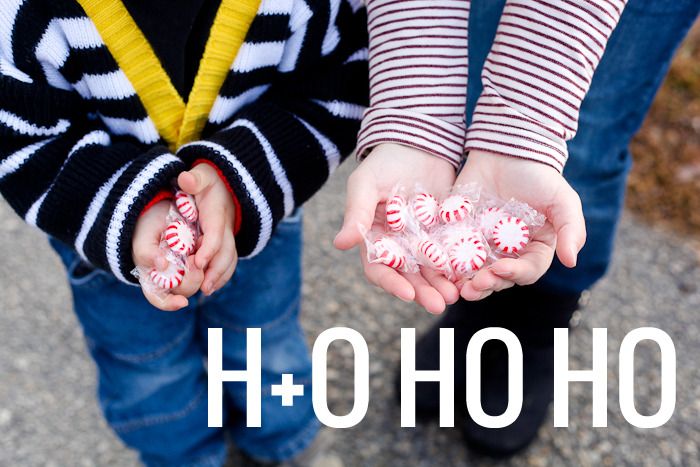 one of the annoying things about being a photographer is that I'm always taking pictures,
but am never in most of them!
I think it was a year ago where I realized that me and my little brother Otto's initials make "HO HO HO"
and wanted to do some pictures with him around Christmas, but it never happened. :(
this year it did though--yay!
my good friend Amanda came over one morning and took a few headshots of me for a thank-you card [more on that in another post!]
and also these ones of me and Otto with some peppermints. :)
hope you all have had a beautiful day rejoicing in the Gift that keeps on giving!
so grateful for the miracle of Christmas.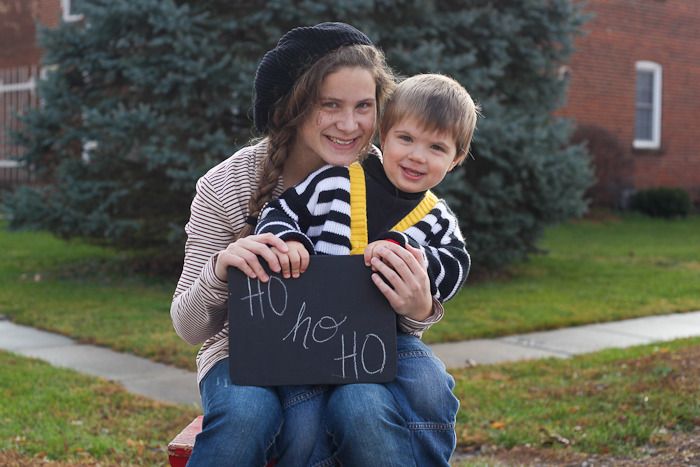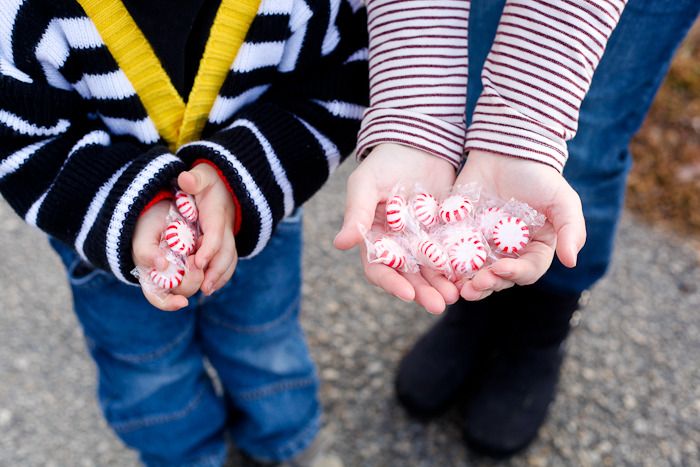 we drop them..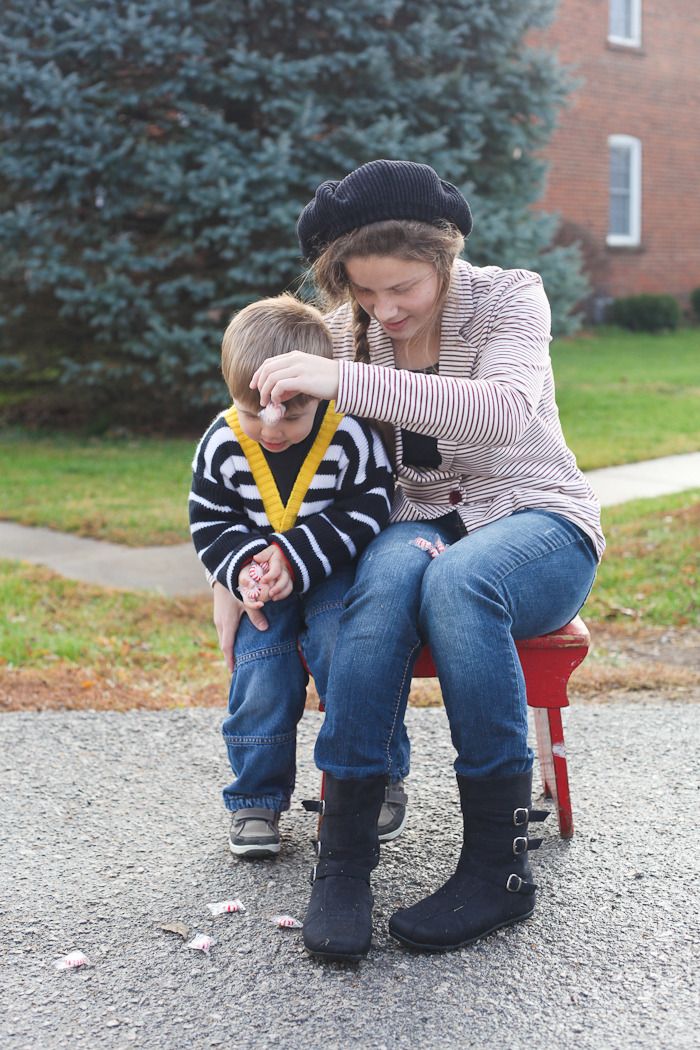 and stuff them in our pockets..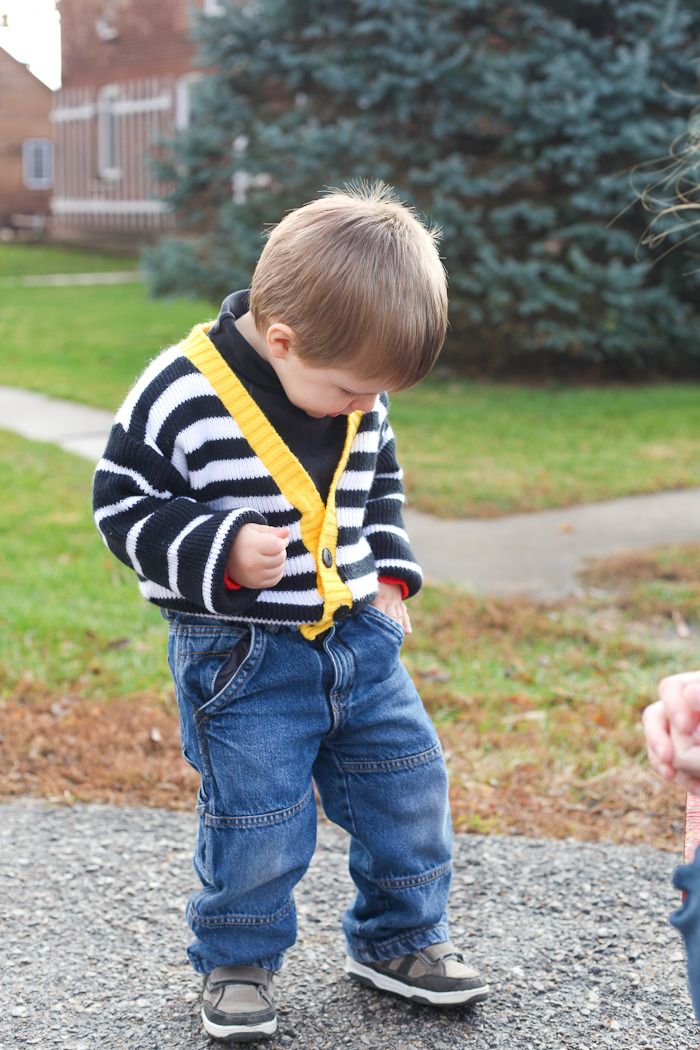 and pick up more.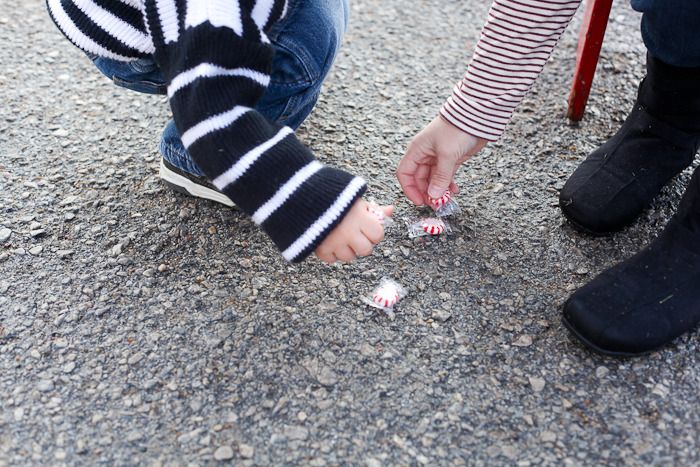 and stuff our pockets again!
[wouldn't want to run out of these, people]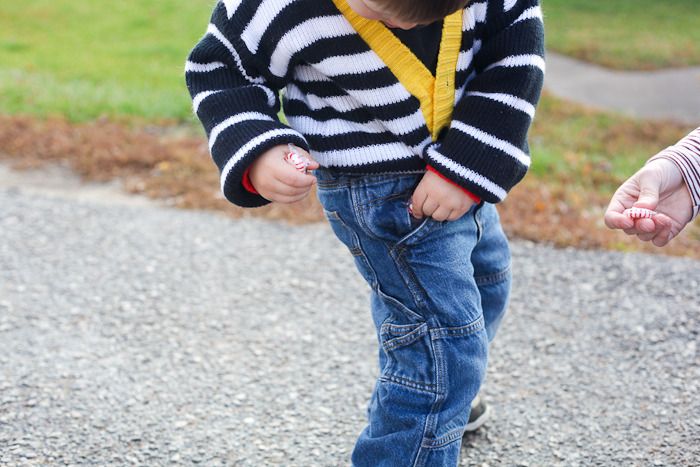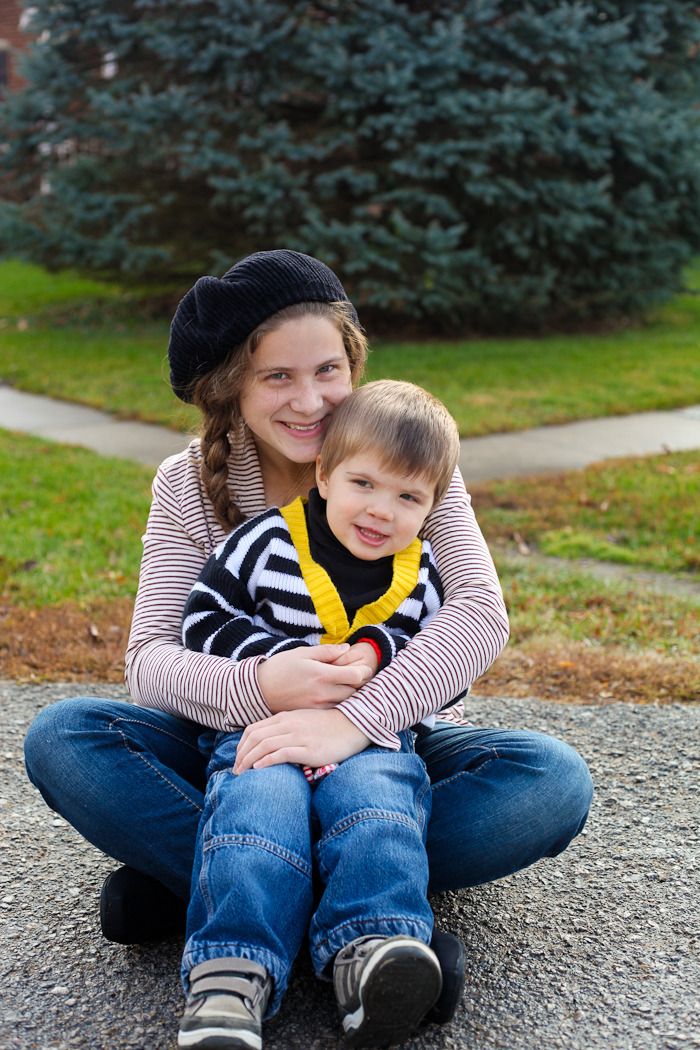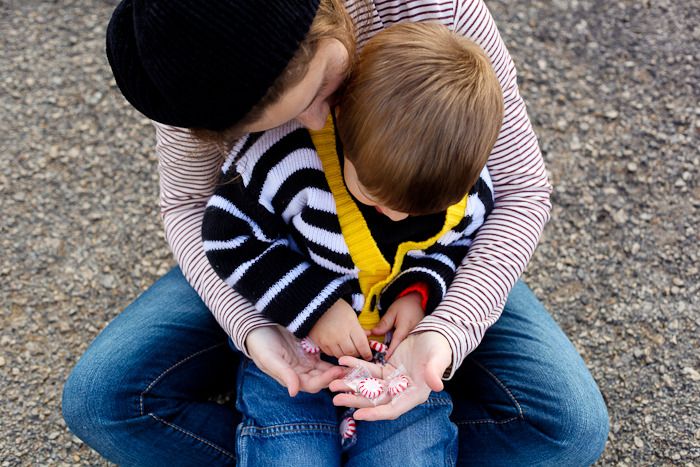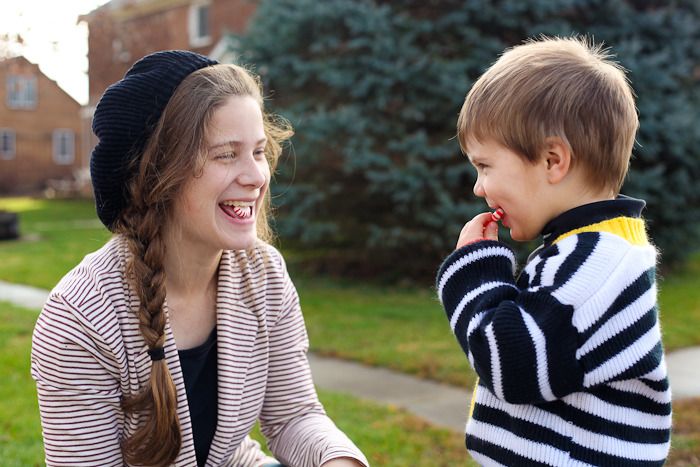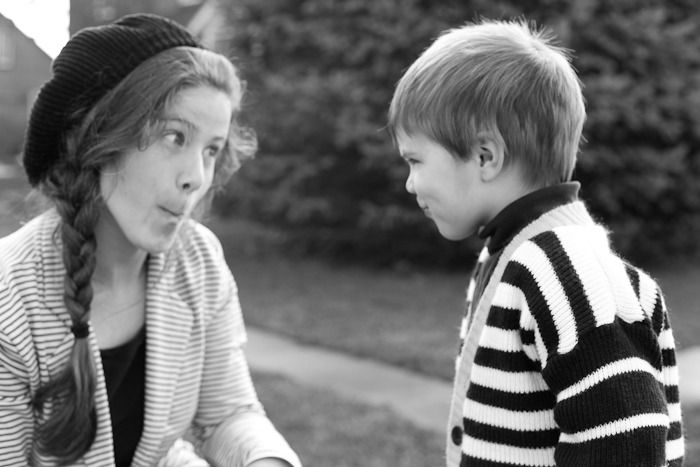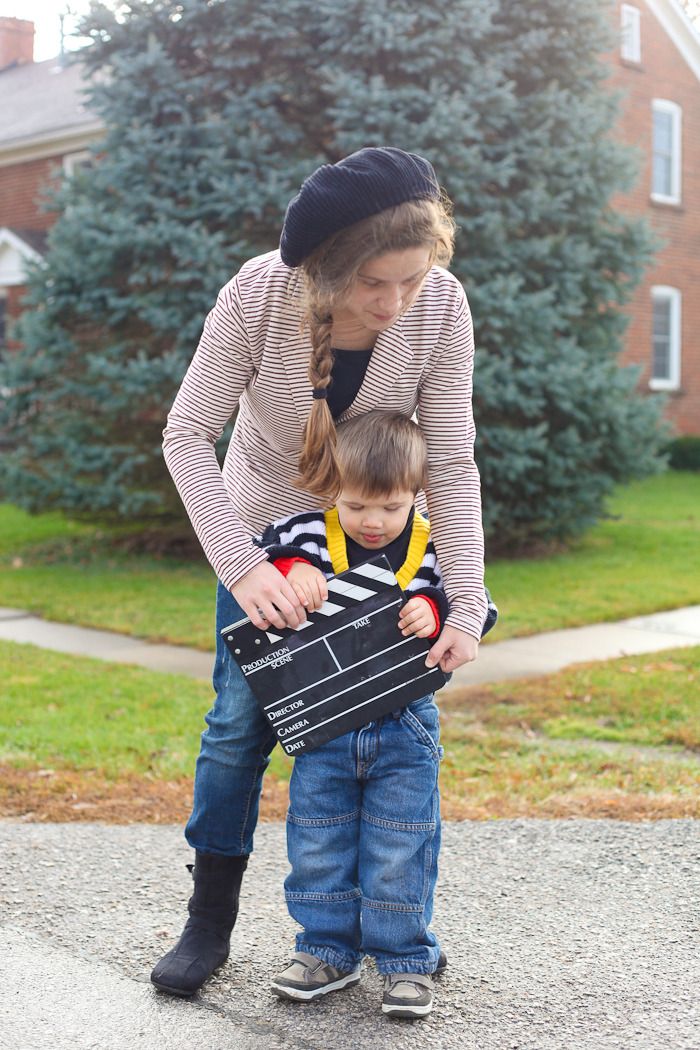 that's a wrap!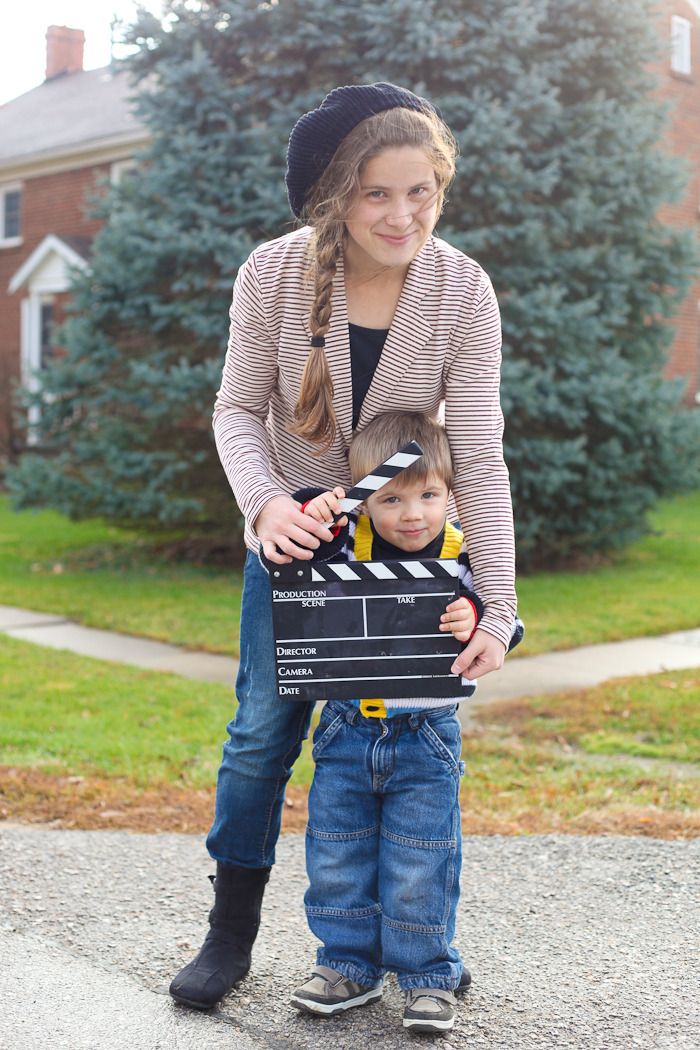 my favorite frame:


thanks Amanda for taking these!
merry Christmas, friends!
love,
~H. Elise