wow, I don't even want to think about the last time I did one of these posts--It's been way too long!about time I do a personal post on here, so it's shout-out time to some things I'm currently woot-ing about!
--SNOW. first one of the year! woohoo for a WHITE Christmas!
--Burg's birthday is today...9 years old!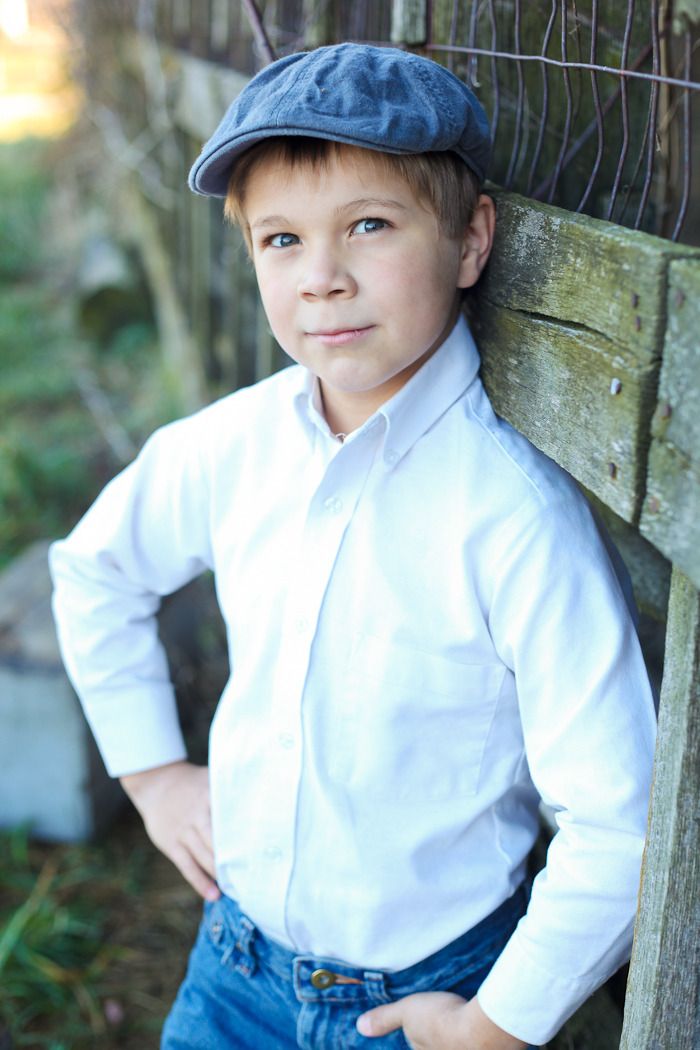 did some touch-up on this picutre last night...that's my Grandpa as a little boy.
so sweet. [and how did he balance on that bike?!]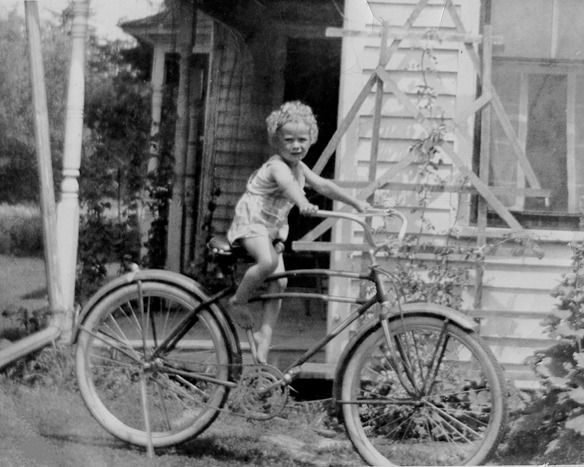 woot that my older brother just got home last night--that's his car in the background!
so thankful to have everyone together now at home.
good, good times.
speaking of family, I got to photograph this awesome crew back after Thanksgiving...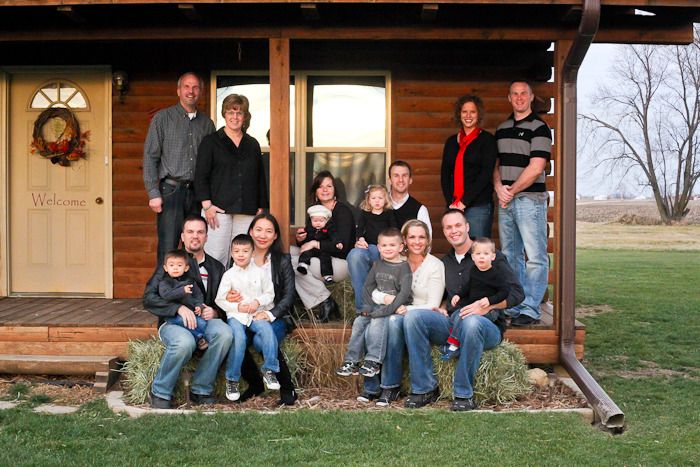 most of them live in different states, and the last time they were all together was 4 years ago!
I was so happy to photograph them all together.
one of the families...
the Mom had seen this idea on pinterest--real life, people. ;)
I've finished editing all my sessions for clients from this fall--par-tay, people!!
and I'm also woot-ing because I'm done shooting for the year!
well I got to photograph her adorable little baby this past Monday,
and that's a wrap for my last session of 2012! [I think, anyway!]
see a few more previews of Toby on my facebook page
here
!
a few more snow-y pictures I took today...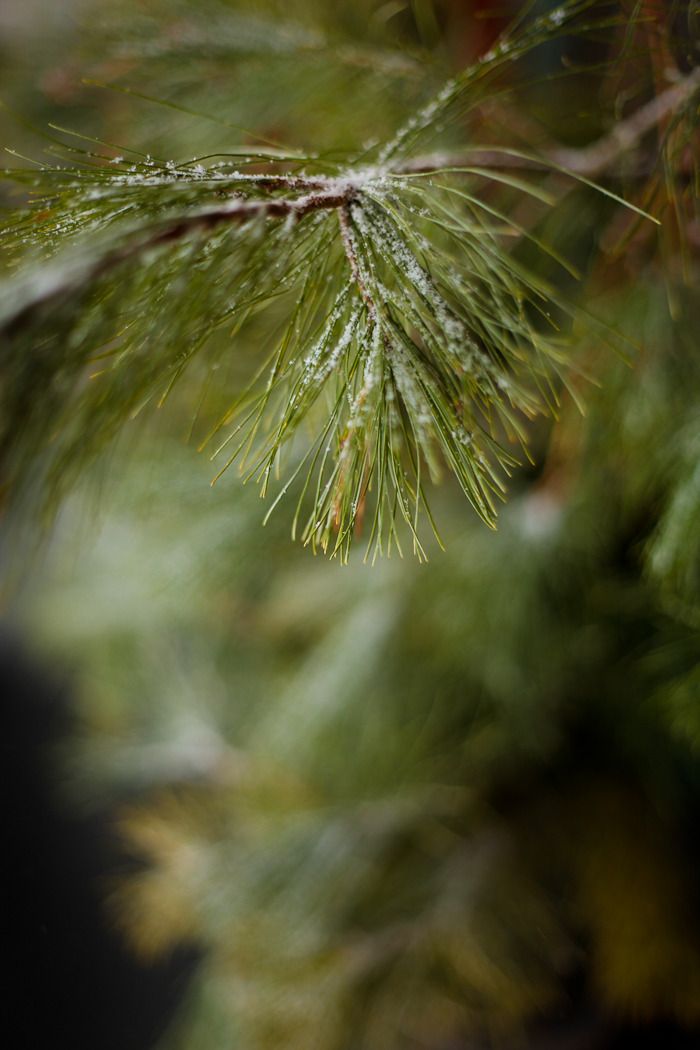 for anyone reading my blog that lives in the Cedar Rapids/Iowa City, IA area,
my family is doing a Christmas concert this Saturday in the Amana Colonies--
would love to have anyone come!
I still have lots of sessions from this fall to share, and although they obviously won't be all posted before Christmas,
I'll have at least one or two more up over the next few days!
love,
~H. Elise