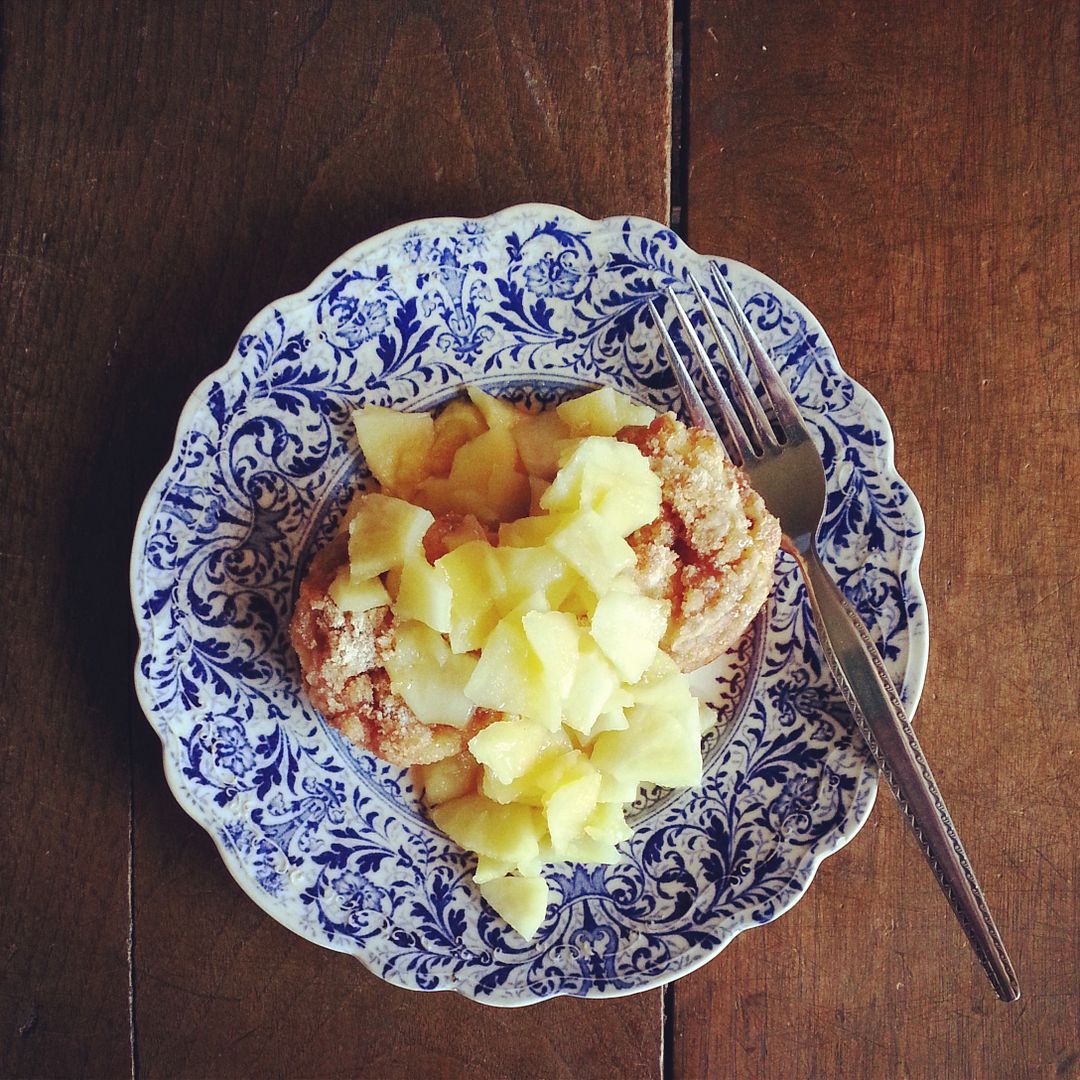 If you have been following this blog for awhile, you may remember awhile back when I did a short series on muffin recipes.
I just love muffins...so good, so home-y.
I found this on pinterest, and the original recipe is from here.
The baked french toast recipe I have made for awhile is basically the same as this one,
just baked in a muffin tin instead--
genius idea.
Here's how it works [I tweaked the recipe slightly]...
1 loaf French bread, regular bread [I used some leftover buns and bread we had]
1 1/2 cups milk
1/2 cup granulated sugar
1 tablespoon vanilla extract
1 teaspoon ground cinnamon
Cinnamon Streusel Topping:
1/4 cup light brown sugar
1/4 cup all-purpose Gold Medal flour
1/8 teaspoon ground cinnamon
In a medium bowl, whisk together the milk, eggs, sugar, vanilla, and cinnamon.
Grease two, 12 cup muffin tins.
Tear up the bread into little pieces to fill the muffin tin about 3/4ish full.
Carefully pour egg and milk mixture evenly over each muffin tin.
You may need to press down on the bread cubes after you pour a little mixture and then pour more.
Pour slowly or you will have a mess.
Cover the muffins with plastic wrap and refrigerate for 2 hours or up to overnight.
[overnight works great--it'll save you time in the morning!]
Preheat the oven to 350 degrees.
For the streusel, in a small bowl, combine butter, brown sugar, flour, cinnamon, and salt.
Mix together with a pastry blender/fork, until you have a crumbly mixture.
Remove the muffins from the refrigerator and sprinkle the muffins evenly with the streusel topping.
[you can also make this the night before and refrigerate..
I'm all about having a good breakfast but not cutting into productive morning time slaving over a recipe] ;)
Bake for 25 minutes or until tops are golden brown. Let muffins cool for 5 minutes.
Remove from pan and serve with syrup or powdered sugar.
This morning I also cut up some apples with that amazing apple corer/slicer/dicer metal contraption,
and then fried them in a pan to eat on top.
So stop drooling and make some for your own breakfast tomorrow. Or supper tonight.
Or a snack right now--if you can't wait that long. :)