Something I've been thinking about off and on lately is doing things for the 'future you.'
I somehow stumbled upon a blog recently and after reading for a minute I realized it wasn't the one I was looking for,
but the little part I had read stuck with me.
The blogger was sharing how she would go and buy a bunch of healthy snacks for herself,
and then come home and assemble them (cut up fruits and veggies), and put string cheese, etc. in a tray,
so everything was ready to go in the fridge for when she needed it.
It helped her out a ton, as instead of just eating junk food,
she had good things prepared for when she needed them
...and she said something like, "I'm doing this for the future me--the future me will thank me!"
The statement kind of sounds weird, but definitely rings true.
Do things today, right now, that the 'future you' will be grateful for.
Prep a meal for tomorrow so that you don't have to be scrambling around the kitchen the next day.
Reply to that e-mail before you read blogs and then you won't be figuring out how to respond at midnight.
(not that I speak from personal experience..) :P
Do your most-dreaded task of the day first--then the rest of your day will feel like a breeze.
I could go on with other examples, but you get the idea.
So I would encourage you to do something today (even if it's small), that the 'future you' will thank you for.
There you have it--my random pondering of the week. :)
annnnd because we all know a picture-less post would be lame,
here are a couple previews of my brother's senior pictures that I did back in September.
talk about a cool location--hello awesome cement tubes!!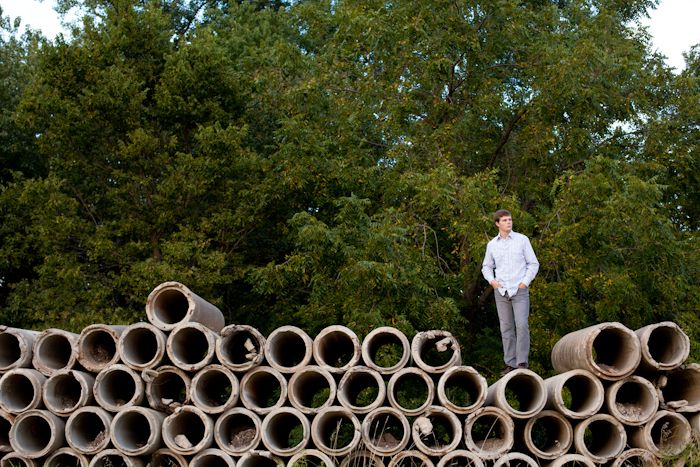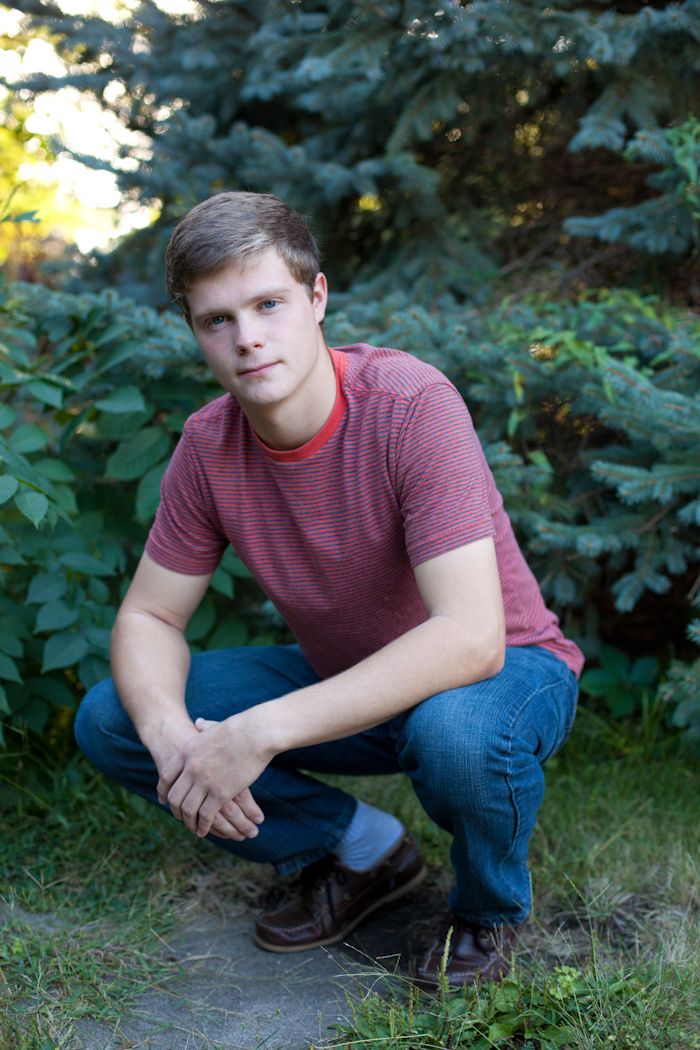 happy Wednesday--only one day left of Boho Blogtober!
~H. Elise