Well here we are in January..another new year, and people are already talking about stuff for spring?!
It's amazing how with social media the seasons are so rushed into one another.
As much as I love spring, right now it is winter..so can we stick with that for a little bit? :)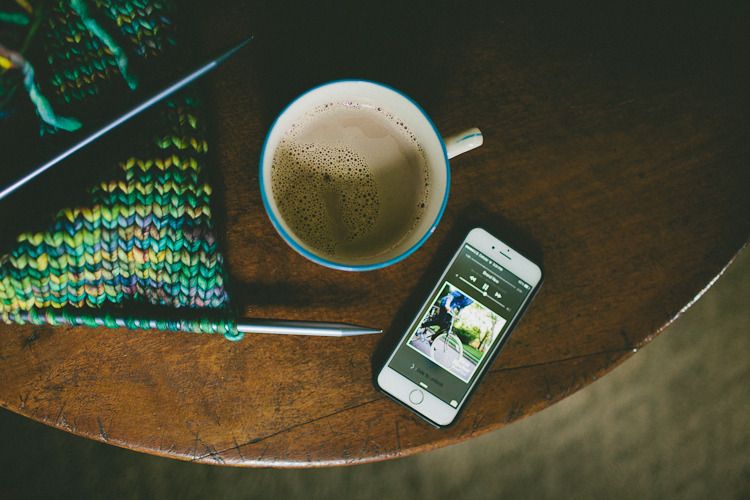 Here are a few things to woot about that are on my mind..
+
Blanket scarves.
So I bought one of these because they're cool and "in" and I had been wanting to get one..and then I put it on at home and was all "HOW DO I WEAR THIS WITHOUT SUFFOCATING?!" Haha. A friend on Facebook mentioned to "just embrace the voluminous-ness of it", which does seriously help. :) And then the other day it was frigid and I totally got the purpose of these. I mean, shout-out to whoever thought of wearing a blanket in public as an element of style!! We're forever grateful -- love, Iowa freezing cold winter days.
+
Fixer-Upper.
Oh man, can Joanna Gaines just teach courses on how to be as cool as herself?! Seriously..new obsession, guys.
+
Slow season.
Oh my word, I felt like I about killed myself with December craziness and I'll never forget waking up the day after Christmas and thinking "this is my first day with no expectations." :) Glory road. Grateful for being able to sleep in and take time off after such a hard + crazy fall.
+ This isn't an actual "object" or anything, but
Jesus' power
has been rocking my world lately..and if there's anything to woot about this would be it, guys. You know in John 15 where He says,
"without Me you can do nothing"?
Jesus knew exactly what He was talking about, and I am finally
getting
that reality in a totally new way. I've never been so glad to be weak so that His power can be showcased in me. Insert all the hands-in-air-emojis in the world.
Anyways, here are a few January goals for the rest of this month here..
personal :
+ write out goals for 2016..I do this every year in a notebook. :)
+ work on memorizing Romans 6 and Proverbs 4..I'm doing a memorization challenge again with some friends and this is always so good. Recently I memorized a psalm and it has become my mantra -- just amazing how Scripture is alive and can work in our lives.
+ I'm thinking about starting an instagram shop for clothes + other items, and am super excited about how I want to run it, if/when I end up launching it. I'm pretty sure I'm doing it, Lord willing, but we'll see when it happens! :) Stay tuned or watch my
@HannahElisePhotography
instagram for updates on that.
work :
+ tax paperwork..bleh. Enough said -- just one of those things that's gotta be done.
+ work on editing a wedding I shot in November (and hopefully get the blog post for that up) and another portrait session.
+ keep blogging sessions! I feel like I'm on such a roll now that I have a life again, haha!! I have multiple shoots still coming up that I'm excited to share. :)
+ emails..gotta work on those. Actually I should just shoot for getting my inbox down to zero..hopefully that will happen. :)
what are you hoping to accomplish for January? I'd love to hear.
please share in the comments below!
As always, thanks for following along with my blog, guys + always being so encouraging! :)