This friend and I go way back....like we've known each other for over 10 years.
and its her birthday today.
We started writing notes back and forth when we were little, even though we saw each other several times a week at church...
and when I moved away she still faithfully wrote to me.
(even when I've taken forrreeeeeeever to respond back to her letters...)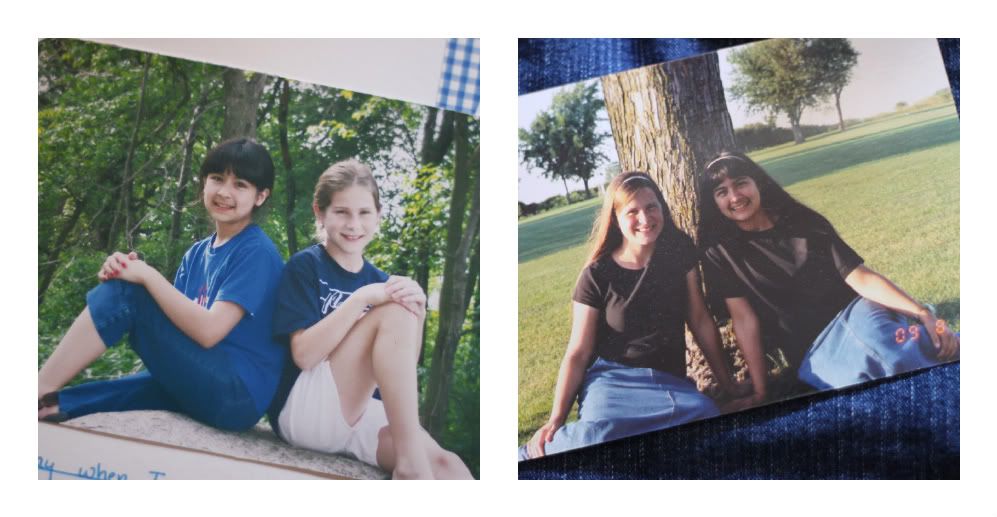 I feel soooo extremely blessed by all the amazing friends God has brought into my life,
whether I've meet you today, this year, or known you practically since I was born.
So happy birthday, Jen! I'm so, so thankful for your friendship! I hope you have