wow...august is getting away from me too quickly...I better get this posted here!
for july my theme was expressions...

look at that face!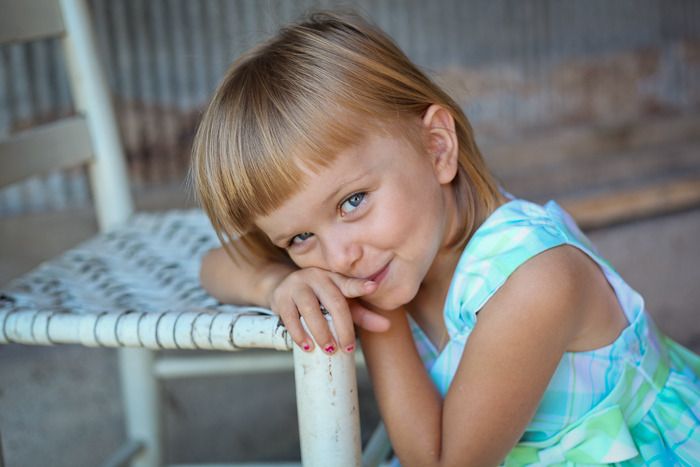 and this face...when I'm out location scouting, I get excited...


lovely model for the internship...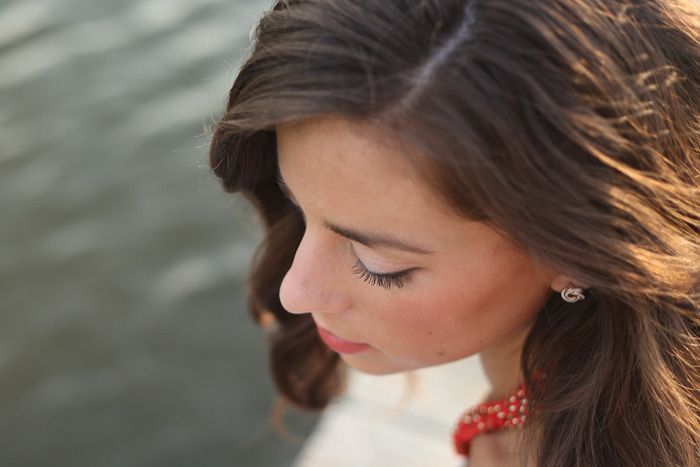 and my ever willing model at home: Otto.
his version of smiling...so cheesy.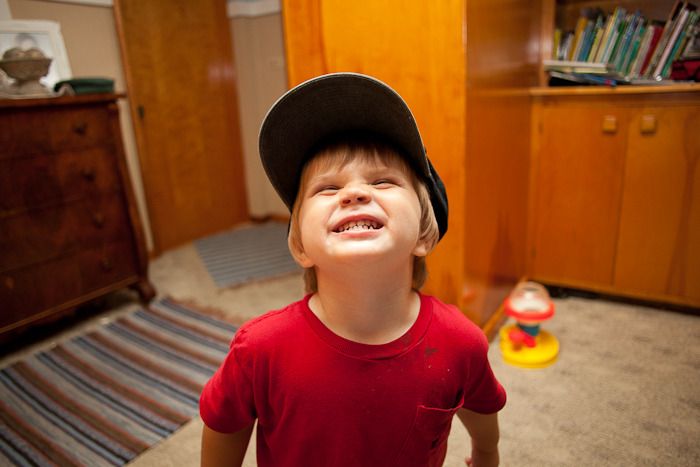 laughing people at a Bright Lights conference
[by the way, they now have a facebook page which you can check out HERE!]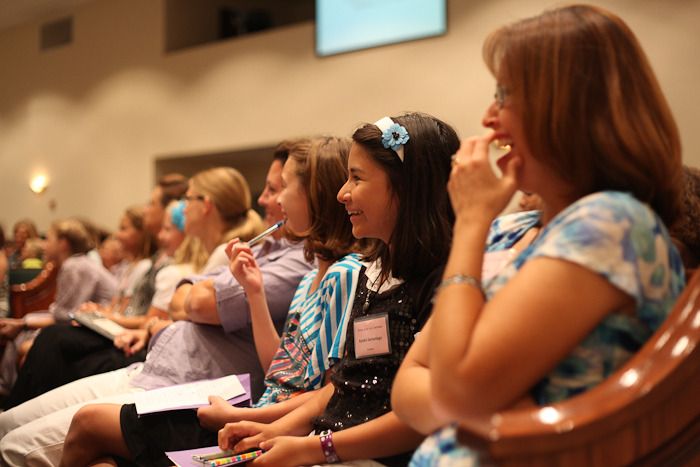 and I'll close with this happy picture of Allix I took in Texas...