one of the the things I enjoy most in life is meeting new people...
and even better than that is meeting new people and instantly connecting with them.
before the internship, Jessica had e-mailed out everyone's blogs/fb pages, so we could start getting to know each other before we all got to texas.
aaannnd so between looking at all their blogs/becoming friends I facebook, I knew all these girls would be so much fun to spend four days with...
I mean, anyone who has a mutual love of photography is automatically awesome in my book. ;)
such happy memories of time spent shooting + laughing + learning with these people.
[oh, and eating...of course food was involved]
here are some of my favorite shots I caught throughout the week of the other interns...
[its okay to be jealous...I told her I wanted to steal that headband too]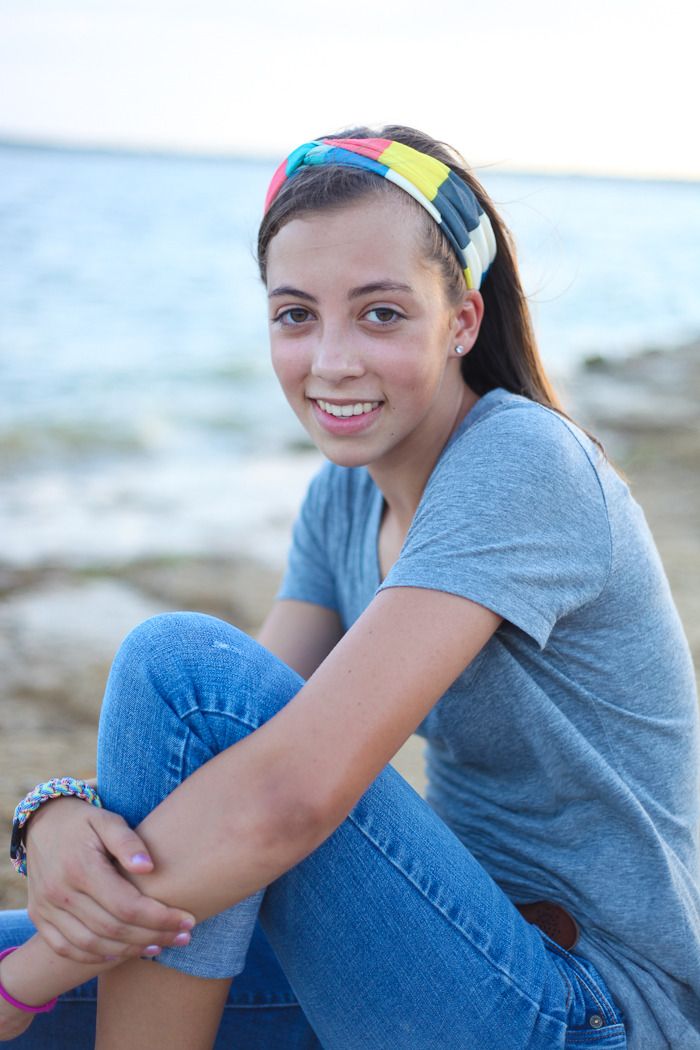 Maddi...she is one of those people who always seems chill + relaxed. love her personality.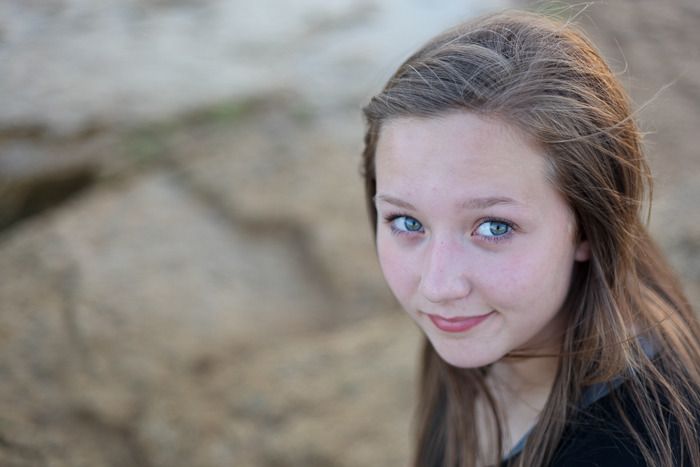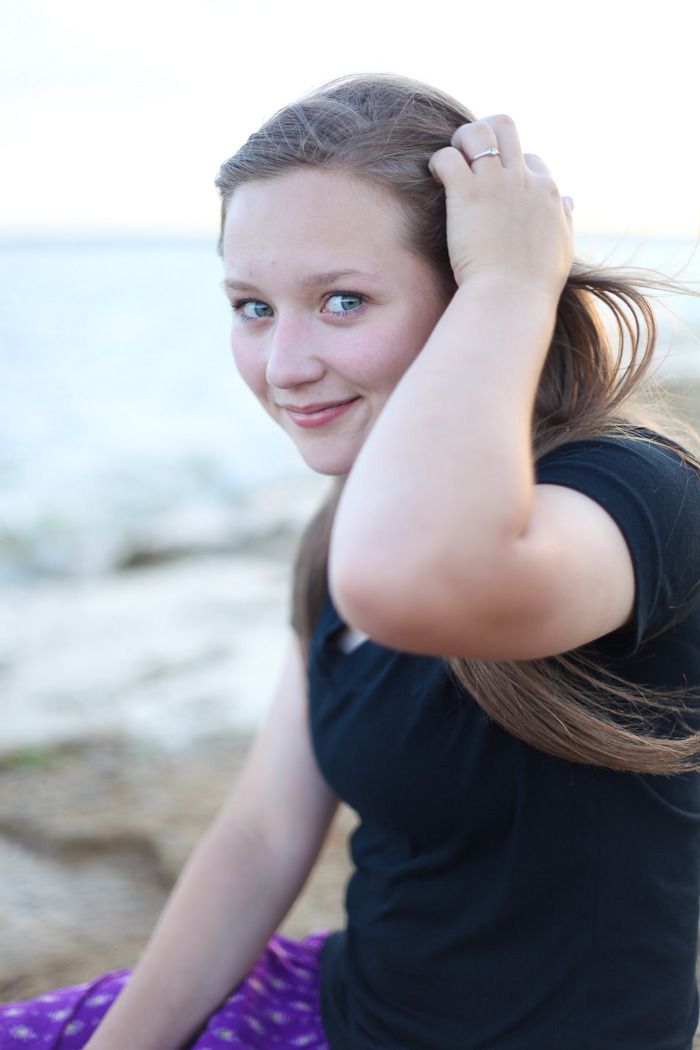 Chelsea...quirky + fun.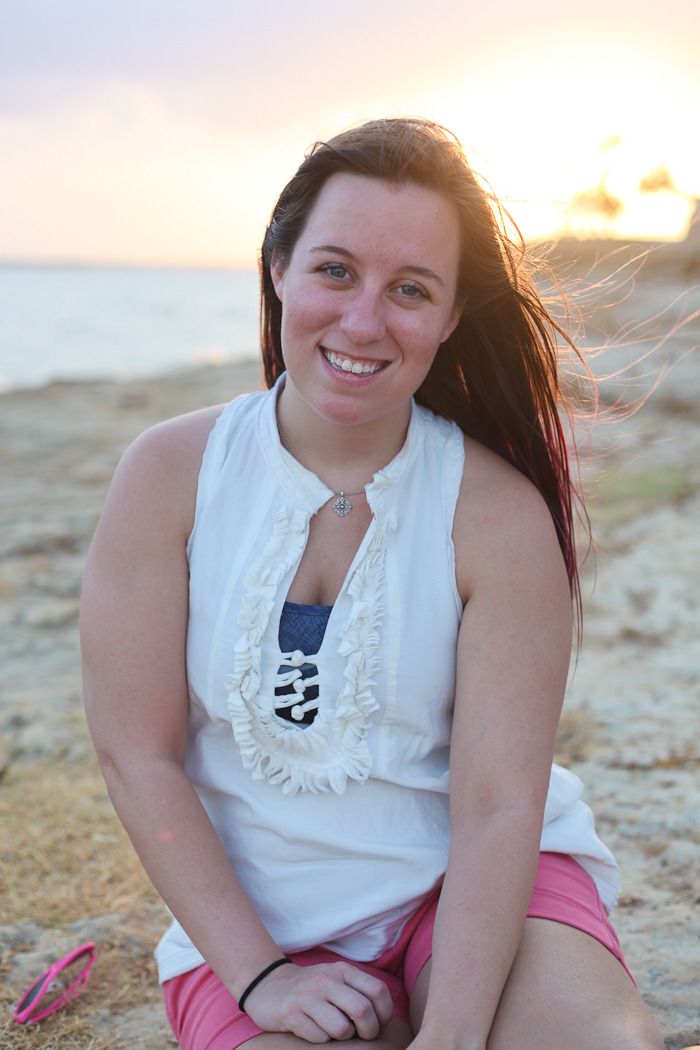 sweet Julianna...
[who has a
jotote
like me...woot woot!]


fabulous Lauren...
[we were all jealous of her hair before we even saw it in person..]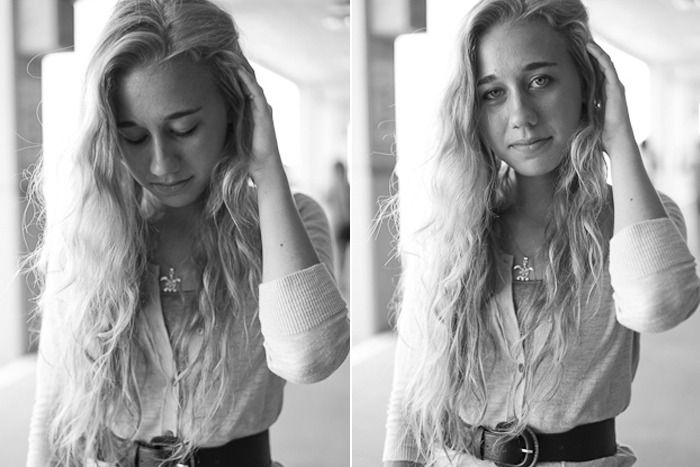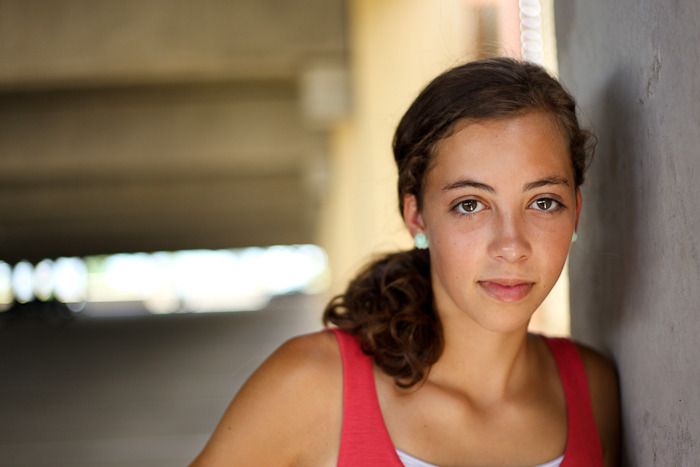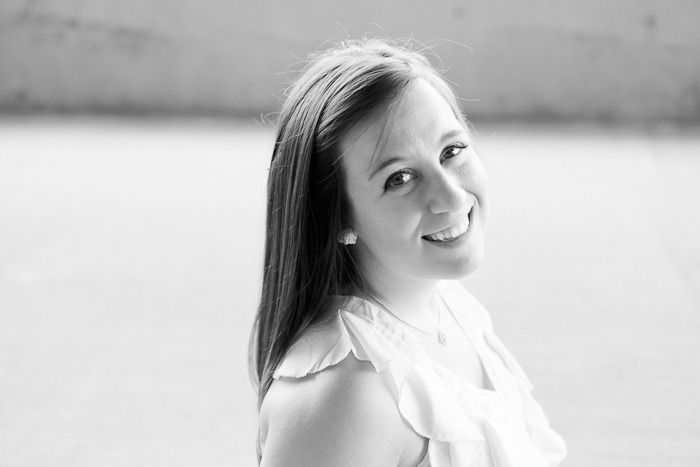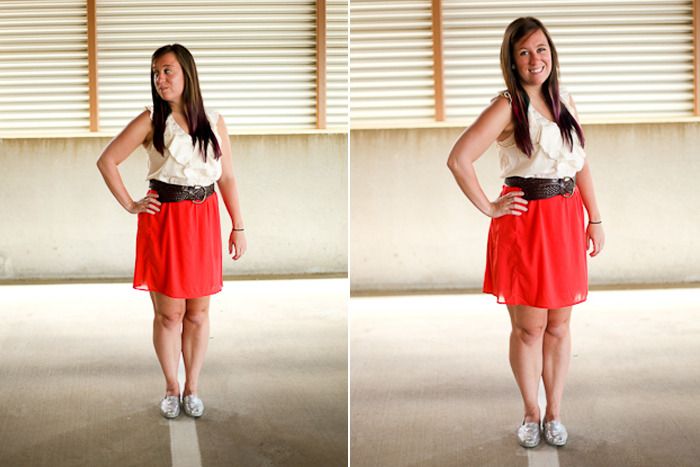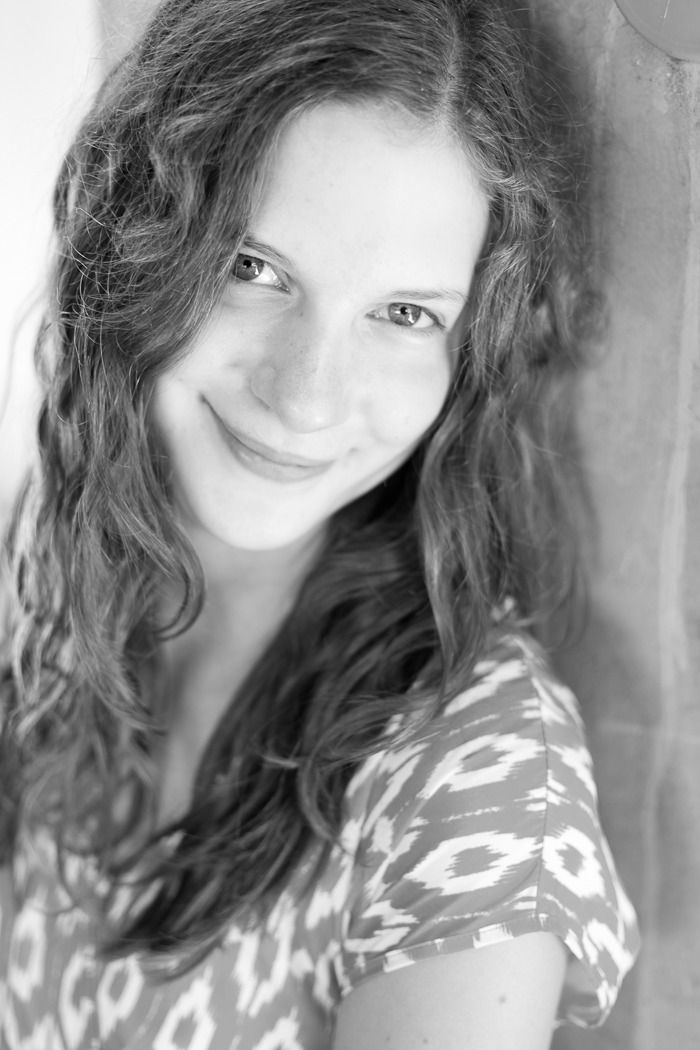 happy-happy Madeline...seriously, that girl is always beaming..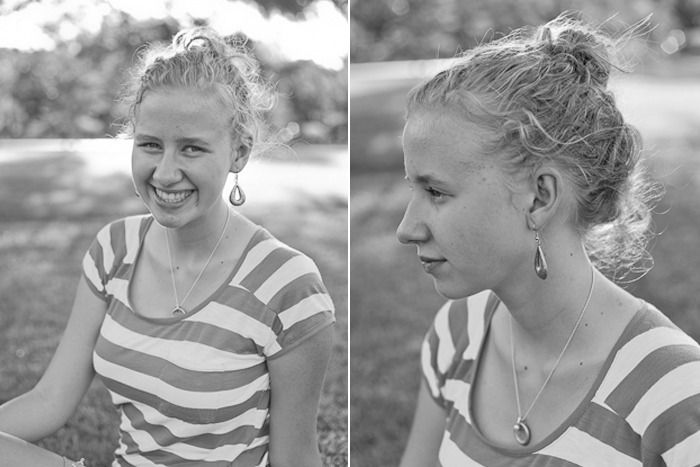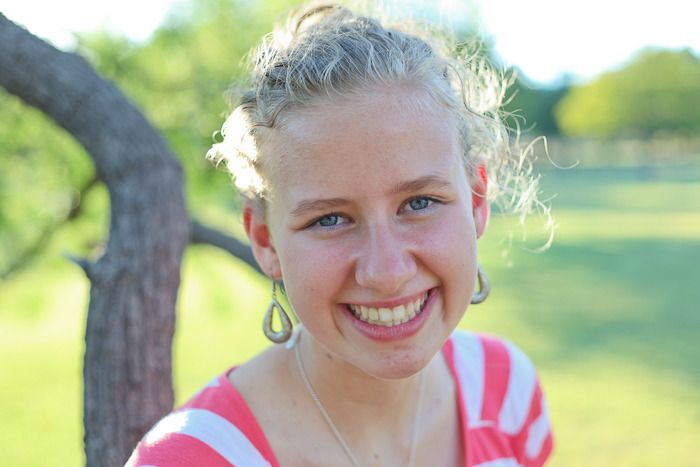 the lovely Anna..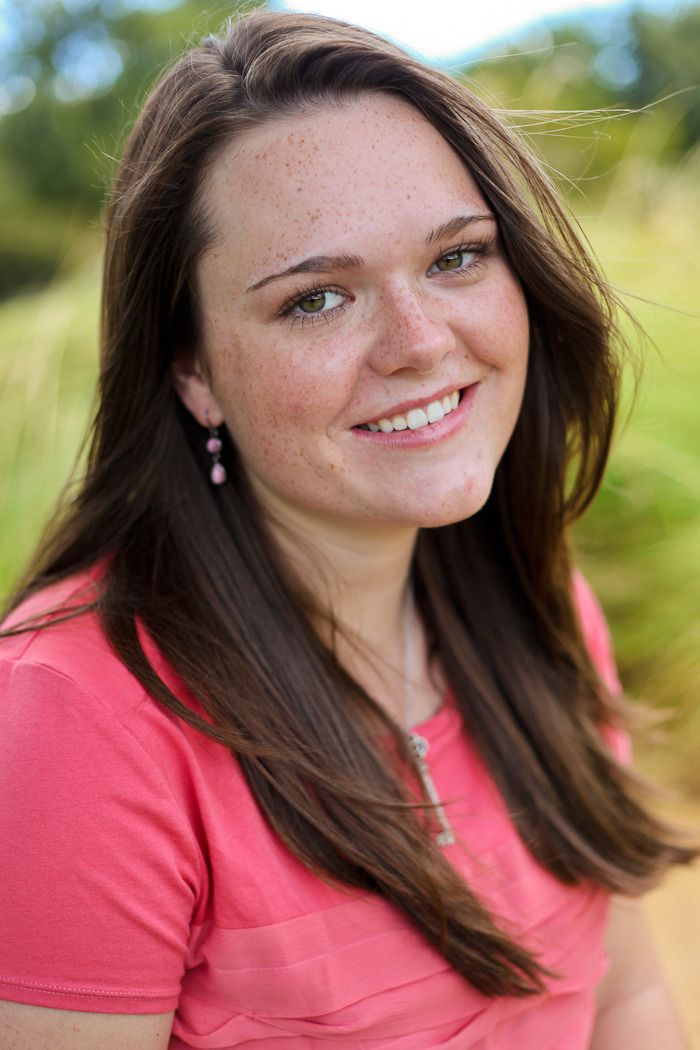 and the awesome Hannah Nicole...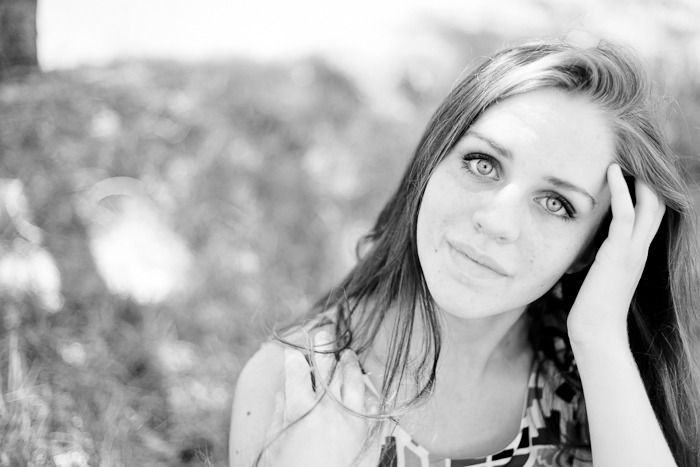 lovelove,
~H. Elise