I love writing these posts, because they can be so random--whatever I'm currently excited about...so welcome to the latest things I'm wooting about over here... :)
I've been obsessed with anything mango over the last month or so.
[I even asked at bath & body works if they had anything mango scented...yeahhhh]
so between mango madness by Snapple...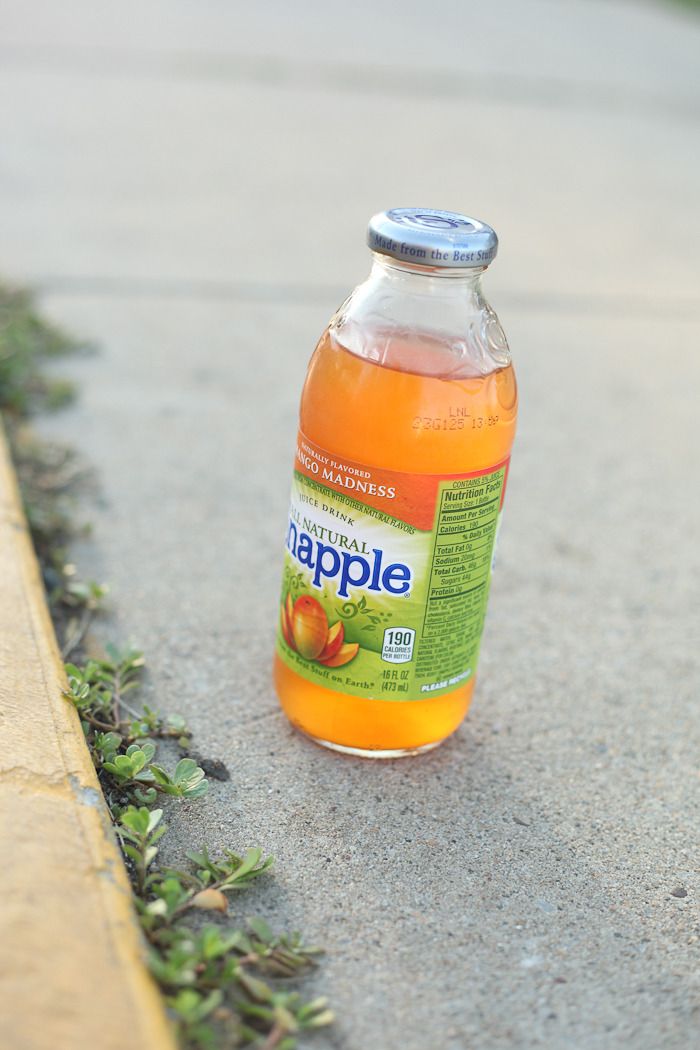 to McDonald's mango-pineapple smoothies, I'm pretty much loooving all mango-ness..


woohoo for doctor's that fix broken arms!
poor Reiner fell off a slide Tuesday night and broke both bones in his left arm...what a trooper.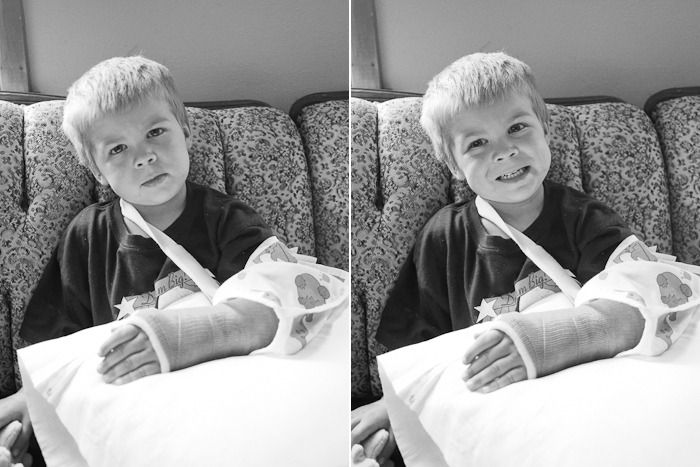 monday I was at goodwill [haven't been there in forever!] and found this happy striped aero dress on a kids rack for $1.69.
I cut the top off...
crappy phone pics of the before and after:


my new favorite outfit!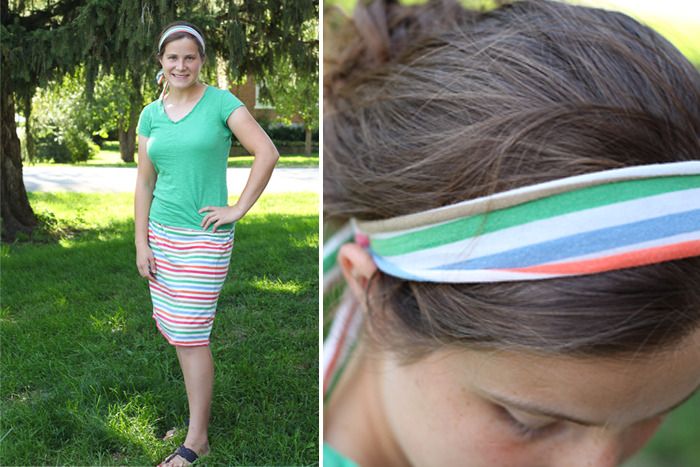 I got to skype this week with this fab friend--Ana...
oh, and Otto was there too. we're quite the duo.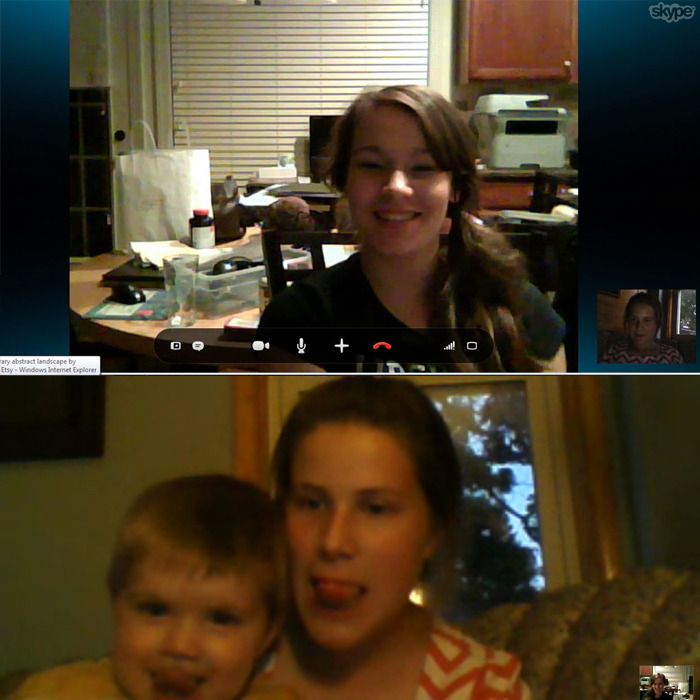 Rhino is pretty much woot-worthy.
we were dying laughing earlier today watching that movie. sooo hilar.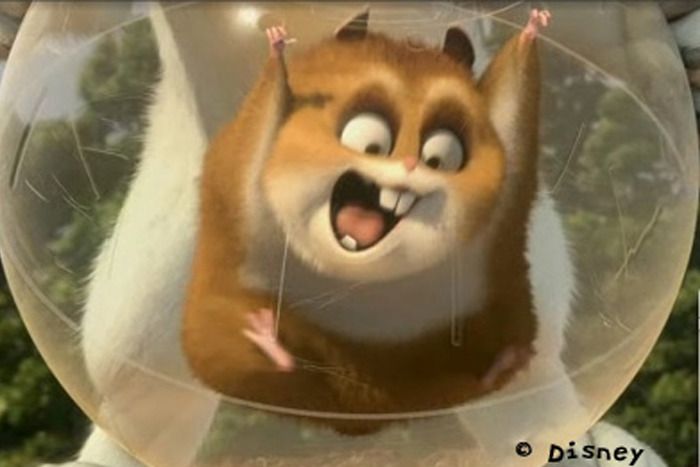 and speaking of Rhino..."I feel ALIVE!" after deep cleaning my room yesterday.
and now my scarves + headbands are "in their place" on their hooks.
I think scarf-collecting is totally my newest hobby.

shopping with friends is always happy...


and dangerous.
that mustard yellow cord skirt at old navy was staring me in the face.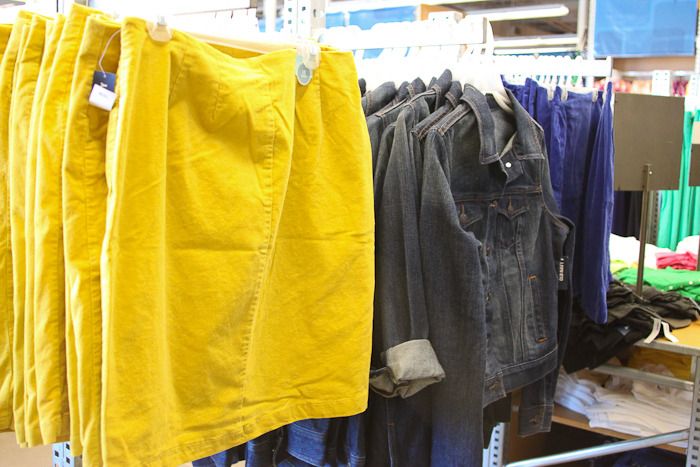 and so were these dresses.


I'm waiting for a 75% coupon or $50 giftcard to fall from the sky so I can justify my purchases.


little orange rectangle stickers on price tags bring out the woots in me.. :)
love getting things on SALE!


watermelon + little brothers.
recent kitchen convo Mom wrote down:
Jurgen and Anton were asking if the watermelon was seedless or not...
[Reiner, thinking of something that ends in "ess" remarks..]
"I think its poisonous."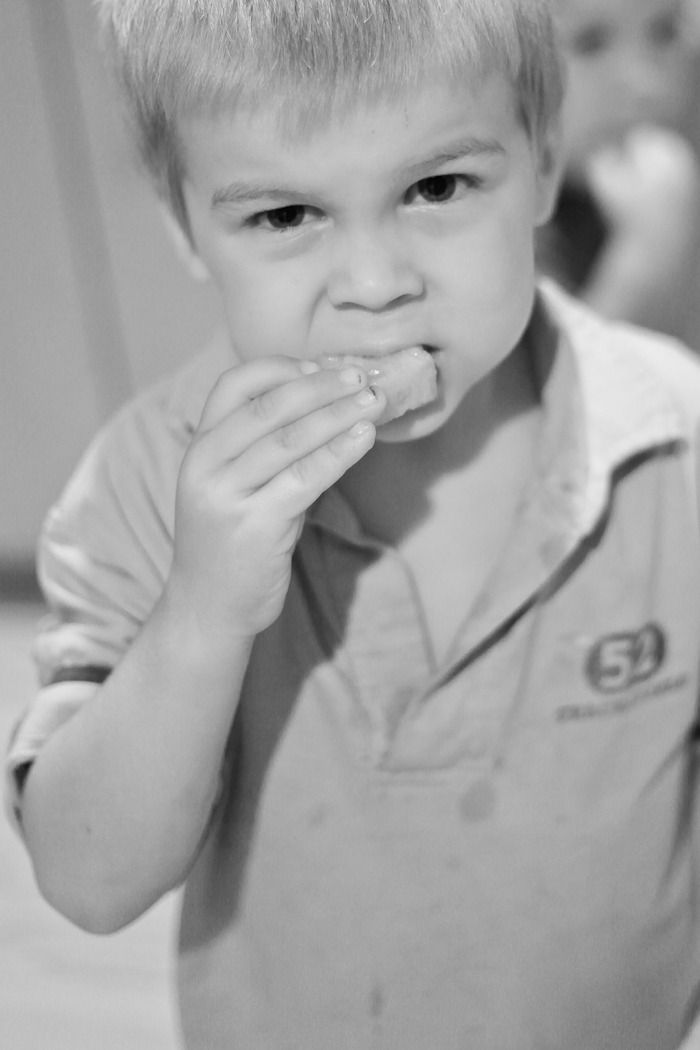 Olivia had this journal at the internship...then I saw a picture of it on pinterest the other day...and then I was at Target and saw it...sooo, I kind of had to buy it.
I'm going to use it to chronicle my journey with photography...to see how I grow, my dreams, the challenges I face...and the doors God opens with that.


people in love...
last week I got to attend the wedding of a friend--Allison.
it was beautiful.
so many people are getting engaged/married around here--woohoo!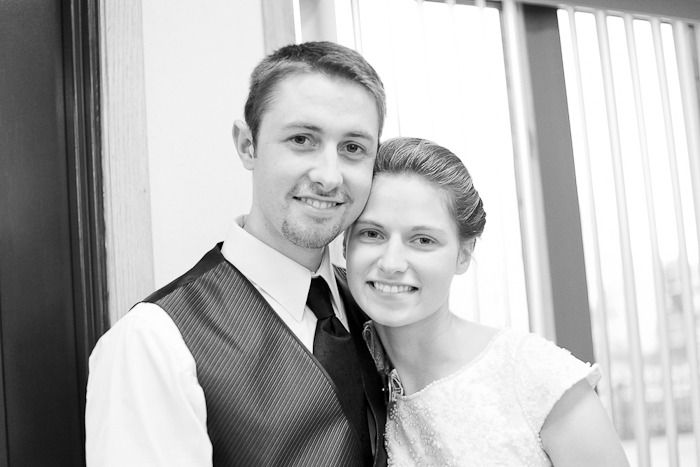 and woot golden hour....its magical.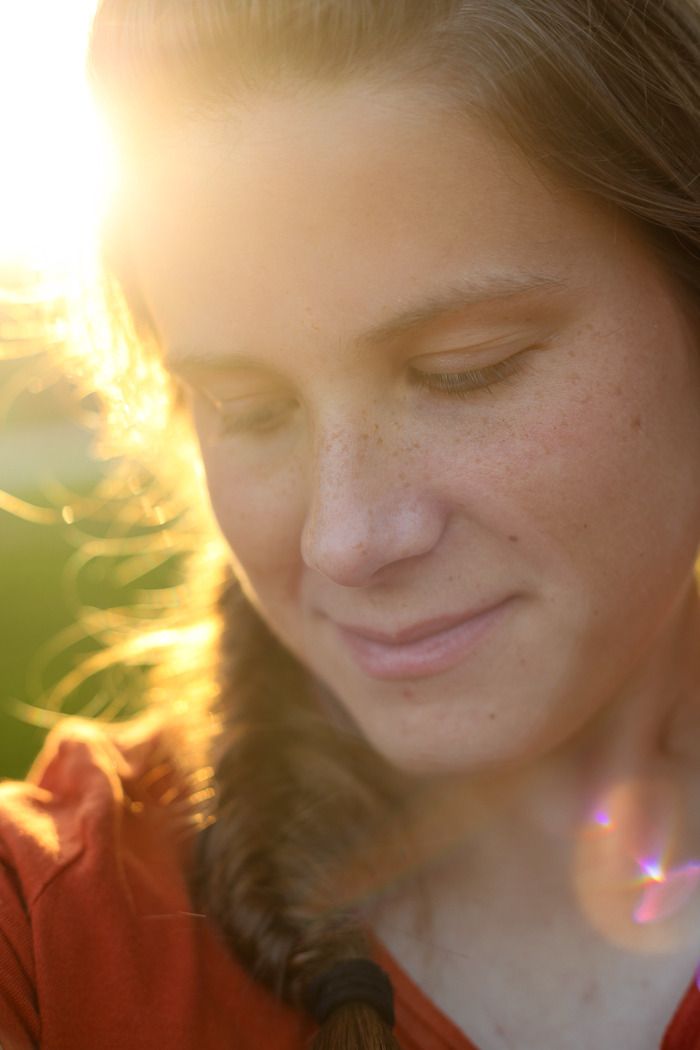 hope you all have a fabulous evening!
~H. Elise