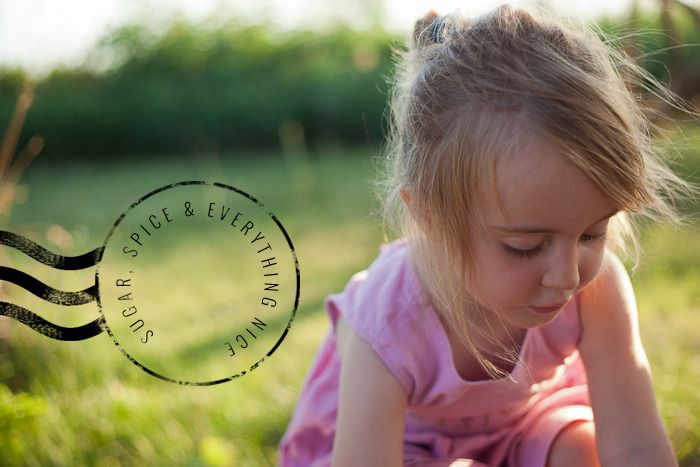 "I'm positive its gonna be a girl.."
I penned onto the page of my purple flower-y journal with eleven year old handwriting.
that was when my Mom was expecting my fourth brother.
my parents always wanted the baby's gender to be a surprise, so they never found out ahead of time.
and not only with Jurgen (the fourth brother), but the three babies after that I would hear on the other end of the phone from the hospital...
"It's a boy!"
I always wanted a little sister to dress up..and do her hair...and a reason to splurge on all the adorable little girl dresses I see everywhere...and would hold onto that hope that maybe, just maaaybe one of the babies over the years would be a girl.
but it never was, and I honestly can say now that I wouldn't trade any of my brothers for sisters. :)
little girls have always held a special place in my heart, though.
I got together with this family back in June and they are the complete opposite of my fam:
they have seven girls and one boy.
sometimes I wonder what it would be like to have little girl stuff everywhere:
dolls complacently dropped around the living room, and little hairclips decorating the bathroom sink.
recently a girl from church was at our house...and I had to dig out my half-clothed (don't judge me!) American Girl doll, Samantha, from my closet so she had a "girly" toy to play with.
I live amongst the land of legos, and lego star wars games, and TinTin, and pet frogs in the window-well, and boys wrestling around and laughing and being creative as boys are. and I wouldn't trade it. :)
hope you enjoy the pictures of these sweet girls though...some of them are a little different from my normal style of shooting, in that they aren't posed but just captured...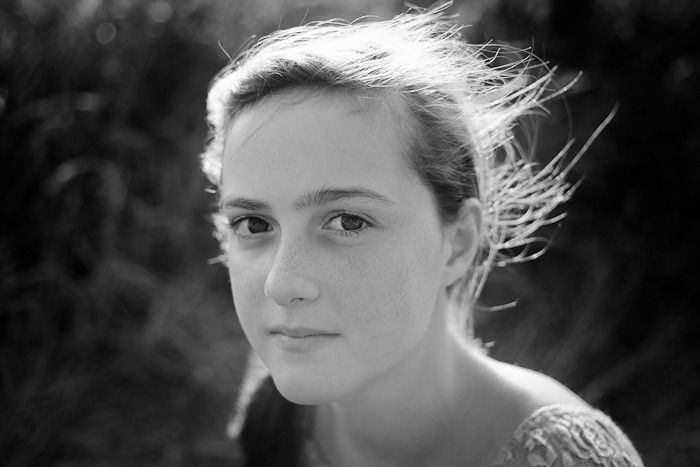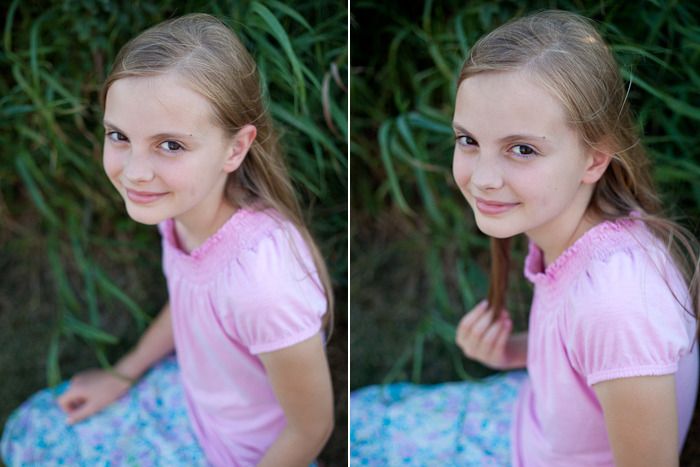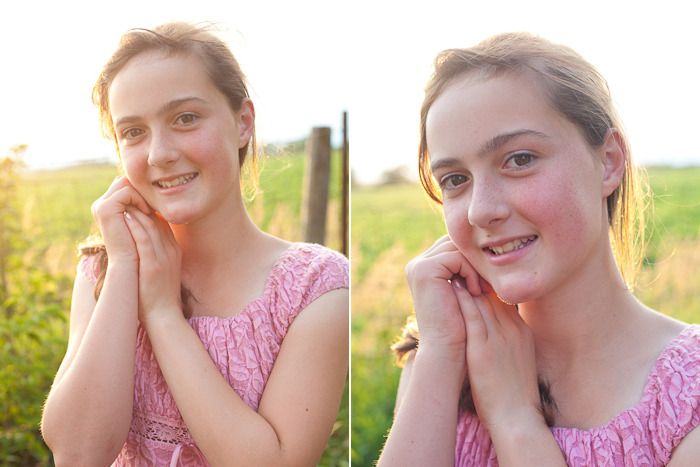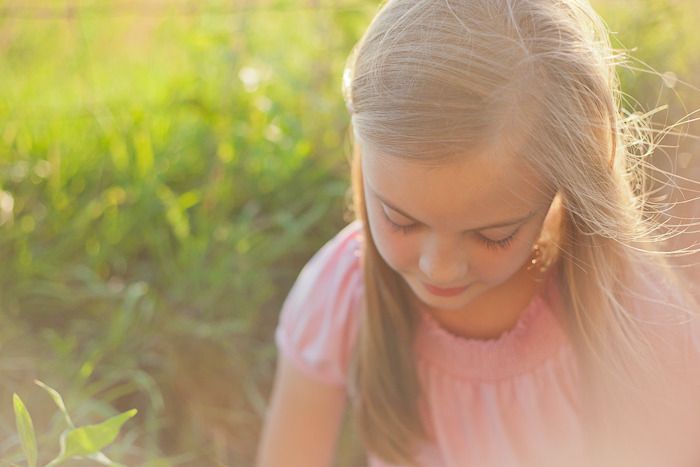 one of my favorite favorite pictures I've taken this year.
sometimes as I'm out shooting I just 'sense' something magical is happening, or that the shot is looking perfect as I take it.
this was one of those shots...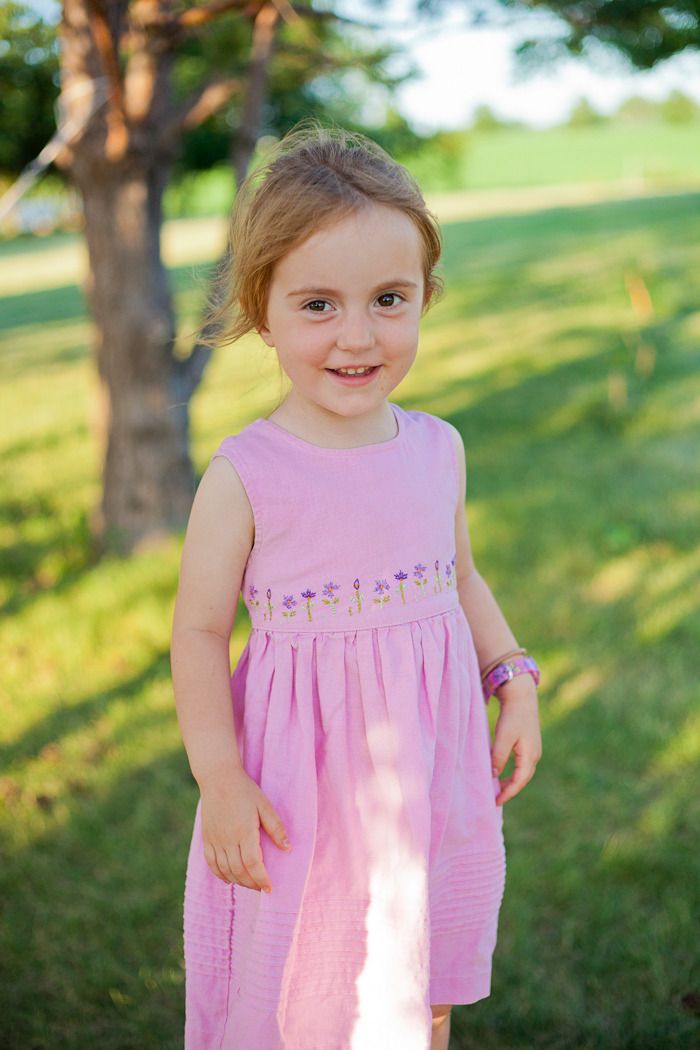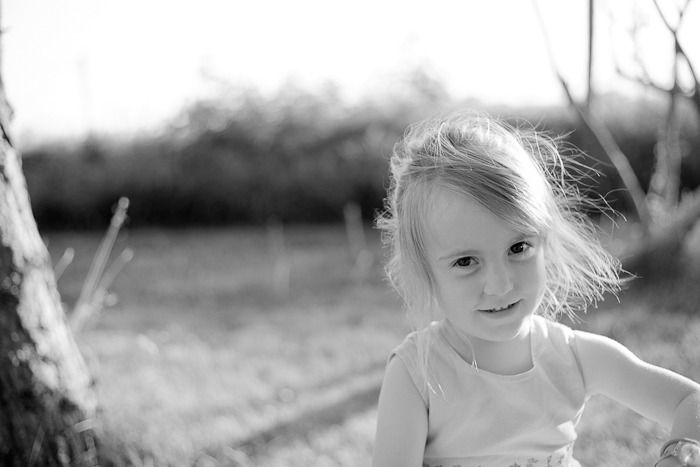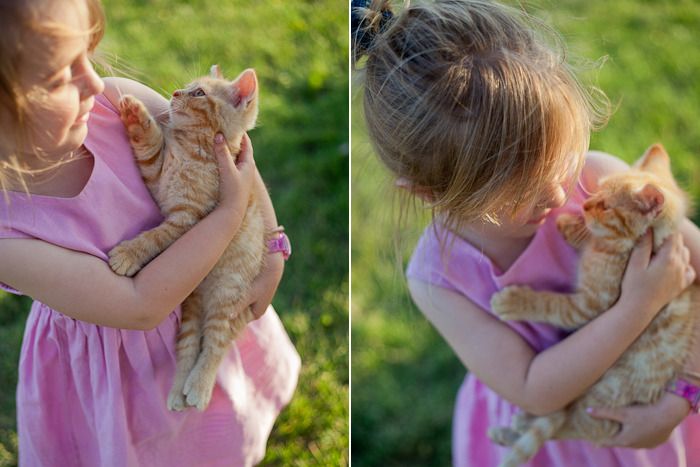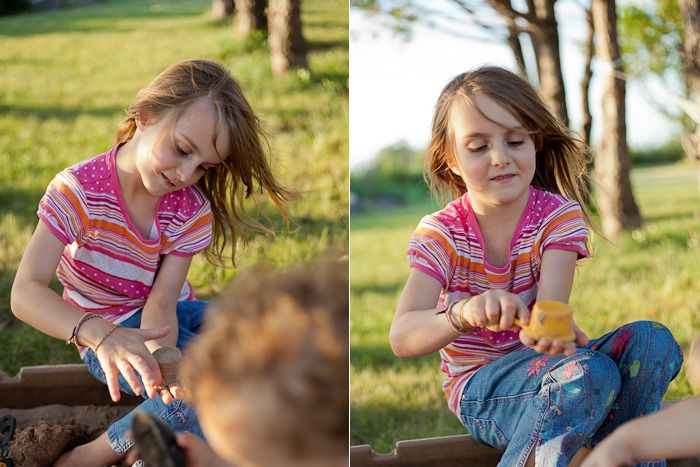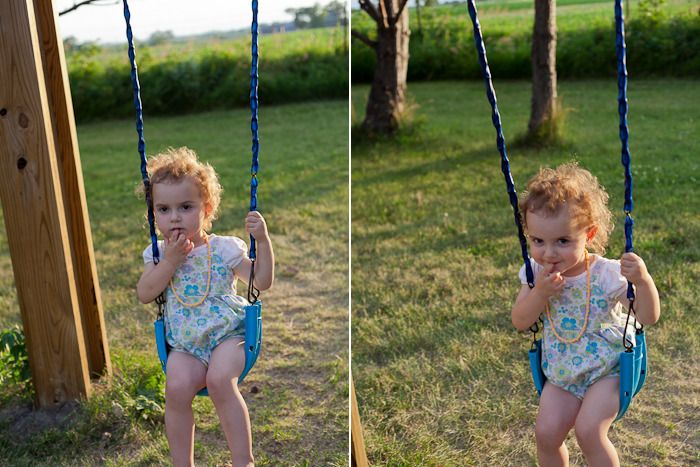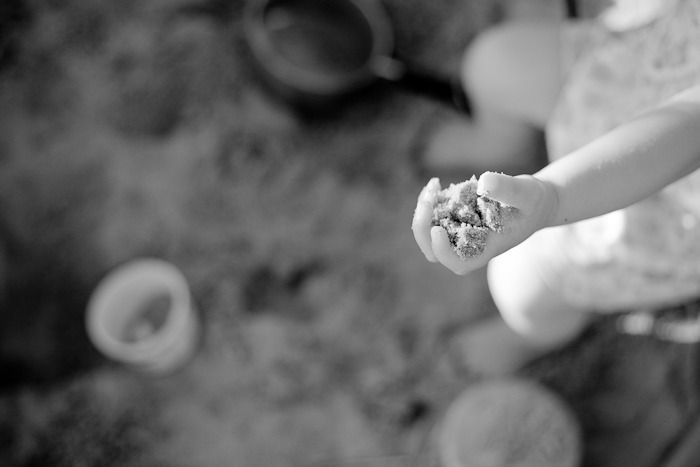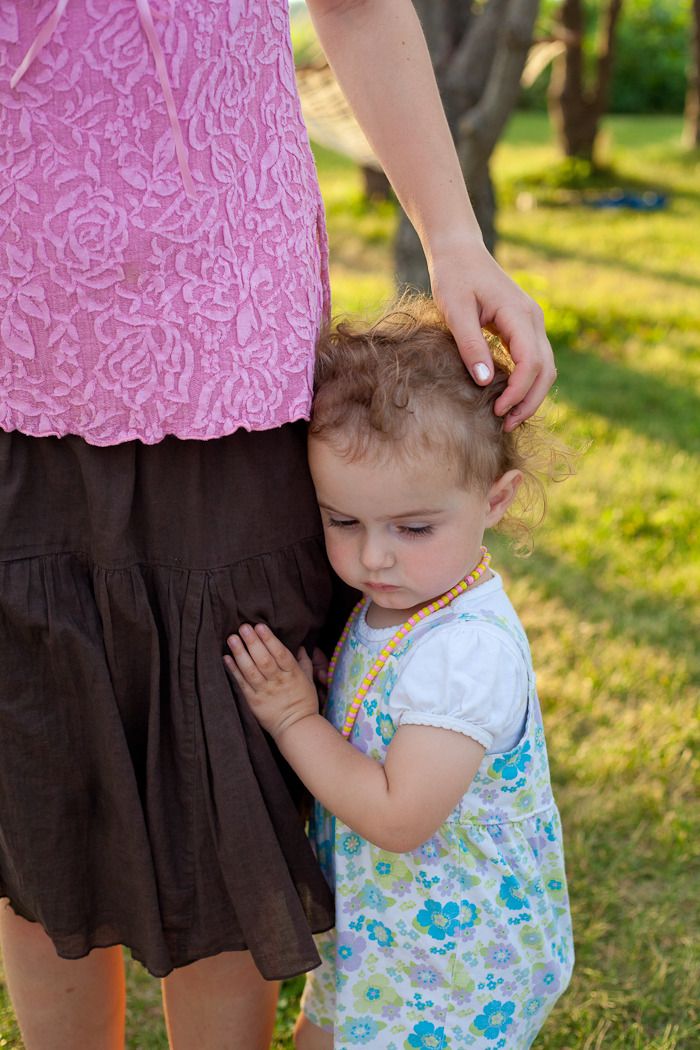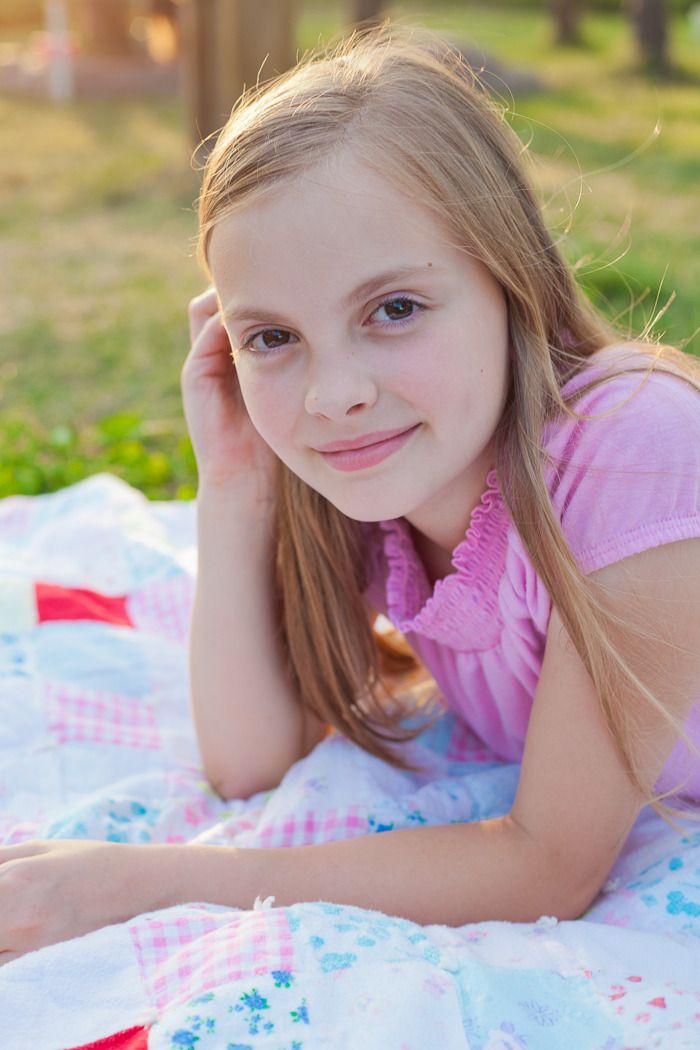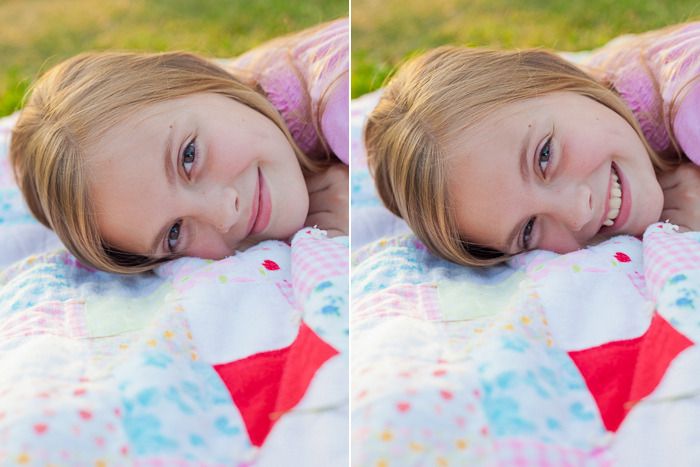 umm sorry..I couldn't resist taking pictures of their goat..I mean, how does it get much better than a goat AND golden hour?! :P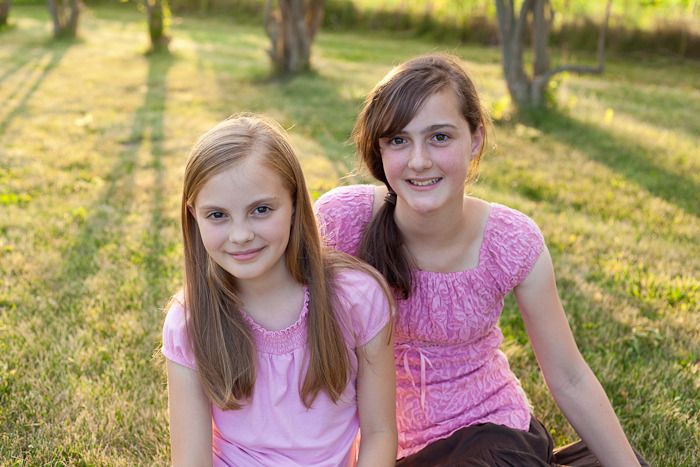 favorites, anyone?
happy Thursday!
love,
~H. Elise