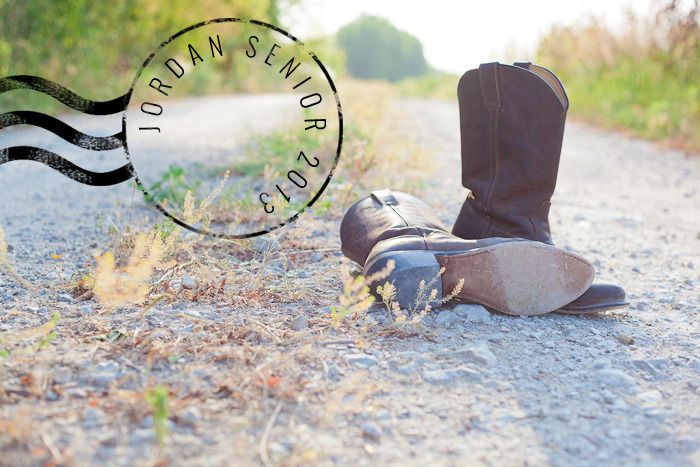 Jordan is definetly a country girl as you'll see throughout her pictures. :)
I enjoyed spending the evening with her and her mom back in July....plus the orange chair they brought and huge metal wheels were definetly a win-win!
This was actually was one of my first sessions after I got my my 5d mark ii...hope you enjoy some of my personal favorites from her shoot...
and I think the last one is maybe my absolute favorite if I had to pick one.
meet the beautiful Jordan...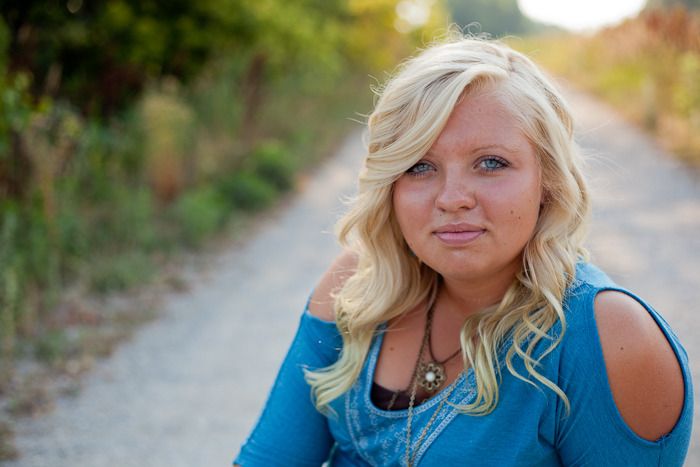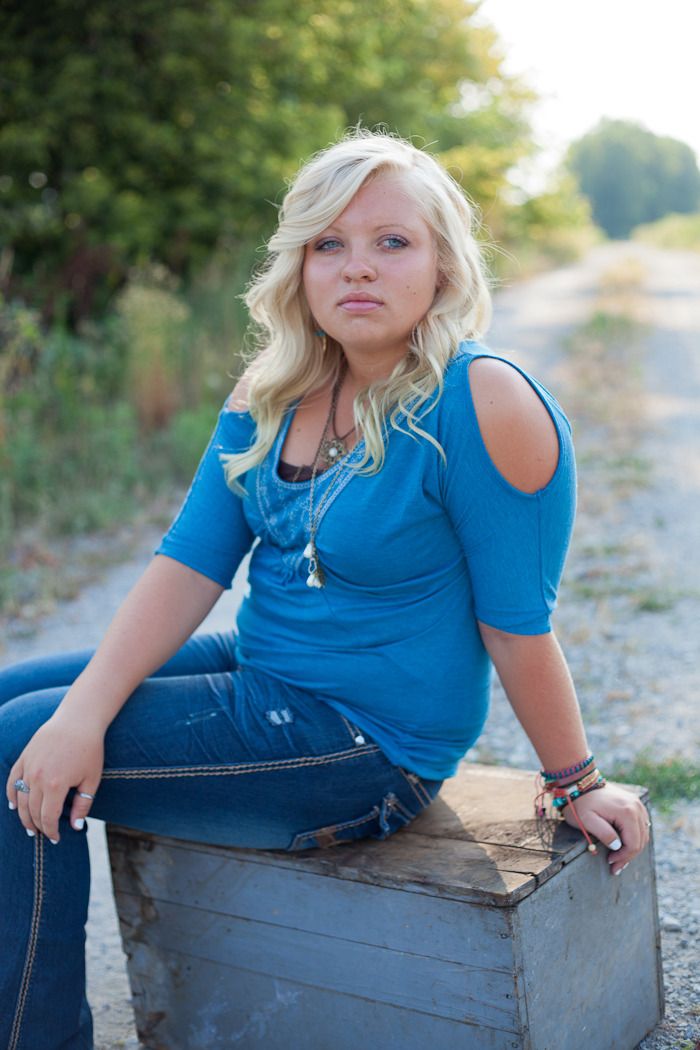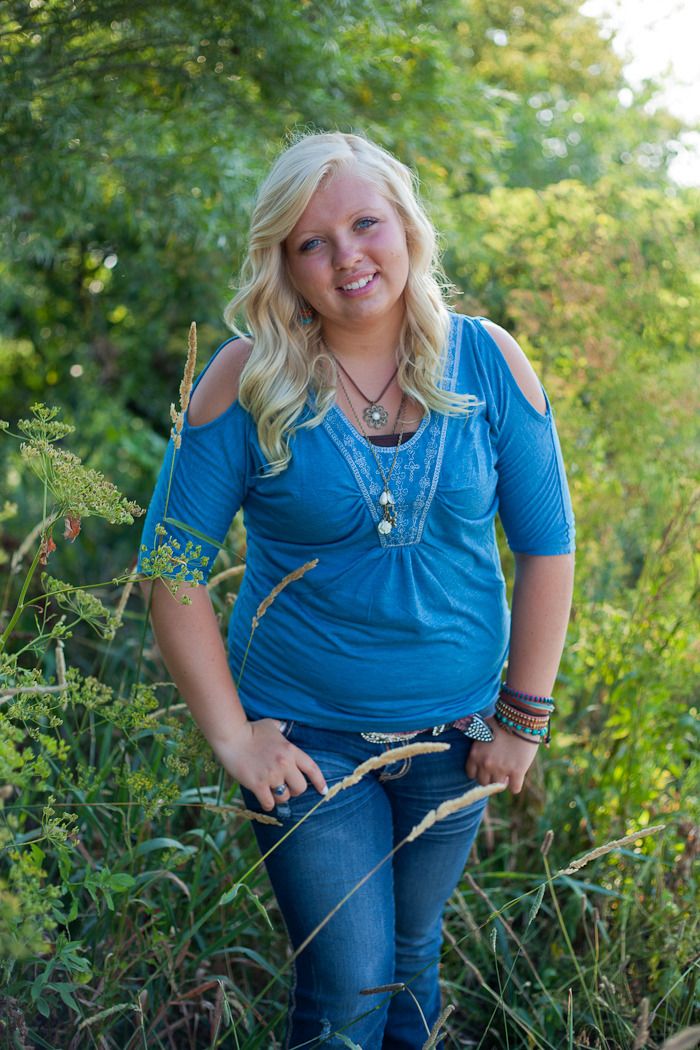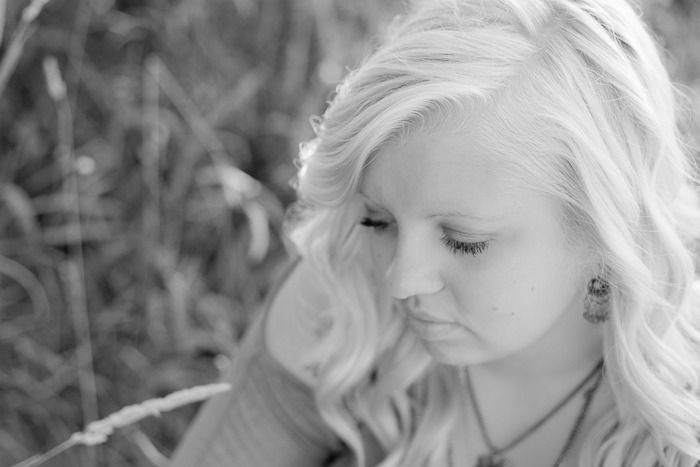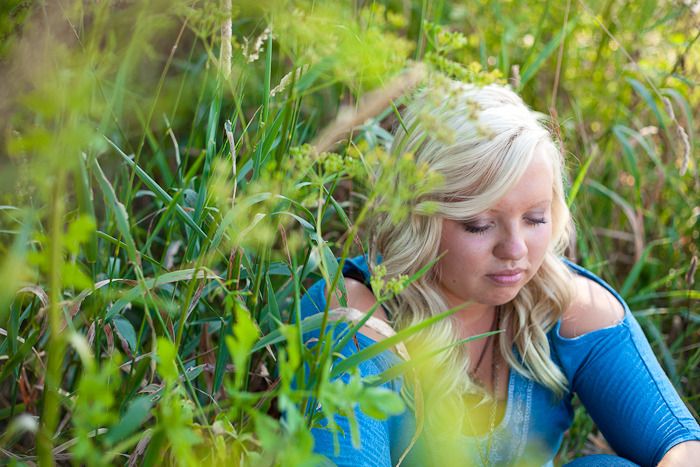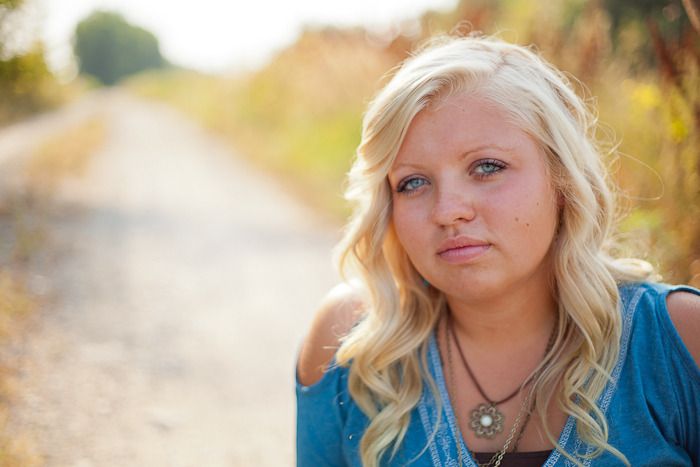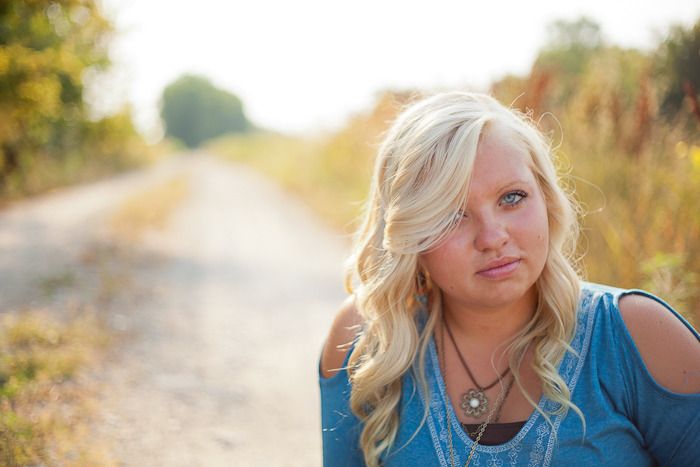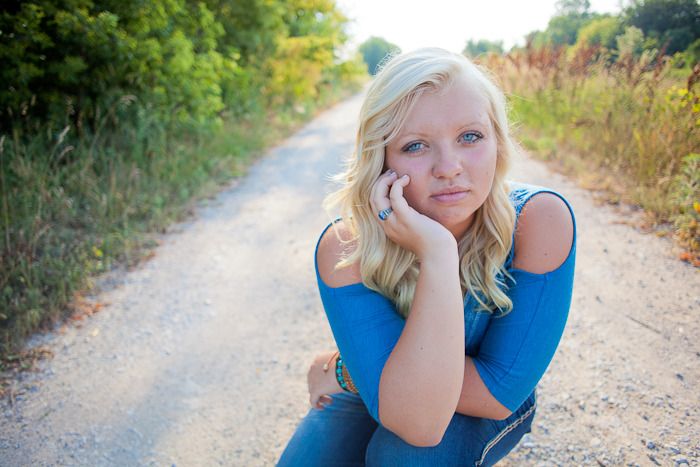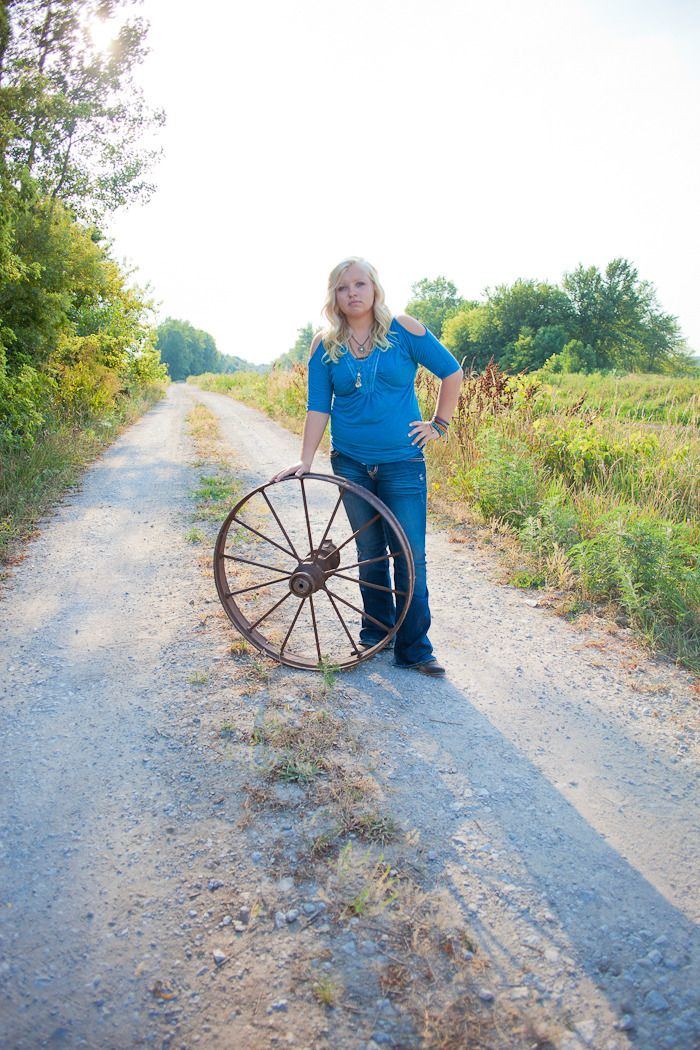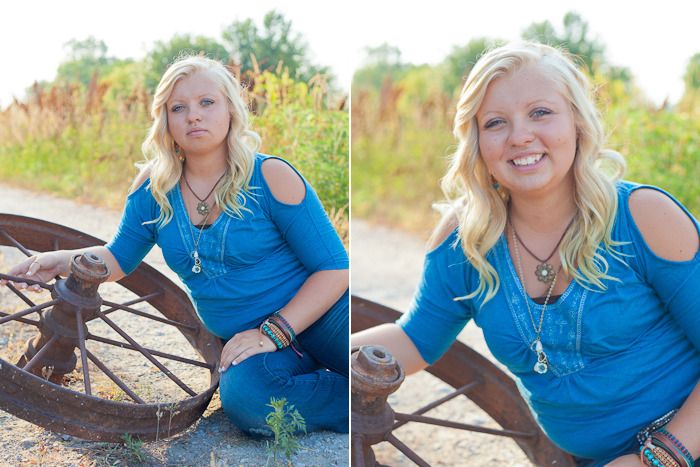 orange chair?
YES.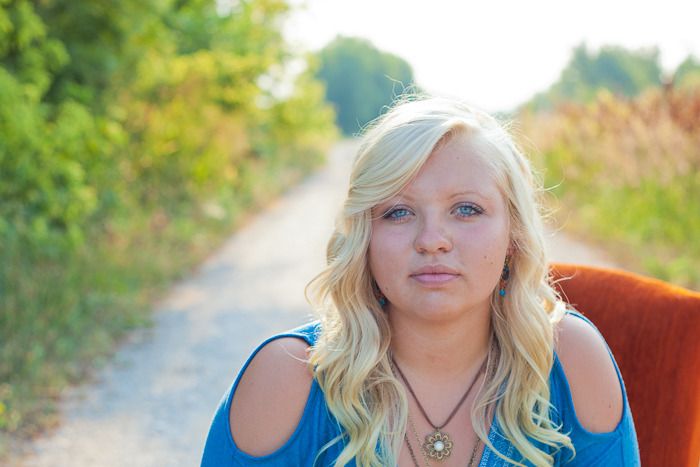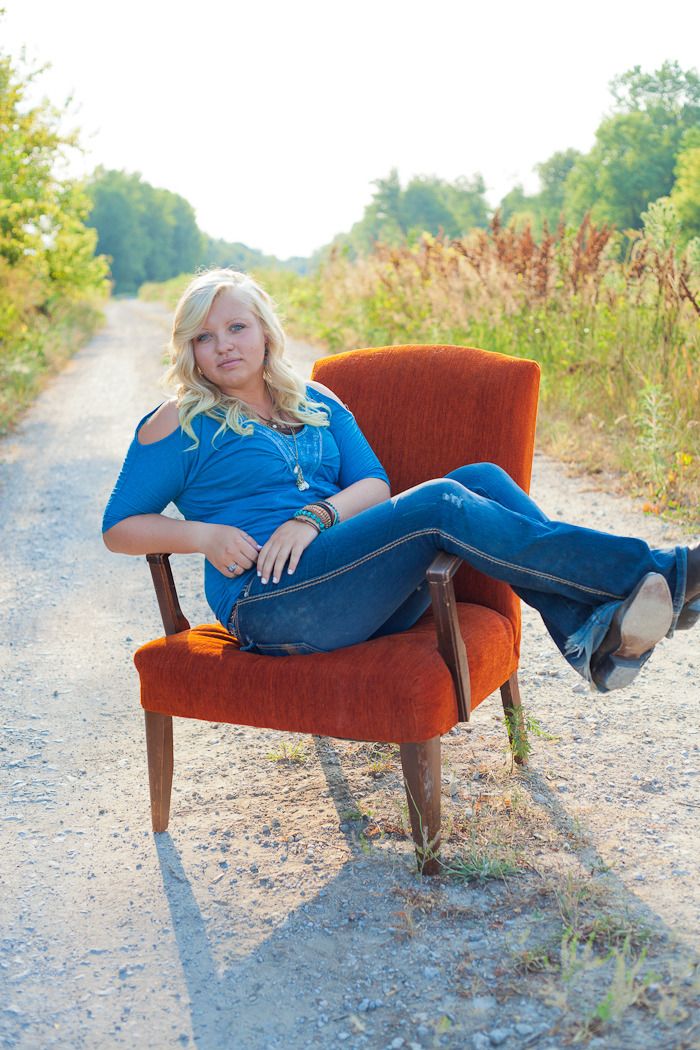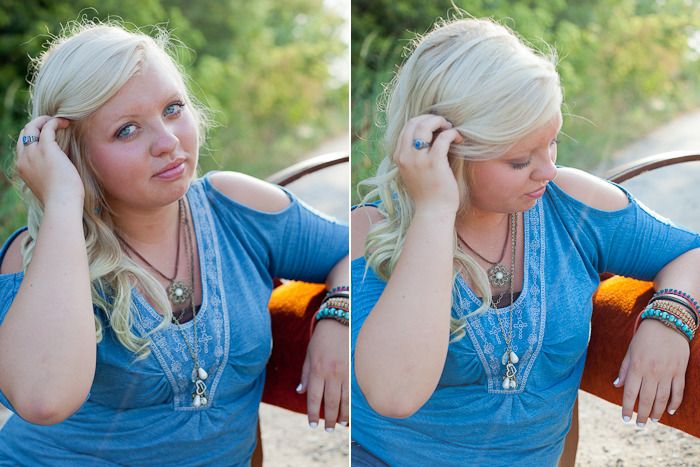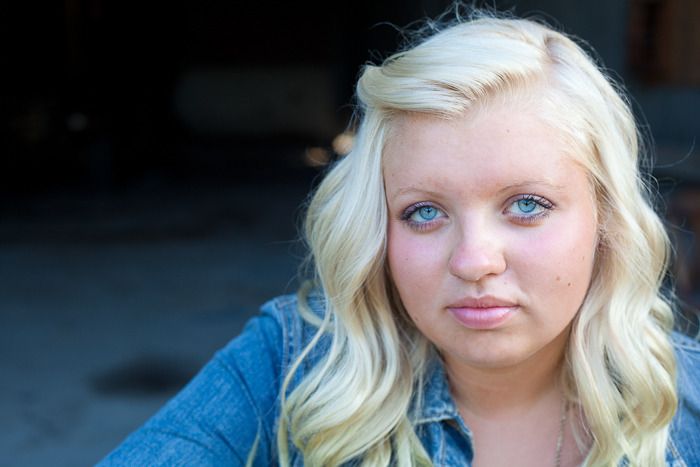 I pretty much was drooling over her necklace.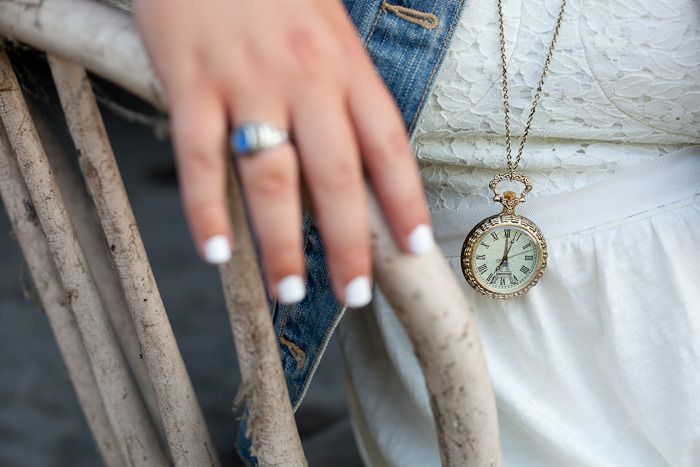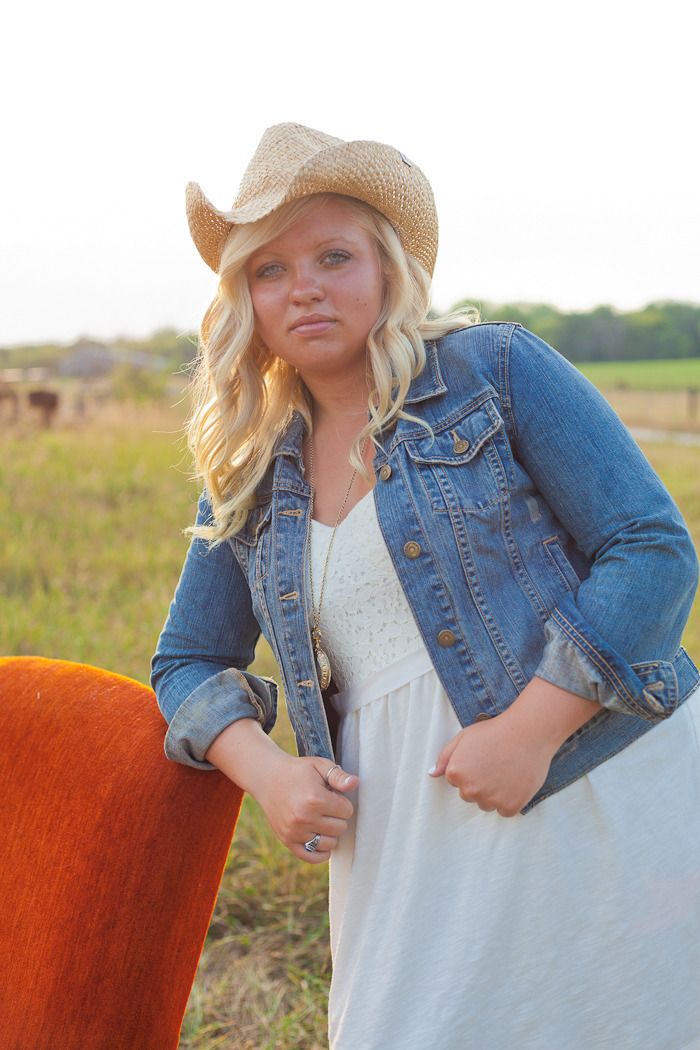 love,
~H. Elise