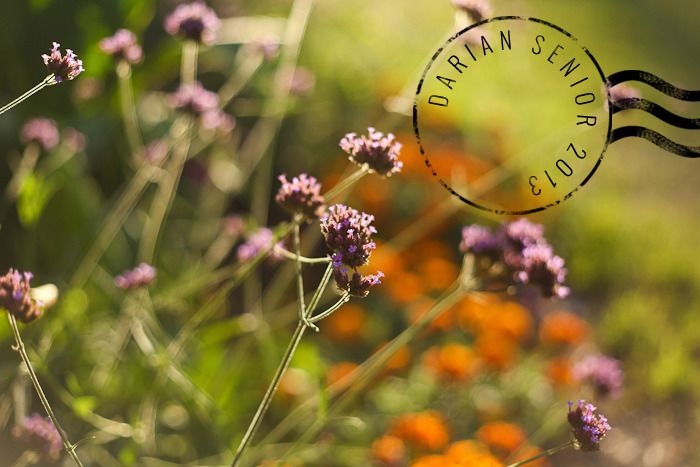 Darian is one of those girls who has a smile that never seems to stop...
which was kind of a problem when I was going through all the pictures from her shoot!
This was one of my hardest session to edit because I'm about convinced this girl can't take a bad picture...thus making my job of determining the best ones to put in her gallery really challenging. :)
I had so much fun spending the evening several weeks ago with Darian and her mom doing her pictures in our neighborhood.
Yes...believe it or not, all of these were shot within a block of my house. :)
congratulations, Darian, on your senior year..hope it is fabulous and filled with many special memories!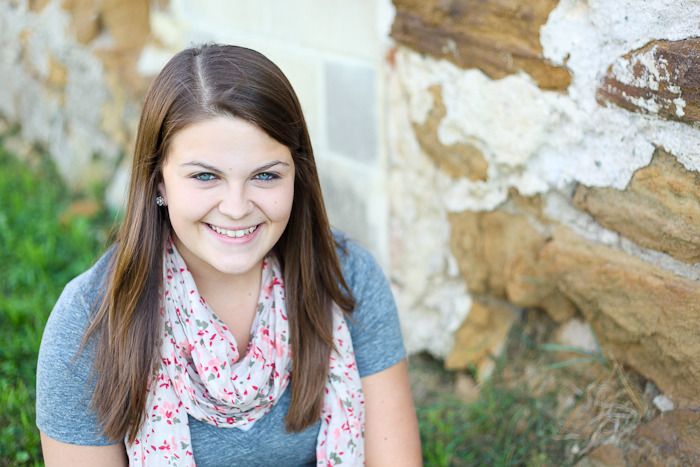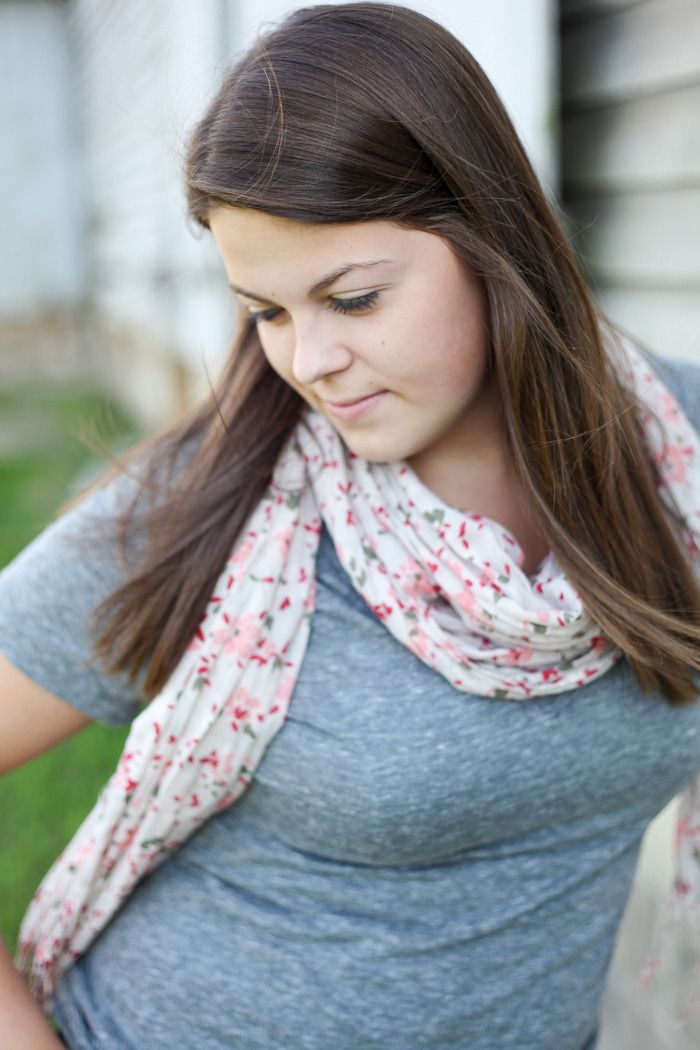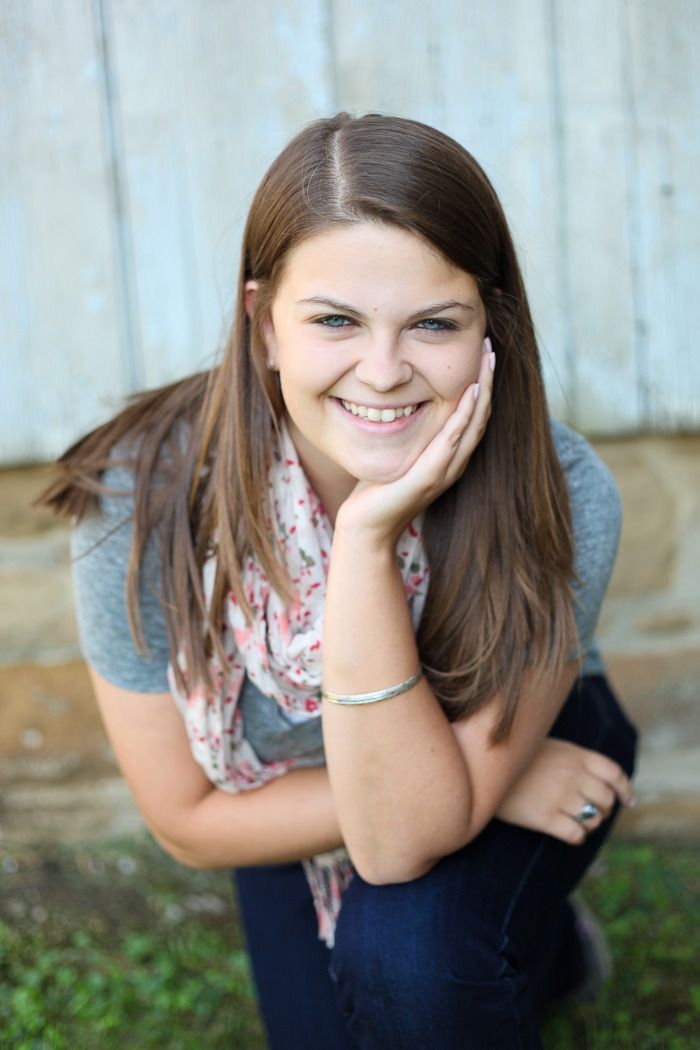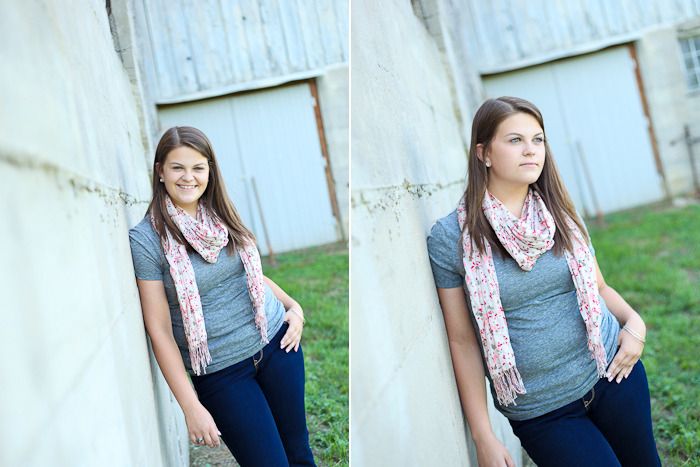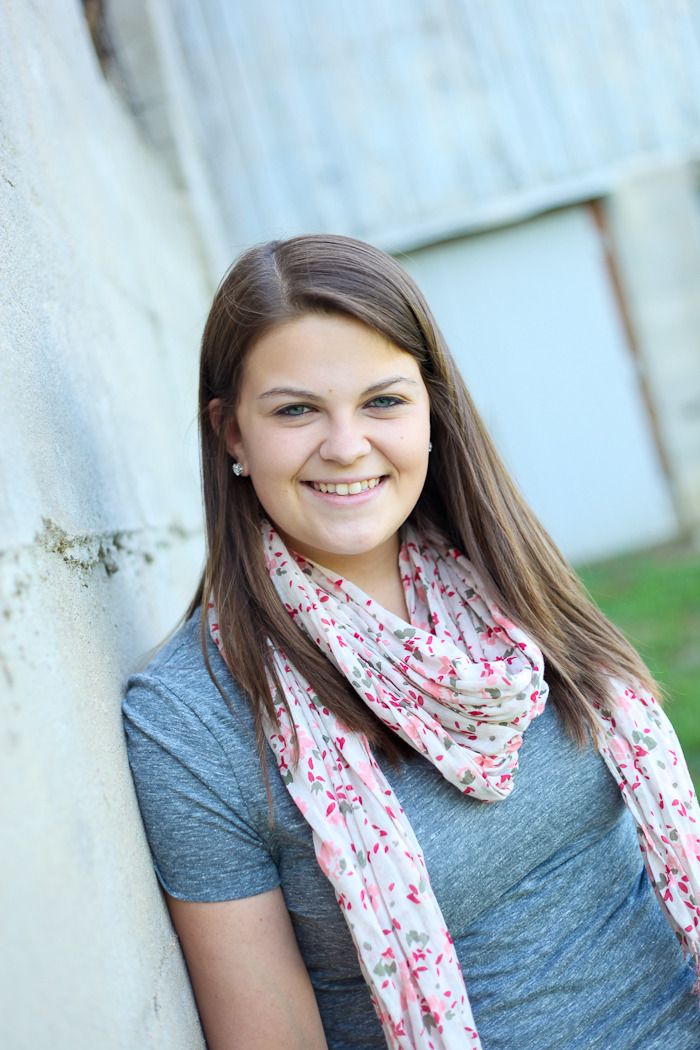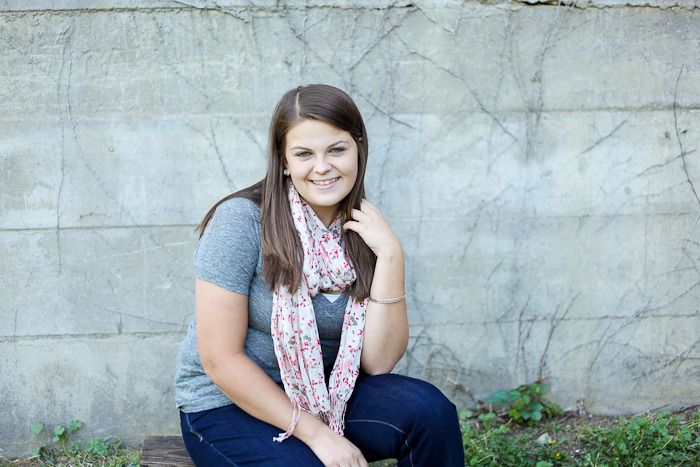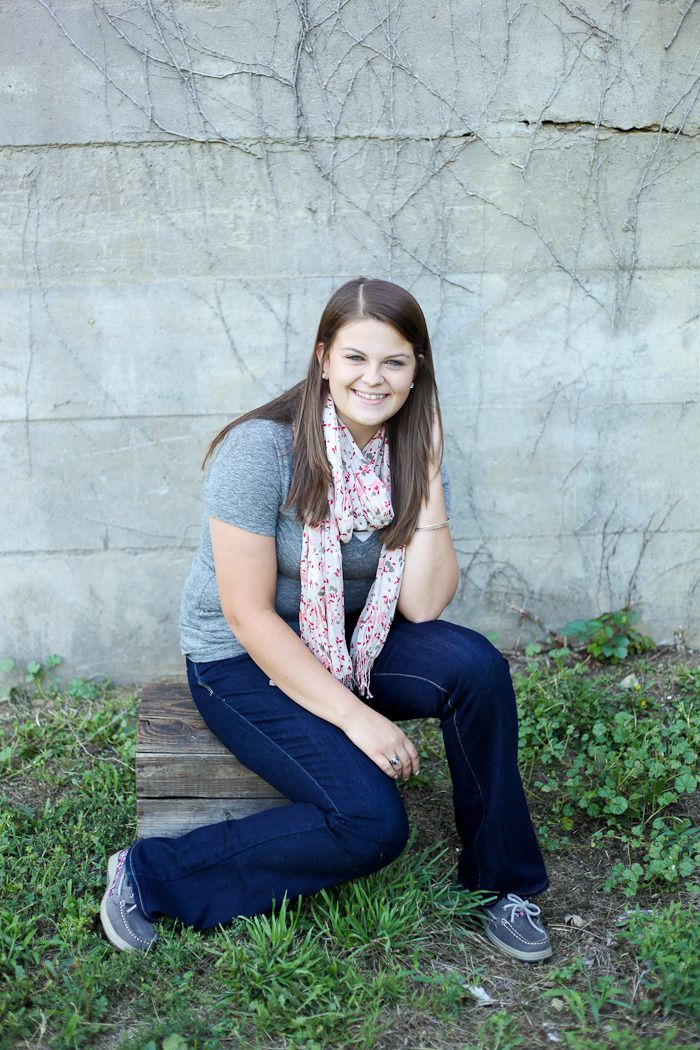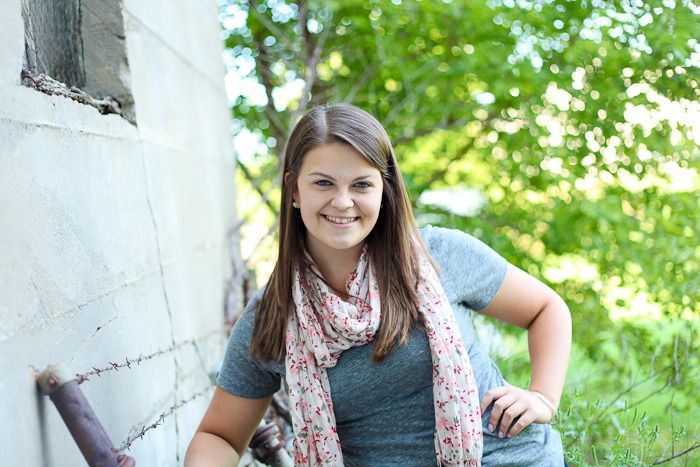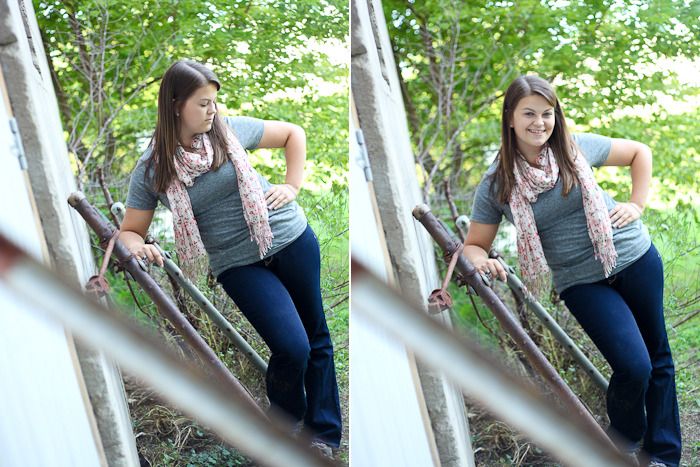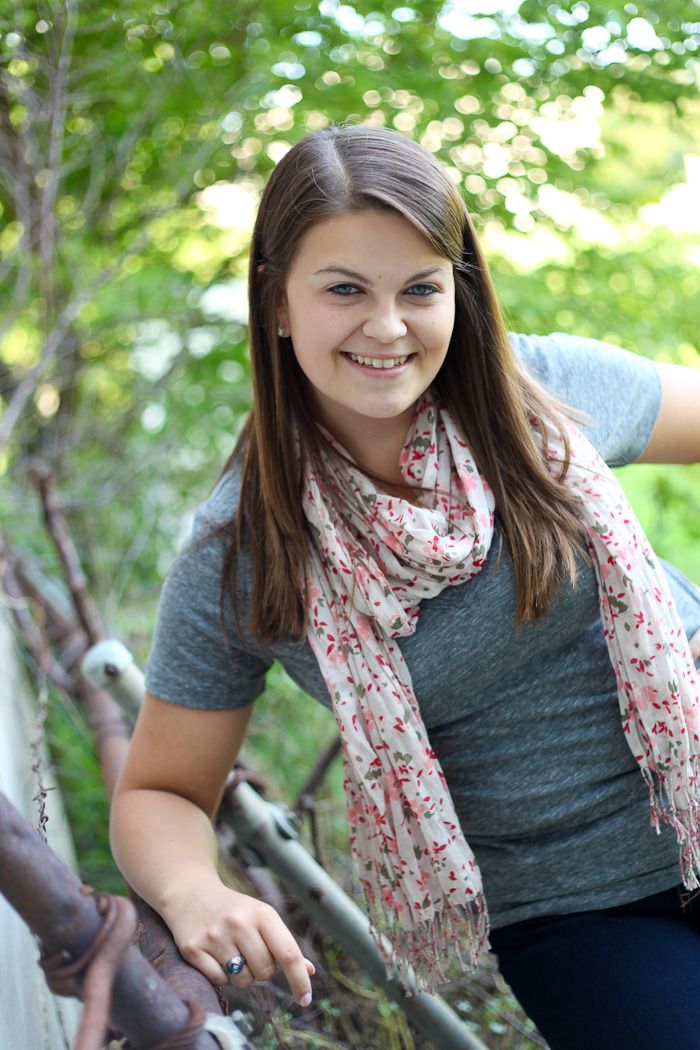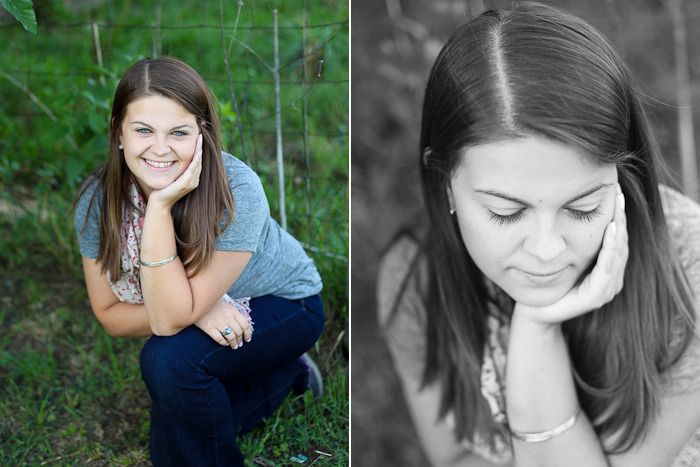 these pictures look like they were shot in the spring--everything was so green!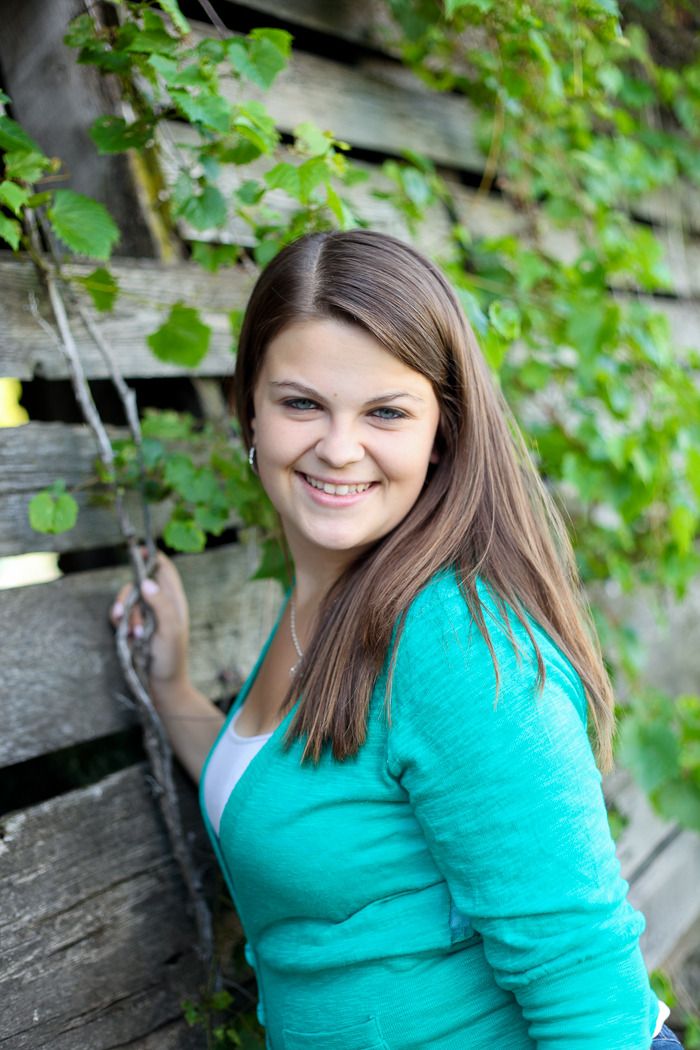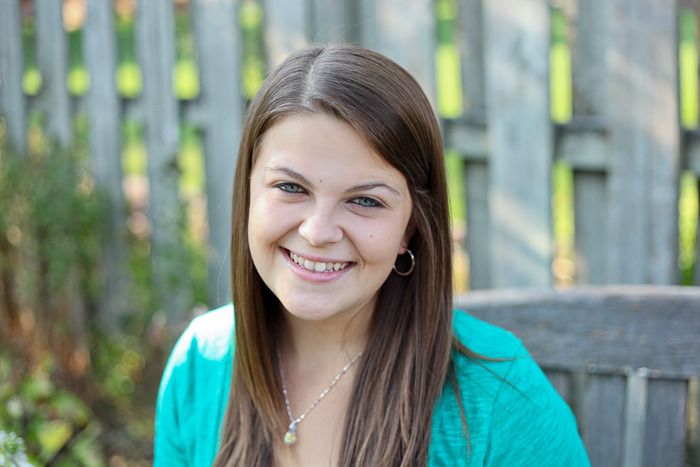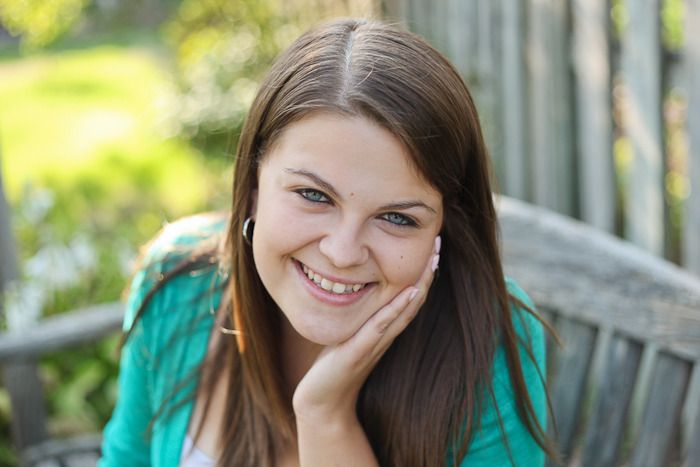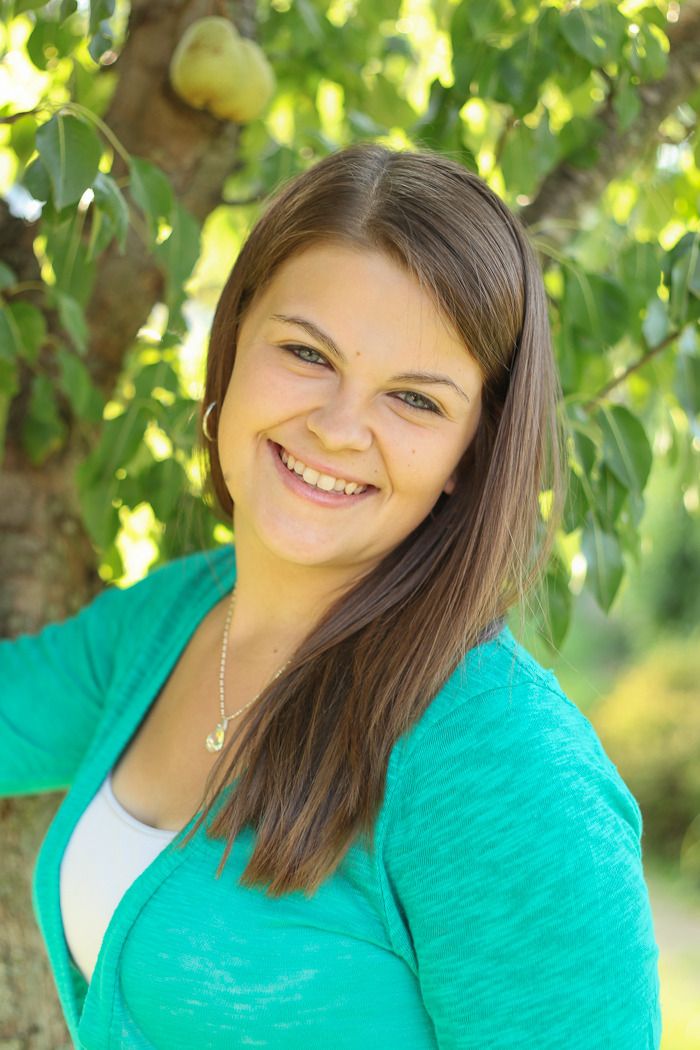 favorite.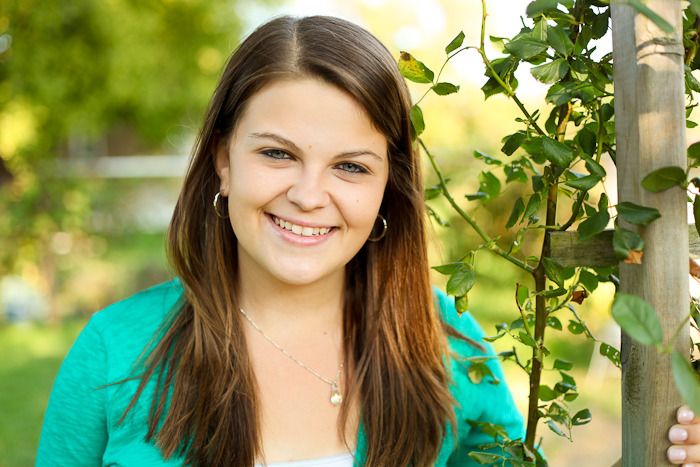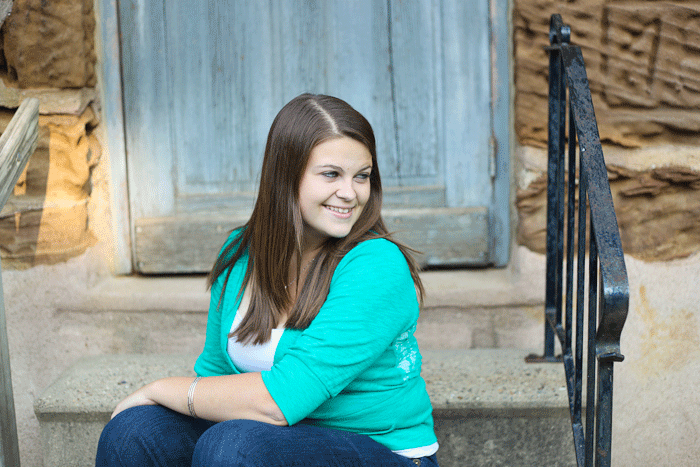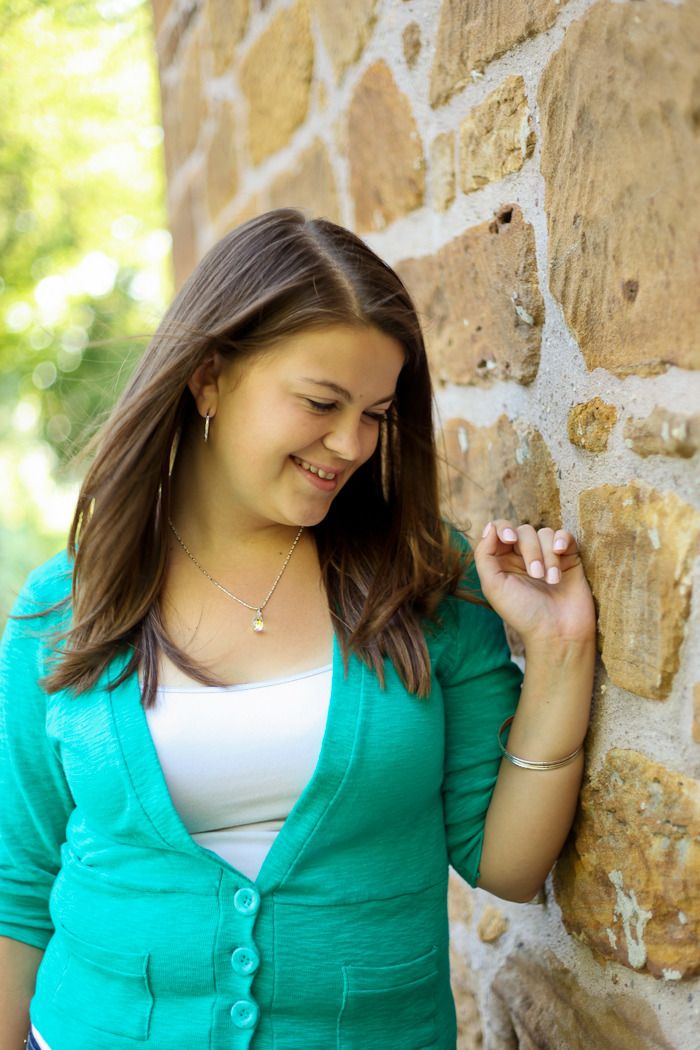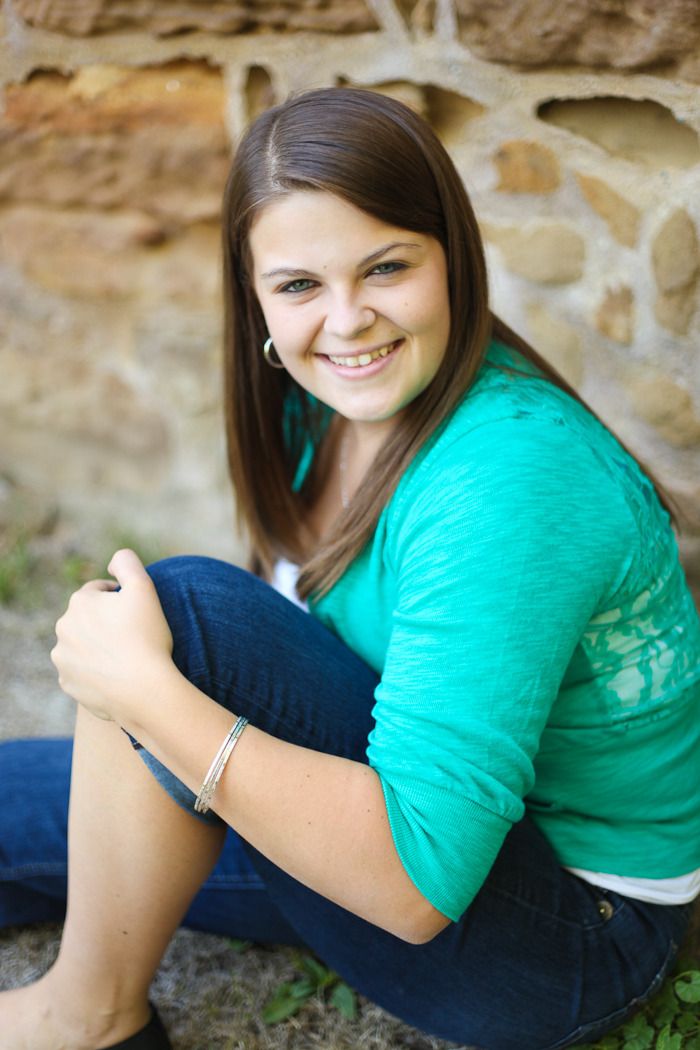 the lighting in this spot was epic...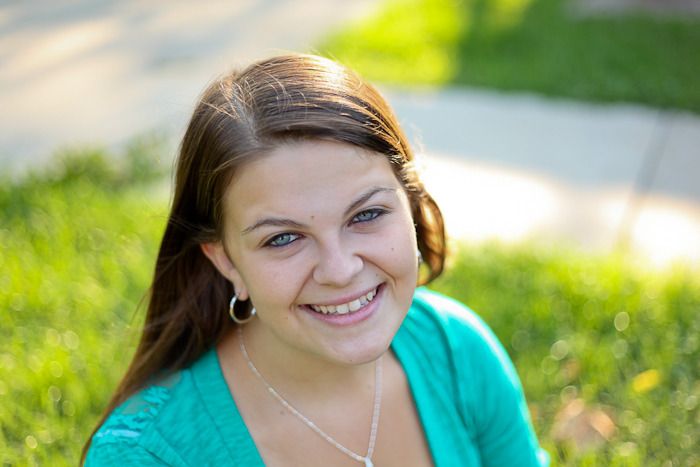 one of my favorites: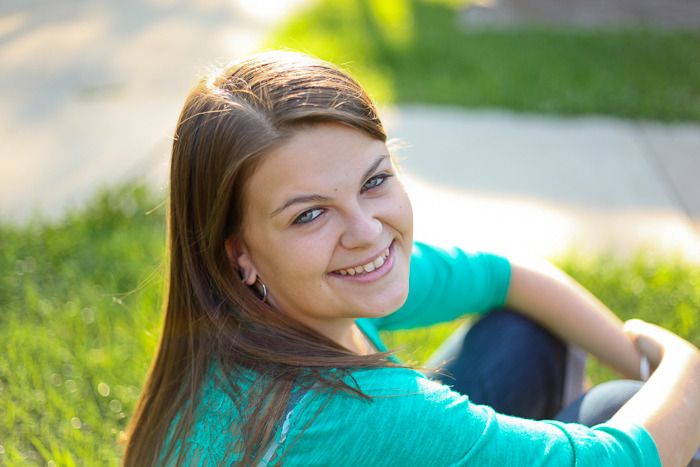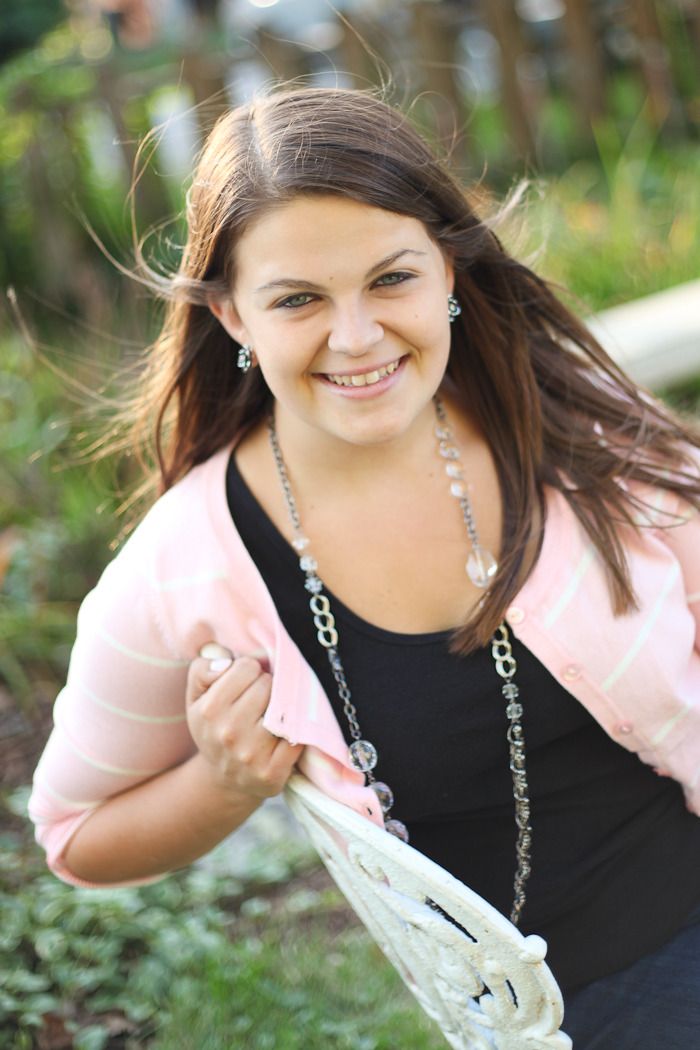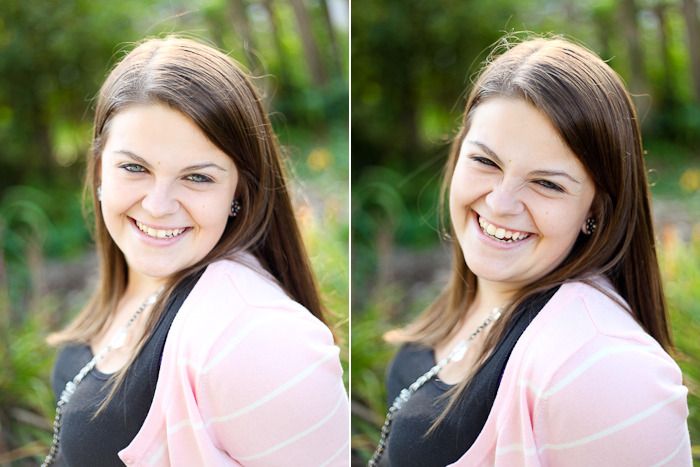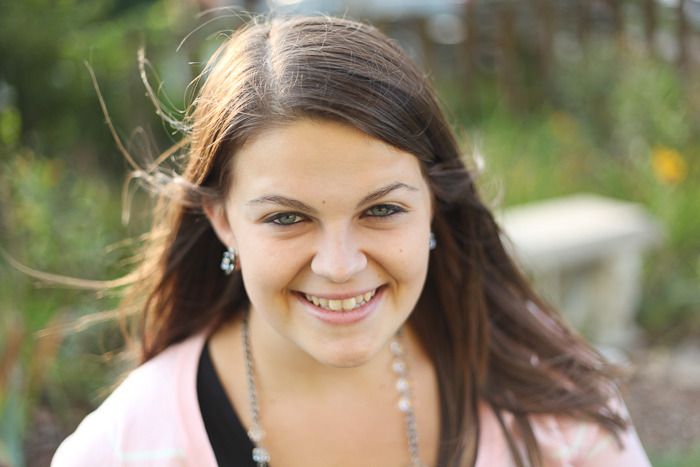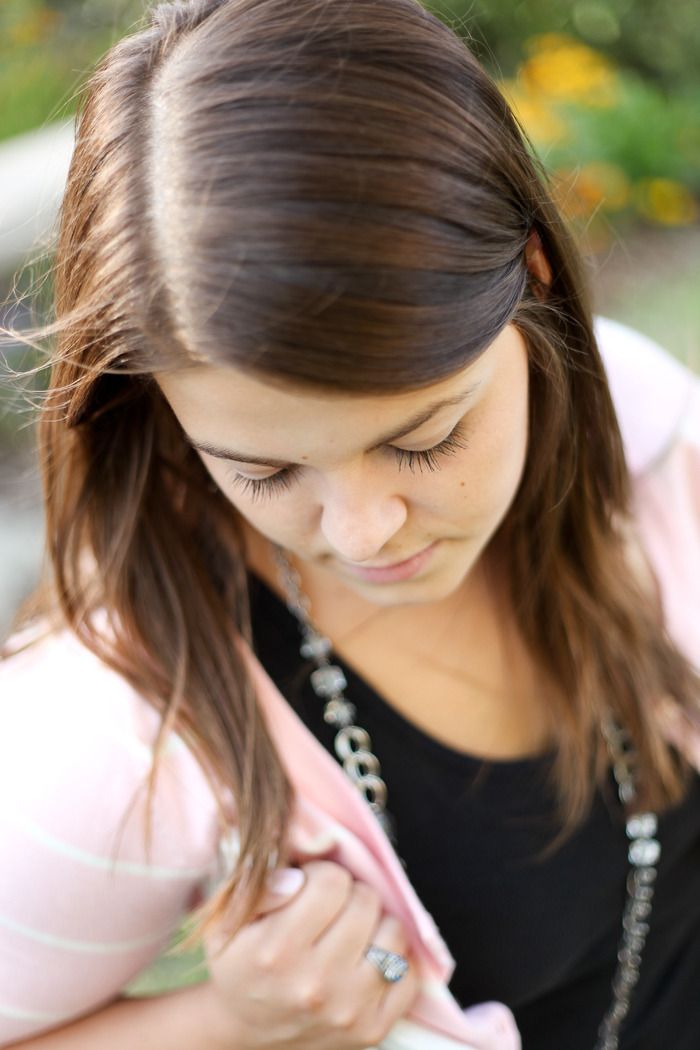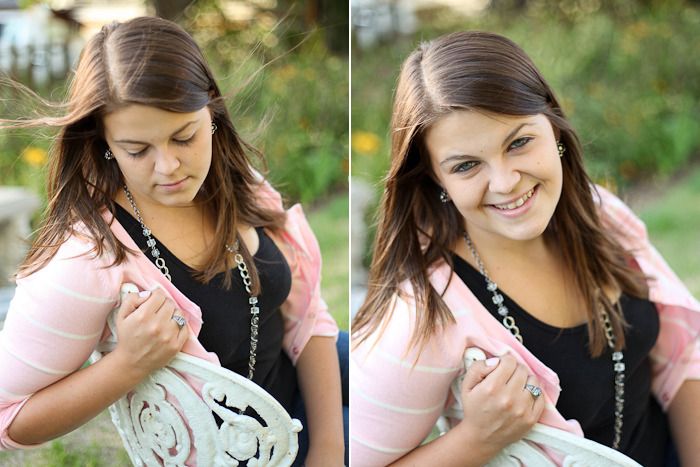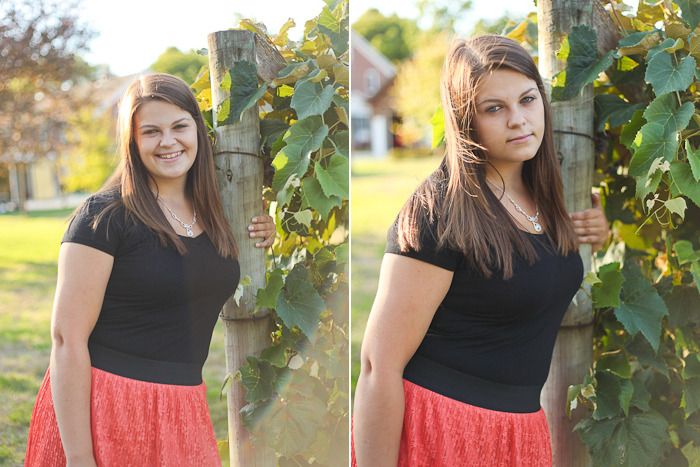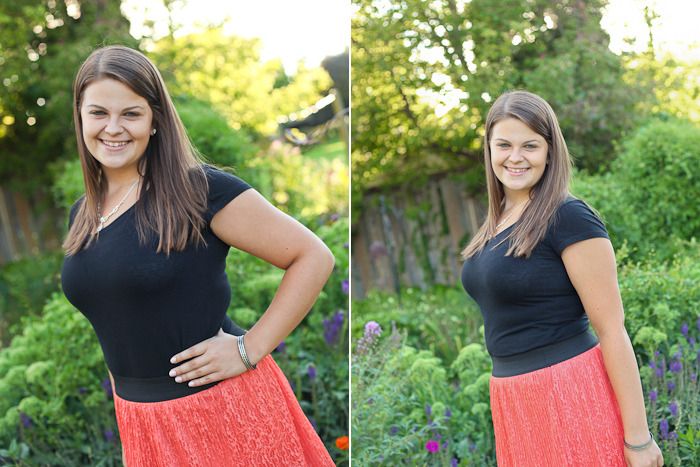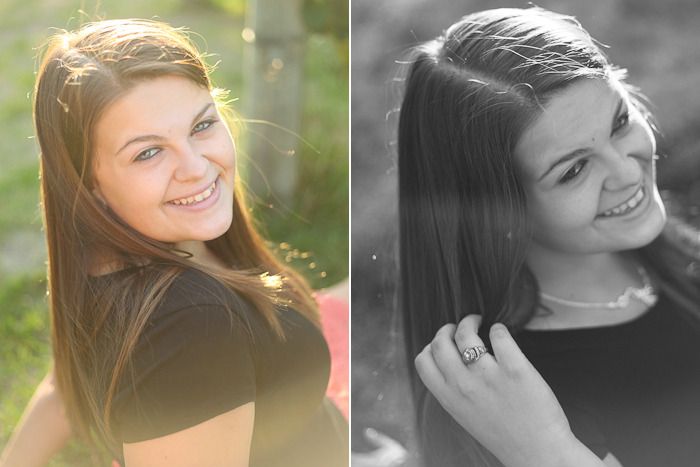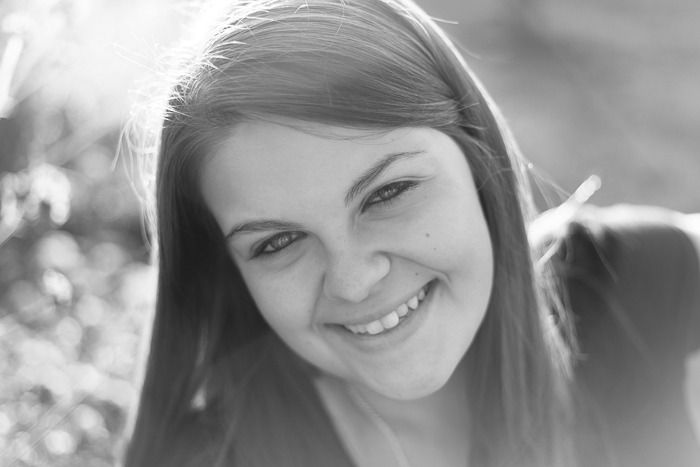 these last ones, between the beautiful girl, flowers, and golden light....I don't know how my camera handled all that...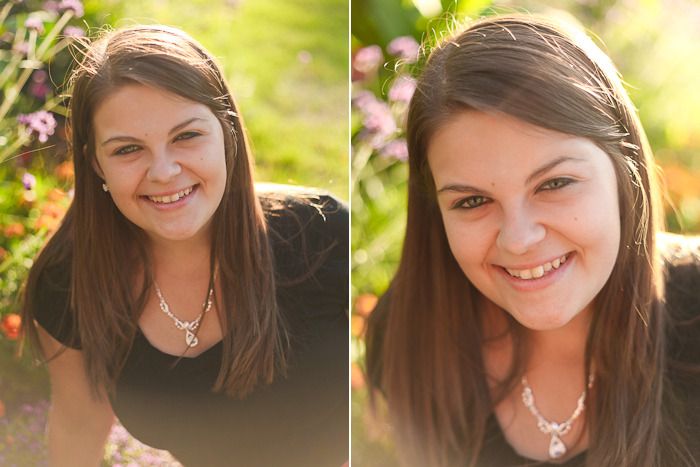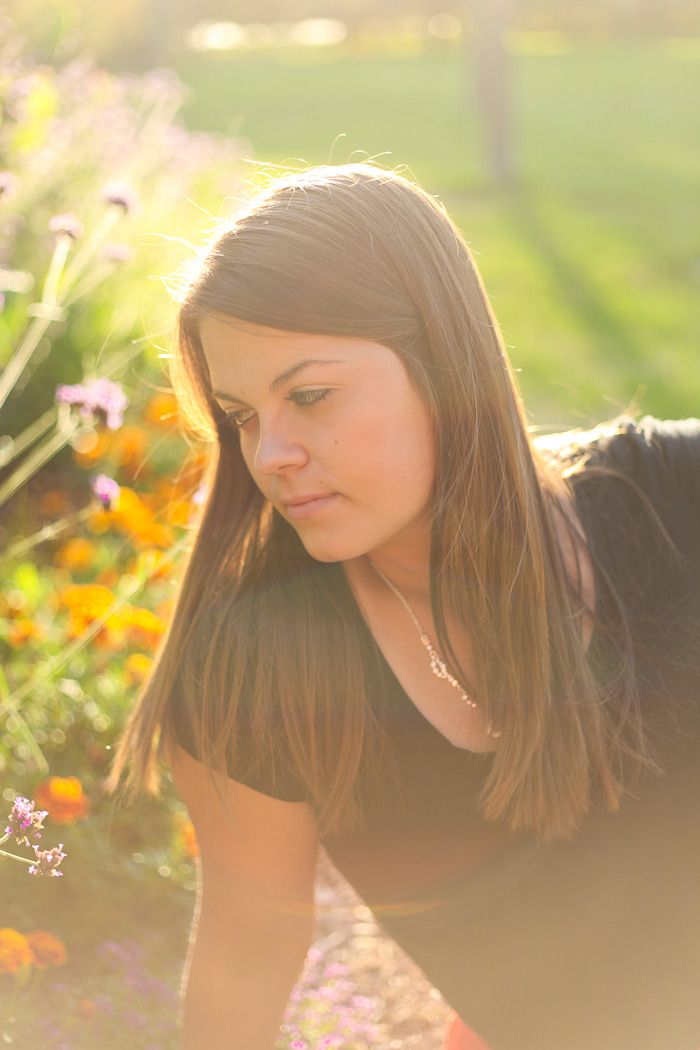 top fav...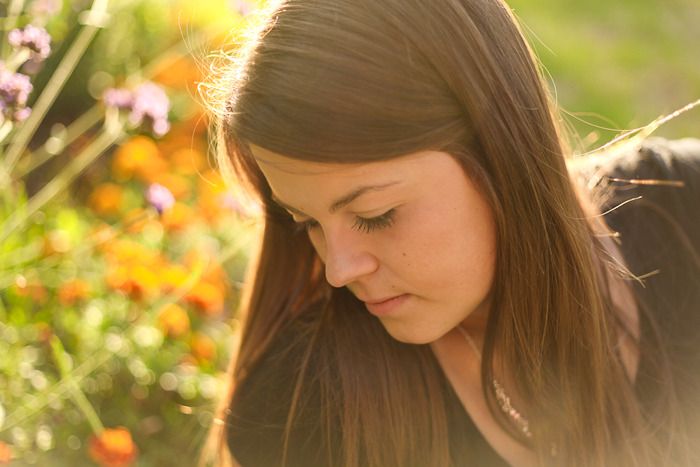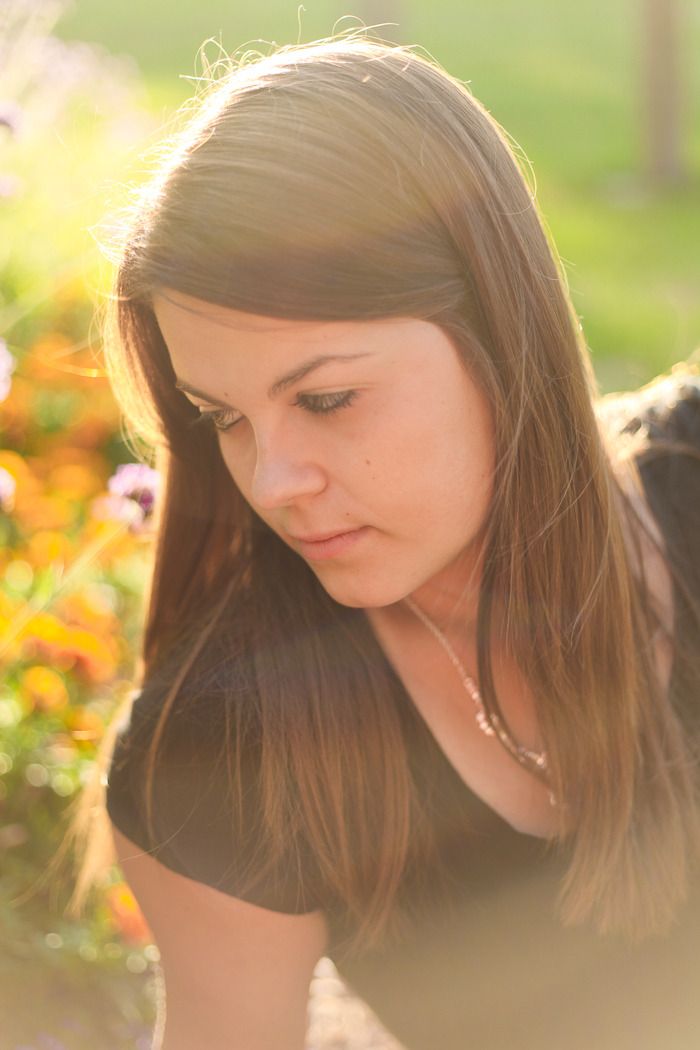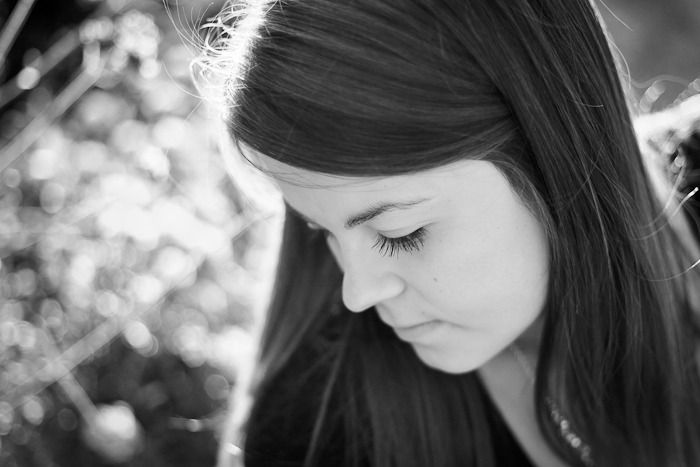 love,
~H. Elise