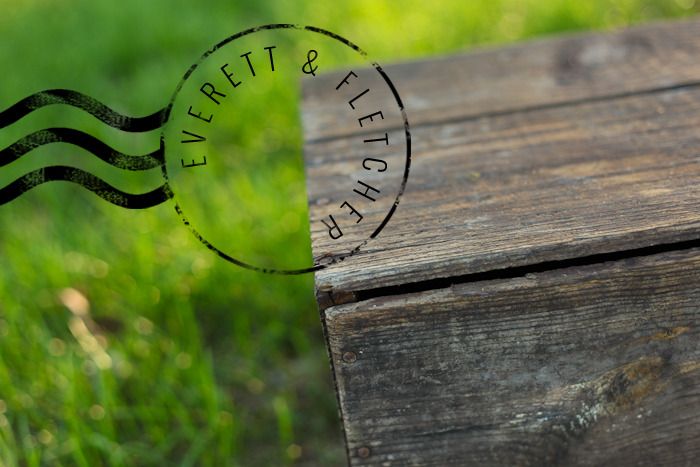 looking through these pictures make two words come to mind: golden and sweet.
the lighting was amazing for this shoot with these two boys and their Mom...
it was mainly supposed to be just a session for the boys, but with Fletcher being a little fussy Mom got to hold him and be in quite a few of these shots--which are some of my favorites.
I've known the mom, Amy, since before she got married, and even was at her wedding.
so cute to see her as a Mom now and how she loves and interacts with her little boys--Everett & Fletcher.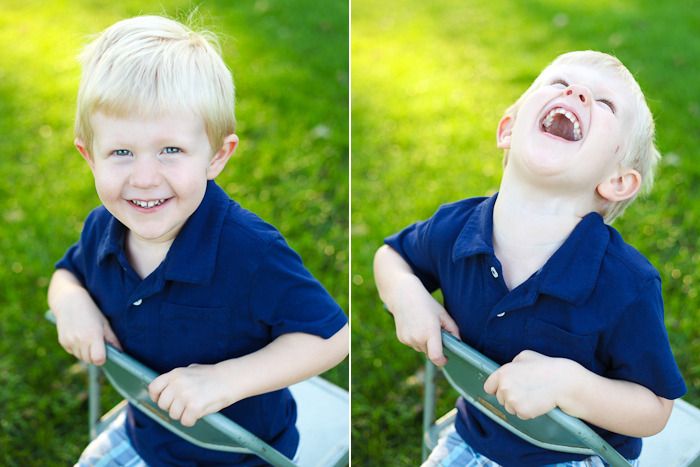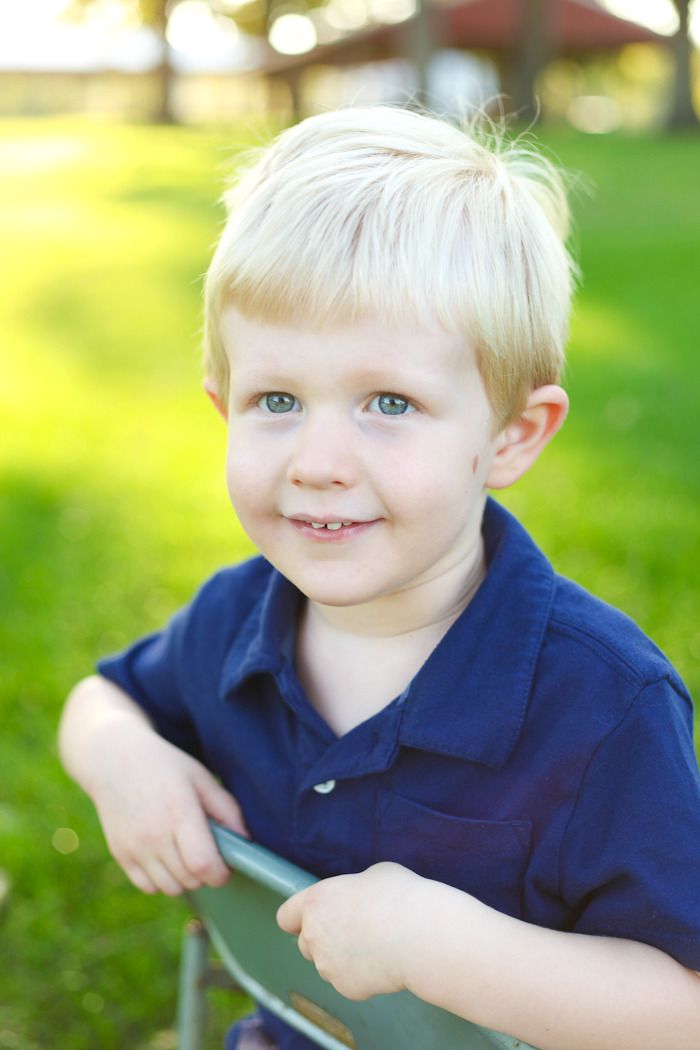 baby toes..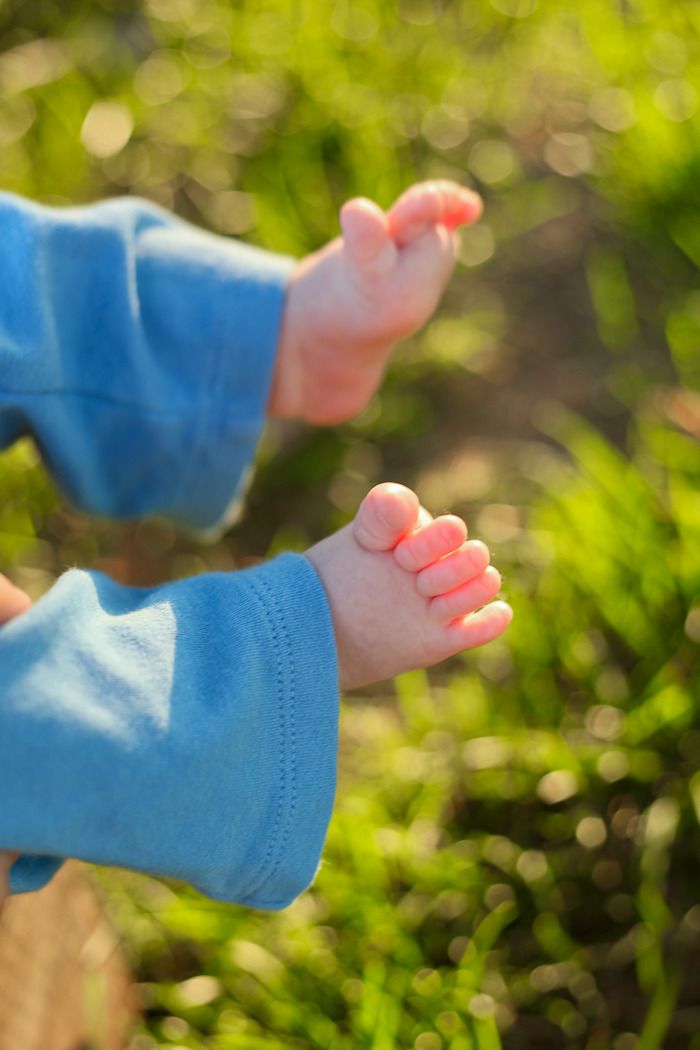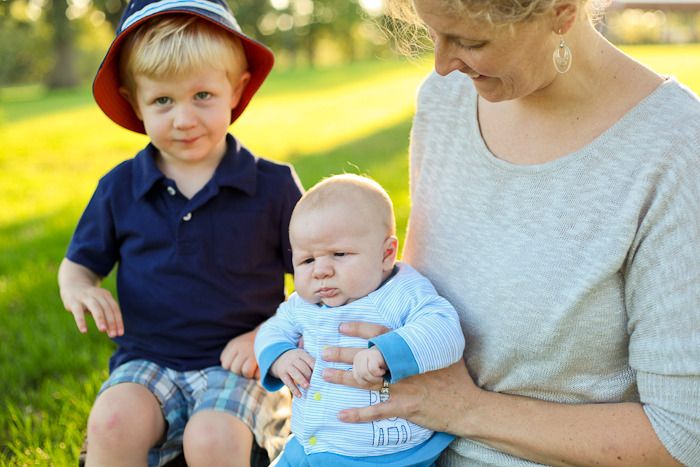 love their expressions in this...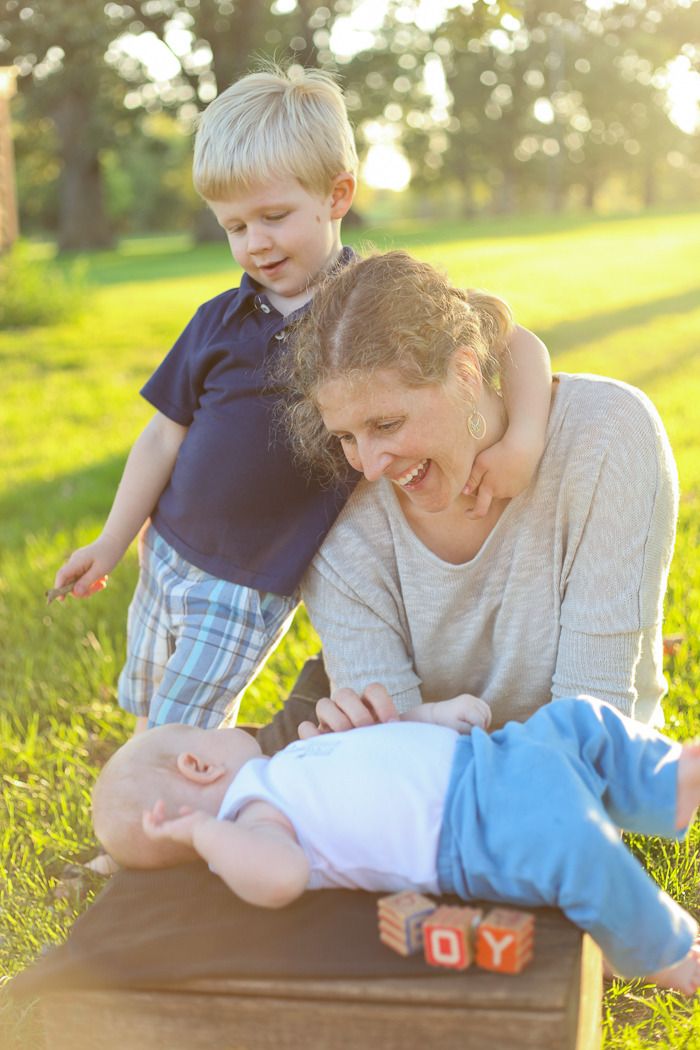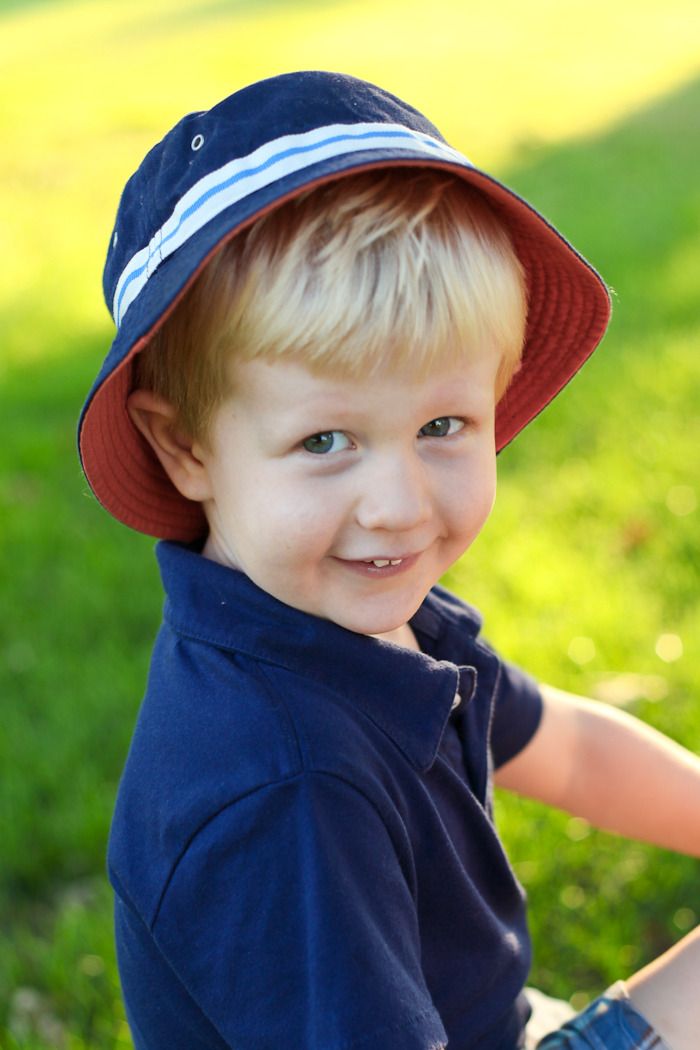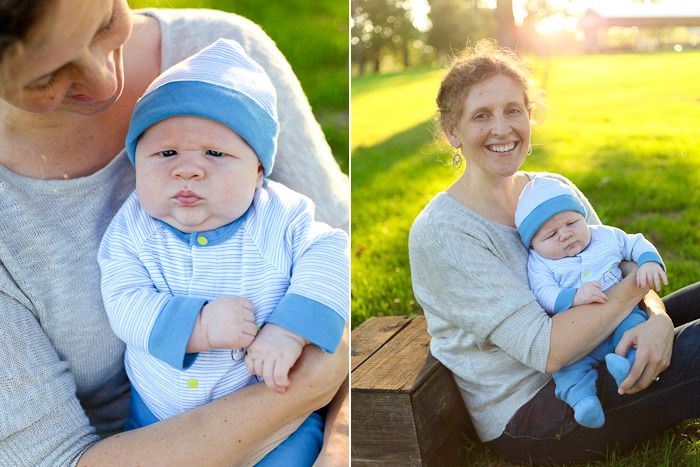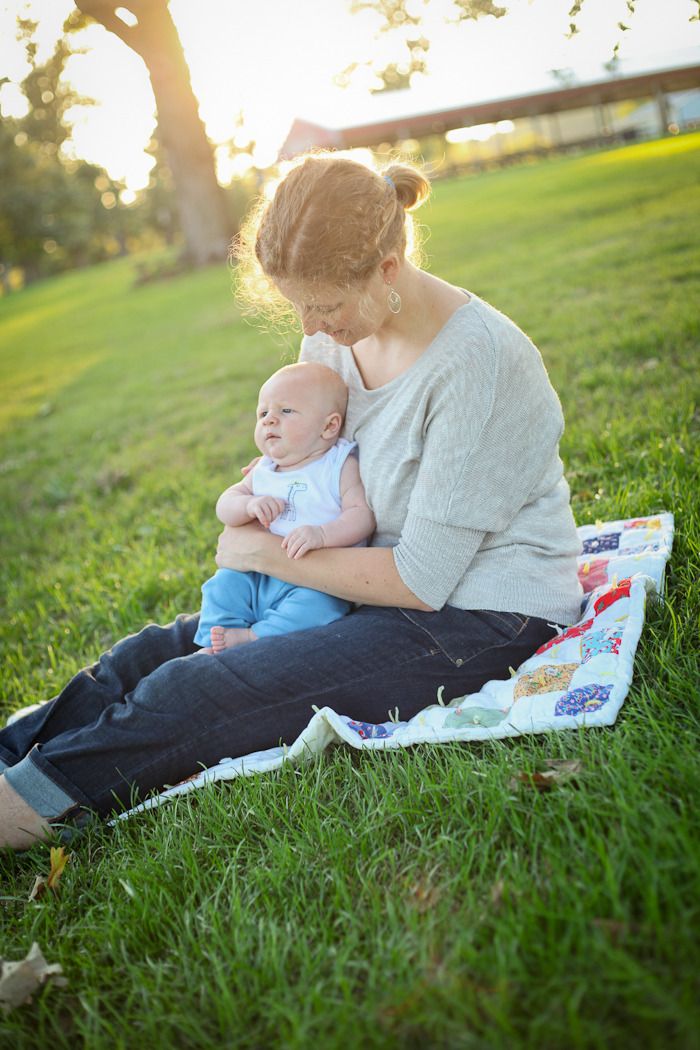 I love this picture...kinda a lot.. ;)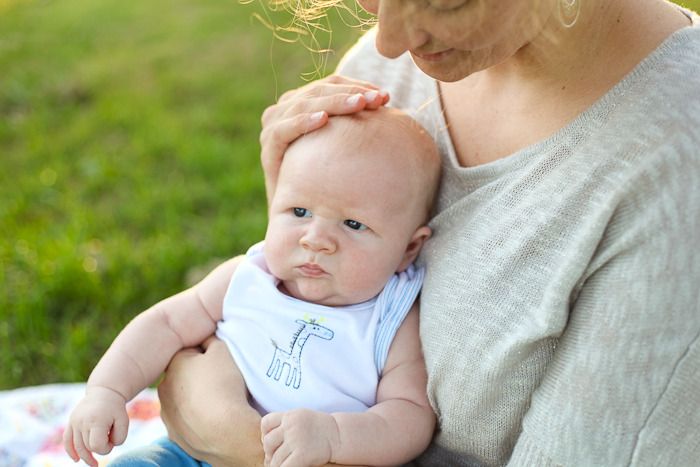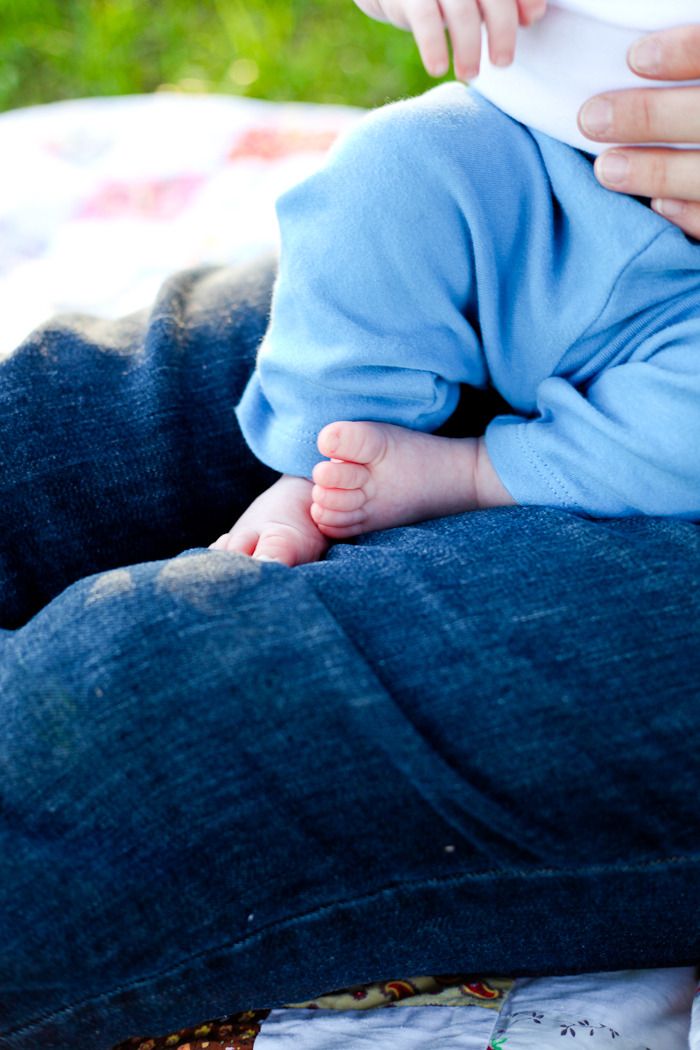 I tell my clients to bring any props or items that are meaningful to them for their shoot, and she brought this quilt
that her mom made for her when she was little.
LOVE personal touches like that!
~H. Elise.