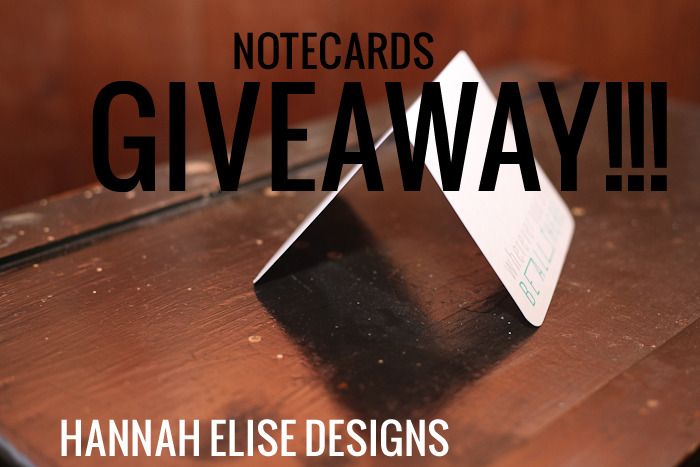 happy Thanksgiving, everyone!
I had a lovely day chilling and laughing with my family--oh, and eating food [obviously].
hope you all did too. :)
I've been wanting to do this giveaway for awhile,
and having awesome blog readers like all of you is something I'm thankful for,
so I'm excited to bless some of you with gift[s]!!!
Over the last year or so I've enjoyed making designs with different quotes in photoshop,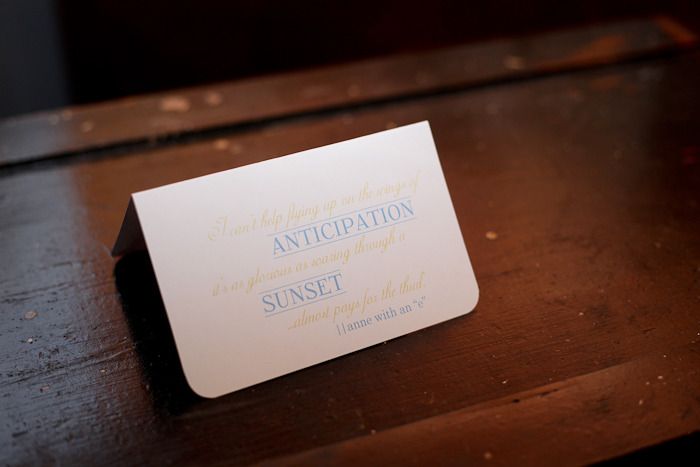 and then printing them off and cutting/folding/corner rounding them into fun cards.

I've thought about starting an etsy shop and selling them--but life is just too busy right now to add one more thing to keep up with.
so I mainly just make them as gifts for people, or if someone commissions me to make them.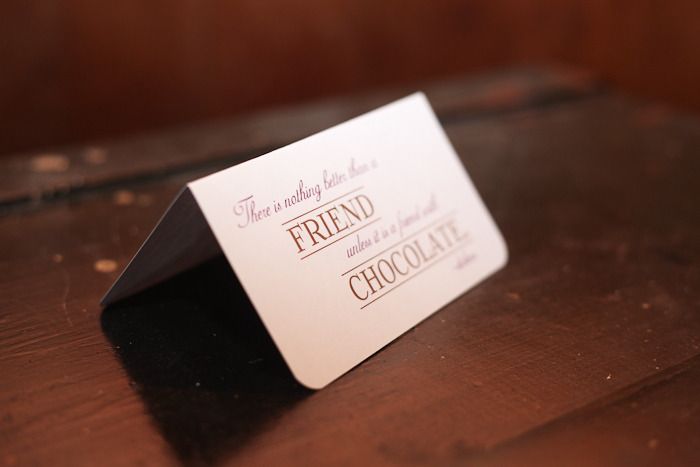 It's so satisfying to create--and I love seeing these as a finished product.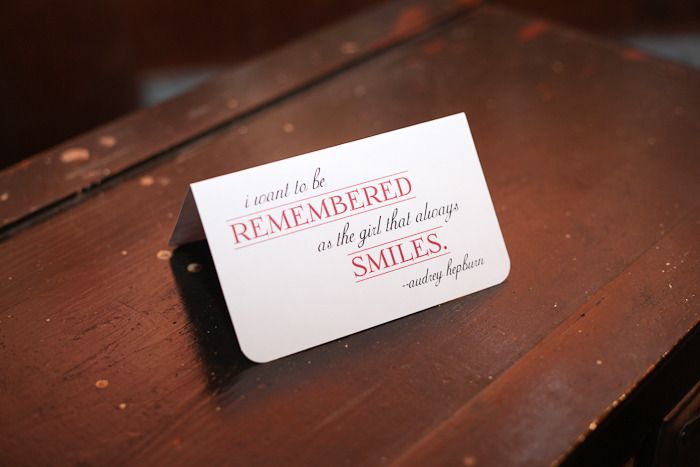 and I love asking people for their favorite quotes and then making them into a design just for them. :)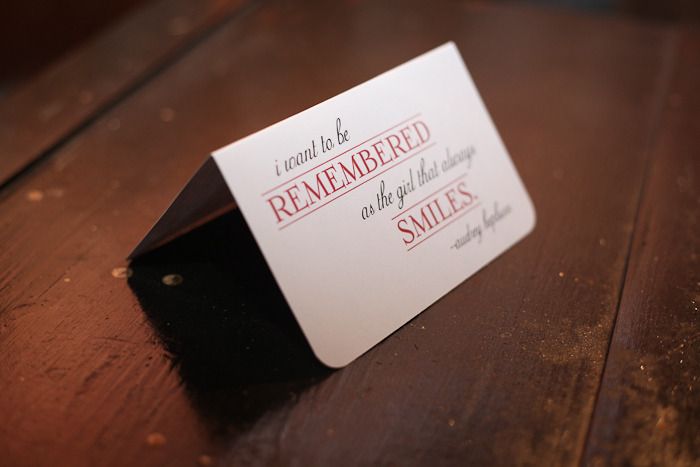 "true friends are always together in spirit" --anne of gg


one of my latest fav designs..that quote is SO true.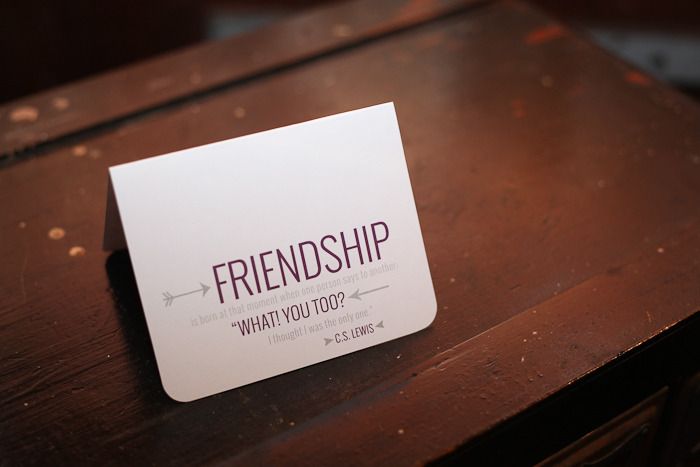 words to live by:


Scripture...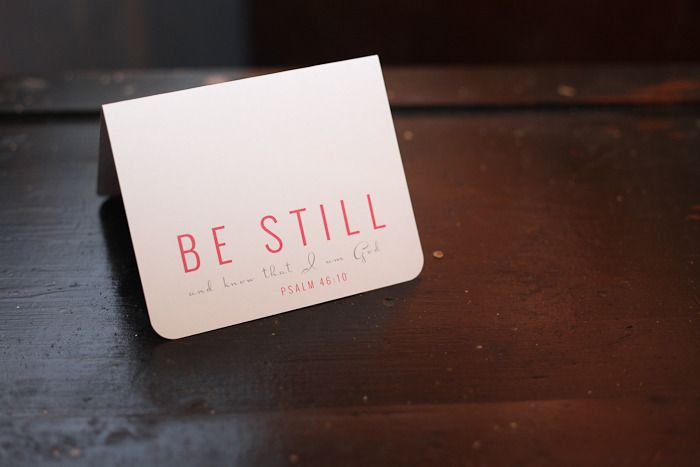 "peace: it does not mean to be in a place where there is no noise, trouble or hard work.
it means to be in the midst of these things and still be calm in your heart."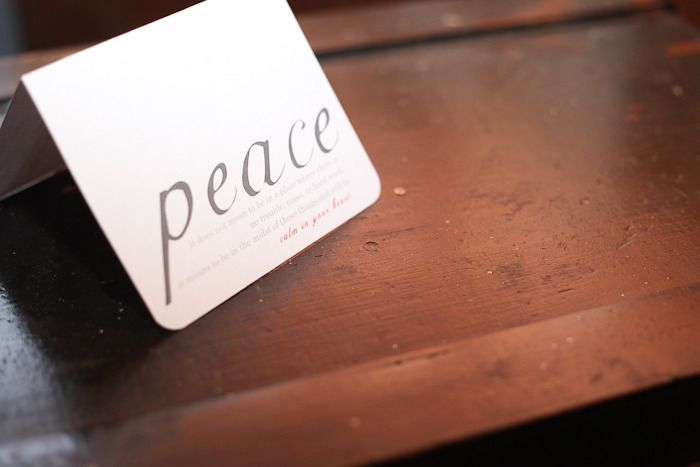 "Music...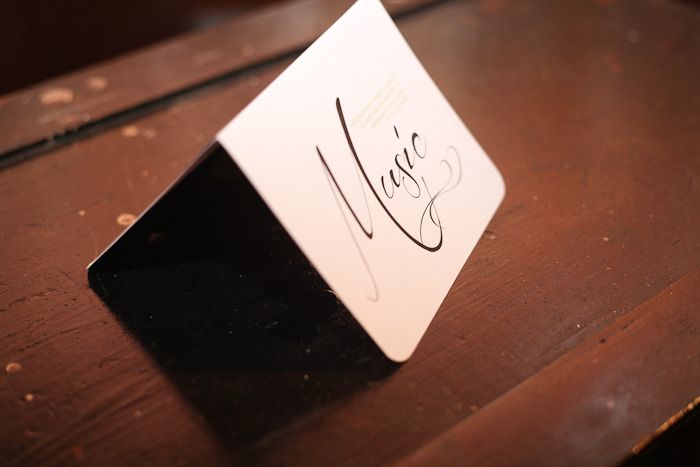 expresses that which cannot be said, and on which it is impossible to be silent."
--victor hugo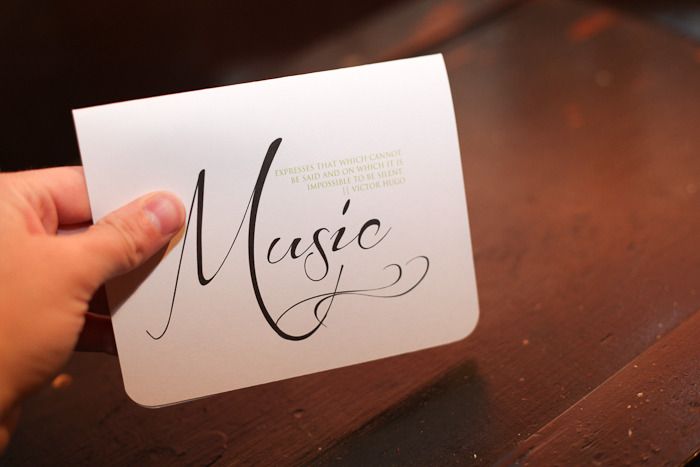 one of my earliest card designs--defintion of "lovely."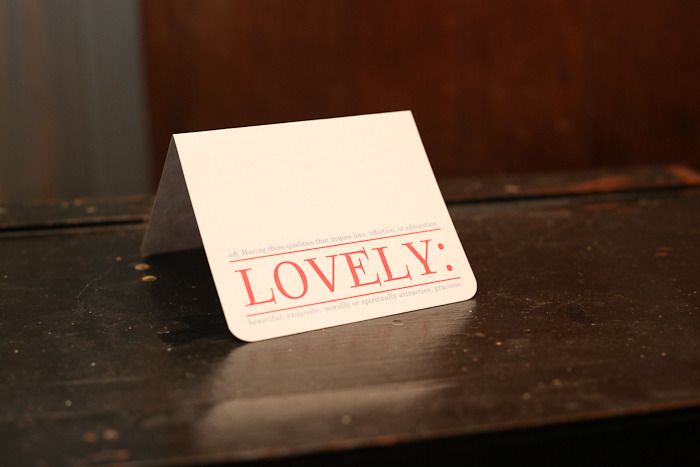 occasionally I make framed quotes as gifts too [I really like giving gifts, if you can't tell!] :)
I love these frames that I get at dollar general--they give it such a clean simple look.
I handmade the chevron in this in Ps, and added the text.
such a fabulous quote by Jim Elliott.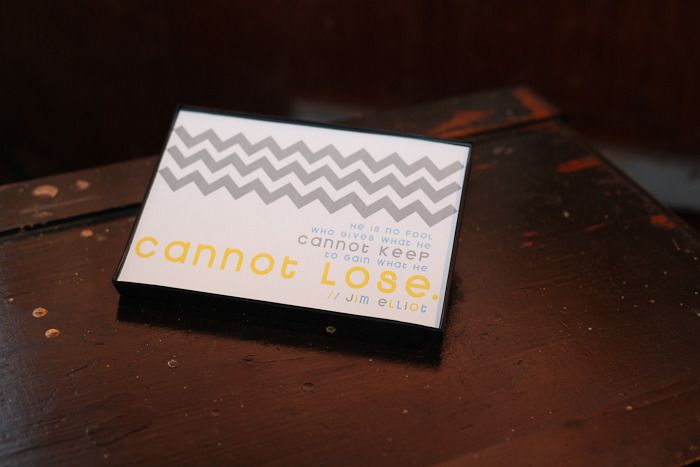 and 3 [yes THREE!!!] awesome people get to win some notecards!
yay!
[the more the merrier, right?!]
the first winner will win this--the jackpot of sorts :P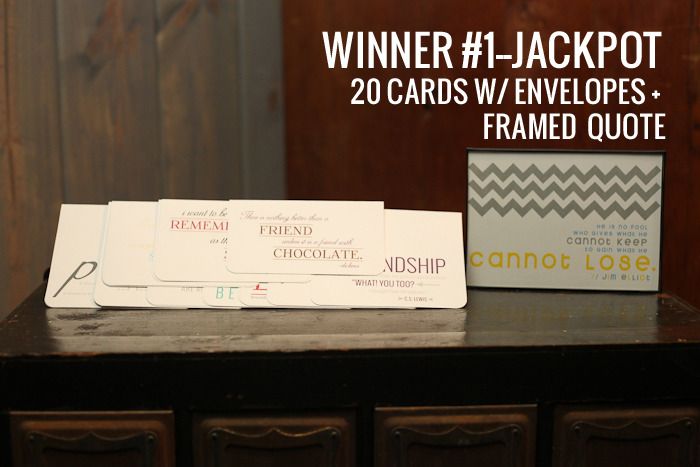 winners #2 + #3 will each get 6 notecards w/ envelopes [three different designs]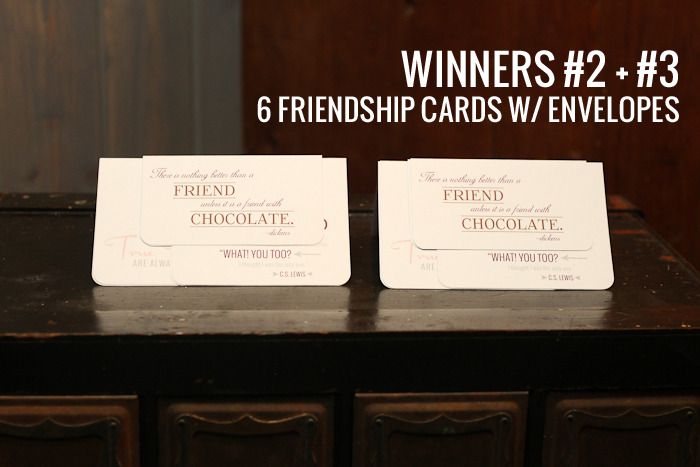 How do you enter?
Comment on this post with your name and how you found my blog [through another blog, a friend told you, on fb, etc].
that's it--way too easy right?! ;)
only one comment per person--but this is open to anyone! :)
giveaway ends Monday, Nov. 26 at midnight (CST)
and the winners will be picked [via random.org] and be announced next Tuesday morning!
please pass on the word about this giveaway!
love,
~H. Elise