family sessions are some of my favorites--and it's fun to post these pictures today because the weather was similar when I took them! :)
rainy/overcast day...but it cleared off and we were still able to do pictures, which was awesome!
I've known this sweet family since we moved down here and started going to church with them seven years ago.
They had three kids then and it has been so fun to see their little family grow!
I'm blessed by these people, and am thankful for the many ways they serve in the church body--
plus two of their girls are in my Bright Lights group!
If you've been reading this blog for awhile, you might remember when I photographed the children before here. :)
hope you all have a lovely Saturday!


love the simplicity of this--her curly hair + the bokeh on her shirt.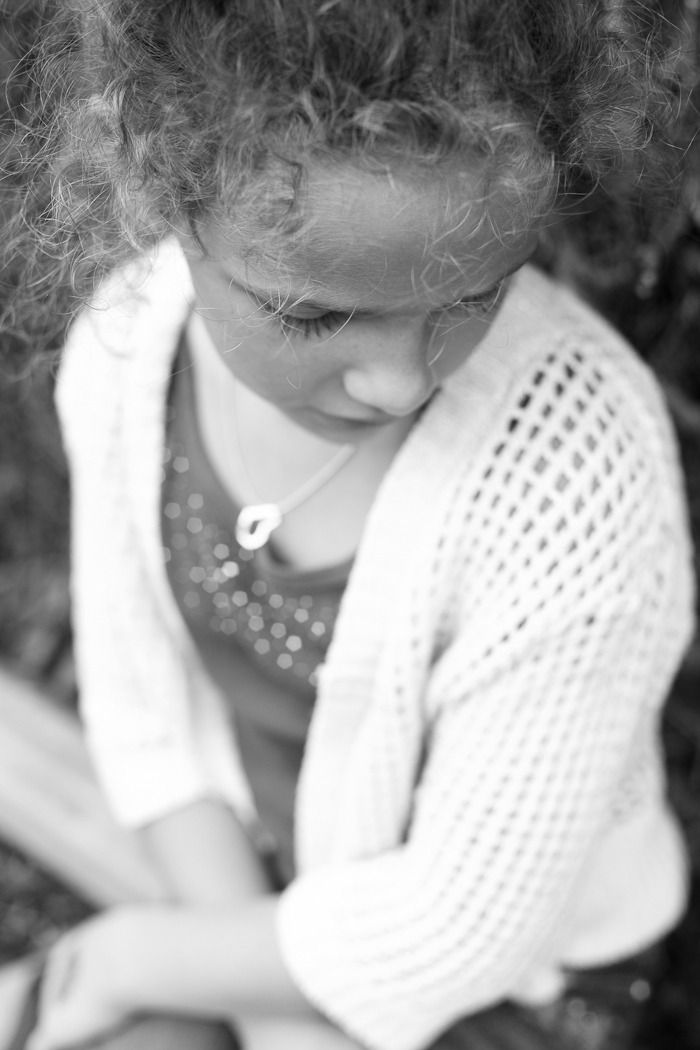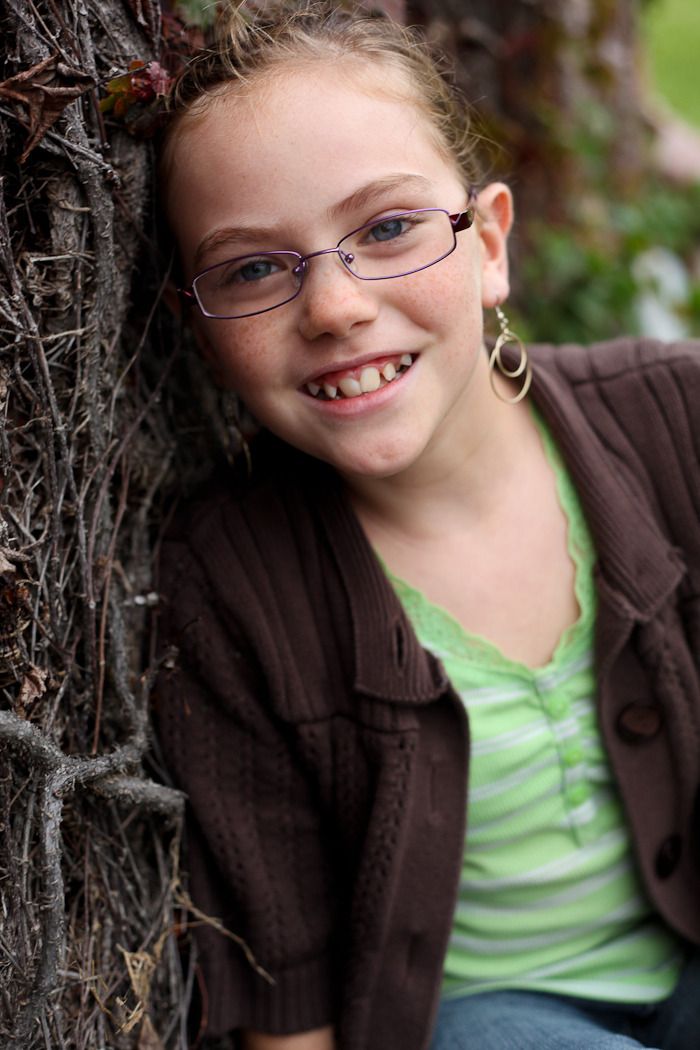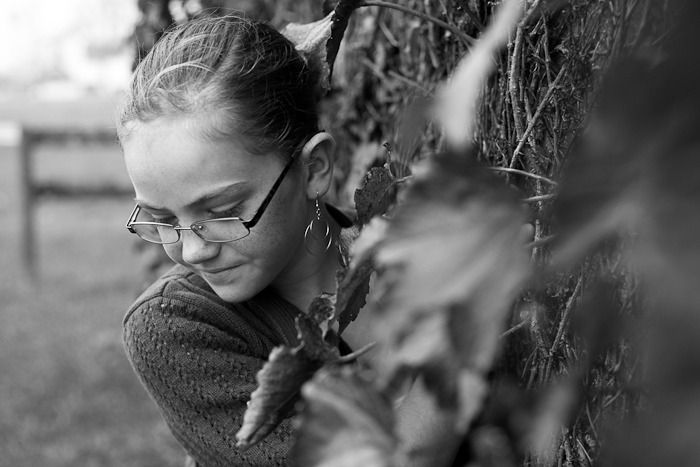 holding his own with 5 sisters :P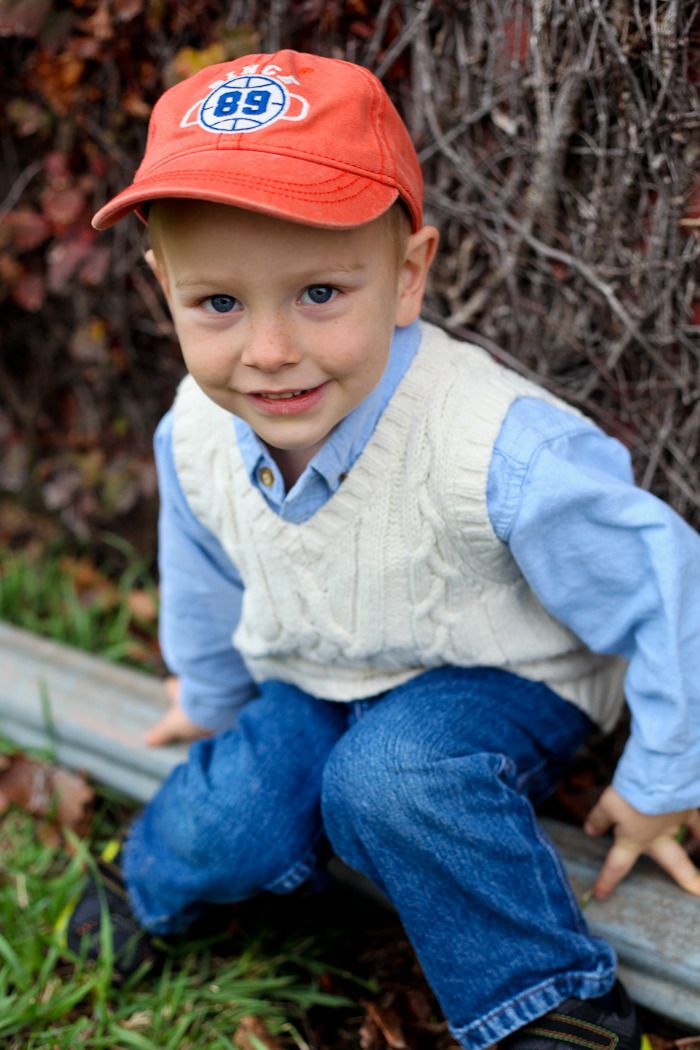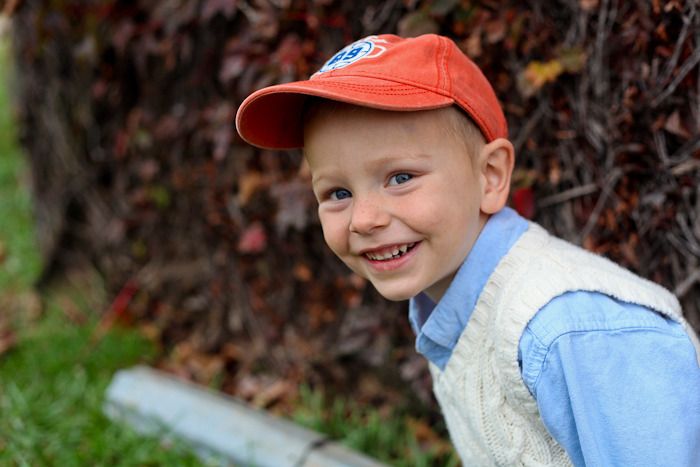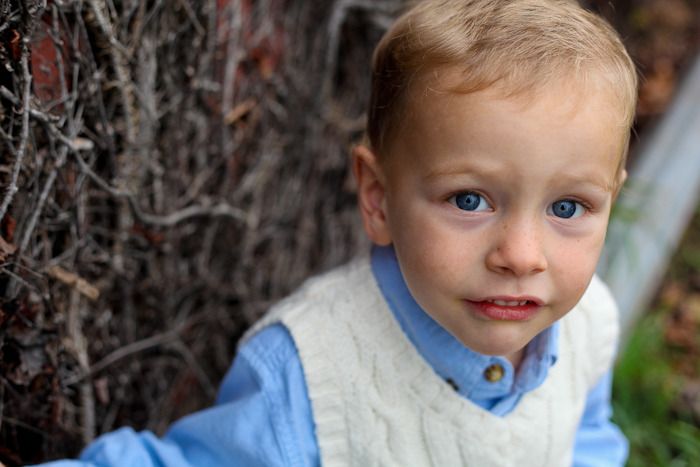 umm, is she crazy adorable or what?!
what a difference seven months makes.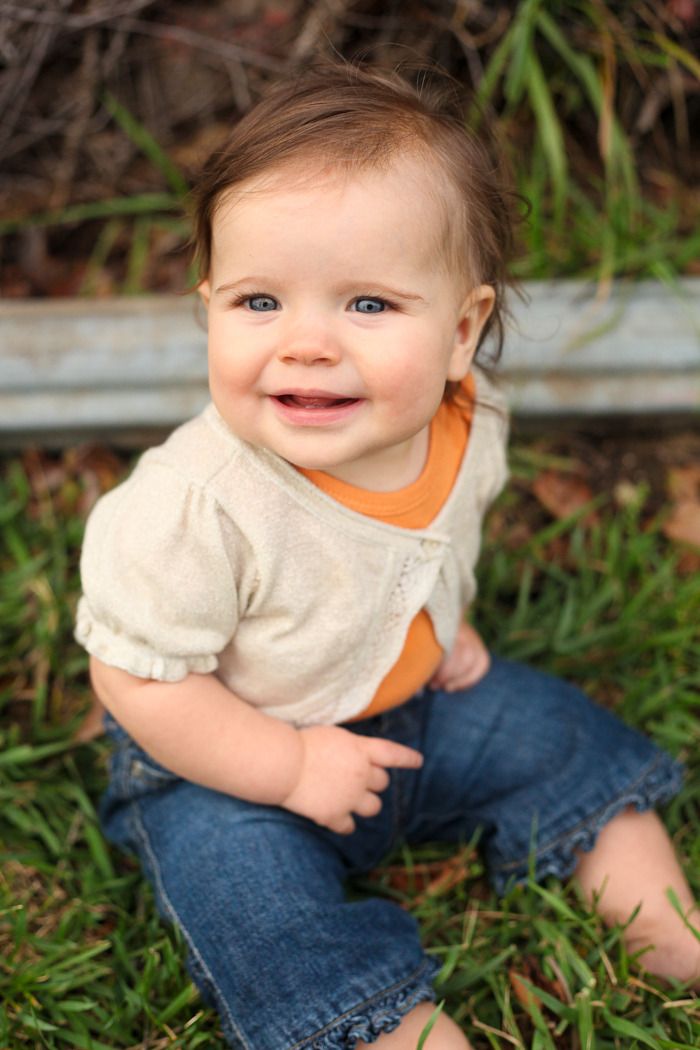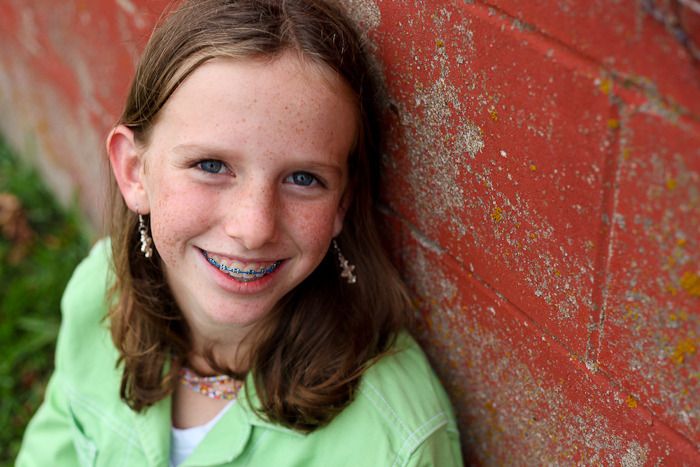 love the reflection.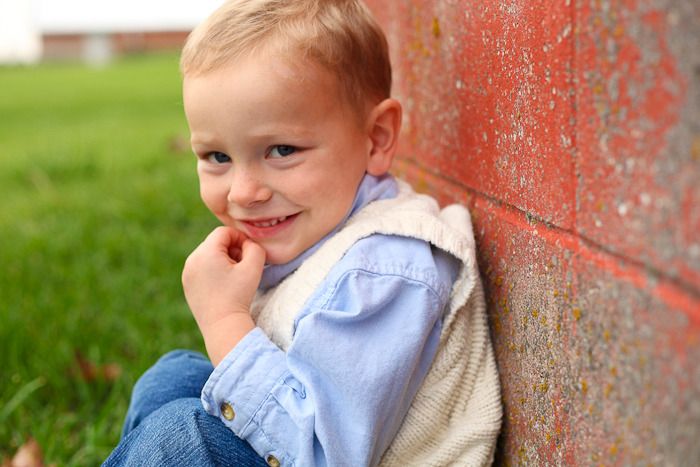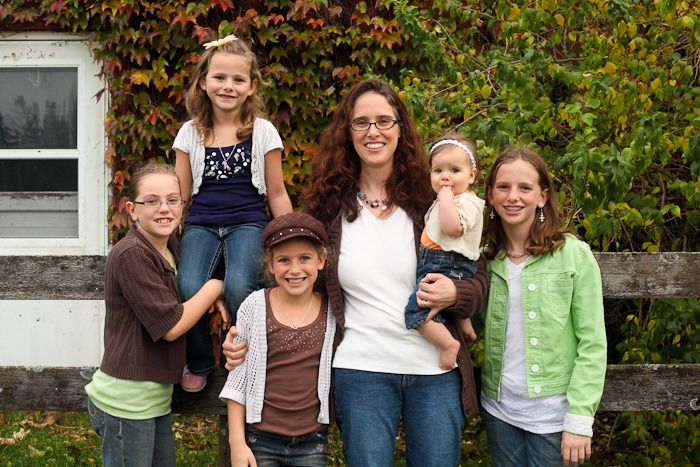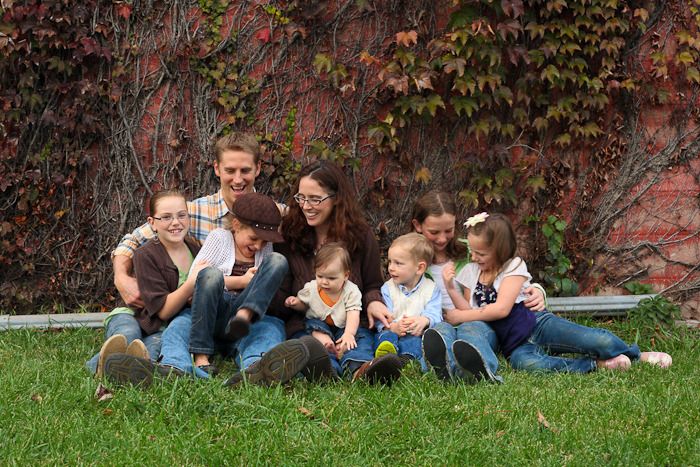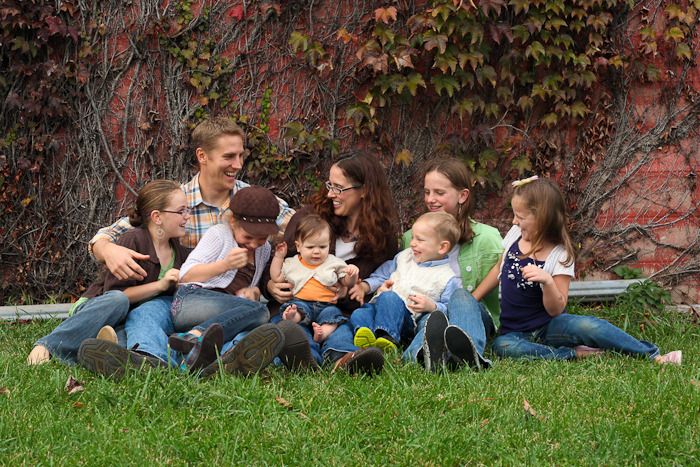 love,
~H. Elise