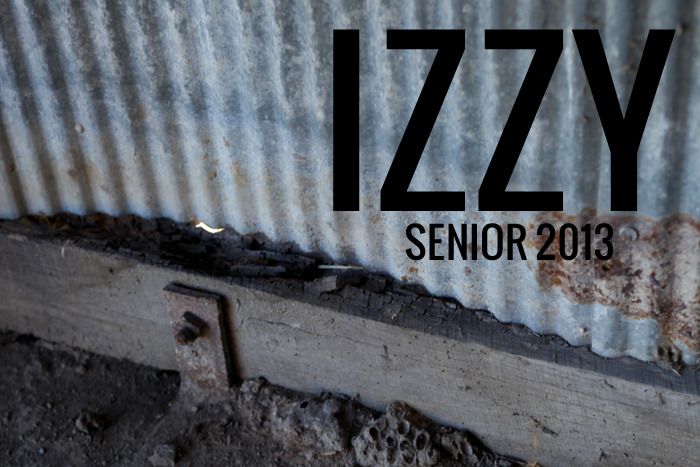 Izzy is one of my neighbors, and early in the summer I was excited
when his Mom asked me about doing his senior pictures.
He is a great kid, and we were blessed with awesome weather [in October!] when we shot these.
I loved the spots they picked around our neighborhood for backdrops--
they worked so awesome!
enjoy my favorites.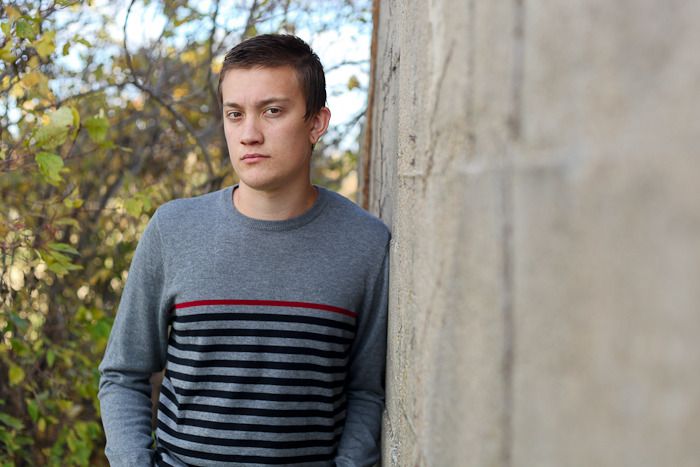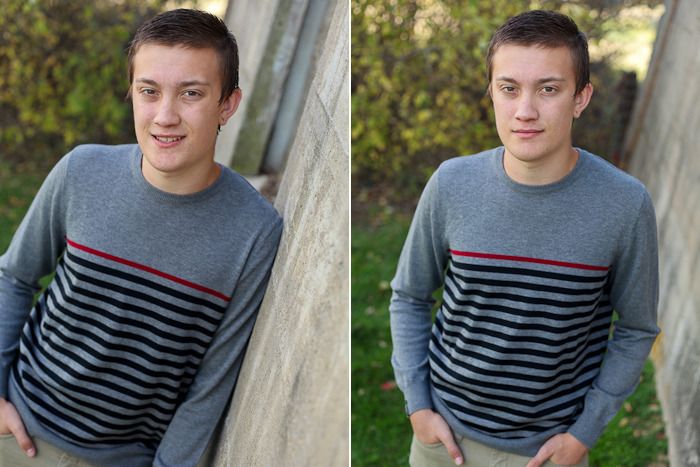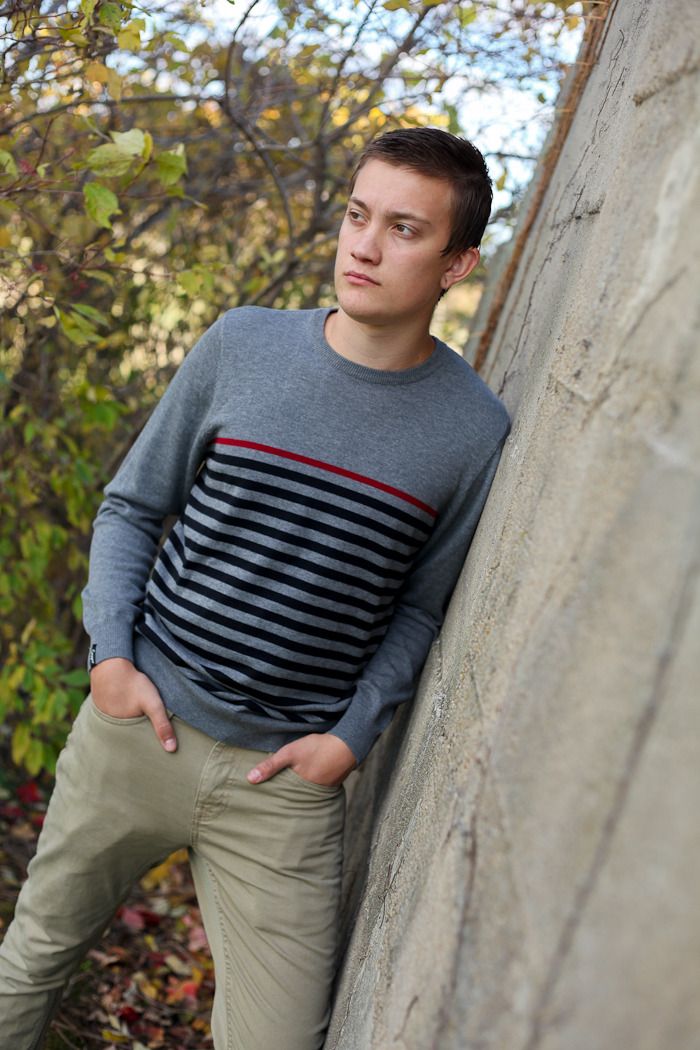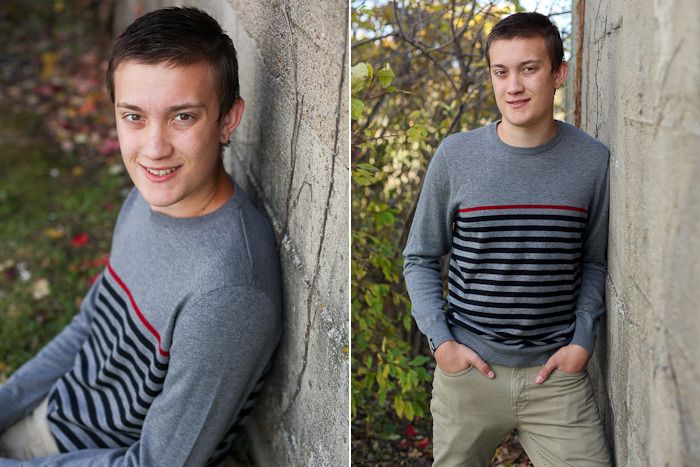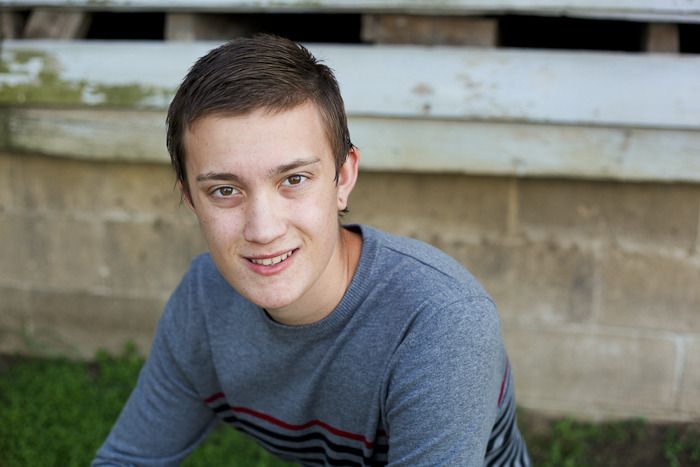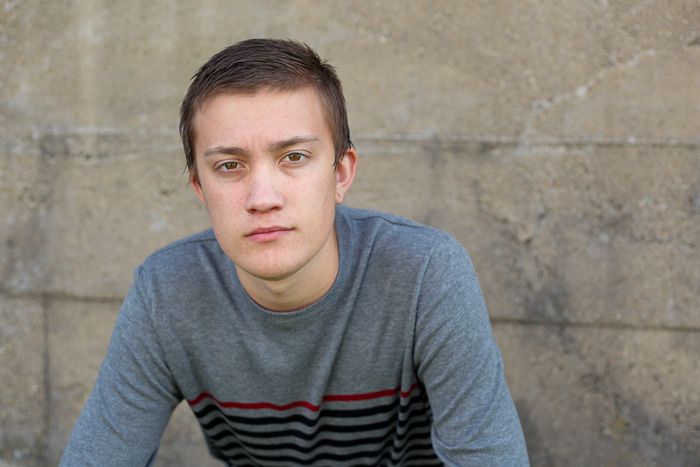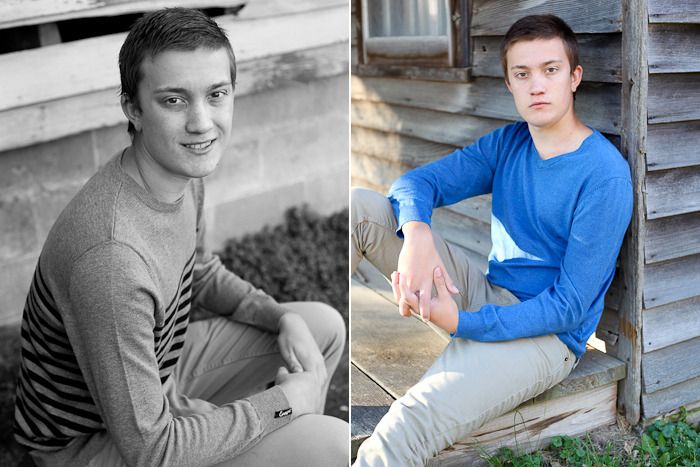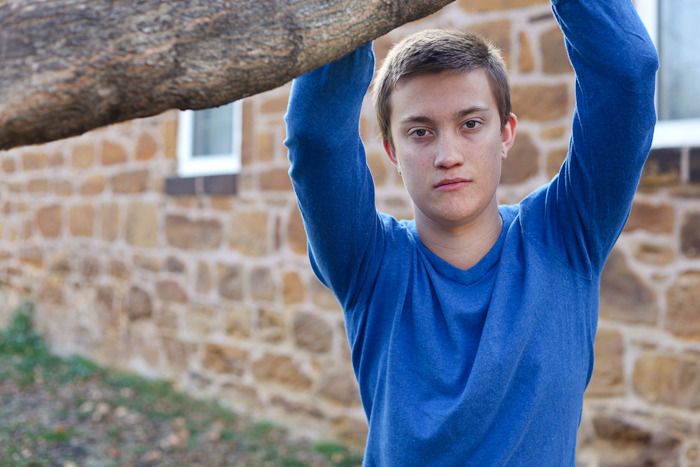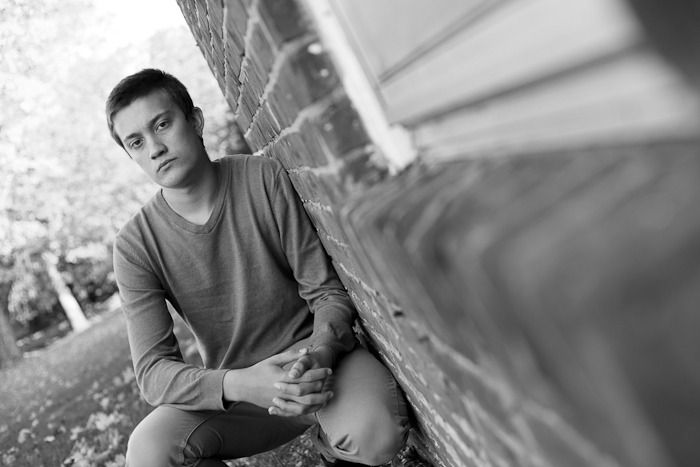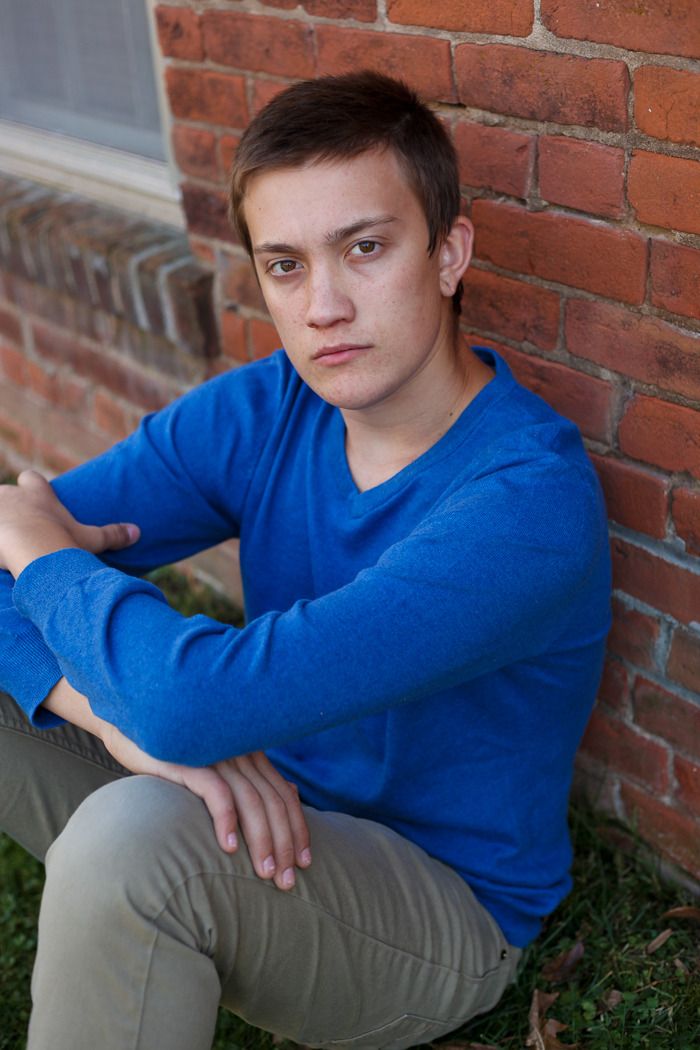 I love how these next ones look so urban--ha! I don't have much of that right where I live.. :)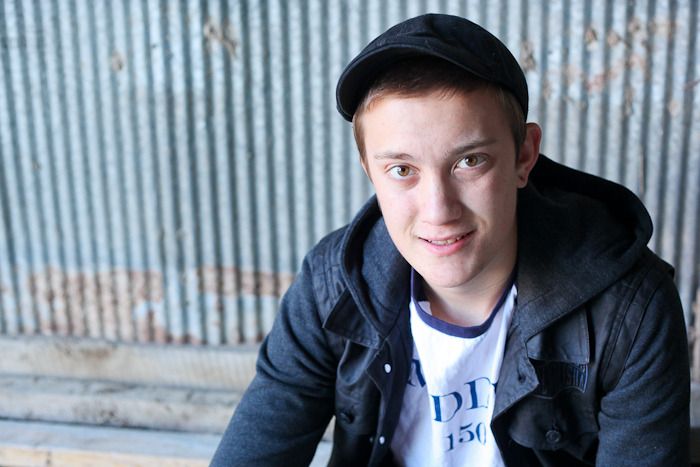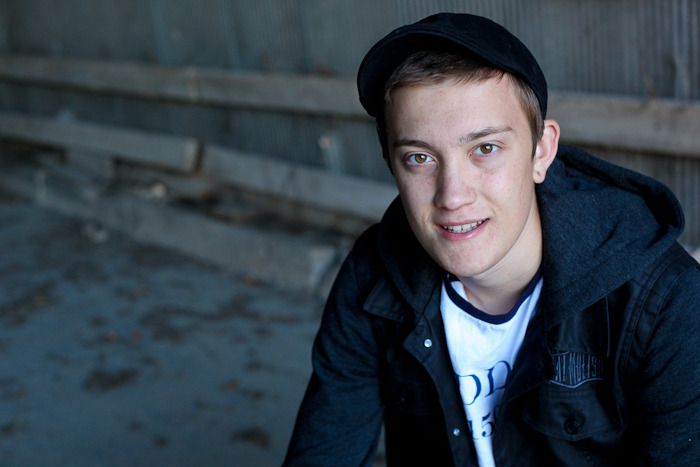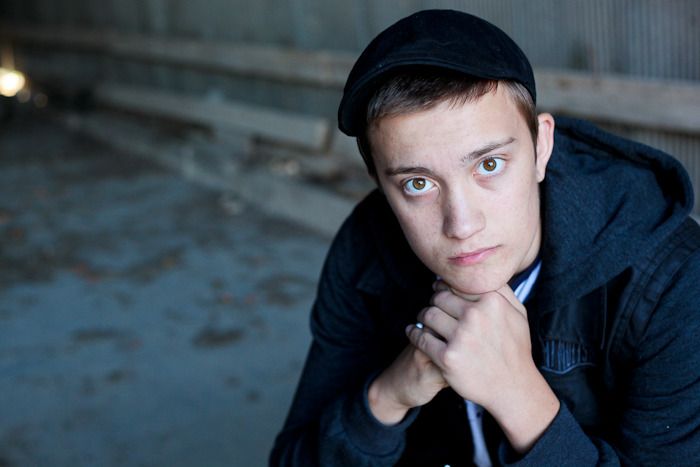 yeahhhh. I think this is my top favorite: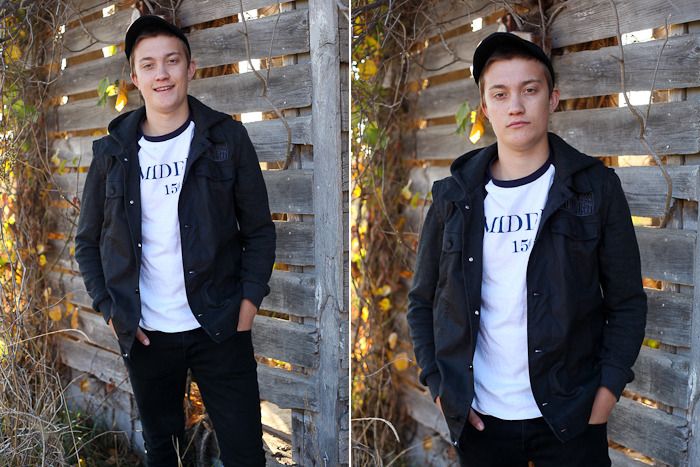 woohoo sun flare!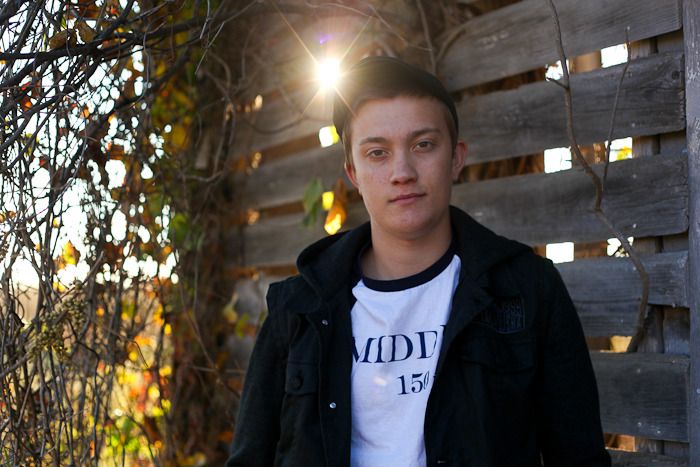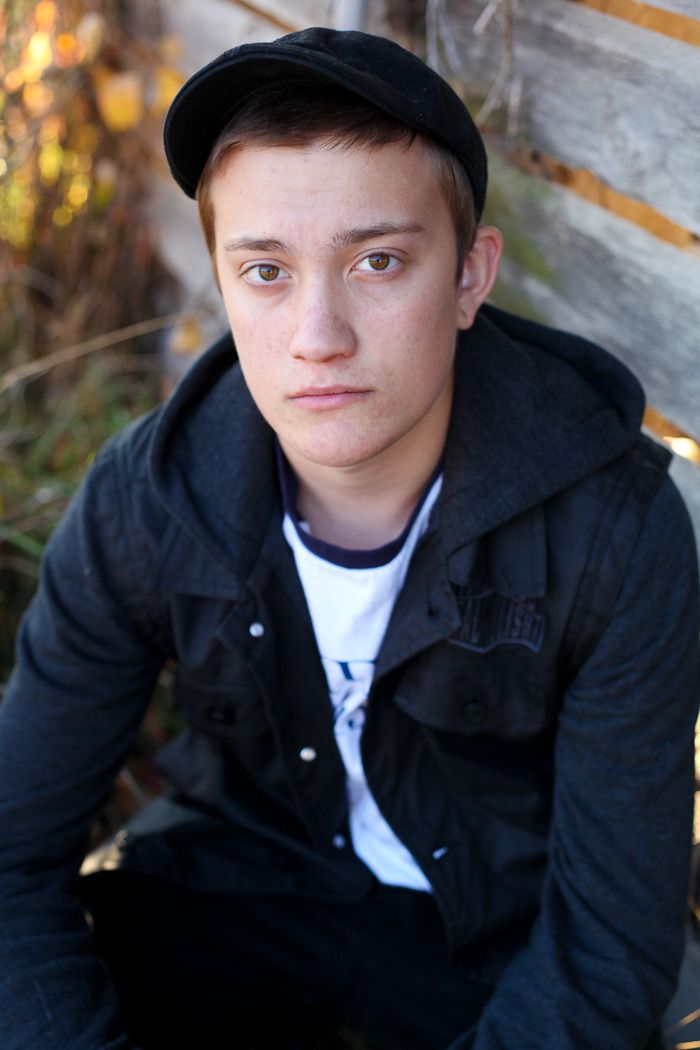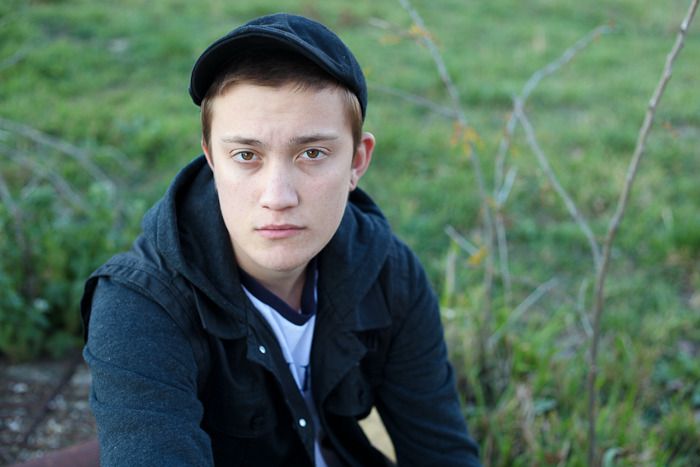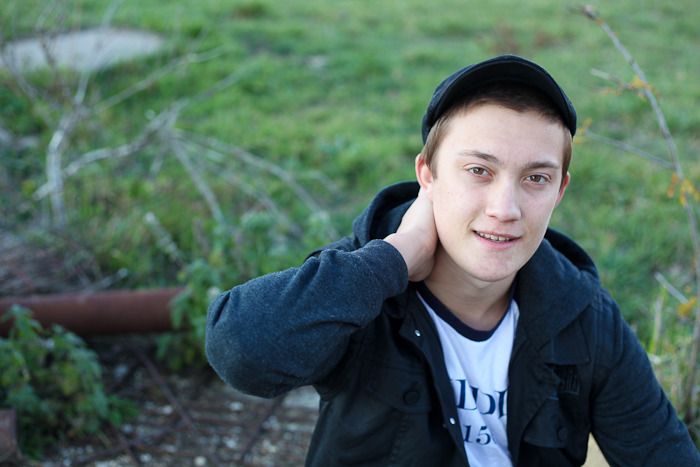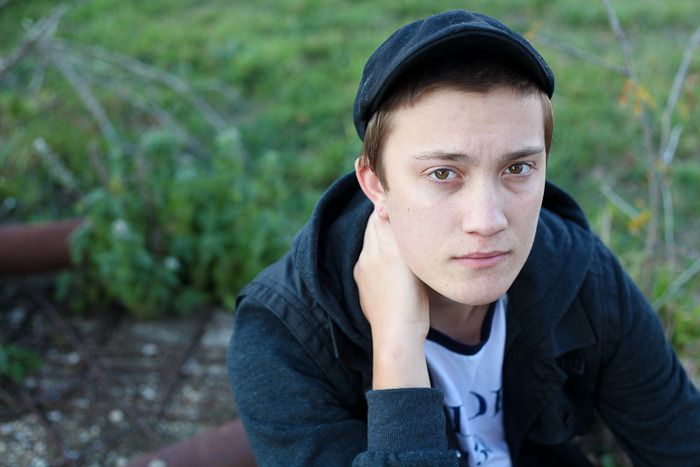 LOVE these cement tube things.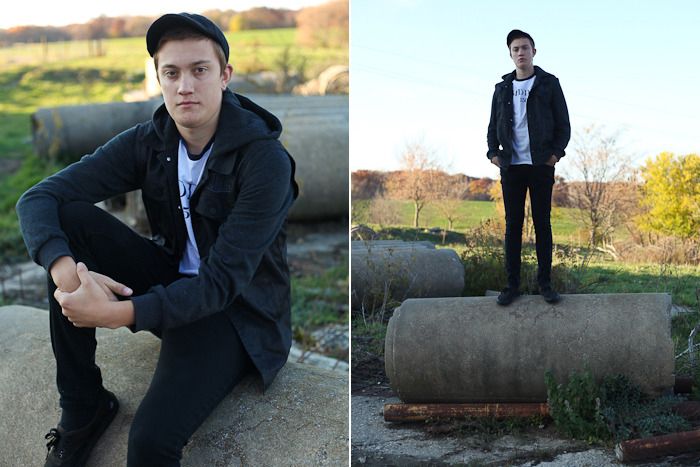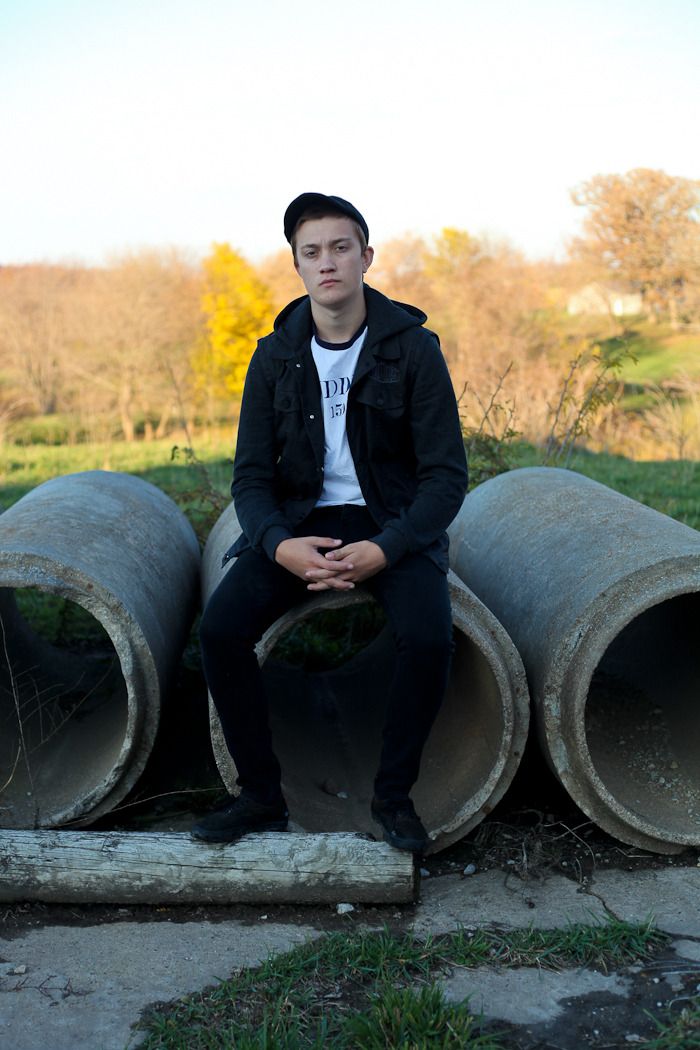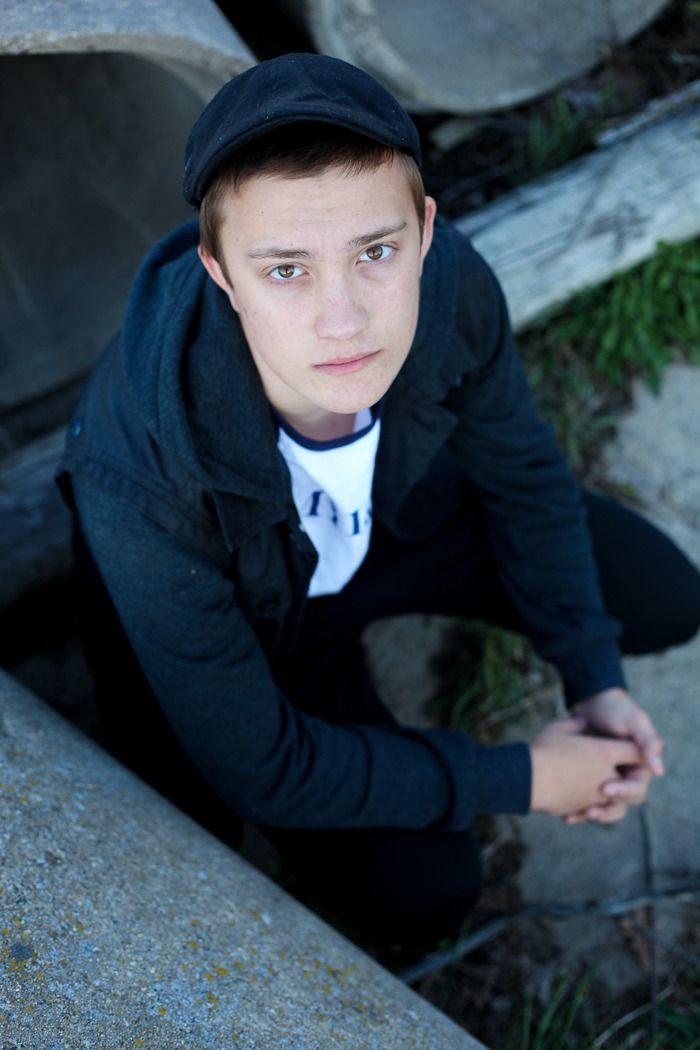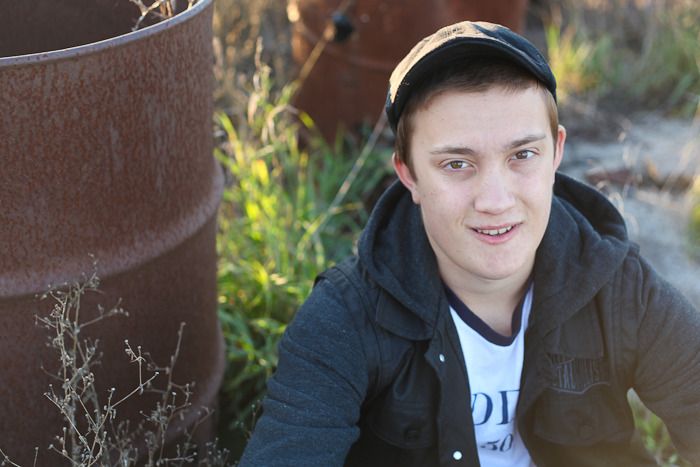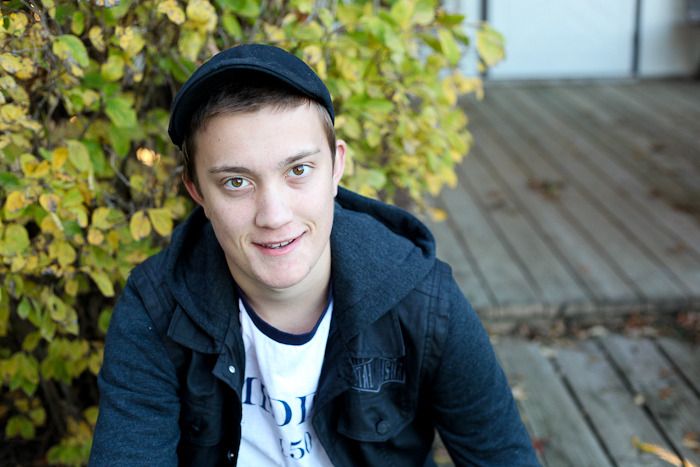 love,
~H. Elise