It's so nice to be on Christmas break now, because I have so much more time to get caught up on blogging! :)
I was so glad I got to photograph this family back at the end of October--they just had a new sweet baby enter their family in October,
and we did these pictures shortly after he was born.
They have two older kids--Skylar and Trevor, and baby Liam was their surprise this year.
They just adore him--life is such a beautiful gift!
We bumped these pictures up from their scheduled date because we had some 70 degree days at the end of October,
and with a newborn I didn't want to have to do their shoot on a cold fall day. :)
LOVE how these turned out--and by the way, anyone that wears orange in their shoot is automatically awesome in my book. :P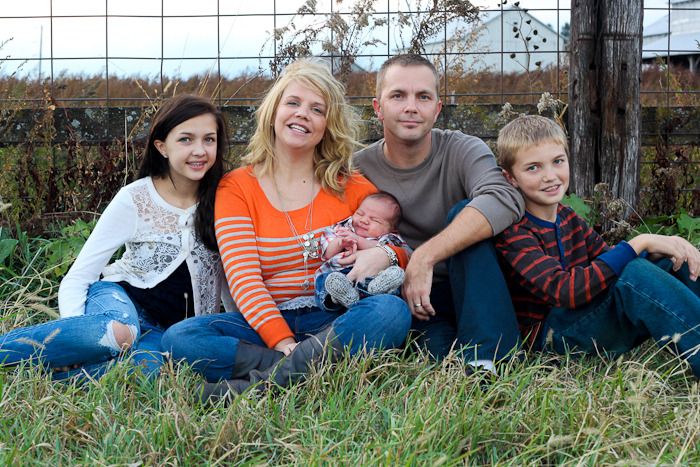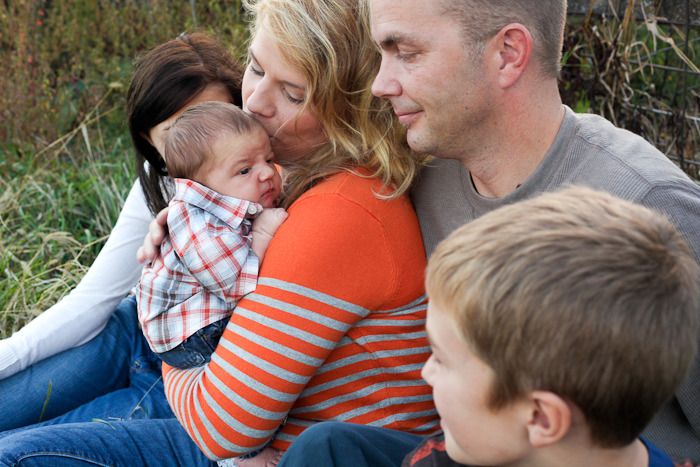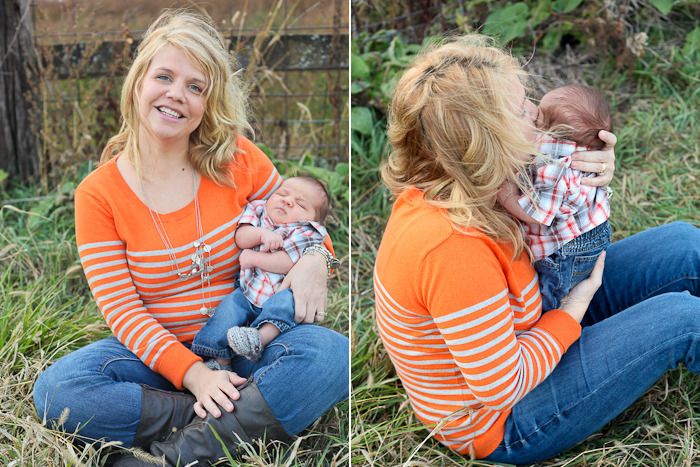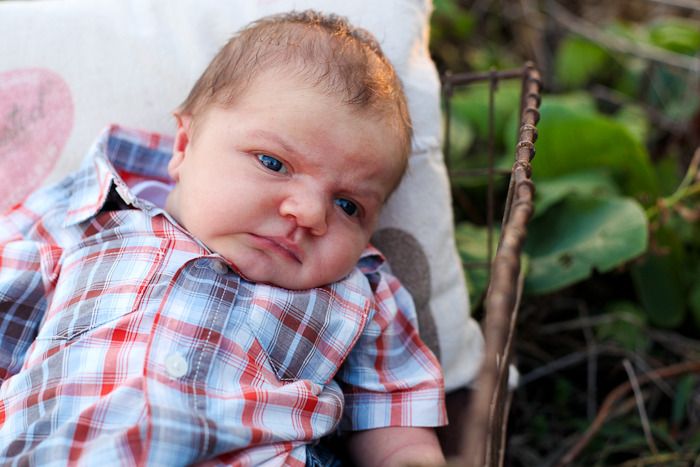 Trevor is one of my piano students--such a great kid!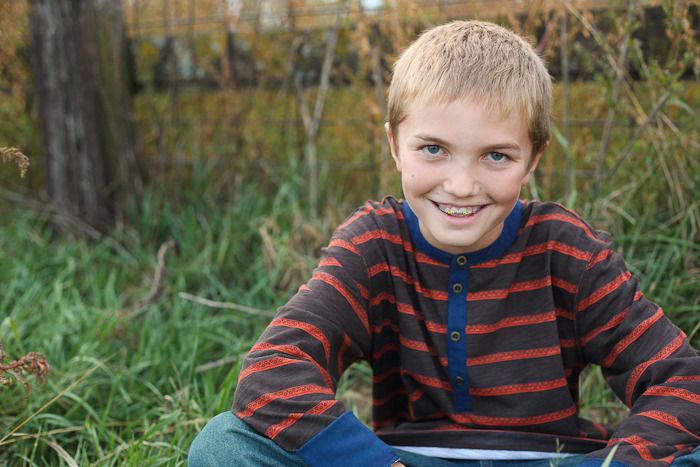 this girl is crazy gorgeous.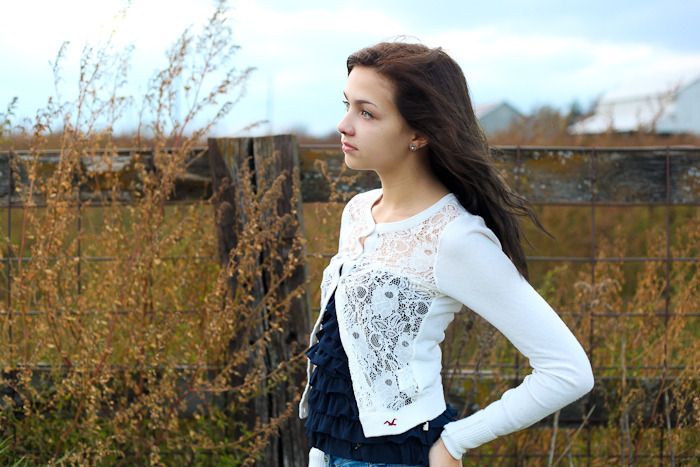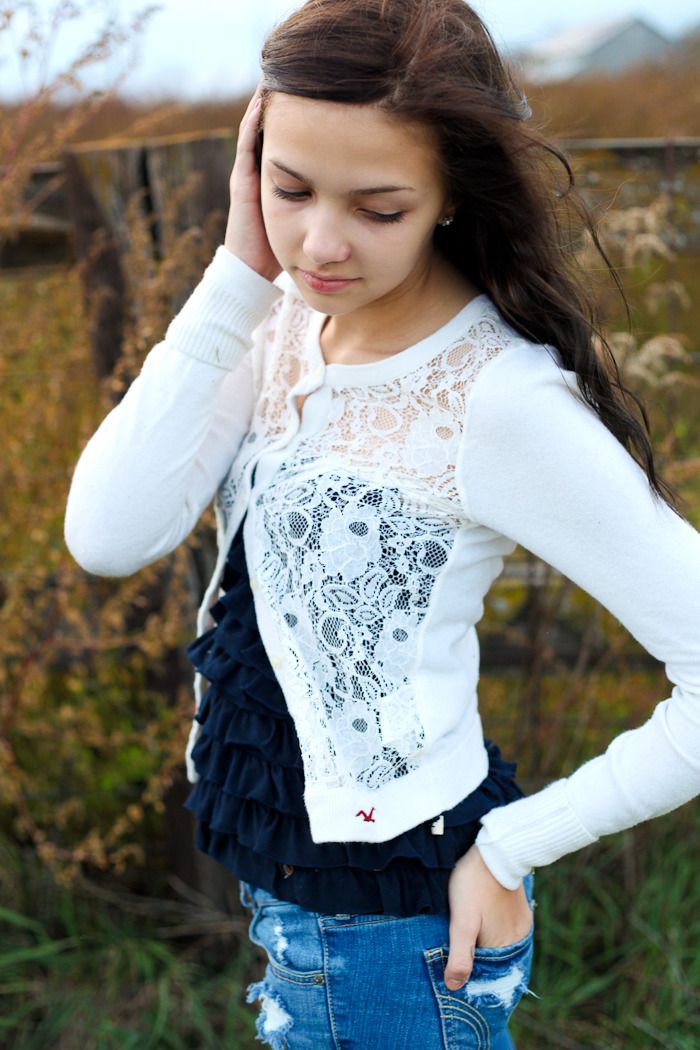 at every shoot I always have a picture that is my 'top favorite', and for some reason this is it and I'm not sure exactly why.
maybe because it's the little things in life that are what really matter.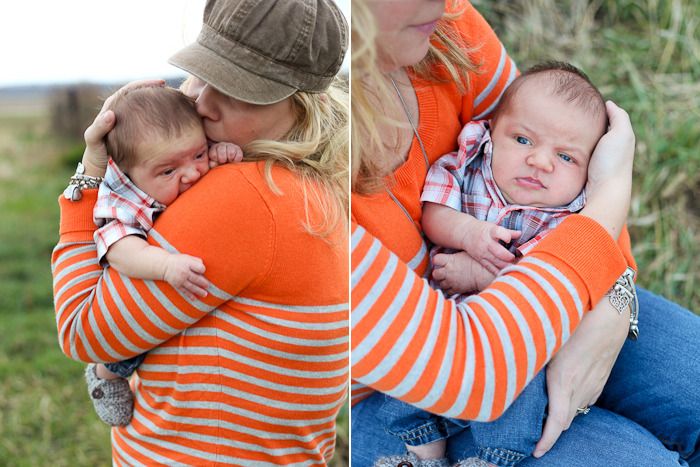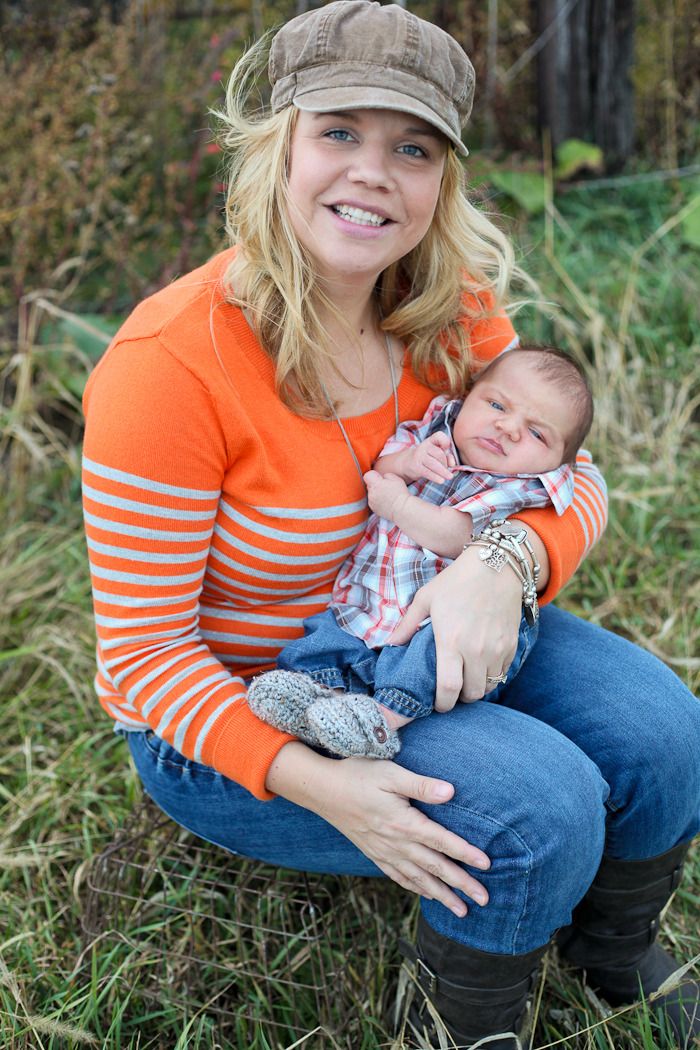 beautiful blanket made by my crazy talented friend Amanda of
MoriahMade
..
[message me
hannah@hannaheliseblog.com
and I'll put you in touch with her, her work is beautiful!]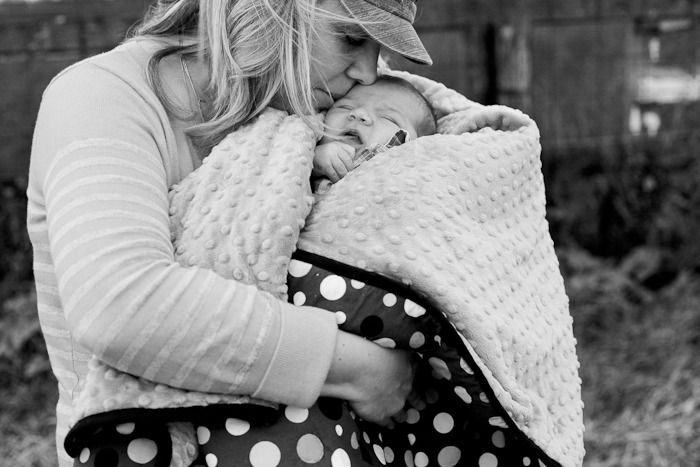 seriously, those booties are too adorable.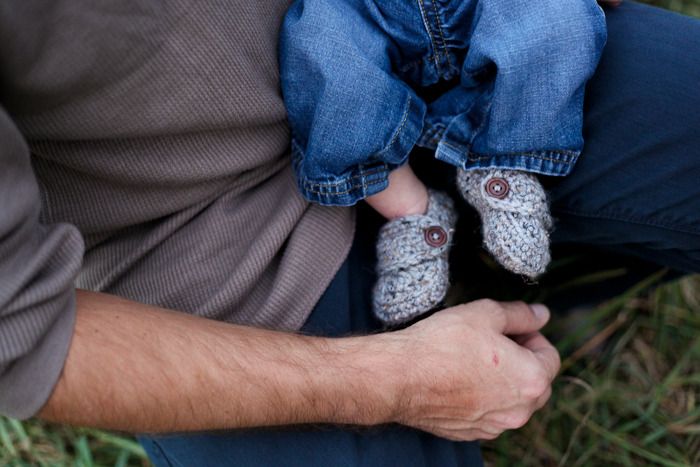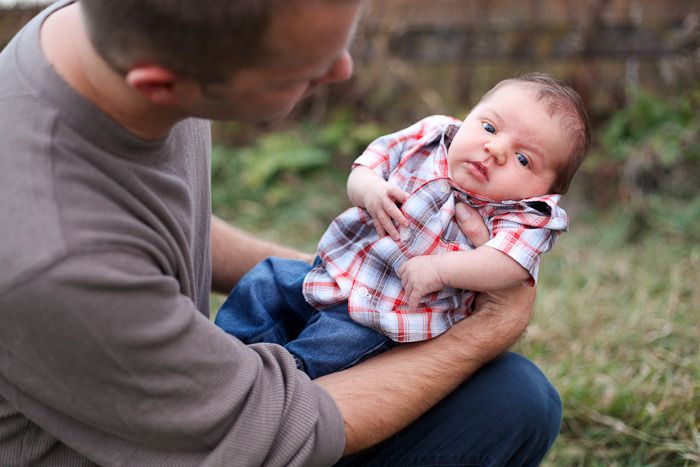 love this frame..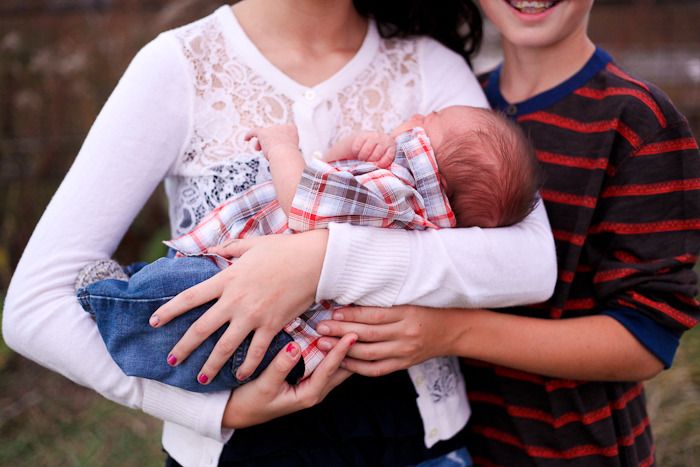 love,
~H. Elise