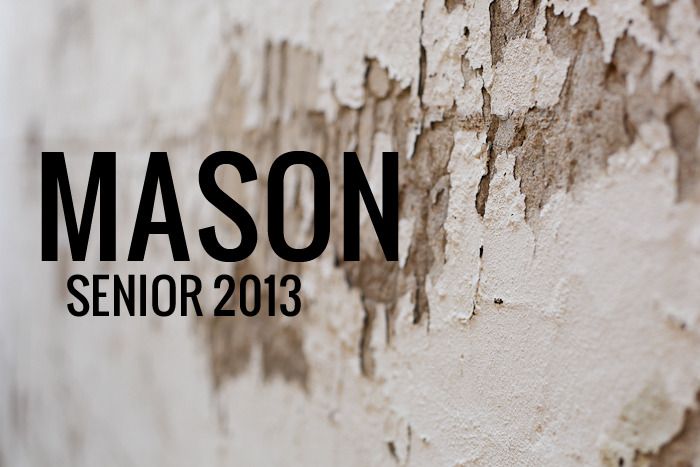 Last fall, one of my first clients was the
B family
, and I was excited to get to do Mason's senior pictures this fall!
Love repeat clients. :)
We had to reschedule doing these several times due to various things, but the day we ended up taking them was super warm,
and I had fun shooting around the square in Marion for an urban feel. :)
New locations are so fun for me--I had shot here once before with the
N family
,
but I used some different spots as well as similar ones.
It's kind of like a treasure hunt--finding beauty and unique backdrops with whatever I have to use during shoots. ;)
Mason is a great kid, and I wish him all the best as he graduates and starts a new chapter in life!
enjoy my favorites.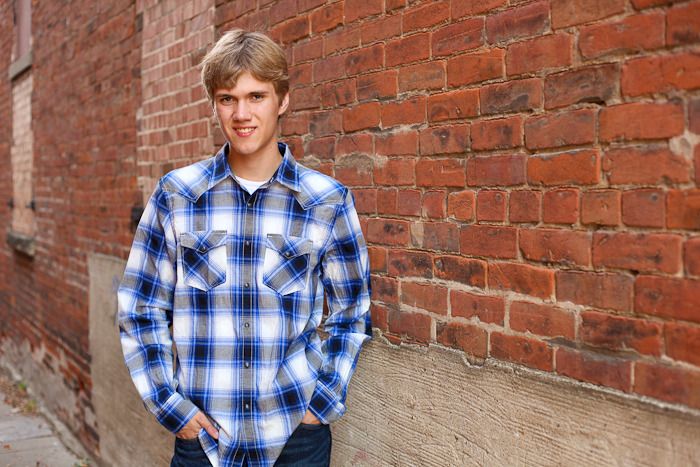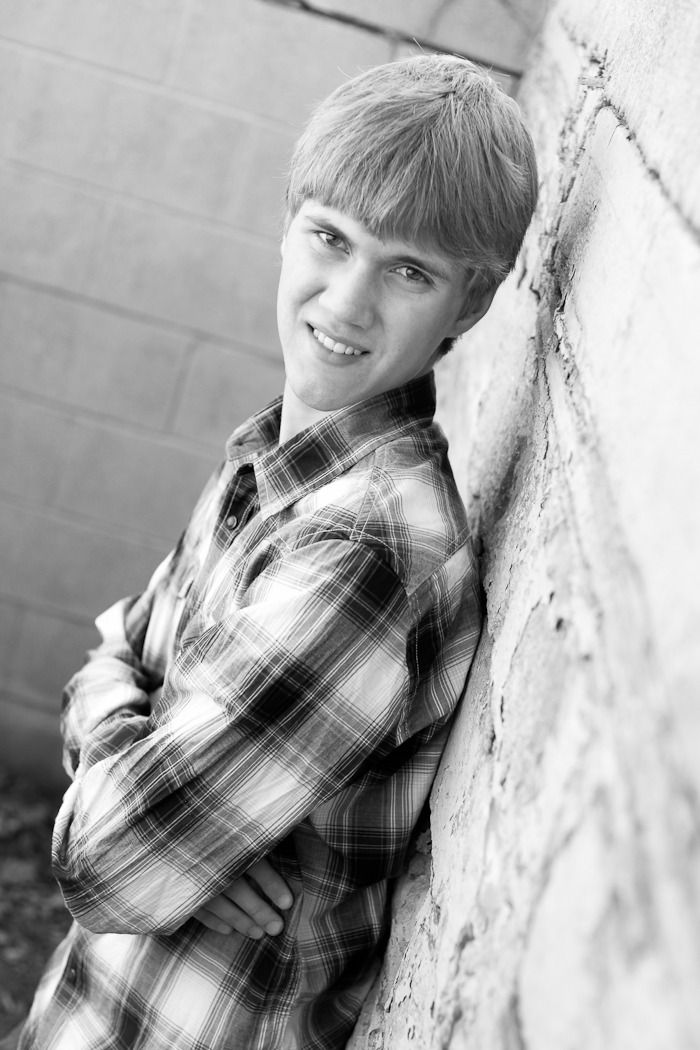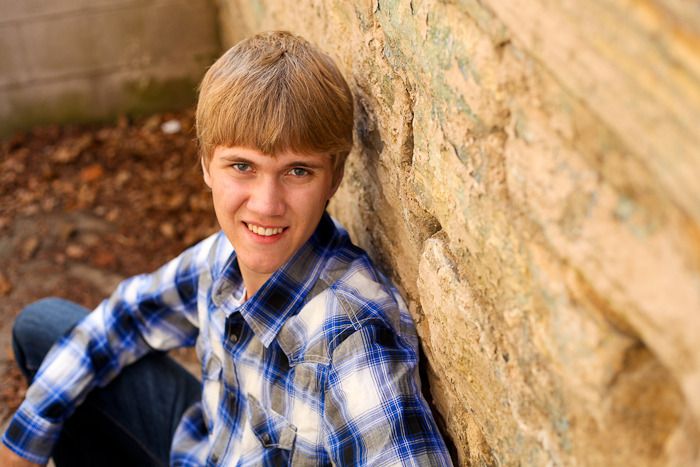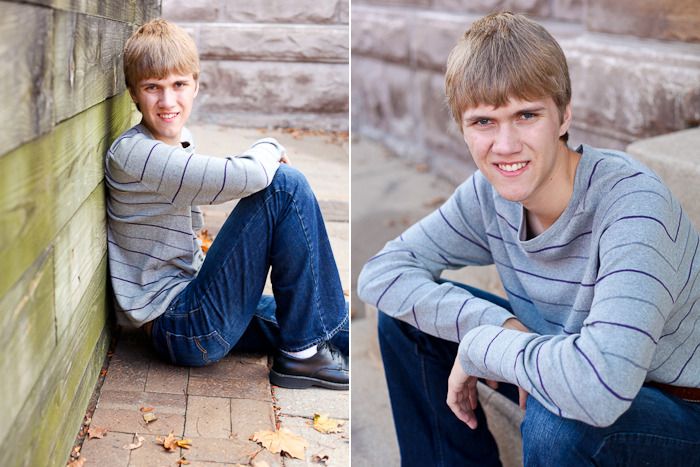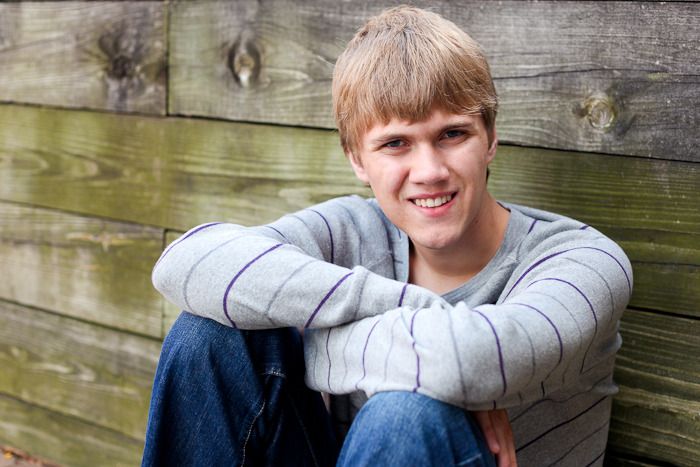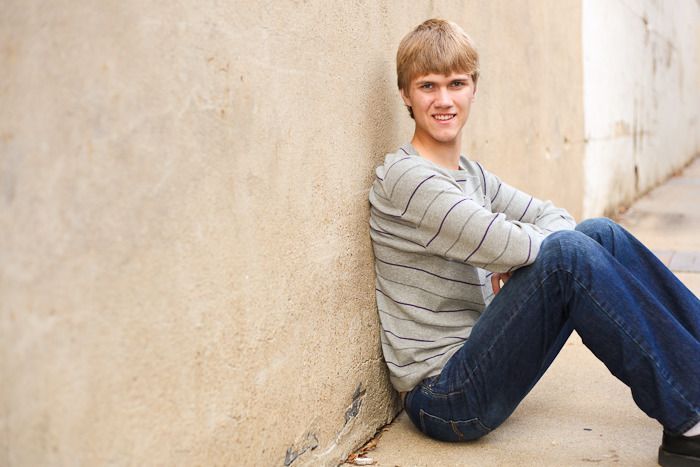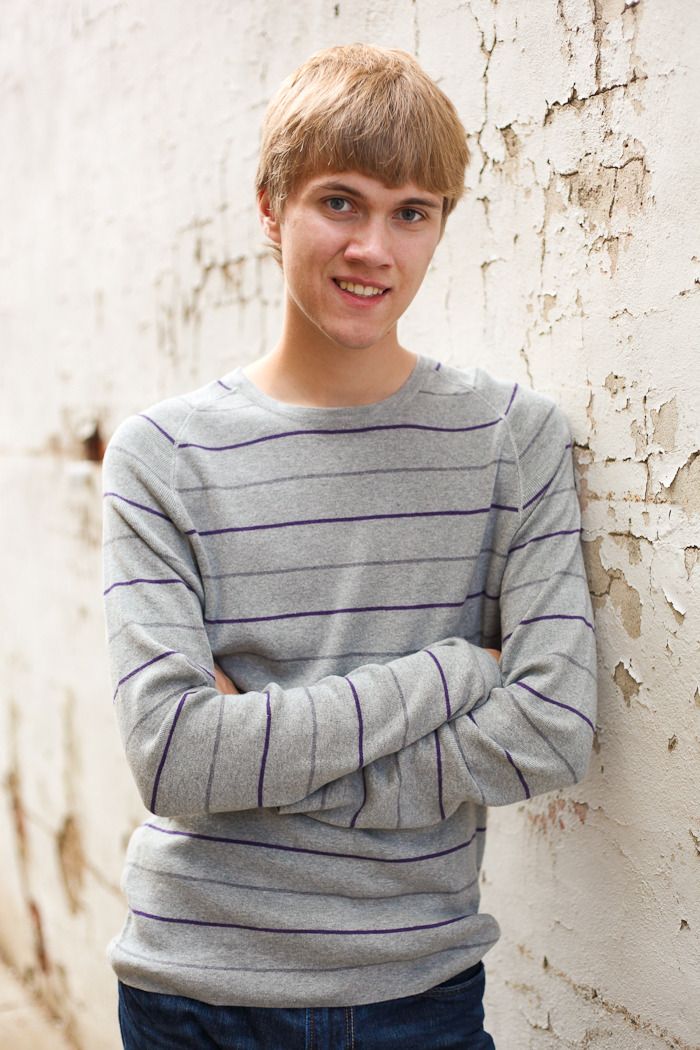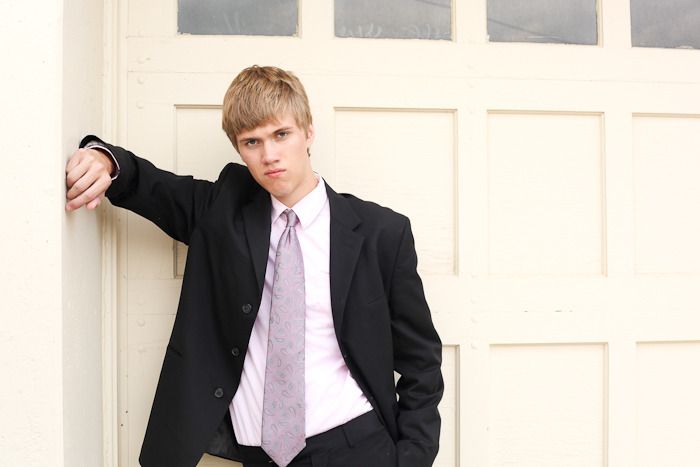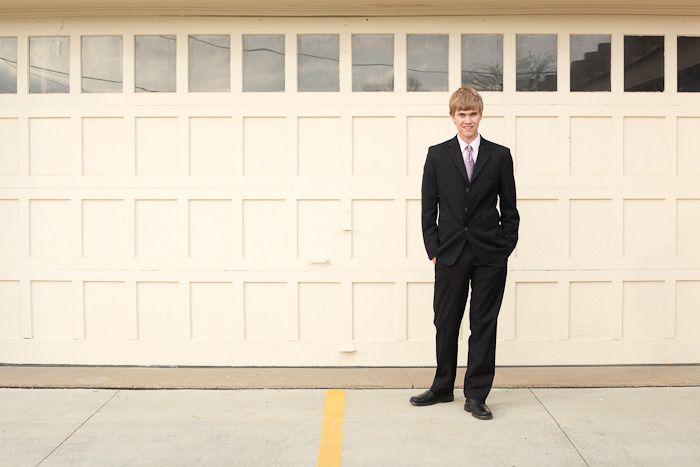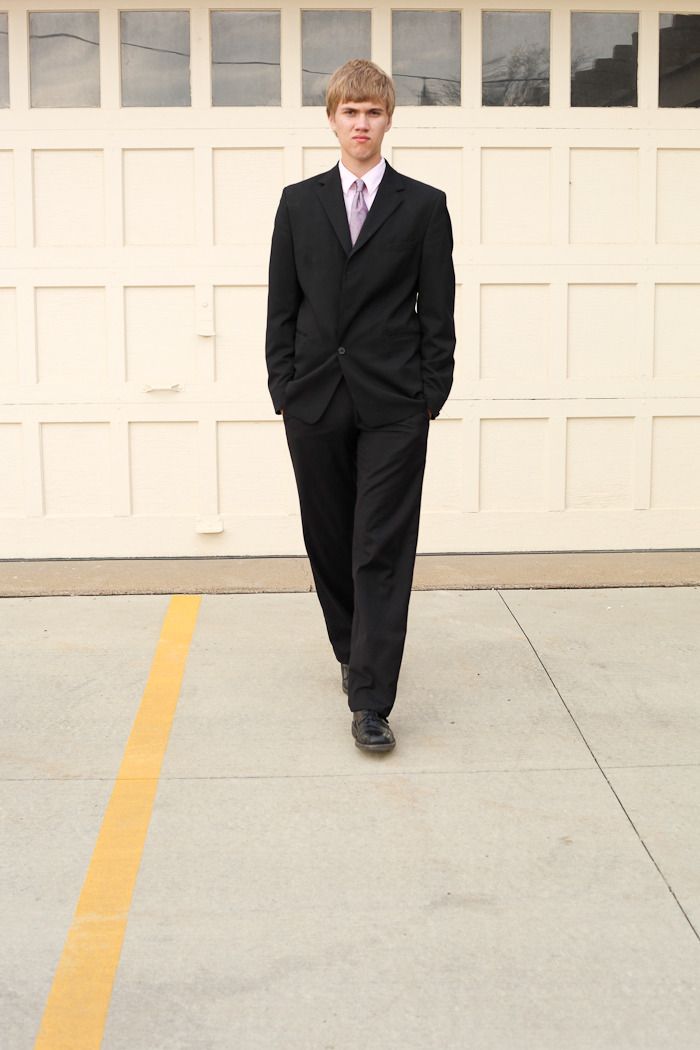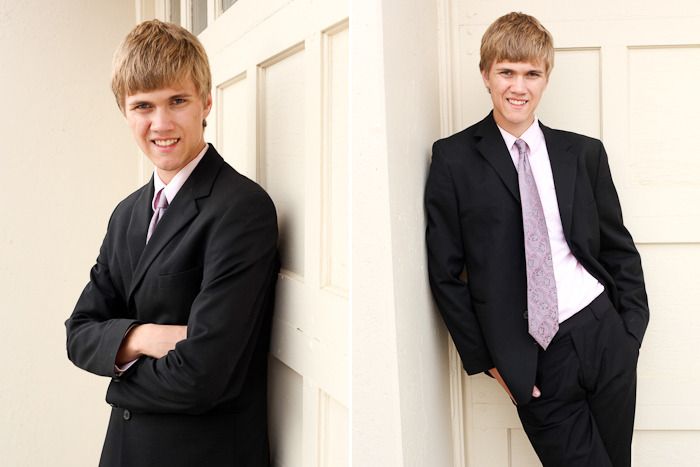 love,
~H. Elise