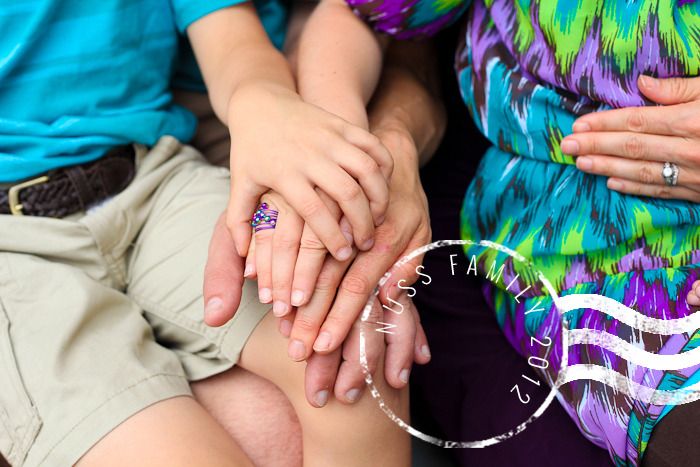 It is always so fun to do pictures for people you know...and this family I met before their little guy, Dale, was born.
He's in kindergarten now, and I'm starting to feel old with all these "little" kids I know that are growing up way too fast.
I had such a fun time photographing this family...some of my favorites from this shoot are the ones with laughter....
I know with my own family, we laugh a lot....and documenting that for someone else makes me happy. :)
I had never done a shoot at this location before...which is always awesome, because I love finding new spots with cool architecture/backgrounds, etc.!
Stephanie is a fellow sale-rack shopper (hello kindred spirit!), and I loved the outfits she got for all of them....worked wonderfully with the urban location we were at.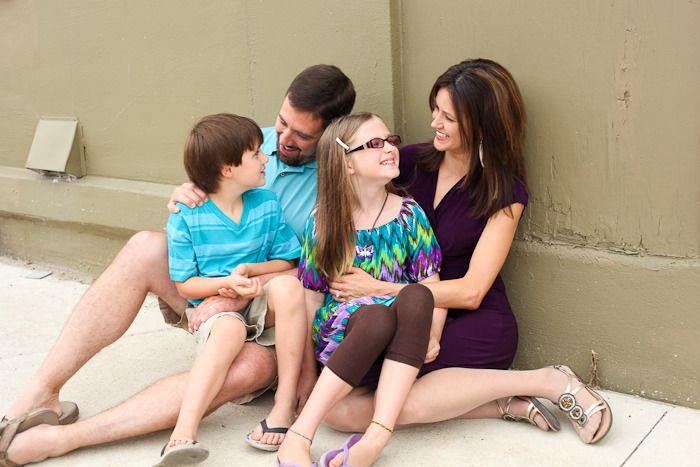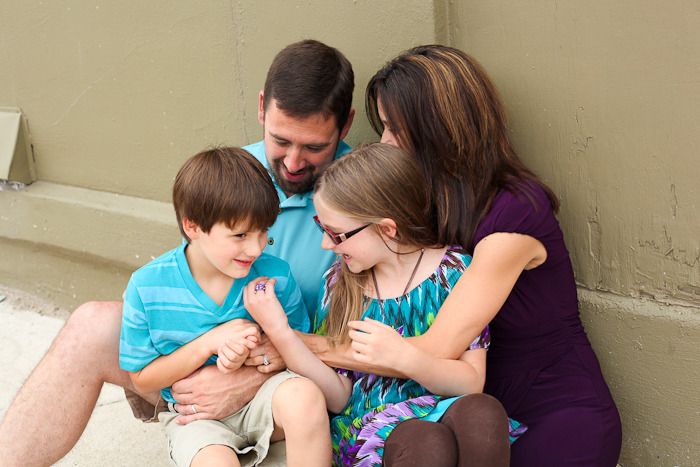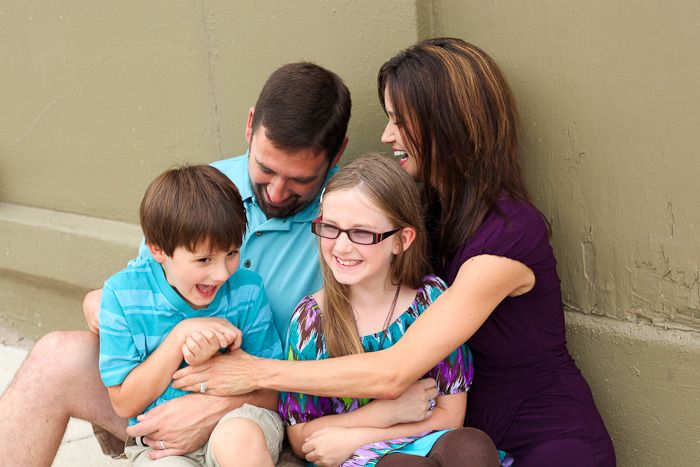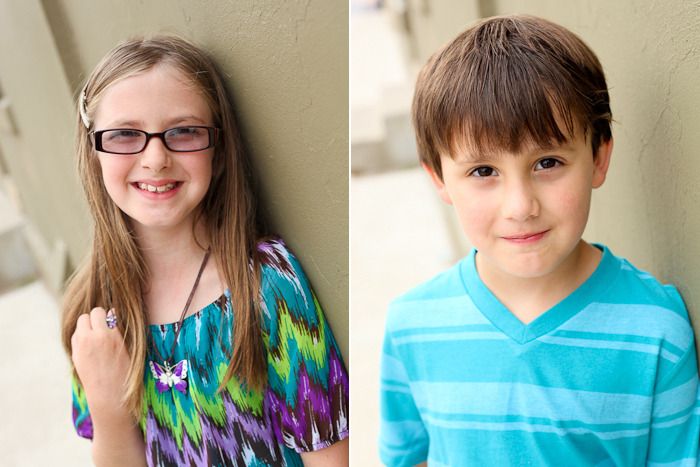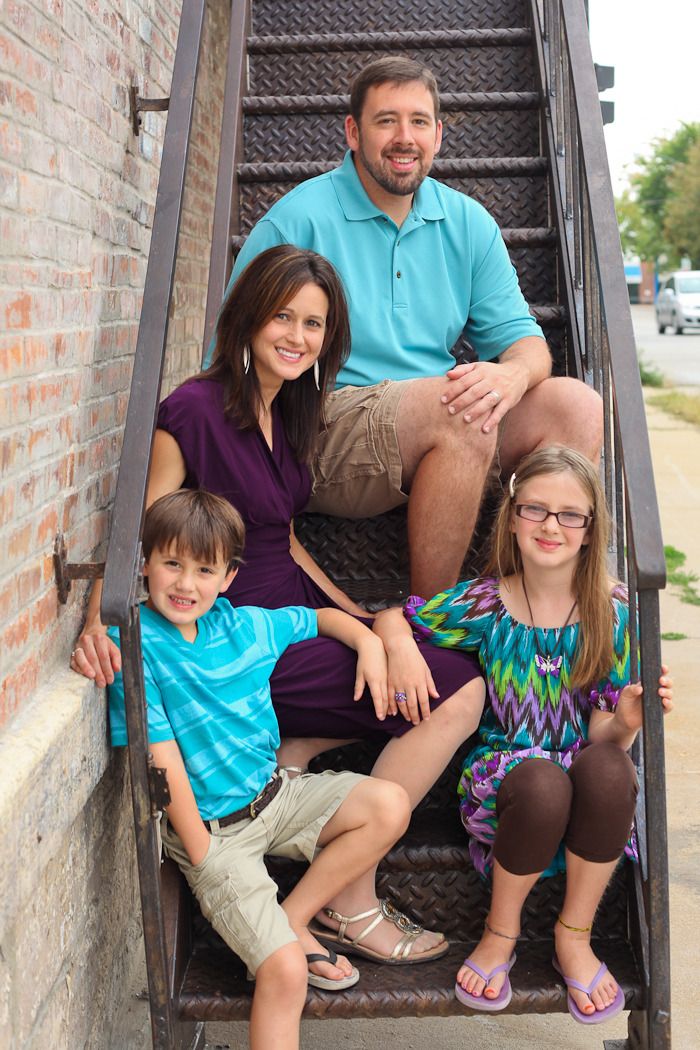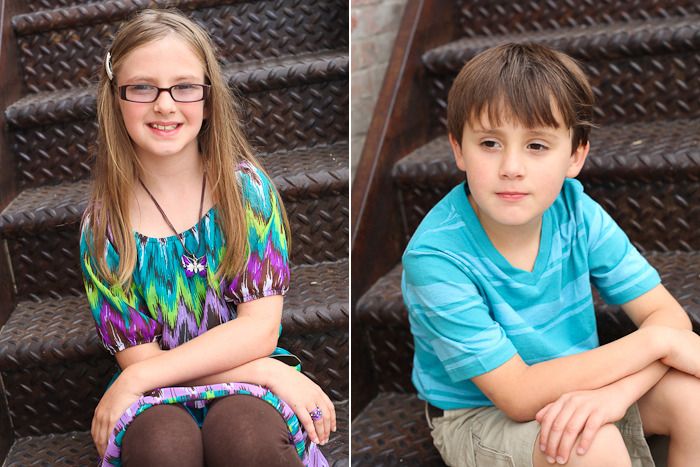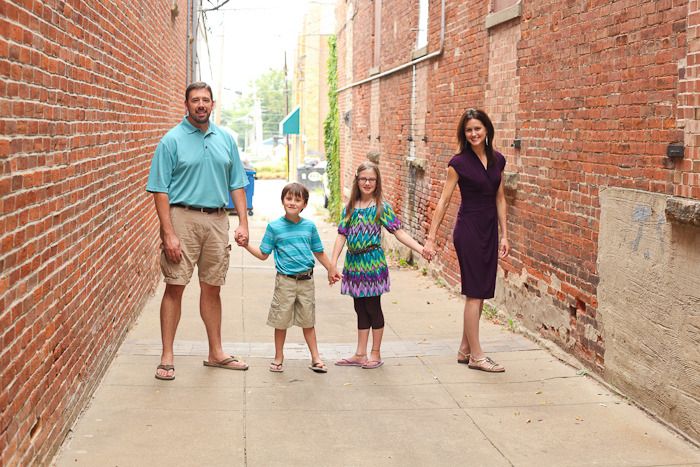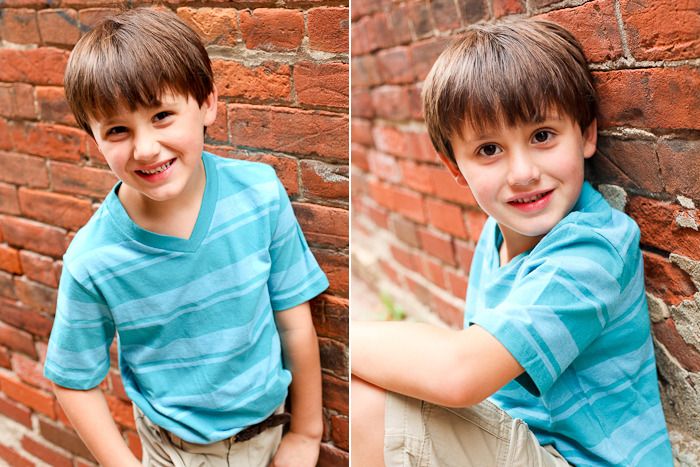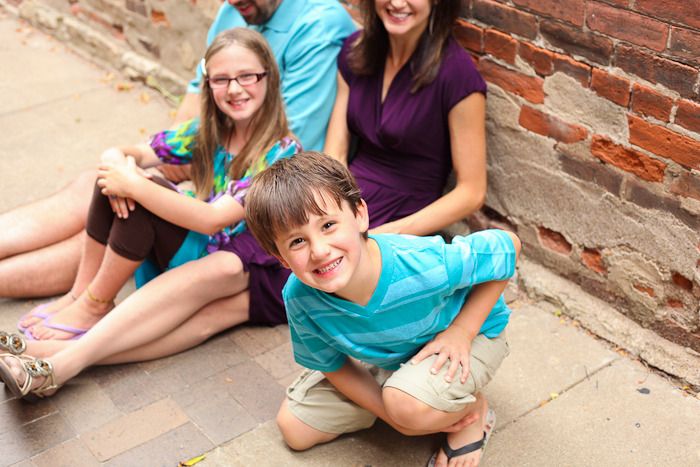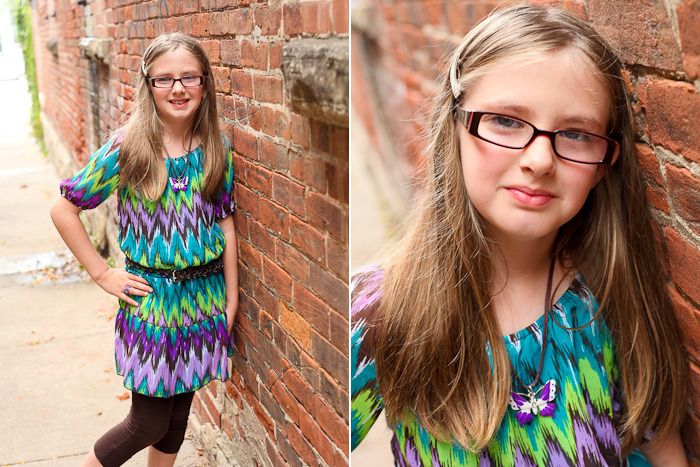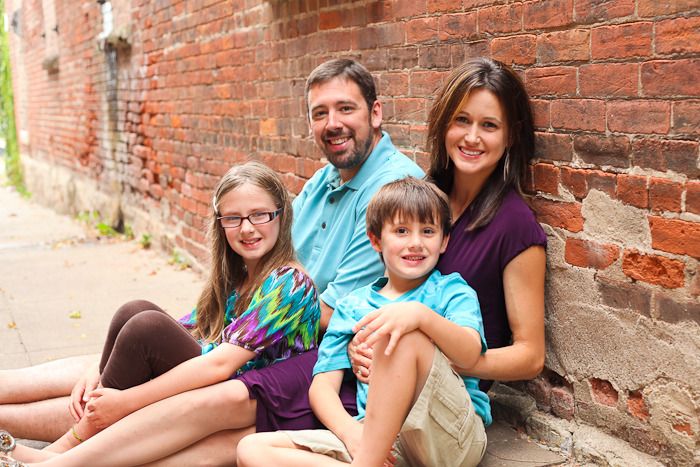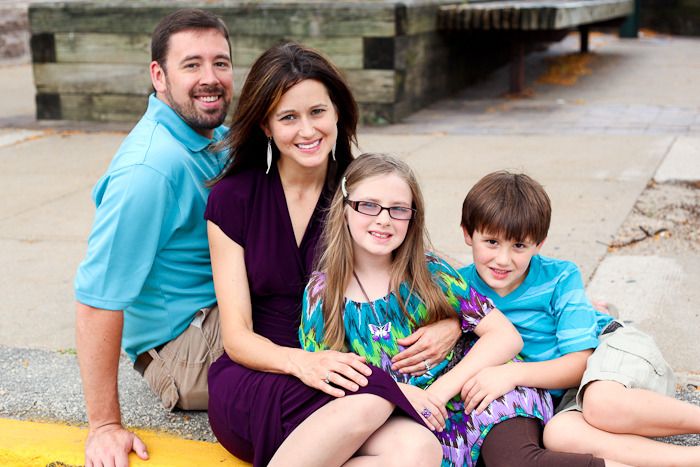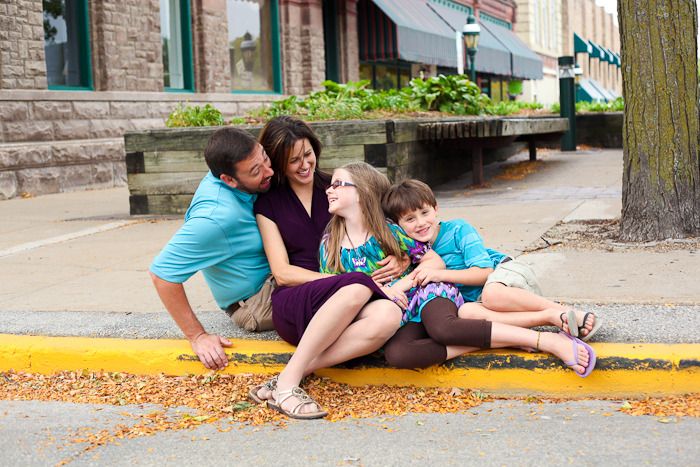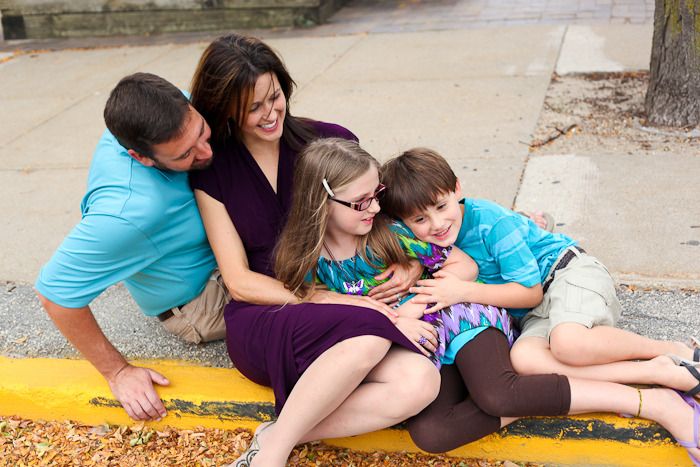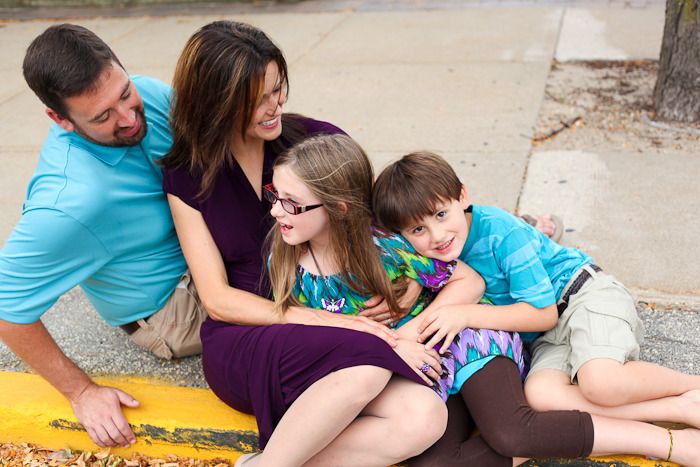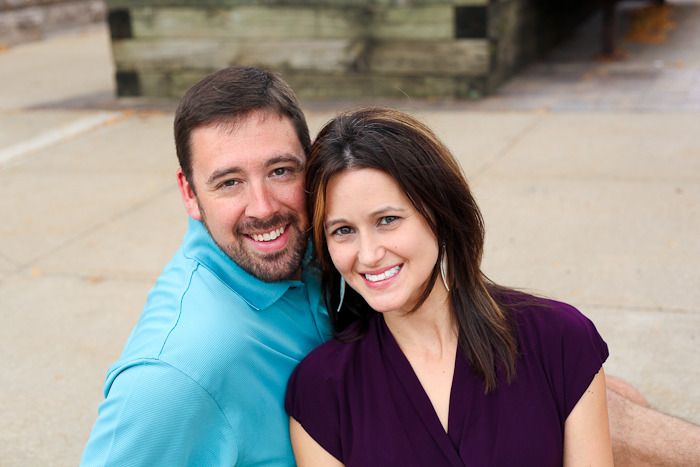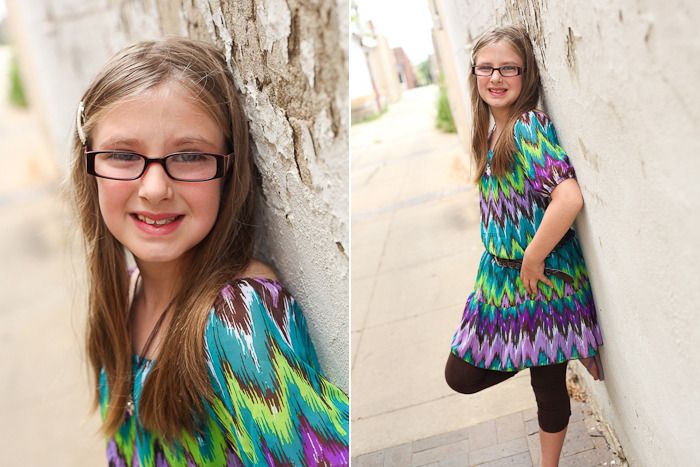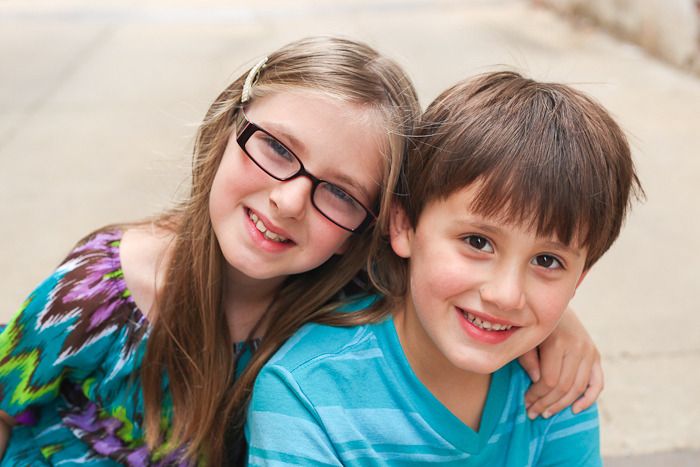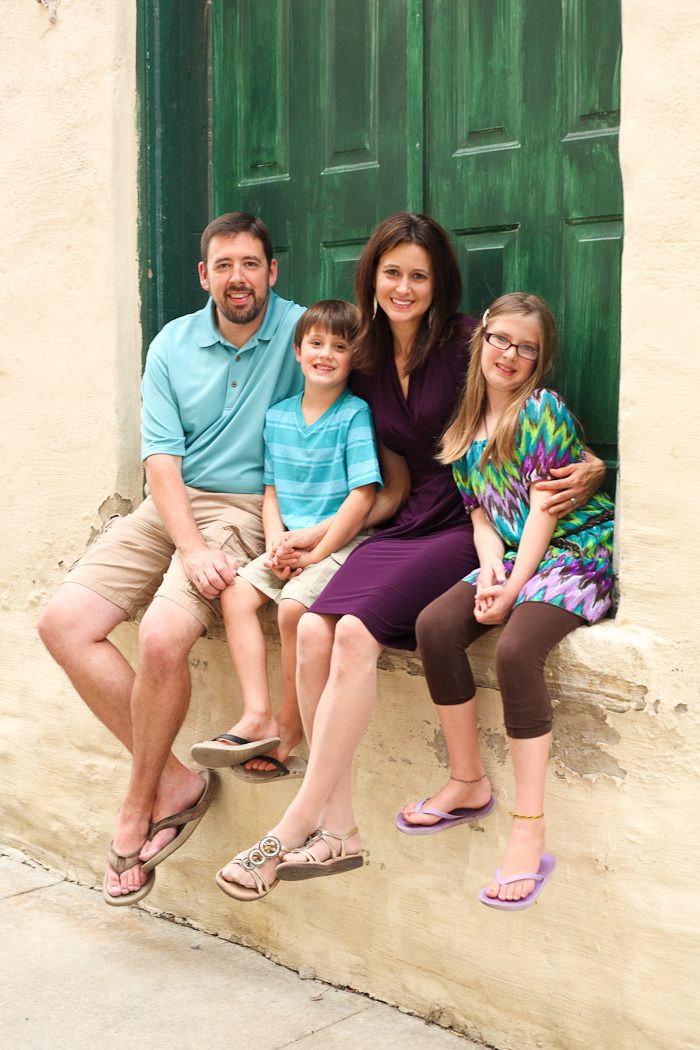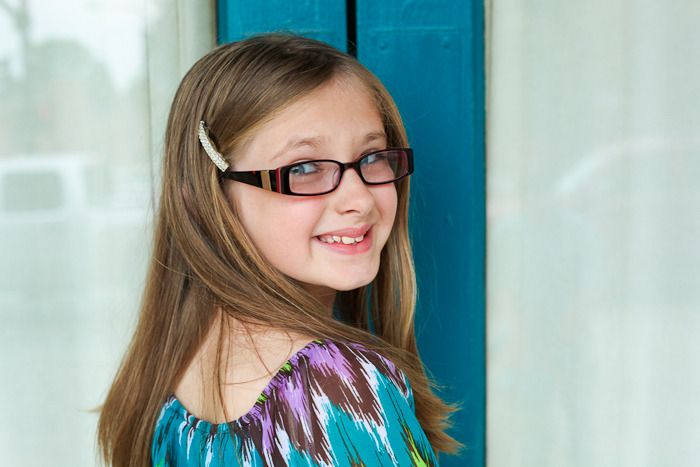 she roooocks the serious look.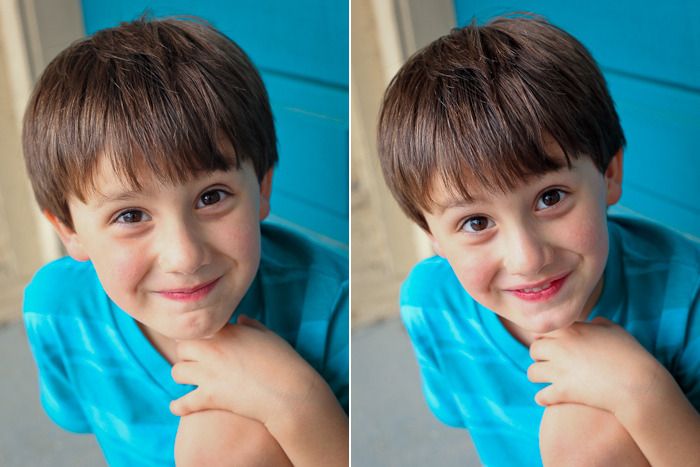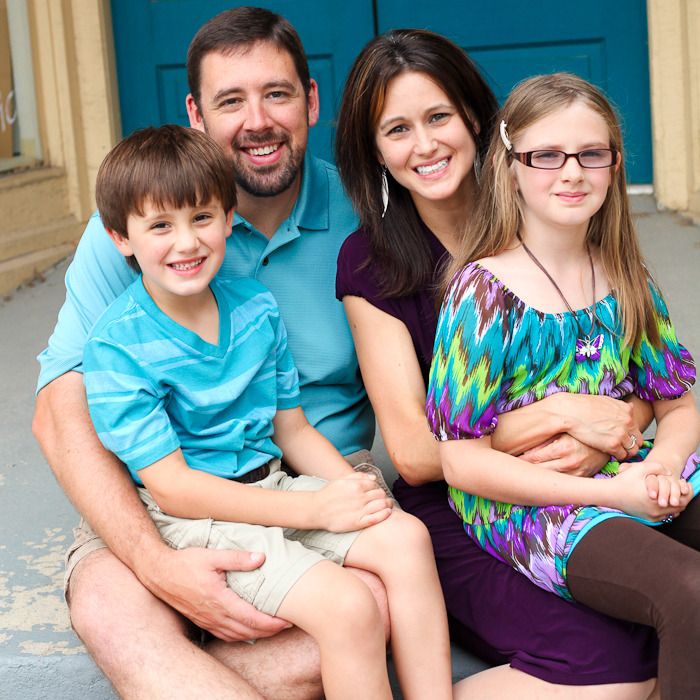 happy tuesday!
~H. Elise