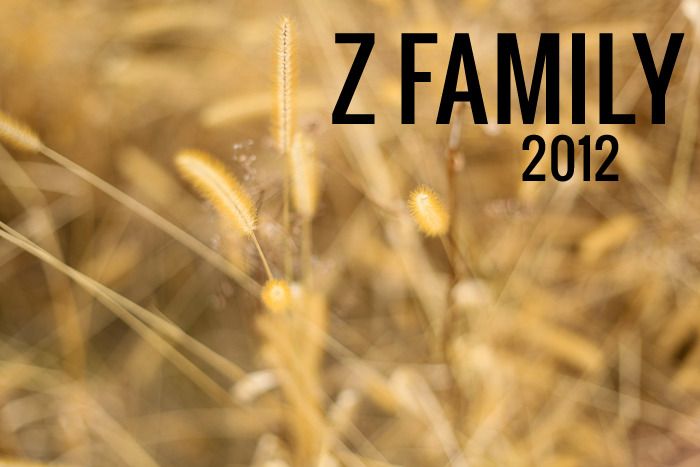 I've got so many sessions to blog, and I'm not sure exactly what to post when!
Awhile ago I made a blogging calendar for myself, but it was way too unrealistic
with how crazy my fall has been, so I'll just keep getting blog posts up as I get time. :)
I'm so glad I got to do pictures for this family...the parents grew up in school with my Mom and Dad,
and since we moved back down here seven years ago have had fun times getting together!
I actually get to do my Bright Lights meetings at their house
which has been so awesome and gracious of them. :)
Johanna is such a fun girl as well--love how she laughs and communicates with sign language,
always so much fun to see her and her Mom!
I'll always have such fond memories of doing BL at their house, coming for card making/craft nights,
and sharing stories and laughter--love these people. :)

love,
~H. Elise