picking my
favorite
favorite photos from everything I shot in a year is kind of challenging...
you obviously love so many pictures for various reasons, but as I went through each folder I asked myself...

what pictures make me come alive?
what are the frames I resonate with?
the ones that satisfy as an artist?
the ones that made it worth picking up my camera for?
the ones that answered that question made it into this post.
and this is actually only part one! :P
I had too many favorites [okay, I'm indecisive] and didn't want to cull things down anymore,
so you get the first part today and the second one on Monday!
in 2012 I really grew as a photographer and artist.
I discovered my brand, whereas a year ago when I was just starting I couldn't describe it.
I worked with amazing clients--seriously, I'm forever grateful to each person
that trusted me and stepped in front of my lens in 2012.
I still remember one of my first shoots of 2012, and just thinking that day
"let it begin! let it begin!"
I love this job, and getting to capture so many special moments, expressions and memories. :)
In December 2010 when I first got my 'legit camera' [aka canon rebel] I made goals for the coming year [2011].
and at the beginning of 2012 I looked back on those goals and was amazed at how God blessed and brought me more than I imagined shooting for that year.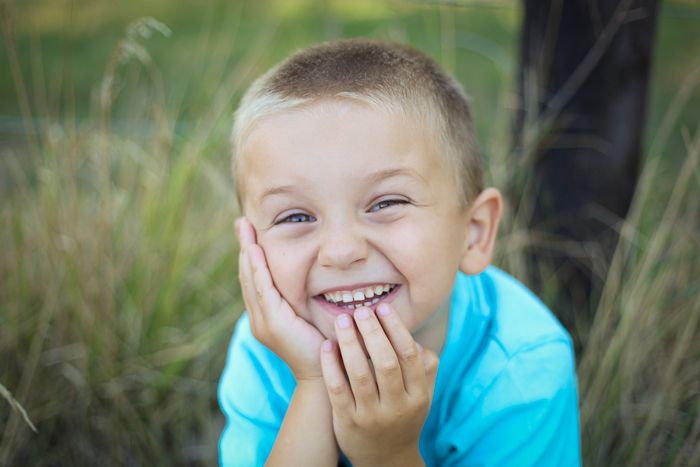 Looking back on 2012 all I can think is 'wow.'
God really blessed my business and brought me so many clients I almost couldn't keep up with everyone!
And I give Him the glory for that, as I honestly haven't done much marketing.
My photography session goals for 2012 were these:
--8 babies
--10 kids
--15 families
--7 seniors
--5 engagements
--10 weddings
What I Shot:
-3 babies
-9 kids/portrait sessions
-22 family/sibling groups
-10 seniors
-1 engagement
-helped at 1 wedding
--plus several other various shoots/events I photographed
as you can see some goals were met and surpassed, and others were barely reached--
which is honestly awesome!
because a year ago I didn't really know what I wanted to shoot, and was open to anything..
and this year I've realized more of what I really love and want to photograph, and as of now
[which might change] ;)
I want to tailor my business primarily to family, kids, seniors + engagements.
some other 'work' related goals that were accomplished:
--take 1 picture a day [only missed 2 or 3 days in the whole year! woot!]
--buy new camera [check!]
--go to some photography course [summer internship!]
--post on blog 4x a week....my blogging definetly increased a ton in 2012!
--new branding [thanks, Hannah Nicole] :)
I did a lot of shooting last year...and although I have a hard time saying 'no' I've also realized that I am only one person...and can't photograph everyone!
[much as I would like to!]
so, starting this spring I'll be setting myself some limits as to how much I shoot each month to help keep myself 'sane' by the end of the year, haha!
last fall was just very challenging to keep up with photography and teach 20 piano students at the same time. ;)

I want to give a shout-out to my family and others who encouraged me to keep going when I was overwhelmed or tired from shooting last fall--it means a lot to me! :)
I'm also immensely grateful to people like my Mom and a good friend, who helped me cull through images several times when I had lots of sessions to go through.
huge help.
As a sidenote, I'm always super super blessed by each of you blog readers and all your sweet comments!
honestly, you guys are so awesome. :)
Thanks for believing in me and my work.
enjoy part one of images from twenty twelve that made me come alive,
and remind me why this is worth doing.
"for from Him, and through Him, and to Him are all things.
to Him be the glory forever!"
romans 11:36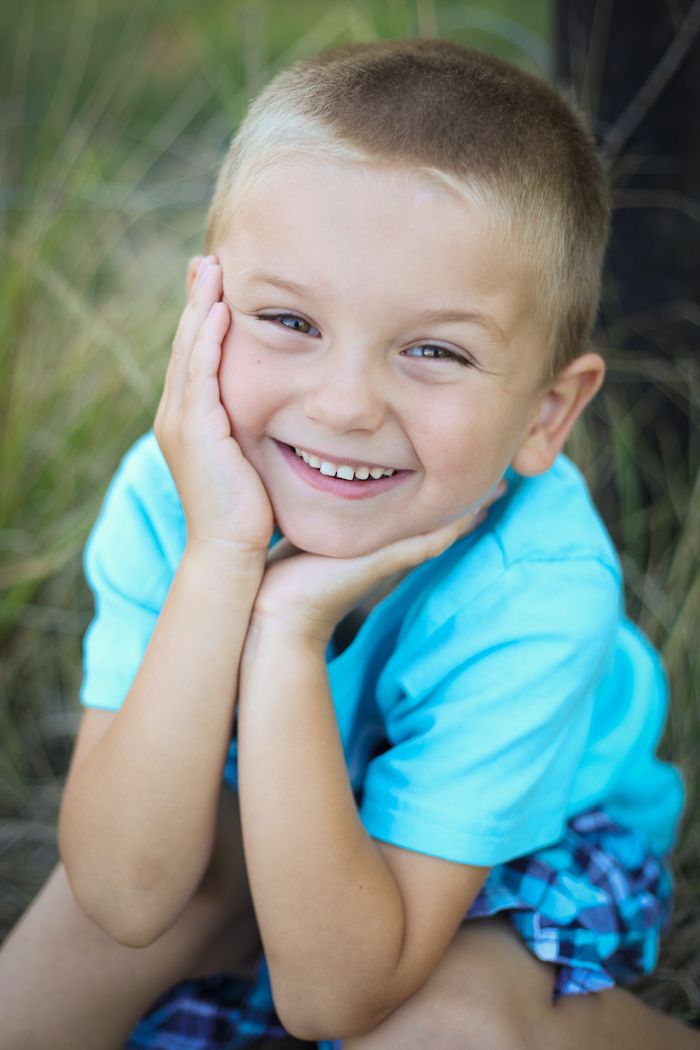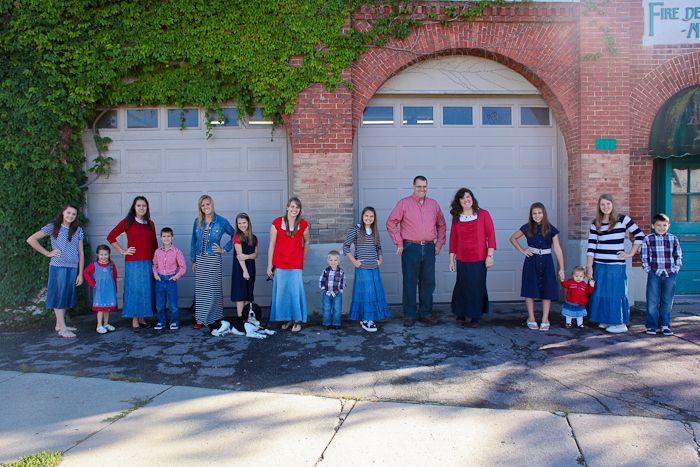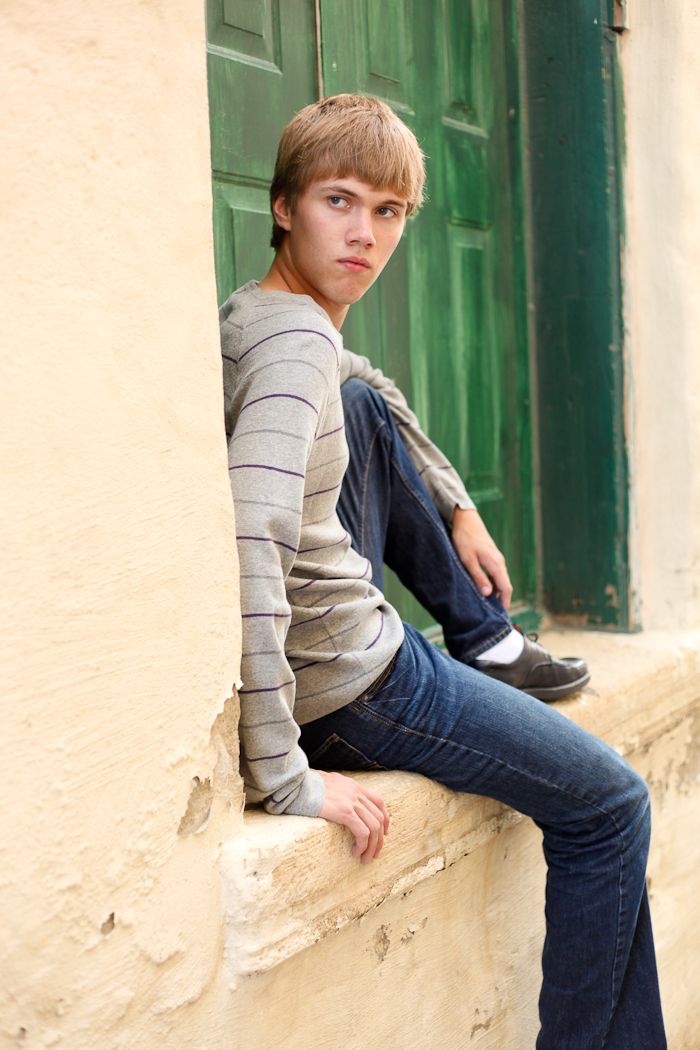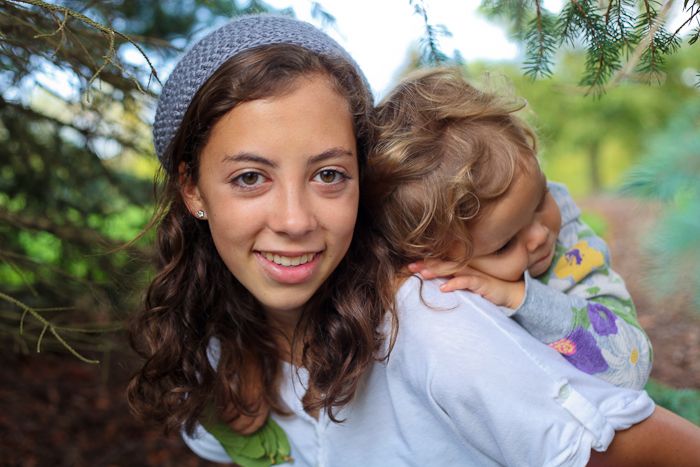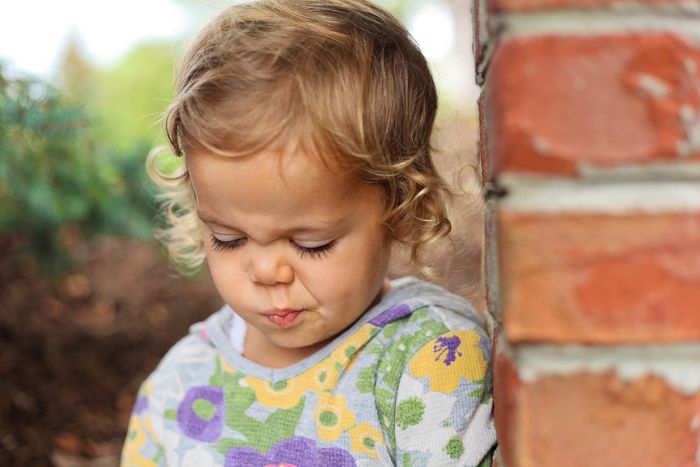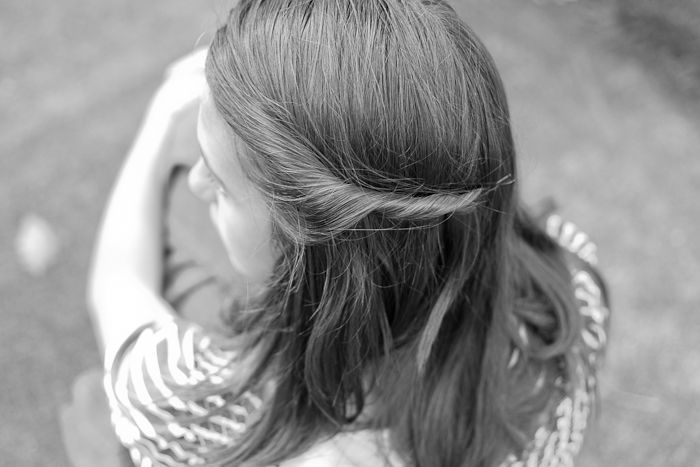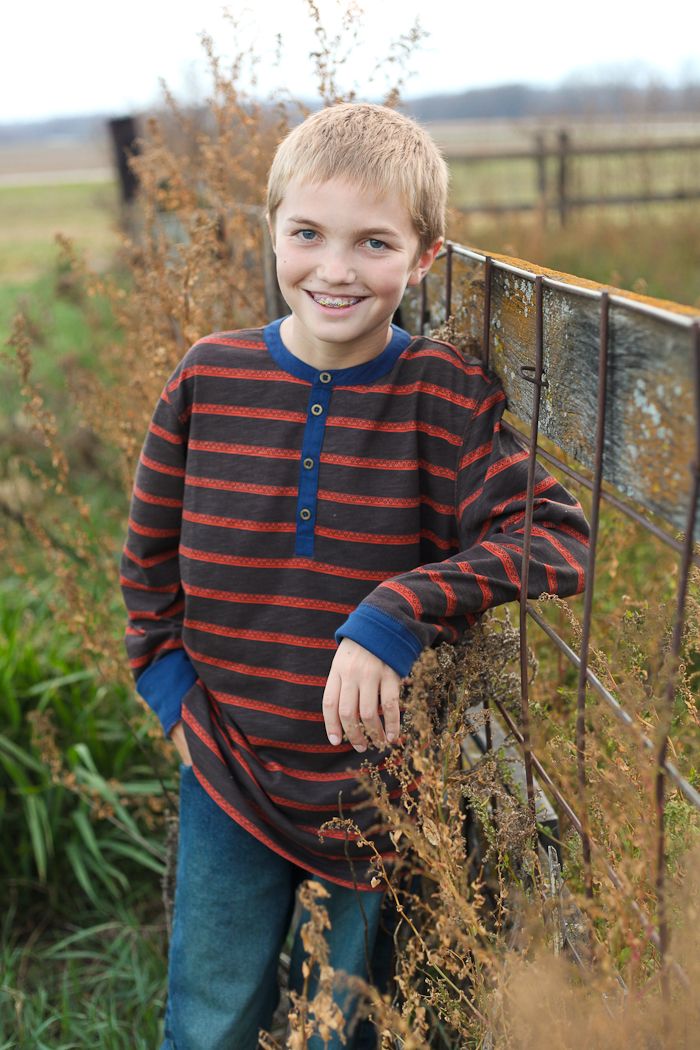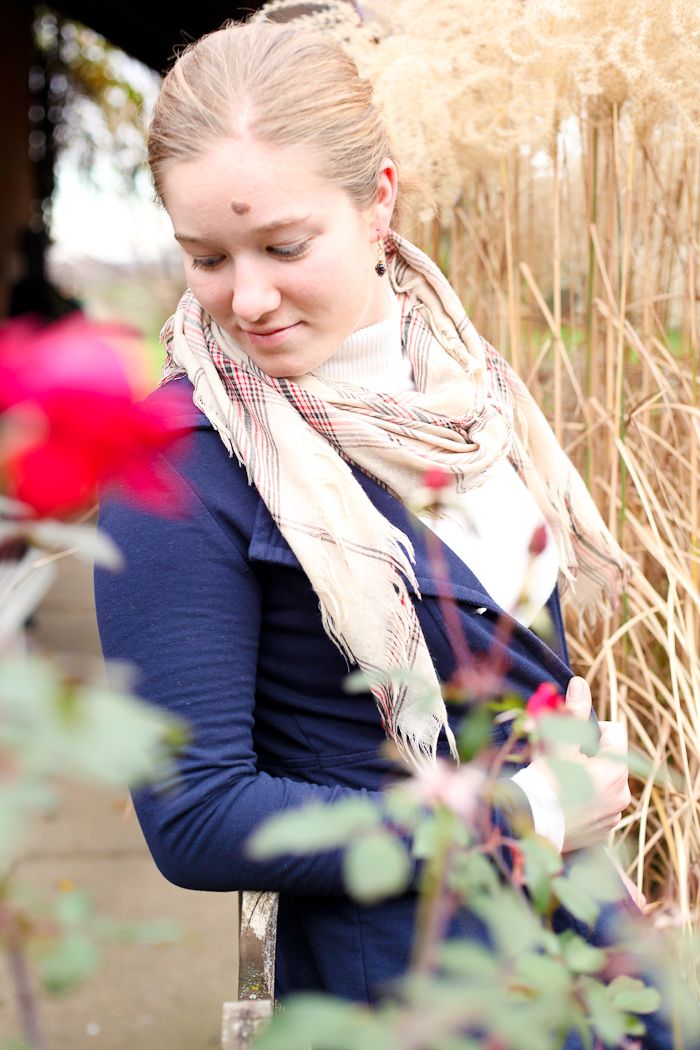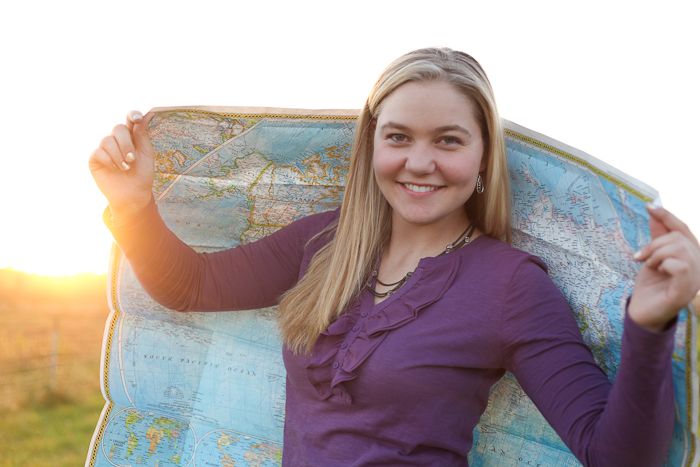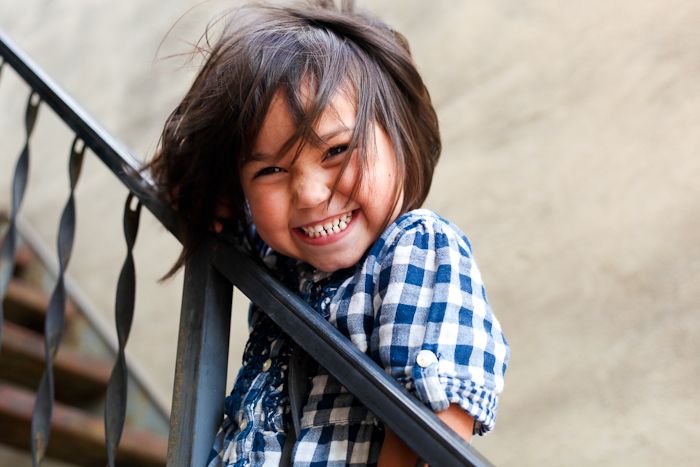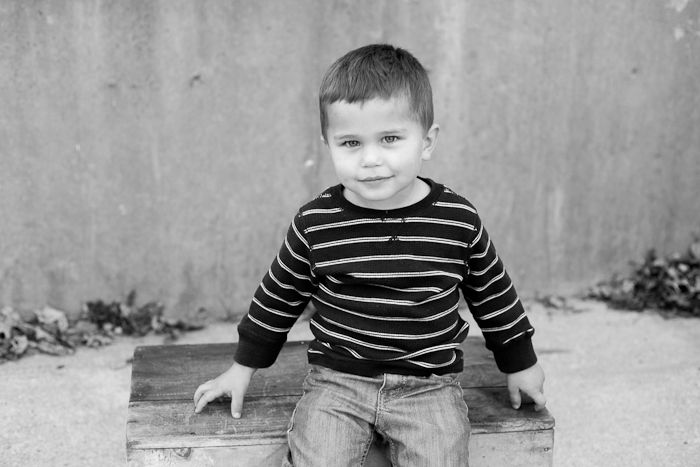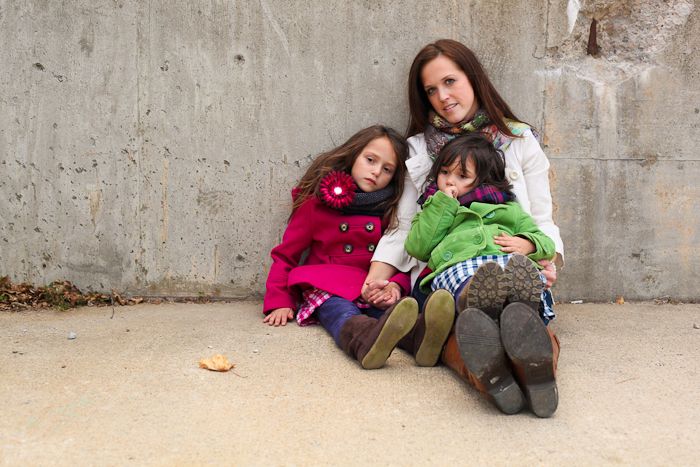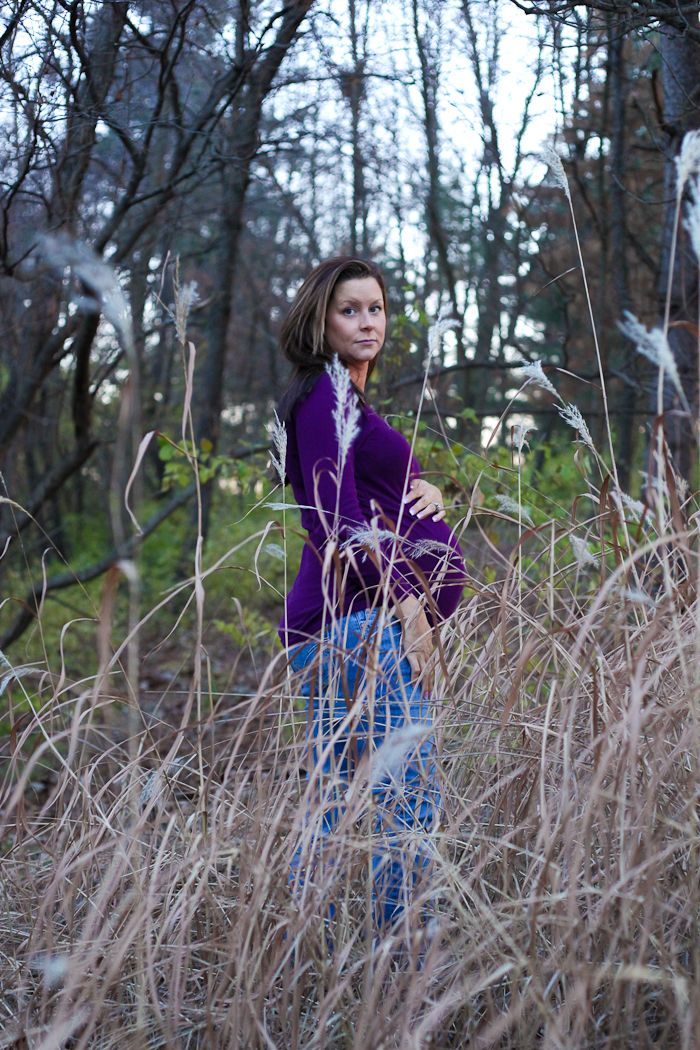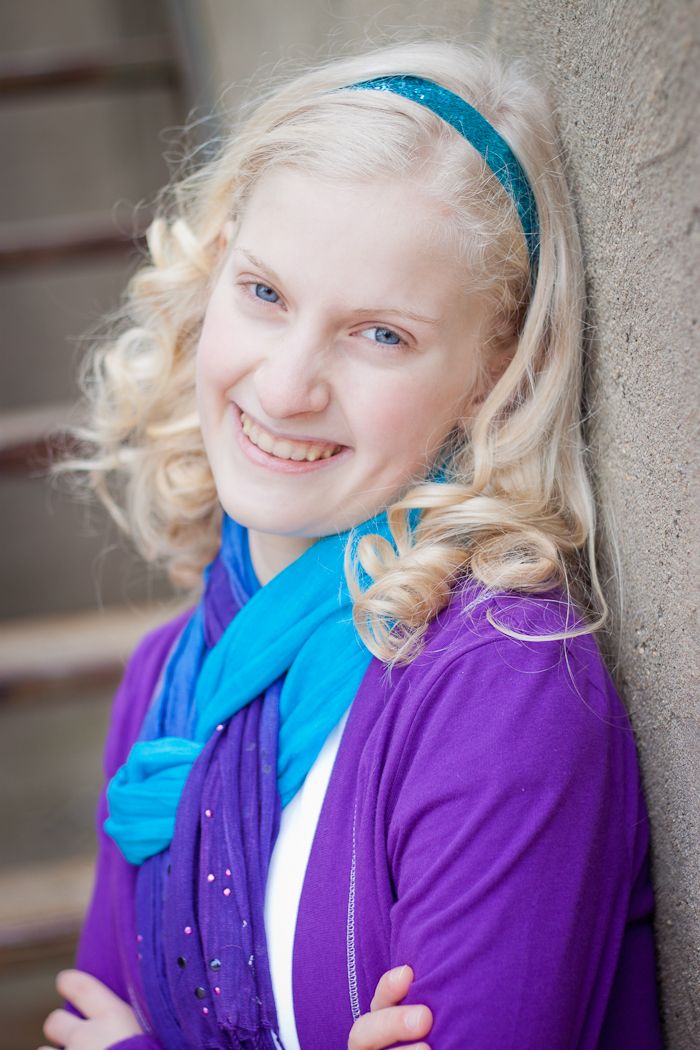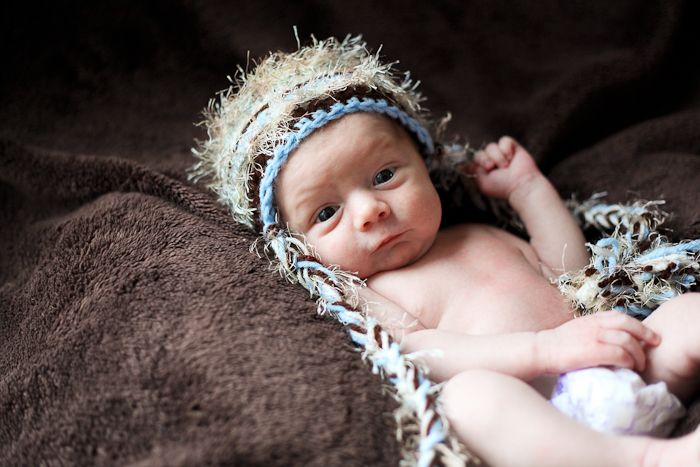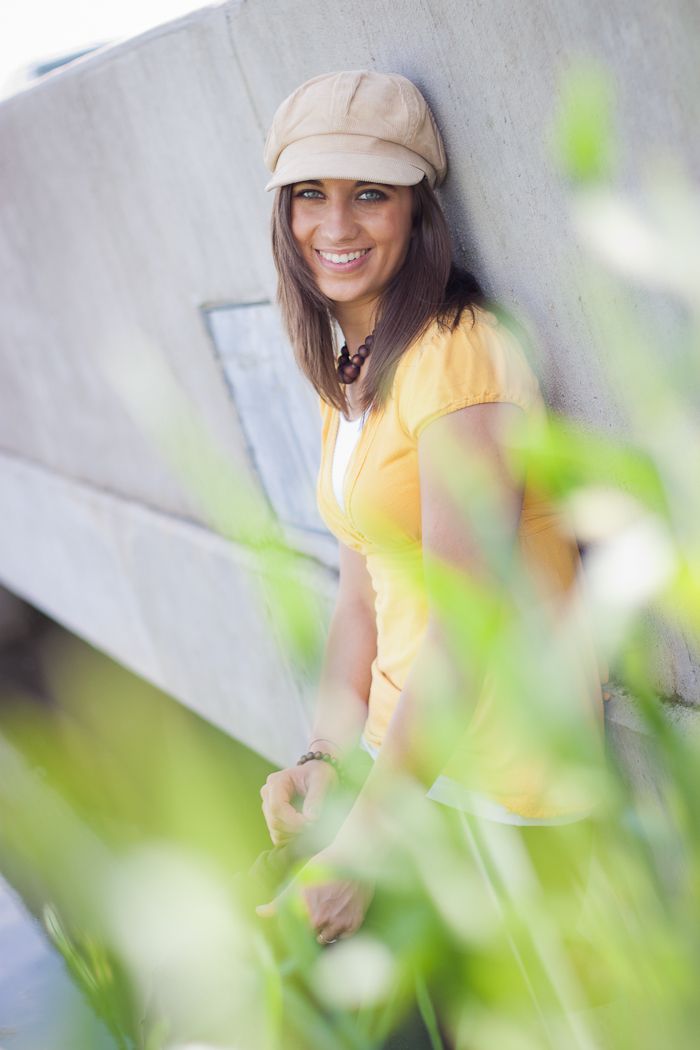 check back on Monday for part two!
hope you all have a fabulous weekend, friends. :)
love,
~H. Elise