I've photographed a lot of families with an 'S' last name this year--wow!
popular letter. :)
so happy to share these frames--loved capturing this awesome family and using the location they picked!
The mom told me about this old schoolhouse by their town, and so we first shot
around it outside with the merry-go-round and such, and then went inside.
Very cool--these people are fun to photograph and easy going, which I love. :)
I photographed Rilie and Emmalee earlier this year[here], when they modeled for a little
photography class I did, but since then look a little different with their haircuts.
enjoy my favorites!

seriously--how cute are they?!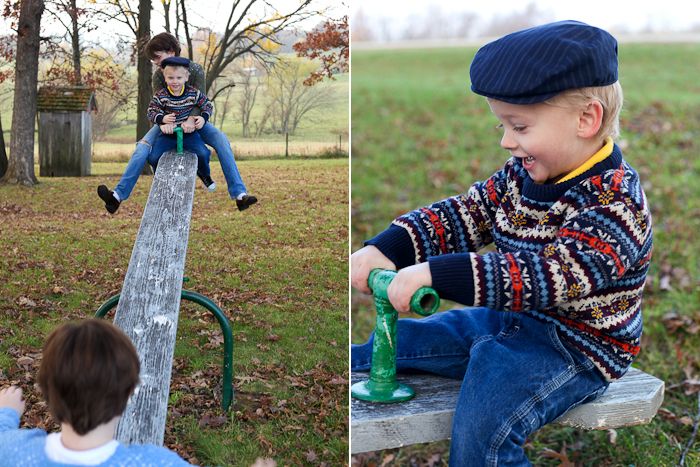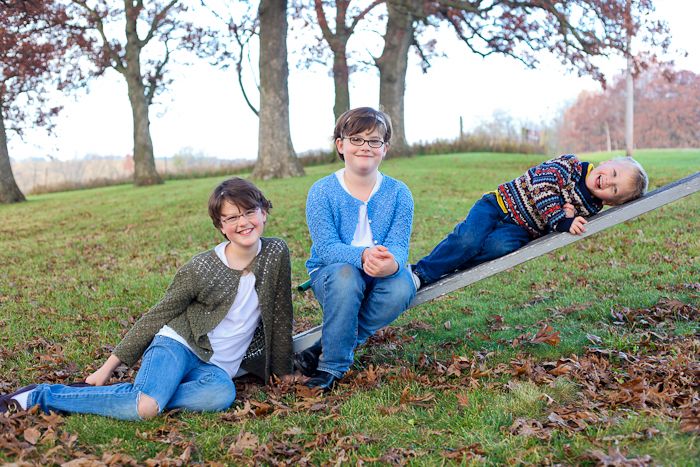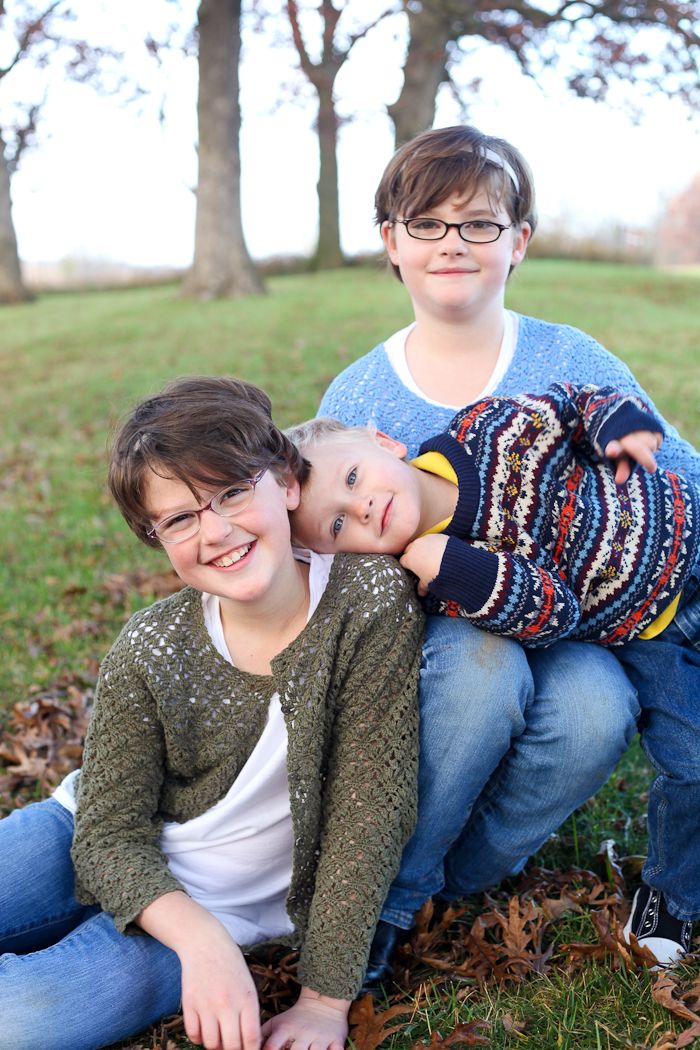 Nate..doing his Winnie-the-Pooh 'thinking' pose..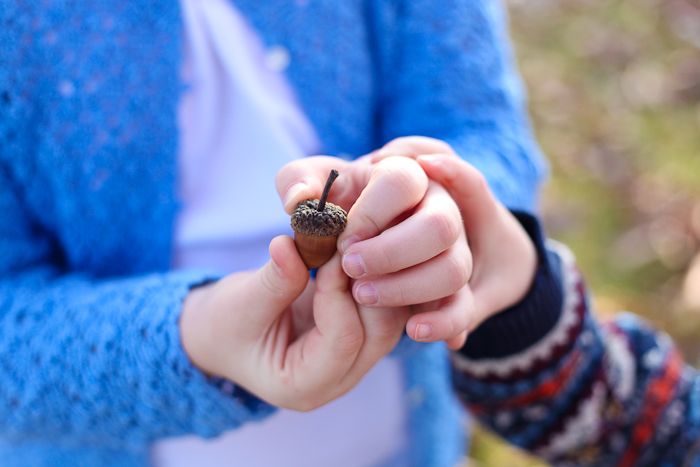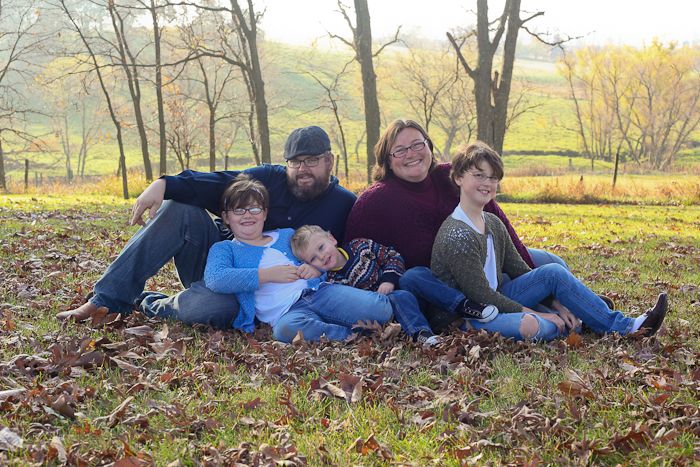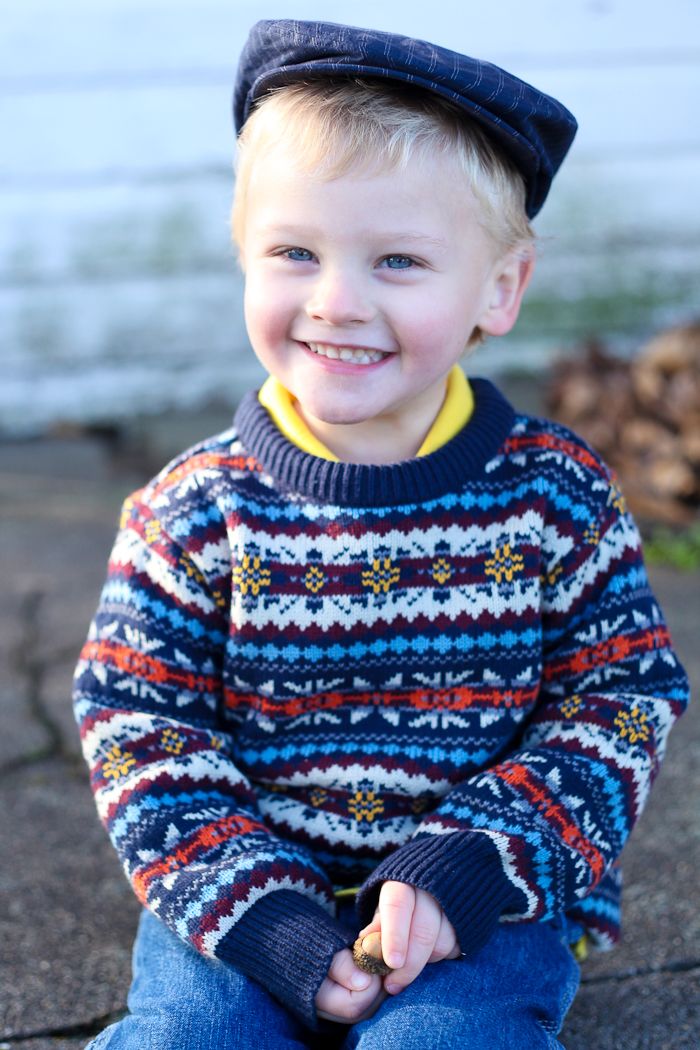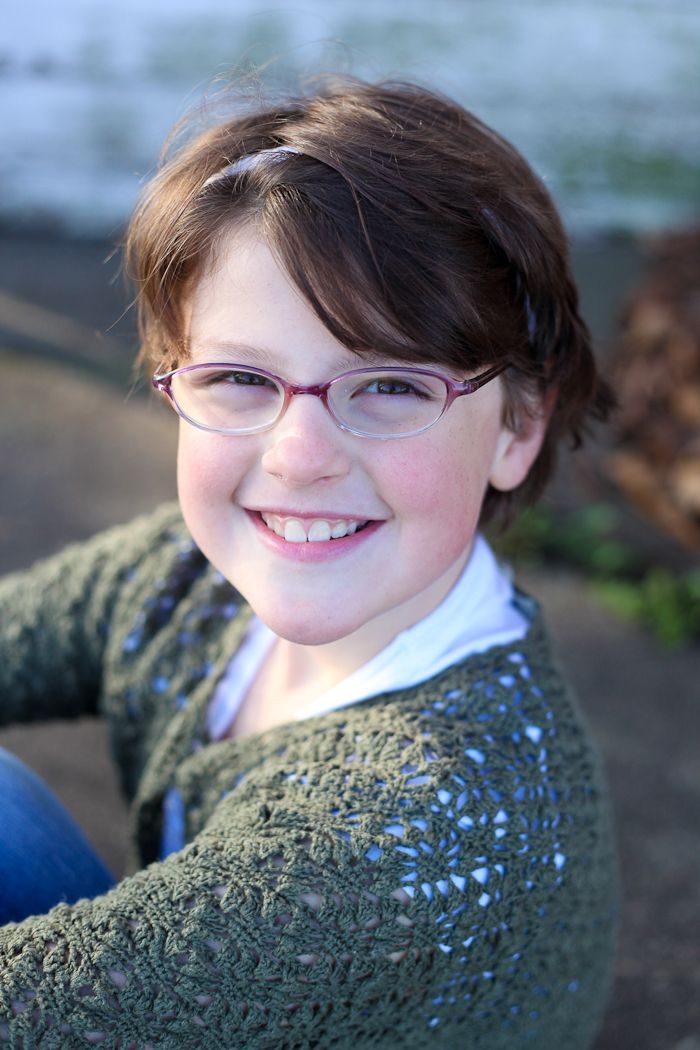 love this. :)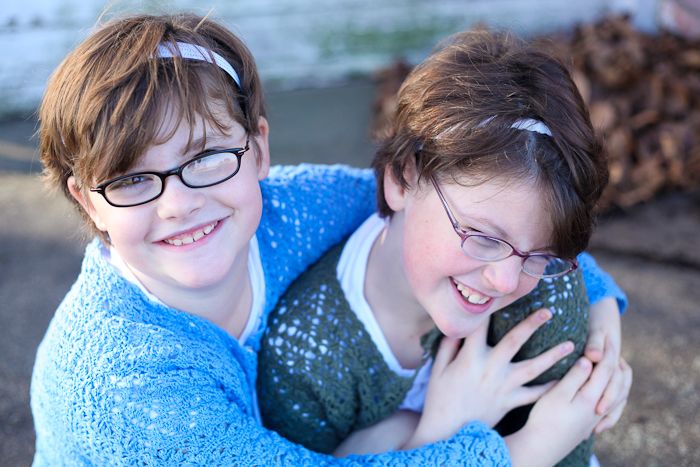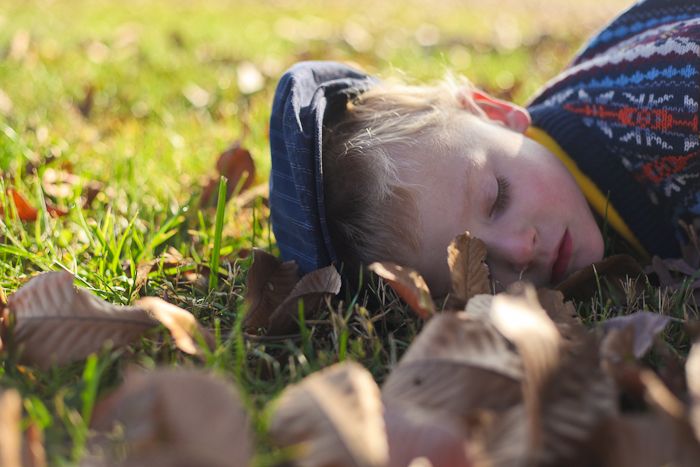 chyeaya. if any little boy rocks this look, it's Nate.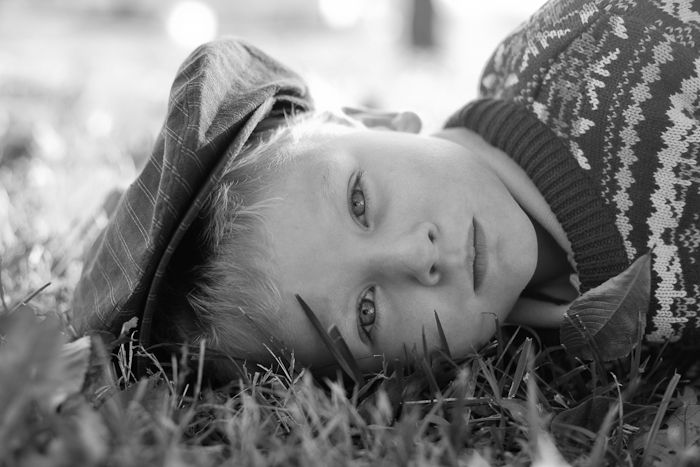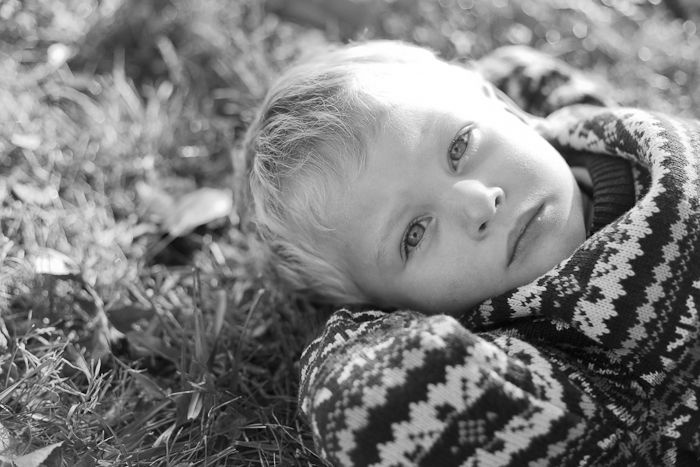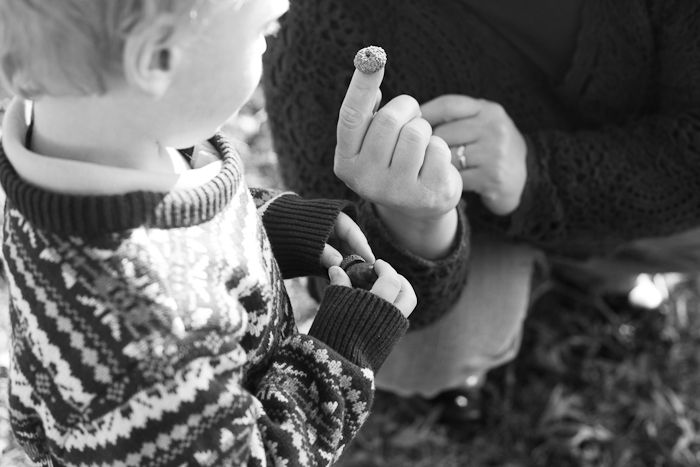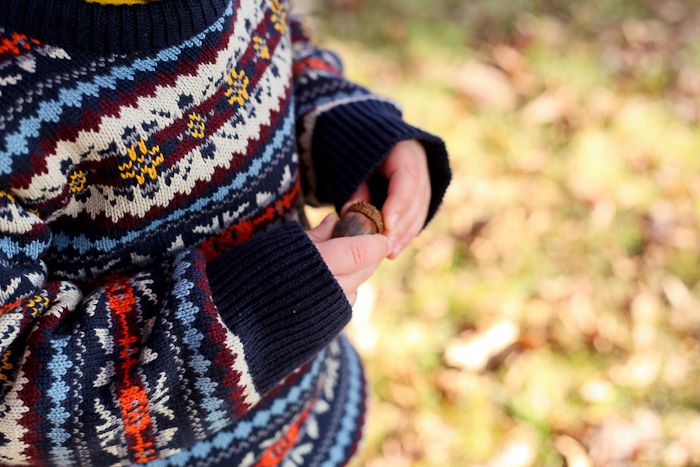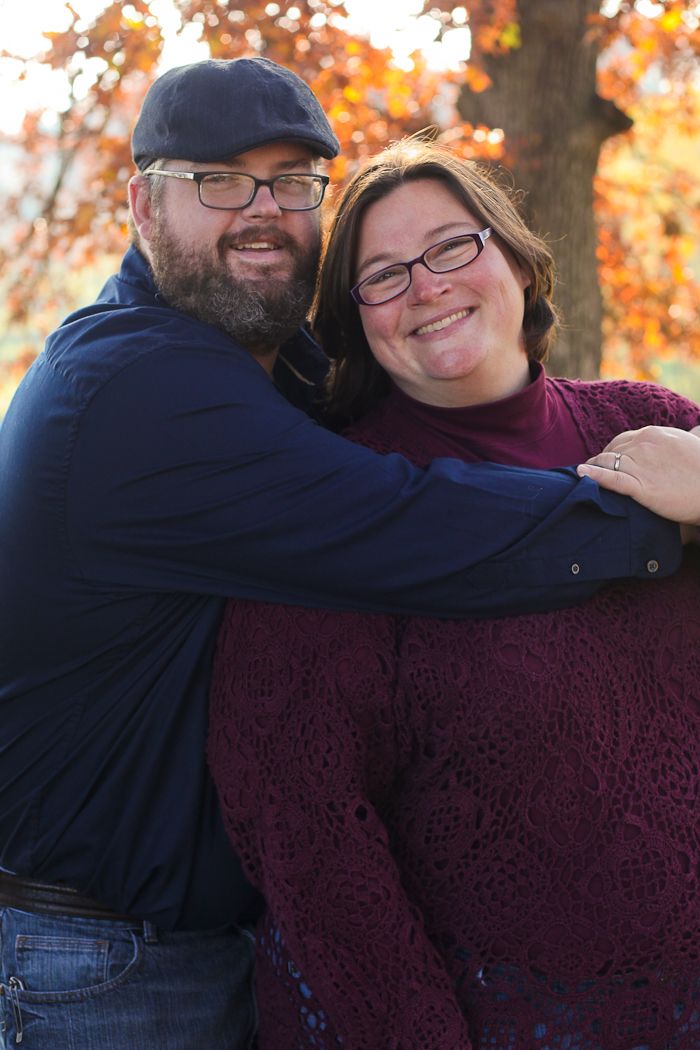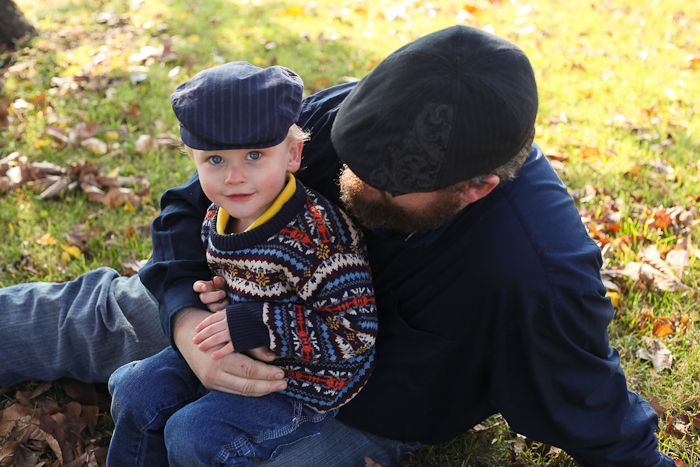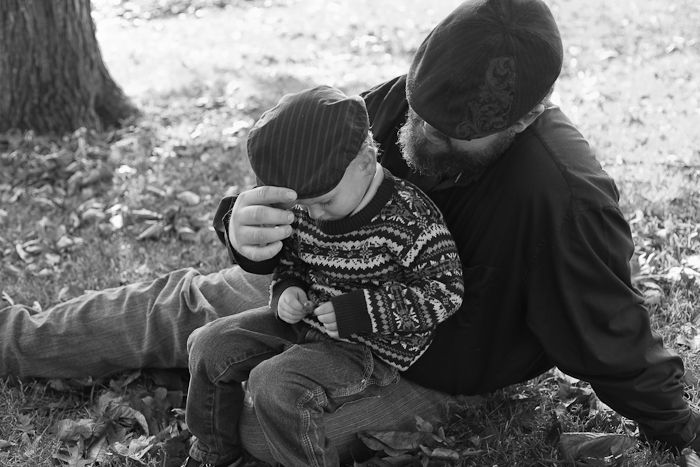 okay, so these next two shots are from instagram, but I wanted to include them so you can get a better idea what the cute little schoolhouse looked like!
love the pot-bellied stove and all the desks, and the right pictures is a 1923 teaching contract...
I thought it was hilarious that one of the rules for the teacher was she couldn't dress in bright colors.
obviously that job isn't for me, people. :P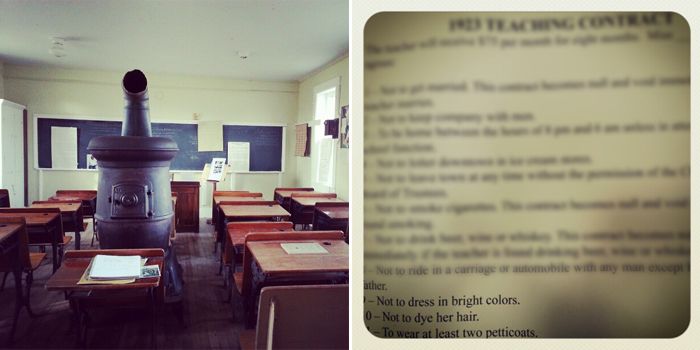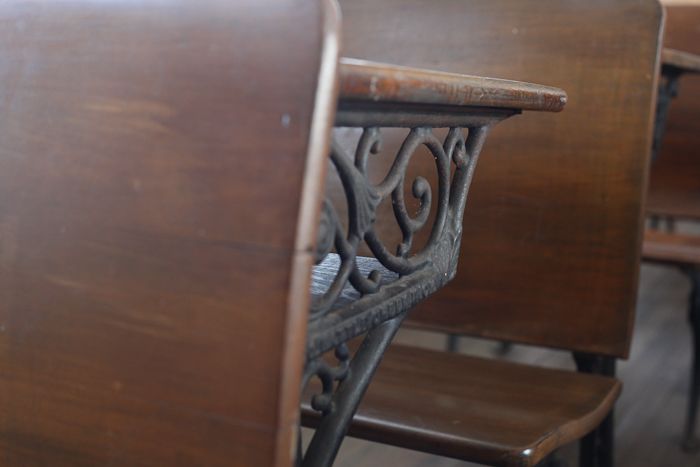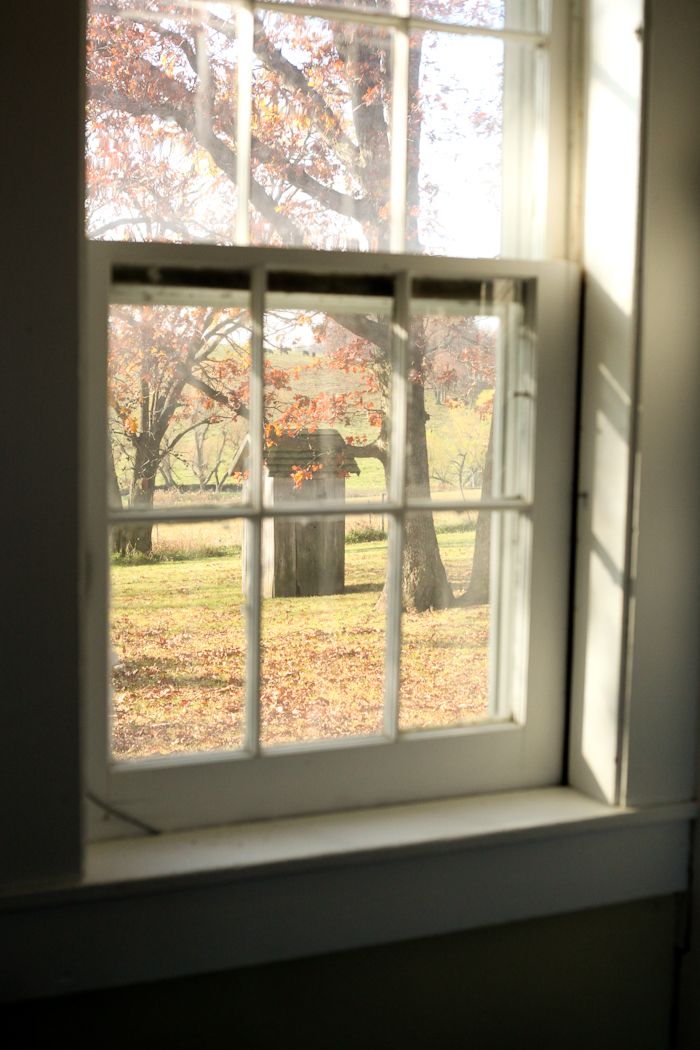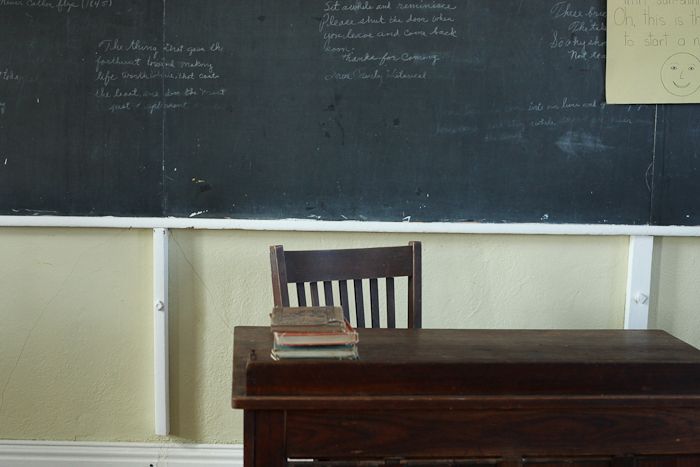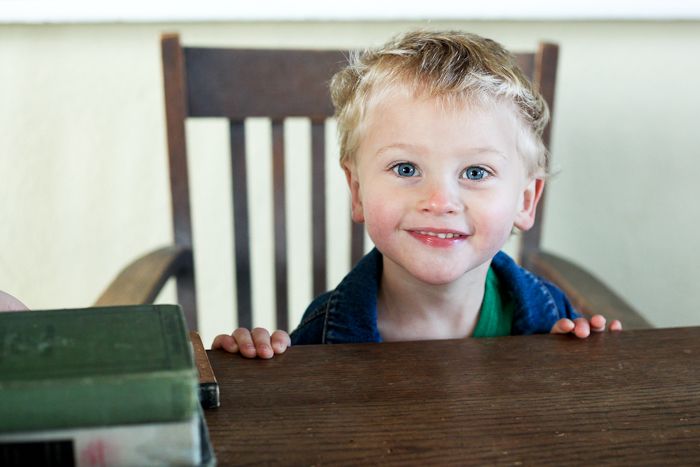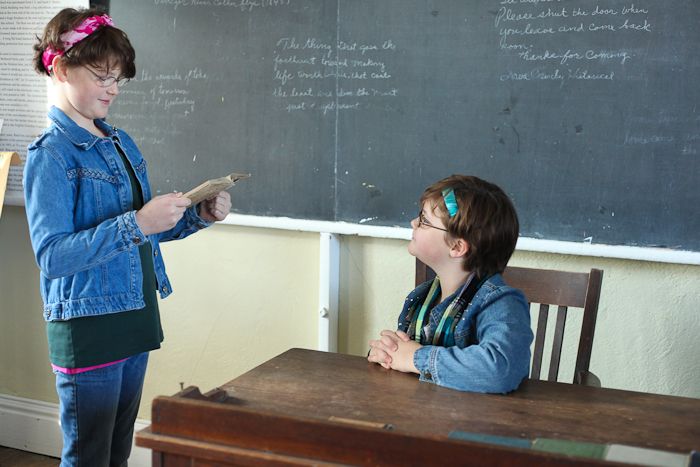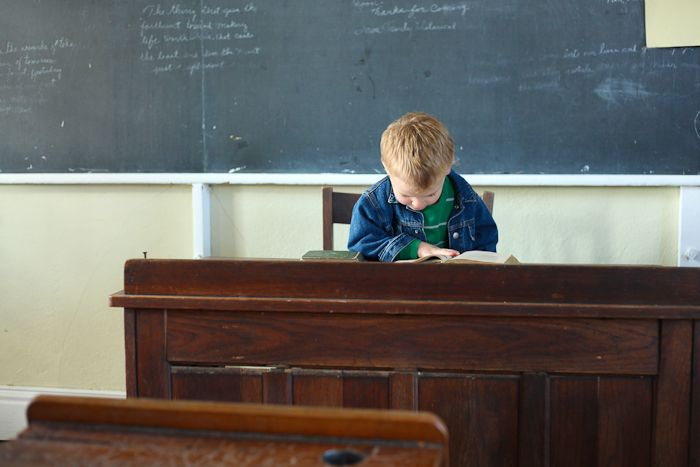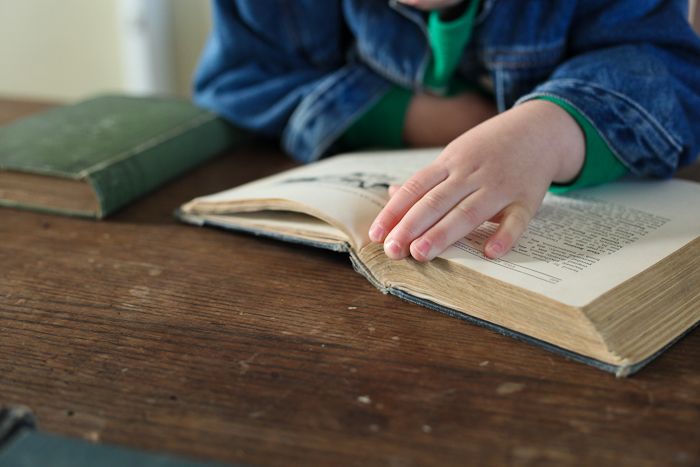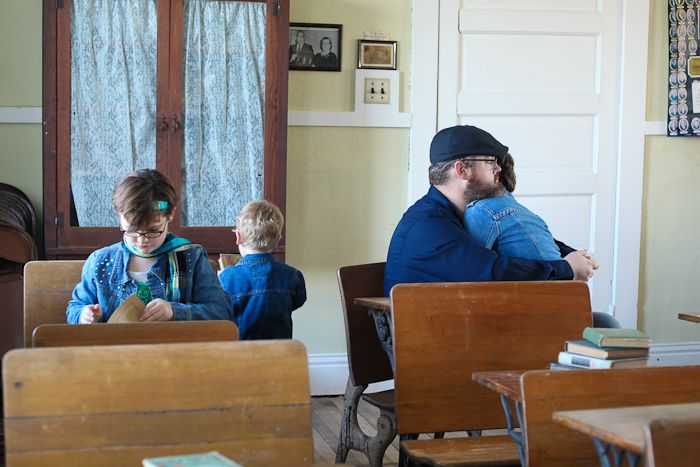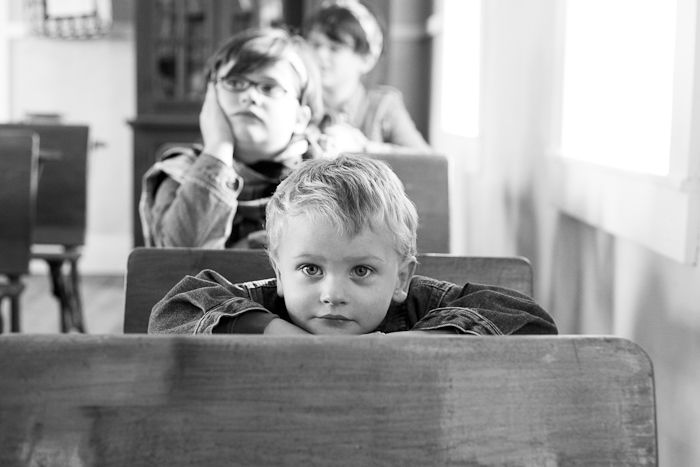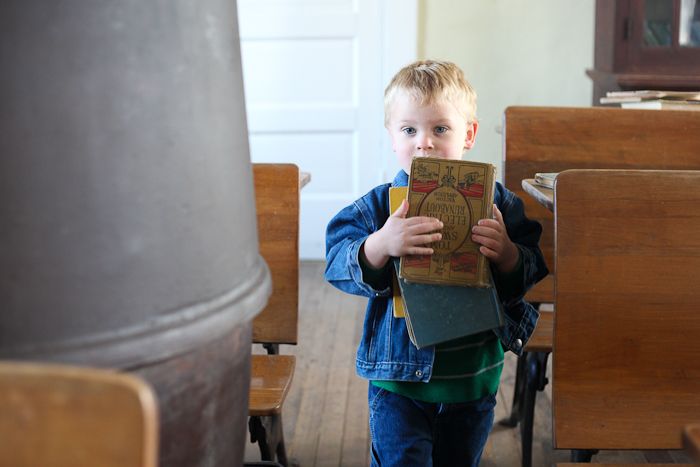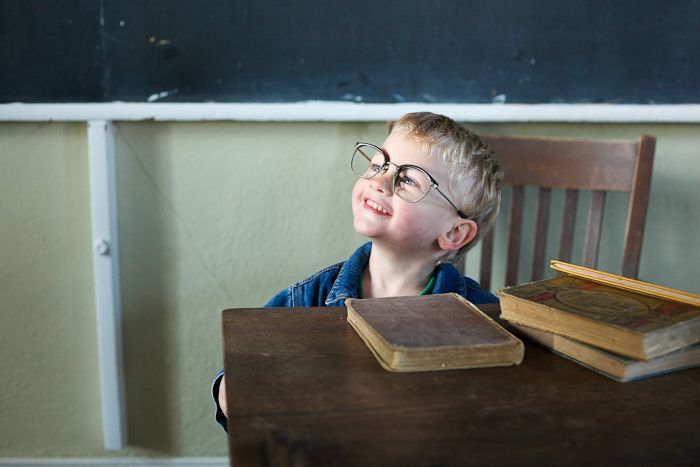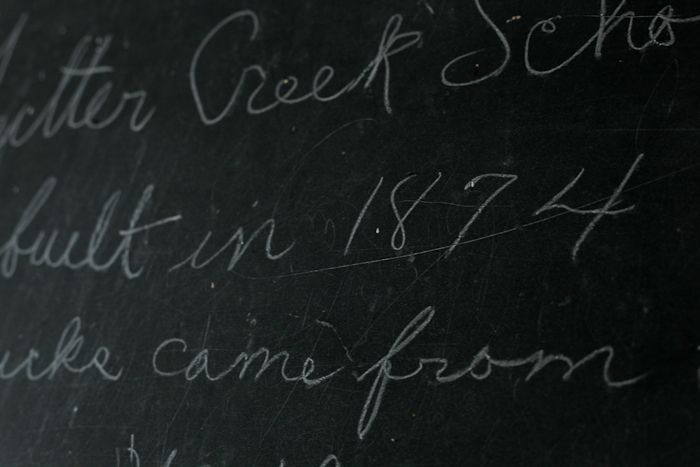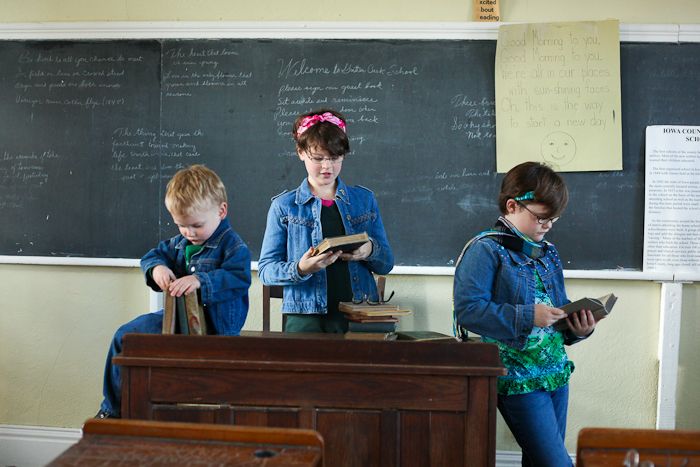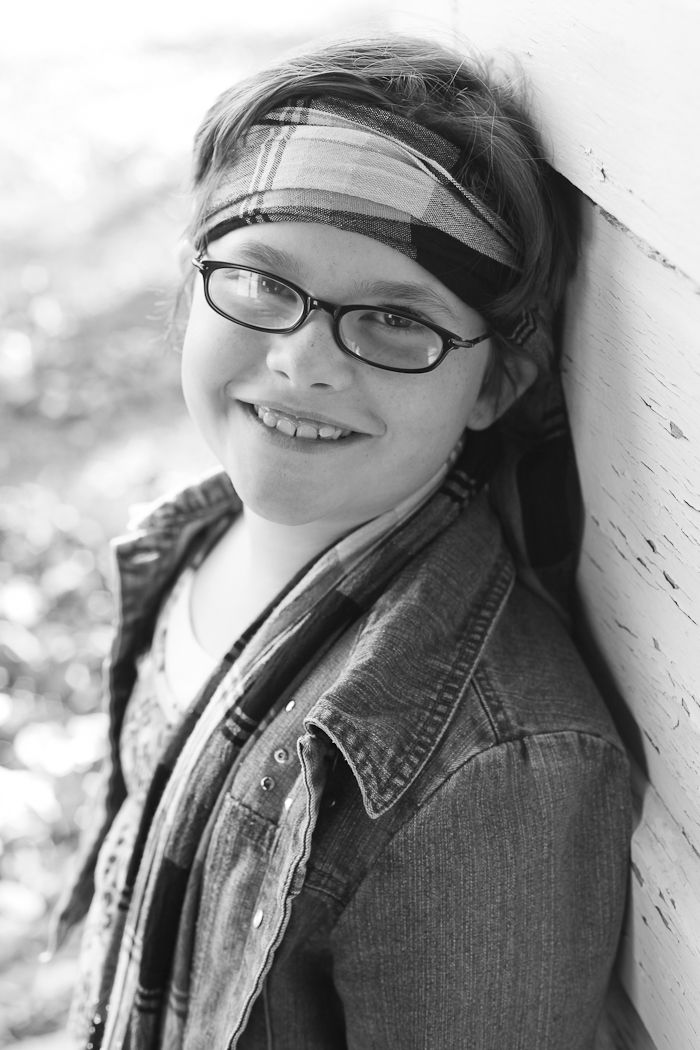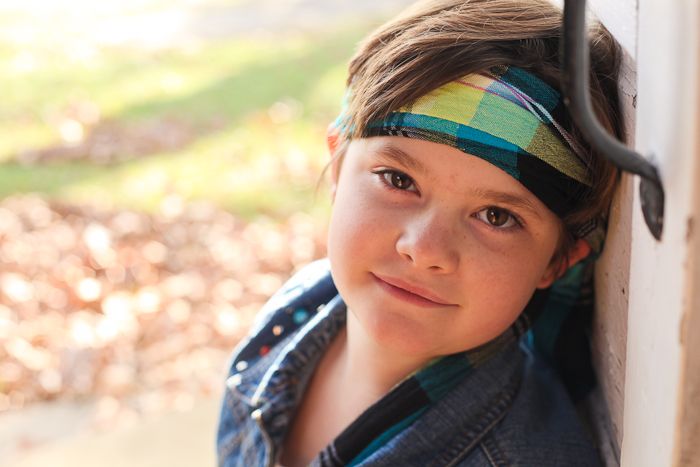 okay, storytime.
see that jean jacket Rilie is wearing?
I kid you not--I bought that at a garage sale 8 or 9 years ago!
Since I don't have any sisters I pass on all my clothes to younger girls,
which get passed onto other people, and eventually they must have got it from someone else at church.
crazy! :)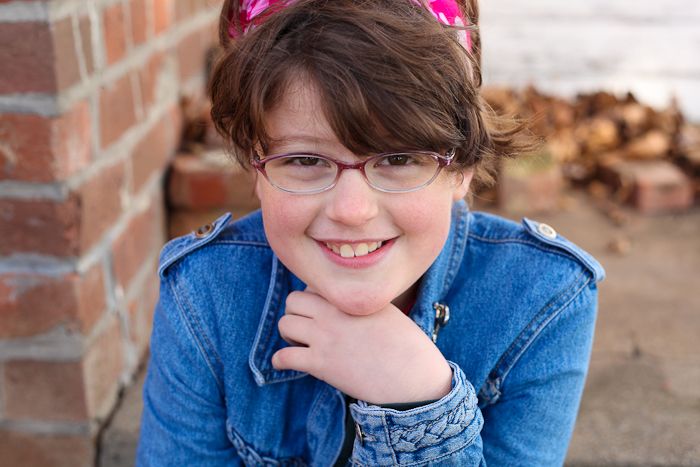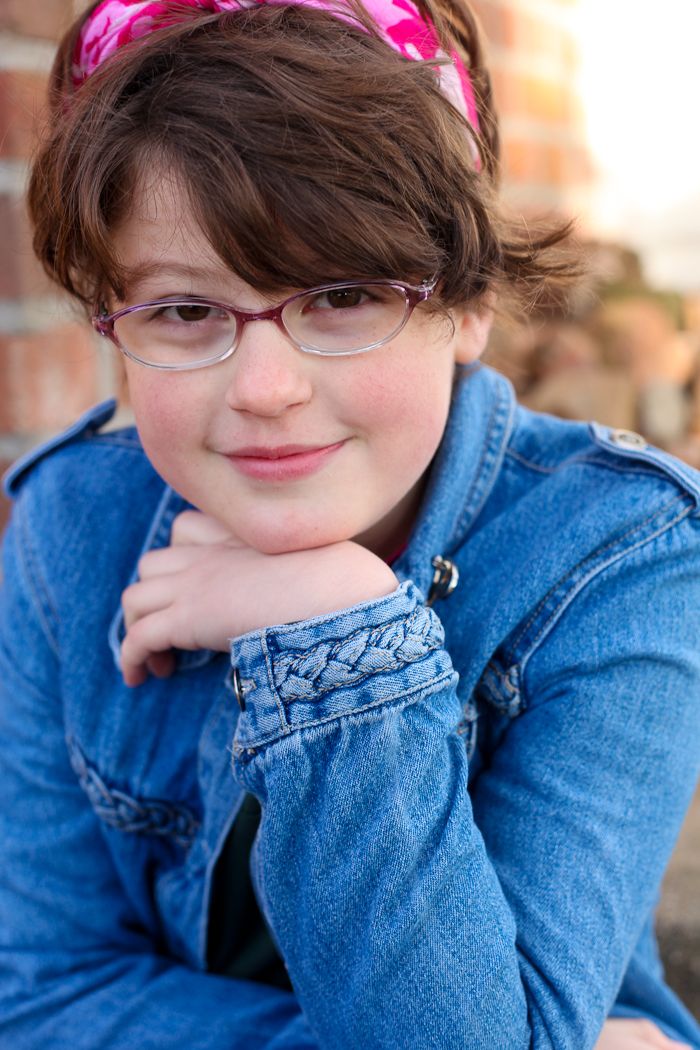 I'll end with this frame--love his expression!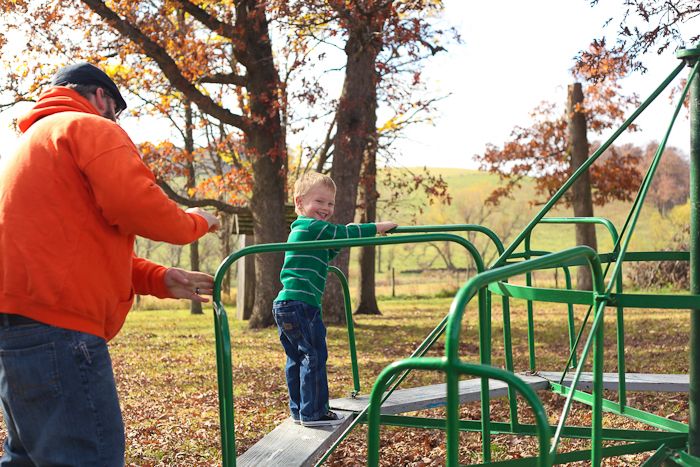 love,
~H. Elise
p.s. thanks everyone for all the sweet words on the new header, etc.! :)