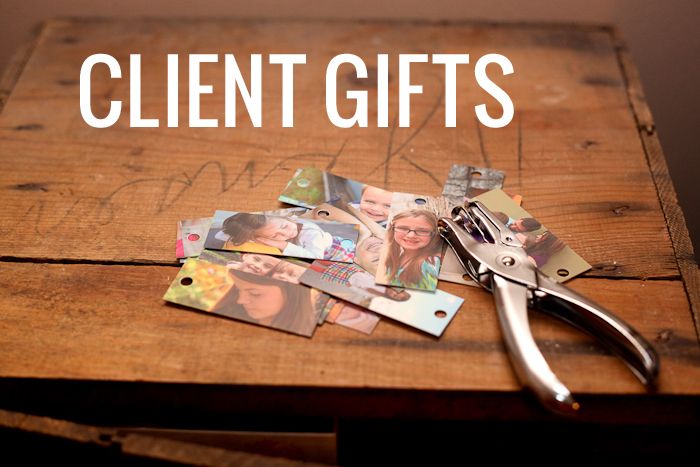 I feel bad posting about these in February, but I had many other things to blog about in January, so this got put off! :)
Last fall I tentatively planned on doing client gifts--I had seen many other photographers do them,
and always thought it was such a neat idea and sweet gesture.
But, I knew my December would be somewhat crazy, and wasn't sure that it was wise to add one more thing into my schedule then.
However I found the perfect thing I was wanting in a store late November, so I ordered a bunch (as the store only had a few in stock) and am so glad I did!
I had so much fun making these, and loved loved giving them out to my clients,
who enjoyed them as well!
I found the 3-tier frames at Michals, and had to order a bunch more as they only had a couple in the store.
But they worked perfect!
The top frame already had the wire for hanging, but I had to take out the hook and eye metal things to dismantle the bottom two from the top.
I was worried it would be challenging, but they came out super easy--woot!
So then I just added coordinating ribbon for the bottom two frames that didn't now have a hanger.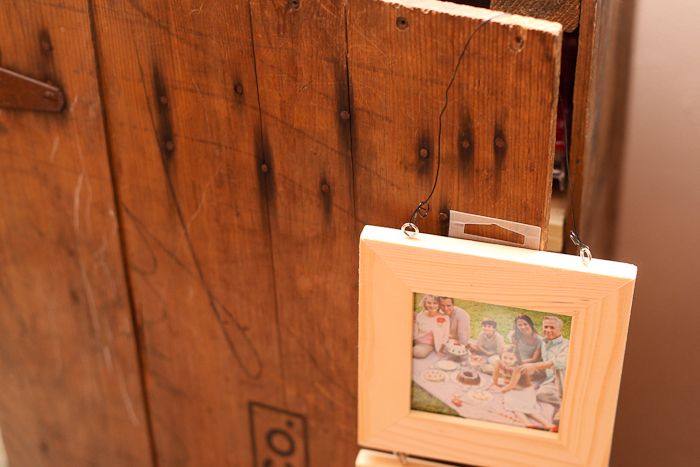 I chose a picture from each of my sessions to print as a 3.5x5,
and then trimmed them as a square to fit into the frame.
popped it into the back of the frame--and wa la!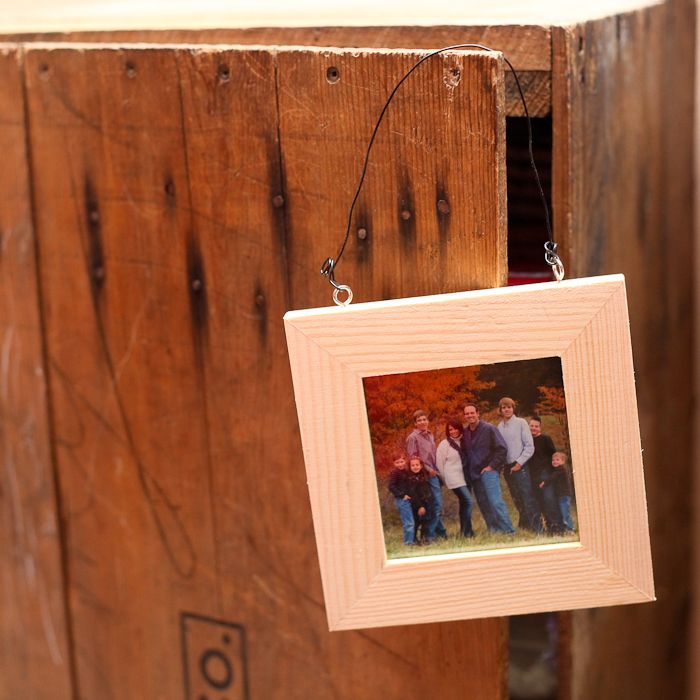 the idea was that they can be a Christmas ornament, or hung somewhere around the house to enjoy. :)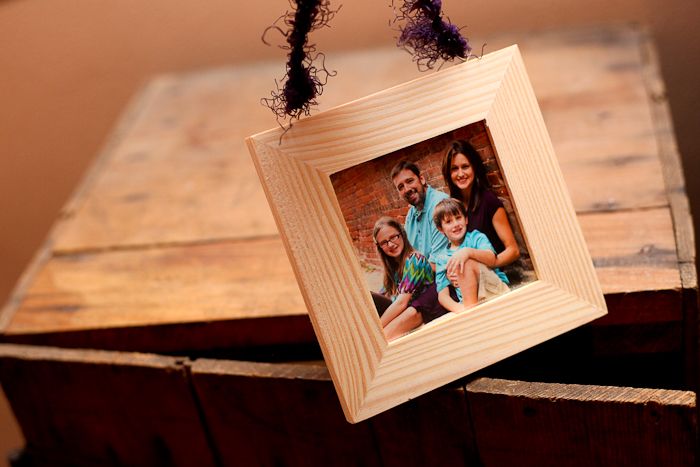 I also printed off some little labels...
and put them on the back, so years from now they will remember who took the picture and the year.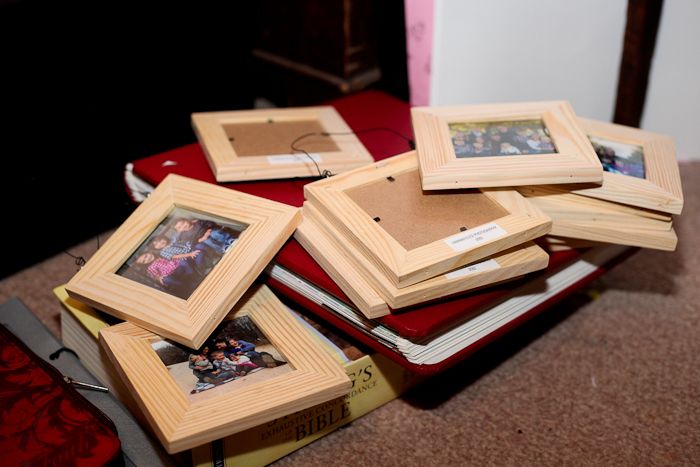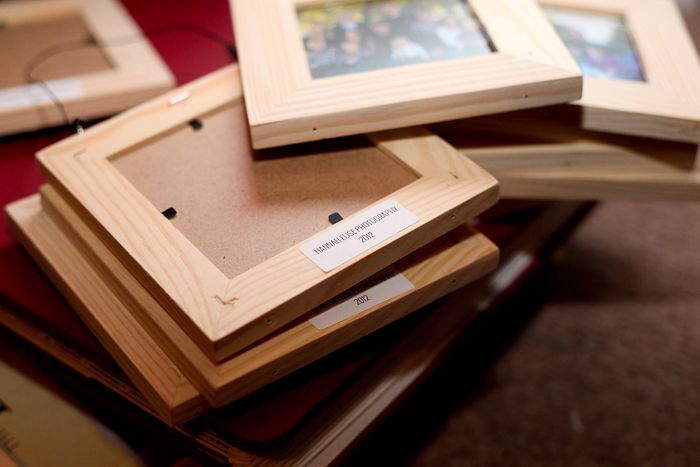 the frame was the main gift, but I also included some chocolate..
and a thank you card.
[thanks to my friend Amanda for taking these photos of me]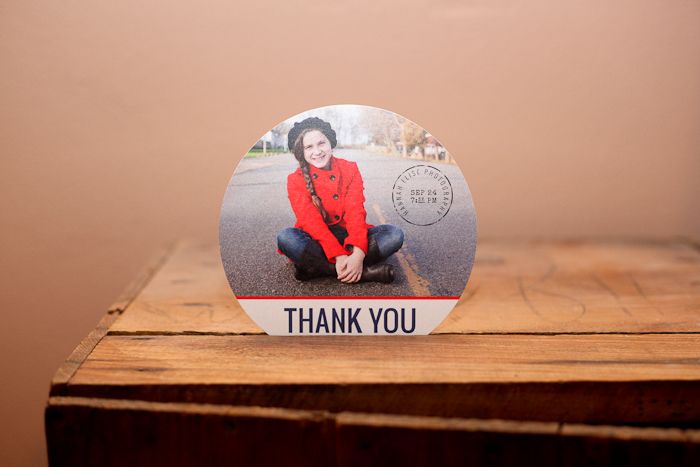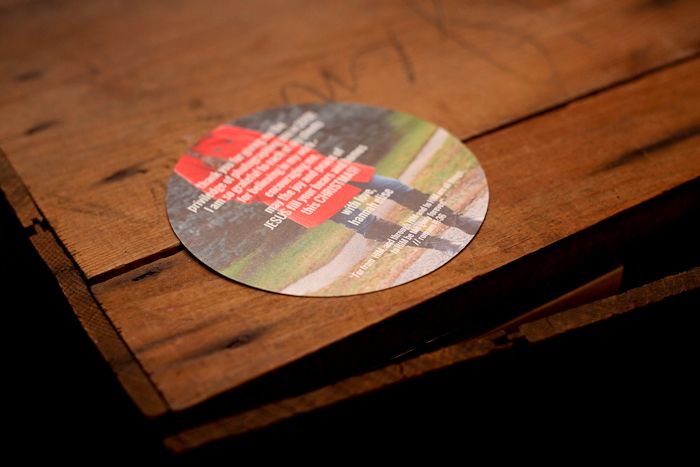 I was really proud of myself, because I wanted these brown paper bags to put them in,
and had to search around Target to find them...but I finally did!
In one of the food aisles...haha!
$2 for 100 bags is definetly score thrifty. :)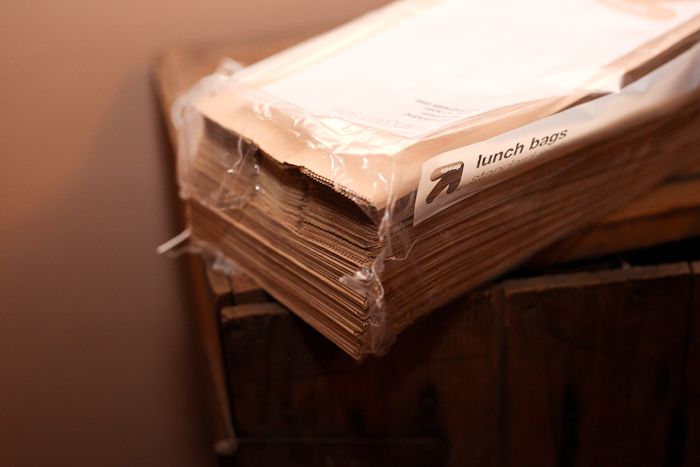 when everything was in the bag it looked like this:
instagram from when I was bag filling :)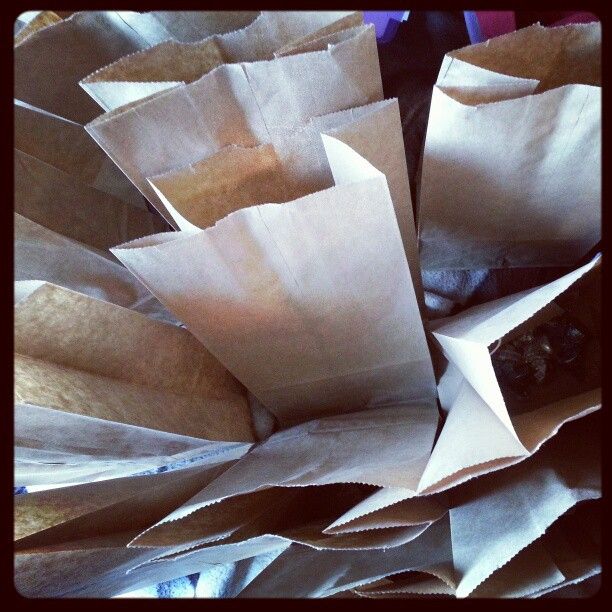 I folded the bag down and tied it with string, a tag with their name on it,
and a punched hole of one of my mini
Moo
cards.
[I'm really obsessed with those..love the quality and cuteness!]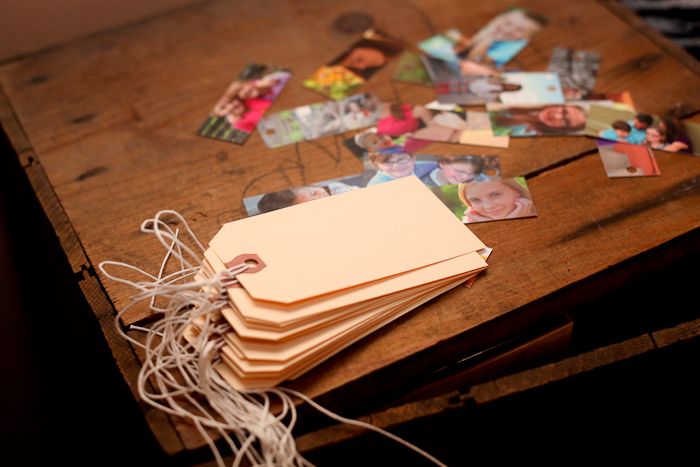 here is a leaning stack of some ready to go!
since most of my clients are local or people I see often, I only had to mail a few of them.
It was so fun to hear how people hung them on their Christmas tree right away,
or up on a wall in their house. :)
hope you enjoyed seeing a little behind-the-scenes!
happy Wednesday! :)
~H. Elise
p.s. in case anyone was wondering, I recently re-filtered through my instagram followers and facebook friends, and determined to only keep people that I actually know in person.
Didn't want to offend anyone, and it wasnt like I felt I had someone creepy following me or anything,
I just want to be careful about who is seeing what I'm posting for safety/privacy reasons.
thanks for understanding! :)