I haven't blogged since last Friday--eep!
This week was a very different and sad one--
a father we know passed away suddenly, and I was asked to help with music and also make a slideshow of pictures, which I'm sure many of you have seen at visitations/funerals.
I've made photo slideshows before, but as I scanned in pictures,
the poignancy of a photograph suddenly really hit me.
These are what the family still has, although their dad is now gone.
These spur the memories, remind you of how it was on that day, that trip, that moment.
I thought I knew the value of pictures, but I saw it in a new light this week.
Stopping to take a picture, freezing a moment in time is so important.
I'm grateful and blessed to own a camera, do this as a job/passion, and photograph so many people in different stages of life.
I think of in the Old Testament, where God would tell individuals to make an altar to remember something,
and so that they could tell their children about it in the future.
Photography can be a powerful way to do that--we're capturing the everyday life, people, and beauty that we will have to look back on, and show to the future generation.
In other news, I can't believe January is already over!
Went by a little too fast for me.
I'm looking forward to spring though--the thought of green grass and warmer days is way exciting.
Here are some random instagrams I took in January..
--my dad helped me get my taxes done--woohoo!
--one of 2 orange purses I received for my birthday...I'm switching off between them. ;)
--good Bright Lights meeting with my group!
--took this the last day I was a teenager.. [sob]
--heart garland
a friend
made for me..way cute!
--hot chocolate on quiet Sundays are kinda my favorite
--"when you find yourself beginning to feel a bond between yourself and the people you photograph, when you laugh and cry with their laughter and tears, you will know you are on the right track."
awesome quote from a magazine I recently got.
--loved doing 20 acts of kindness for 20 people for
my birthday
, and have been blessed by so many of you who commented and said you are planning to do it too!
--some sweet friends got me this lovely necklace when they were overseas--adorable!
--with some Christmas money I purchased this bag via
Bushka
...seriously, you all need to browse through
their products
, they do amazing work!
--I ordered new 8x10s for my brothers, which I am quite proud of. :P It's not easy to keep pictures around the house updated!
--cakepop from starbucks. cakepops are seriously my new favorite obsession...why do these have to be so good?!
--this year I'm getting better at keeping a journal this year. the 'jane-a-day' one only has a few lines for you to write in, once a day for 5 years. Okay, so I admit I've missed a few days, but have easily caught up.
I like that I can only write one sentence and be done for the day. No pressure.
--speaking of no pressure, I got this zebra journal at Hobby Lobby in January, and it has completely blank pages! I really love it, and just write it in from time to time.
--a friend gave me this card, and umm, suddenly I felt awesome.
--first time getting a save-the-date with a picture that I took on it!
--glorious clouds one night.
--mailed out my last Christmas present to a friend in January...don't judge. :P
--a few of the many sweet birthday gifts I received from friends and family.
--after about a month break, I started back up teaching piano lessons last month!
--got my hair cut...and I'm enjoying it. :)
--scored this adorable aztec-ish purse at Gap [for the aztec/indian themed shoot that I'll do sometime this year]
--printed some instagrams!
--had lunch with a friend at this amazing bagel shop that I will soon be returning to... ;)
--I've tried other years to read through my Bible, and it hasn't happened. A friend invited me, along with a bunch of other girls to go through this Chronological/365 Bible that has assigned out what you read each day.
highly recommend it!
--oops, I already had this picture in the top collage..ha! well, let me reiterate again that I'm so glad I'm done with taxes! ;)
--fun, happy fabric...that I wish I had a skirt or dress of.
I remembered recently that I never blogged these from the
summer adventure
last July..sorry!
some frames of the sweet
Helms
family..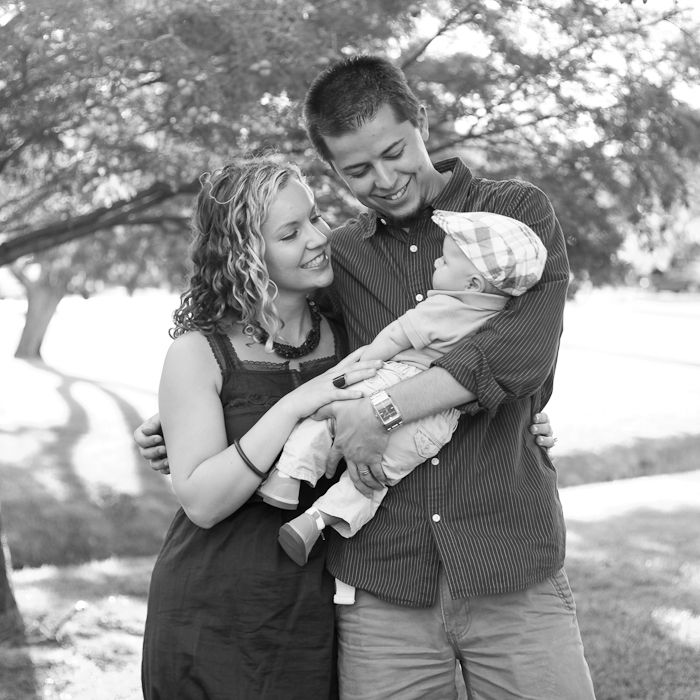 Soon I'll be blogging what I did for client gifts last December, and I'm excited about other current projects/ideas
I'm working on, so keep checking back!
love,
~H. Elise