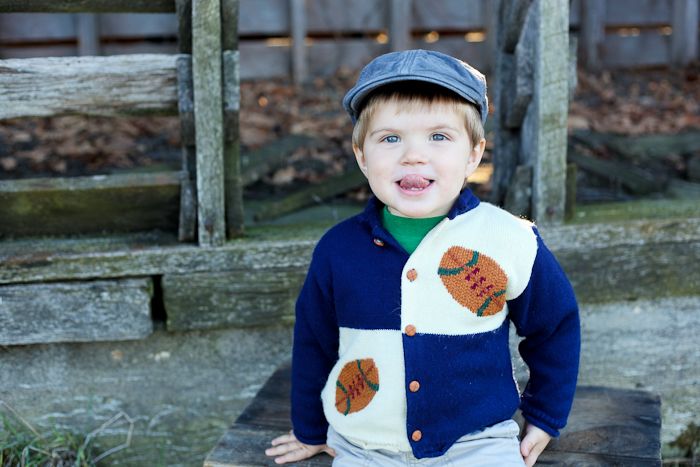 The roofer has a leaky roof.
The cobbler's kids go barefoot.
And the photographers kids don't have any pictures of themselves.
Or in my case, the photographer's brothers don't have any pictures of themselves.
Which isn't quite true, but more often than not I'm busy photographing other families/kids,
and don't take time to do shoots with my siblings!
Some of you already know, but for those that don't, I have 7 brothers.
And yes, I'm the only girl.
True story. :)
Last November when we had a few warm days, I knew that if I didn't do "school pictures" then,
it wouldn't happen that year. :P
So we hurriedly got people ready, and drove about a block from our house and took them.
I went with 4 of the boys, and then came home and took the other 2 that didn't go the first time.
And oh boy...I seriously wish we had video footage of that shoot--SO hilarious.
Taking pictures of people, and then taking pictures of your own family are very different, haha.
I remember dying laughing, while trying to get people to cooperate...
and someone wanted to get this done as fast as possible..
and someone was about in tears because he didn't like his outfit..
and someone brought a toy gun along and would occasionally stick it in my picture.
URG!
Overall, it was definetly more on the hilarious side...
and I successfully managed to get at least one good shot of everyone.
so, here you go.
Seriously, this kid knows he's cute.
[plus, being the youngest child, you can get away with more--my theory, anyway]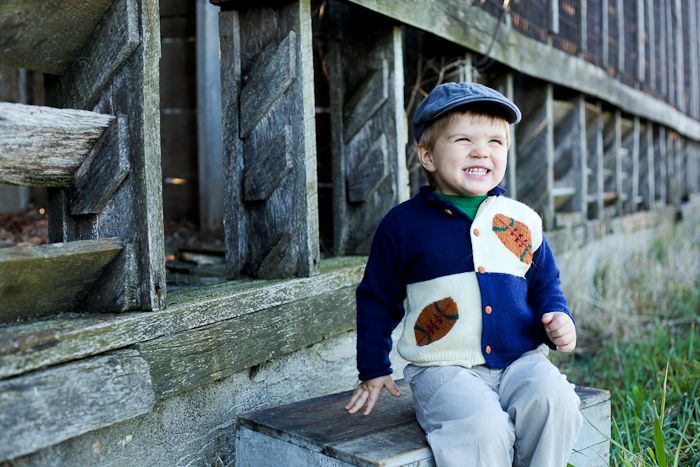 epitome of 'cheesy smile.'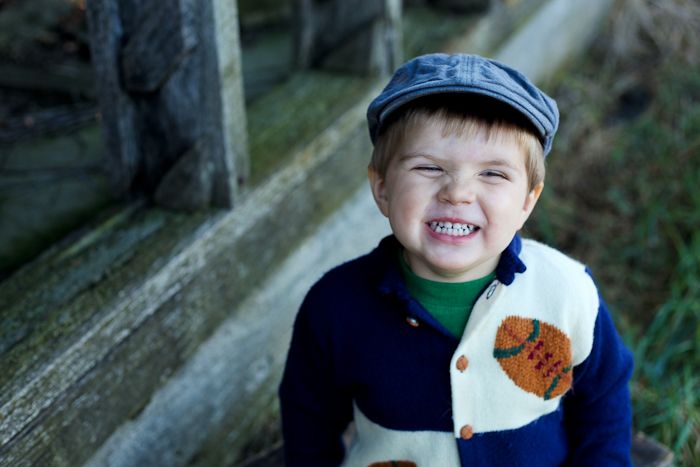 Jurgen [Burg]...helps me on photoshoots sometimes.
I can't believe how fast he's growing up.


So is Berend..
he just turned 11..I had to think!
That's crazy.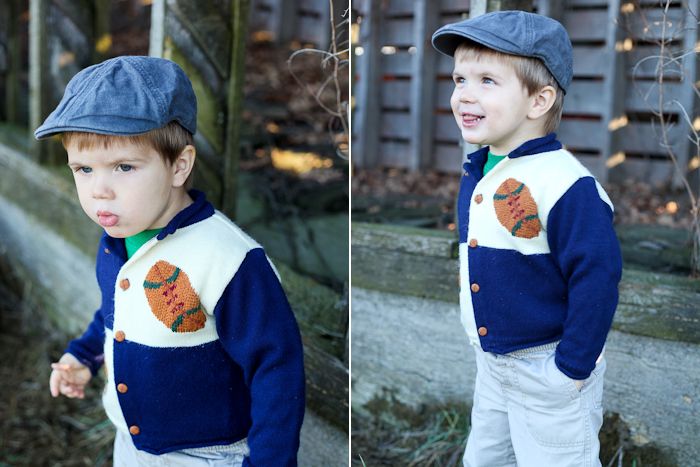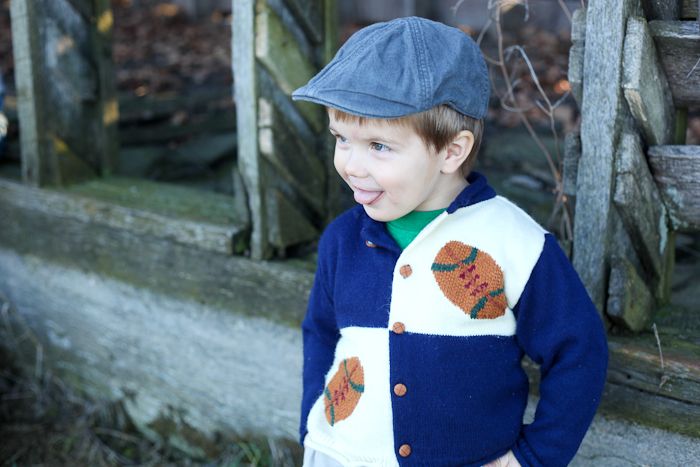 Gunther...is actually younger than me [although he's taller].
He makes amazing cheesecakes [no joke] and I keep telling him to start selling them...
comment if you would like to purchase one. :P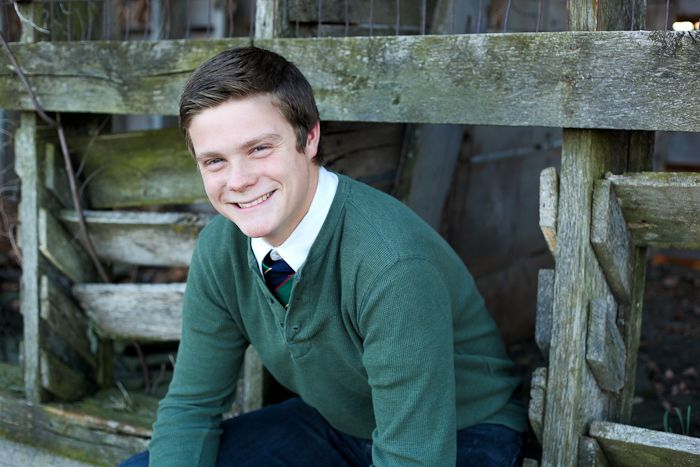 okay, so this is blurry.
but that lip?!
classic.


our moods change rapidly around here...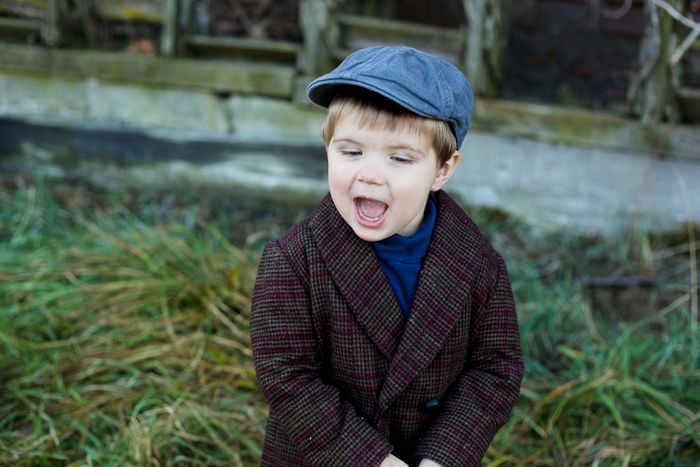 and thank you for sticking a gun in my picture, Berend. :P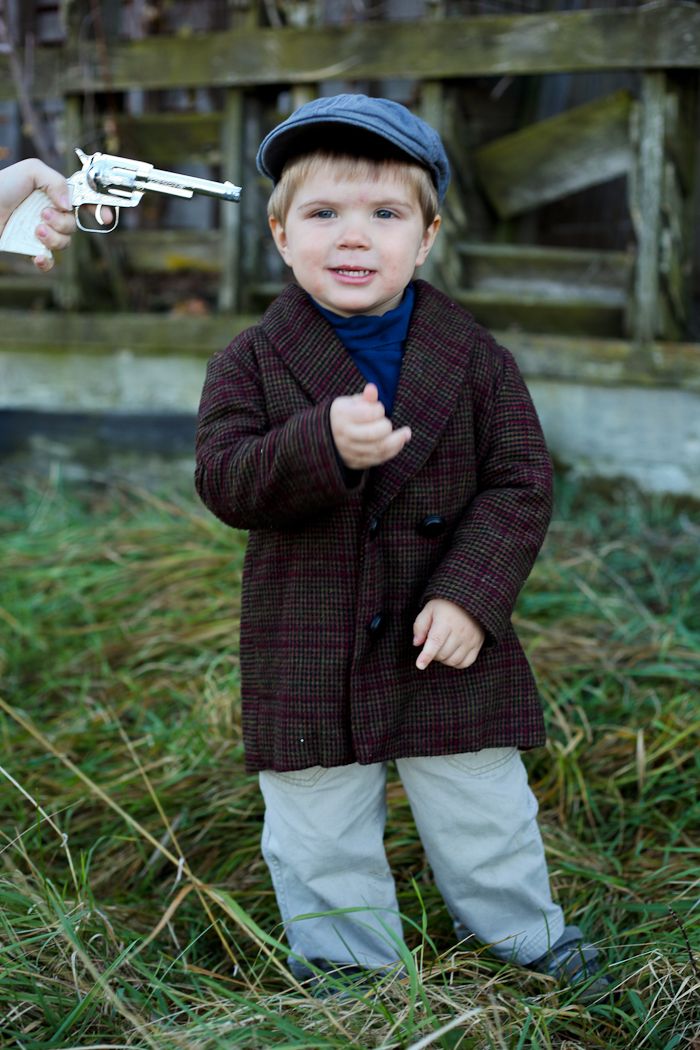 oh man, this kid.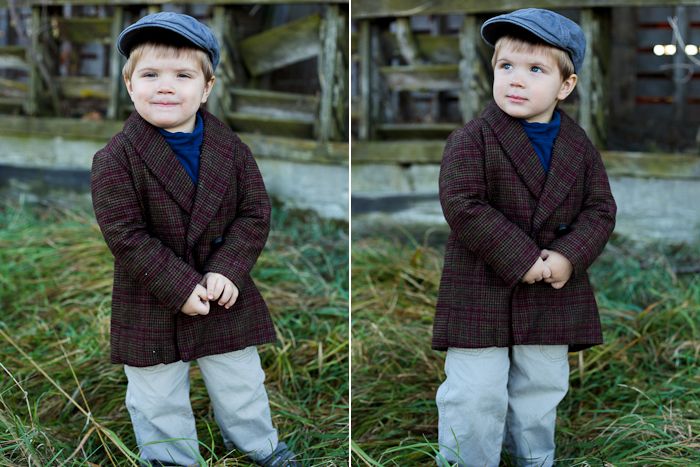 I think someone told him to say cheese or something in this shot..
and this was how he said it:


that's better. :)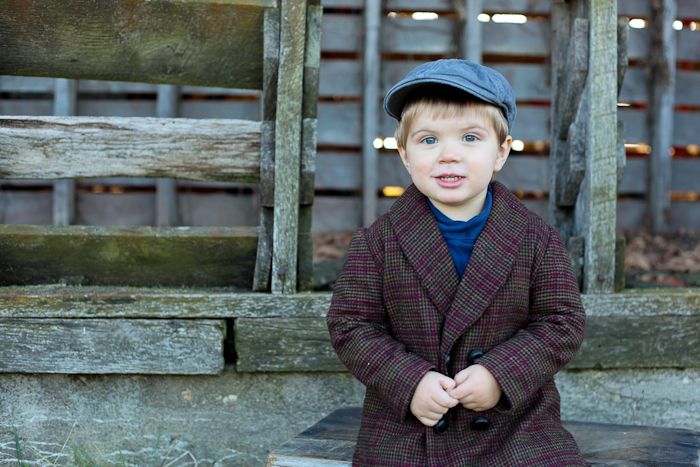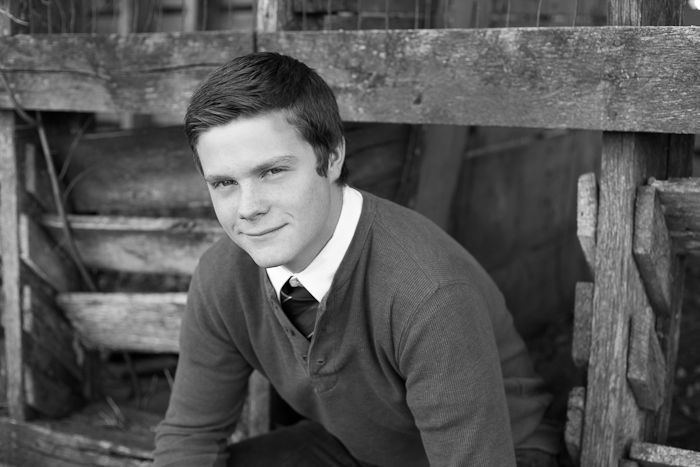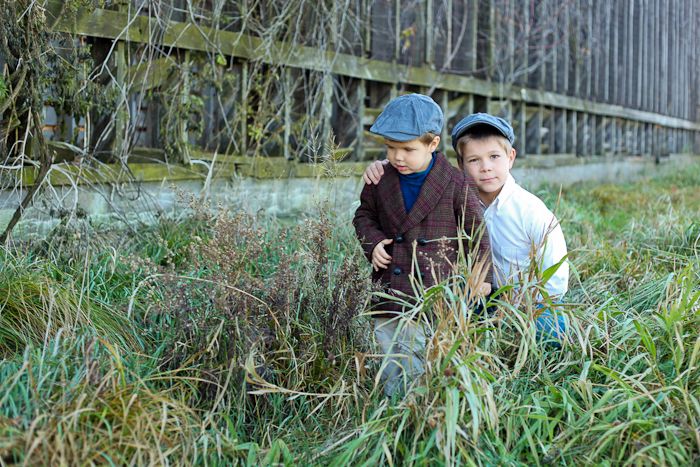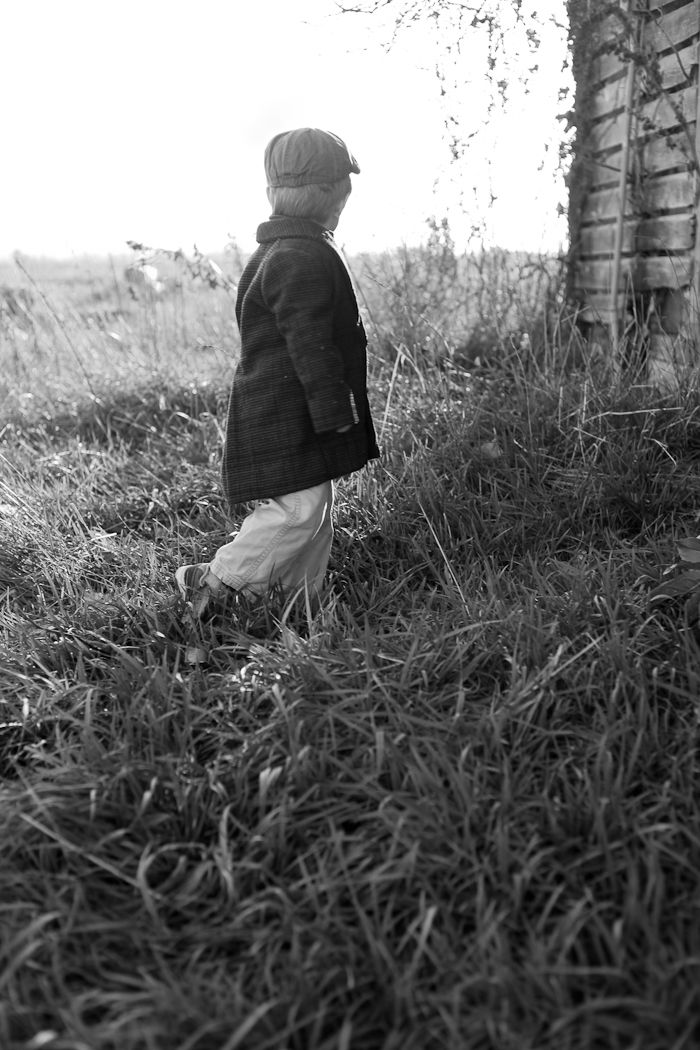 soar.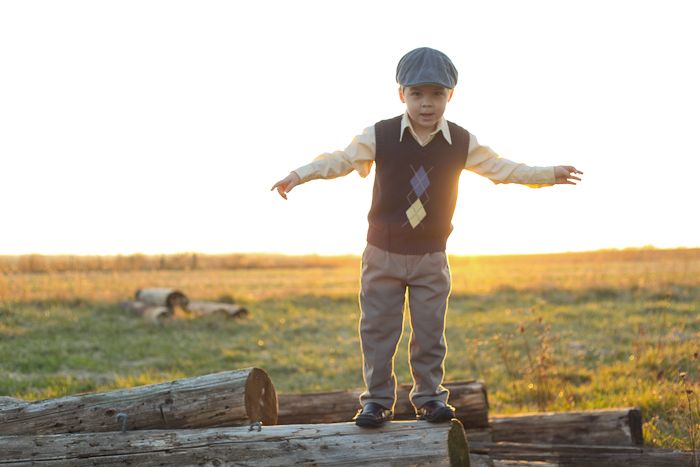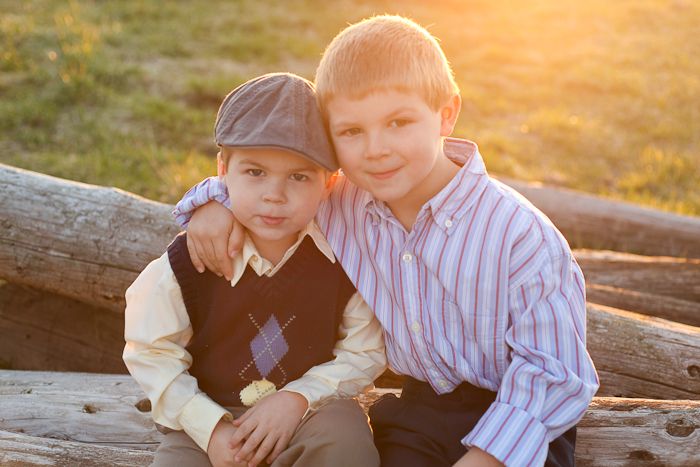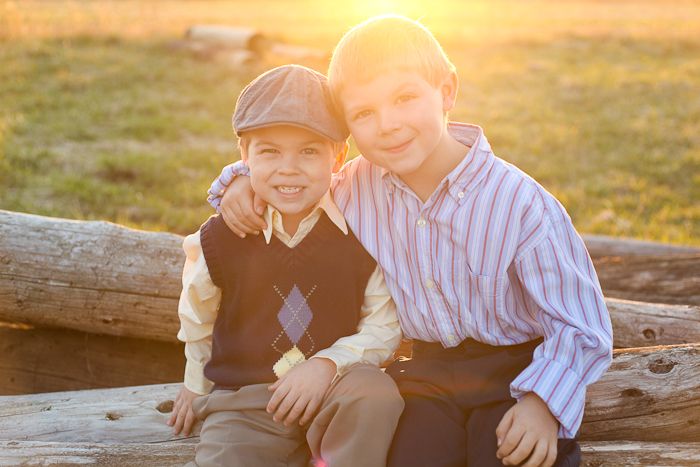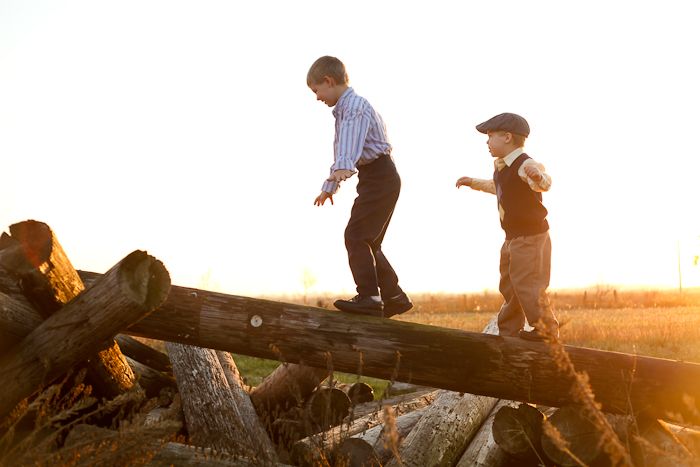 one of my favorites..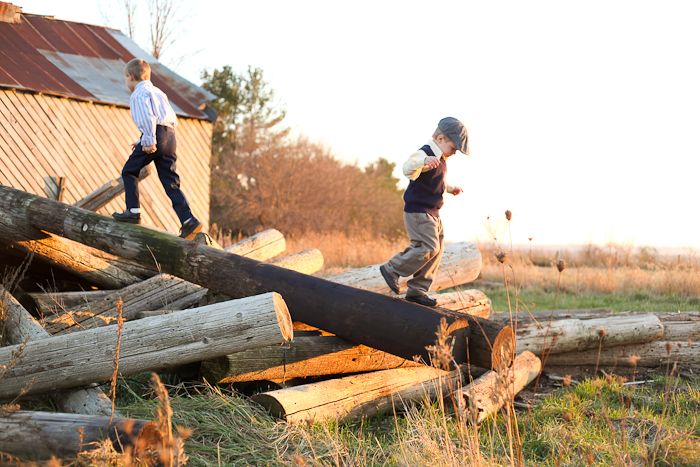 this cracks me up so much..


Reiner [or Reinba] just plain cracks me up..
he could play alone all day by himself and totally not care.
All he needs is someone to get him ovaltine or apple juice, and make pb+j.
then he's set.
until he needs help putting on his socks 'perfectly' or something.
haha. love that kid.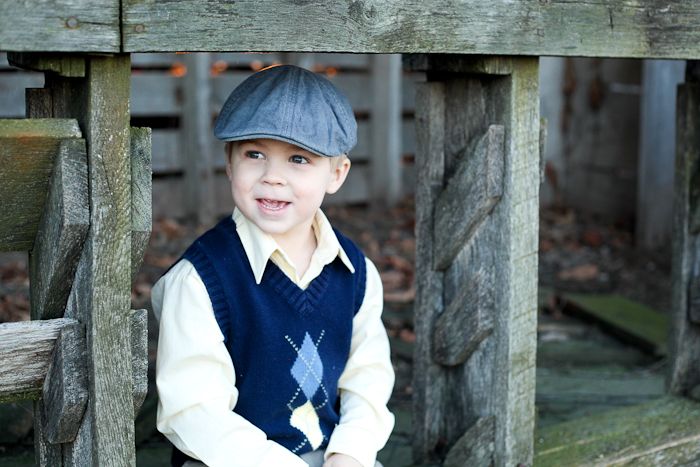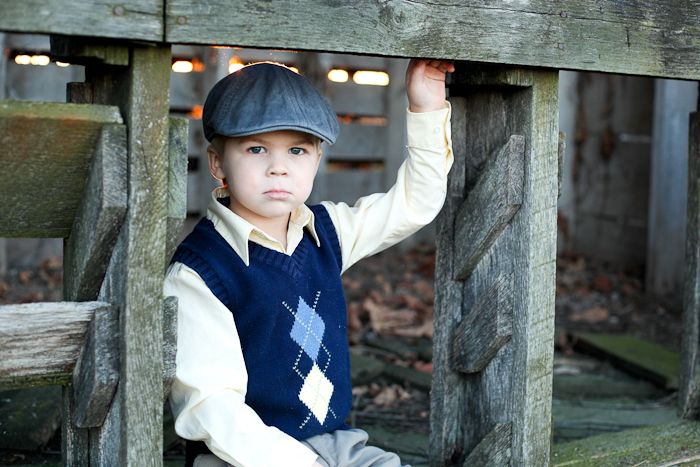 Anton..aka Jimi, loves loves life.
I'll never forget in December when I wrapped up his present
and gave it to him to put under the tree...
he was so excited--"I wonder what it is!!"

"I think, at a child's birth, if a mother could ask a fairy godmother to endow it with the most useful gift,
that gift should be curiosity."
--eleanor roosevelt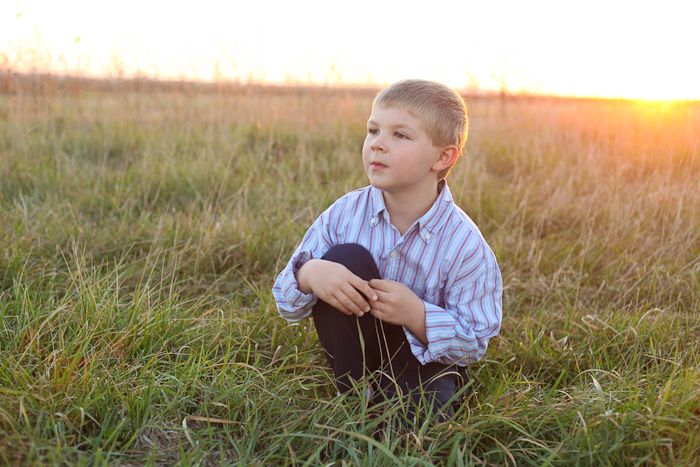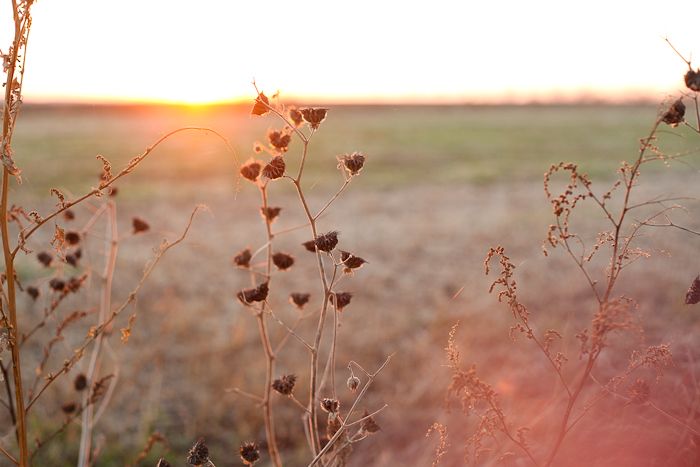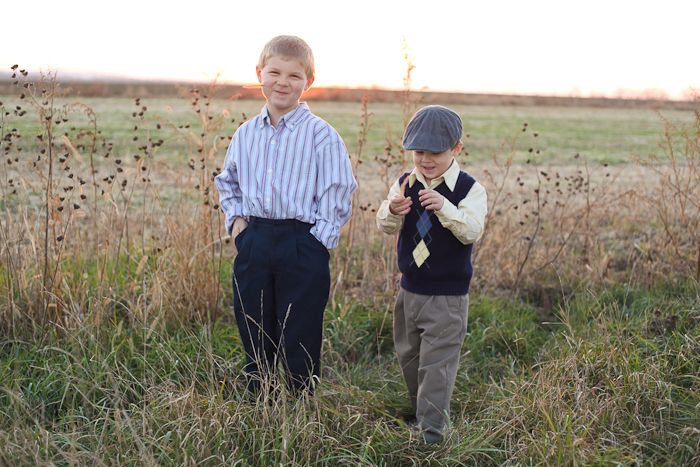 took this of my older brother, Erich when he was home over Christmas.
he lives in TN now, and whenever he's back I think we're all reminded how much we miss him.


yesterday I practiced doing some 'studio' type work indoors..
definetly not my forte, but I still had fun. :)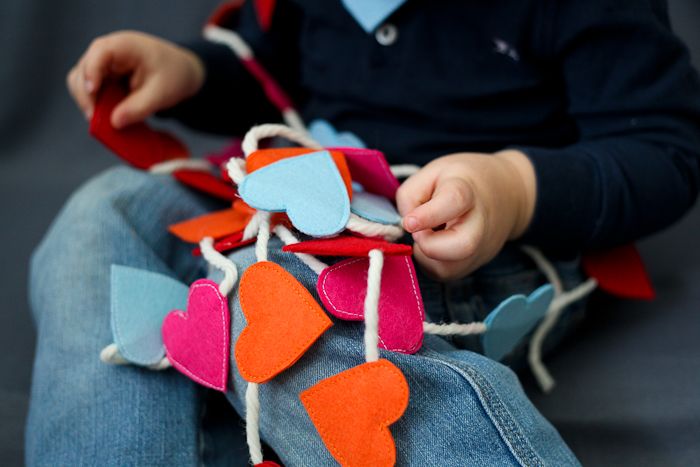 [let's just ignore the wrinkled background..okay? *cringe]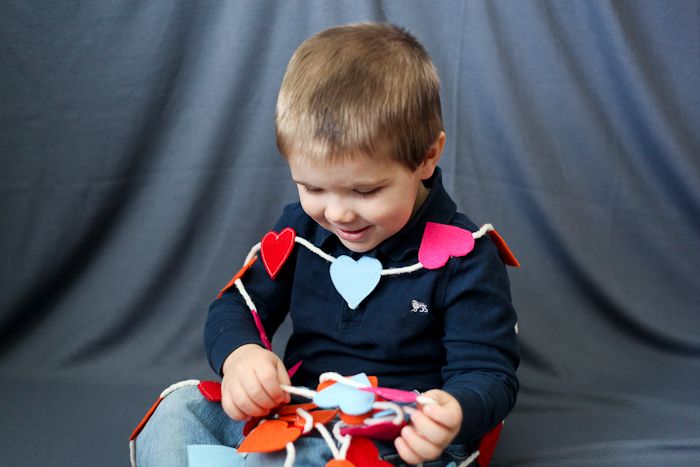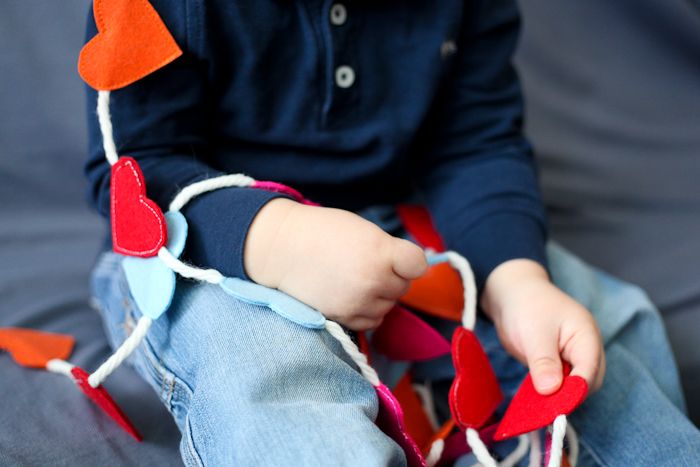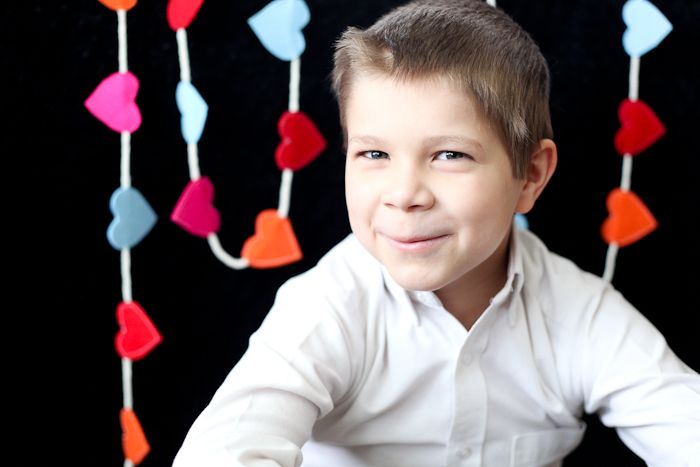 here's a few behind-the-scenes photos from the shoot in November.
haha. :)


me and Ocho!
[if someone would like to photoshop this and make my hair look more tidy,
I'd appreciate it :P]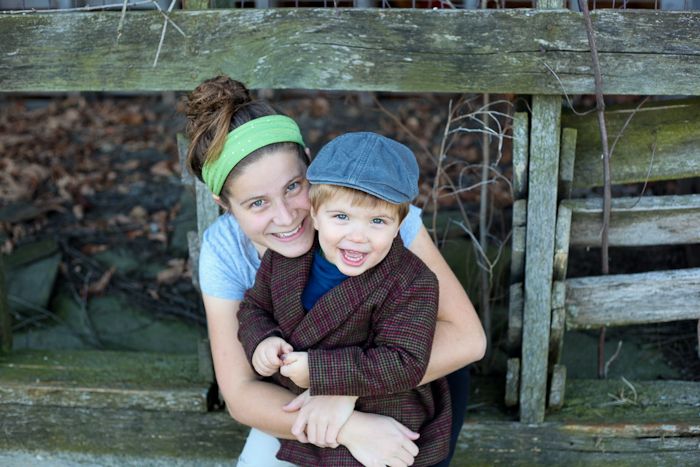 umm, thanks for running straight through my frame, Jimi. :P


happy Thursday!
~H. Elise