a few days before my birthday last week, I remembered an idea I had seen on a blog last year.
The Schultzes
are some of my favorite photographers, and Cheyenne had done
THIS
post about
how for her 31st birthday, she did 31 random acts of kindness for other people.
I thought about the idea some more, and debated whether or not to actually do it...
and then decided that on my birthday I would. ;)
honestly I'm so glad I did...each birthday only comes once in your life,
and I thought this would be a neat way to remember the day I turned 20.
the night before I made a list of things I could do, and got so excited about them!
it really changed my perspective from thinking "what are people going to do for me?"
to "how can I give to others?" that day.
so I want to share what I did--and I'm not blogging this to say,
"hey! look at me, I'm such a do-good-er!"
but because I loved this idea and want to encourage each of you to maybe do this sometime.
[whether on your birthday, or any other random day]
or just to even think of one thing you can do today to go out of your way and bless the people around you!
it truly is "more blessed to give than receive."
so, here are some photos of things I did:
1) bought a $10 giftcard at the gas station and taped it for the next person who came.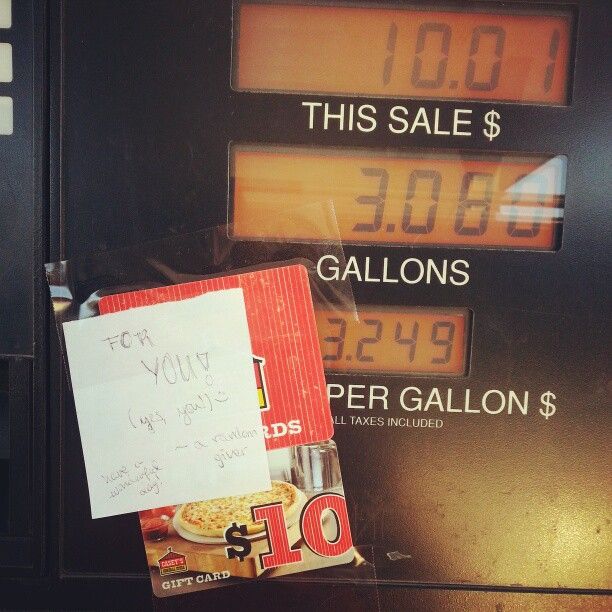 2) bought chocolate and wrote a quick note for the ladies at the bank.
they're always so helpful and I appreciate them. :)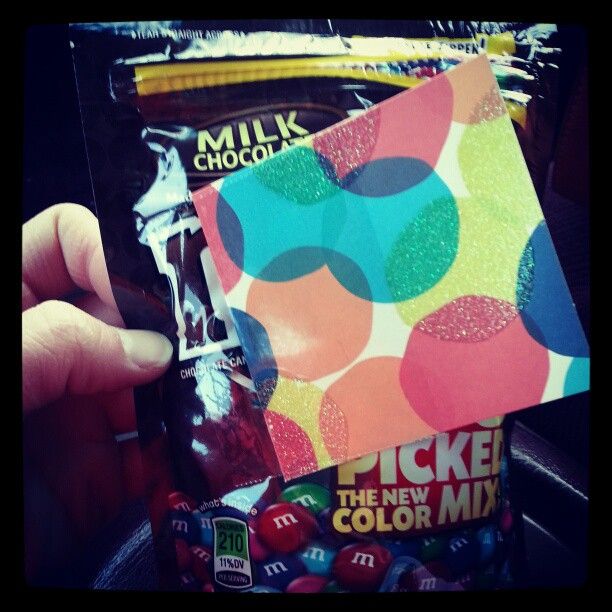 3) made german cinnamon kuka for the family for breakfast.
not my favorite thing to do, but it was a way I could give to him.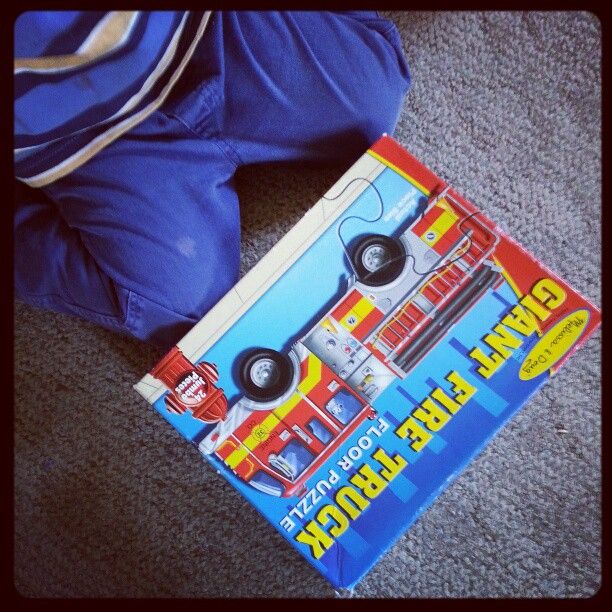 had to throw this in. :P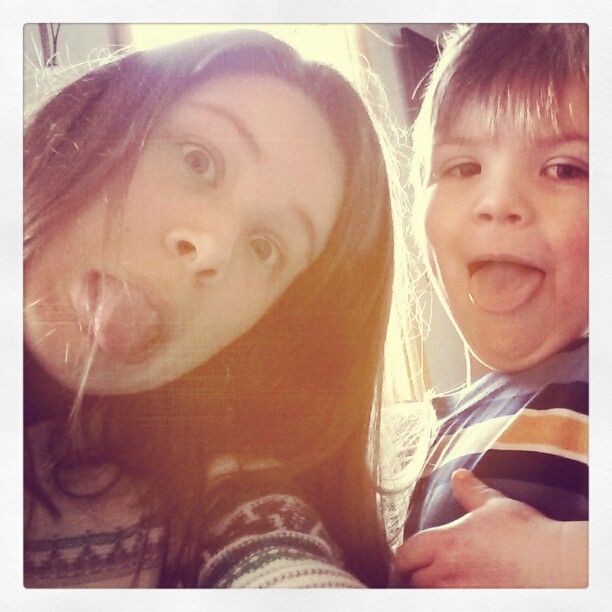 5) put a load of laundry in before my Mom could get to it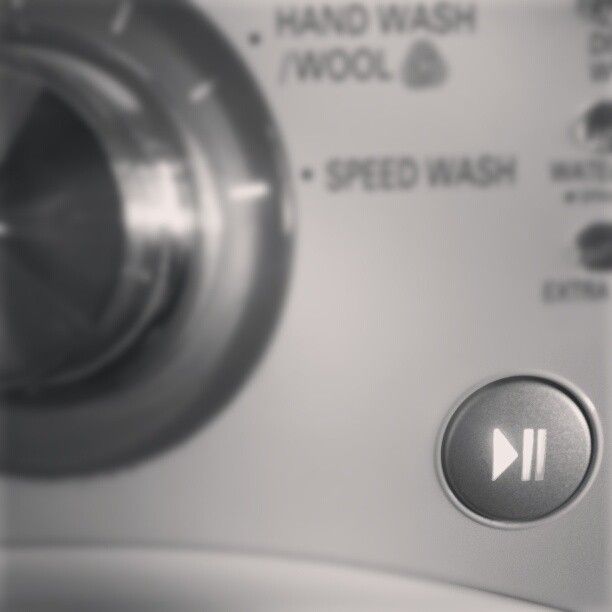 6) made a little treasure hunt with clues + prizes for my brothers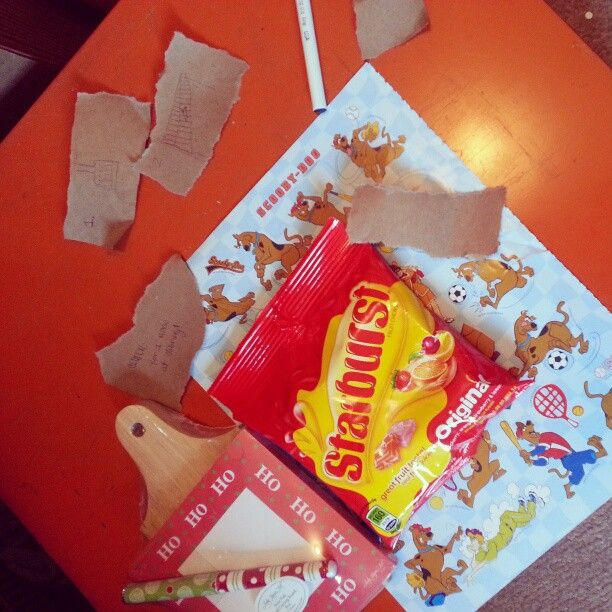 7) bought a smoothie for a friend! [okay, and one for me]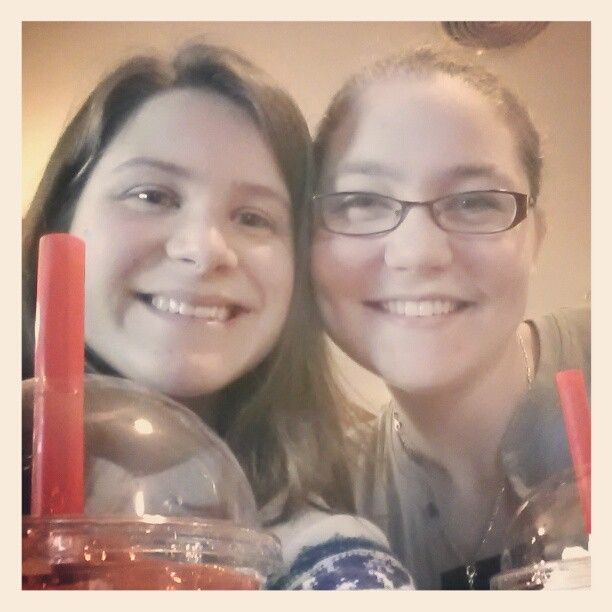 8) I never did anything at Christmas for the lady at the post office,
so I bought her a giftcard to a restaurant and put it in this box.
9) mailed out 3 little packages to random people to hopefully encourage and make them smile :)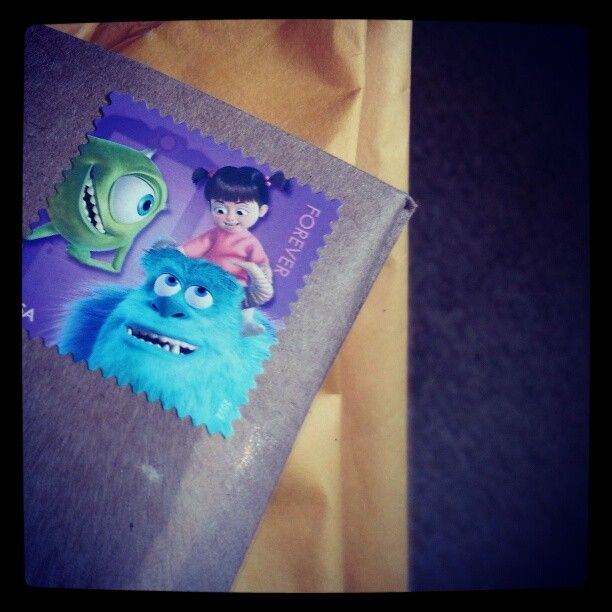 10) got the boys movies at the library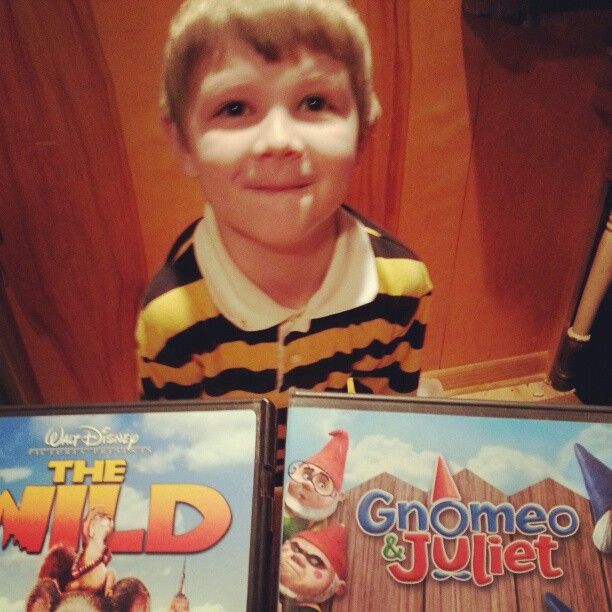 11) dropped some m&m's in the drop box there.
wow, thanks for all the sweet comments and birthday wishes, everyone!
I'm excited to announce that the winner of the calendar I designed is...
Scarlett!
[winner picked via random. org]
e-mail me [hannah@hannaheliseblog.com] to claim your prize!
[speaking of giveaways, I have huge one that will be announced sometime in February--
I'm so excited about it!]
*if anyone really wants to purchase a calendar, shoot me an e-mail
and I'd be happy to make you one! :)
13) I was getting Otto ready for bed, and he asked for a bath.
Didn't totally feel like giving him one, but my goal was to bless others on my birthday so I did.
14) left encouraging comments on 3 different blogs
15) ordered something from some friends to support their business
16) smiled more + engaged in conversation with people I saw during the day
17) did a video on my phone for my brother when he asked.
I don't really like doing video on my phone [don't ask why! I don't kow exactly, haha!]
but it was a way I could give to him.
you can see I didn't quite complete 20 things...but I'll be doing more of them within the next few days.
overall, it was a really fun way to spend my birthday!
I felt like I was running around most of the day, trying to fit in as many things as possible on my list
and having so much fun doing it. :)
so, I hope this inspires someone else to do the same--which is the reason I'm sharing it.
people are placed in our lives for a reason, and we need to make the most of those opportunities!
I ended my birthday by watching "the ultimate gift"
...haven't seen that movie in awhile and borrowed it from a friend.
so good!
if this post encouraged you in any way, or if you now have ideas of how you can give to others,
I'd love to hear!
that's what the comment box is for. :P
happy monday!
love,
~H. Elise