When I got my first dslr camera, a Canon rebel, I purchased 3 lenses to go with it:
the 18-55 kit lens
a 55-250 telephoto lens
and a 50mm 1.8 prime lens
For awhile I mainly just used the telephoto lens, and then later on started using the 50mm,
which I didn't really like right away. :P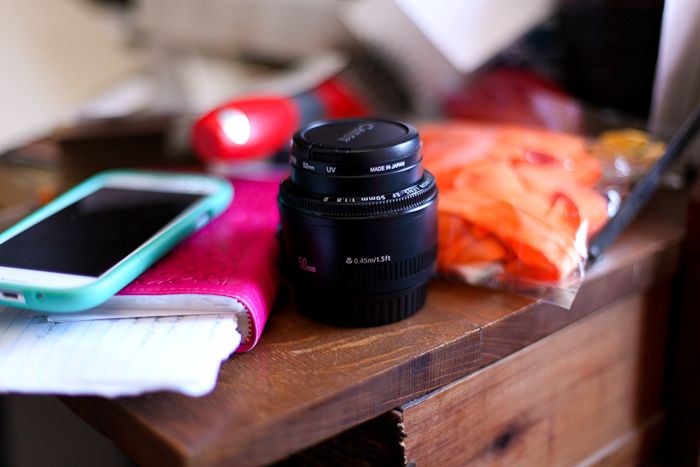 Over time though, I started to not just like but love that lens, and use it for everything except when I was in tight spaces or needed more zoom--then I used the 18-55 or telephoto lens.
When I was purchasing my Canon 5d mark ii last summer, I knew that only my 50mm lens would be compatible with it, and so I also got a 24mm 2.8 wide angle.
However, I shoot about 90% of the time with my 50mm, and only occasionally use the 24mm.
I just love the focal length and crispness that the 50mm gives me when I'm shooting..I guess that lens is my 'baby' in some ways..haha!
Since it is a 'prime' lens, it means that there is no zoom and you have to physically move yourself closer or farther away from your subject or object, but the benefit of this is that your image is sharper.
For anyone just starting out in photography I highly recommend starting with a 50mm 1.8 as they are only about $100 and are great to shoot with.
Side-note: when I was first deciding what camera/lenses I wanted to get from the beginning, I found
this
post very helpful.
All that to say, I've been shooting with my 50mm 1.8 a lot, and knew at some point I would want to upgrade to the 50mm 1.4.
Why?
Yes, it is pricier and my 1.8 was working fine for me, but I want to keep refining my work and pushing my business forward, and getting new gear is a part of that.
Not to say that having new gear automatically makes anyone better--you as the photographer make the picture regardless if you are using a common point and shoot or a brand-spankin-new-dslr.
So, all that to say...this week I got a 50mm 1.4, and it's officially my new best friend:
I haven't shot much with it yet, but I already love it!
I took this with my 50mm 1.8:
and then switched out my lens to the 1.4, and didn't change any other settings (aperture, etc)
and got this: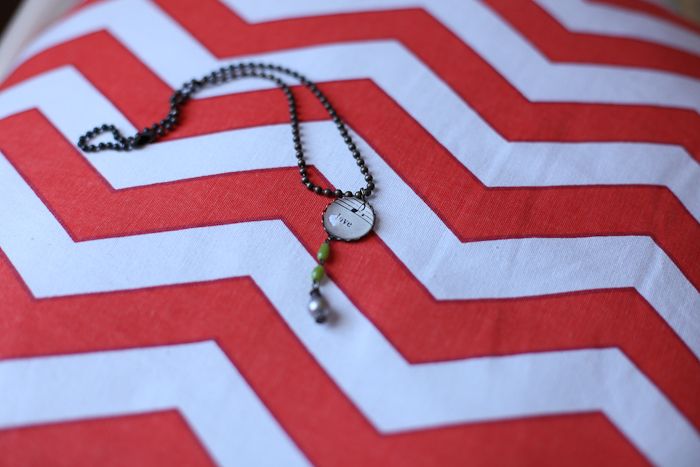 look how much more brighter that image is!
[both shots above are SOOC (straight out of camera): ISO 500, f / 2.5, 1/500 sec]
here are a few more comparison shots SOOC:
ISO 100, f / 1.8, 1/1250 sec
ISO 100, f / 1.4, 1/1250 sec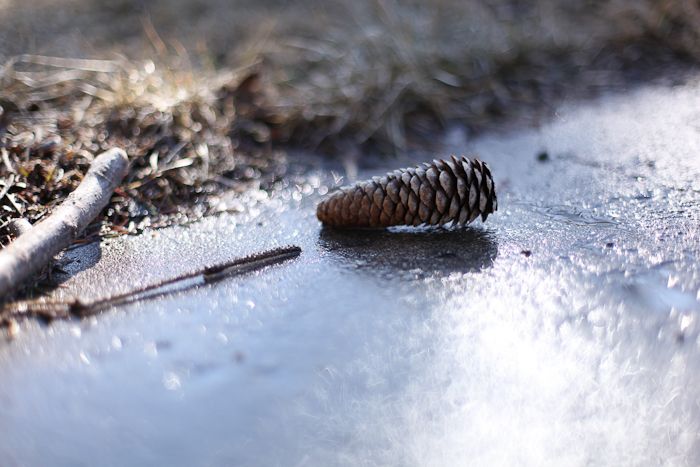 ISO 100, f / 1.8, 1/1600 sec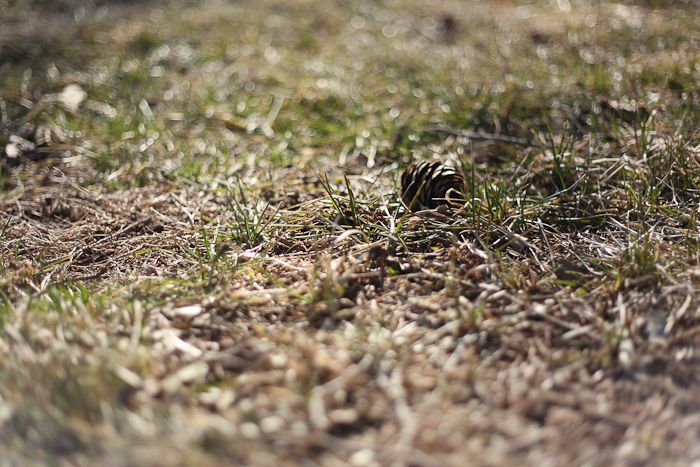 ISO 100, f / 1.4, 1/2500 sec
Since I just got it, I haven't obviously done a ton of shooting with it yet, but I really love how much more buttery/bokeh-y/blurred the background looks with the 1.4.
Plus the lower aperture that lets in more light is a huge win, and overall the lens is heftier and just feels much more proffessional. :)
A few more shots, all taken with the 1.4 and un-edited: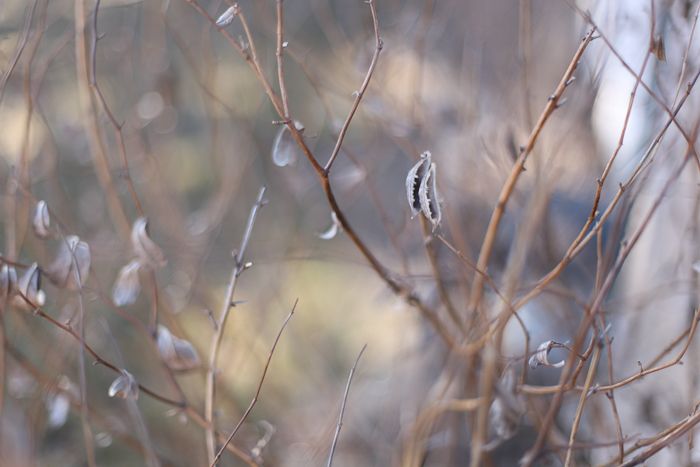 if anyone reading this has also switched from the 1.8 to 1.4
and has any raves or things they've noticed comparing the two, please share in the comment section. :)
hope you enjoyed this post or that it was helpful to someone!
I have a shoot tomorrow, so I'm looking forward to using this lens and seeing the difference at a portrait session, not just when I photograph objects. :)
~H. Elise