yay for a new score thrifty post, even though it's a small one!
I haven't done much shopping or thrifting lately until I was in town yesterday and had some good finds which I'm excited to share today. :)
how fun are these cards?
[found in Michael's dollar section]
$1 each.
along with these fun stickers for $1: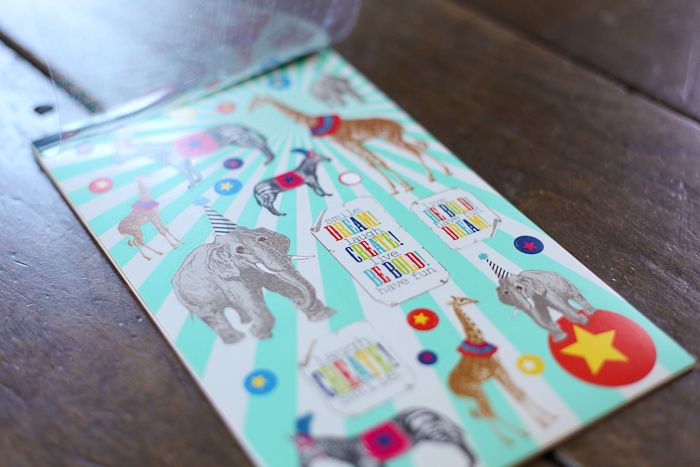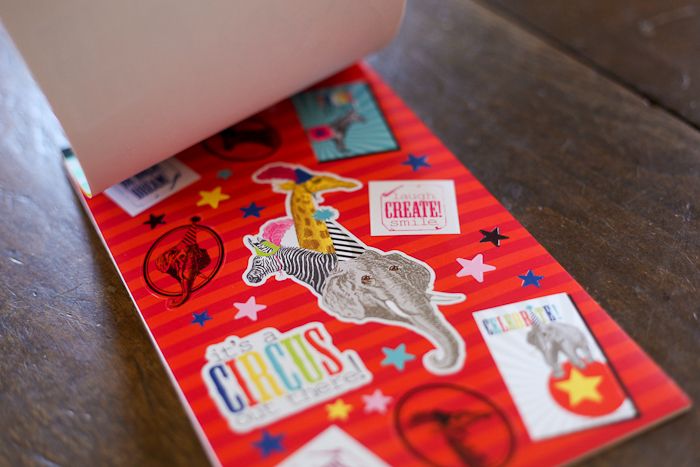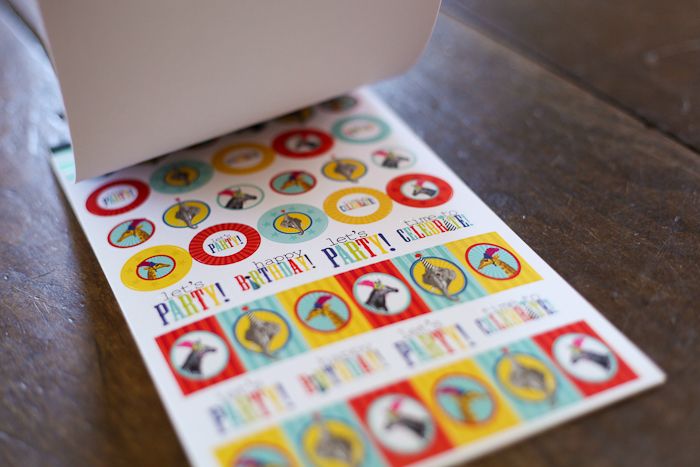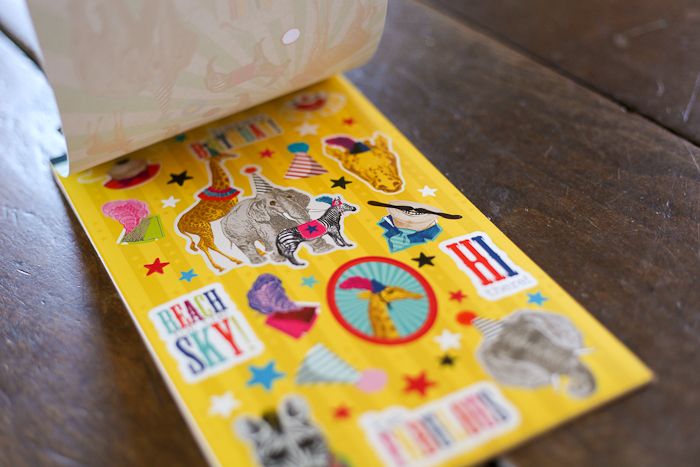 okay, so this wasn't exactly a score thrifty, but I happily paid $10 each for these stellar books: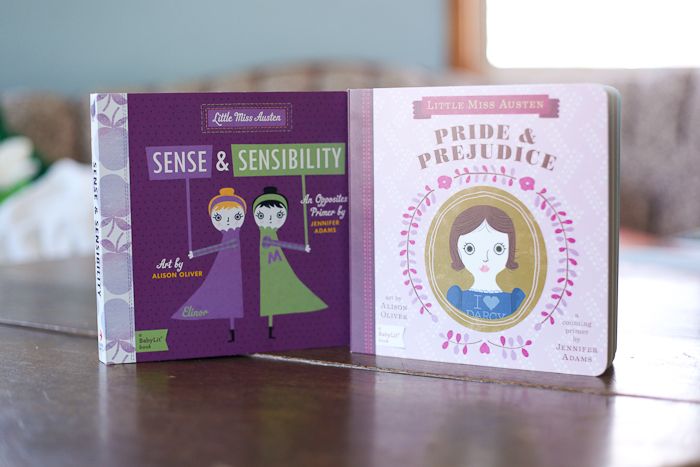 when I visited my friends in Chicago last month, they had the P&P one and Jane Eyre,
and I knew I had to go get some of my own!
At my Barnes & Noble they were in the kids' section with the other board books, and although they didn't have Jane Eyre I got Pride & Prejudice and Sense & Sensibility.
way, way cute.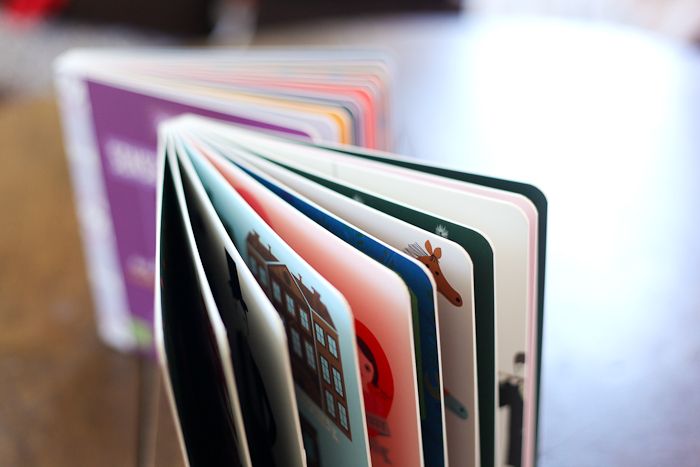 I love how colorful the pages are!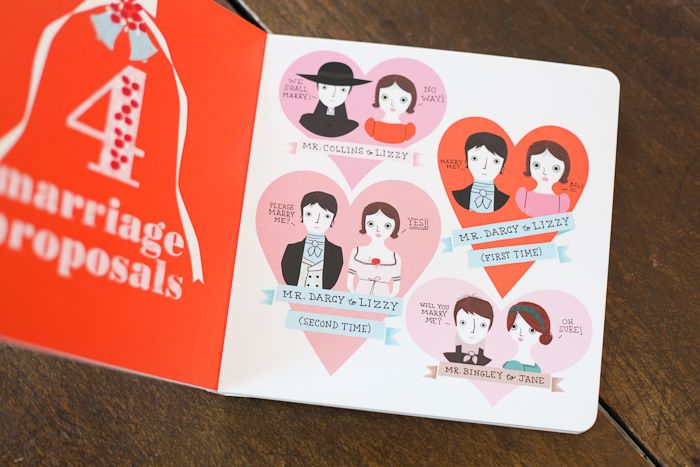 the lady that thought of these was pretty creative, and I didn't photograph all the pages because you need to go buy one yourself and see. :)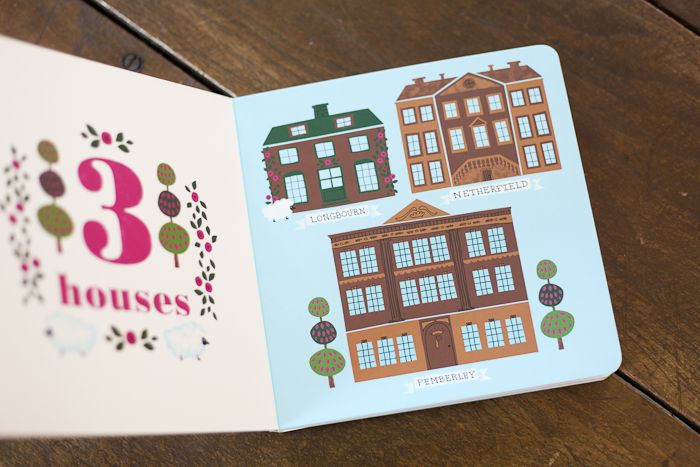 a few of the S&S one..
I got this awesome winter hat for about $4.50 at Kohl's..winter is almost over but I can still wear it some now and then later this fall as well.
I like scouring the girls' sale racks in stores from time to time, because being short, every so often I find something that doesn't look little-girl-ish, fits me, and is usually pretty cheap.
I found this pretty blue top for $6.50 at Old Navy: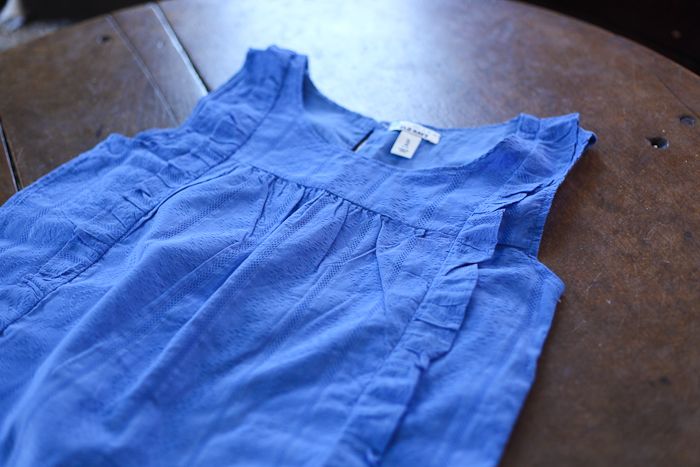 woot woot for my first orange corduroy skirt!!
$6 at Kohl's, and it came with an awesome belt.
double win.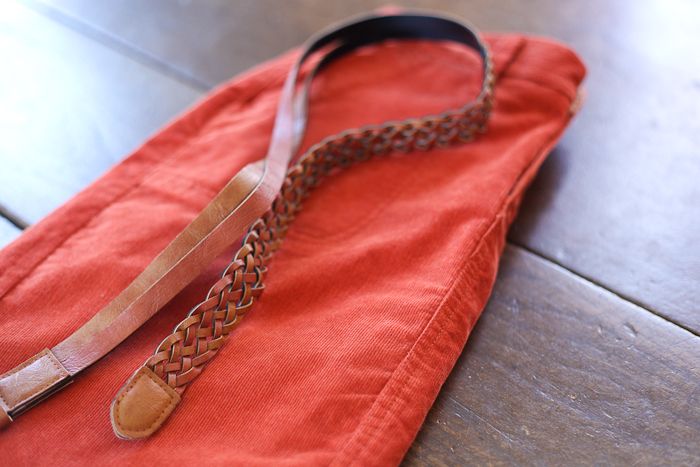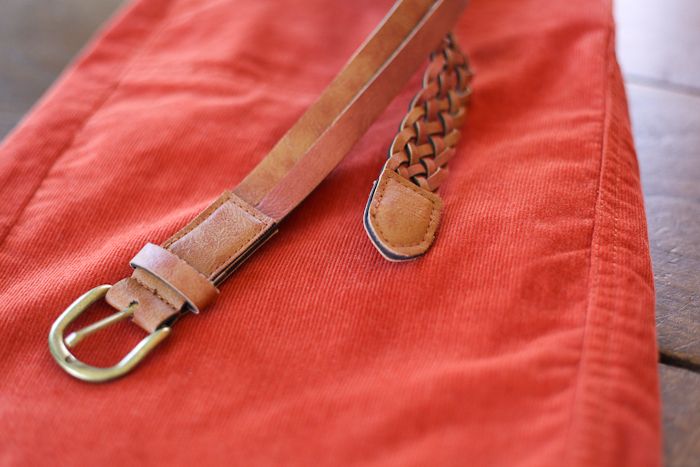 I got this hat and scarf for .47 each at Old Navy.
I'll probably keep the hat and give the scarf as a gift sometime.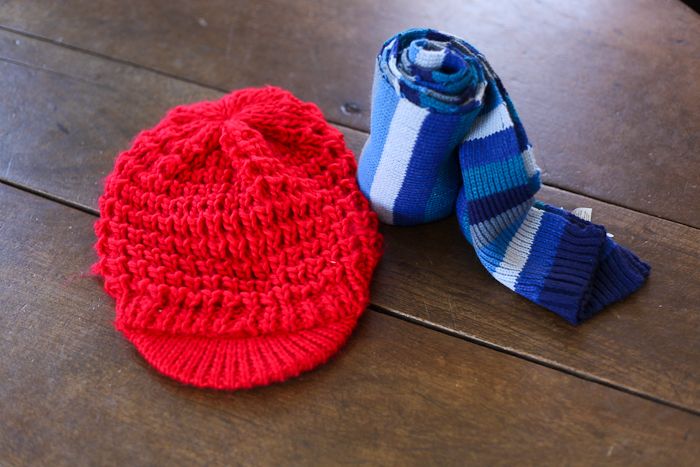 Also via Old Navy I got this cute zebra tote for $1..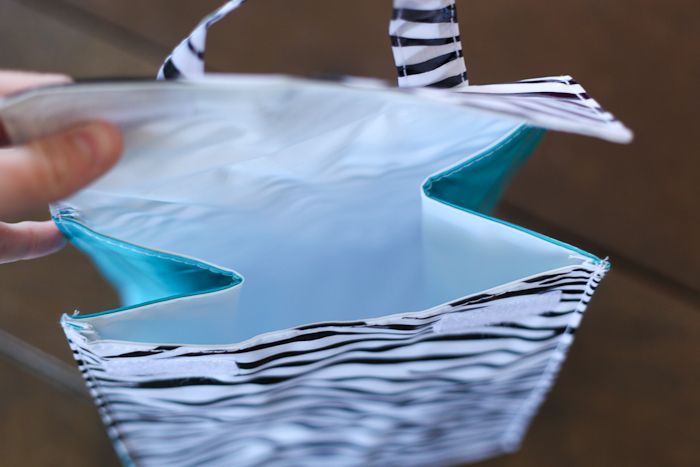 hope you enjoyed this post!
have you had any thrifty finds lately?
love,
~H. Elise