Recently I was talking to a friend about blogging, and she reminded me about the 'photo-an-hour' blog posts people do..and I thought hey--I could do that! :)
so, here is a picture from [almost] every hour yesterday...I only missed one!
I got up late [we're on spring break this week], so the first one was taken after 9 am, and the last one after 11 pm.
It was a fun project..and I didn't feel under much 'pressure', because I was just taking a quick picture once every hour and enjoyed it.
nice bed-head and messy face, Ocho..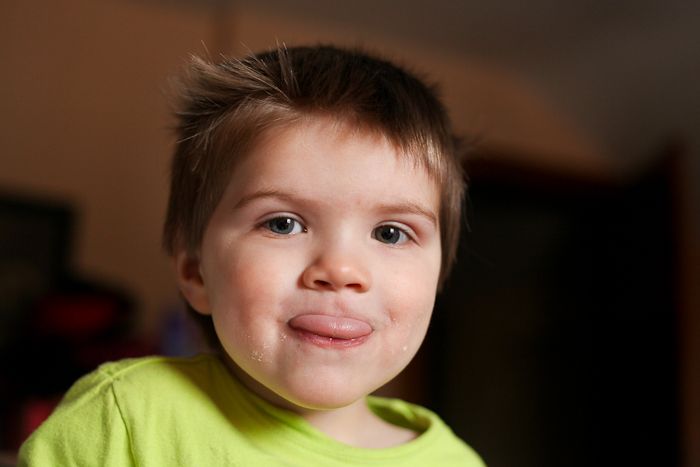 sometimes it would be nice to just wear sweatpants and fuzzy socks all day.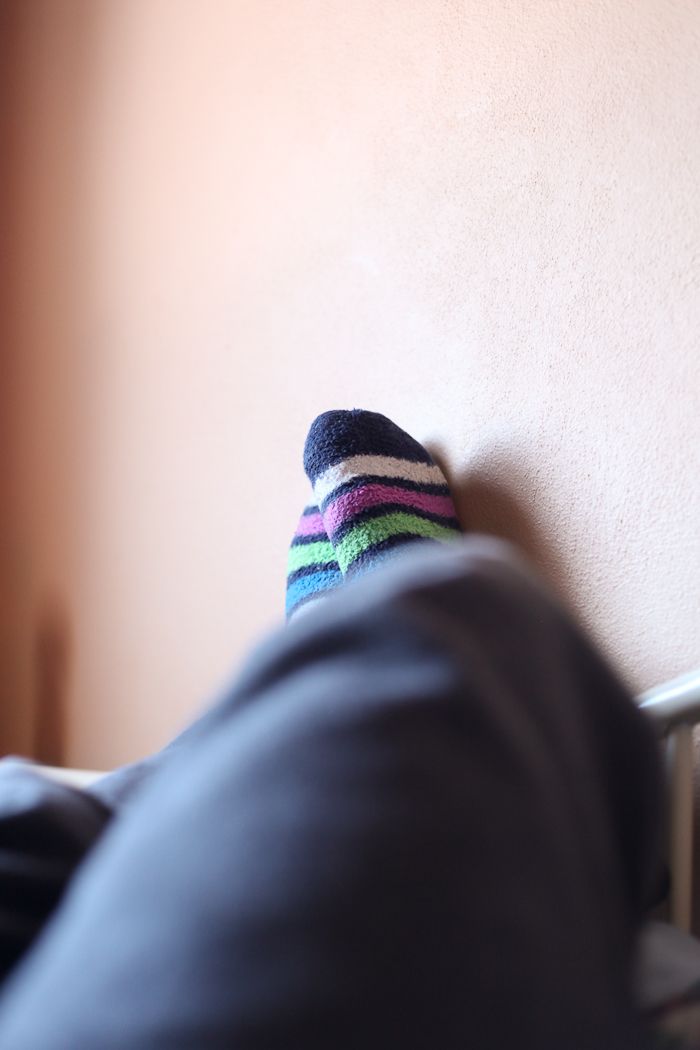 we go through pb+j sandwiches like they're going out of style or something.
seriously, I'm convinced I could make one in my sleep by now.
crockpot potato soup.
epic, people.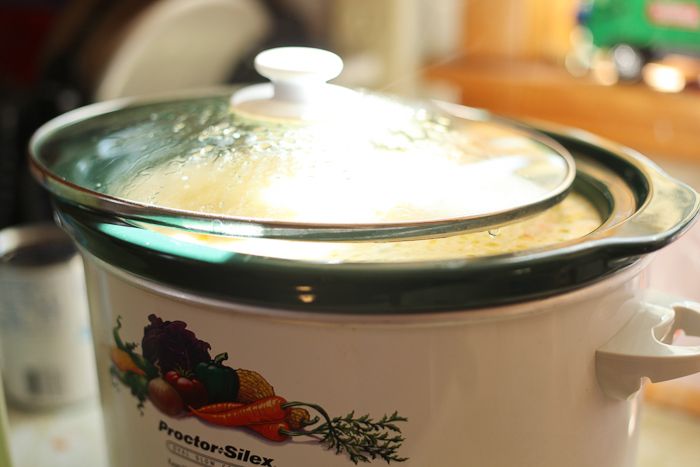 last week I ordered a bunch of new packaging stuff for my business--woot!
orange foldover elastic was the first item to arrive!!
I'll do a full blog post later this spring on my happy new packaging, so get excited for that. :)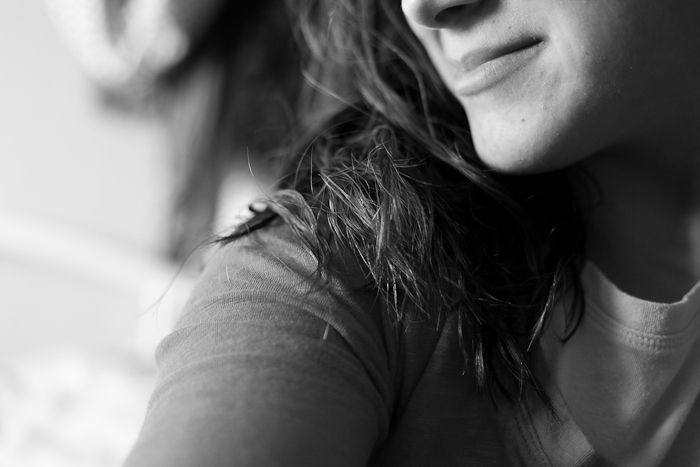 do you see that--green, green!
hallelujah--miracles do still happen and spring is coming.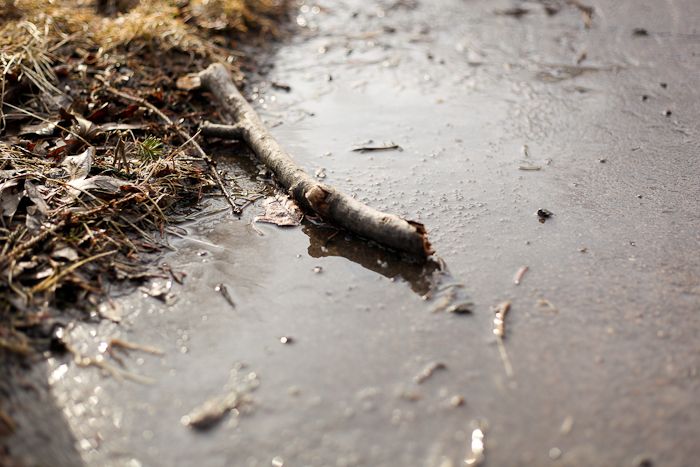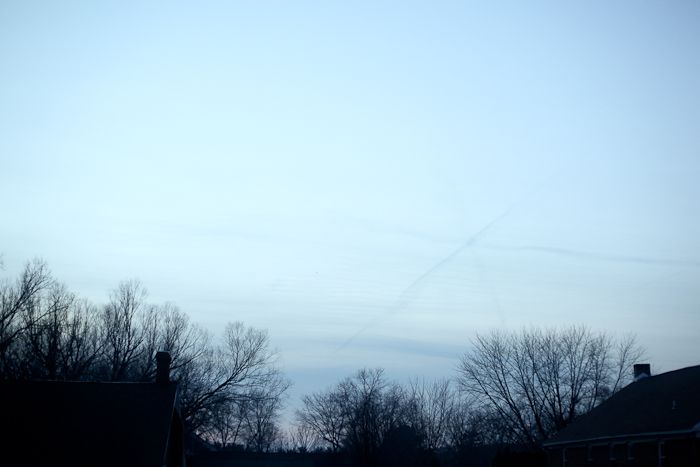 sorry for any of you who prefer the BBC pride & prejudice to the new version.
I think you are somewhat biased on whatever version you see first, and since I saw this one first Ilove it way better than the old one.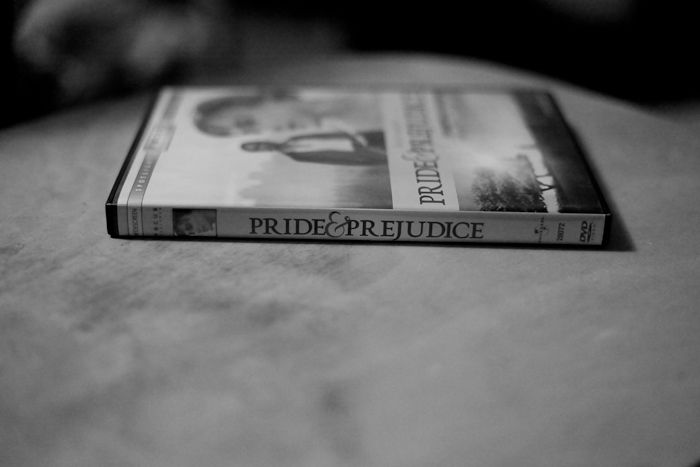 "Otto show me a mad face.."
Don't we all wish we looked like this when we were mad..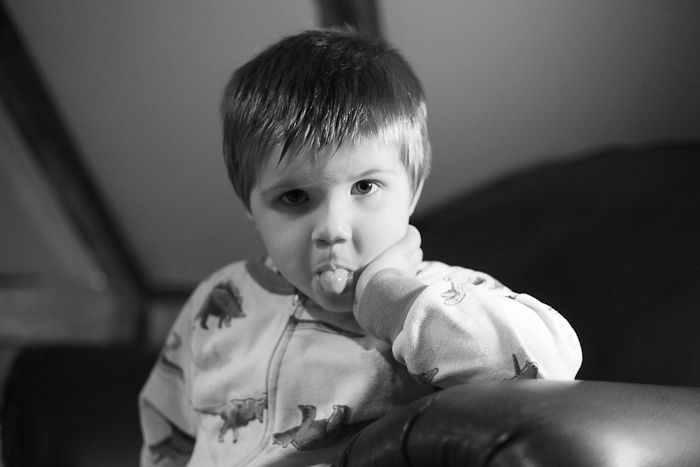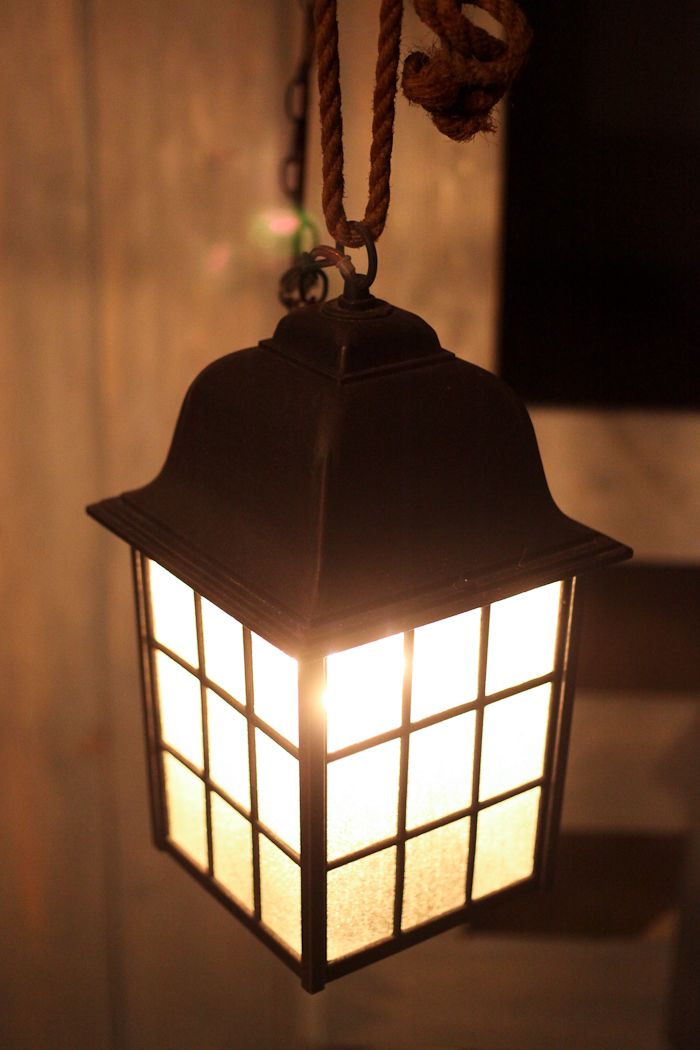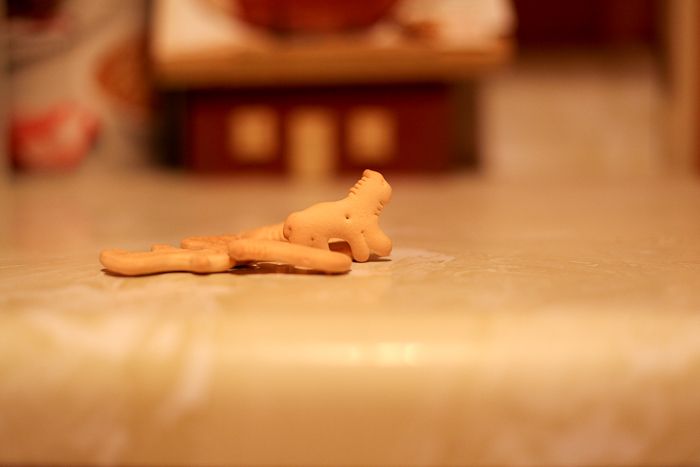 and a few more Otto photos for good measure..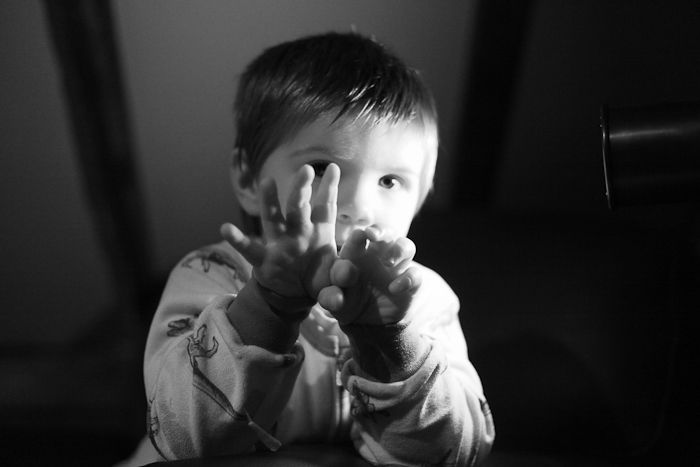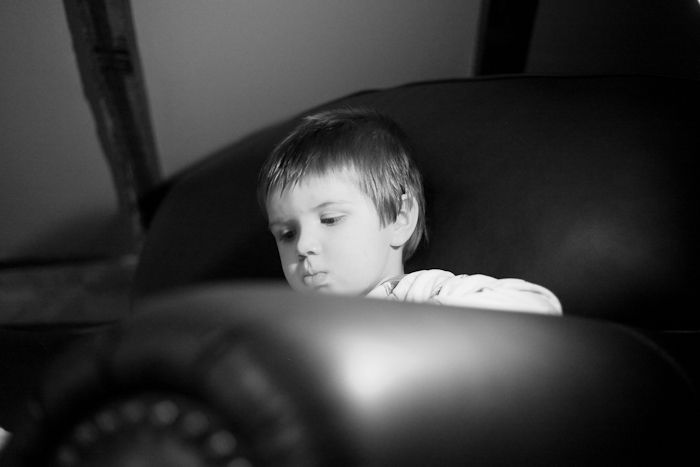 goodness, this boy.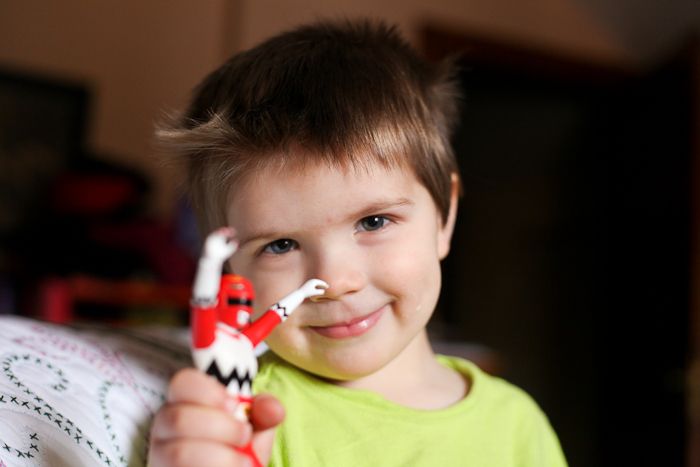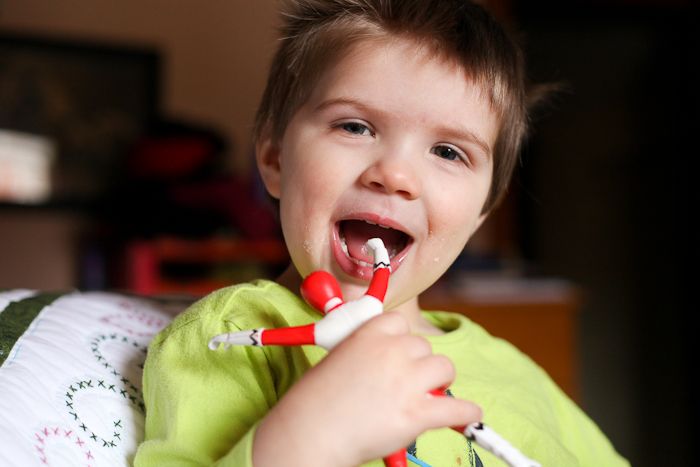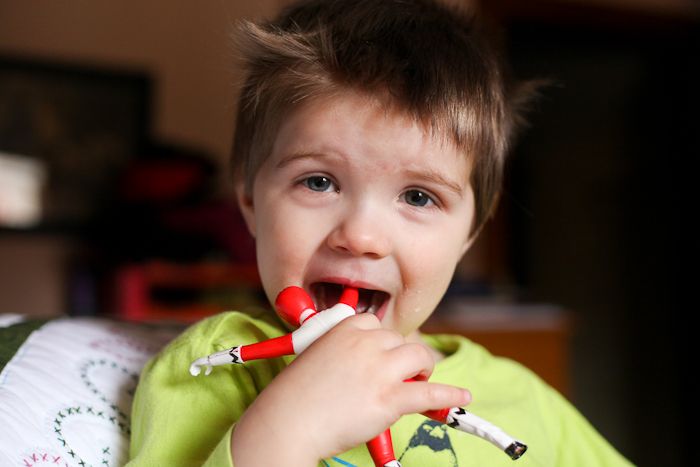 thank you to everyone for the feedback and interest in a vlog!
I'm going to compile the questions that were asked, and also other common ones I have gotten in the past and hopefully will get the vlog made and up here on the blog sometime soon.
If anyone has more questions feel free to comment on this post with them, or shoot me an e-mail [hannah@hannaheliseblog.com] and I will do my best to answer them!
have a great weekend!
~H. Elise