With my business, I think it is best to not overwhelm clients with a zillion different options as far as print products, so I just offer a few unique items, and today I'm sharing one of my favorites--accordion albums!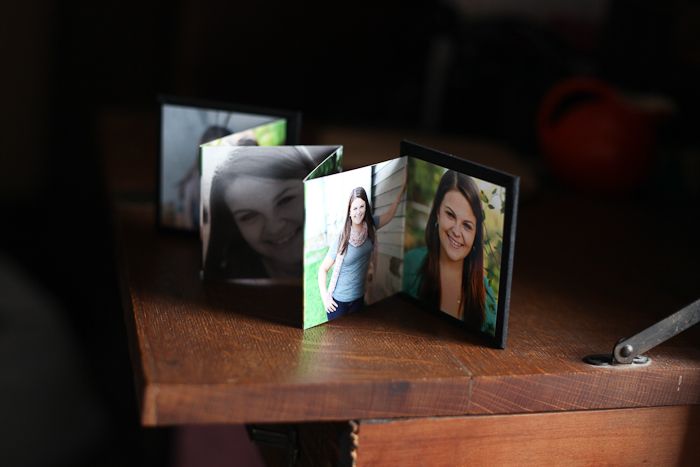 seriously--how cute are these?!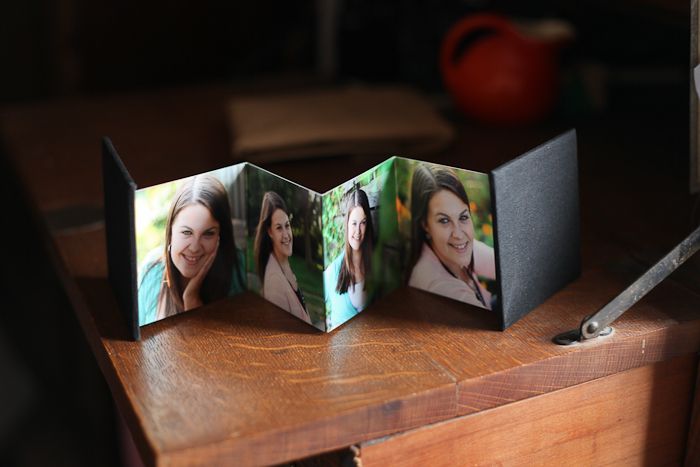 I do a happy dance inside whenever a client orders them because I personally think they're so cool!
It's fun seeing your photos as regular prints, but seeing them printed on a different type of product is pretty exciting!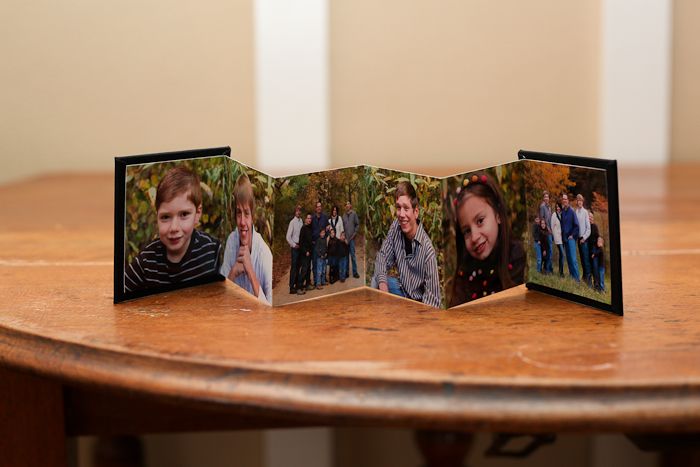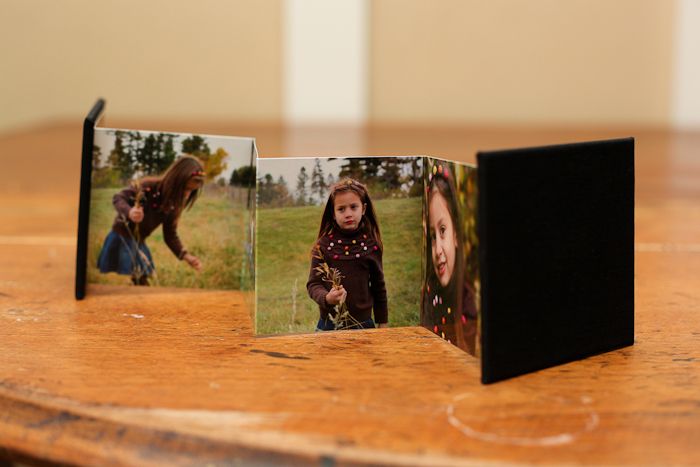 I made this next one and gave it to my parents for Christmas--my Dad has one one his desk at home and at work, and Mom keeps one in her purse.
They're 3x3 inches, so it isn't too big, but like a collection of wallet photos in an accordion!
I also got one of these to give to each set of grandparents...with so many kids in our family its hard to get updated pictures printed of everyone each year, so this was way easier.
and get this--they have a magnetic closure.
in the black cover of the front and back are magnets so it stays together--score!
I took these pictures last spring for one I made for a 2012 senior, Danielle..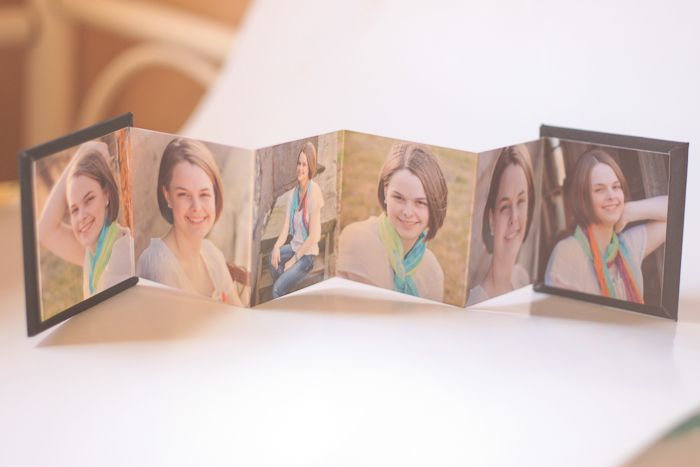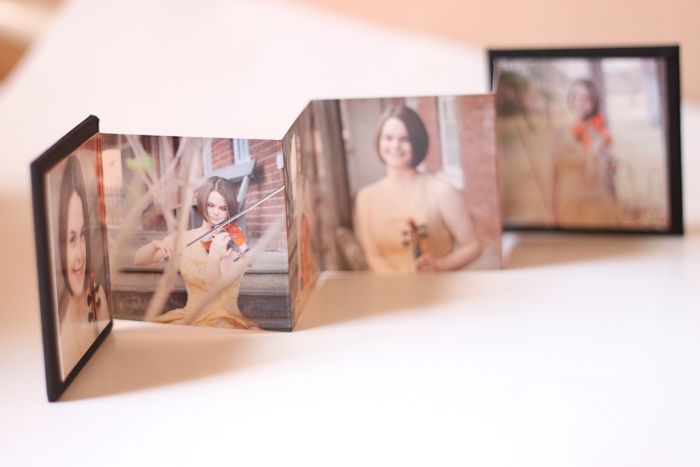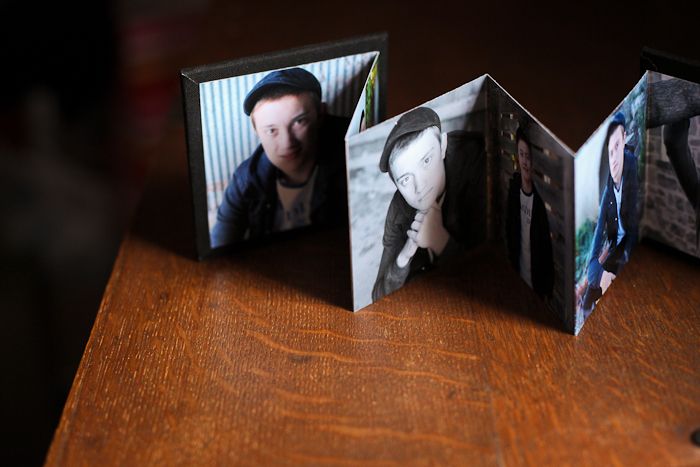 the paper it is printed on isn't regular photo paper, but kind of like a sturdy cardstock that is laminated,
so you know it won't tear or get messed up with fingerprints.
hope you enjoyed seeing these!
for any photogs reading this, I get these from www.acilab.com can't recommend that company enough--so awesome!
~H. Elise