happy Friday, everyone!
welcome to a new installment of 'things to woot about'!

Aside from the fact that we have been getting dumped on with snow, the thought of spring and seeing green grass [gasp] is way exciting.
[also, is it sad to think of 40 degrees as a heat wave? because I currently do...]

a dear friend gave me this awesome necklace she got for my birthday while she was in Africa earlier this year--
how cool and colorful?!
I absolutely love it.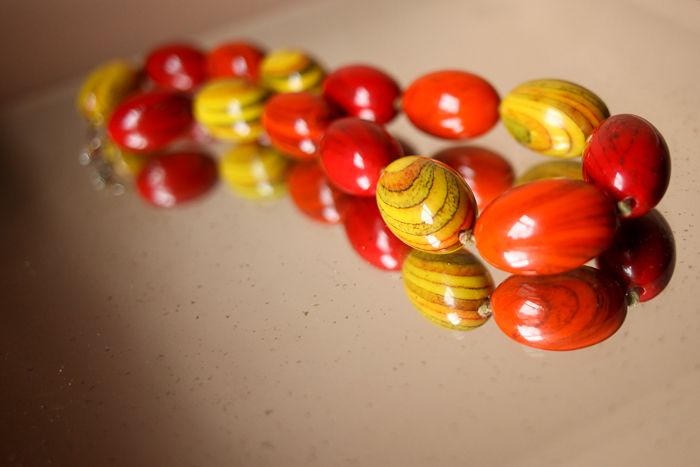 and here I am wearing it!
my awesome friend Lauren took this picture of me, and she did my hair...
because there was no way I could get my hair to curl that well on my own, people.
she's preeettty talented.
while I was in Illinois a couple weeks ago I picked up this dress at Target for....eep, $20.
It was on sale, so its somewhat of a score thrifty, but I just hate spending more than $15-20 on clothes.
yeah, I'm cheap. :P
thrift stores, garage sales and sale racks are my kind of shopping.
however, I really love how colorful and simple it is...even has pockets on the front!
[which I didn't get a picture of, sorry!]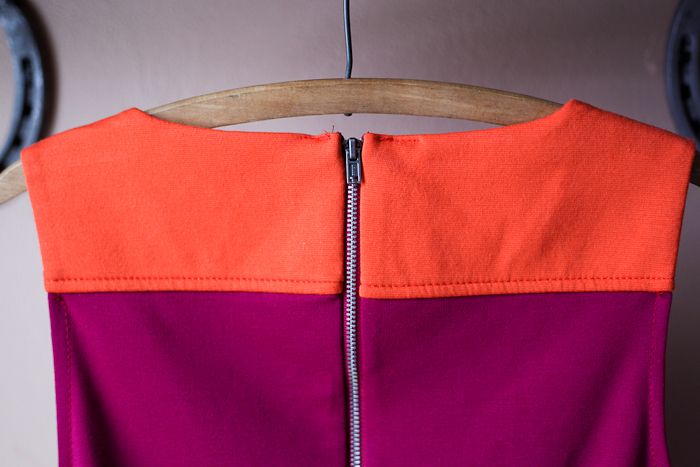 just the other day I updated my web portfolio...woot woot!!
took me awhile, but I'm so glad to have that done.
go check it out here!
tea is totally woot-worthy.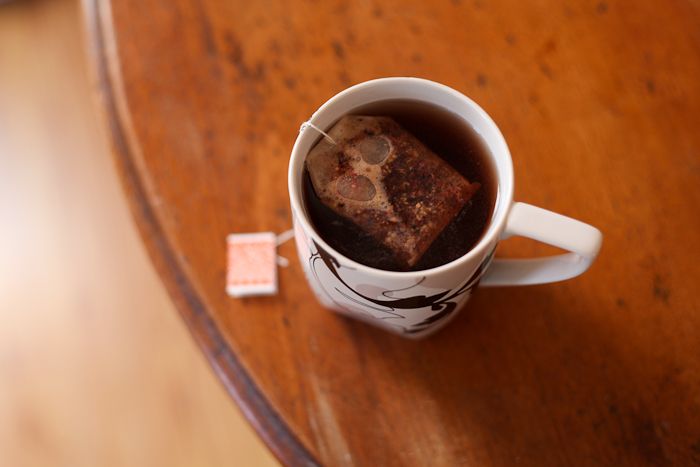 especially orange tea.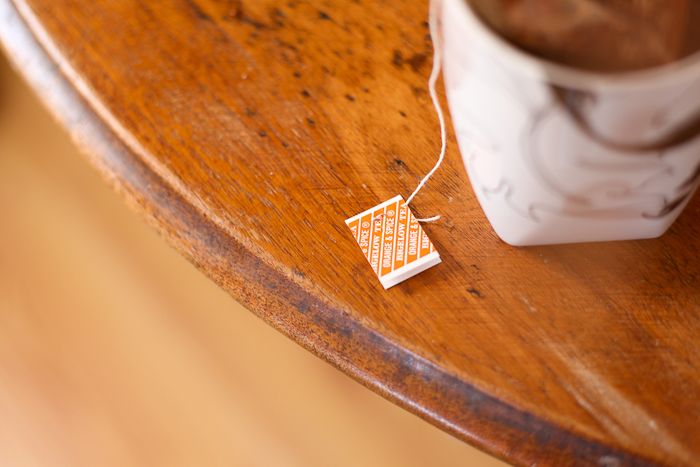 a friend told me this mug looked like something Cruella Deville would drink out of..haha!
so naturally, I feel quite evil when I drink out of it...just kidding. :P
I recently started back up taking piano lessons...I stopped when I graduated 2 years ago,
and I'm really enjoying it.
so good to have motivation and a reason to push myself.
around here there's an awesome local cafe that makes these incredible strawberry rhubarb smoothies: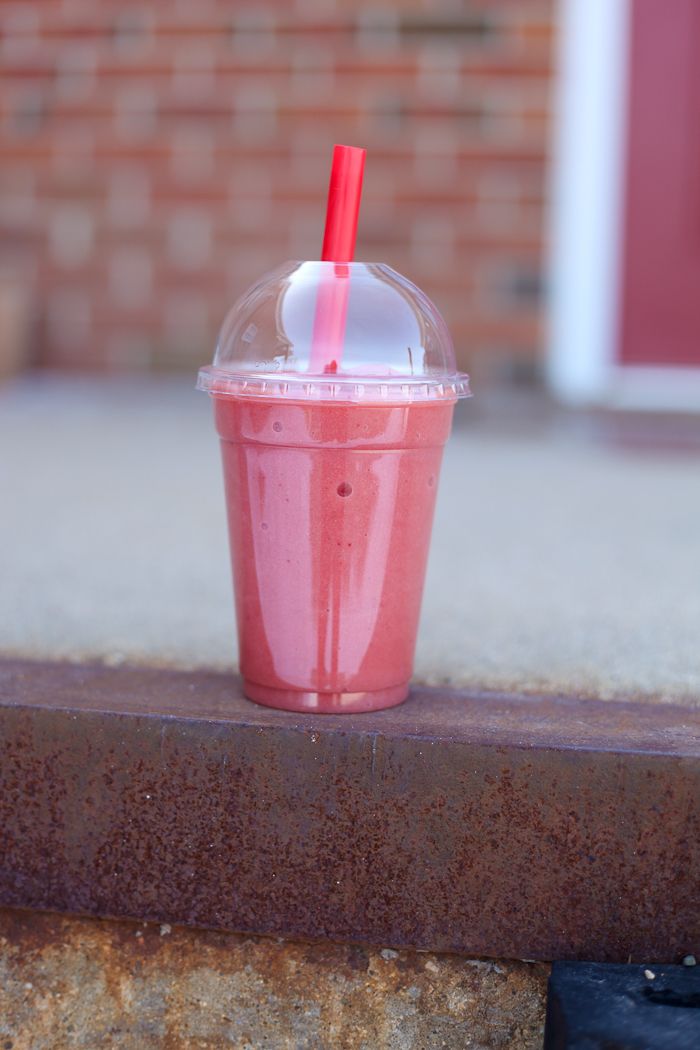 and they've been closed for the whole month of February...
how I survived this long without one, I have no idea.
However, yesterday I got one.
so, so good.
while I live quite aways from a Starbucks/Caribou, there are some small town perks,
and these smoothies are one of them! ;)
I feel bad that I haven't been as consistent with blogging lately--when things are slower I get focused on other things and haven't kept this blog as updated as I would like!
But, I have a couple fun posts coming next week, and want to push myself to blog more during the week even if I don't feel like it. :)
one fun blog project I've thought about for awhile is to do a vlog [video blog] since my camera can shoot video....
sooo, I want to know if you [as blog readers] would want to see something like that,
and if so, what questions or things are you curious about that you'd like me to answer?
[i.e. how I got into photography, why I'm obsessed with orange, etc.] :)
If I get enough feedback or interest in a vlog I'll start working on one
to be posted sometime later this spring!
anyone have exciting weekend plans?!
enjoy it!
~H. Elise