oh wow, I don't know where to start this post.
I could say these girls are just plain awesome and leave it at that, but that sounds lame! :)
I had a fabulous, epic weekend with them...SO much fun.
I feel like I've known Lauren forever, but I really only met her and spent 4 days with her at the
internship
last summer...and she was actually the last fellow intern I saw when I left the Gaylord Texan.
Since we only live about 4 hours apart, we've been talking about getting together for awhile now.
Our first idea was to meet somewhere halfway and spend the day shopping and doing pictures...
and then we couldn't find a good meet-up spot, so we scratched that idea and I went to visit them
for a weekend instead!
There's some people in life that you hit it off with right away, and goodness these girls are deeefinetly some of those people. :)
We were totally on the same page on practically everything--we read the same blogs, are instagram junkies, seen the same pins on pinterest, all have been homeschooled, and all prefer the new pride & prejudice to the old version [<--this was the 'official' similarity that sealed our friendship] and seriously the list could go on and on.
The car ride that first night I was almost out of breath from talking so much--haha!
We had so many awesome and hilarious moments that weekend...good, good times.
Hope you enjoy my favorite frames I took of them, and they give you a better idea of how fun
these sisters are to be around!
Lauren
&
Summer
, thanks for being real and amazingly beautiful...I love you guys and can't wait to see you again...like, very soon. :)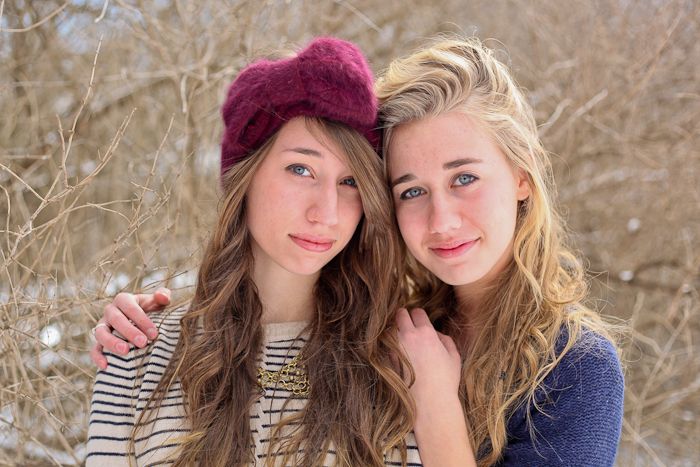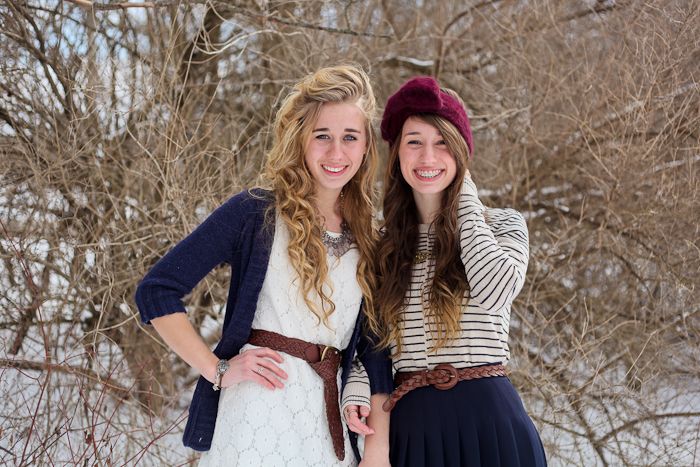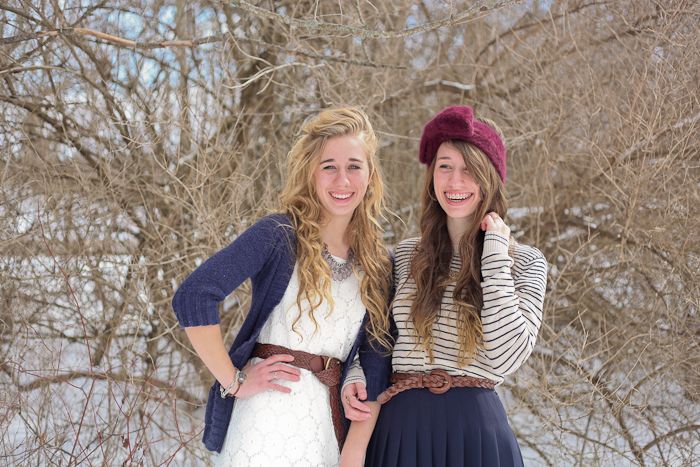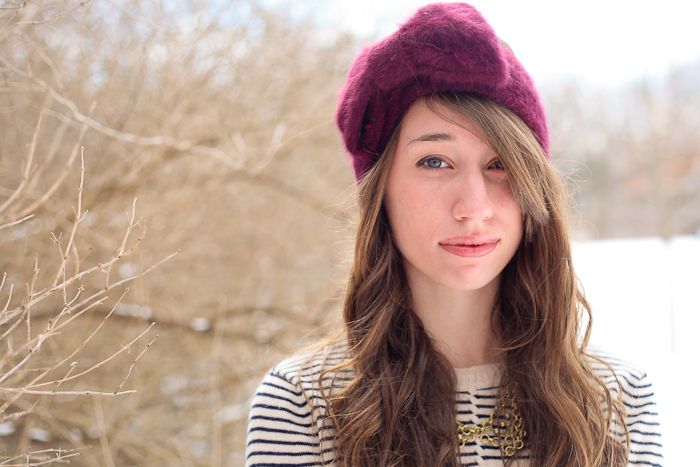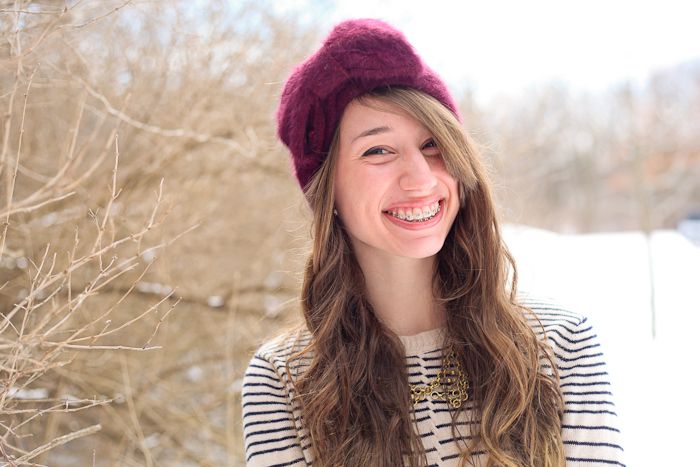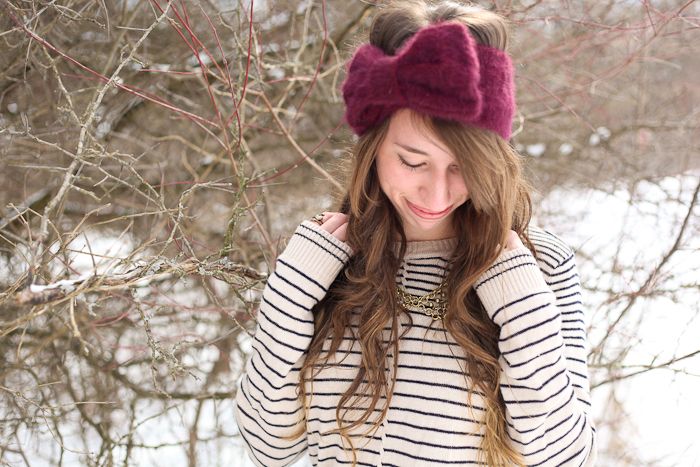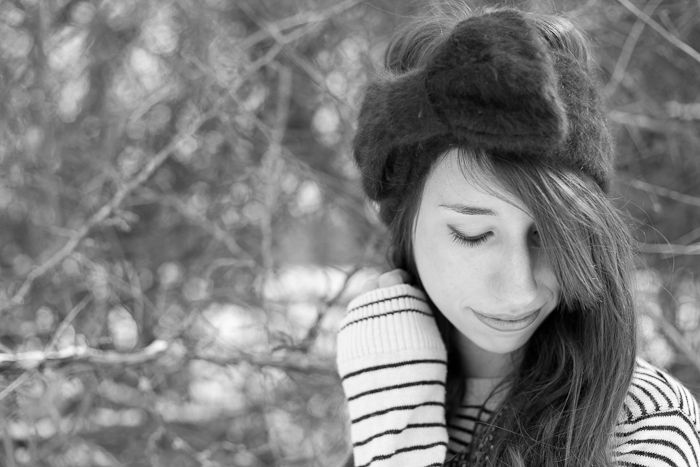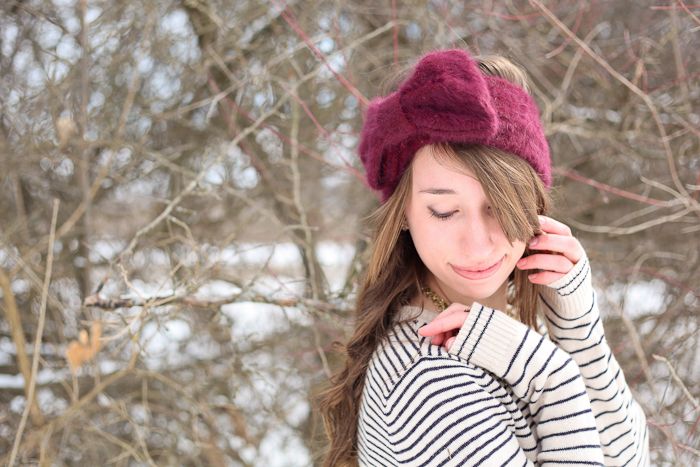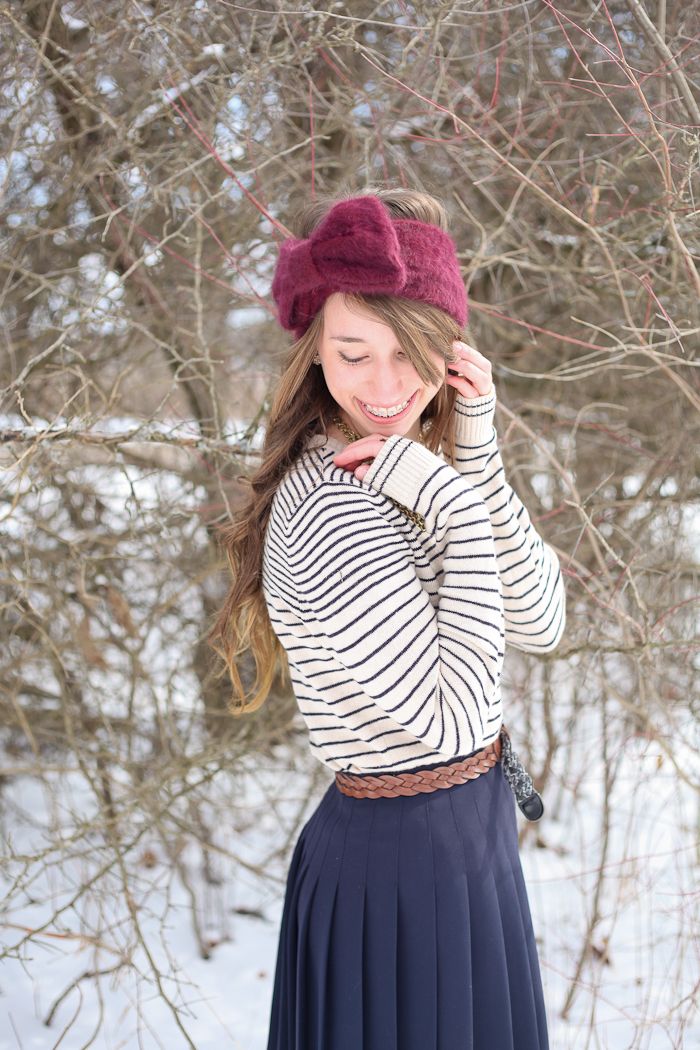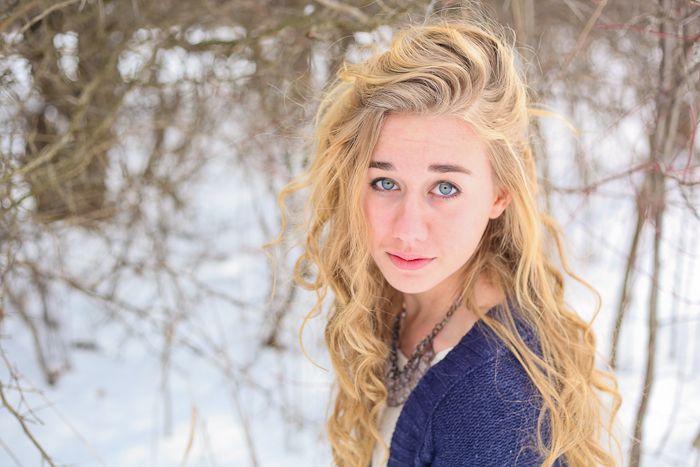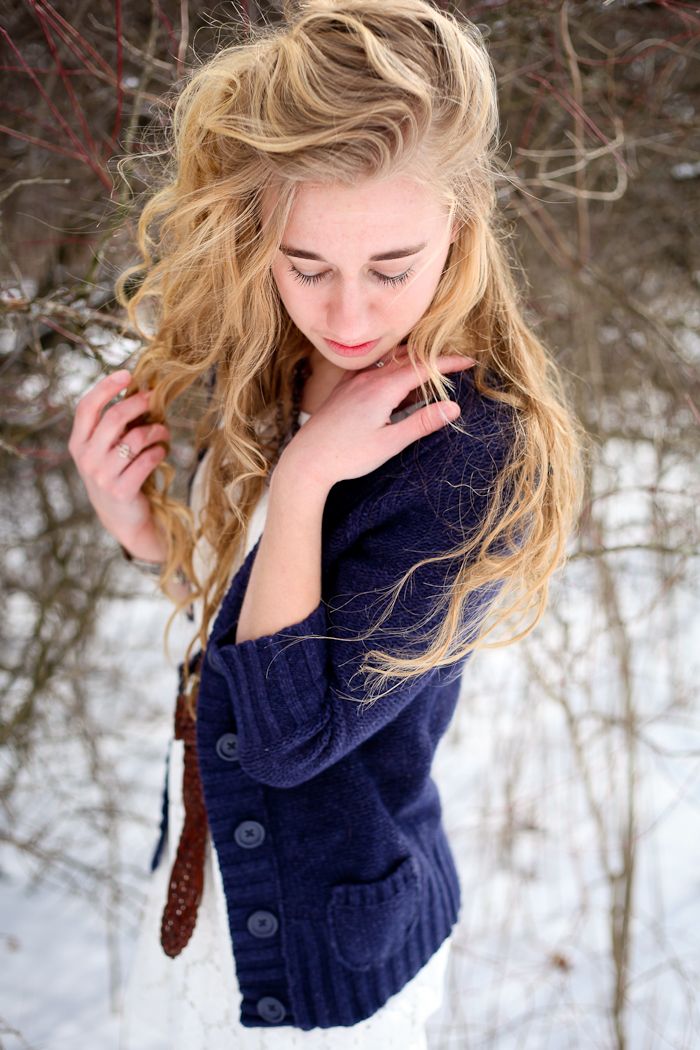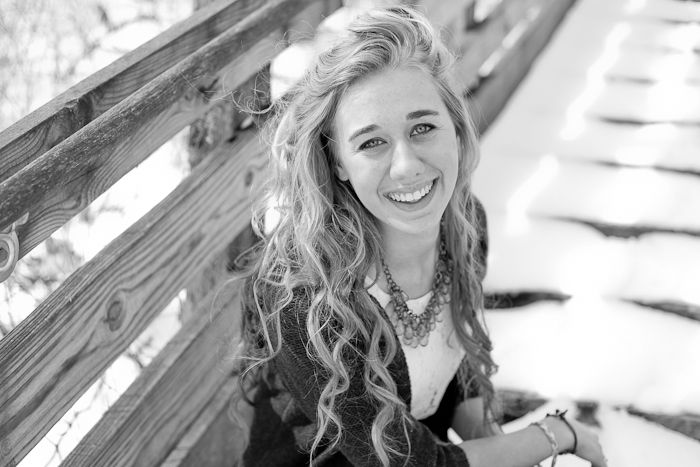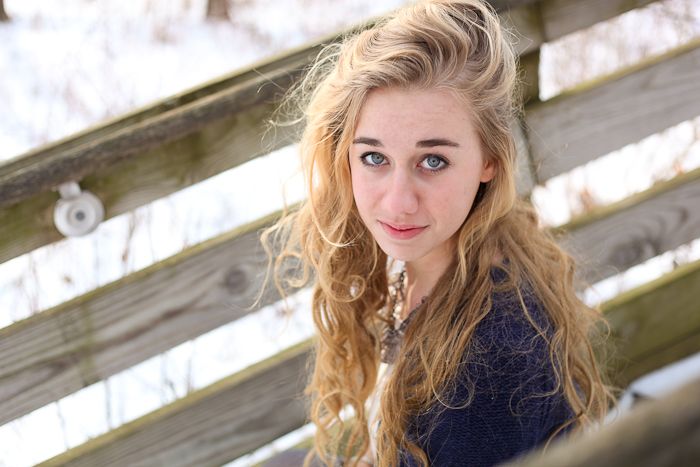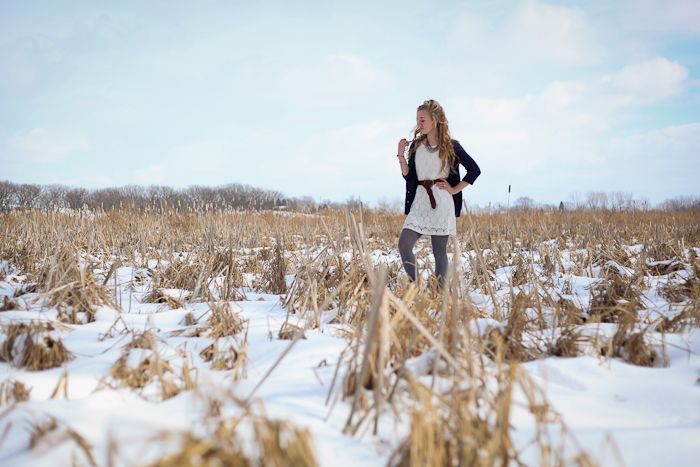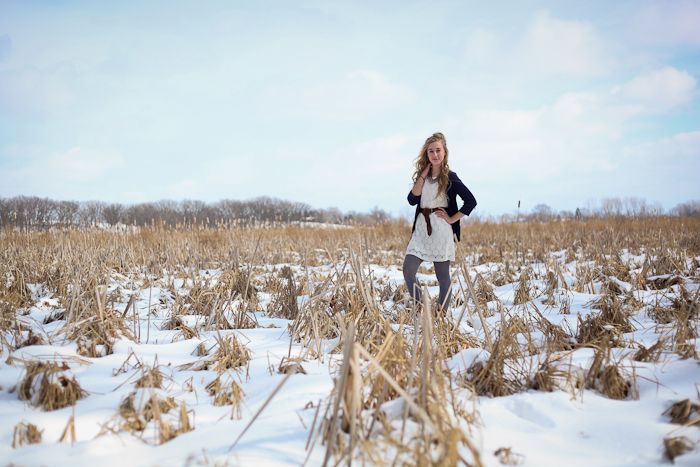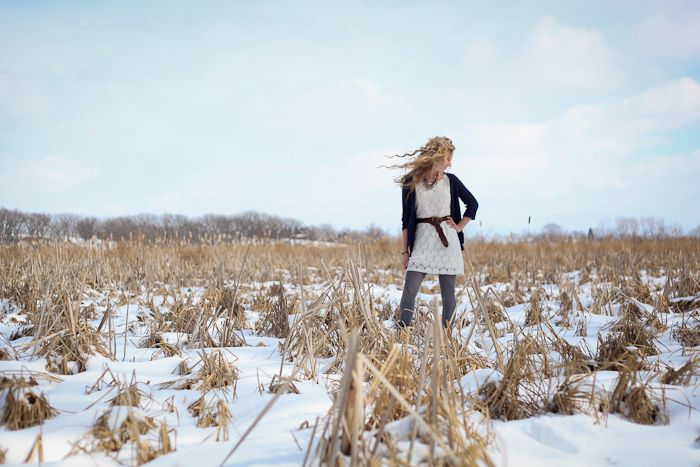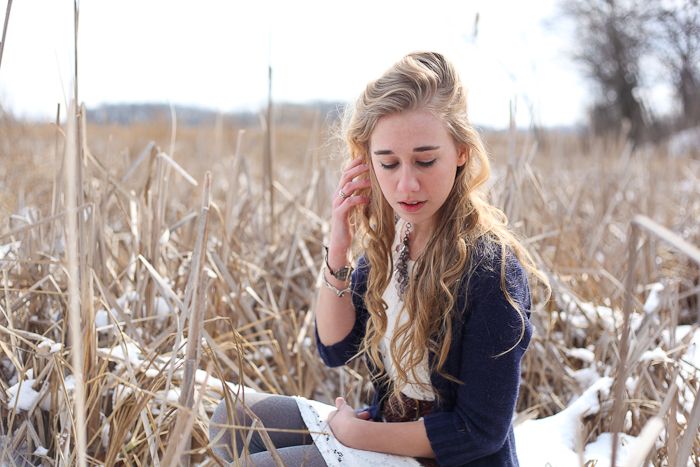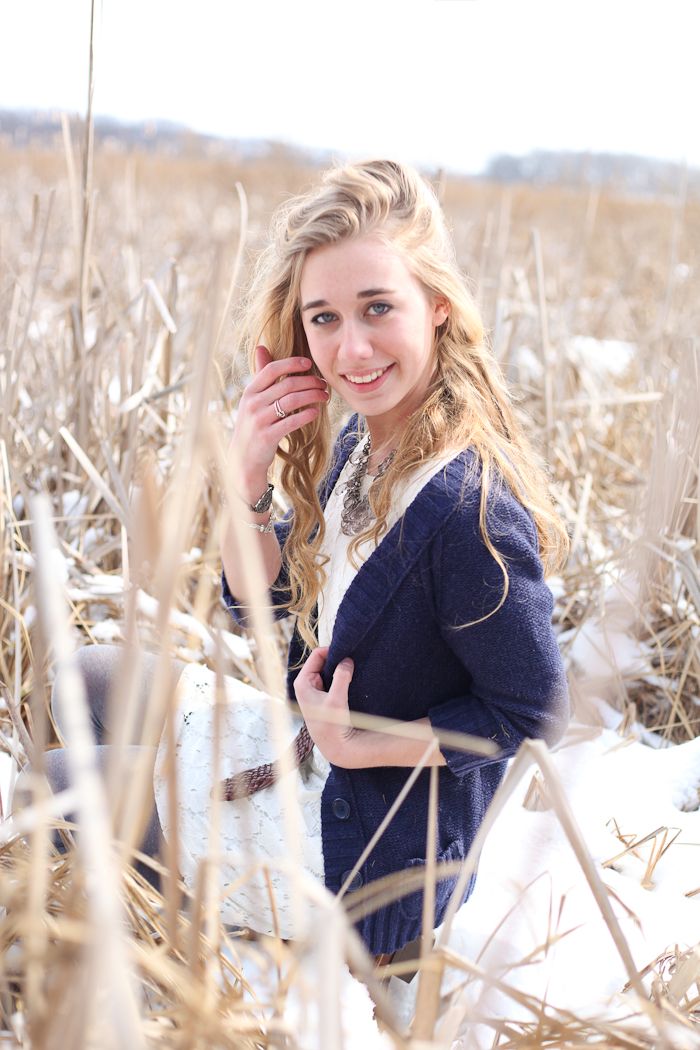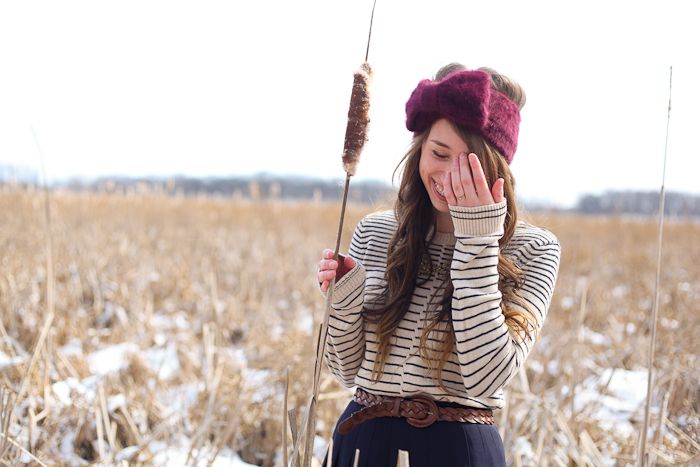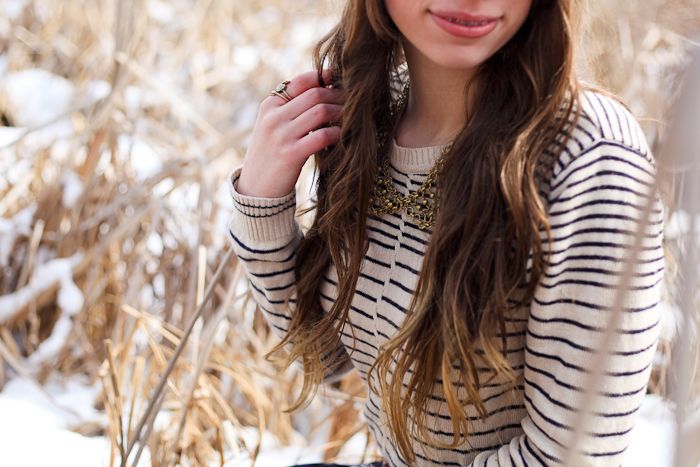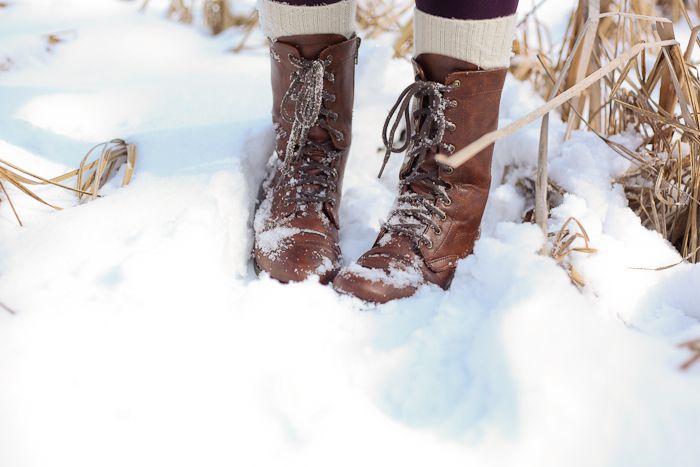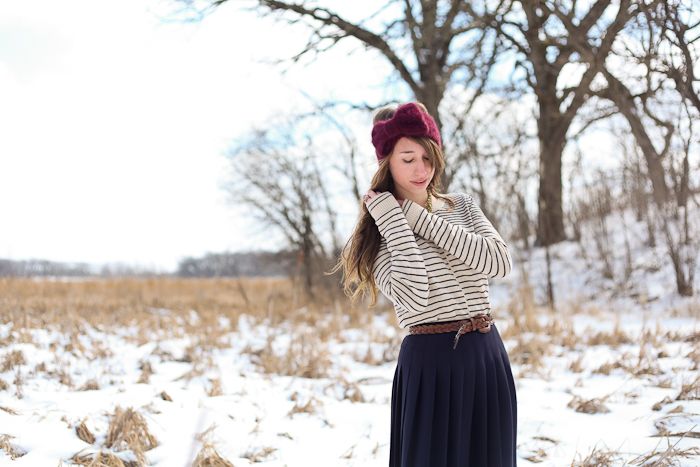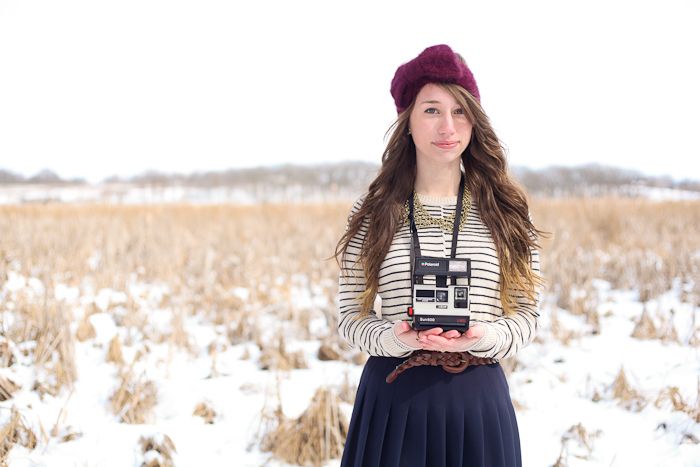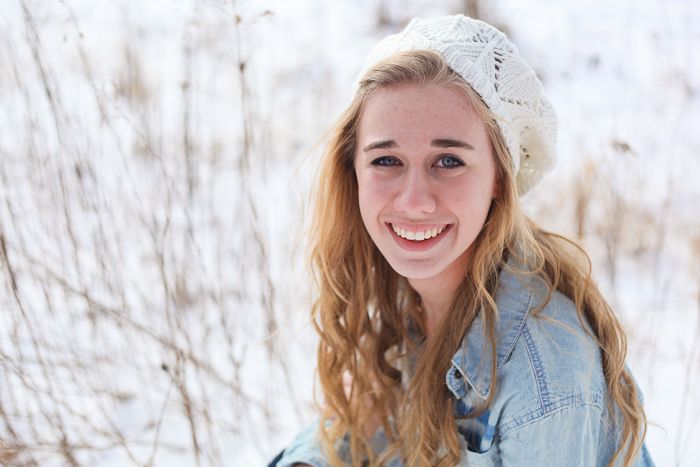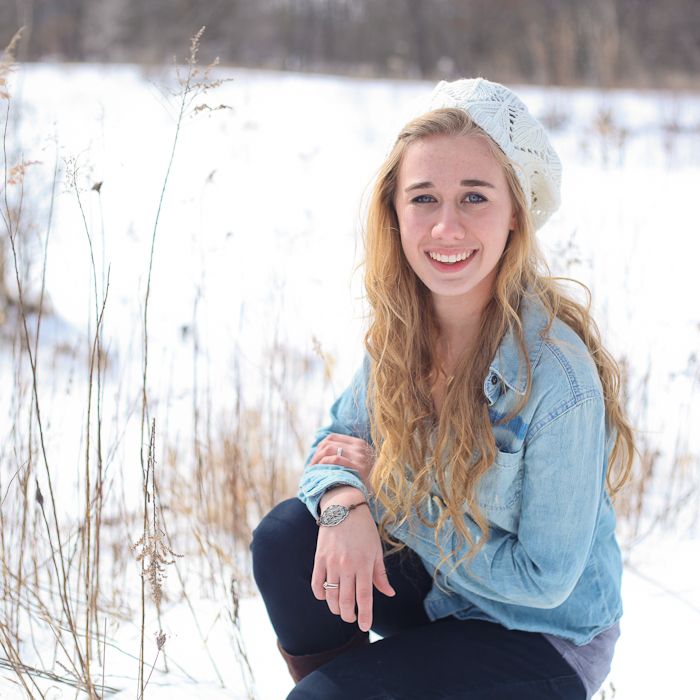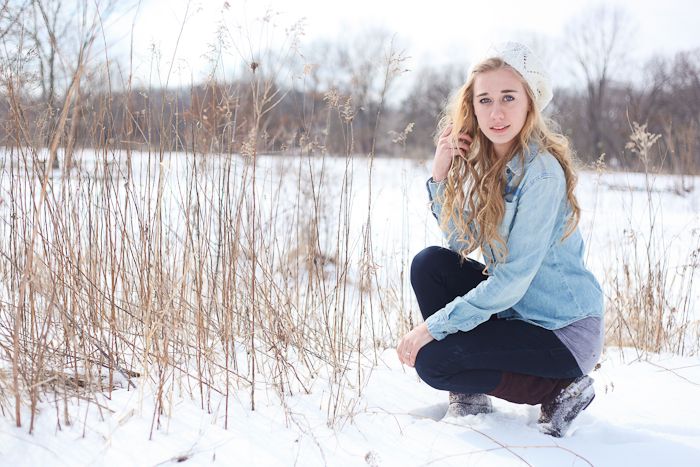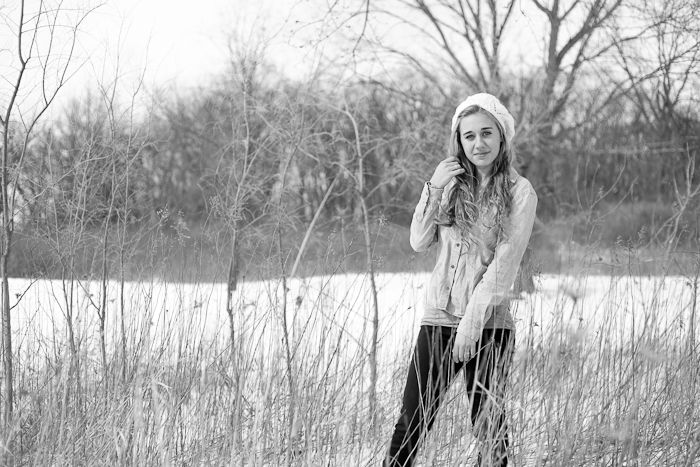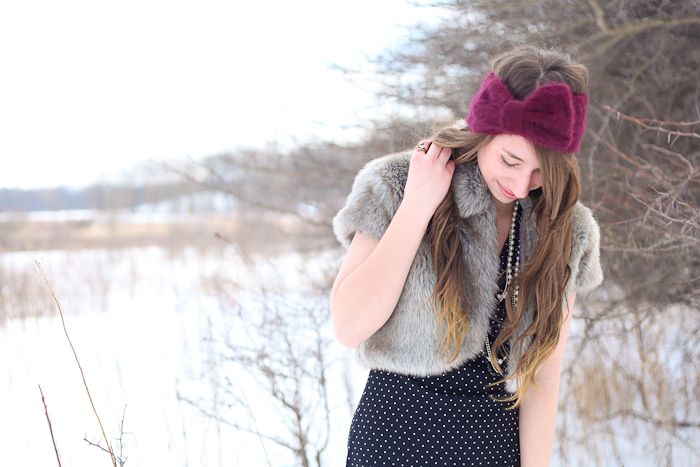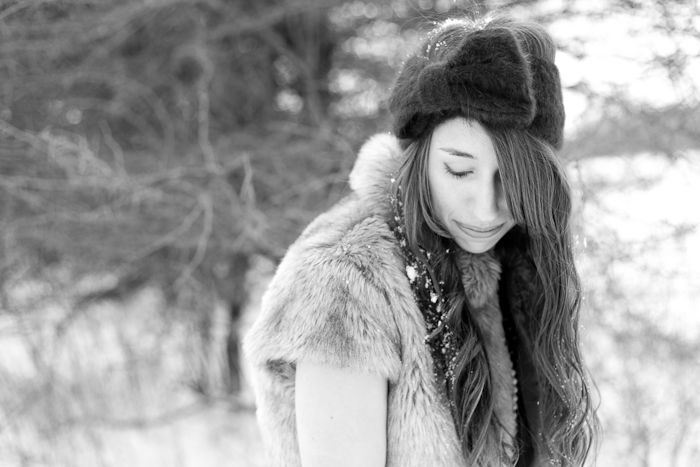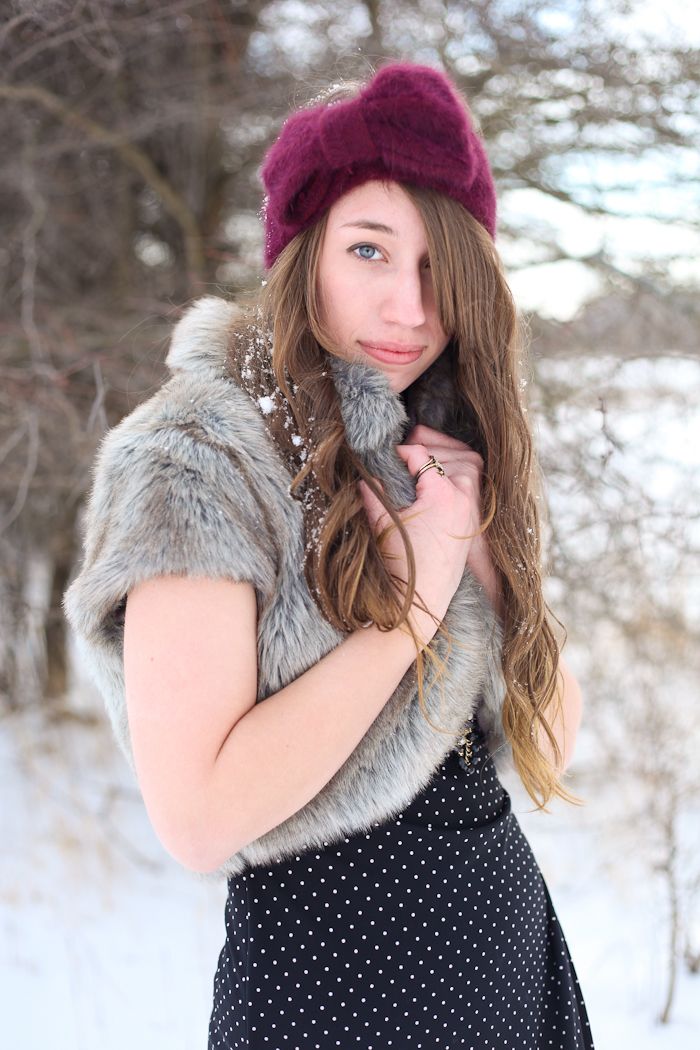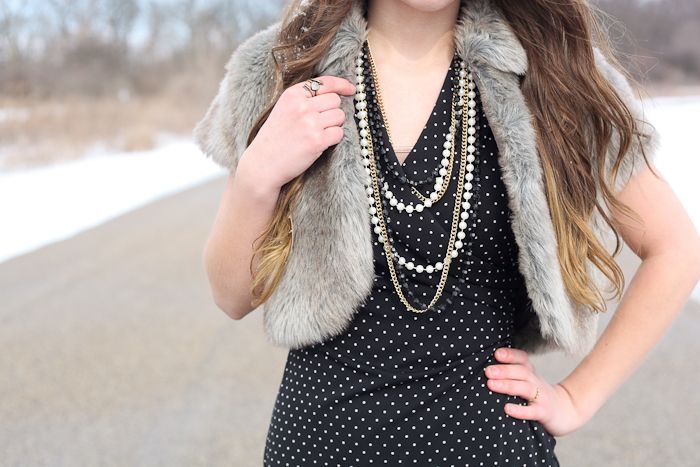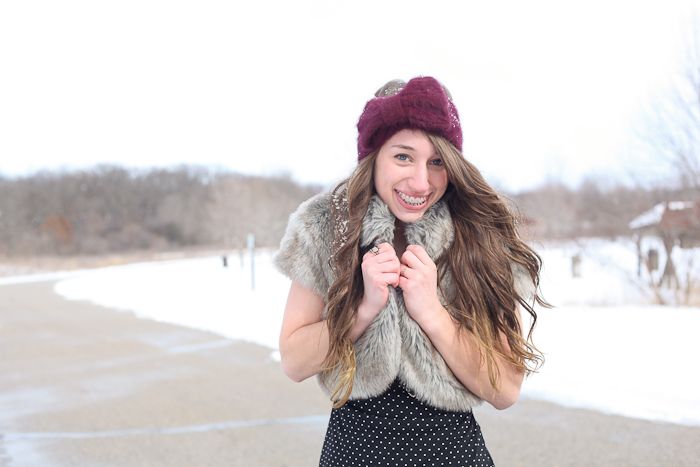 love,
~H. Elise