love this quote--so good.
baby toes.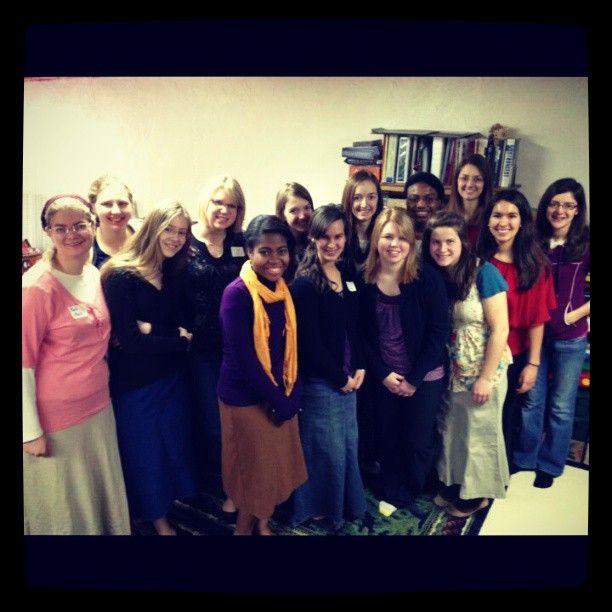 If/when I ever have my own daughter, I will blow so much money on cute clothes like these for her people will think I'm crazy.
not even kidding.
Gap has some of the best style and I never tire of shopping there.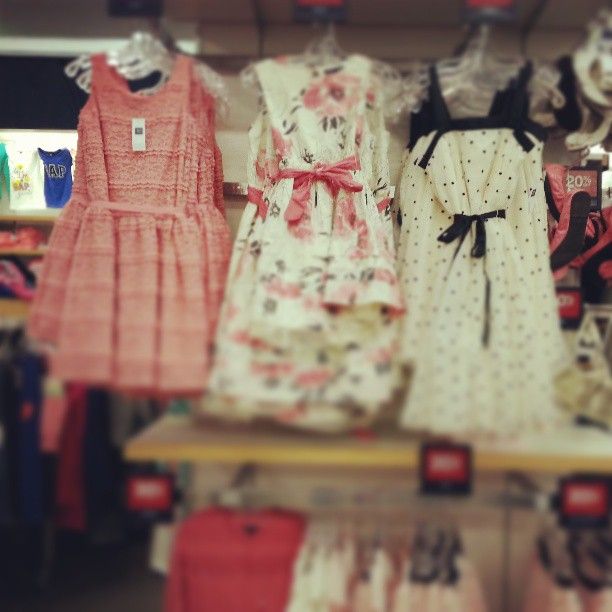 you know that cabbage/ramen salad?
well I love it.
[a lot]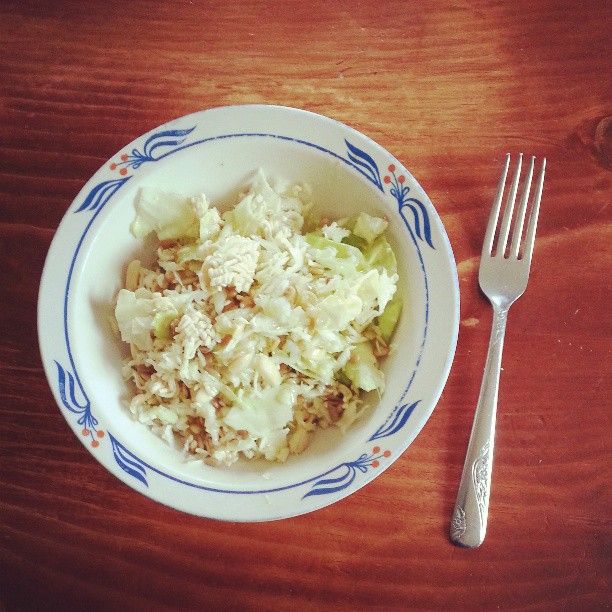 I never tire of seeing the beauty of the sky.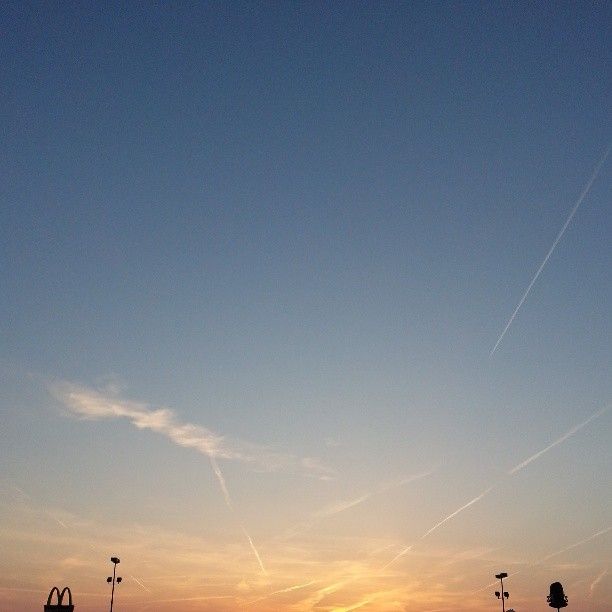 this, my friends, is my new obsession:
a curling wand.
okay so my hair has never curled with a regular curling iron very well at all, but this thing actually works and the curls last forever in my hair!
I'm smitten with it.
me and the little brother...
we think we're really quite awesome, and so far no one has told us otherwise. :)
simple spring beauty.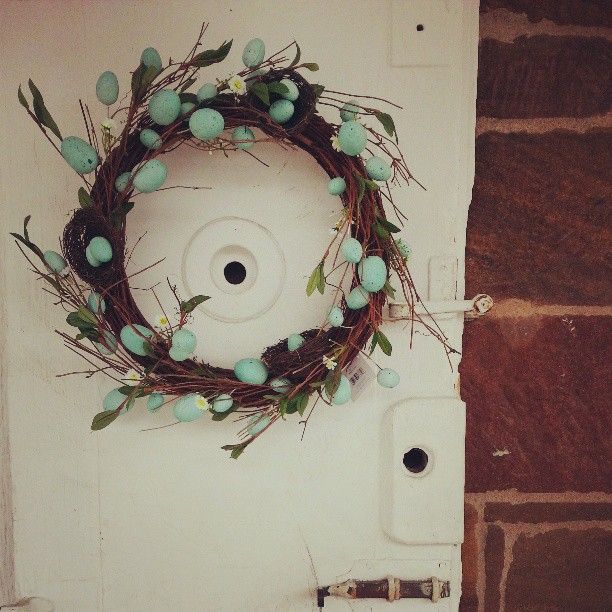 one of the last times I wore my cowl...so happy spring is here!
and speaking of spring--I'm glad it is warm, but that also means mud. :(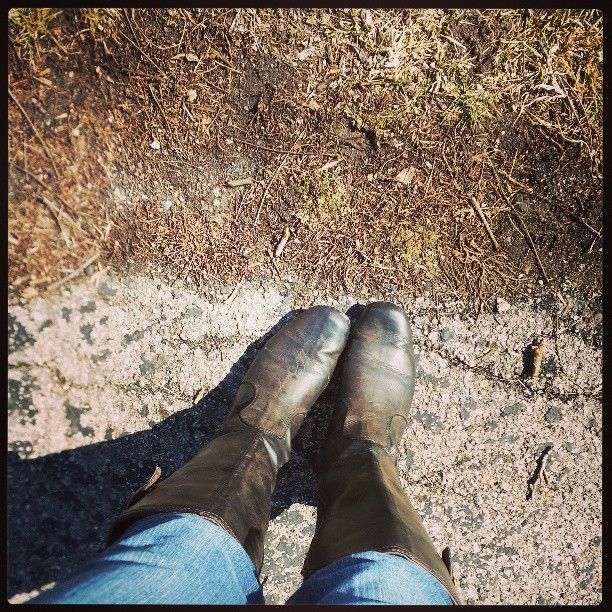 love this necklace some friends gave me!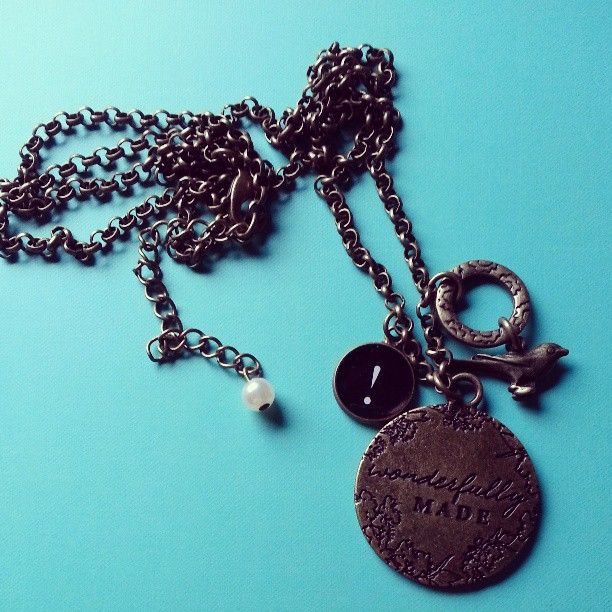 Easter morning: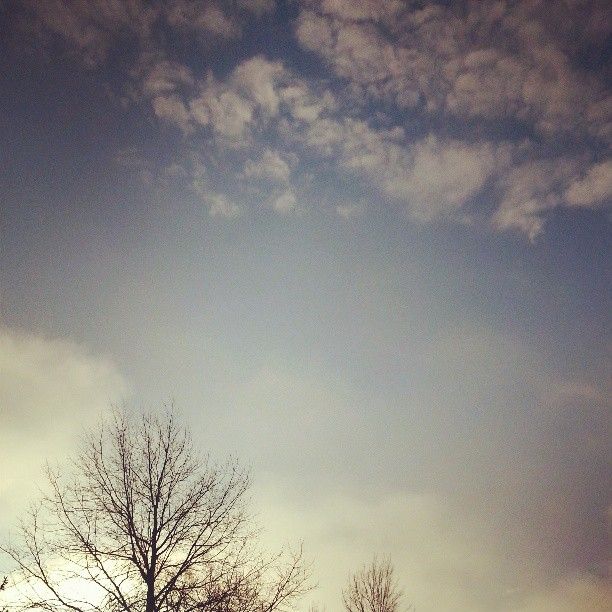 I was excited that some of my packaging items shipped from Orange, California.
no coincidence, people. :)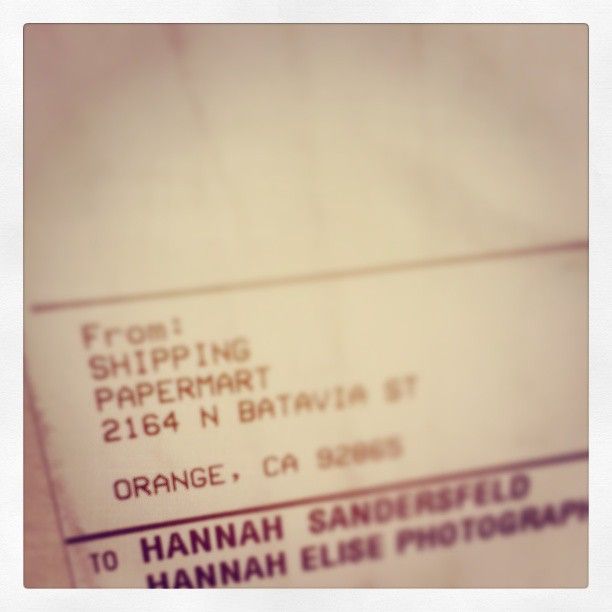 how fun is this vintage bias tape?!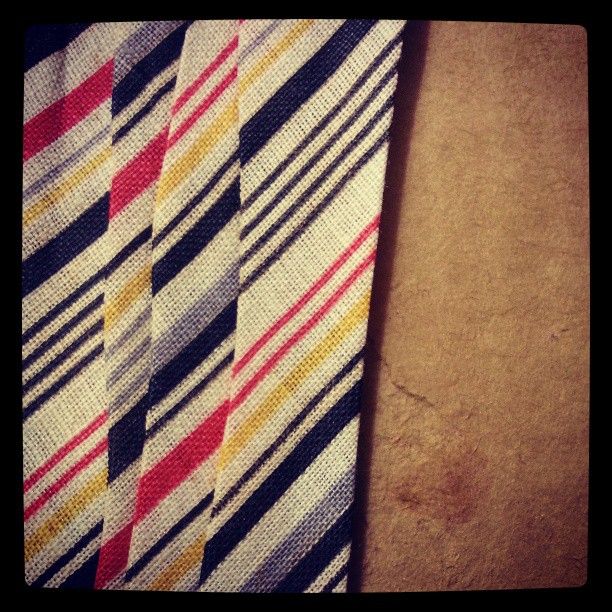 high five to anyone who watched these ancient Narnia movies as a kid...
throwback childhood moment. :)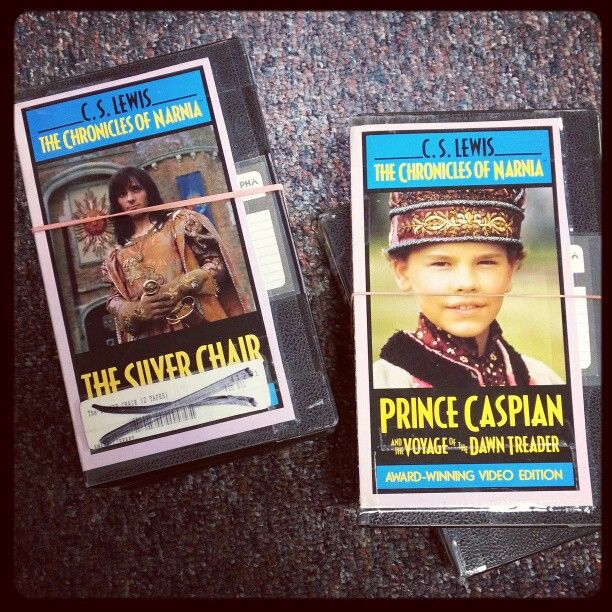 hope everyone has a great rest of the week!
I'm headed off on a road trip this weekend with several good friends, and can't wait to share pictures from it when I get back!
~H. Elise