hey hey!
hope everyone is having a great start to July! :)
I'm excited to announce that I now have a public instagram profile
for my photography business--
@hannahelisephotography !
I would love to have you follow along :)
you'll see behind-the-scenes, packaging fun, and other photos related to my business!
I pulled some of my favorite June instagrams into this post...
June was a good, full month...and July is shaping up to be the same way!
it's a given, if I ever have a daughter someday she will wear shoes like this.
the five littlest boys. :)
Reiner, Jurgen, Anton, Berend + Otto.
drinking Snapple's mango madness is serious business, y'all.
and given that I was just in the south for 2 weeks, I find no shame in saying y'all. ;)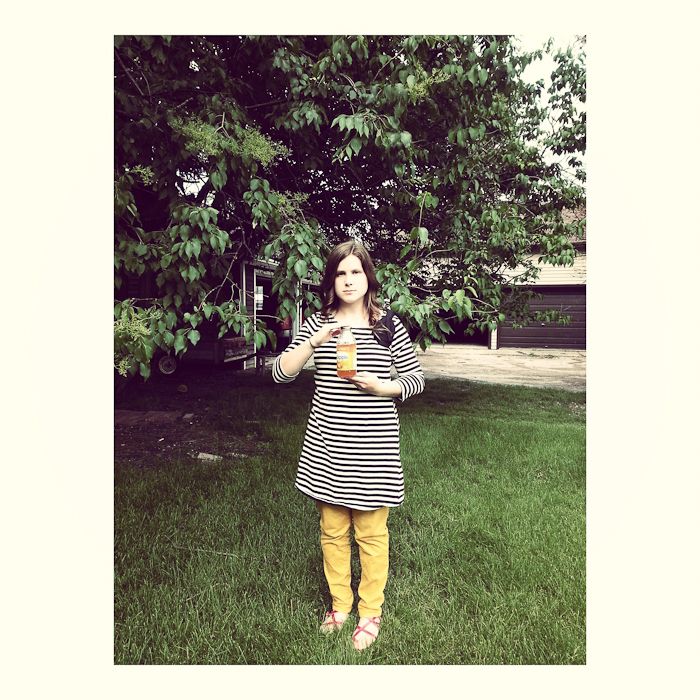 one day on a whim I took my camera strap off.
shooting strapless has been so freeing--love it.
unexpected gifts from friends always make my day.
some garage sale finds!
haha..someone was feeling creative..
honestly the best part about hotels--cereal dispensers and the elevator rides.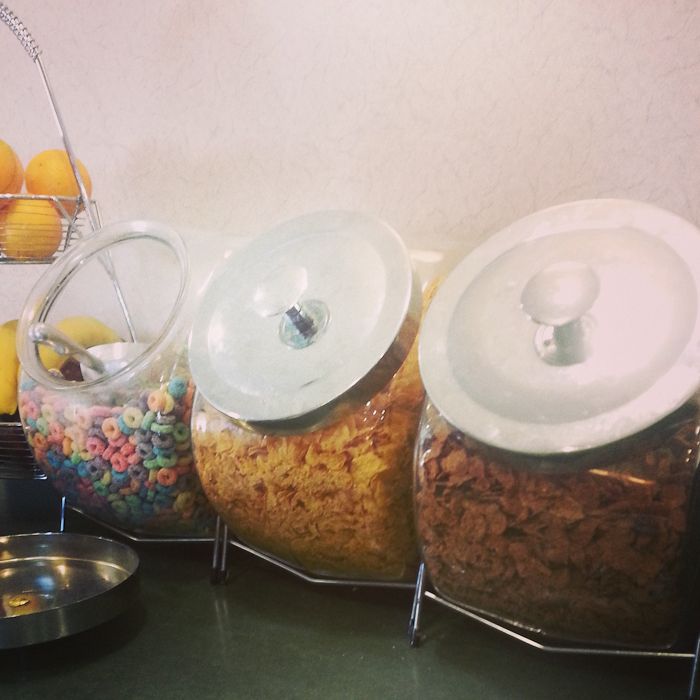 doing a mentorship with Ariel Renae in TN was a huge highlight from June.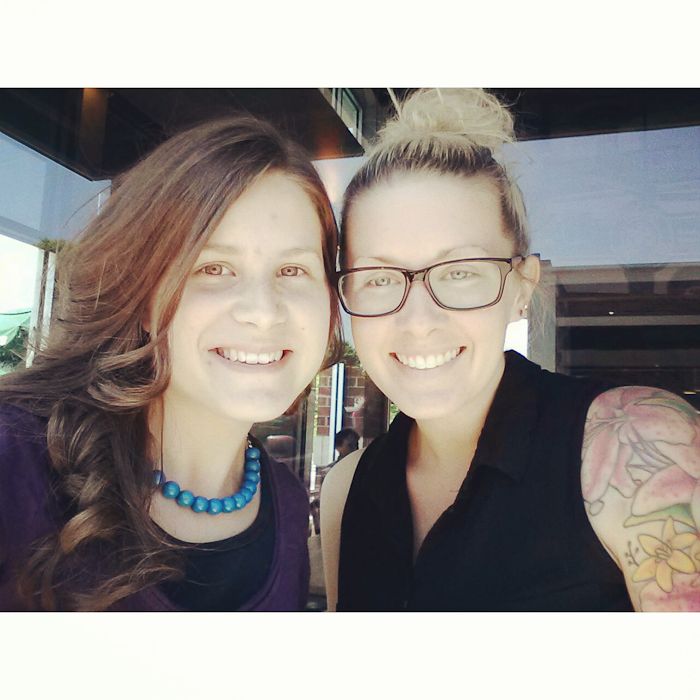 Krispy Kreme. enough said. :)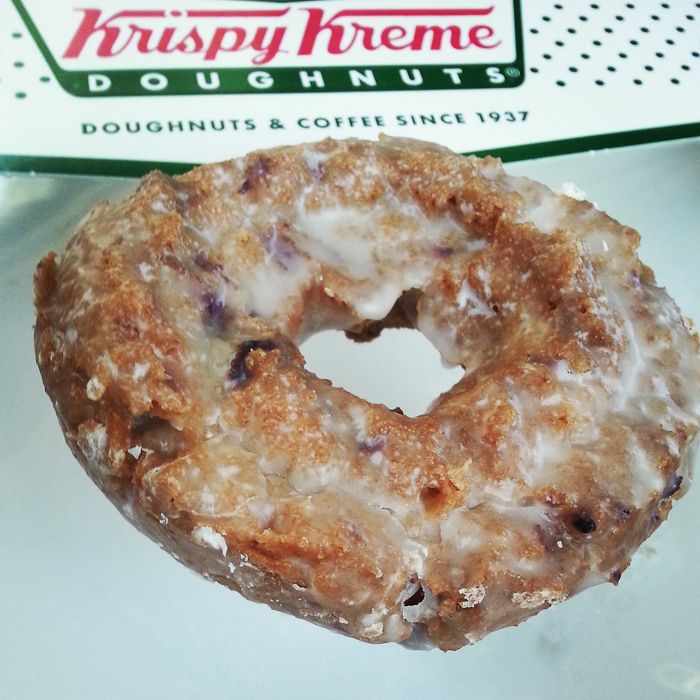 I hung out with this woman-Hetti-Marie while in TN...
she is full of life...full of it..and I also got to see her three cute baby girls!
so fun spending time with her.
TN sunset.
Dad, Erich, Me + Gunther in TN for Father's Day!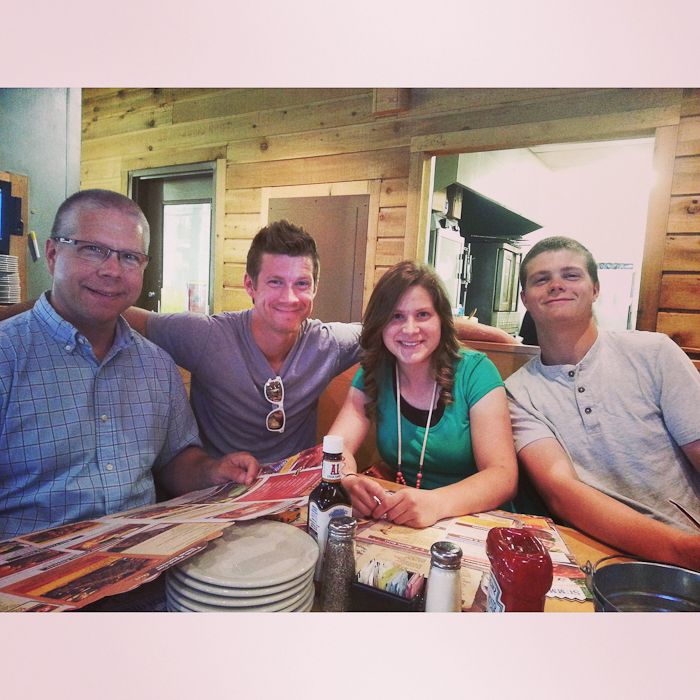 man, I love when people order these because it feels like Christmas morning
when I get them in the mail... :)
okay, maybe not quite but still, I get excited.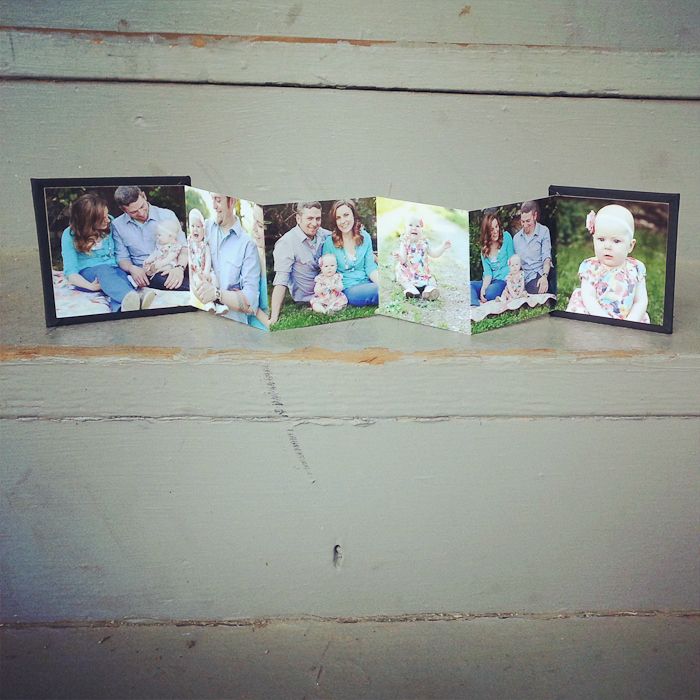 I taught piano lessons for the first 3 weeks of June and now am off until this fall.
sad to close the piano lid and push aside flash cards, but it is always nice to have a break.
I got to travel with the Bright Lights team and help at the Arkansas conferences..
what an awesome week!
My cheeks were hurting most nights from smiling/laughing so much..love those girls.
here is me and my Alabama-southern-belle-friend Scarlett. :)
my crazy fun small group. :)
aside from leaving all my fabulous friends, one of the biggest things
I miss about the south is Blue Bell ice cream. :(
ha...interesting giftbag at..where else?
walmart.
I'm kind of obsessed with frozen yogurt.
and even more obsessed when the store is decked out with orange! sparkles! fun lights!
relaxing on our 'off' day in Arkansas :)
Supriya, Anna, Natalie, Allison, Me, Baylie...just a small part of our team!
hope you enjoyed the June roundup!
love,
~H. Elise