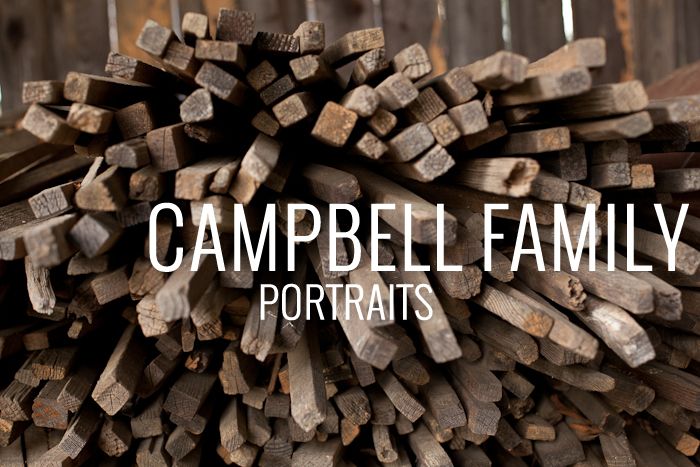 Wow I'm excited to blog these. :)
The Campbell's lived in Iowa and I met their girls, Elisabeth & Ana through
Bright Lights
...
over time I started e-mailing Ana and she officially became my 'e-mail' friend.
Seriously I have sent hundreds of emails back and forth with her...
and back when we first strarted and I was using my family's e-mail,
my brother would joke that if we got 11 new e-mails, 7 of them would be from Ana, or something like that. :P
Two years ago around the 4th of July they moved to North Carolina with their dad's job
[I know, they moved away from me, so horrible]
and Ana and I have still been super close all thanks to e-mail and gchat. :)
This year I wanted to go visit them before Ana headed off to college,
and it worked out perfectly because I was able to do a mentorship session with
Cheyenne Schultz
and
visit their family for a few days in the same trip!
I had such a relaxing, enjoyable time with them...
the Campbell's are so down-to-earth, hospitable, sweet, and hilarious...love them.
While there I got to do pictures for their family, obviously, which was super fun. North Carolina is totally beautiful and so are these people. :)
[I still vote they move back to Iowa] :P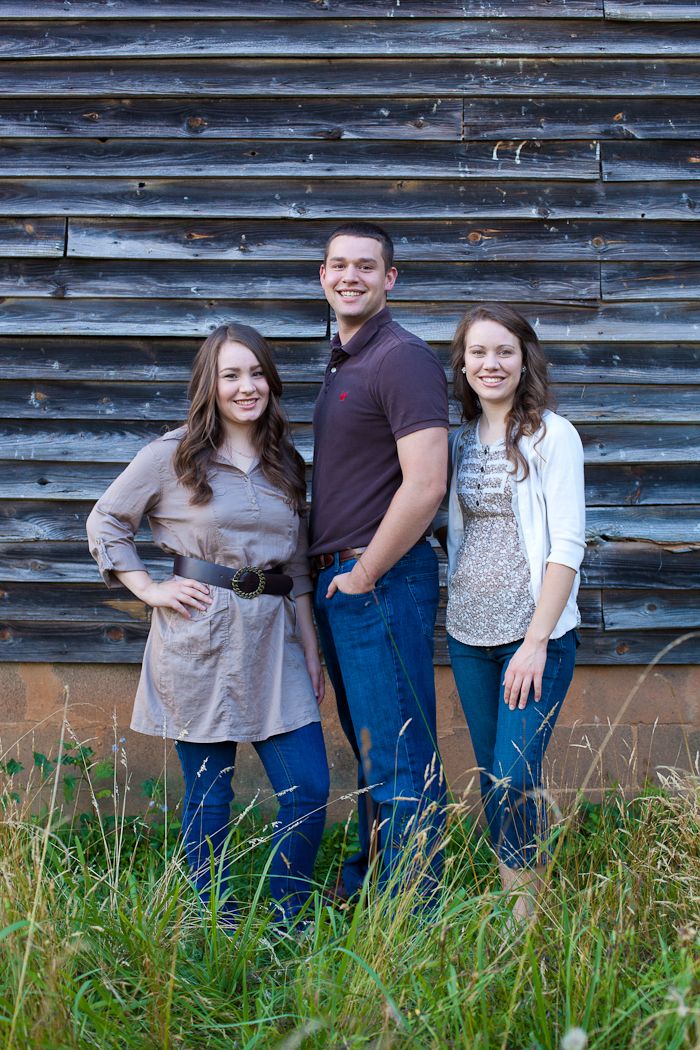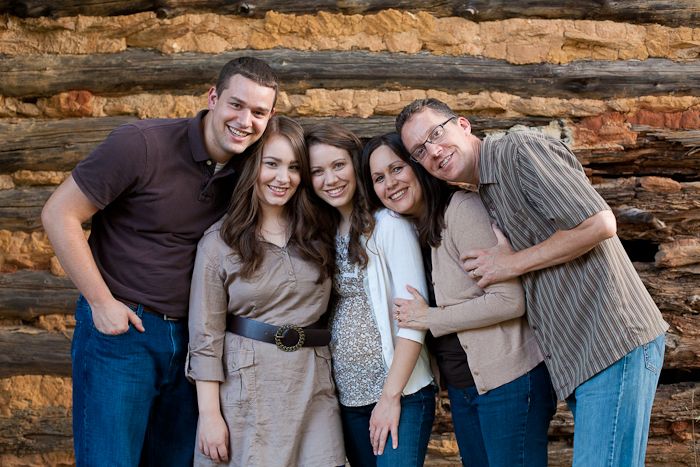 seriously, how drop dead gorgeous are these girls?!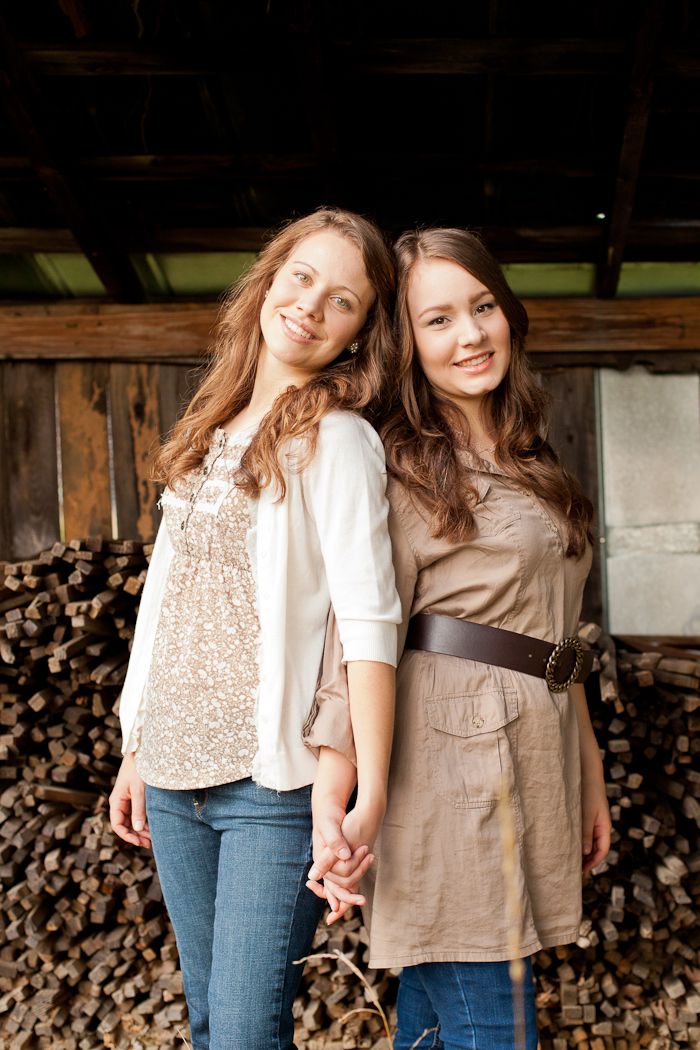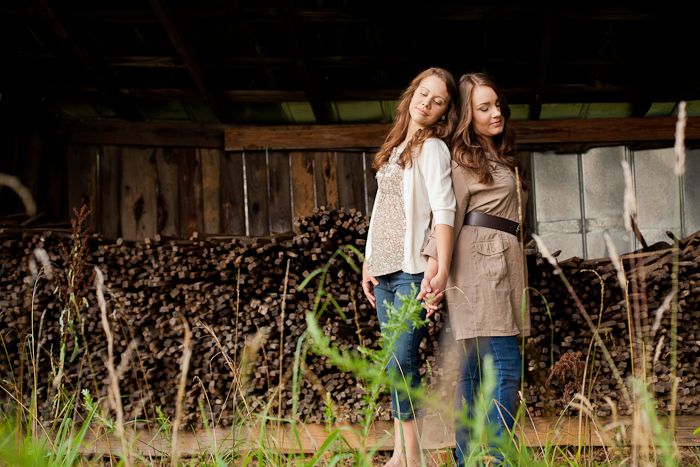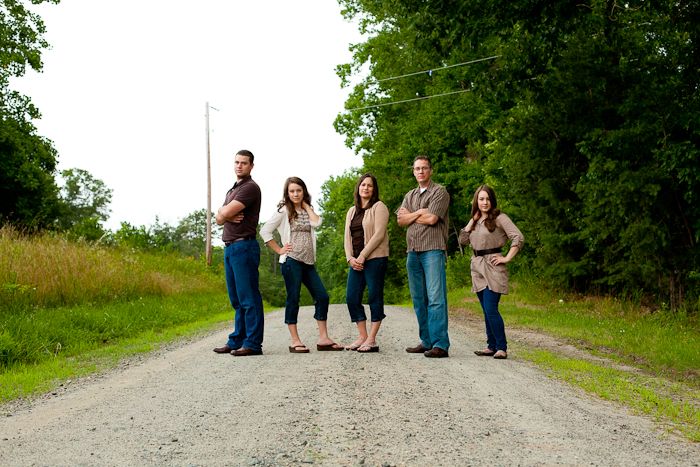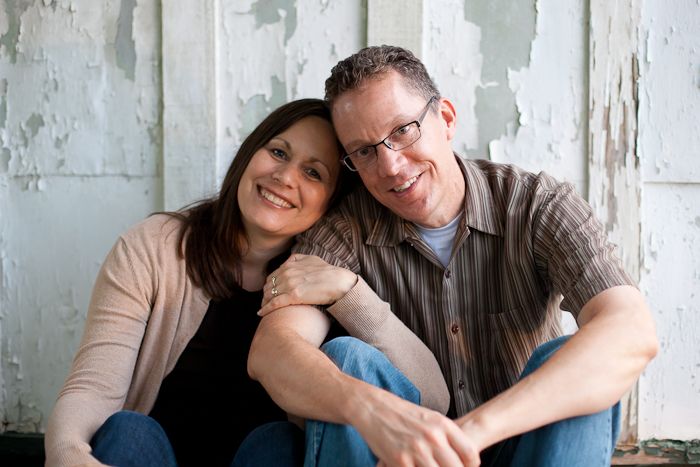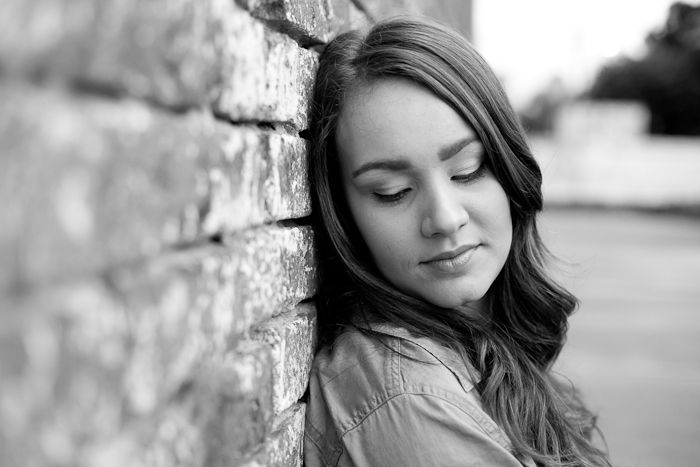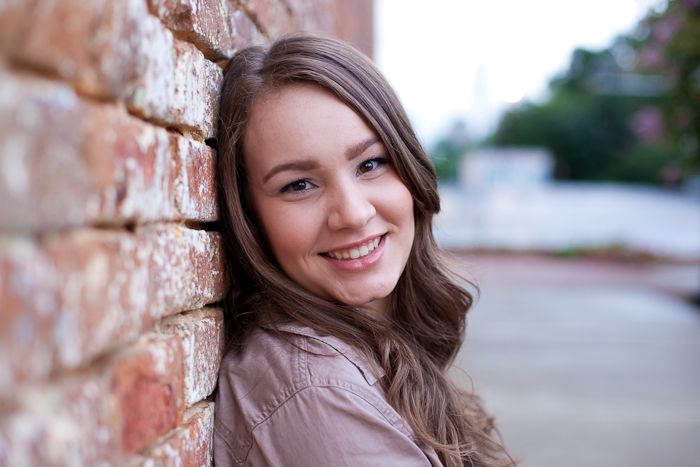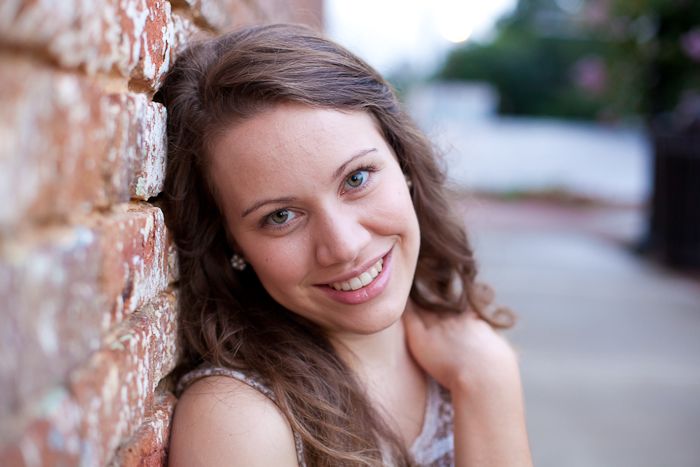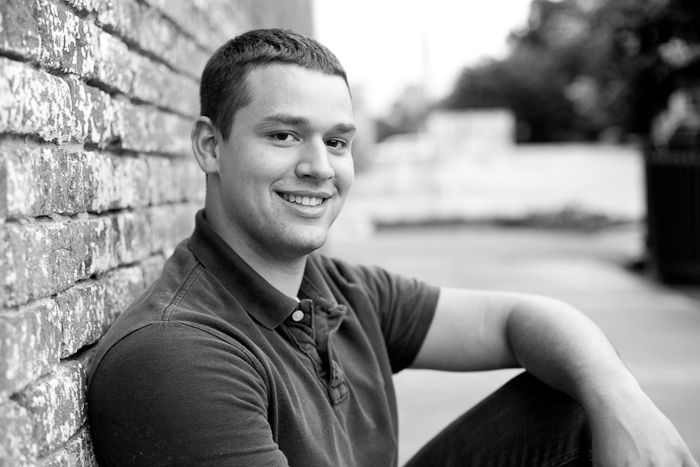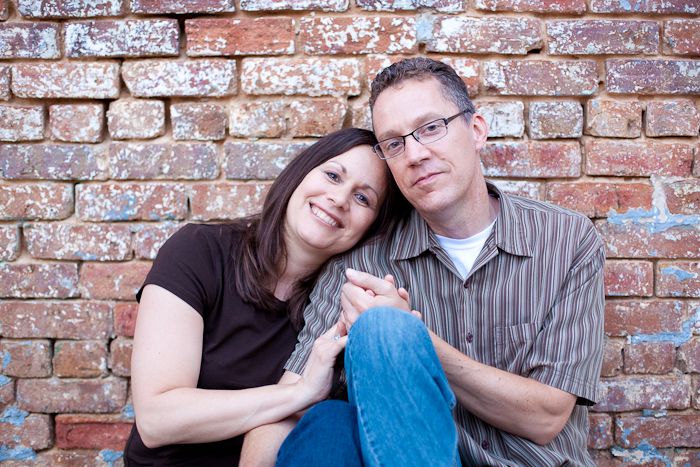 when I take pictures of good friends, they apparently feel more at ease in front of the lens: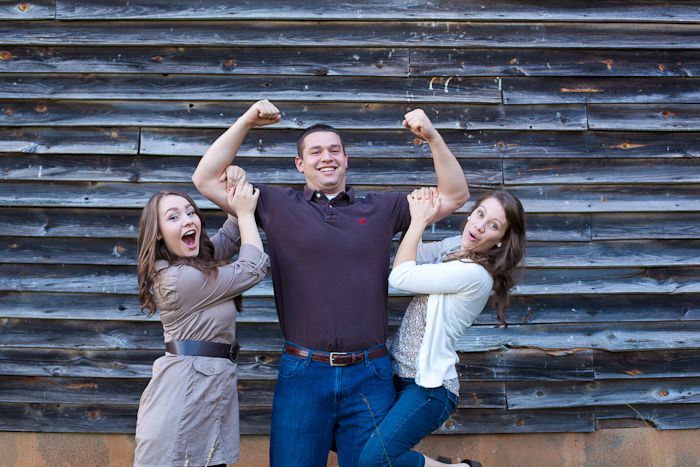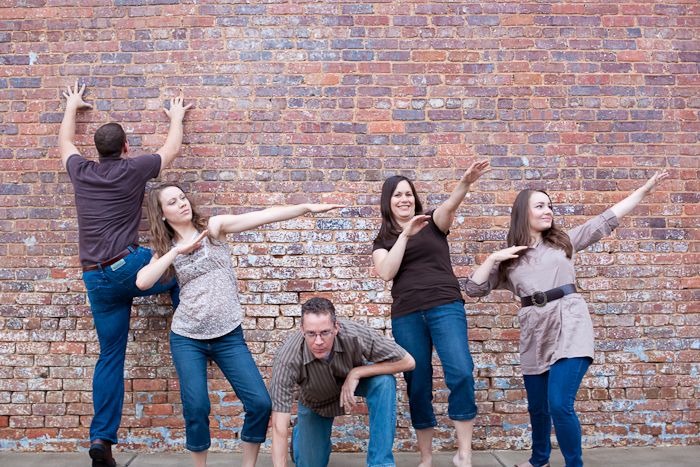 happy Wednesday!!
~H. Elise